6
minute read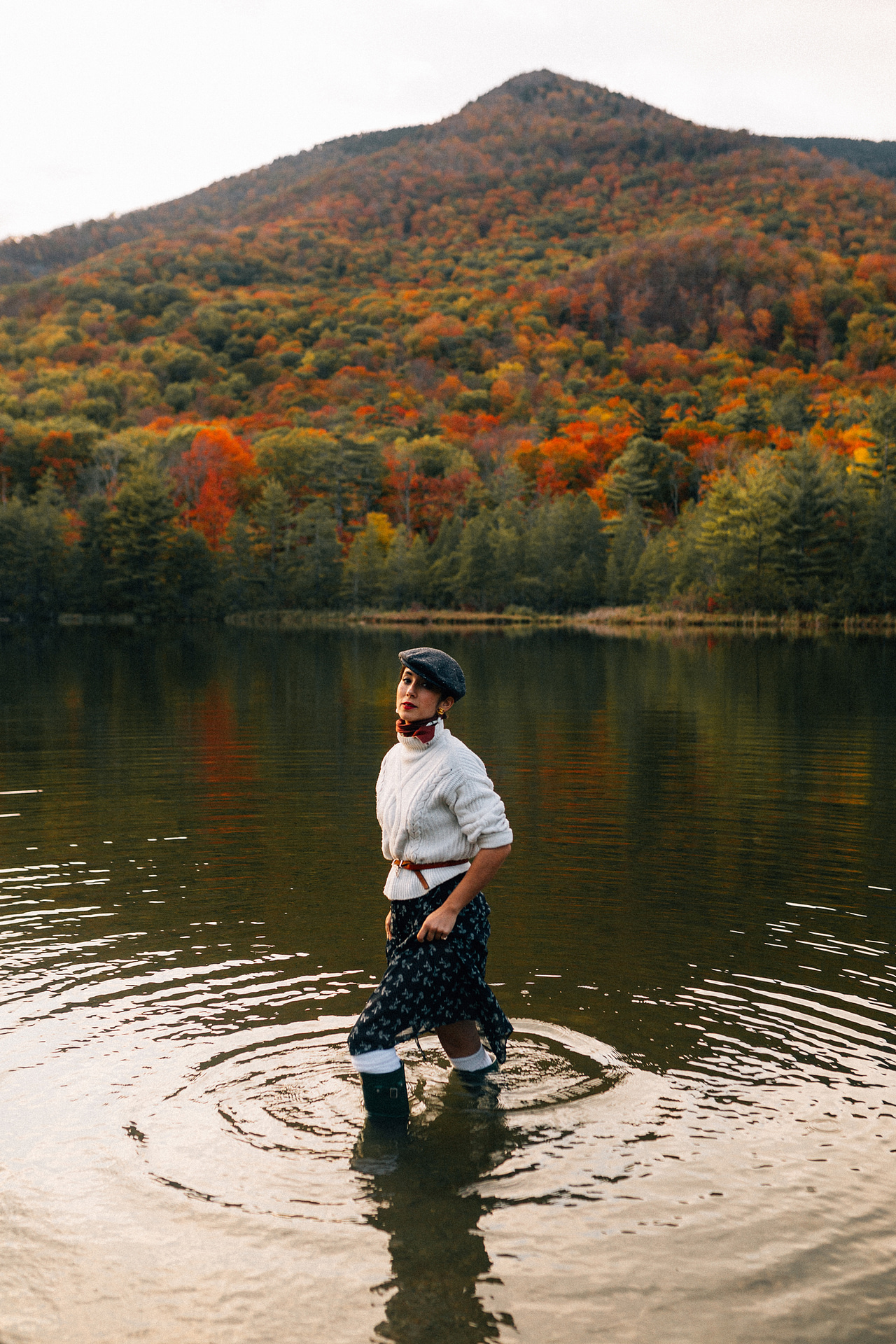 All outfit details will be at the end of this post.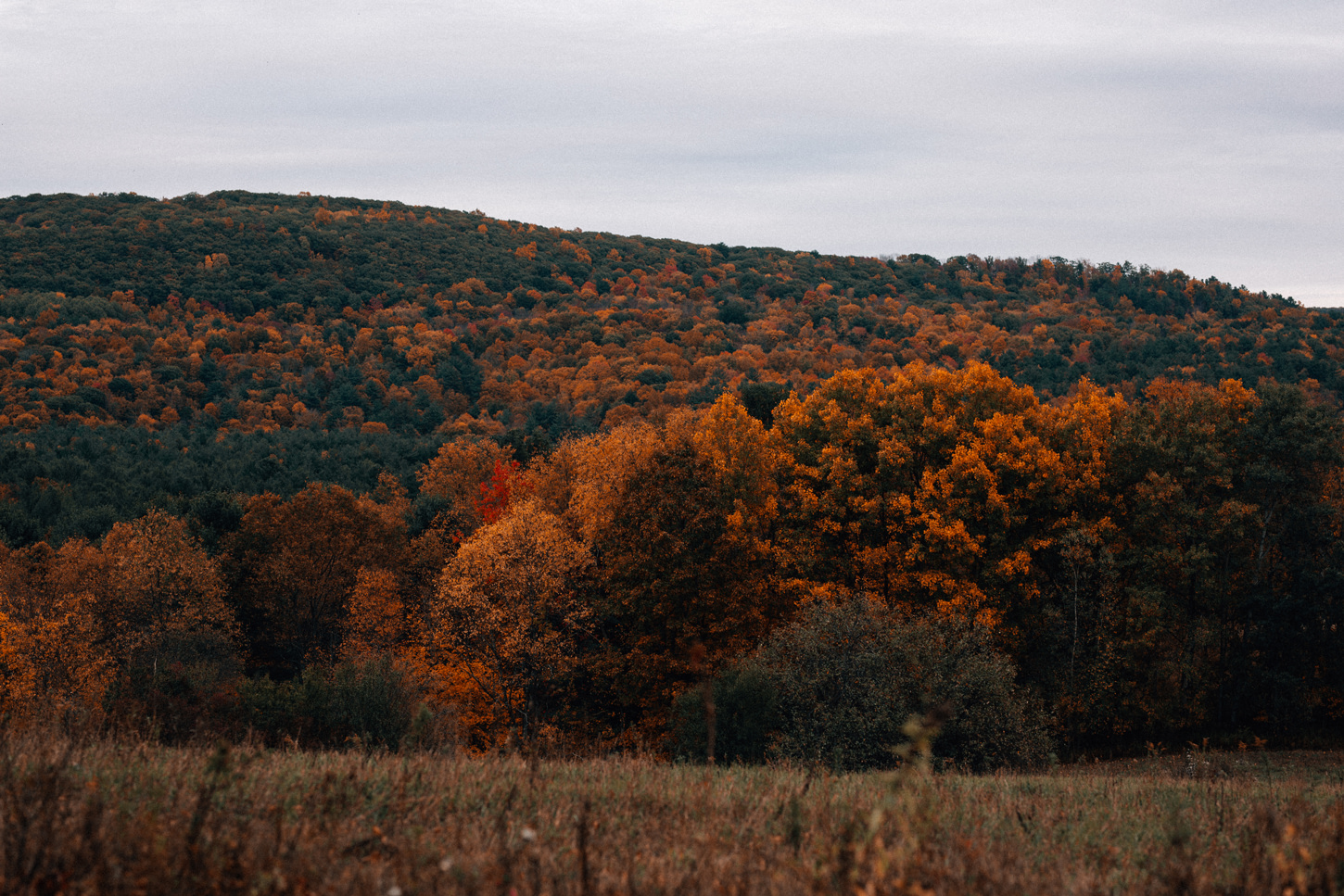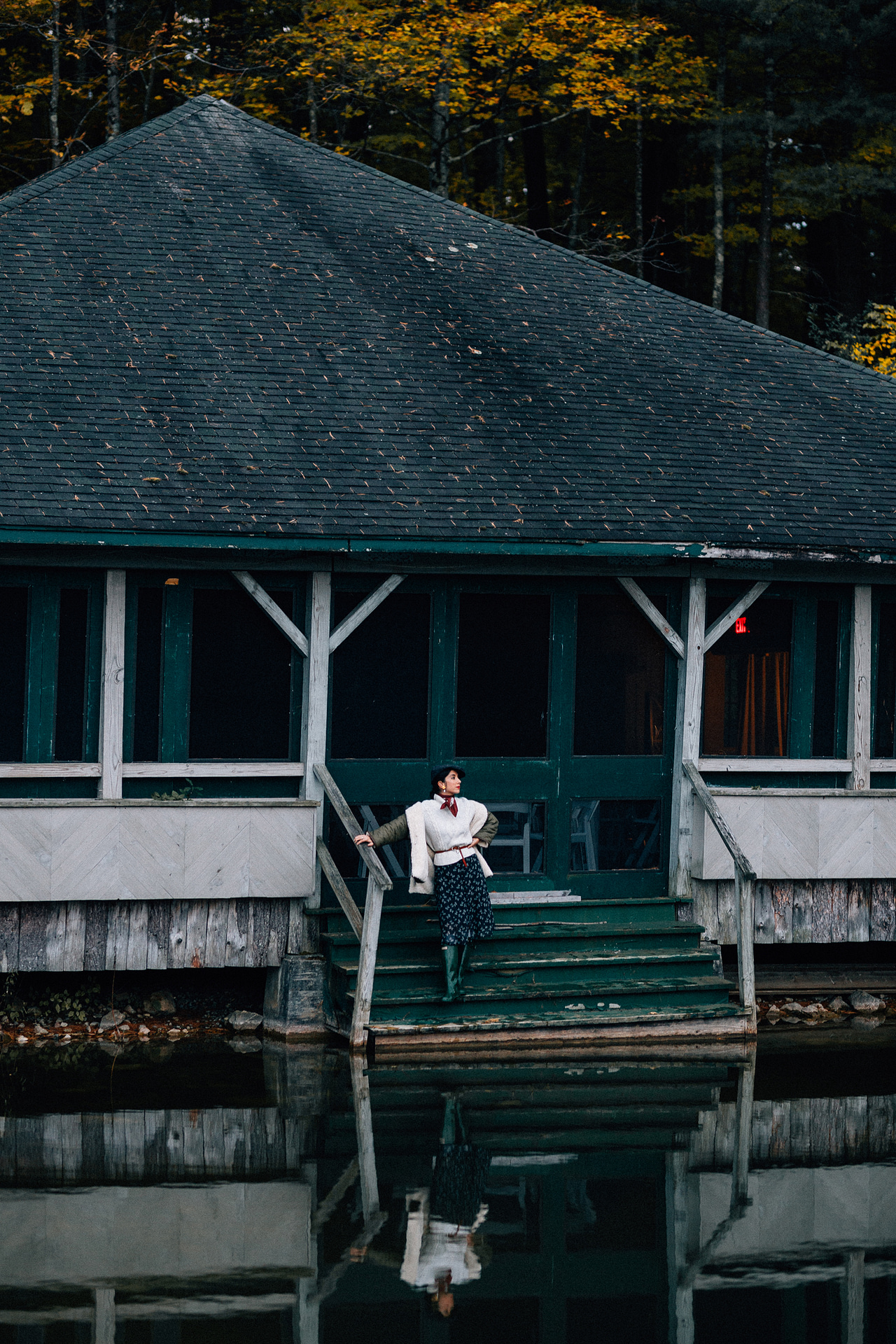 Vermont in the fall.
What a longtime dream of mine! Ever since I moved to New York over five years ago, I had envisioned long weekend road trips all over the east coast and specifically the New England states. And for some reason or another, this goal fell lower and lower on my trip wishlist, perhaps in favor of exotic flights elsewhere. Of course, you don't need me to tell you, 2020 has grounded all of us in ways we could never have imagined. Vacations have been outright canceled. Flights are indefinitely postponed. And our own backyards seem to be calling our names again a bit louder than usual. A silver lining I'm welcoming with open arms right now, because goodness knows, we could use some positive notes to an otherwise bumpy year.
As someone who grew up near mountains and lakes, I can't tell you how refreshing it was to drive north out of New York, earlier last month in October, to see the blanketing of fall colors draped over the rolling hills, the ridges in the distance. It truly took my breath away -- to the point, quite literally every 5 minutes, I was gesturing out the window to say, "LOOK HOW PRETTY!" And despite their better judgement I'm sure, Igee and Marcus, indulged my childlike glee and didn't ask me to shut up. 🙂
Since we're all in need of a little visual escape right now (the electoral map is making me nauseous right now), here's a comprehensive guide to what we got up to while in Vermont, including a few spots that eluded us, but all the more reason for me to return very, very soon.  After all, it's only about a 4 hour drive from New York and it feels worlds away.
And in case you're in need of a fall inspired playlist, fret not! Here's a beautiful one curated by a dear reader that we had on repeat while on the road.
When to go and where to stay:
Timing is everything when you're going to Vermont, especially if you're trying to catch her in peak fall foliage. This year, we played a bit of touch and go with our friends who live up there, who estimated the leaves were turning earlier than their usual mid-October timeline. In the end, we couldn't move our dates earlier, so we stuck with our originally planned second week of October and truthfully, lucked out with some beautiful colors, still on the trees. Peak colors don't last long though and rainfall, as you might expect, can throw everything off their branches.
As far as lodging goes, we stayed with my good friends in Sandgate, but I've rounded up a few beautiful listings on AirBnB around the state. I've also added Rockwell's Retreat, a boutique bed and breakfast in Norman Rockwell's former home and art studio, where my boyfriend and I already have plans to book a winter escape. I can only imagine how idyllic it looks covered in snow.
Where to eat and drink:
Country stores to visit: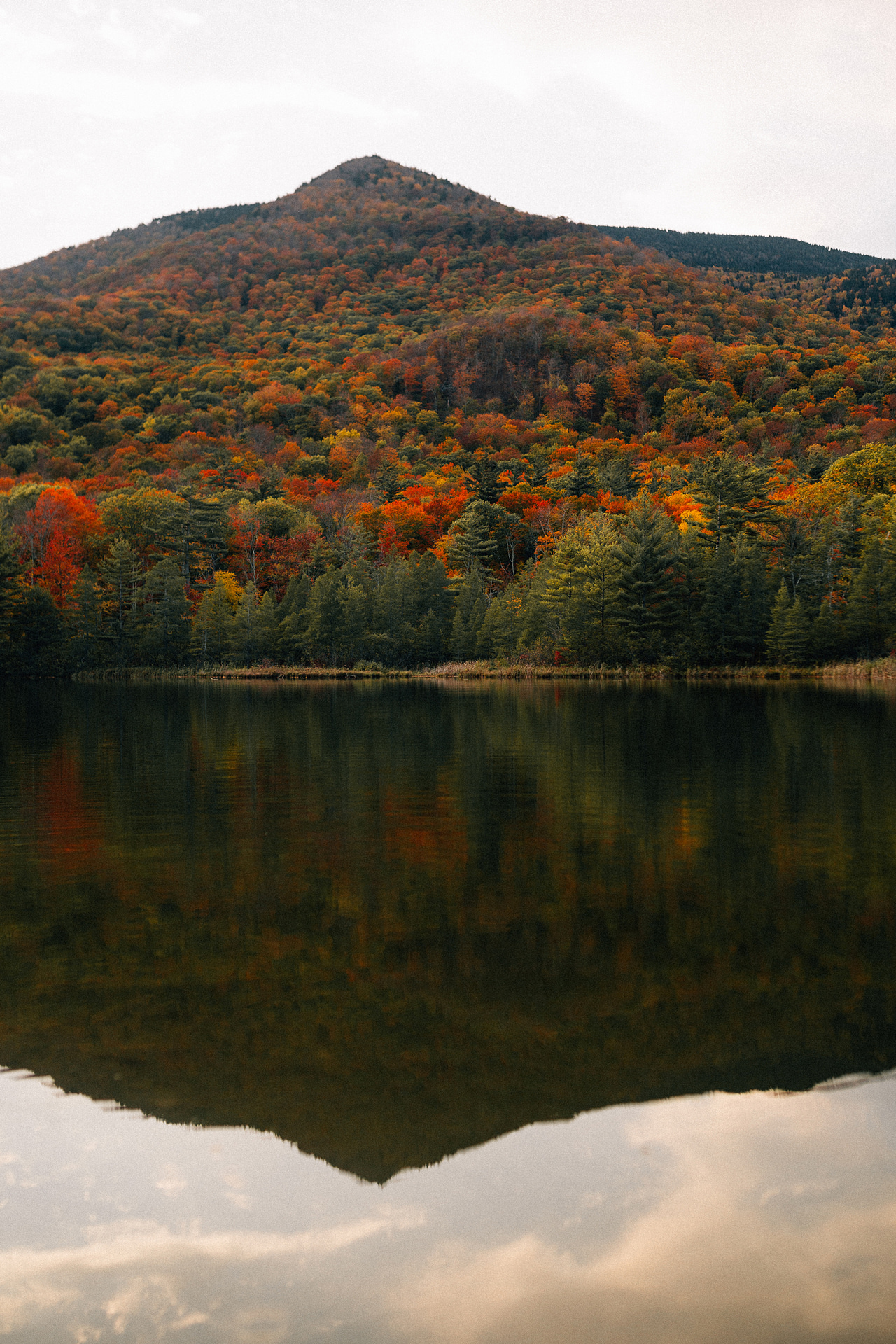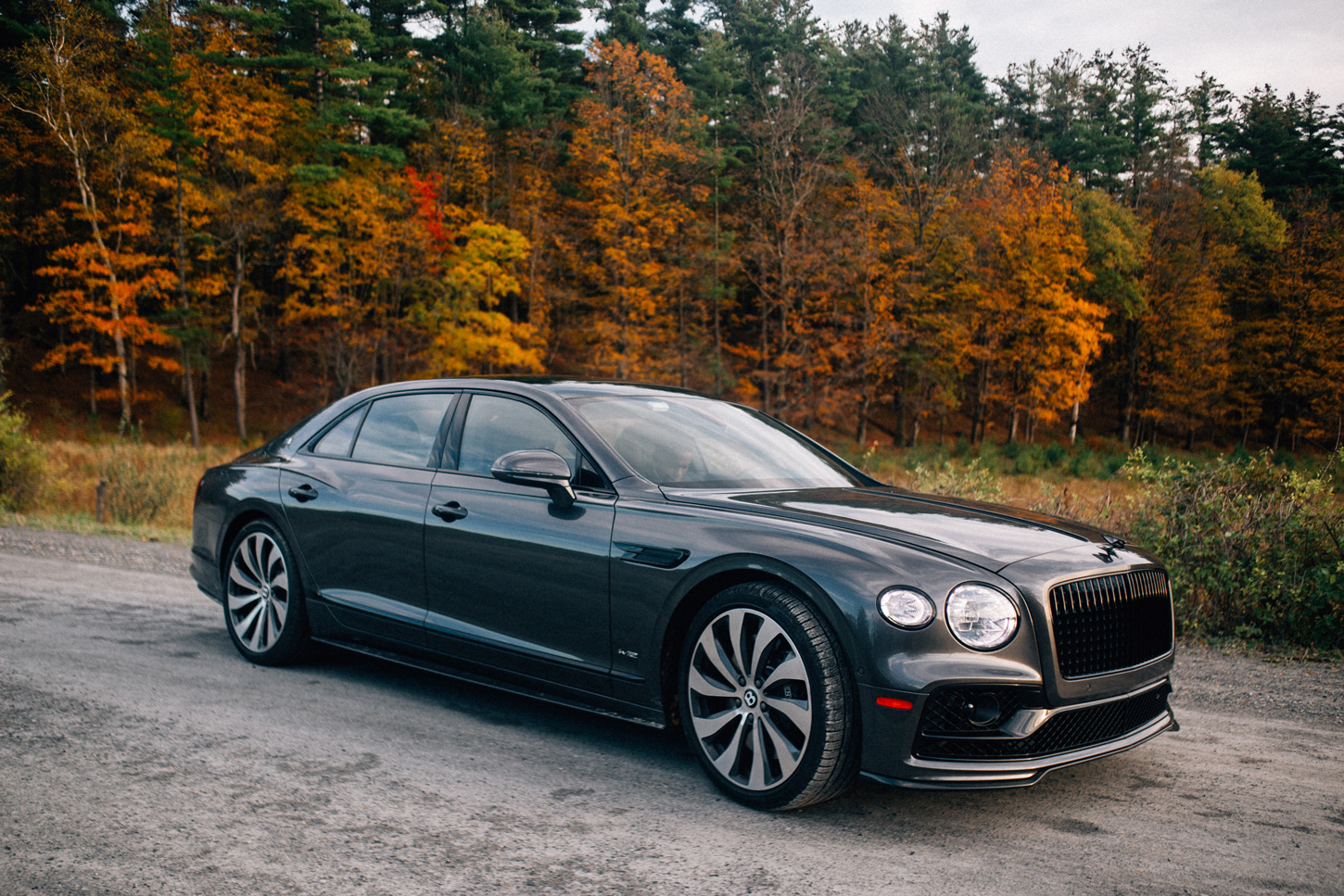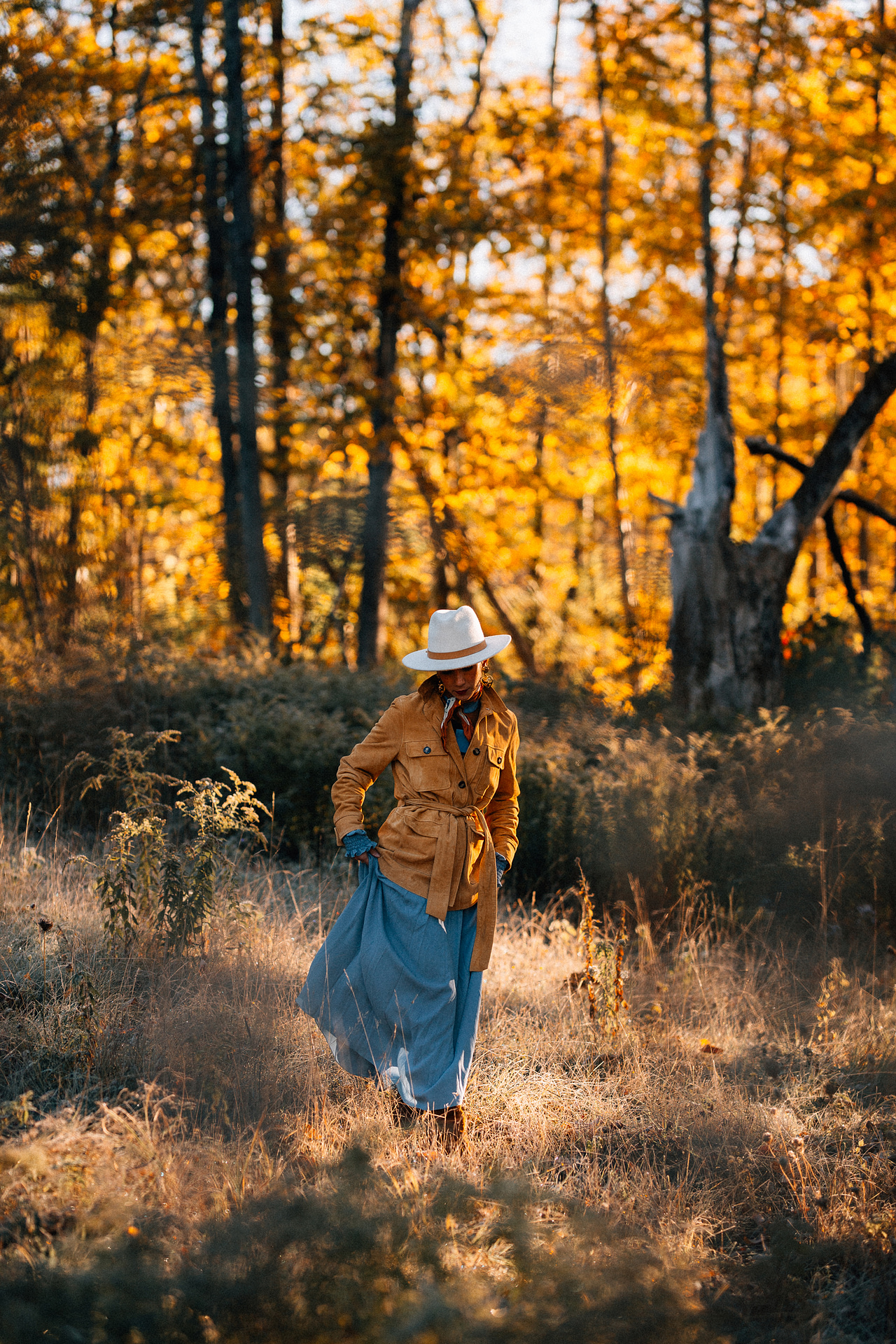 Scenic drives (stops are ordered from south to north)
While we didn't drive this full route that my friend Andrew sent me, I'm definitely tempted to go back soon and try it out. You can see the step-by-step directions here on this map.
Pawlet
Hubbardton
Orwell
Chimney Point State Park
Addison
Vergennes
Charlotte
Hinesburg
Monkton Ridge
Bristol
What to do, see and where to hike:
Have you been to Vermont before? If so, any favorite spots I left off here?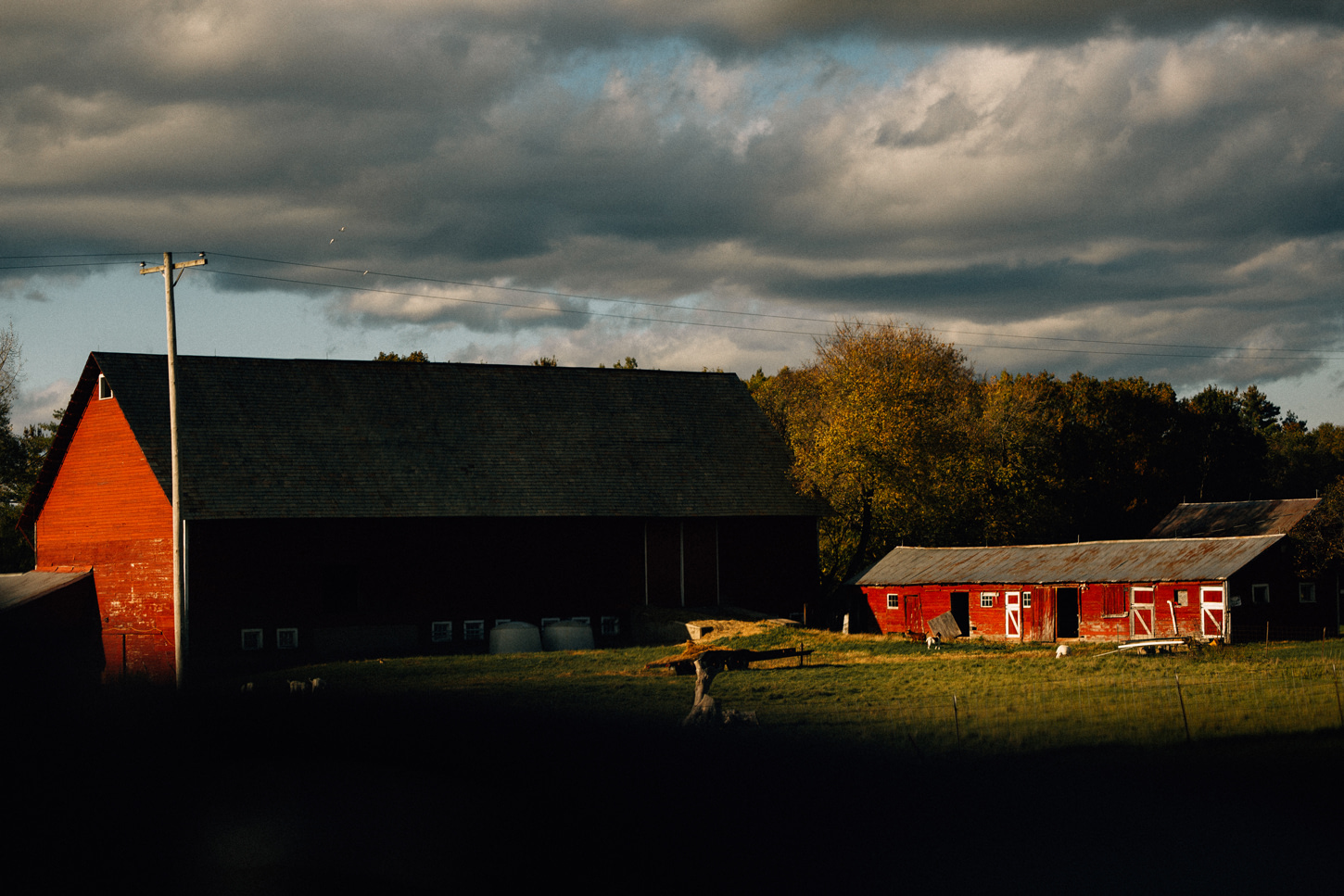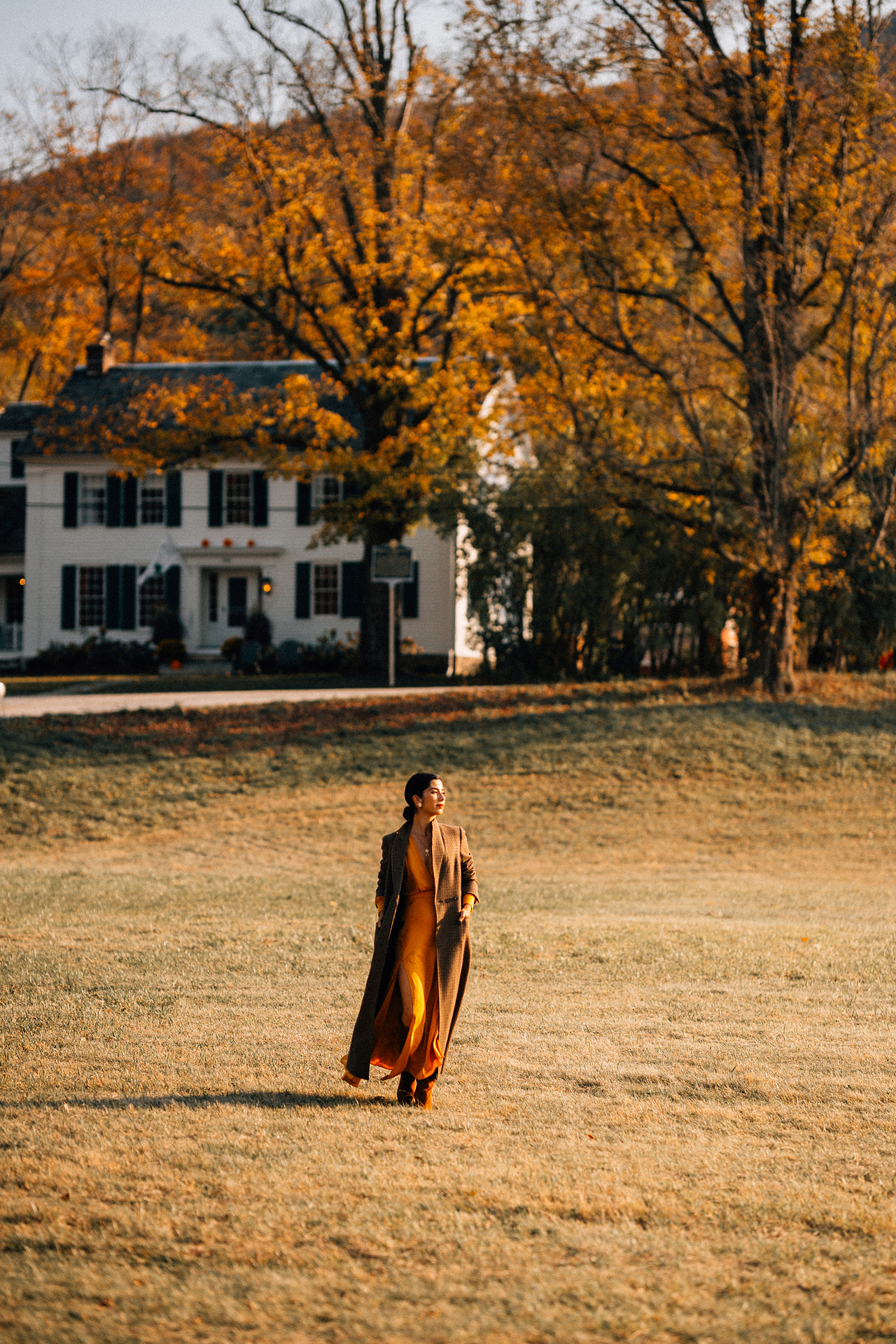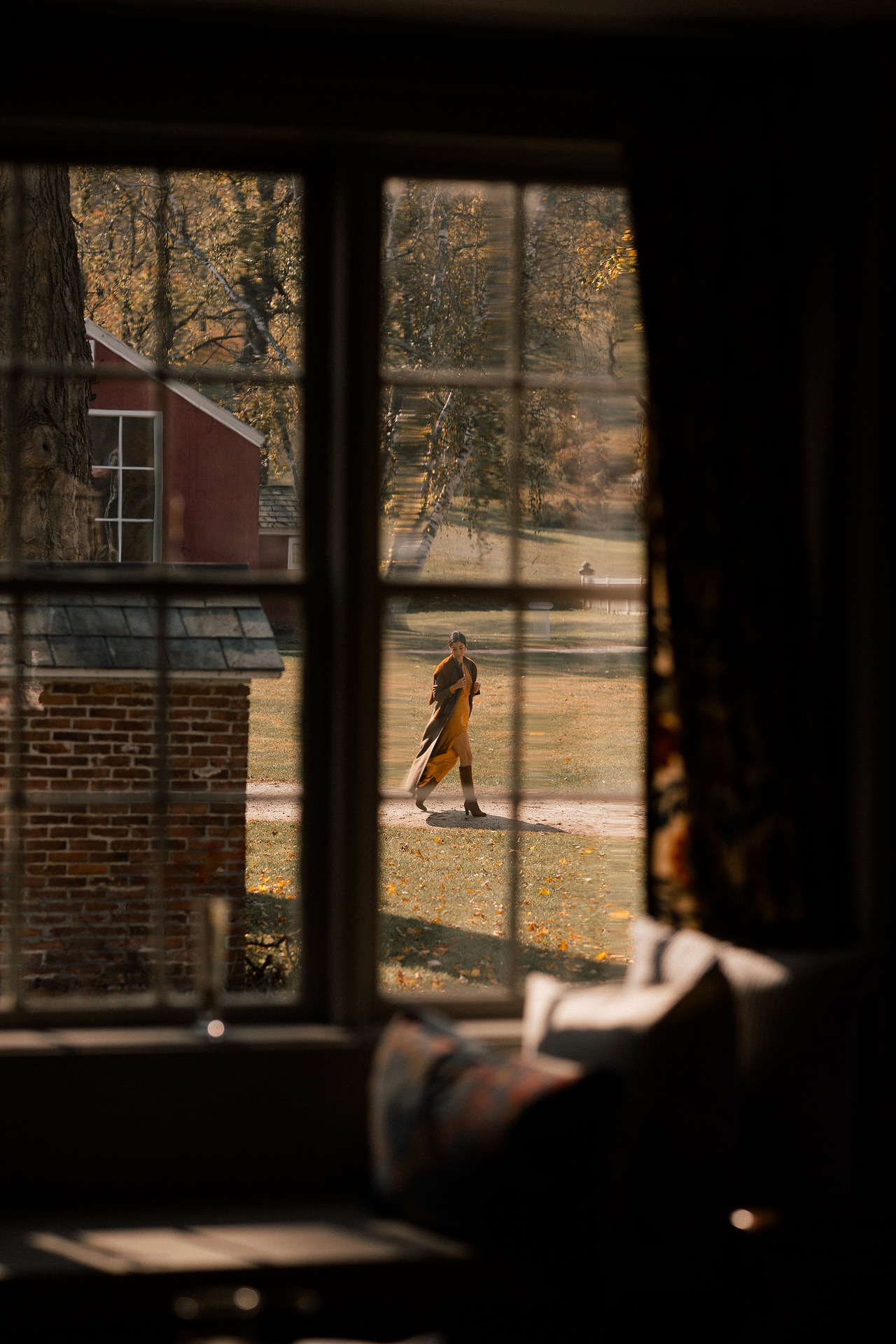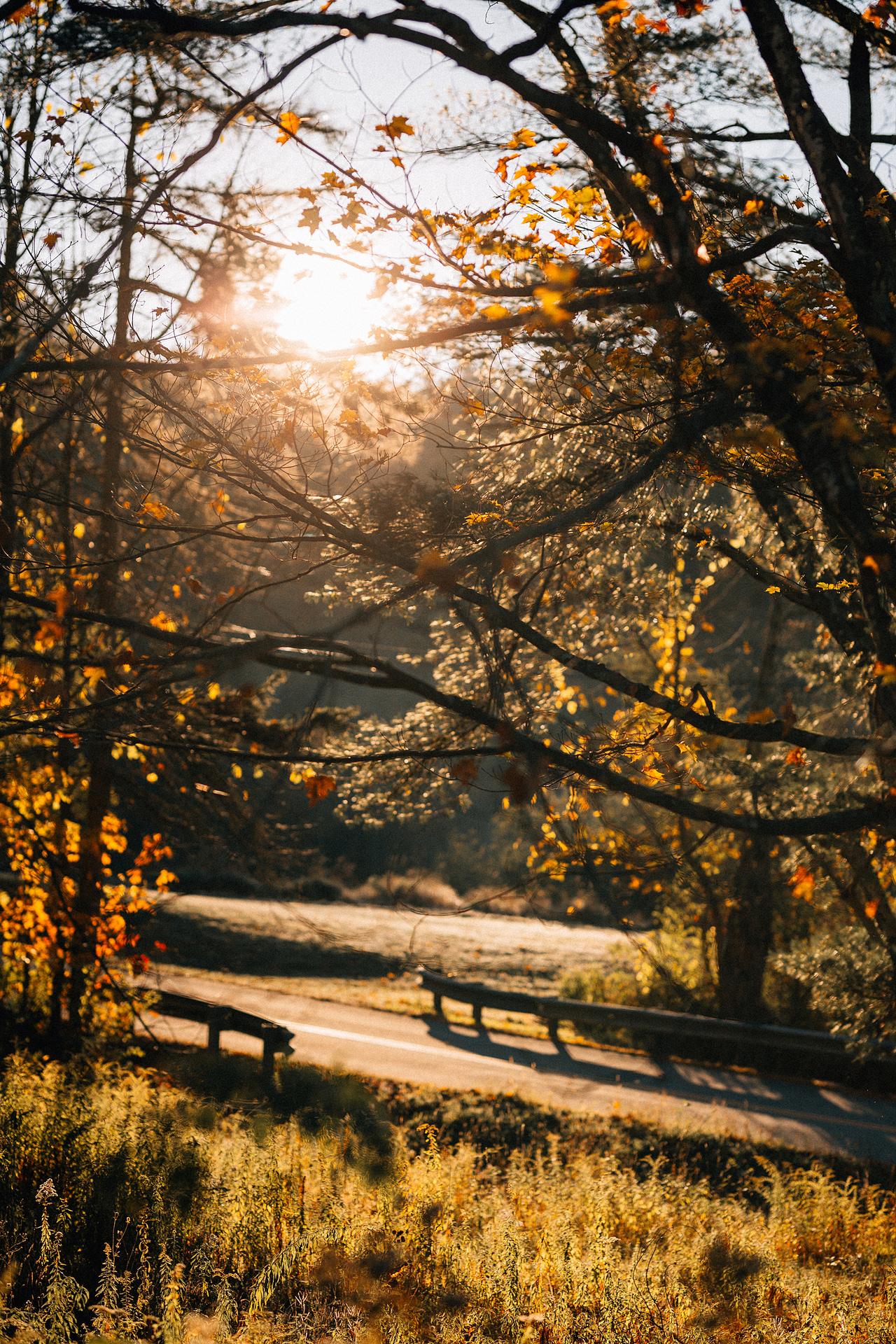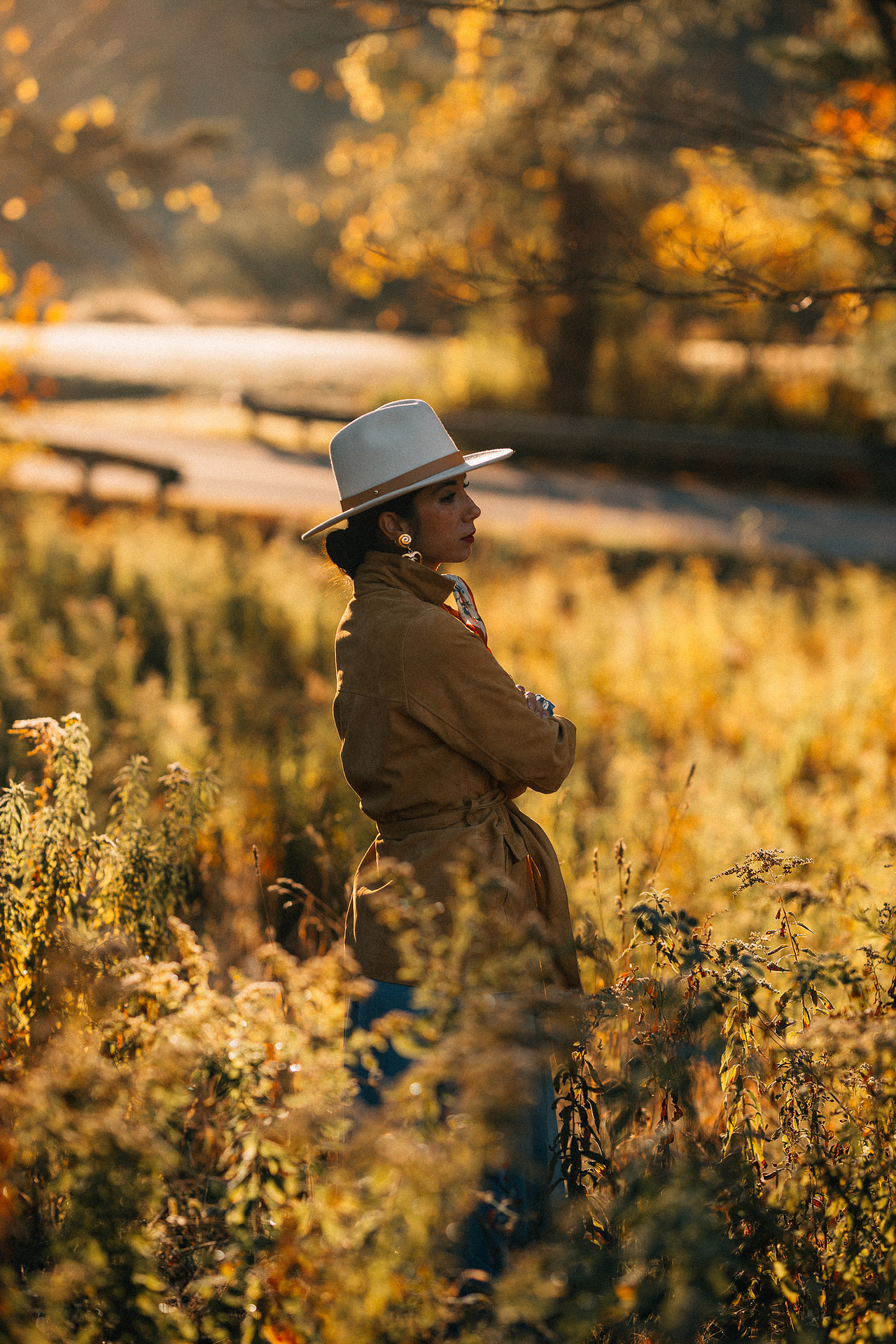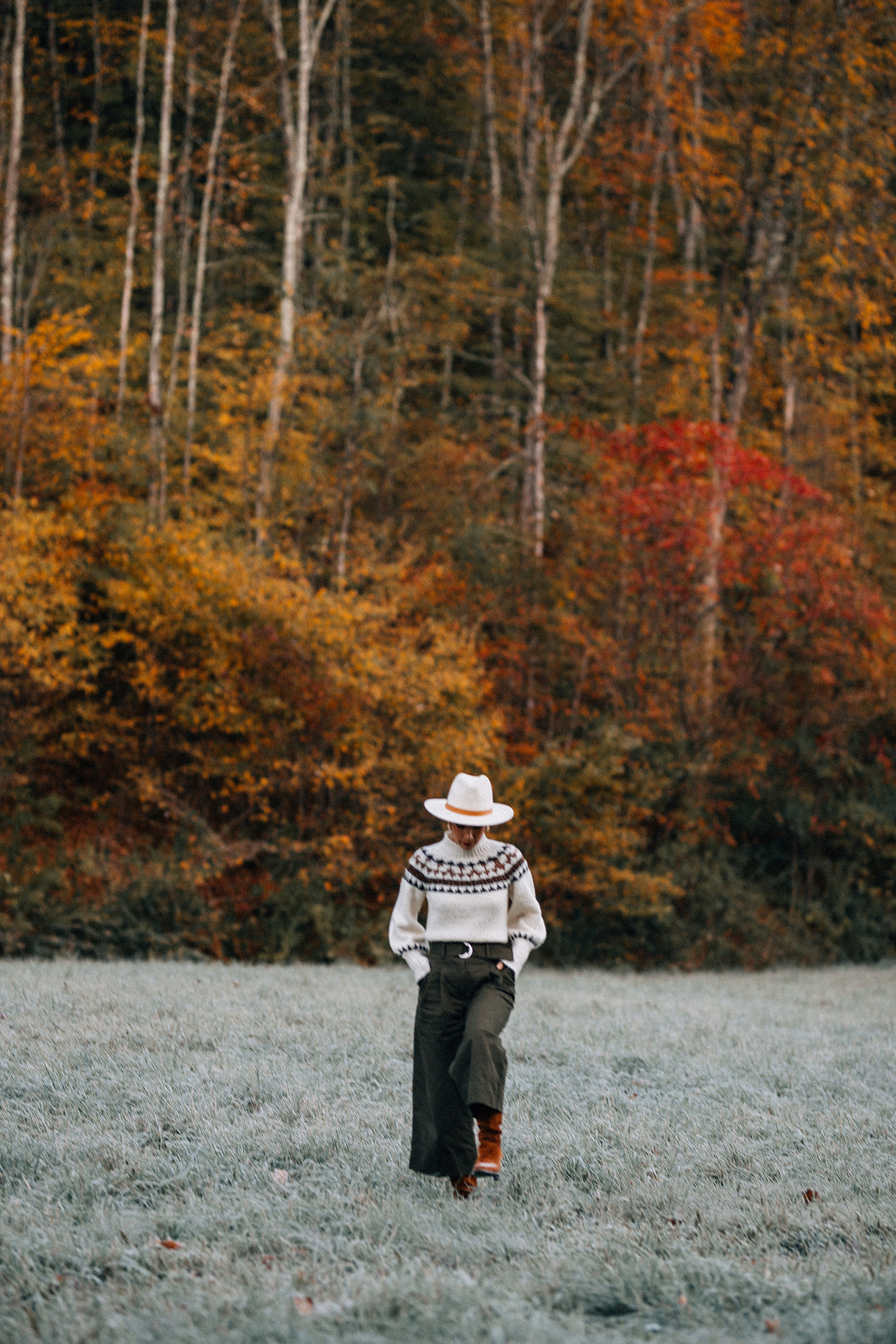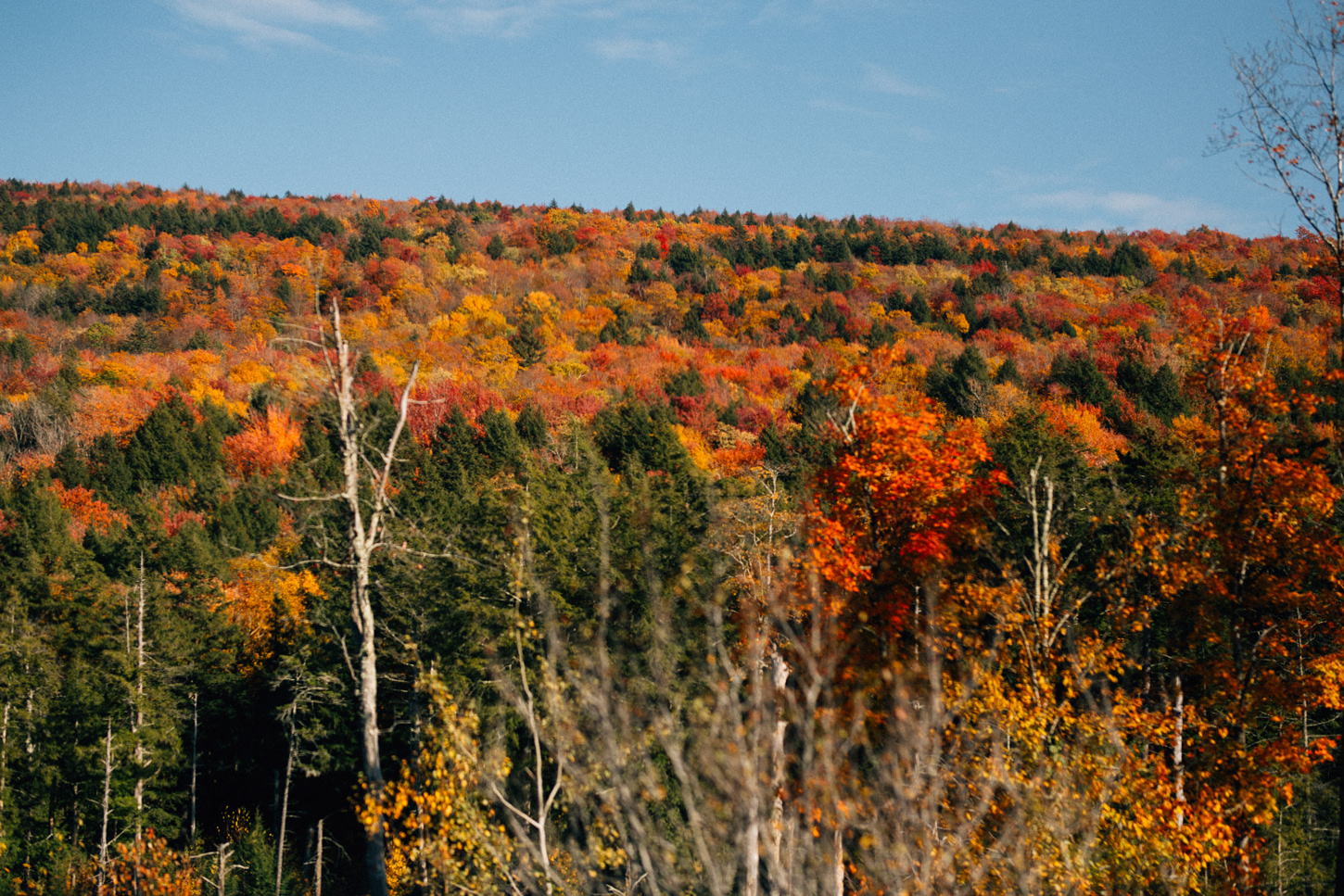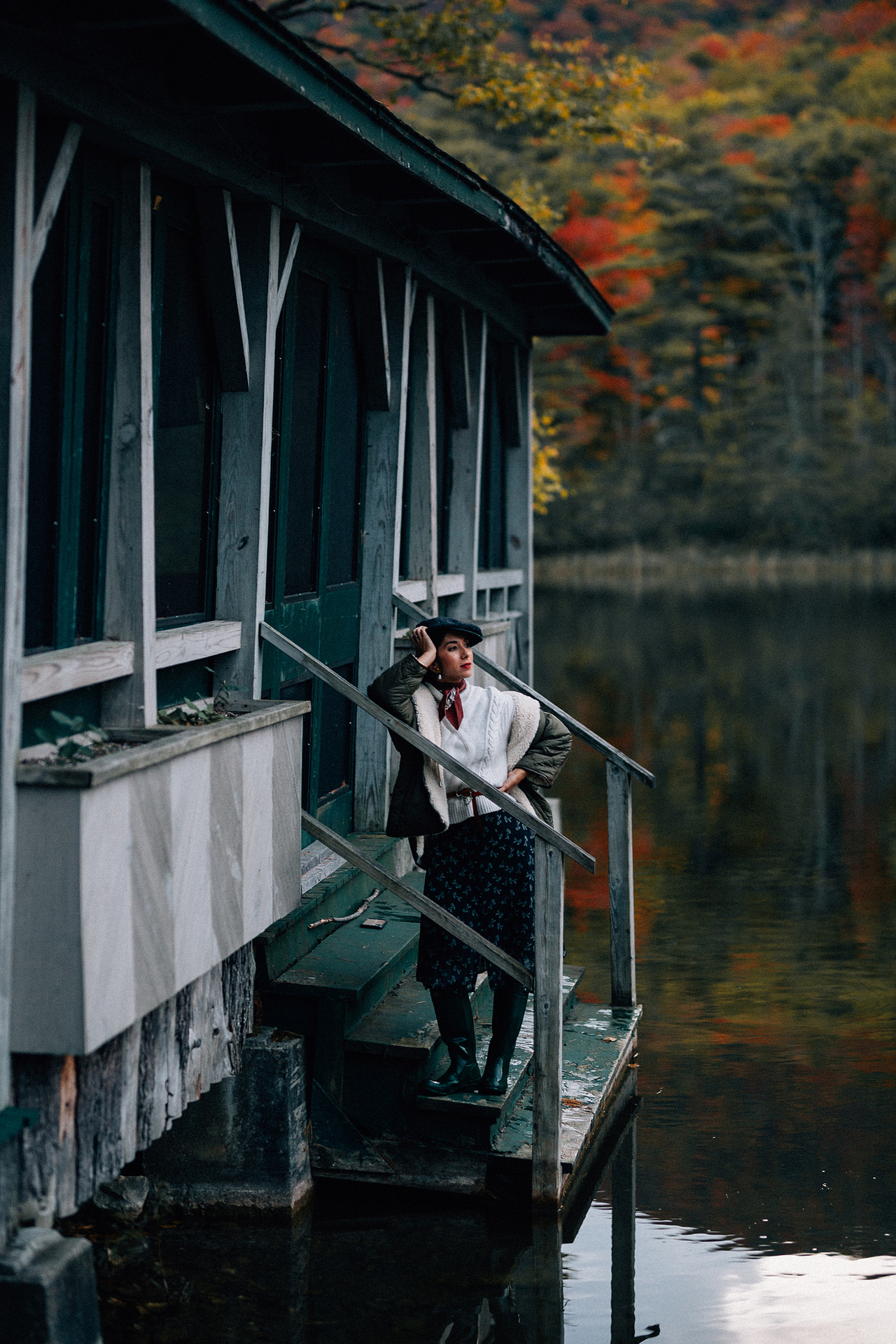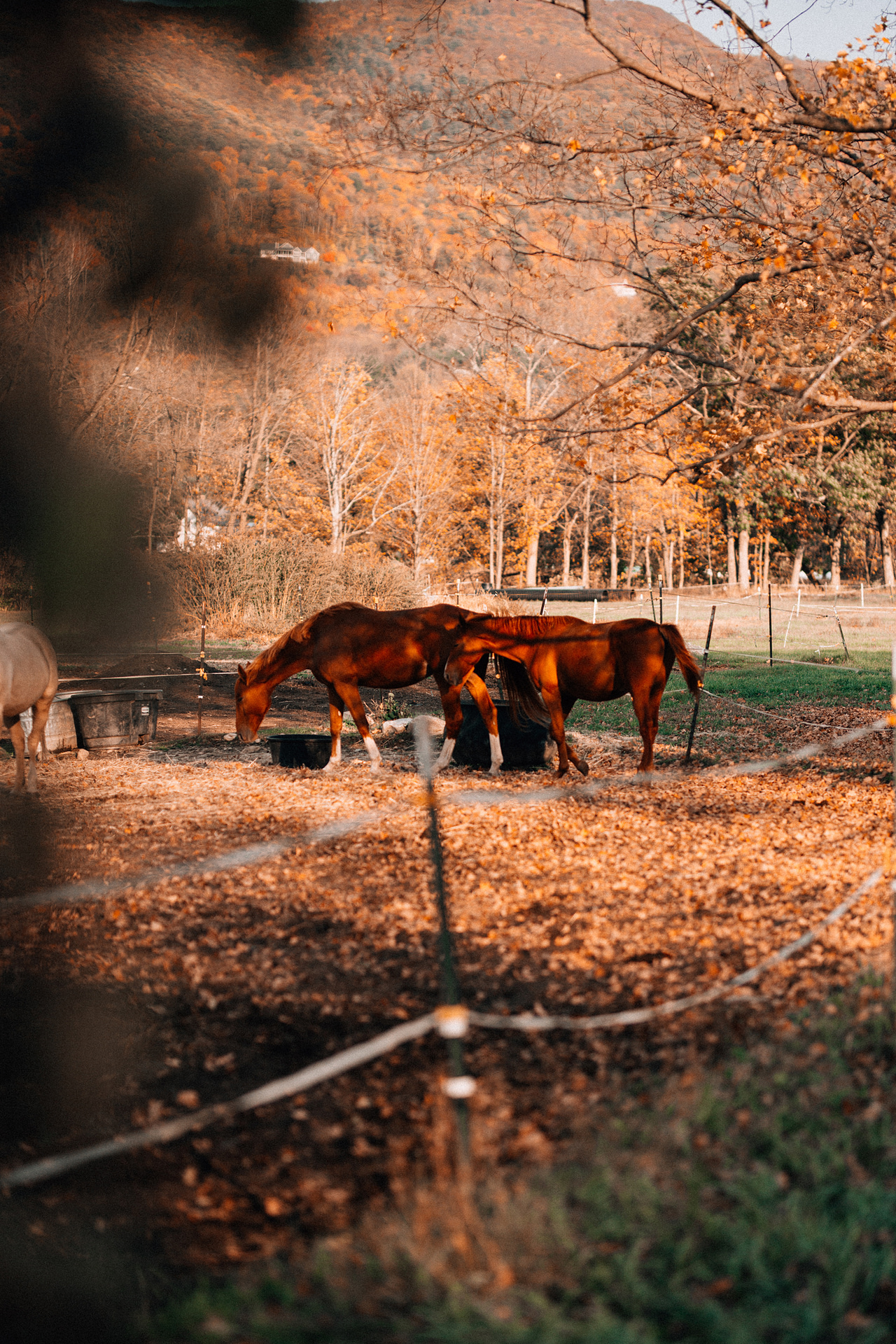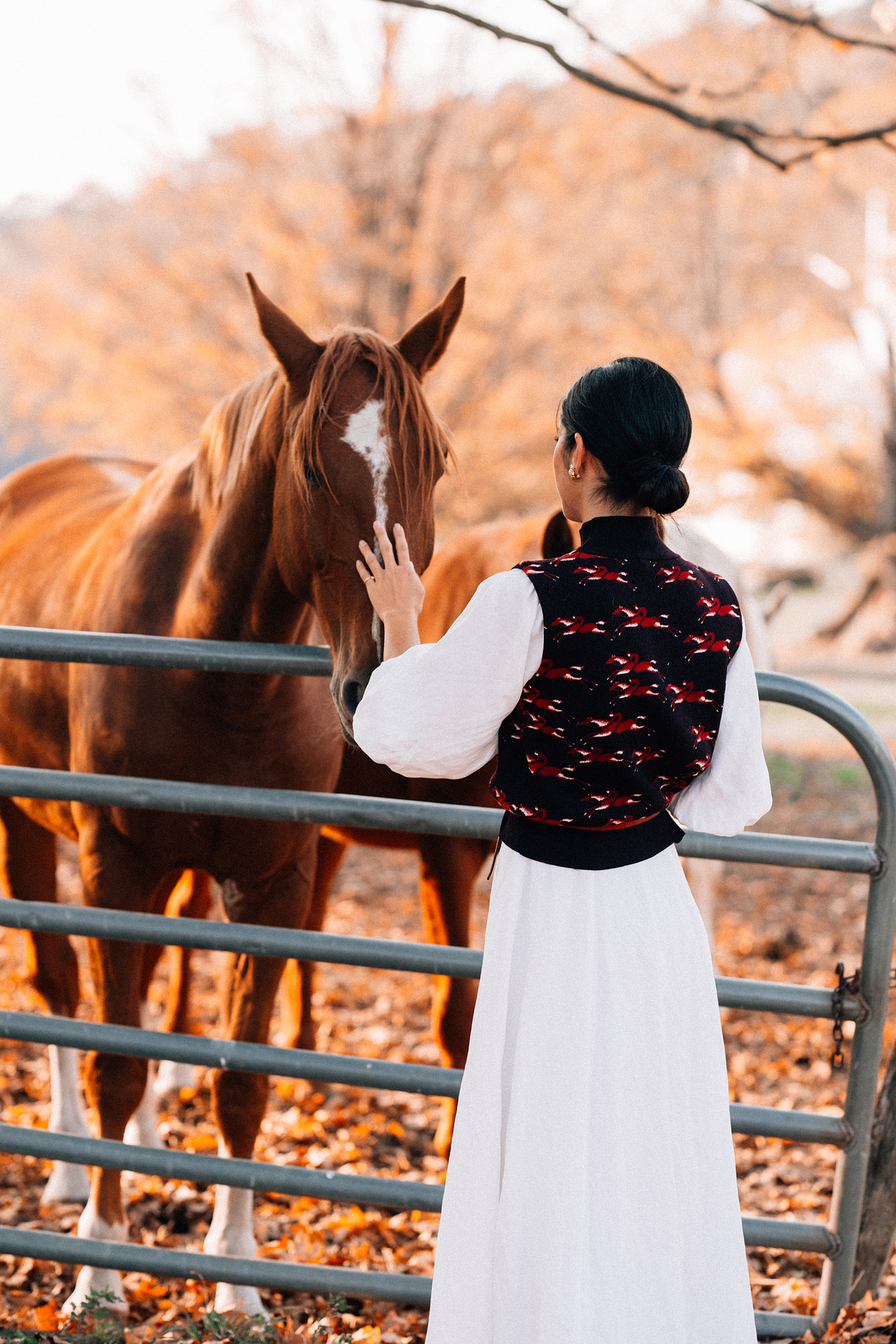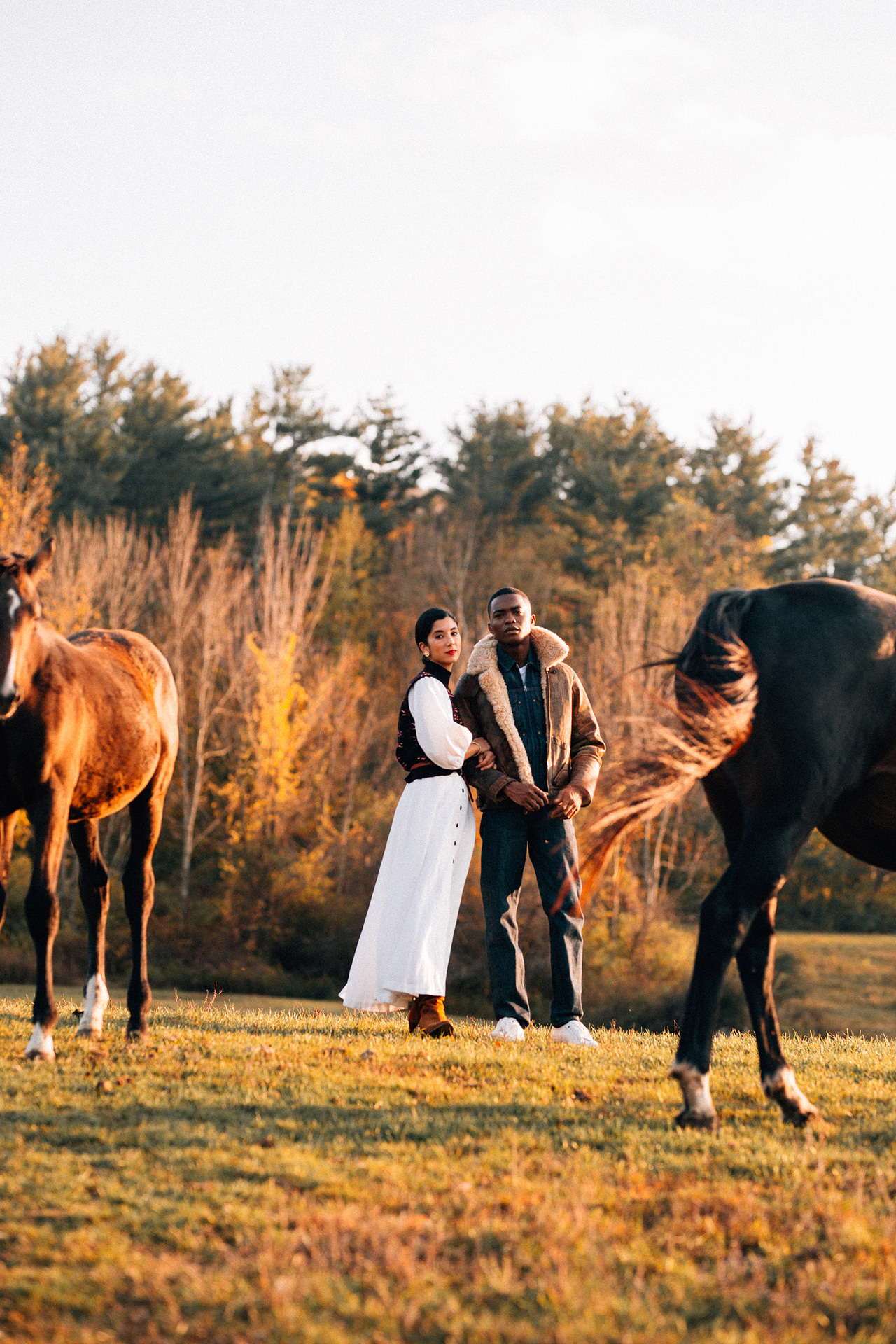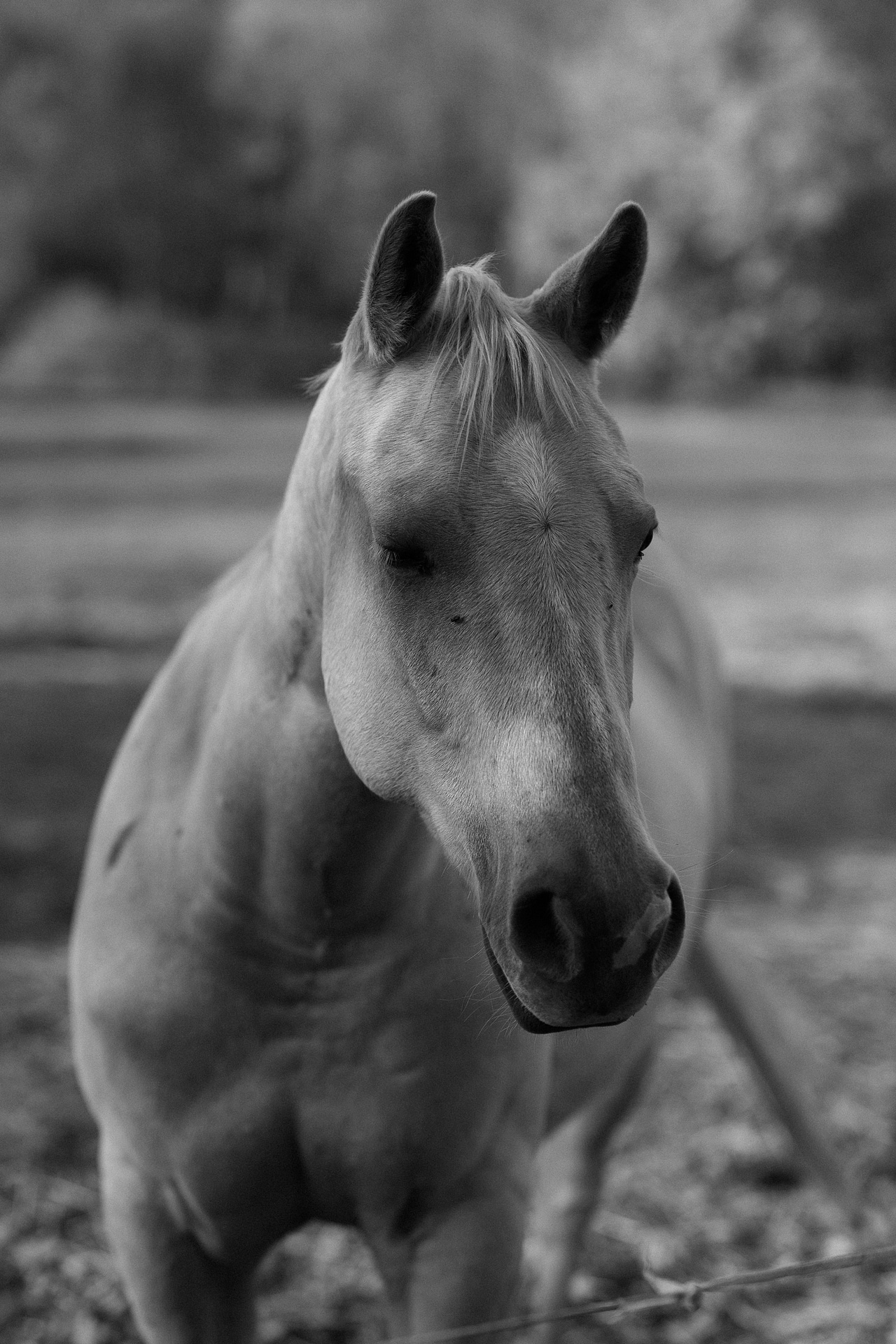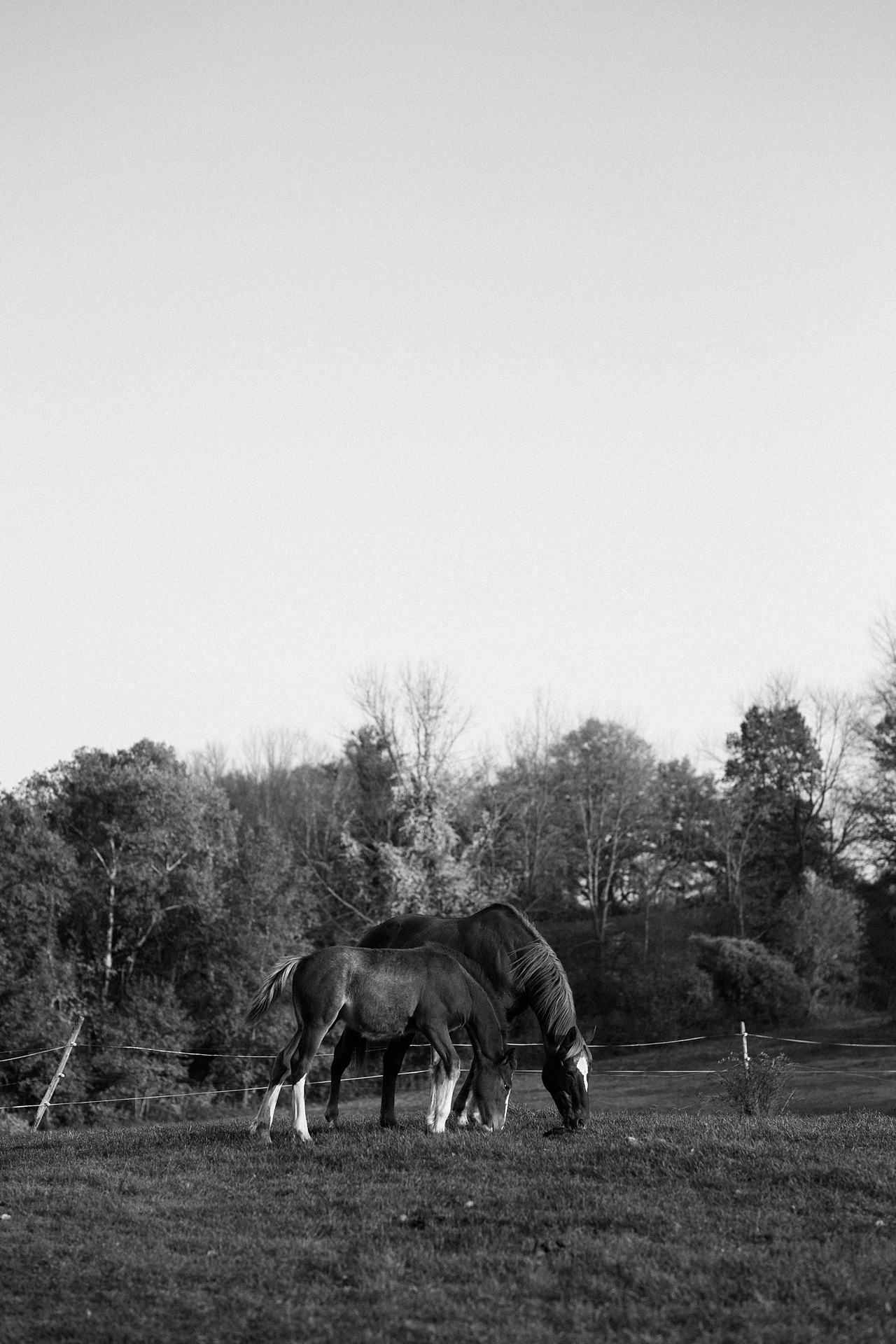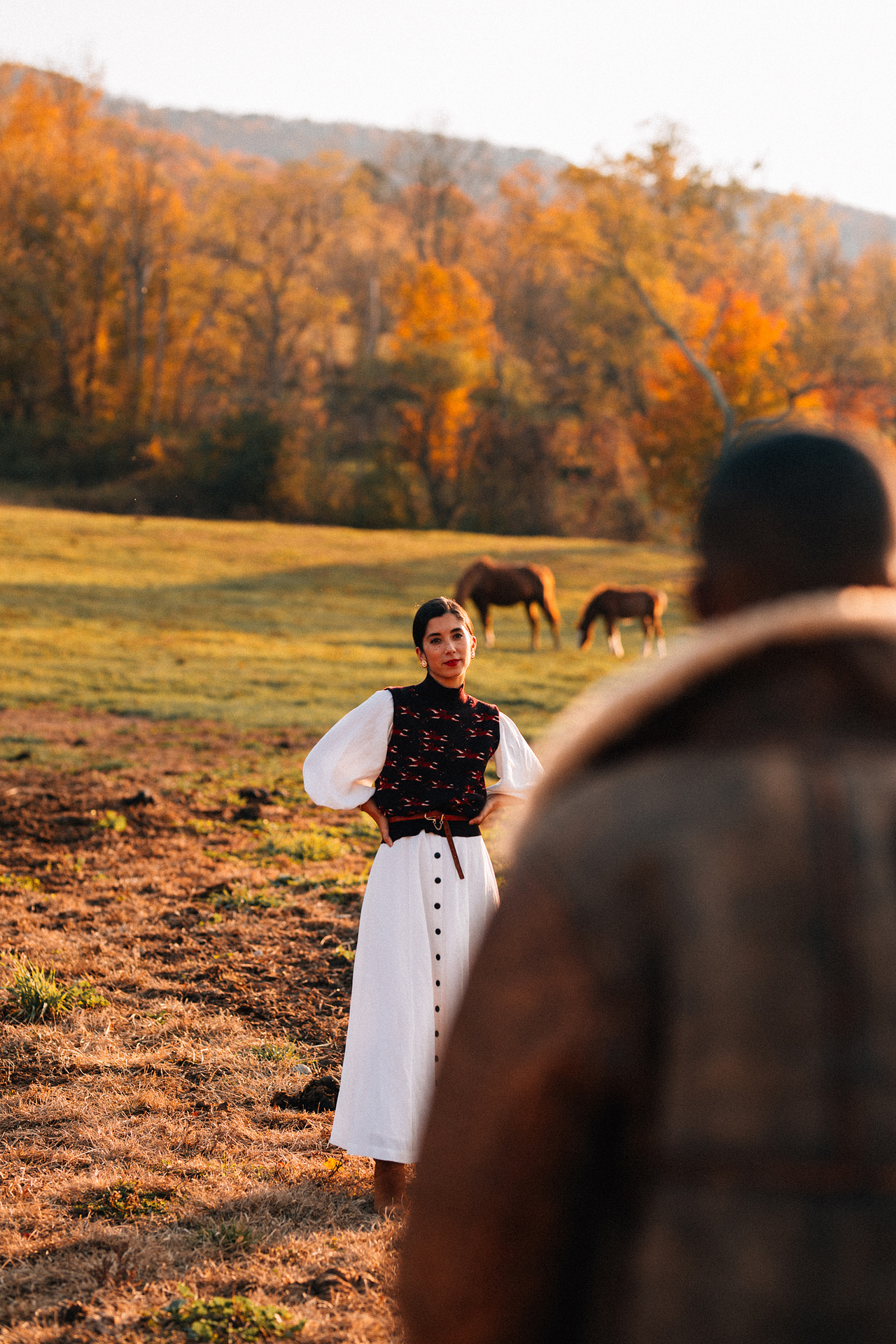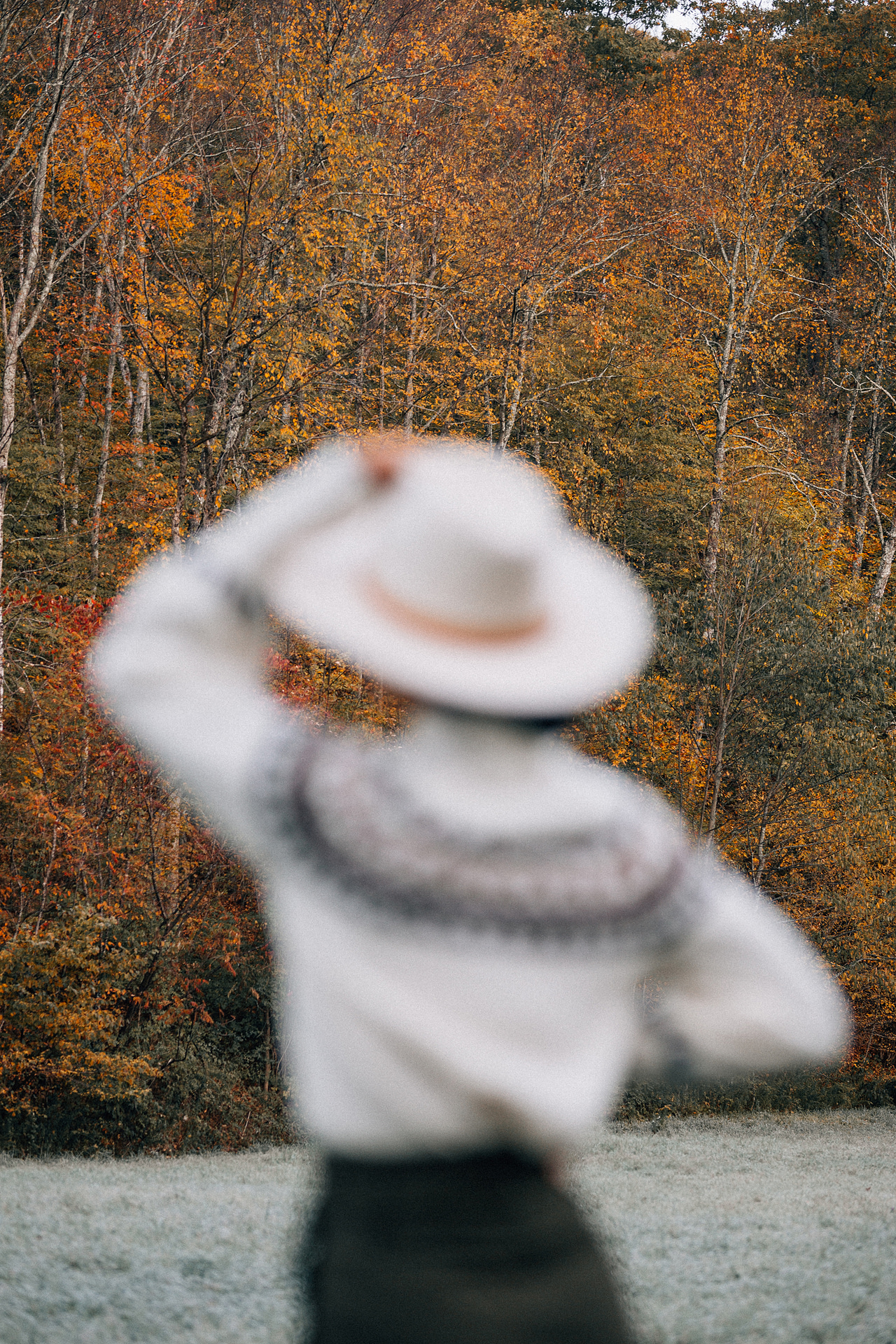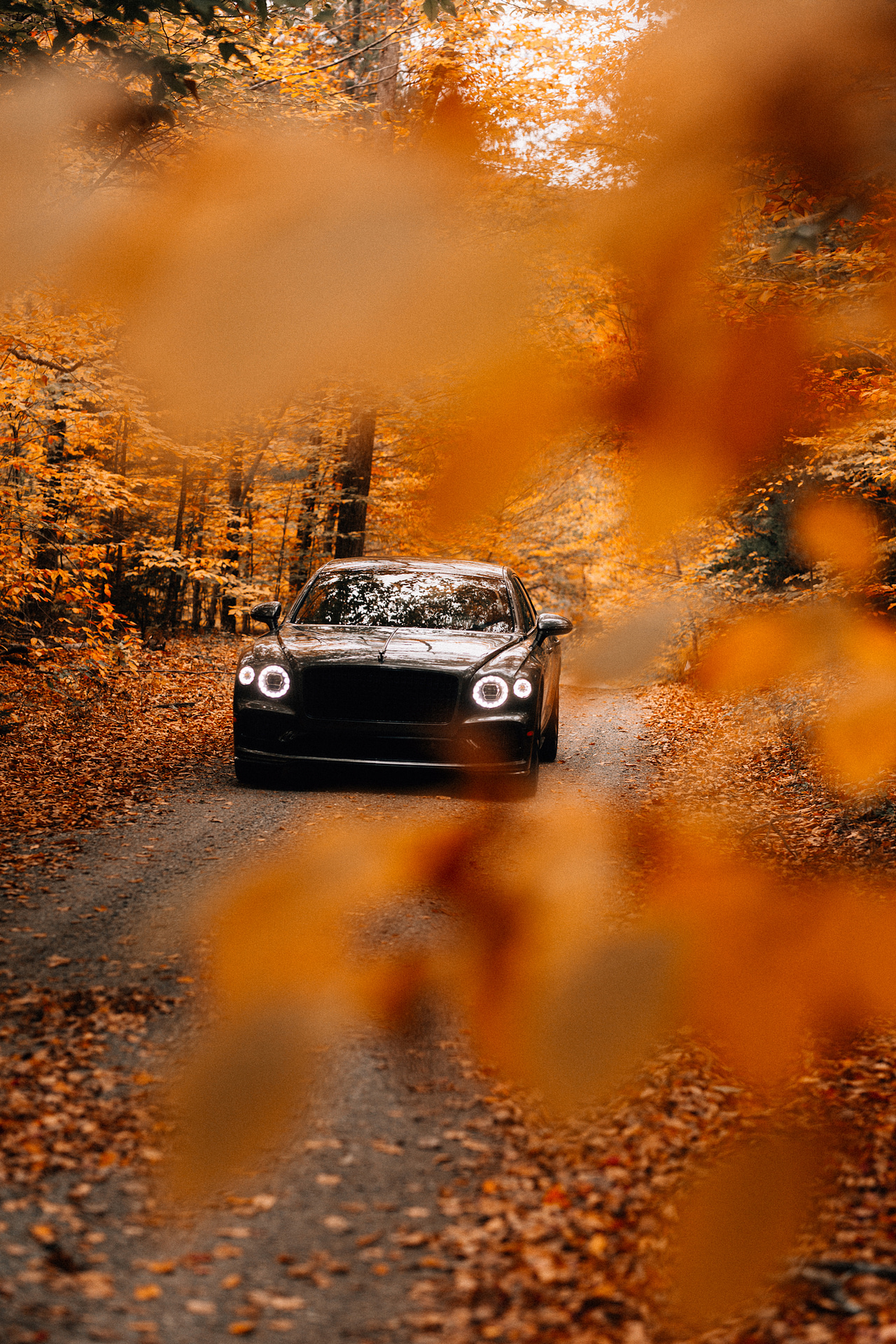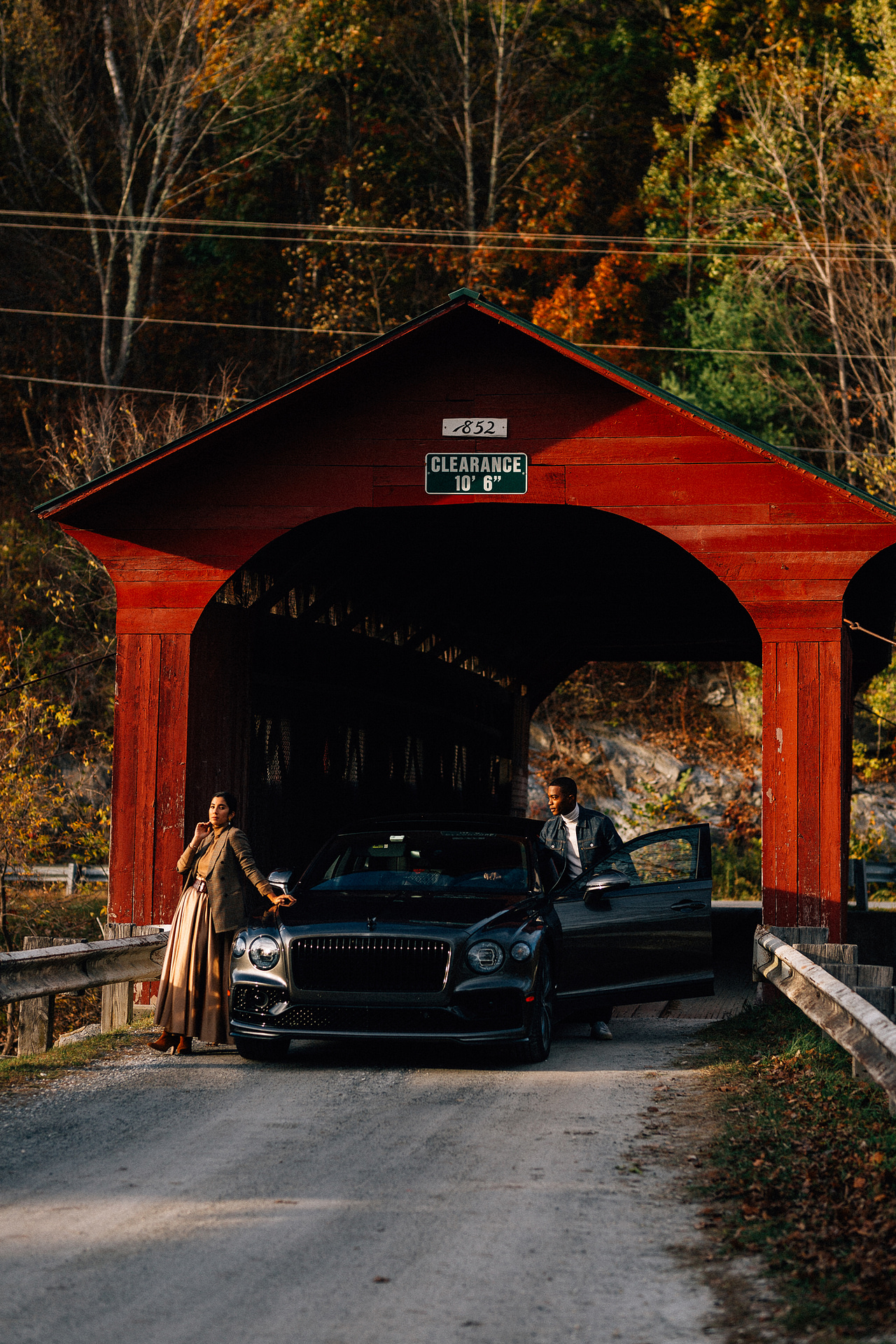 OUTFIT DETAILS (in order of appearance): Kohls sweater (from last year, similar style here) // Kooples dress (gifted, similar style here) // Hunter boots // Goorin Brothers hat (similar style here) // Maje jacket (rented) // Sezane belted suede jacket (gifted, similar style here) // Longchamp dress (borrowed, similar style here) // Sezane boots (gifted, similar style here) // Lack of Color hat // Suistudio coat (gifted, similar style here) // Ronny Kobo yellow dress (rented) // Nicholas sweater (rented, similar style here) // Mara Hoffman pants (rented, similar style here) // Longchamp sweater vest (similar style here) // Mara Hoffman dress (similar style here) // Vintage belt (similar style here) // Suistudio blazer (gifted, similar style here) // Lafayette 148 skirt (gifted, similar style here) // Lafayette 148 turtleneck (gifted, similar style here)
Huge thanks to our friends at Bentley, who loaned us this beautiful Flying Spur that was the perfect road trip companion.