4
minute read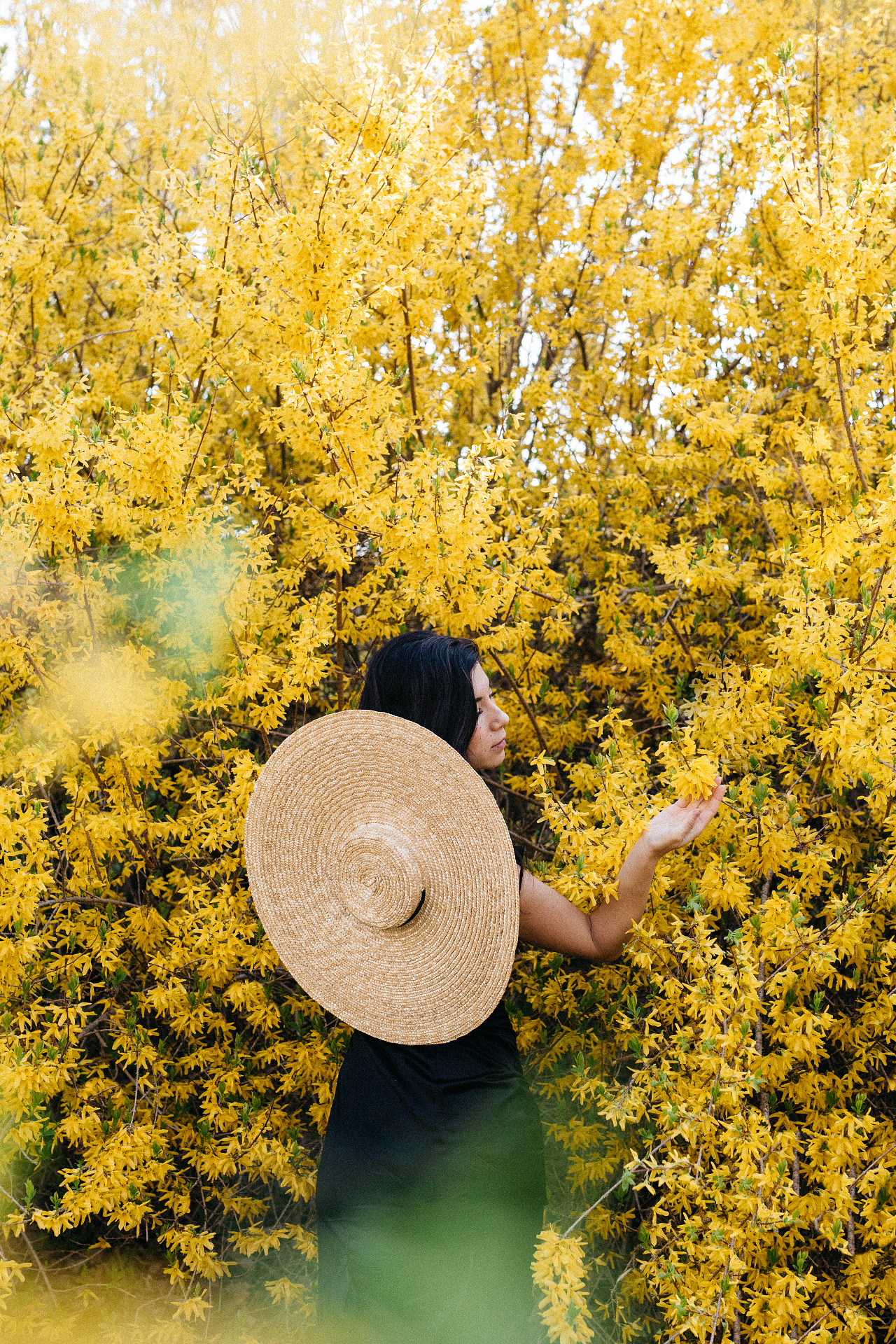 Here's a fun random fact I learned the last time I was at the Guggenheim museum: While we might attribute cottagecore to something of a recent internet aesthetic craze — idealizing a bucolic, rural lifestyle where linen dresses and wildflowers are bountiful — its roots are much older. Marie Antoinette, on a whim to emulate all the naturalistic paintings of the late 18th century, commissioned the construction of a rustic retreat in the greenery outside the Palace of Versailles, known as the Hamlet. The string of cottages gave her the feeling of escapism not far from palace grounds, where she would indulge in a "simpler" but far from rigorous way of life (because let's be honest, she wasn't actually tending to any of the farm chores herself). But perhaps, much like my dear friend Serena and I indulged last week while we were upstate, she'd daydream instead about a nostalgia just out of reach of her lived experience, a painting in her mind of rolling green hills, gauzy clouds peppering a soft blue sky and the hazy promise of spring making her think, "perhaps this life is for me."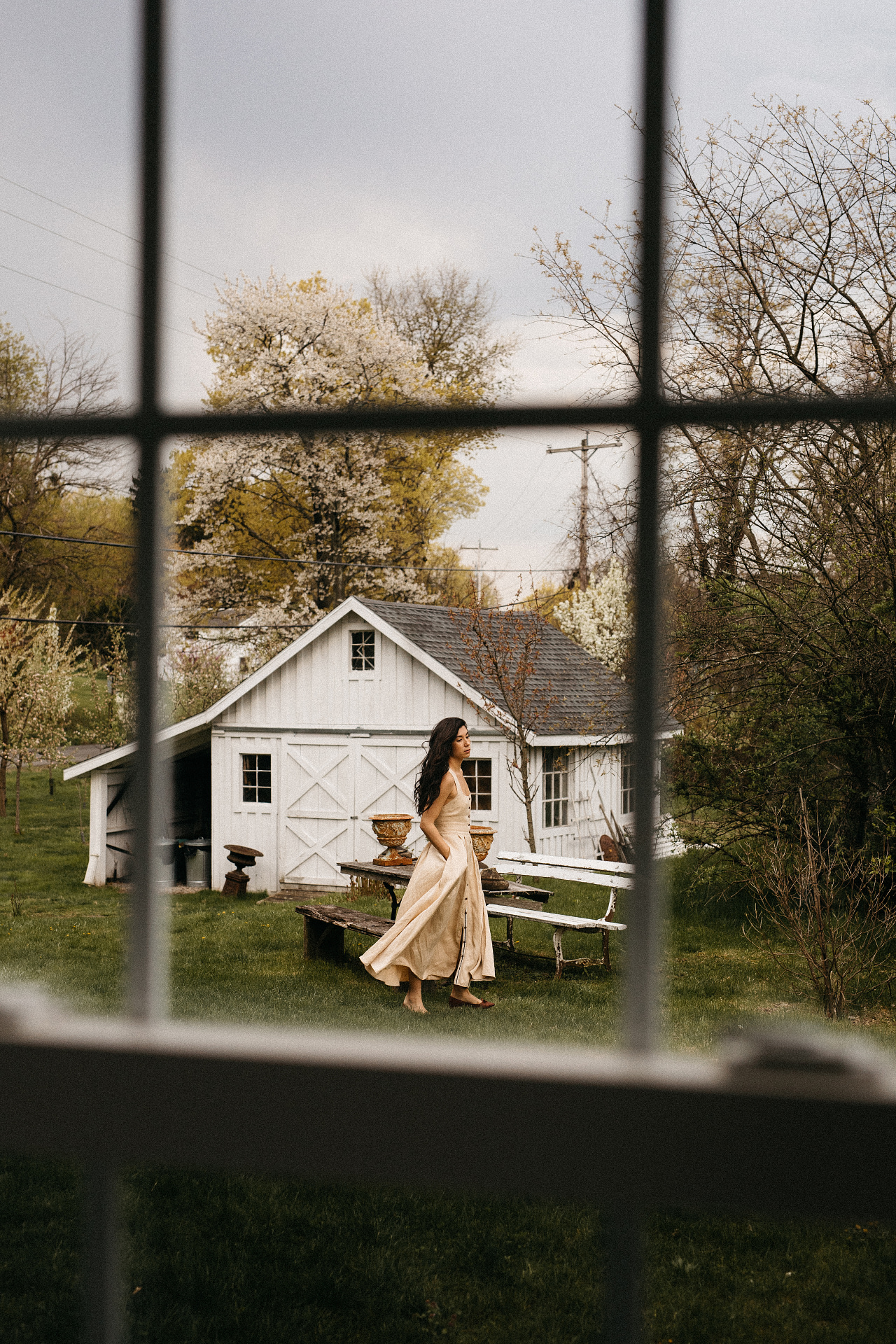 As some of you might have seen on Instagram, Serena and I spent the better part of last week in the dreamiest renovated barn in the heart of Germantown, a quaint hamlet in the Hudson Valley, nestled amongst the Catskill Mountains, just two hours outside NYC. The property itself spans 14 acres, with its own pond, dock and wooded forest, sure to keep the "Marie Antoinette city girl yearning for nature" in all of us happy and content. While we saw very little reason to leave our cottage oasis, we did venture out once or twice to explore the area — I've listed some of my favorite upstate haunts below, in case you're planning a trip soon.
Highlights in the area
As for the rest of these photos — I think they do the property more justice than my words ever could! Enjoy!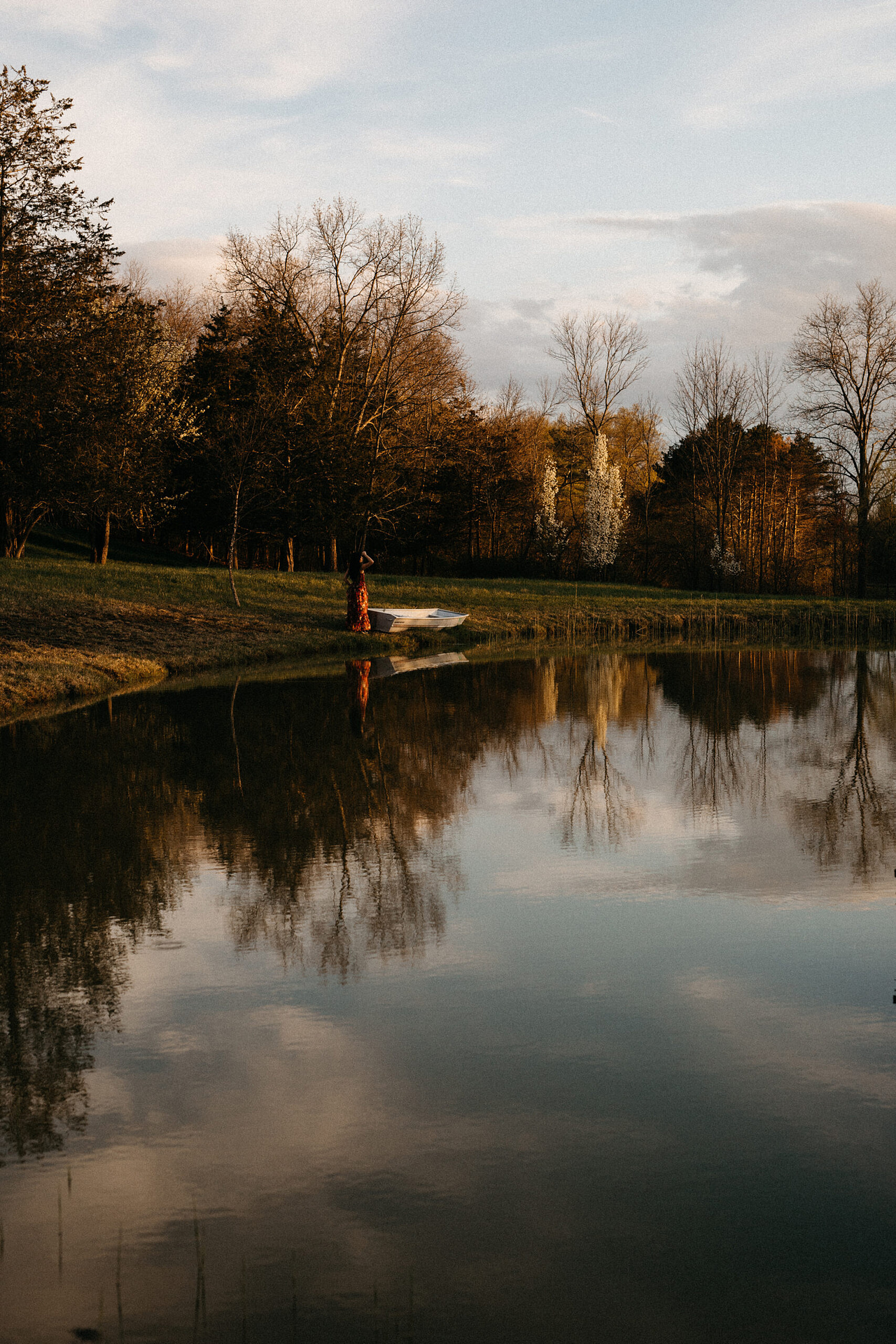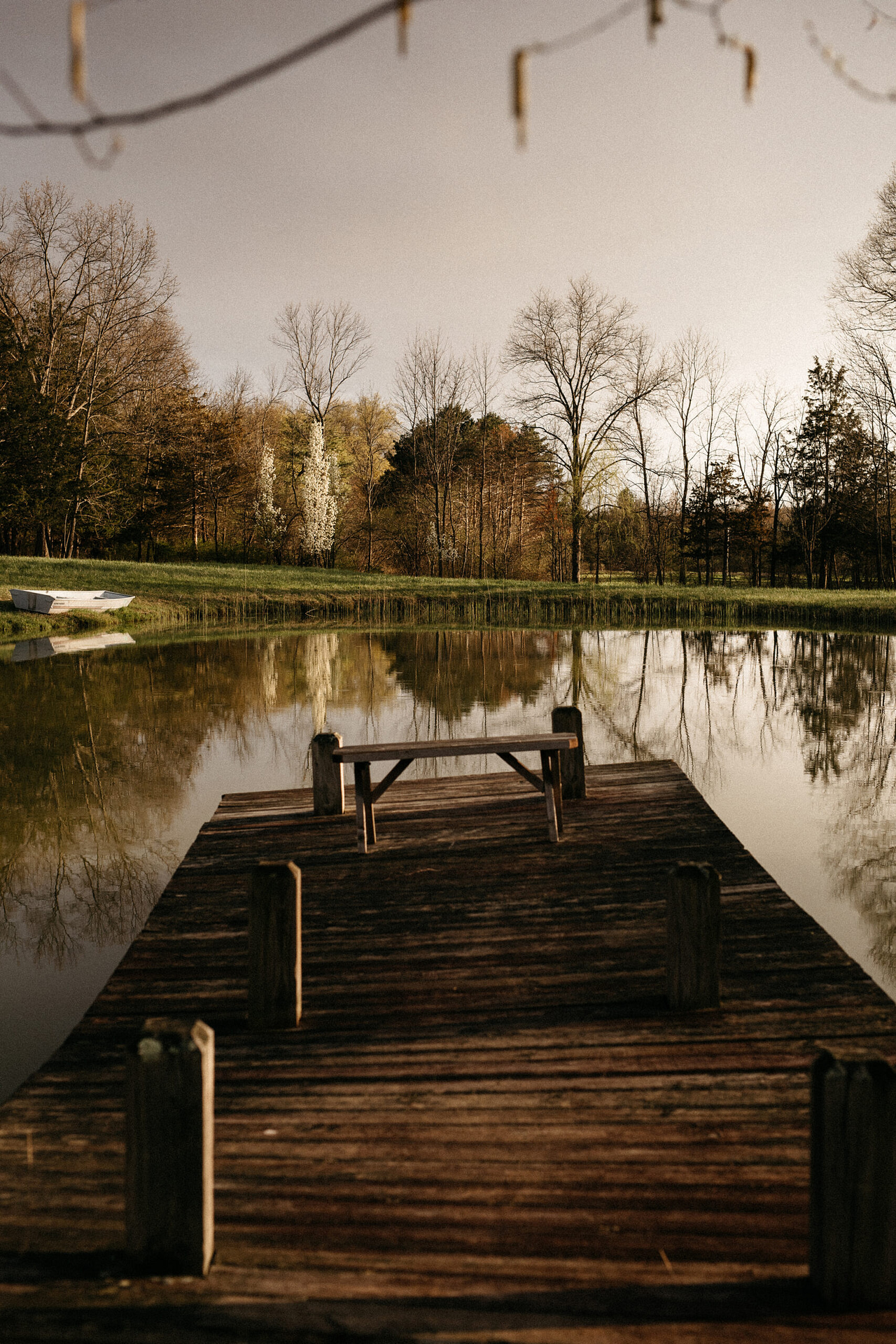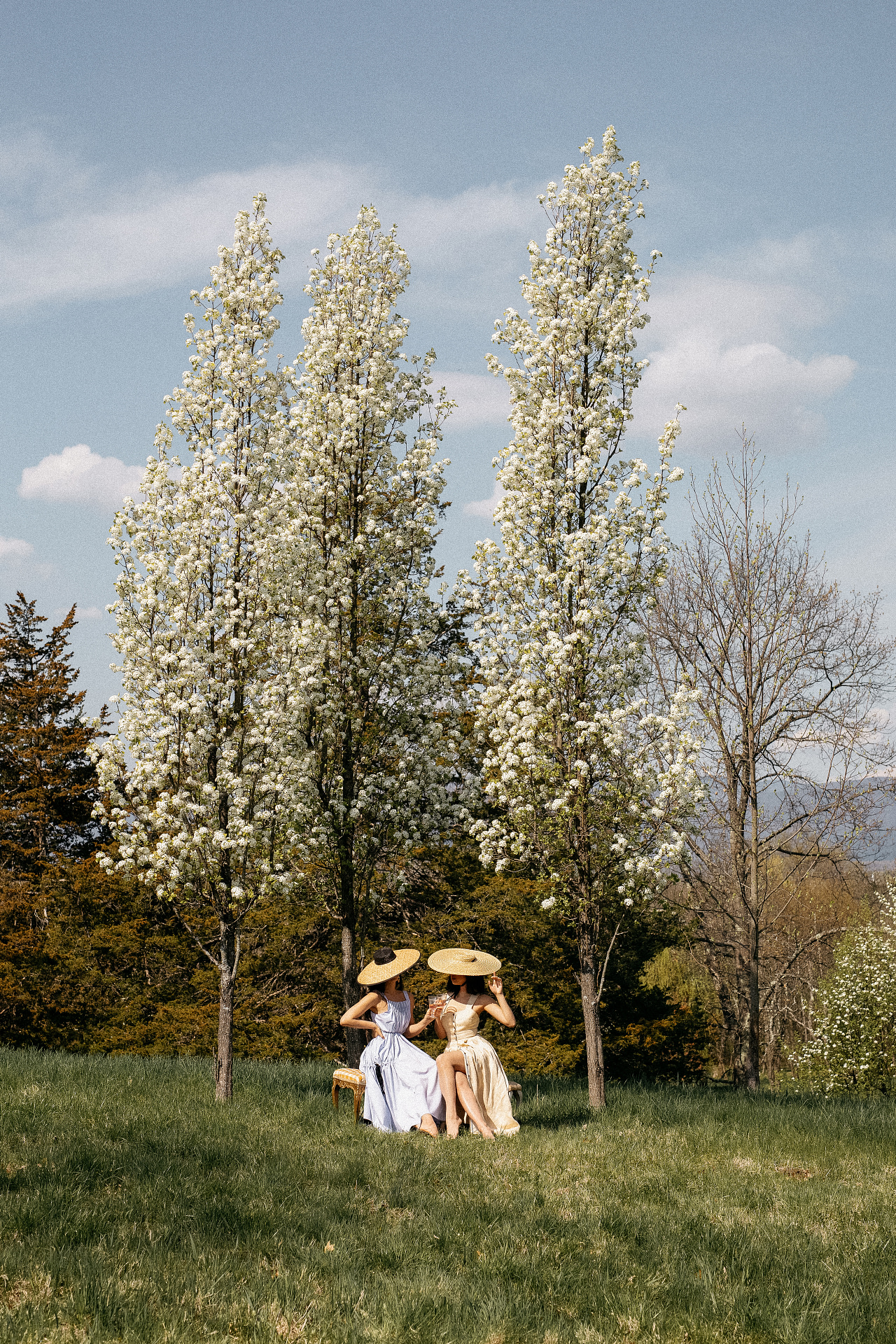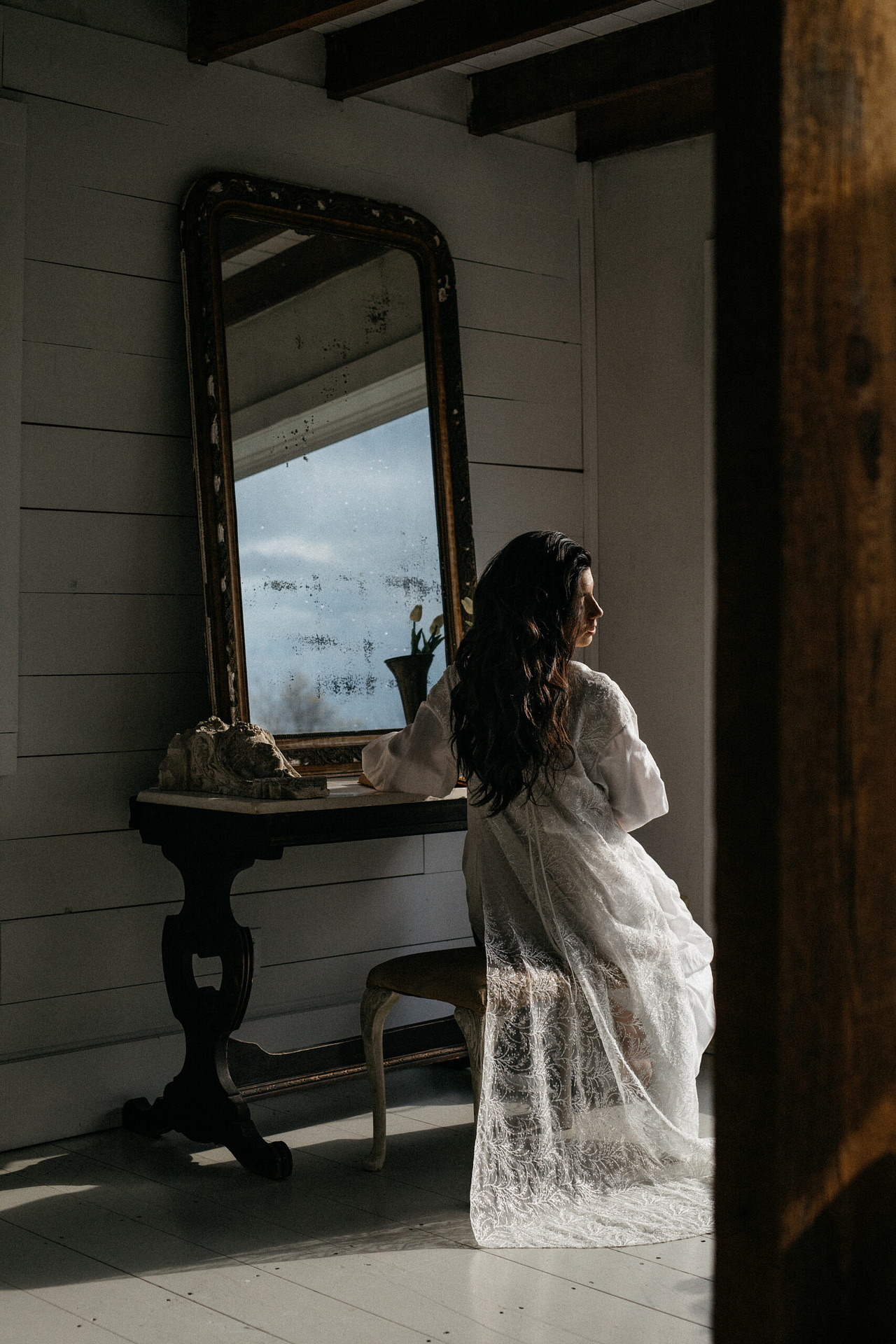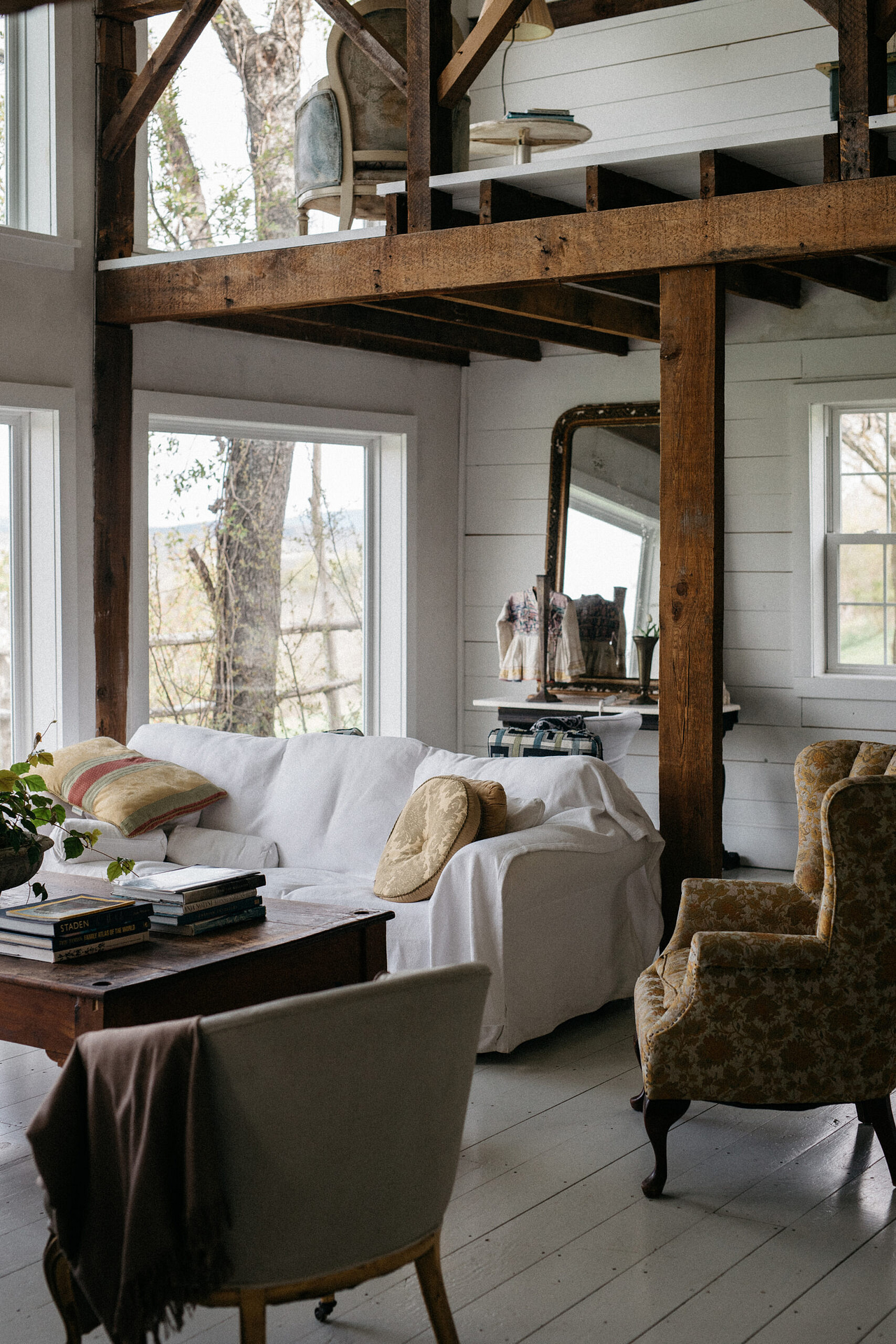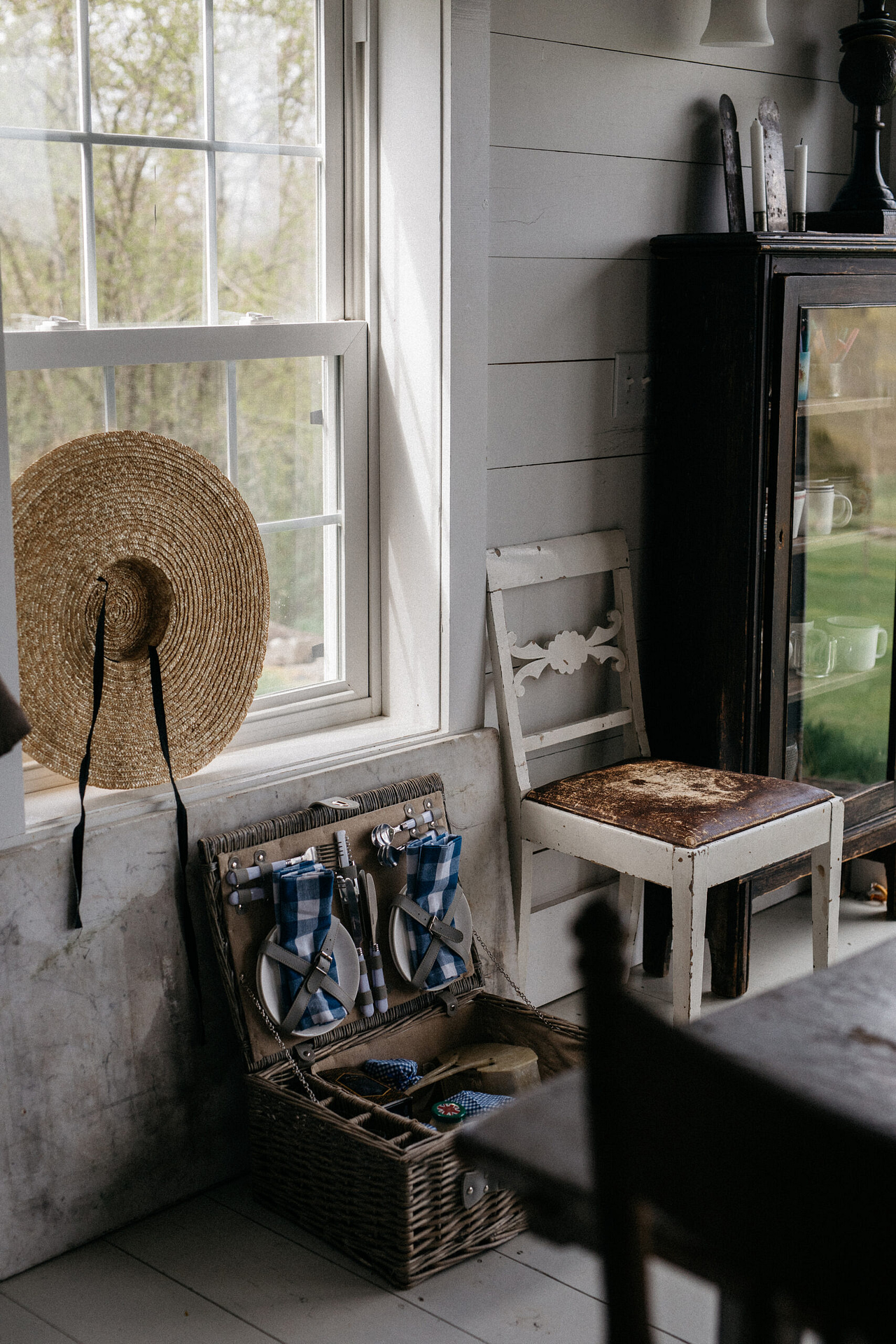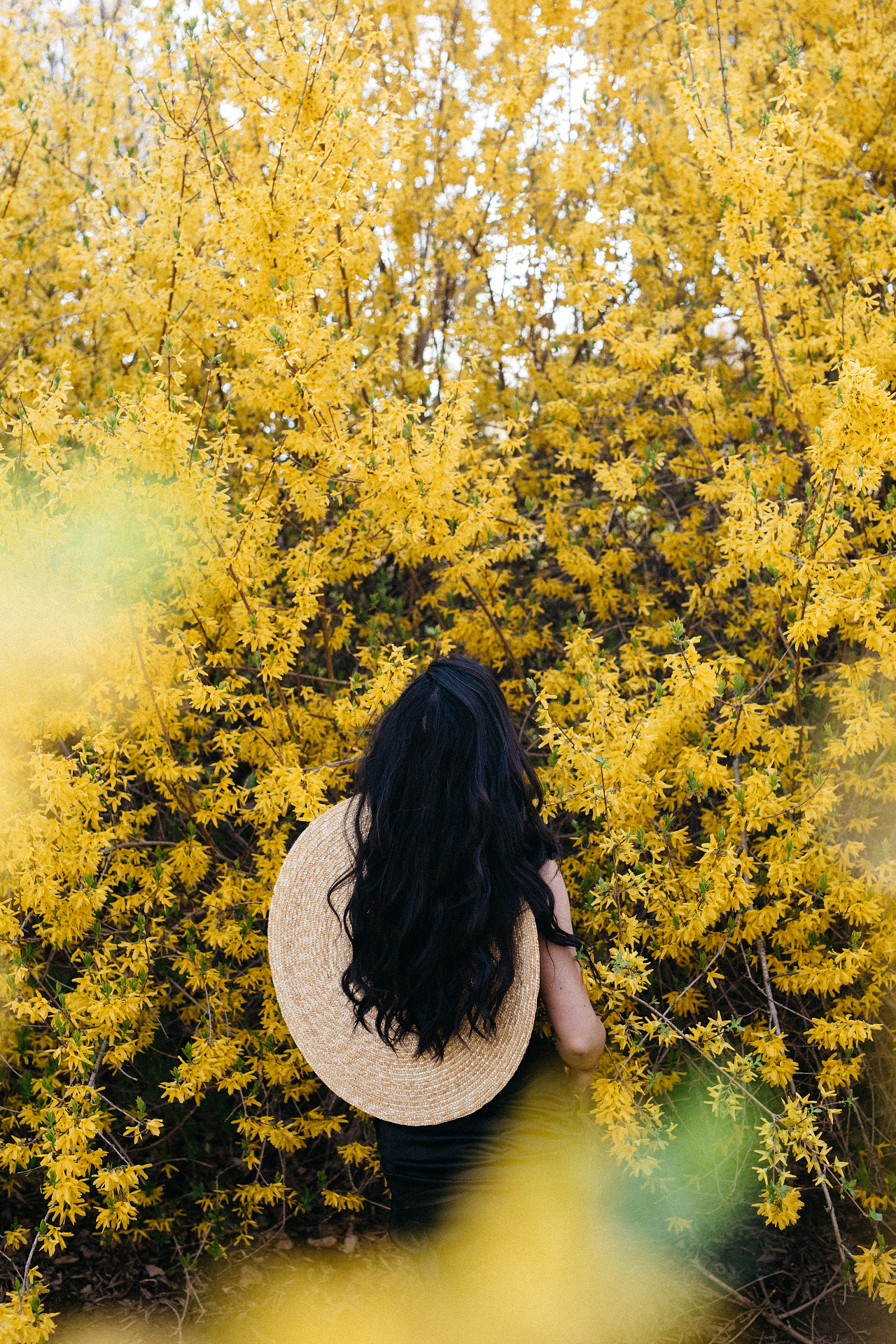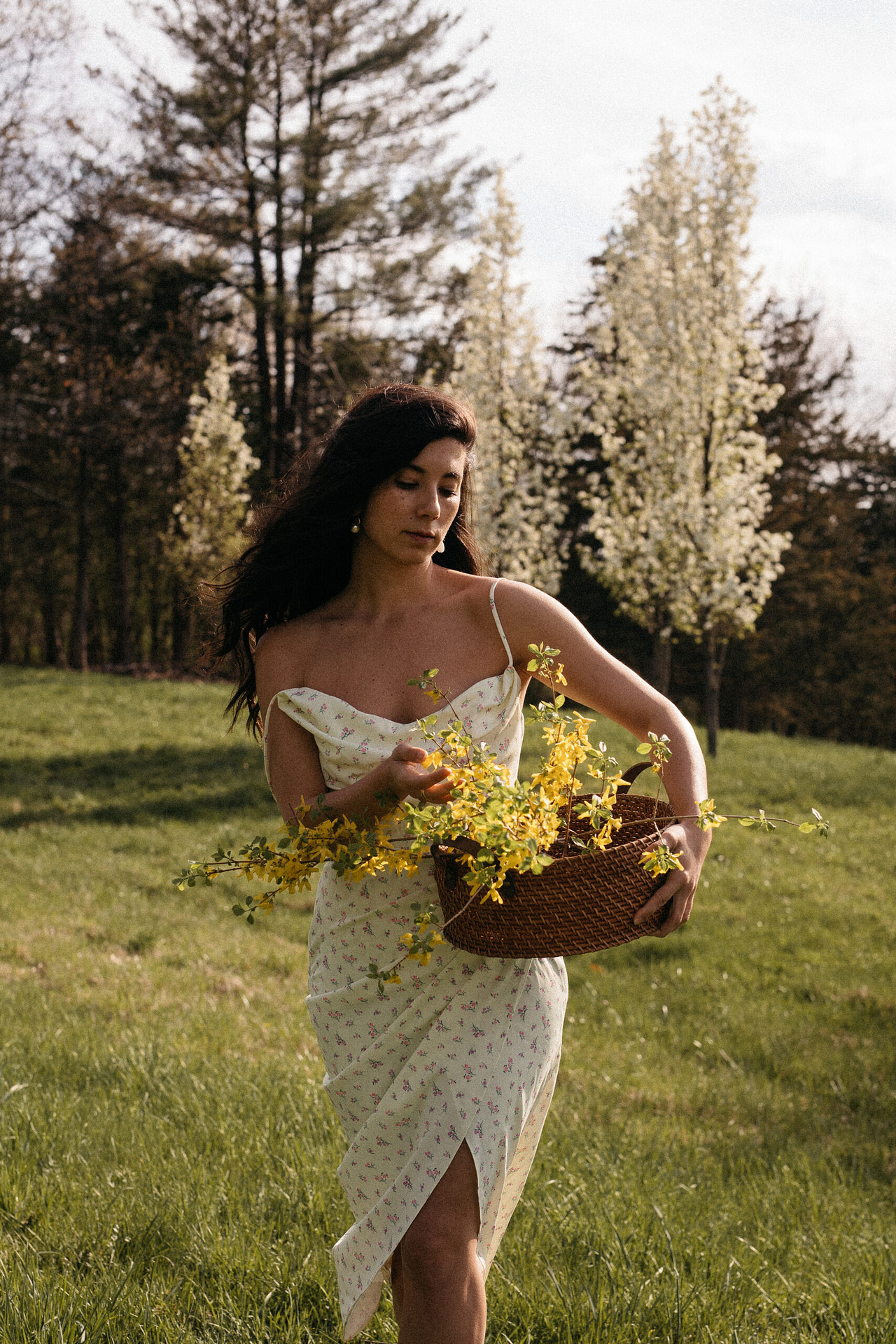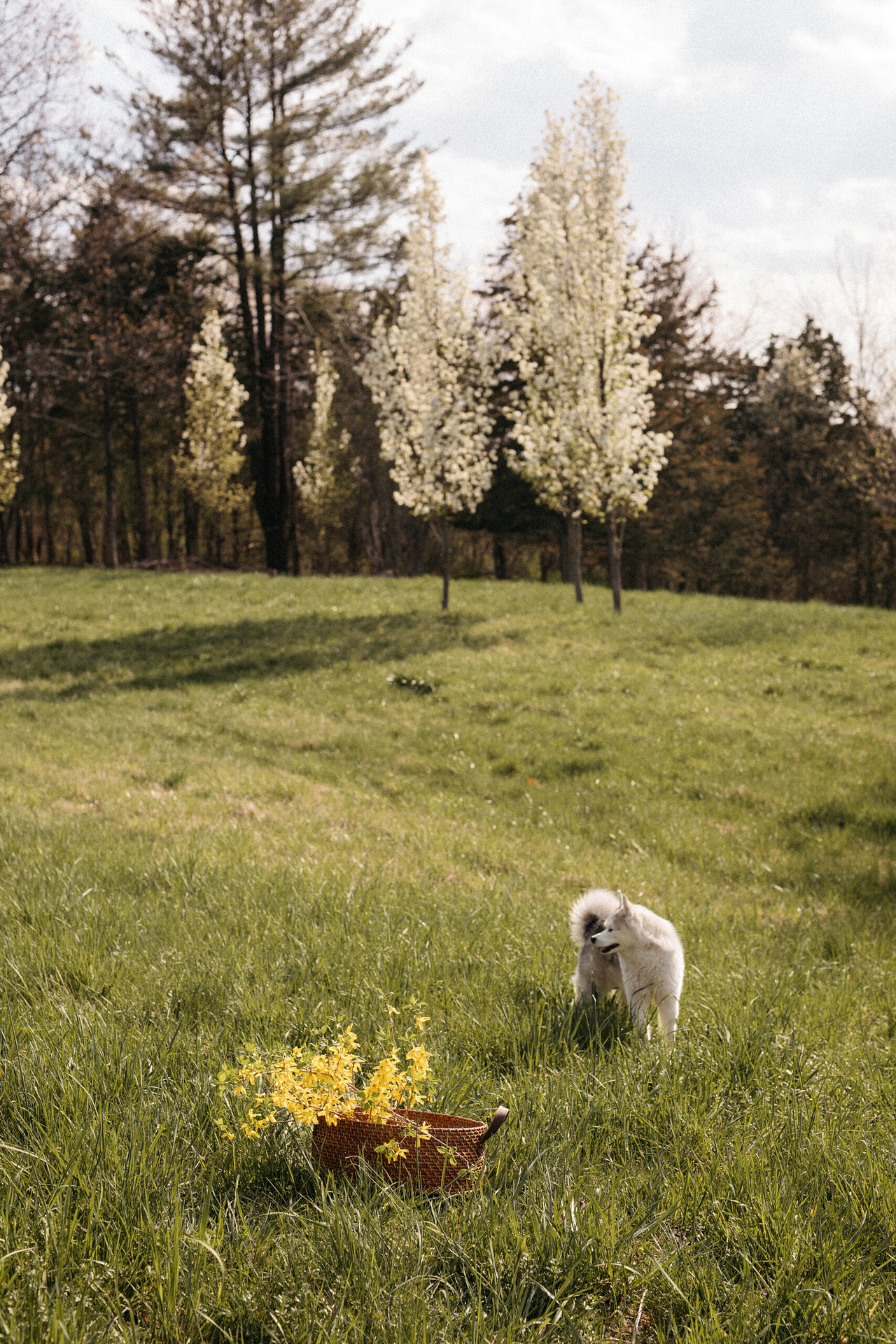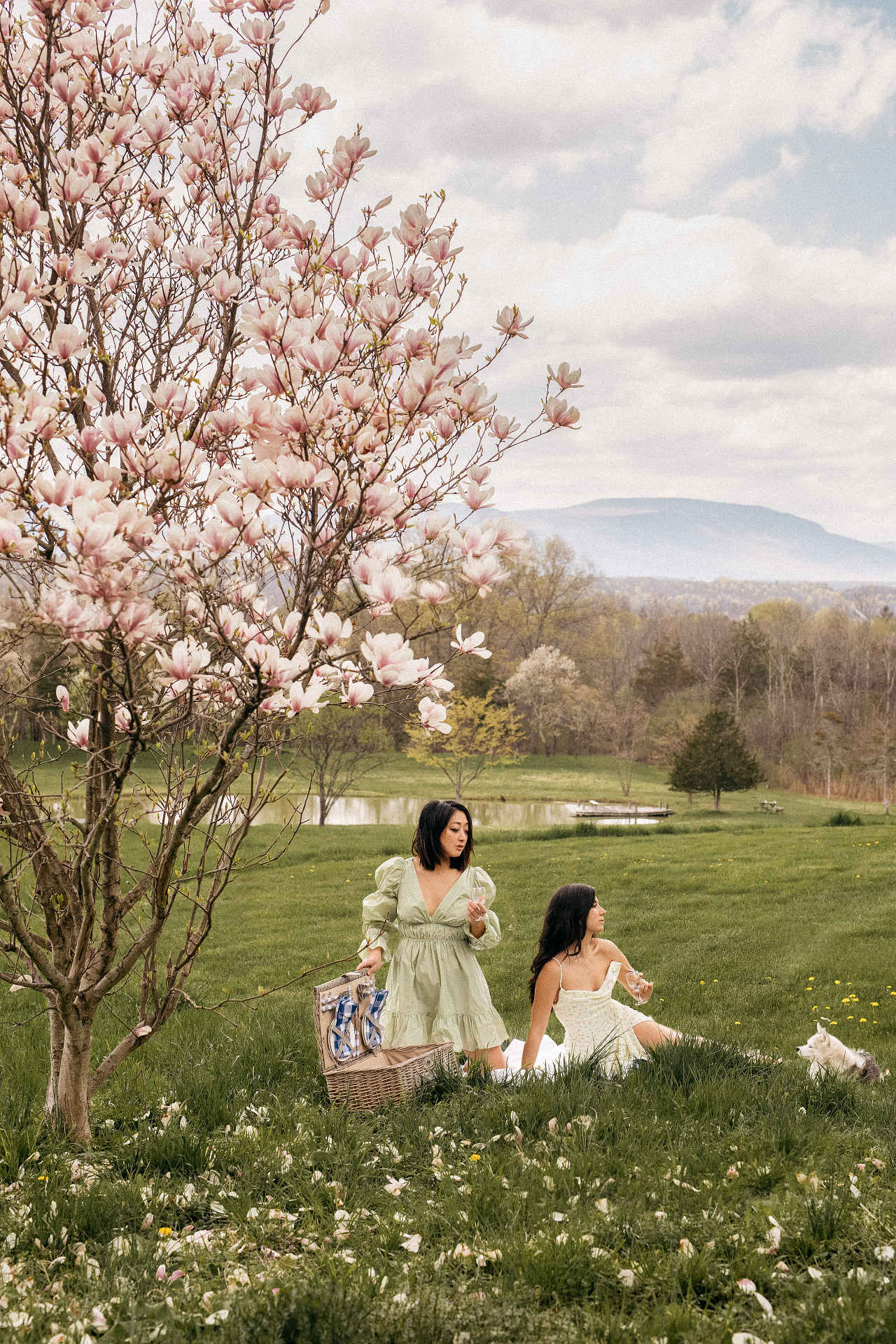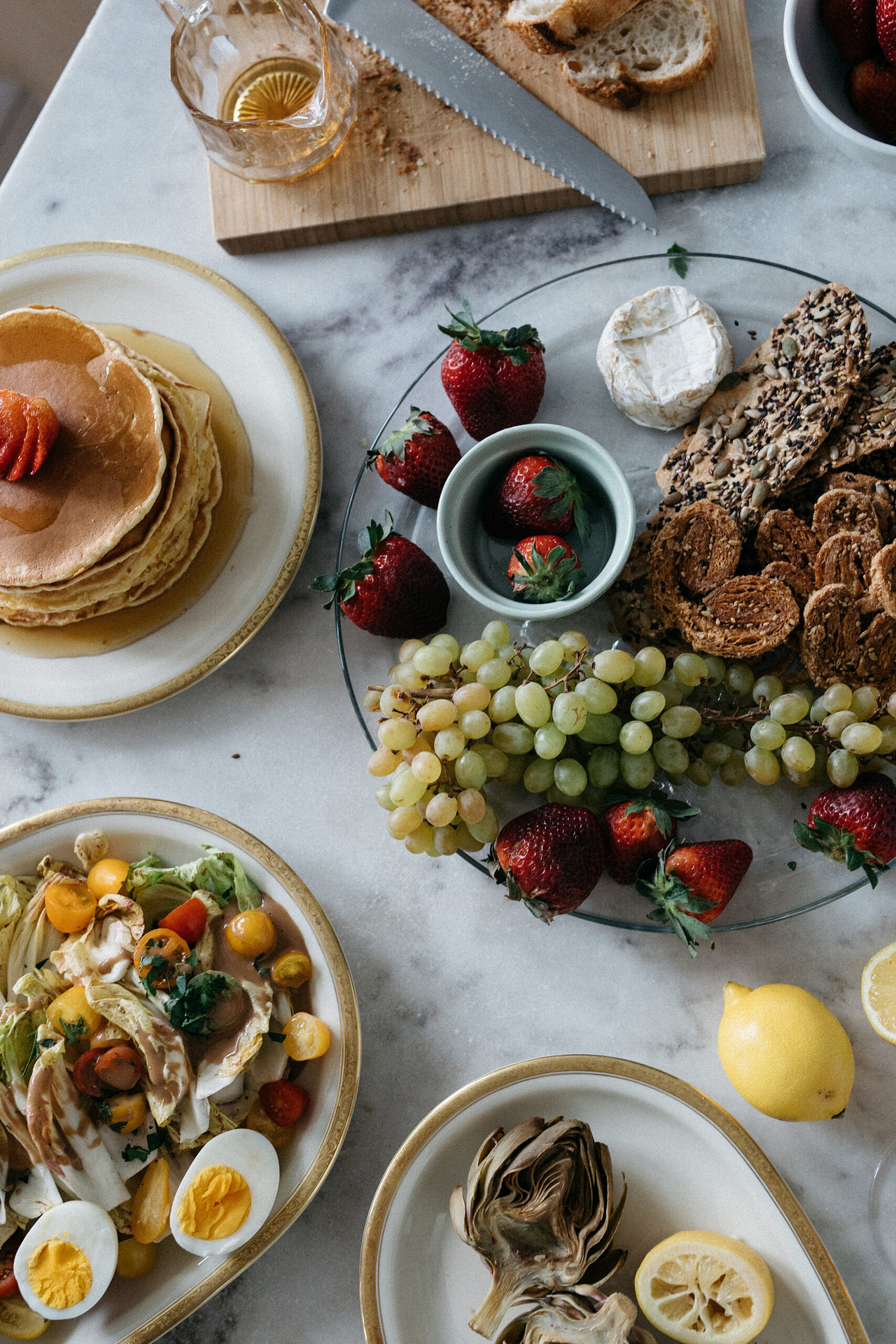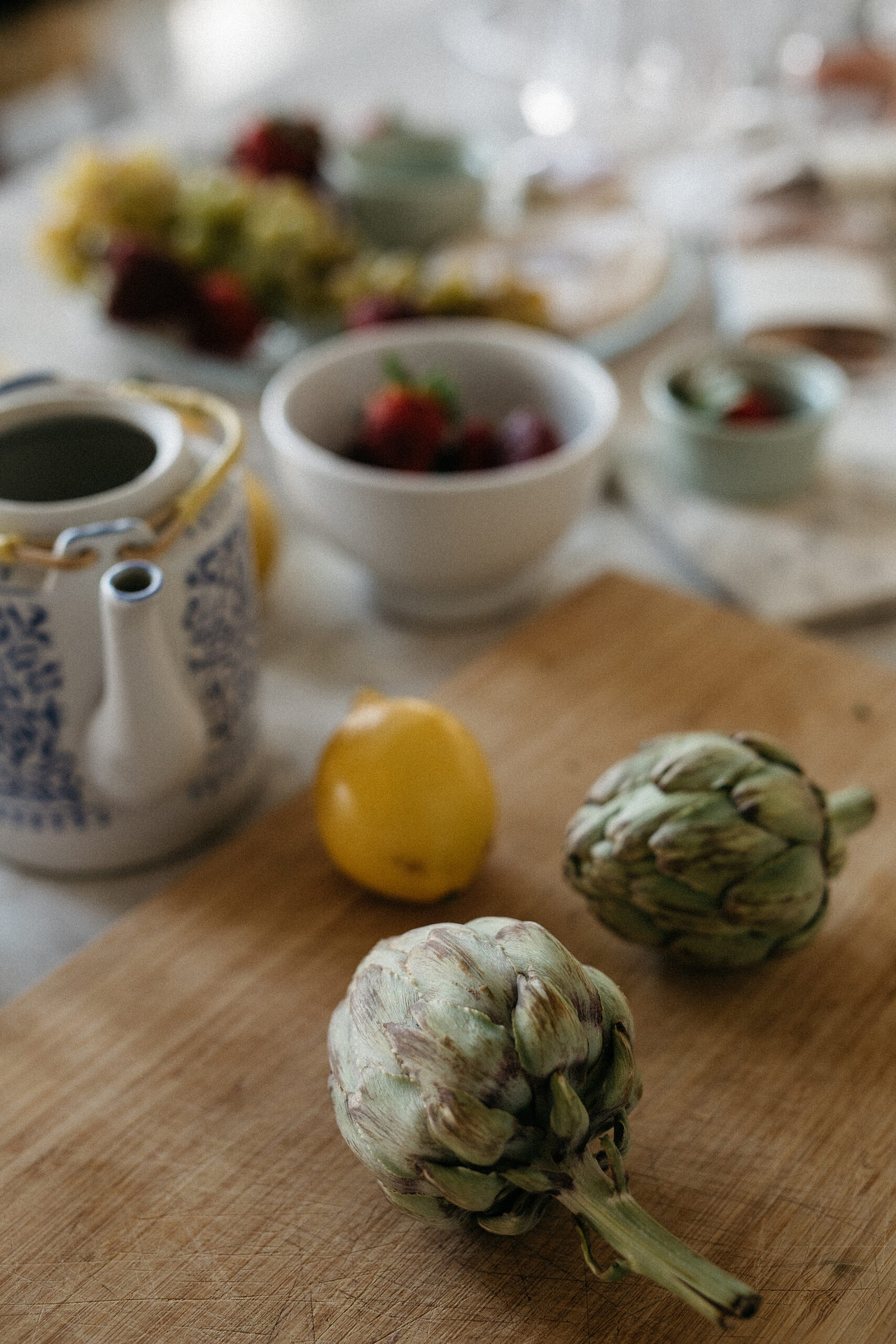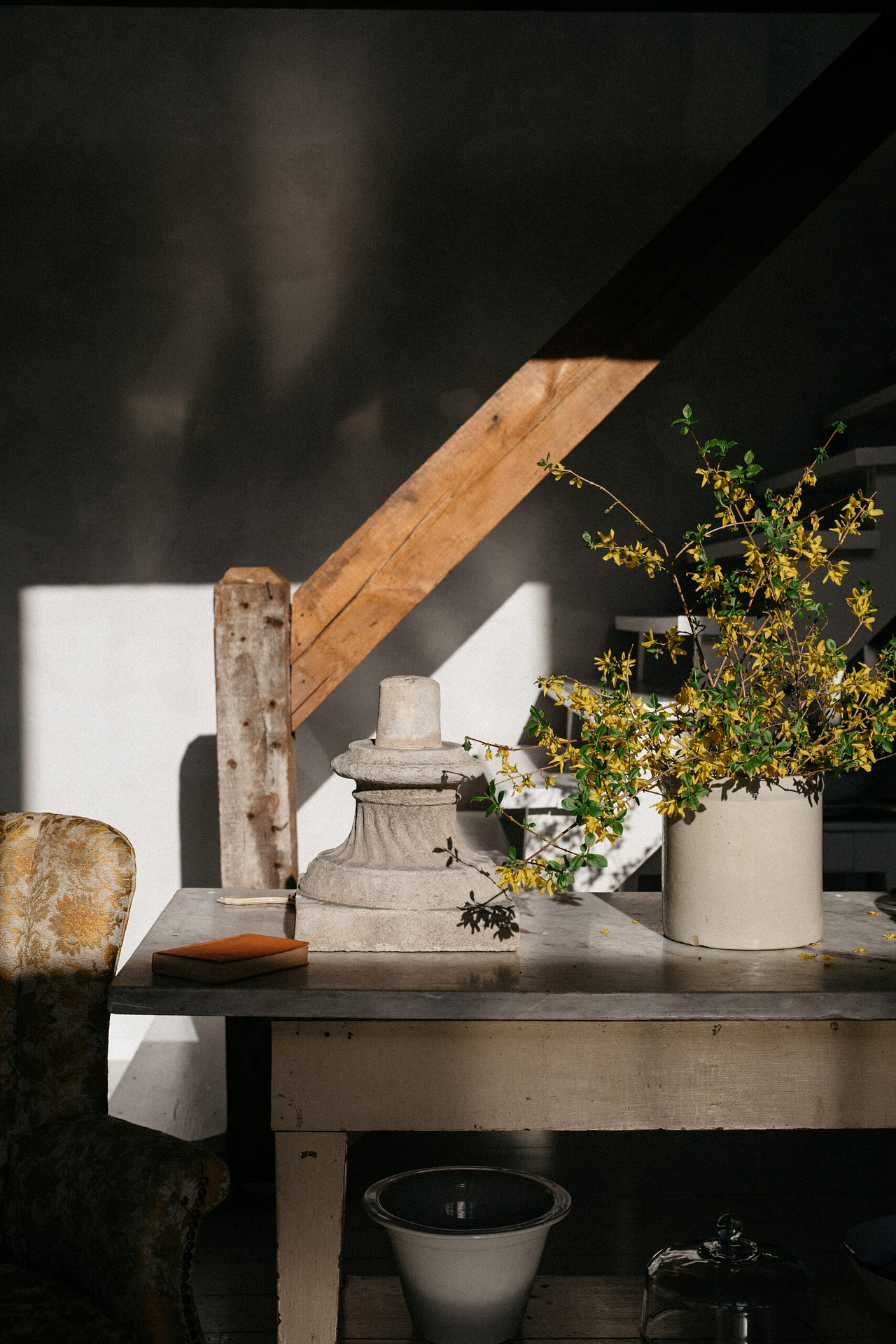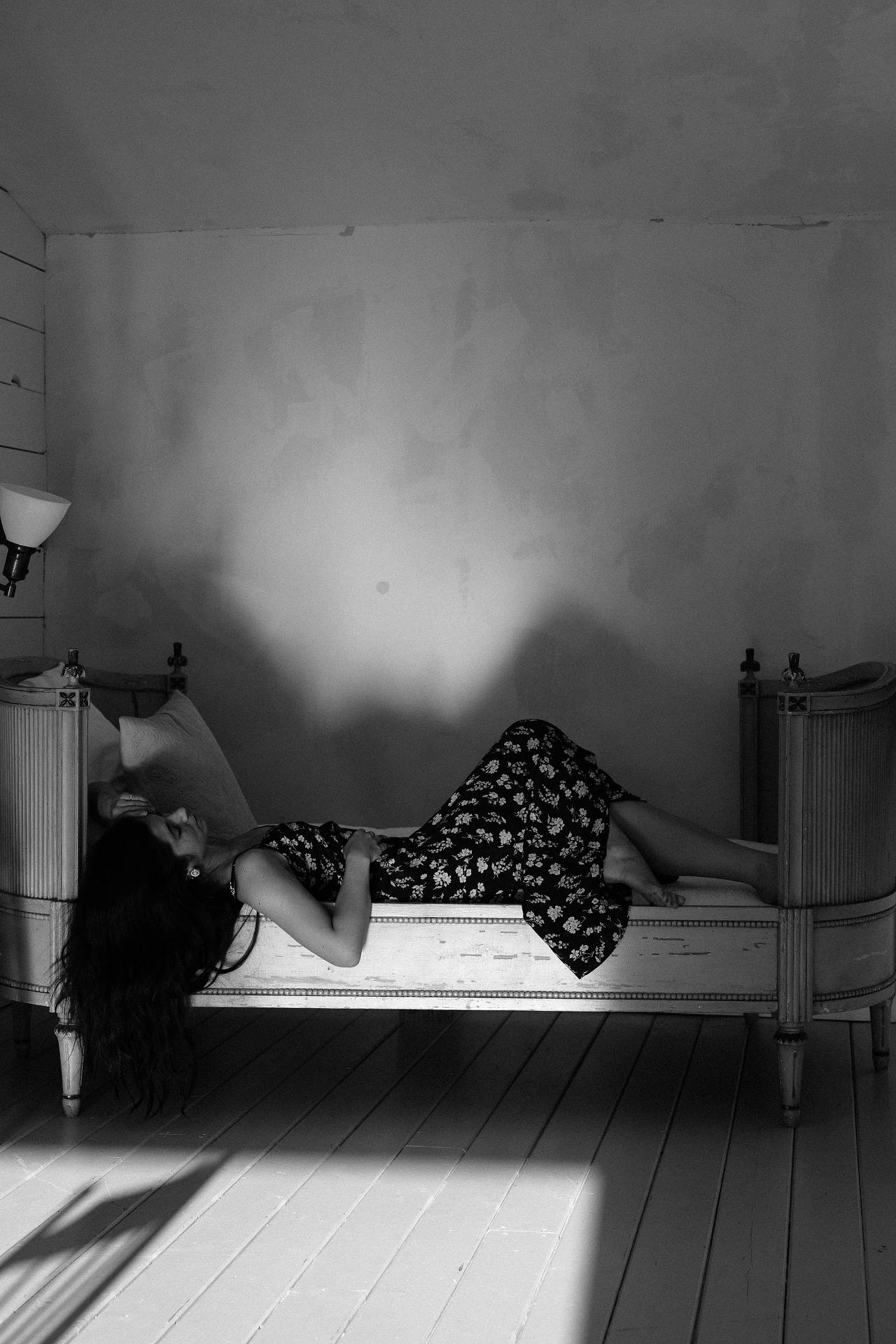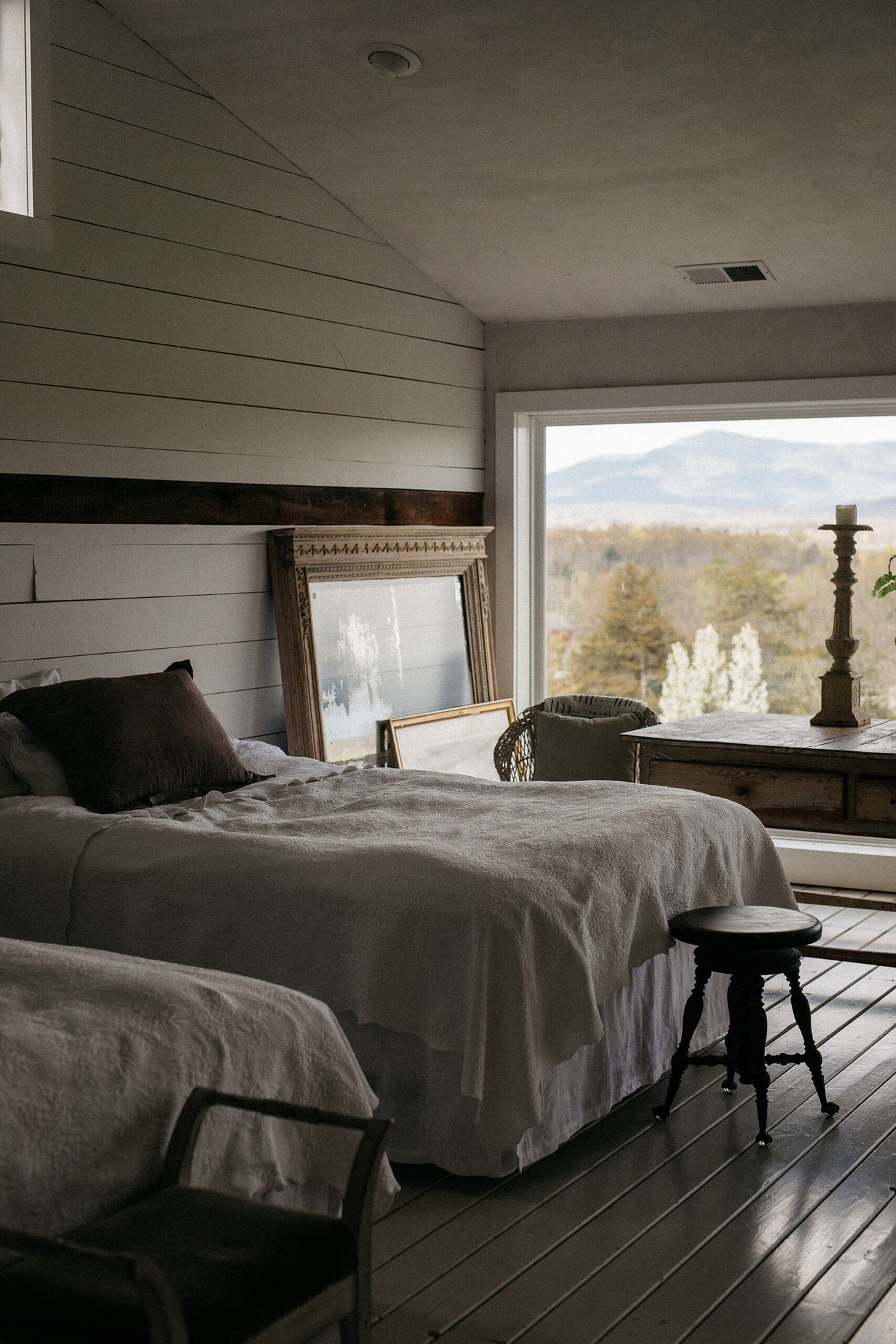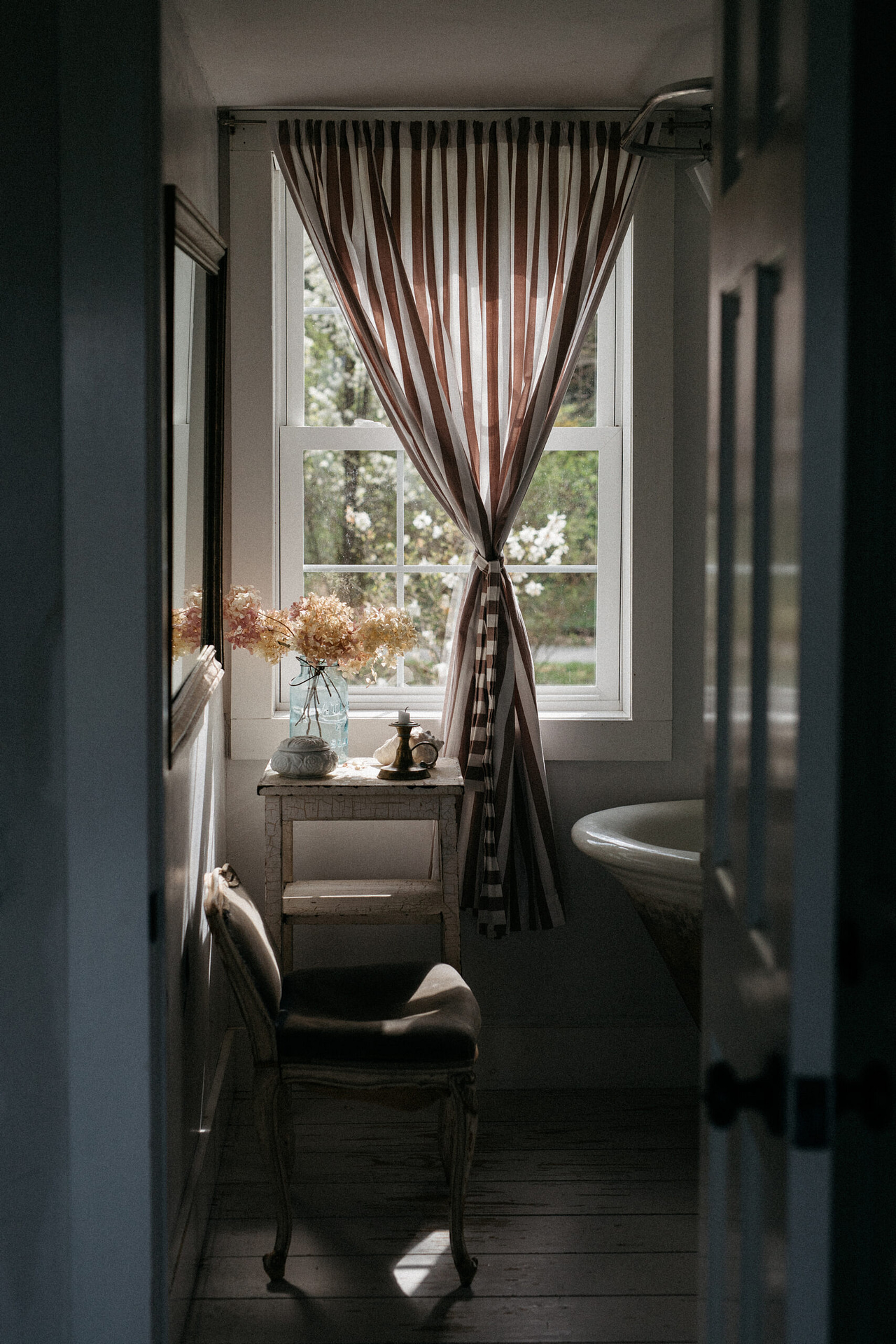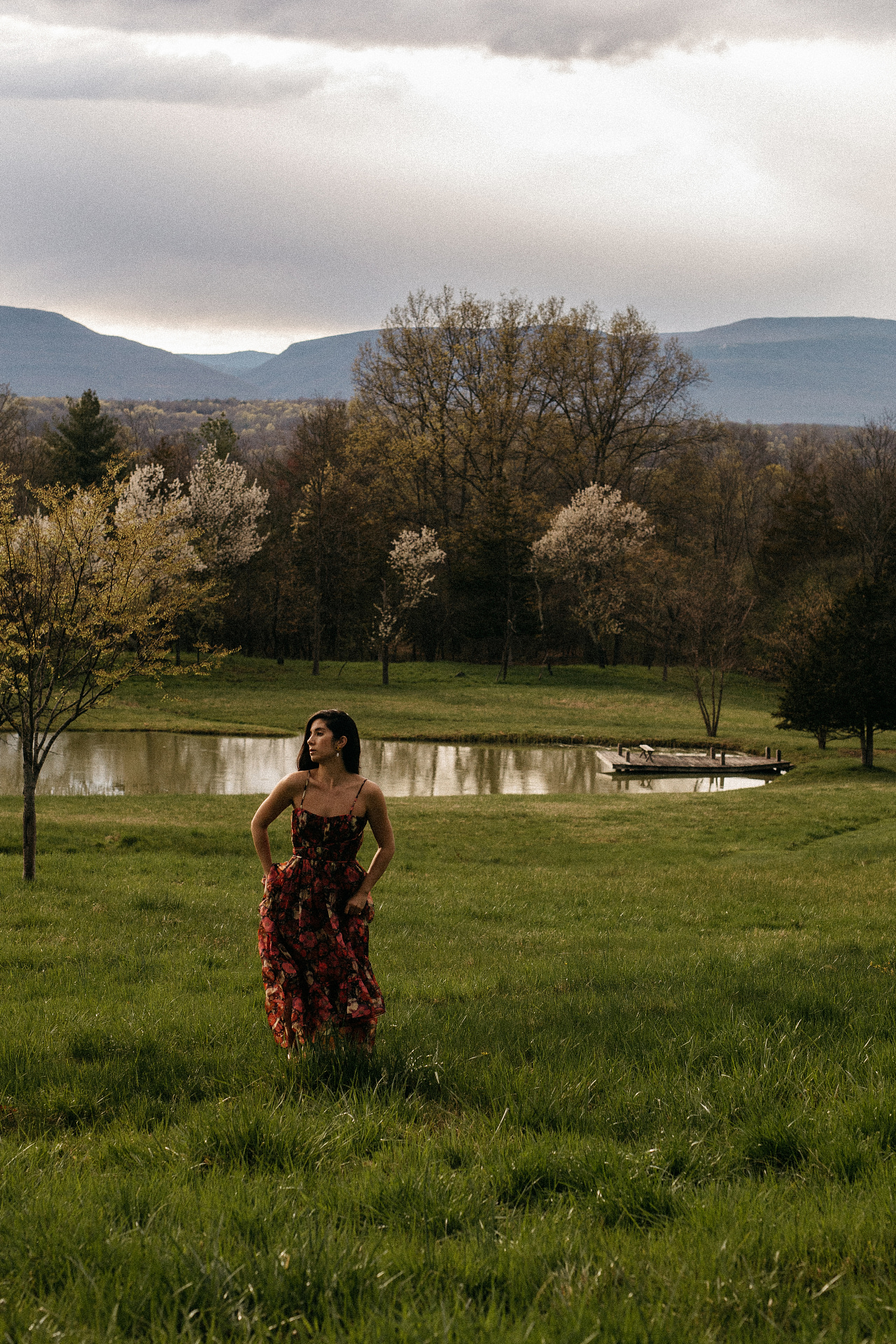 In order of appearance: Les Rêveries dress (on loan) // Jacquemus hat // La Ligne dress // Sarah Flint flats (gifted) // Cinq a Sept dress (on loan, similar style here) // Jason Wu dress (rented via Rent the Runway) // Behida Dolić hat // Une Femme nightgown (gifted) // House of CB dress (on loan) // Les Reveries floral slip dress (on loan, similar style here)
Photography by Serena Goh and yours truly