5
minute read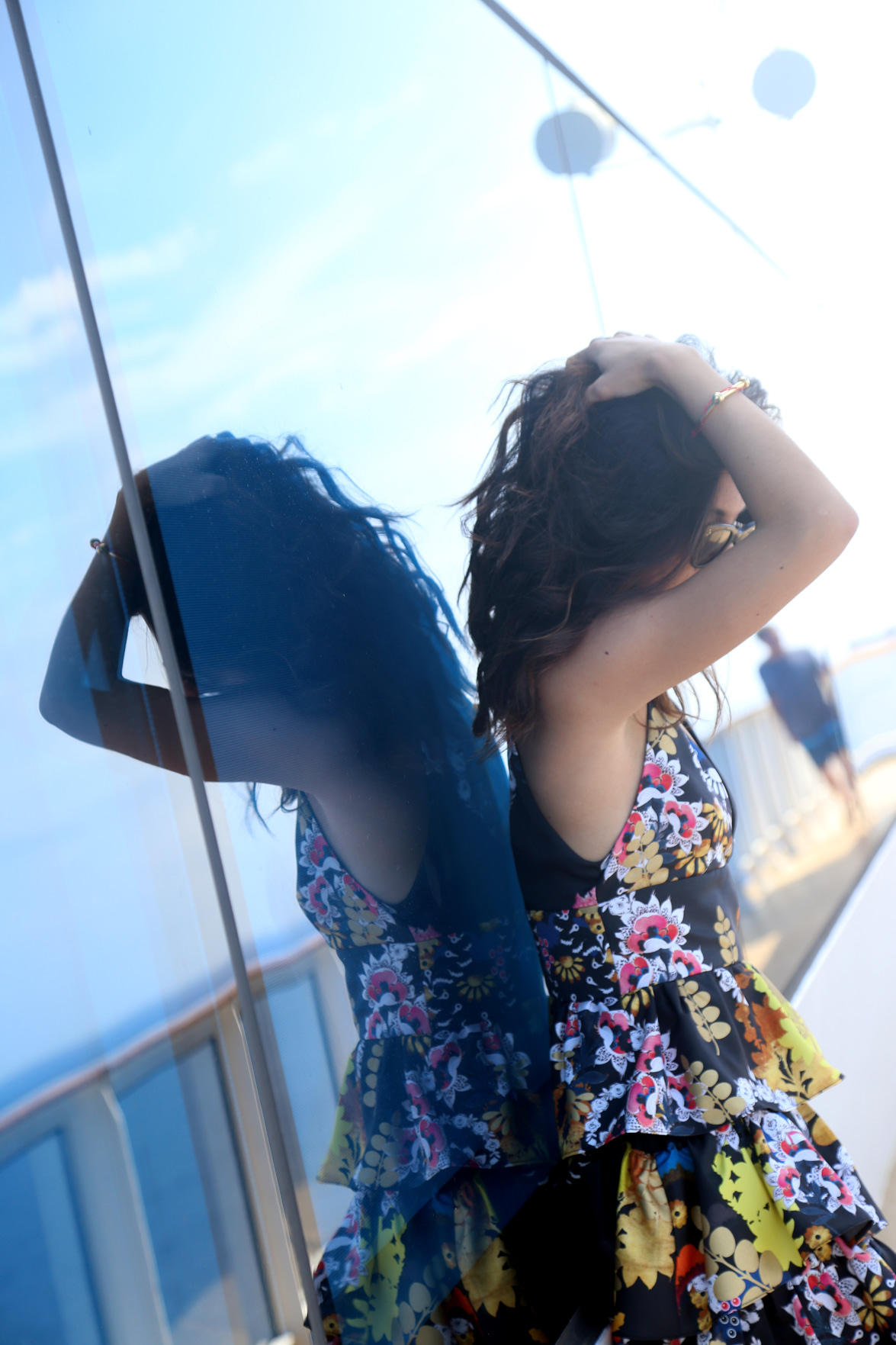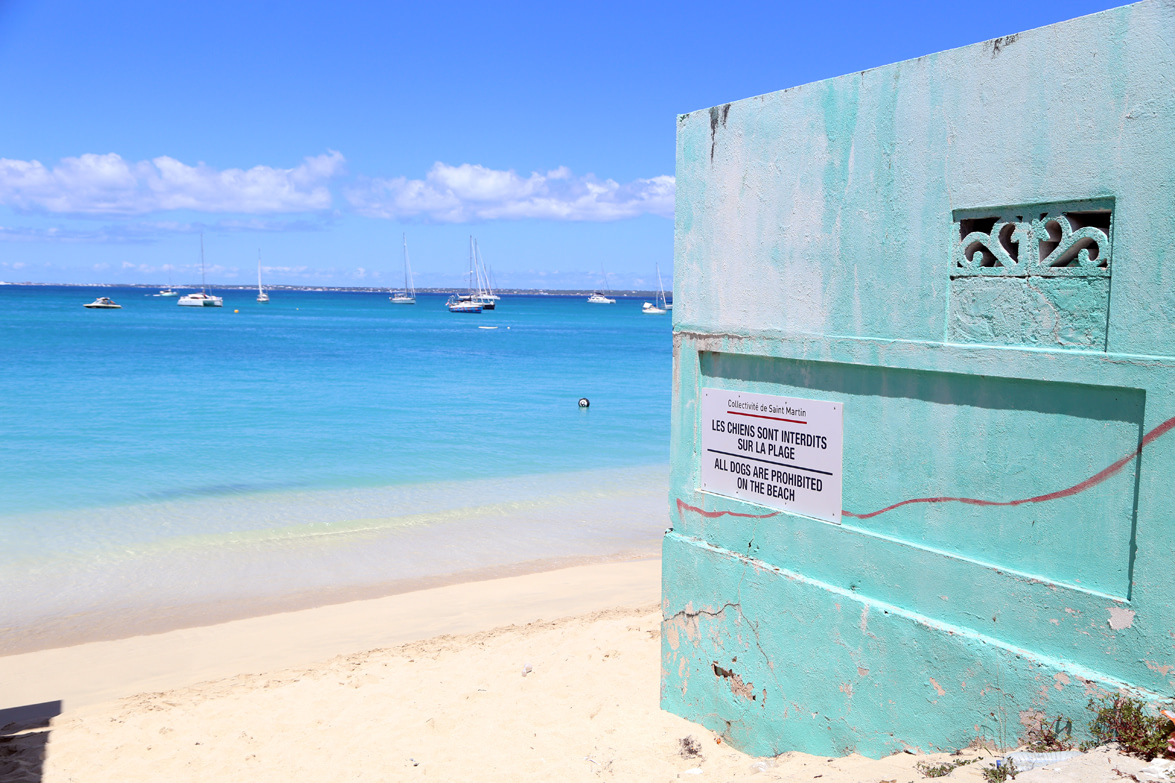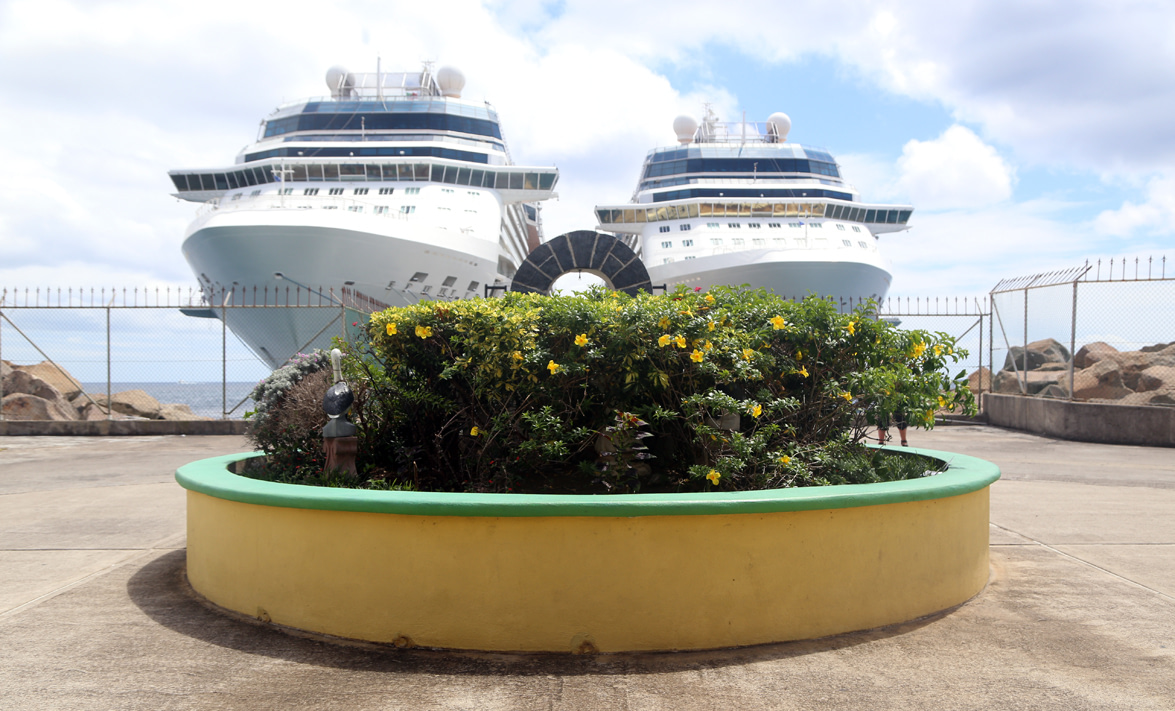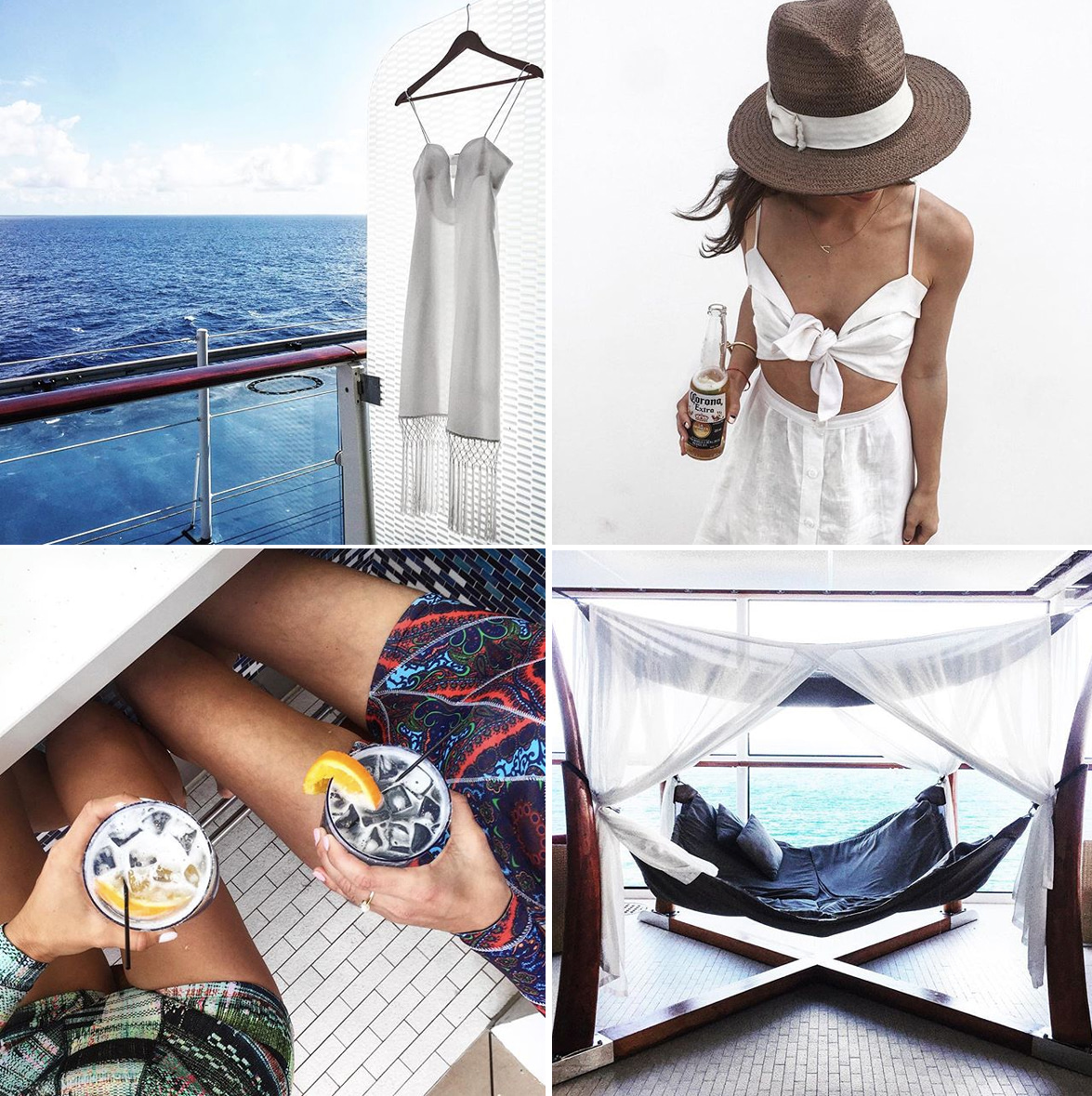 There's an interesting thing that happens when you embark on a cruise ship. OK, actually, there's a few interesting things that happen. The first, and probably the most obvious one, is that you immediately become painfully aware of your balance (or lack there of once the ship starts sailing). And the second, you will never really understand what a nautical knot is. Trust me on this. Many of the staff will try to explain it, but your landlocked brain, much like mine, will find it hard to grasp. And the third? At times, you'll find yourself wondering how you could possibly eat another meal, but once that fresh mahi mahi comes out of the kitchen, you forget all your stomach woes.
As for what else happens on a cruise ship? Well, the rest is nothing short of an adventure (which trust me, I had my reservations about at first -- but am now a proud believer). And to borrow from my friend David Foster Wallace's piece on cruise ship sailing (mainly the writing format, not necessarily his sentiments about cruising in general), I'd like to share with you a little slice of our week long experience, sailing through the Caribbean Sea with
Celebrity Cruises
aboard the
Silhouette
last month.
Ready? Great!
I can now say that I've done and loved the following...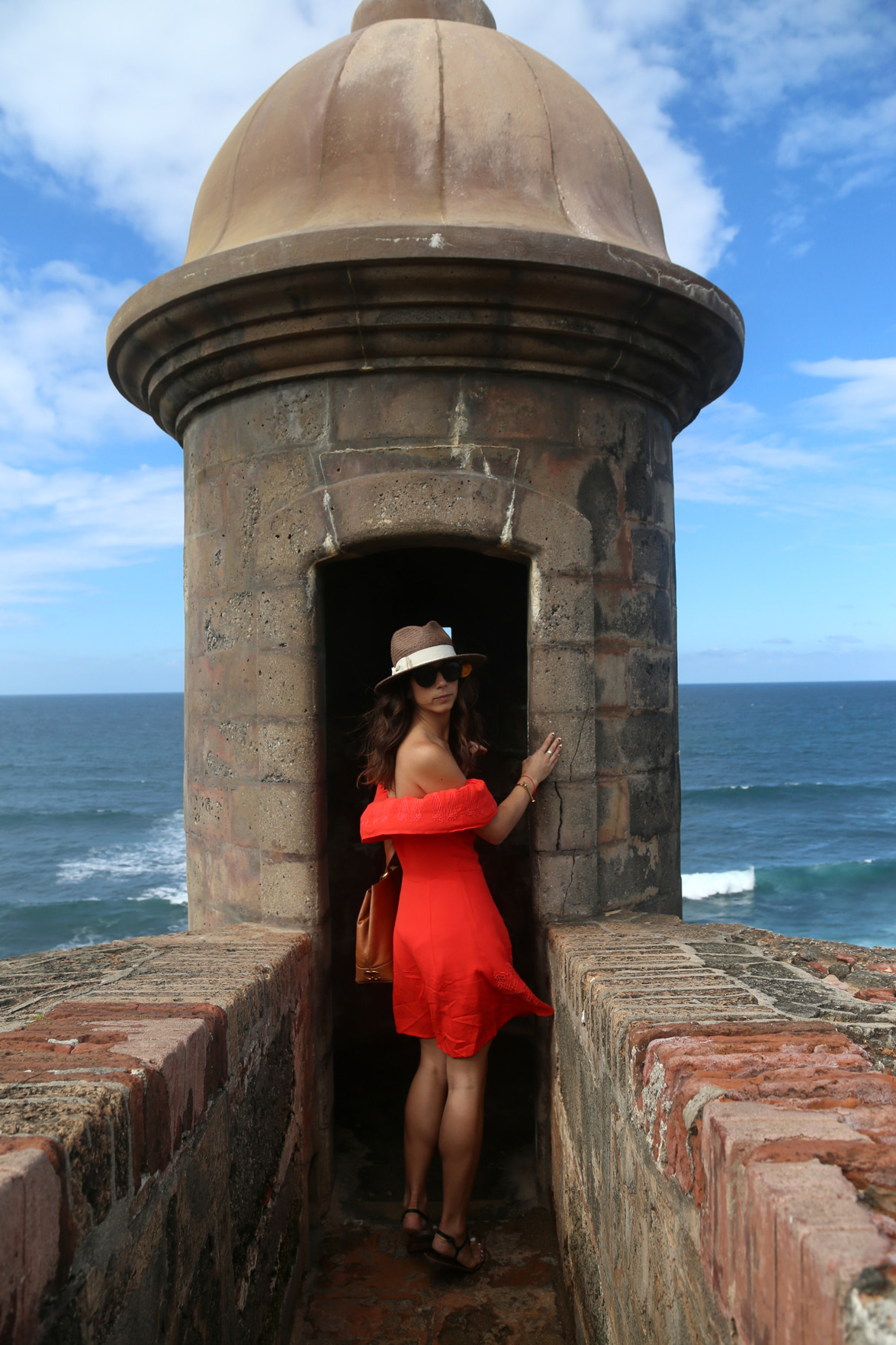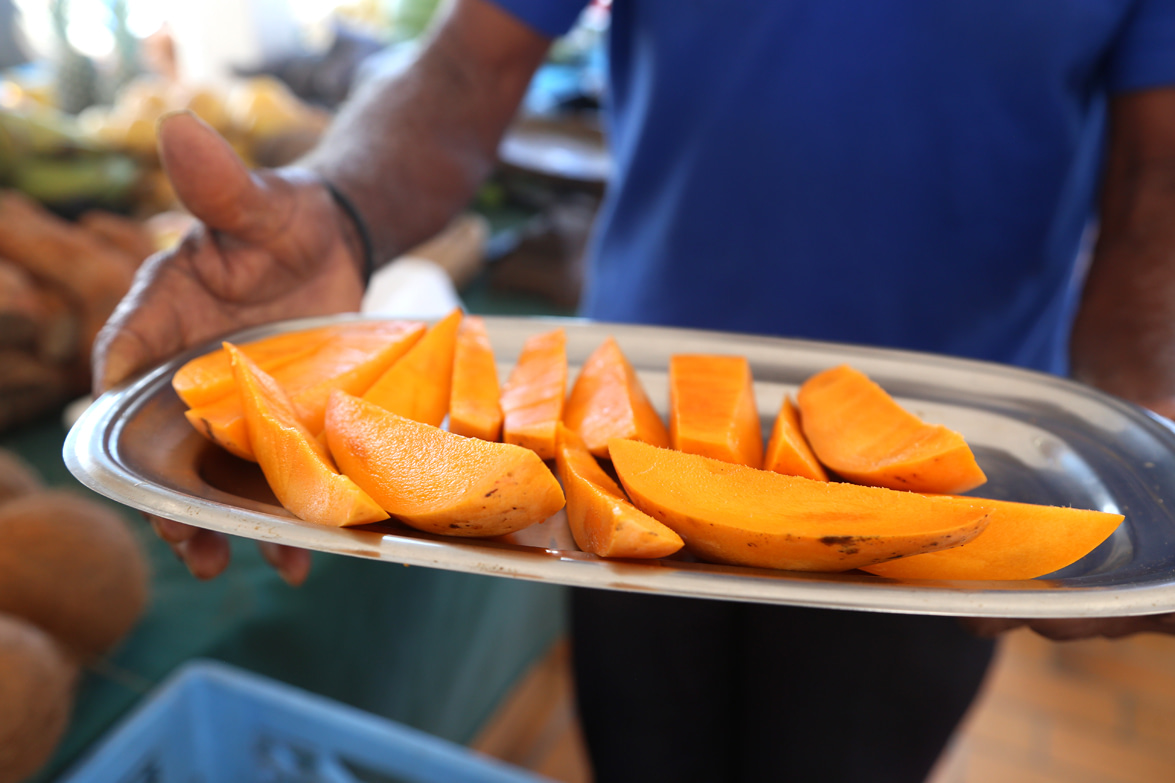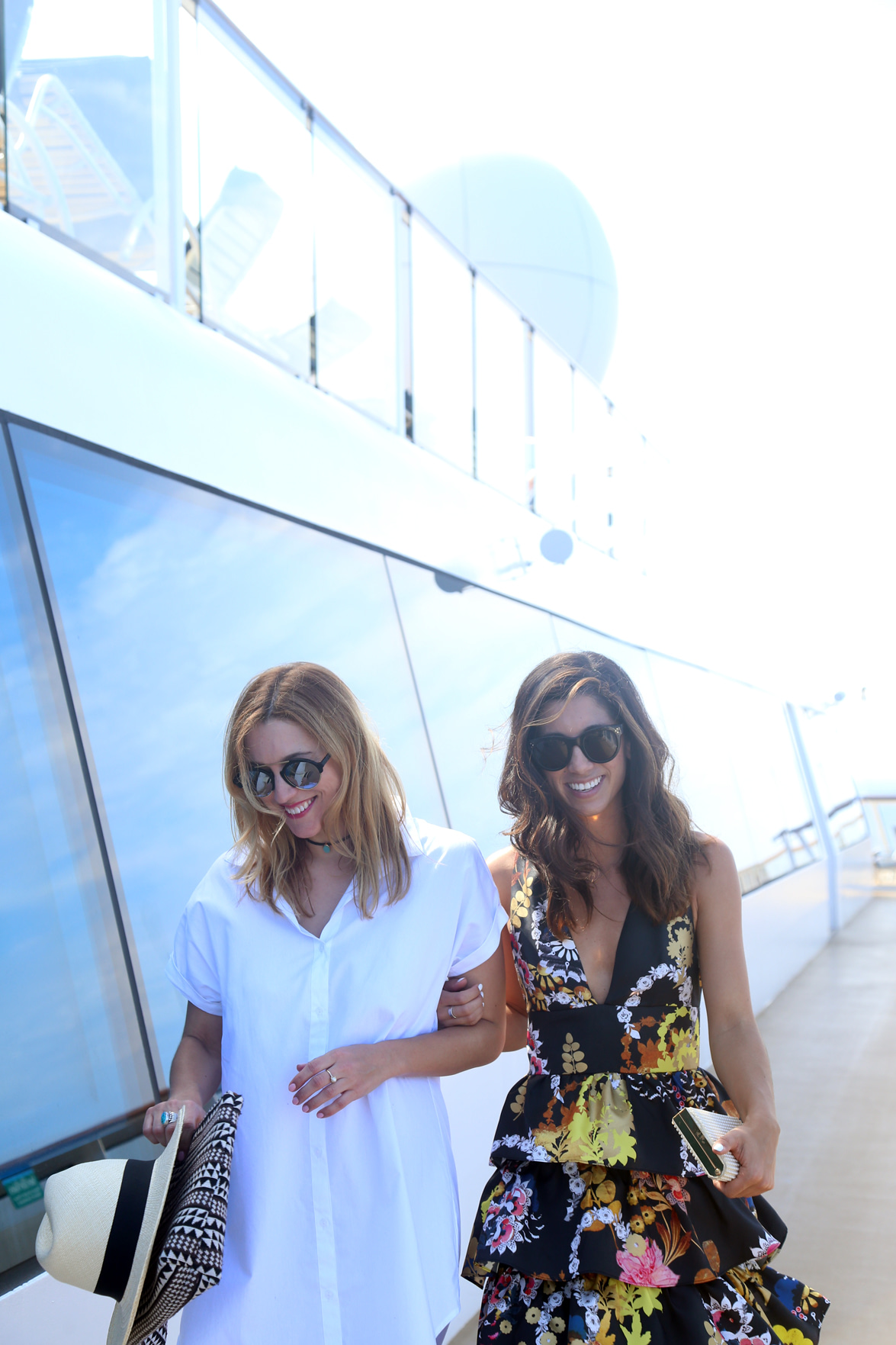 I've watched some of the most amazing sunrises over stretches of nothing but ocean. And then watched some of the brightest burning sunsets I've ever seen, turning the sky the most amazing shades of pink and orange and a really soft shade of fuchsia. I've cracked my stateroom balcony door each night, just to hear the hum of the ocean. And before finally dozing off each night, I was amazed at how well the sea can softly rock you to sleep.
I've tried the most amazing ceviche made my a man named Dwayne in St. Maarten. (We then tried to convince Dwayne to move to New York to open another restaurant there. He didn't bite but was flattered by the offer.) I've sailed around the waters of St. Kitts on a catamaran, sipping a locally brewed beer. I've hopped around the cobblestoned streets of San Juan, Puerto Rico, amazed that each building was more vibrantly colored than the last.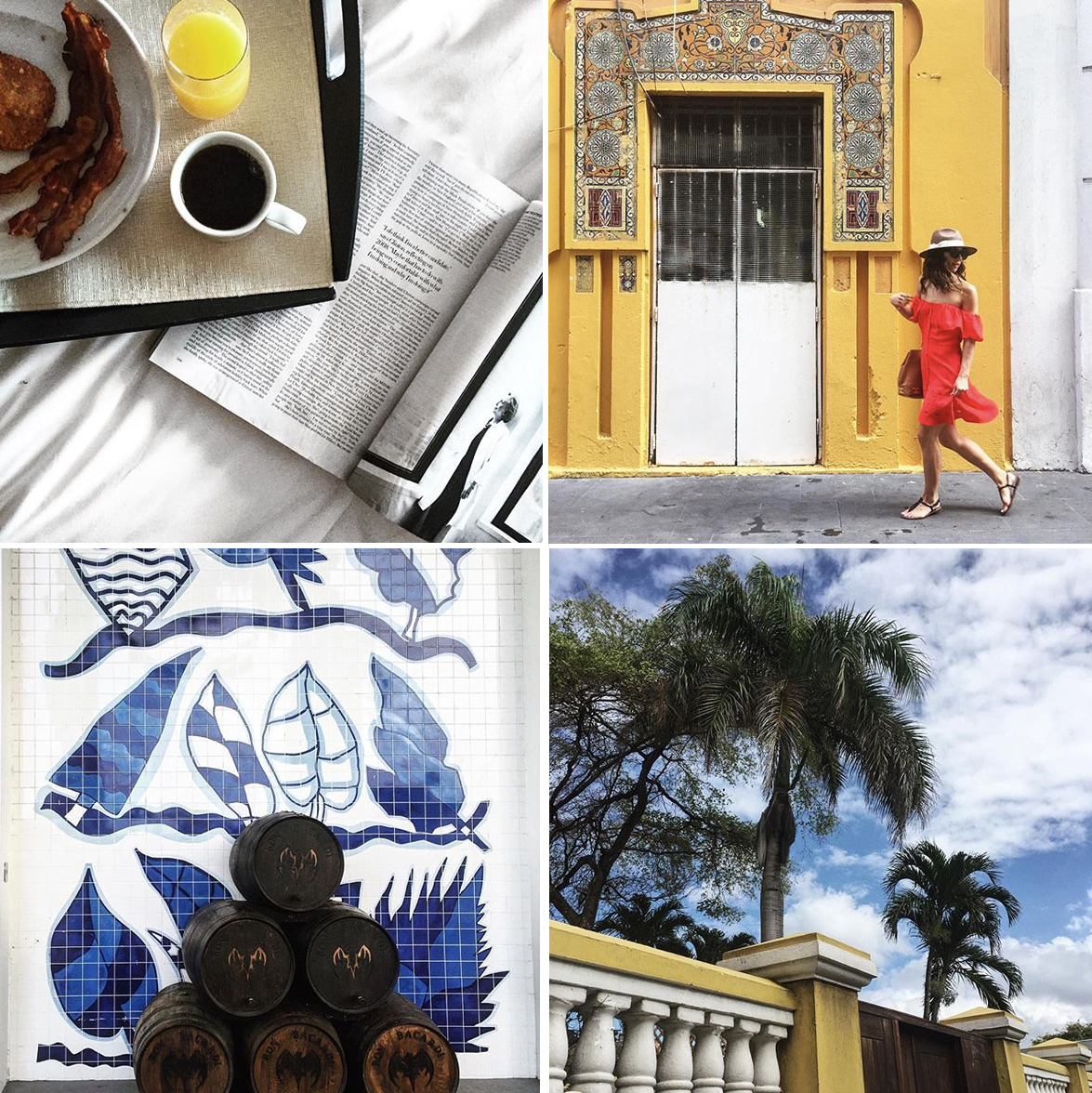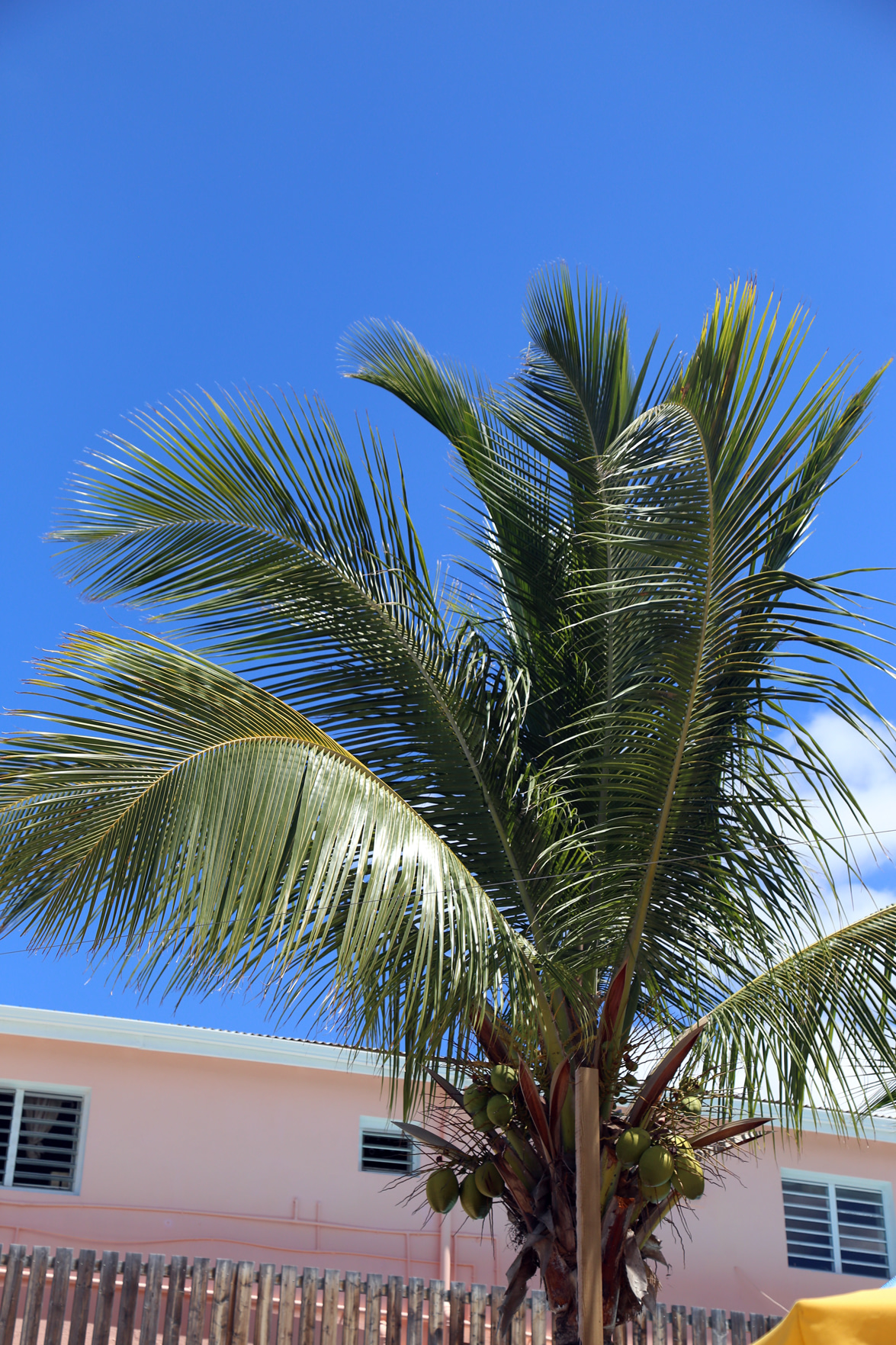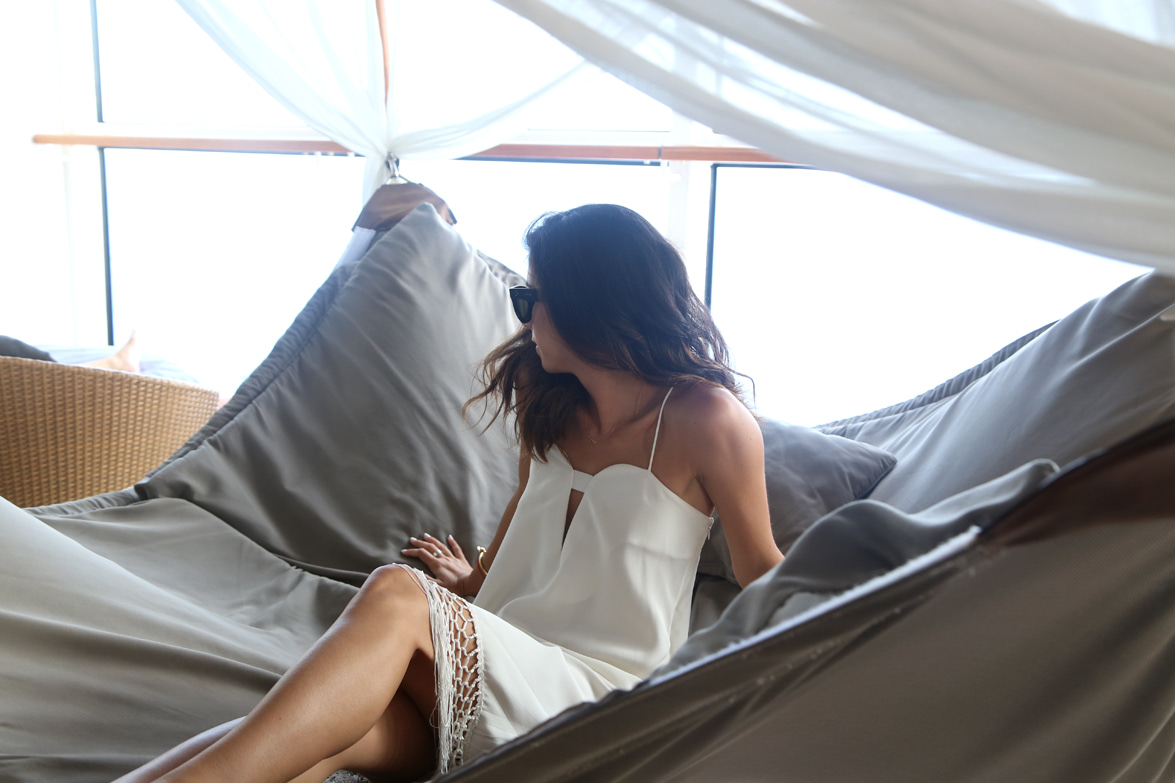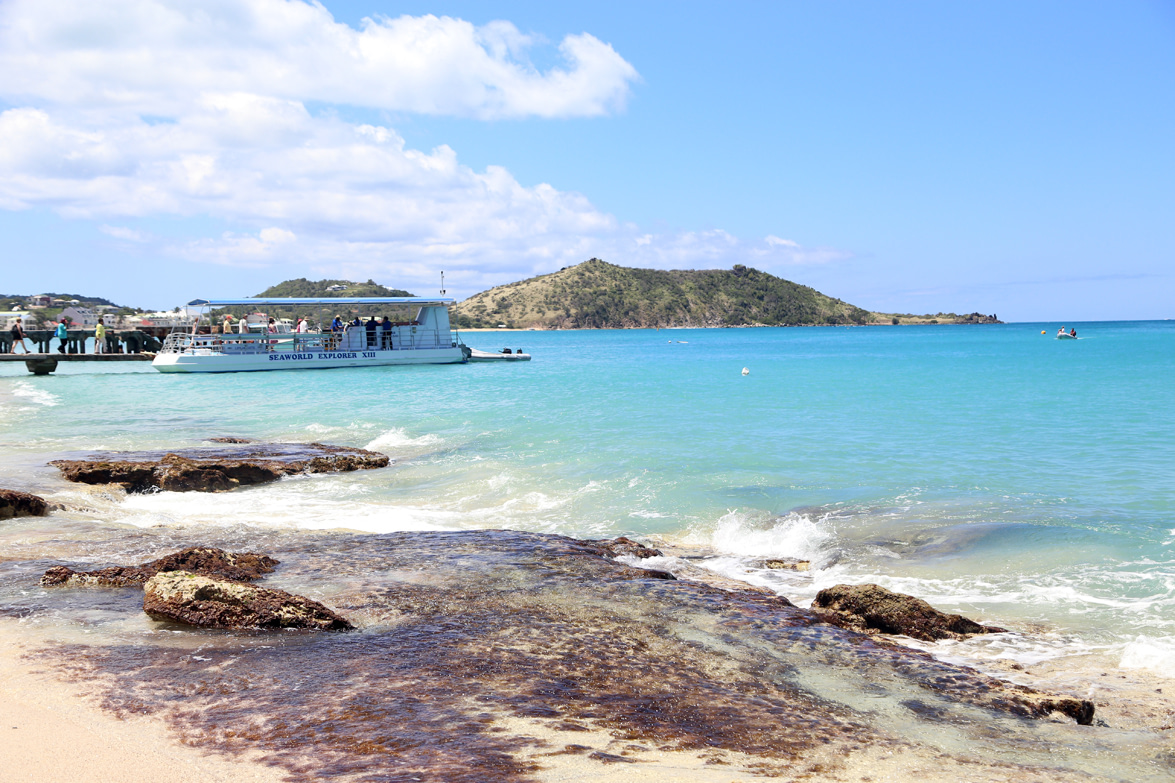 I've sipped a margarita before noon. I've eaten my own weight in fresh fish. I've mastered the art of "days at sea" -- days where your captain high tails it to the next stop -- giving you the excuse to just lay by the pool with nothing to worry about other than what cocktail you should order next.
I've had the pleasure of meeting some of the most incredible staff around, including the captain of the ship -- all of them hailing from different parts of the world, with different stories to share. I now know how the many kitchens operate on board such a large, floating hotel (and it's nothing short of a science!). I've seen how an entire boat gets into the St. Patrick's Day spirit (and may have even joined a conga line briefly for the occasion).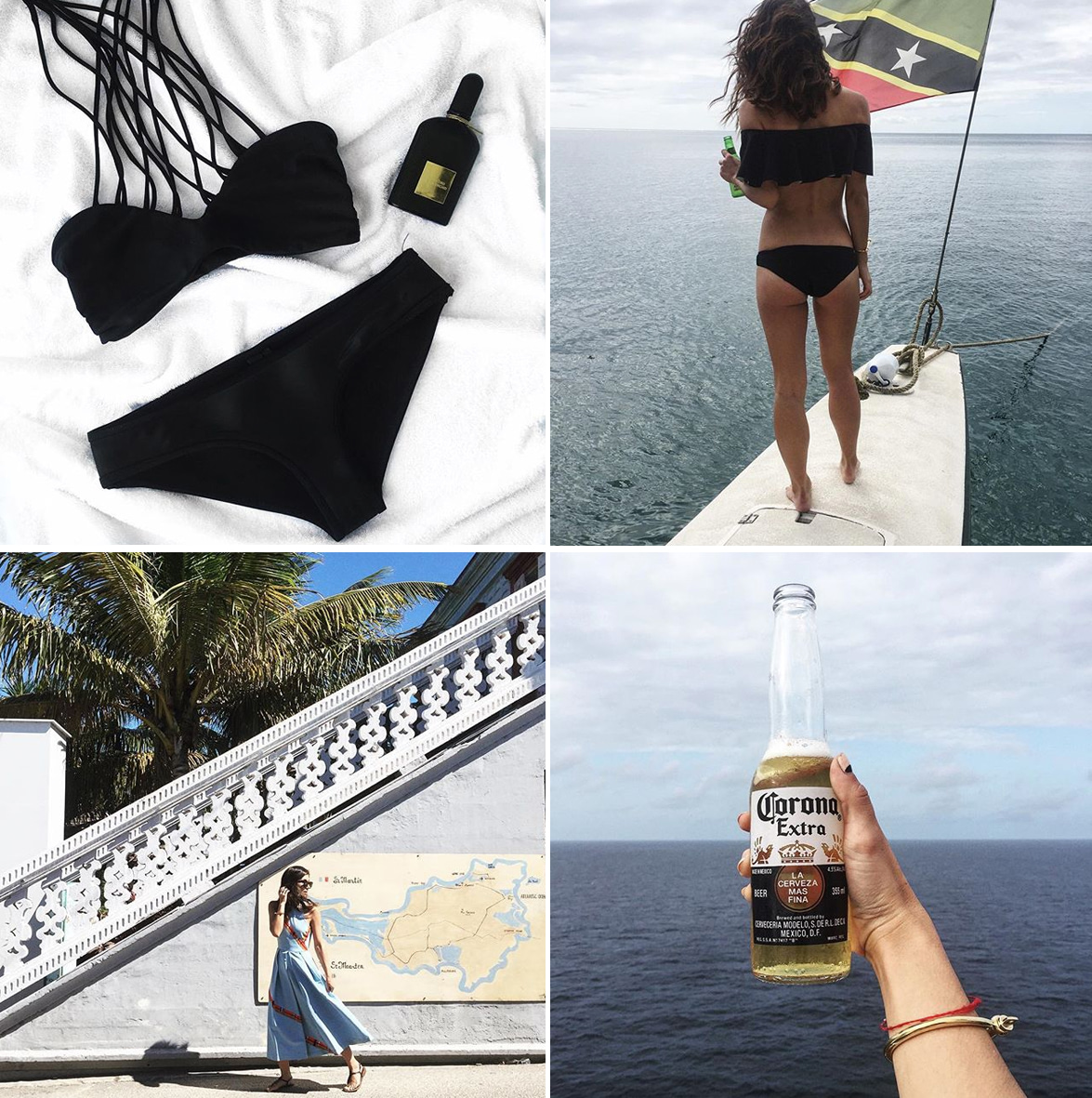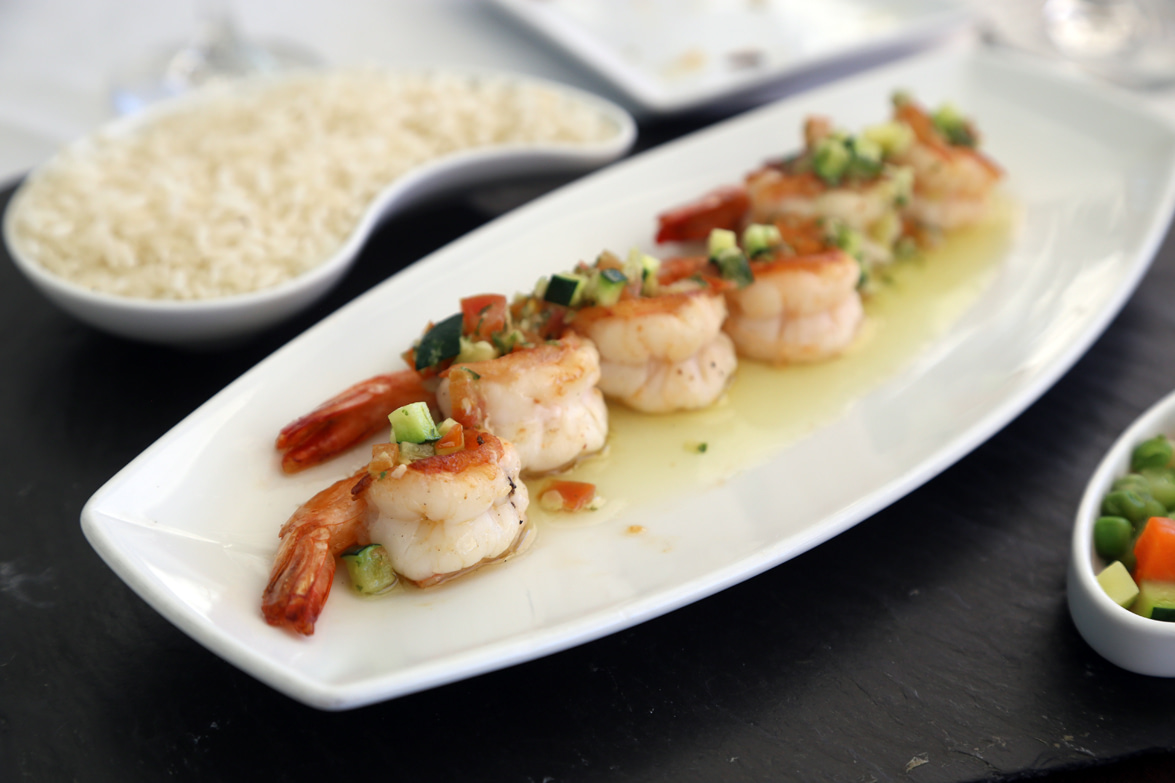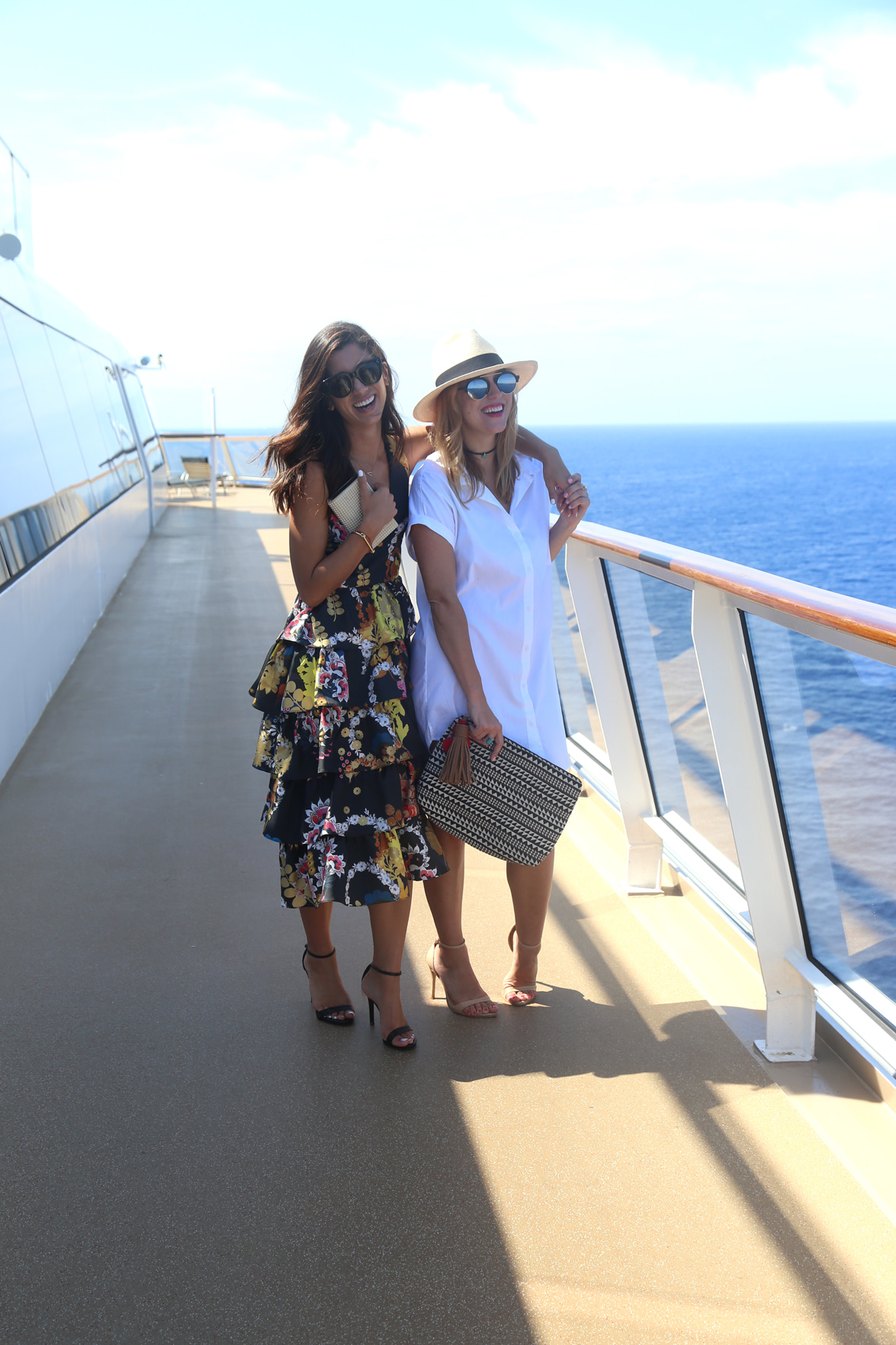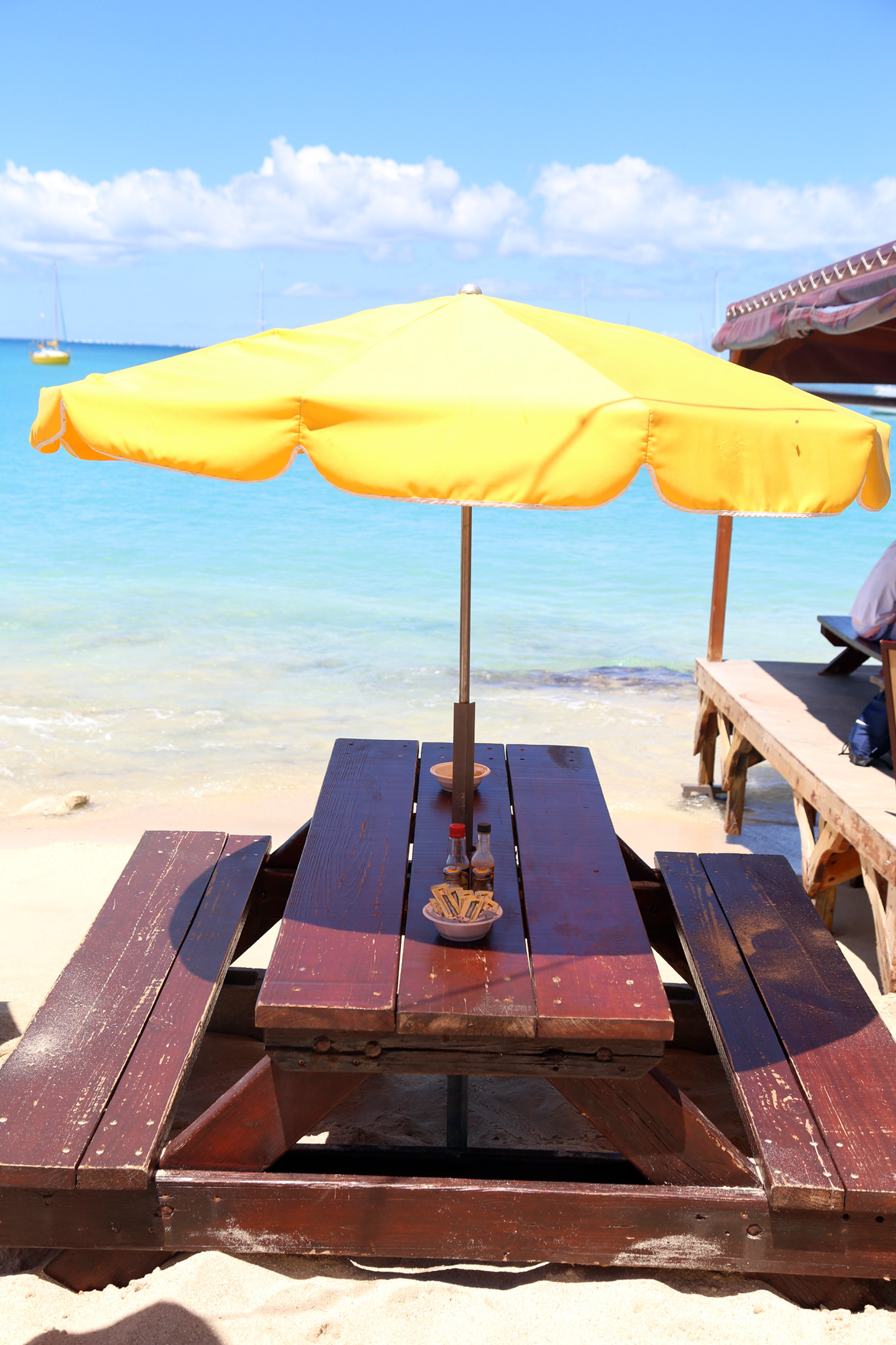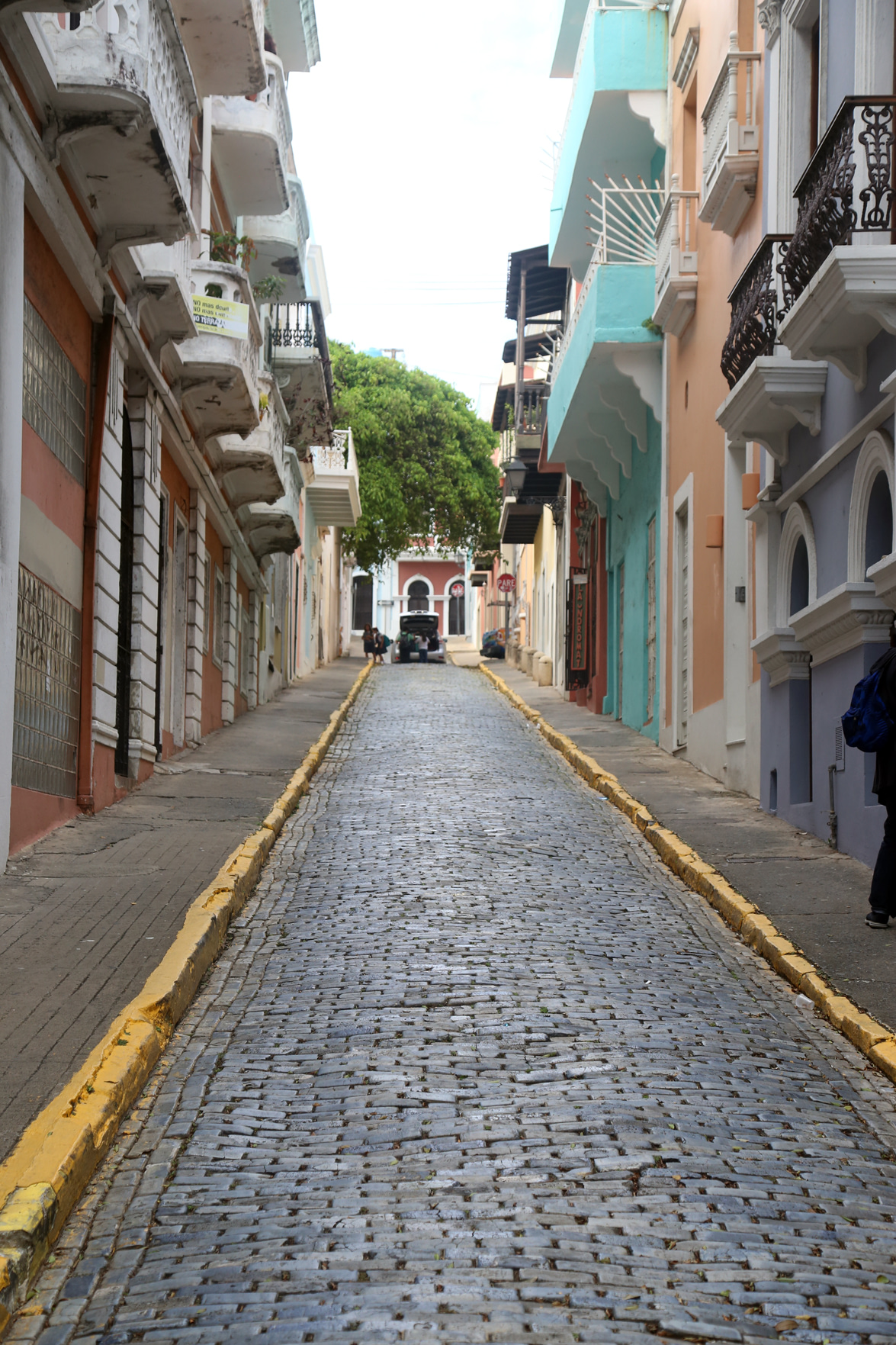 I've watched Broadway-caliber shows each evening (many of which left songs stuck in my head and my foot tapping well into dinner). I've watched how world-class chefs shop at local island food and fish markets (the trick to fish is to make sure the eye is still bright and not clouded over!). I've taken the most amazing naps in one corner hammock on the 12th floor deck. I've run 4 miles each morning at sea (and was surprised at how well I managed to not notice the rocking of the ocean while on the treadmill).
I've finally learned how to remember the difference between port and starboard (left and right, respectively -- just think "port" has 4 letters just like "left" does). I've sipped a 12-year aged rum that made me rethink my love of whiskey. I've experienced impeccable hospitality -- from my stateroom attendant to the captain himself -- all of them sharing the same goal -- to get us to just relax. And smile.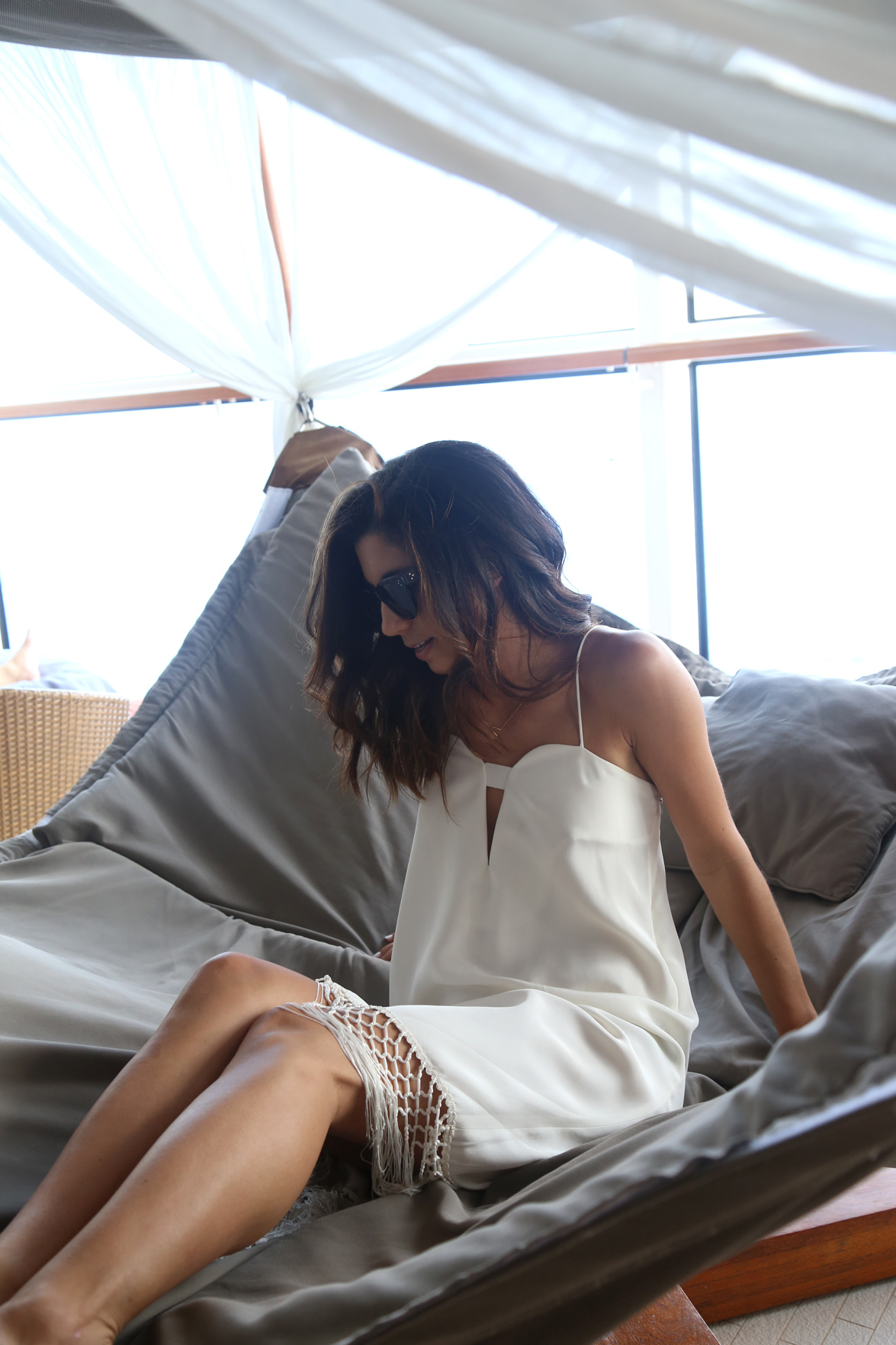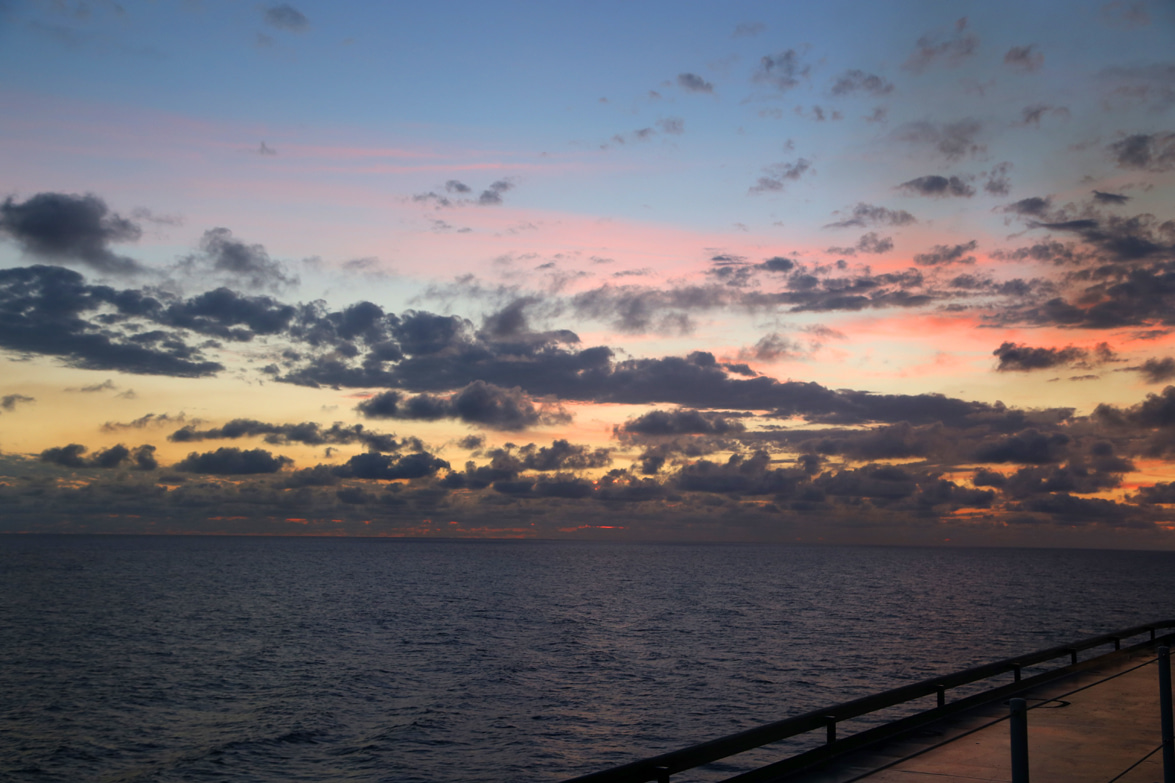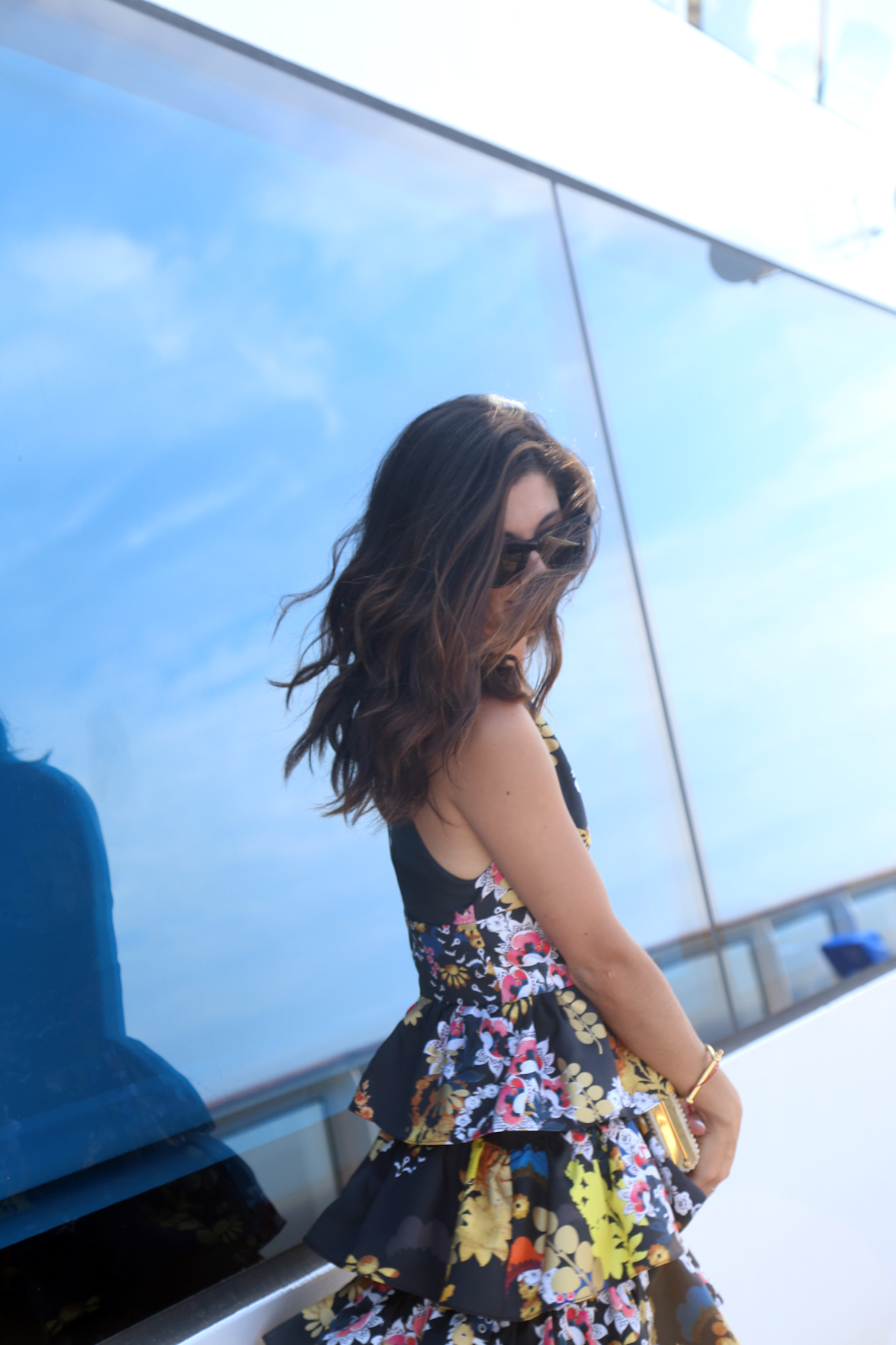 But perhaps best of all, I shared everything above with some of the best travel companions around. Thank you Ali, 
Christine
, 
Lisa
, 
Tommy
 and 
Stuart
 for being the best sea-faring expats a girl could ask for.
And thank you 
Celebrity Cruises
 for reminding this at times crazed New York girl it's OK to just unplug for a bit. And sip a Corona (or two) before dinner.
This post was in collaboration with Celebrity Cruises. As always, all opinions and styling are my own. Thank you for supporting all This Time Tomorrow collaborations!