4
minute read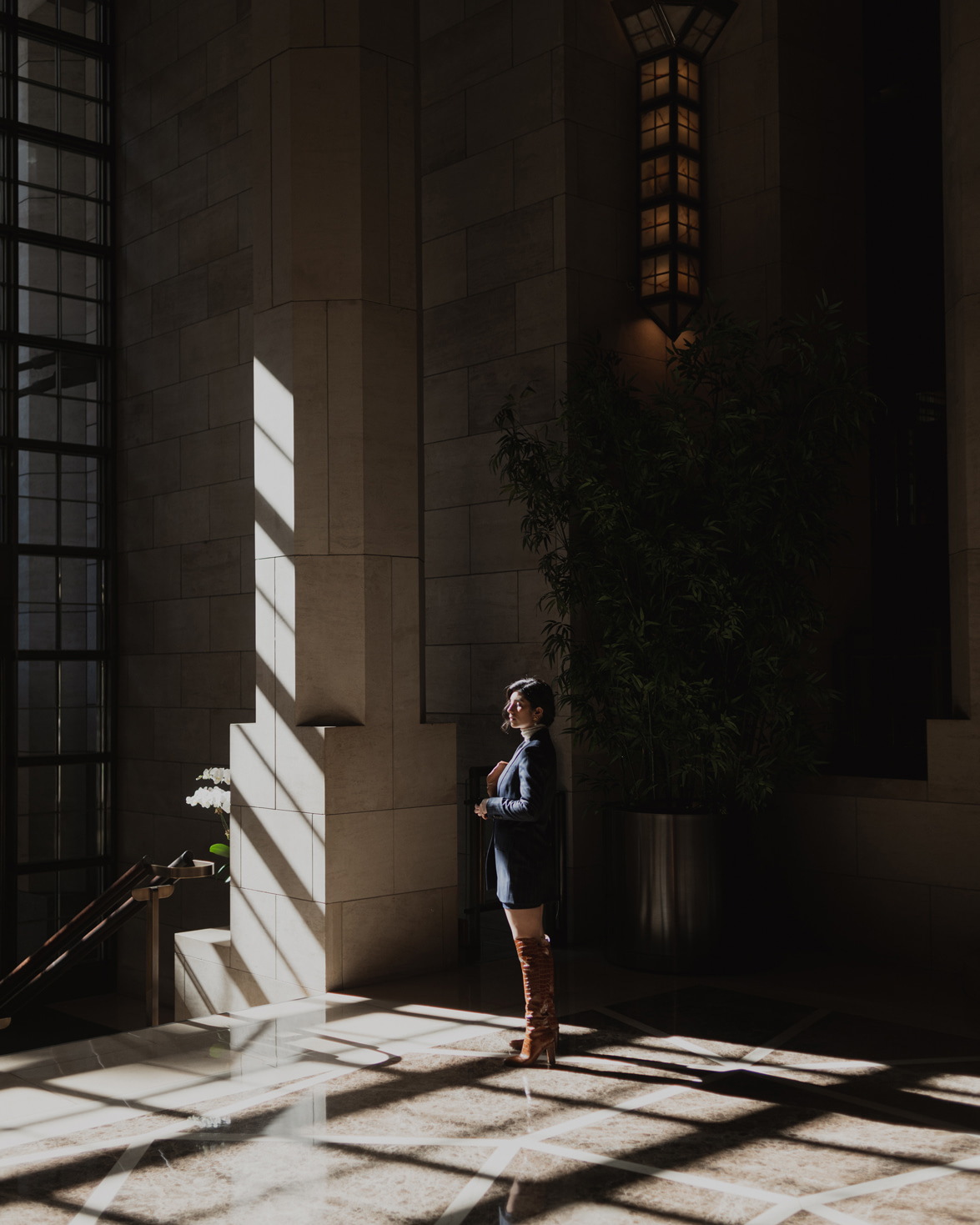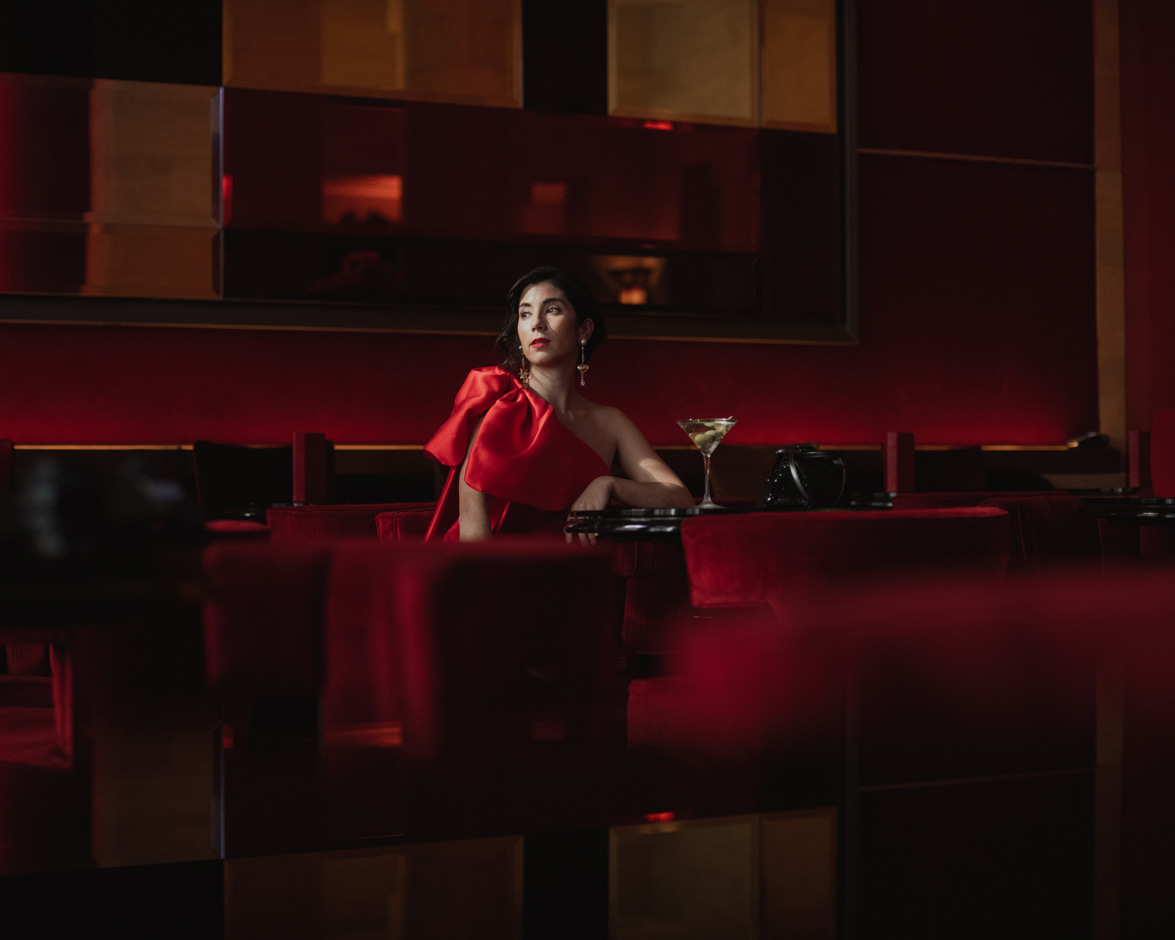 [row][half]
[/half][half]
Let's rewind back to Fashion Week, shall we?
Fashion Week, in previous years prior to living in New York, was a big trip for me each year! I'd pack up my likely overweight checked bags chock full of shoes, dresses, coats, accessories and handbags, leaving San Francisco to arrive at the doorstep of either a friend's apartment (where a couch was calling my name) or if I was very lucky, at the helm of a beautiful partnering hotel (where I would proceed to prance around in a fuzzy robe while ordering way too much room service). Over the course of the next week, I'd move in. My clothes would be organized into outfits in my new (and oftentimes spacious) hotel closet, my shoes lined up against the wall (as I had seen so many bloggers do in their photos) and I'd get to a first name basis with most of the bellmen (who usually were very curious about what shoes I had on that particular day). Of course, it sounds glamorous (and it was, don't get me wrong), but rest assured, it was certainly a lot of work, too -- and if the hotel wasn't working with me directly, it got to be quite expensive. Usually by the end of the week, I was itching to get home.
Fashion Week looks much different for me these days, largely because I live in New York and I don't travel to any of the international shows -- it doesn't halt my life like it used to when I traveled into town for the week, because my routine and schedule don't need to be uprooted. Fashion Week works around me. Not the other way around. But I have to say, there's a small part of me that misses the glamour of jetting into a hotel, after a whirlwind of shows, only to throw on a robe and order room service, as if you live there. A true Eloise, perhaps. So when the folks at the Four Seasons New York invited me to hop uptown to stay with them a few nights during Fashion Week, my inner Eloise couldn't say no.
[/half][/row]
If you're familiar with the Four Seasons New York property, then you know what a treat it is to be a guest there. Located on 57th Street (affectionately dubbed as Billionaire's Row), between Madison and Park, it's arguably in the heart of Manhattan. A stones throw away from some of my favorite restaurants (hello Polo Bar) and incredible shopping (Bergdorf's anyone?), with Central Park literally right around the corner, the Four Seasons New York has long been on my list of hotels to indulge in. The building itself is an architectural marvel, coming in at 52 stories, making it the second tallest hotel in NYC and the fourth tallest in the US. At the helm of design, the Four Seasons tapped none other than architects Frank Williams and I. M. Pei, who collaborated together, with Pei taking lead on most of the interior designs. Of course, once you walk through the main lobby, where you can bask in afternoon sunlight thanks to the floor to ceiling windows, you're probably reminded of Pei's other notable work --  none other than the famed glass pyramid at the Louvre Museum in Paris.
What about the service?  As I've come to realize, a Four Seasons experience truly is an experience -- and the uptown New York location doesn't disappoint with theirs. Restaurants on property include the likes of Ty Bar, where you can enjoy bespoke cocktails next to a blazing fireplace and The Garden, where I grabbed breakfast amongst actual African acacia trees -- and of course, there's always in-room dining, which arrives lightning fast, might I add! The beds, in true FS fashion, are to die for -- I always sleep soundly whenever I visit a Four Seasons property. And their staff? Don't get me started! I'm still wracking my brain as to how they have mastered telepathy -- oftentimes anticipating what it is that I might need or want before I've even uttered it out loud to myself. And yes, for the record, their bellmen were all curious about my shoes each day I was there during Fashion Week, which you know made me oh so happy and nostalgic!
If you get the chance to visit NYC soon, I highly recommend booking an evening or two at the Four Seasons New York -- I couldn't think of a more quintessentially New York hotel to call home during your travels.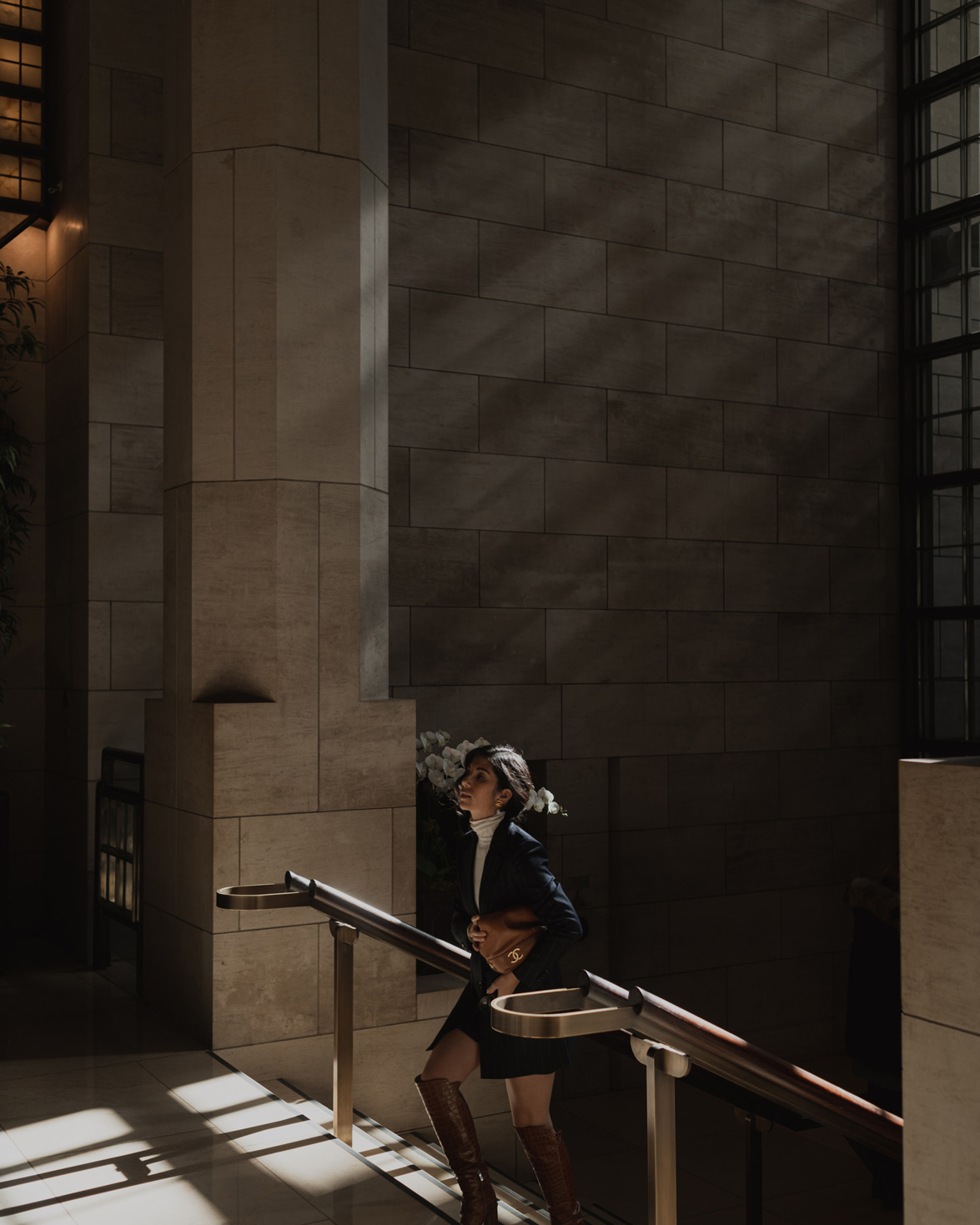 OUTFIT DETAILS: Suistudio skirt suit (gifted last season, similar style here) // Marc Fisher boots (gifted) // Vintage Chanel bag (similar bucket bag here) // Vintage Chanel earrings  // Zara turtleneck // Toccin dress (gifted) // Veronica Beard blazer and pant suit (gifted) 
[row][half]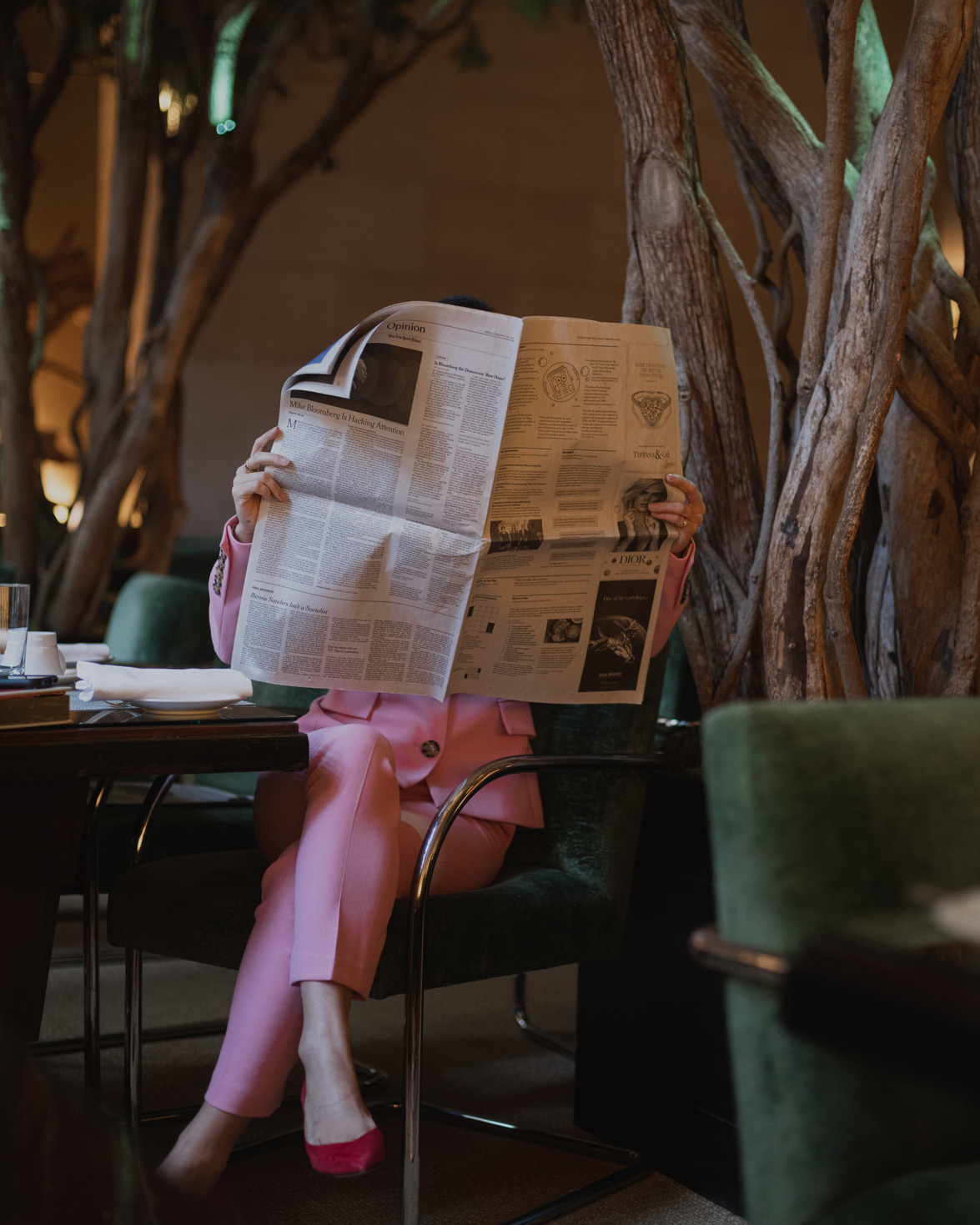 [/half][half]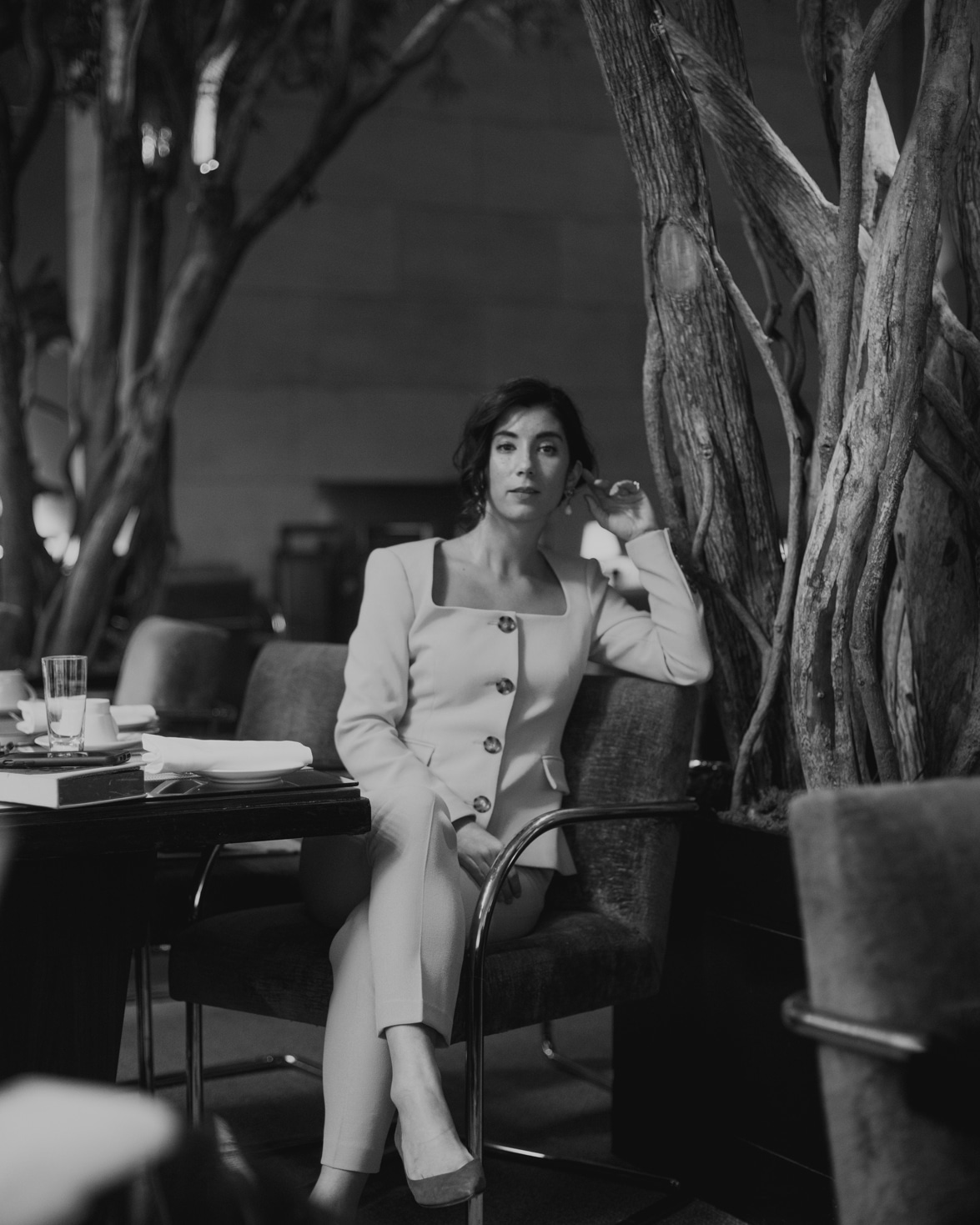 [/half][/row]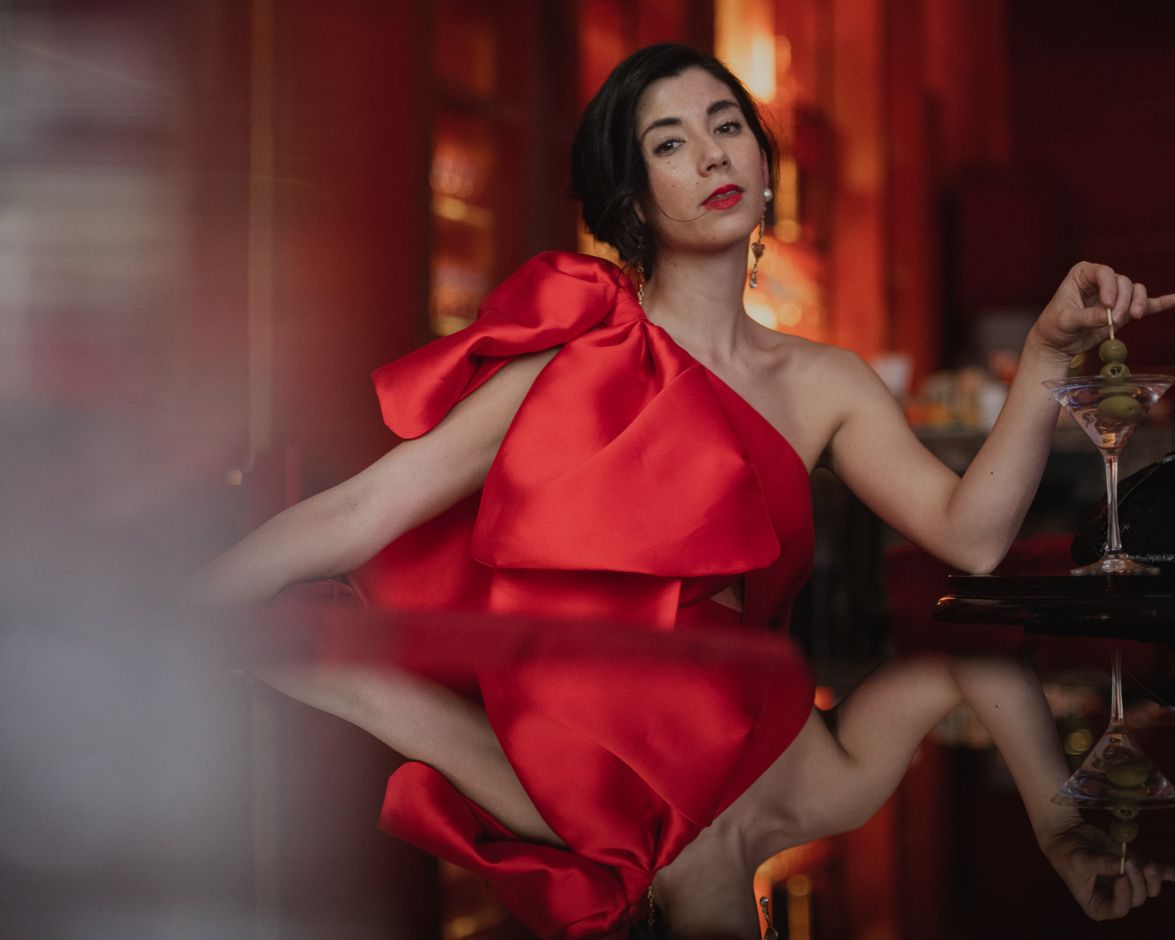 [row][half]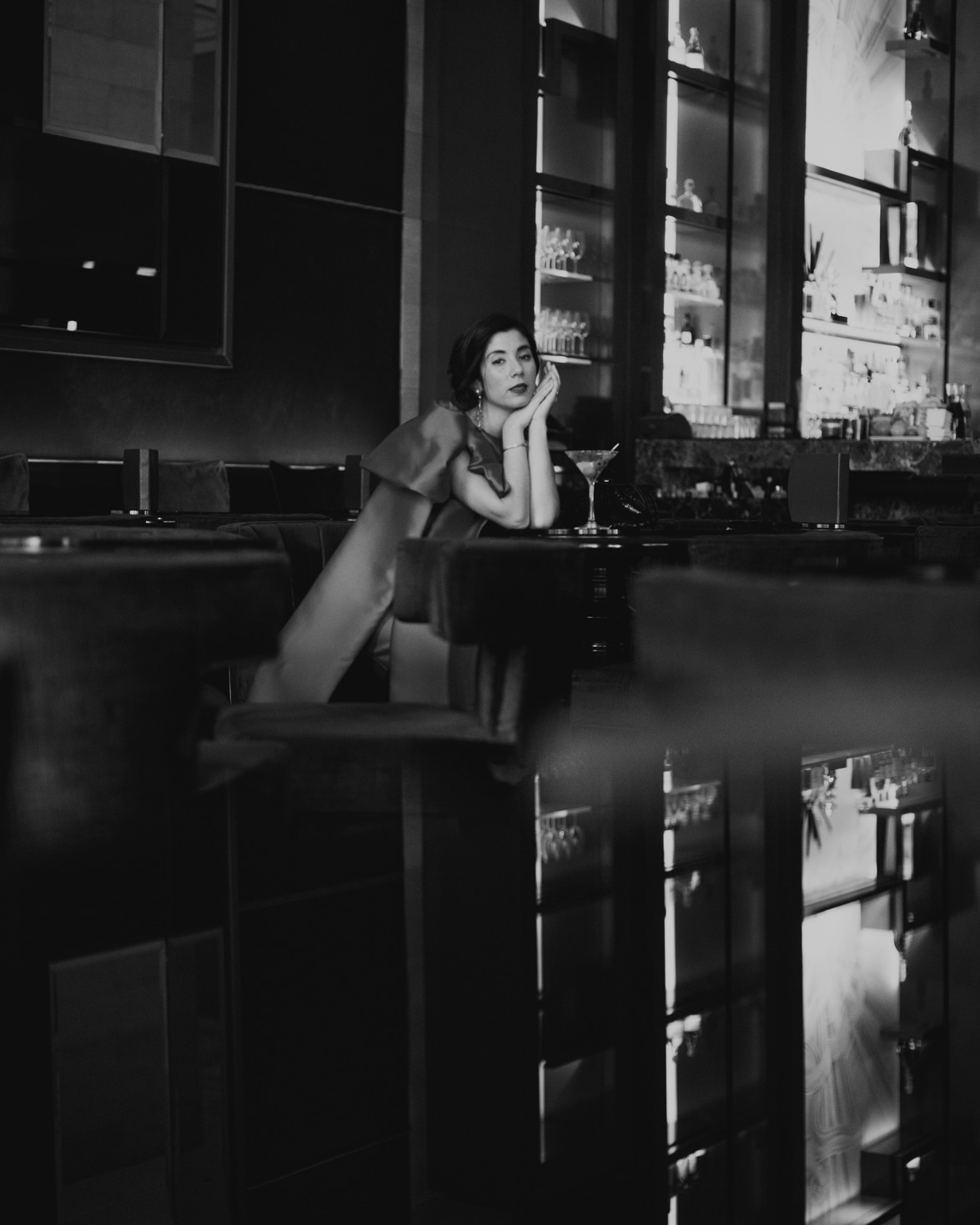 [/half][half]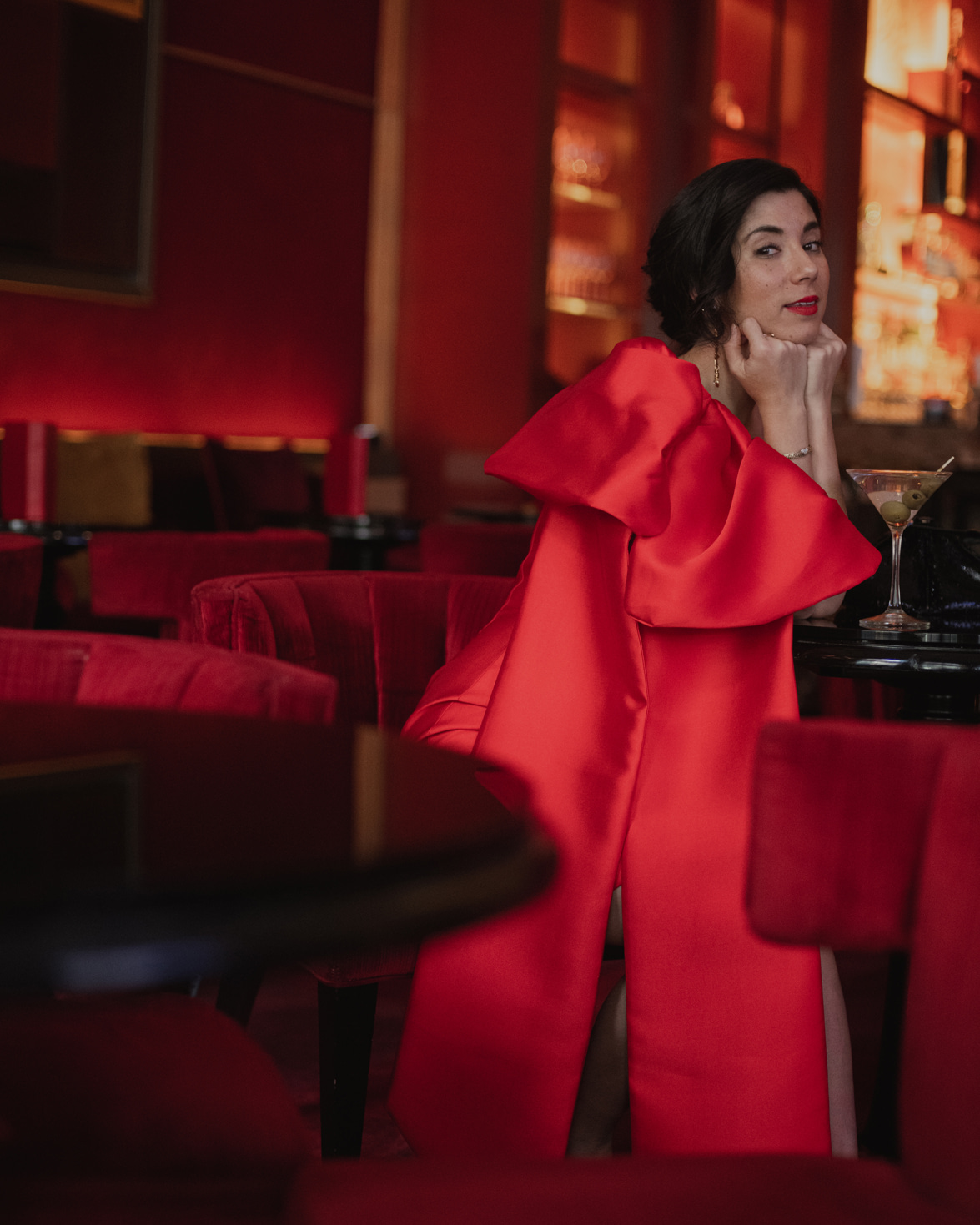 [/half][/row]