4
minute read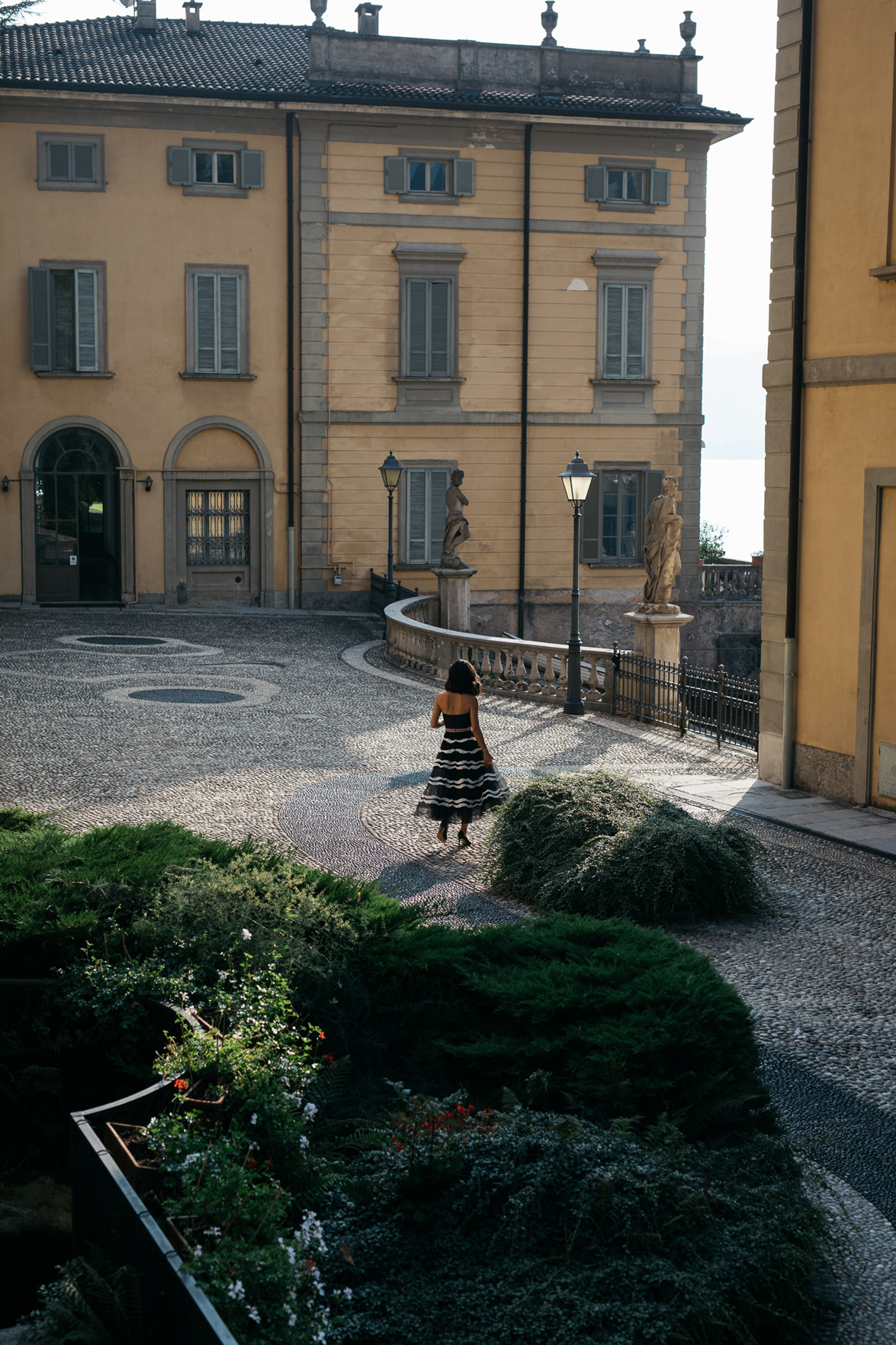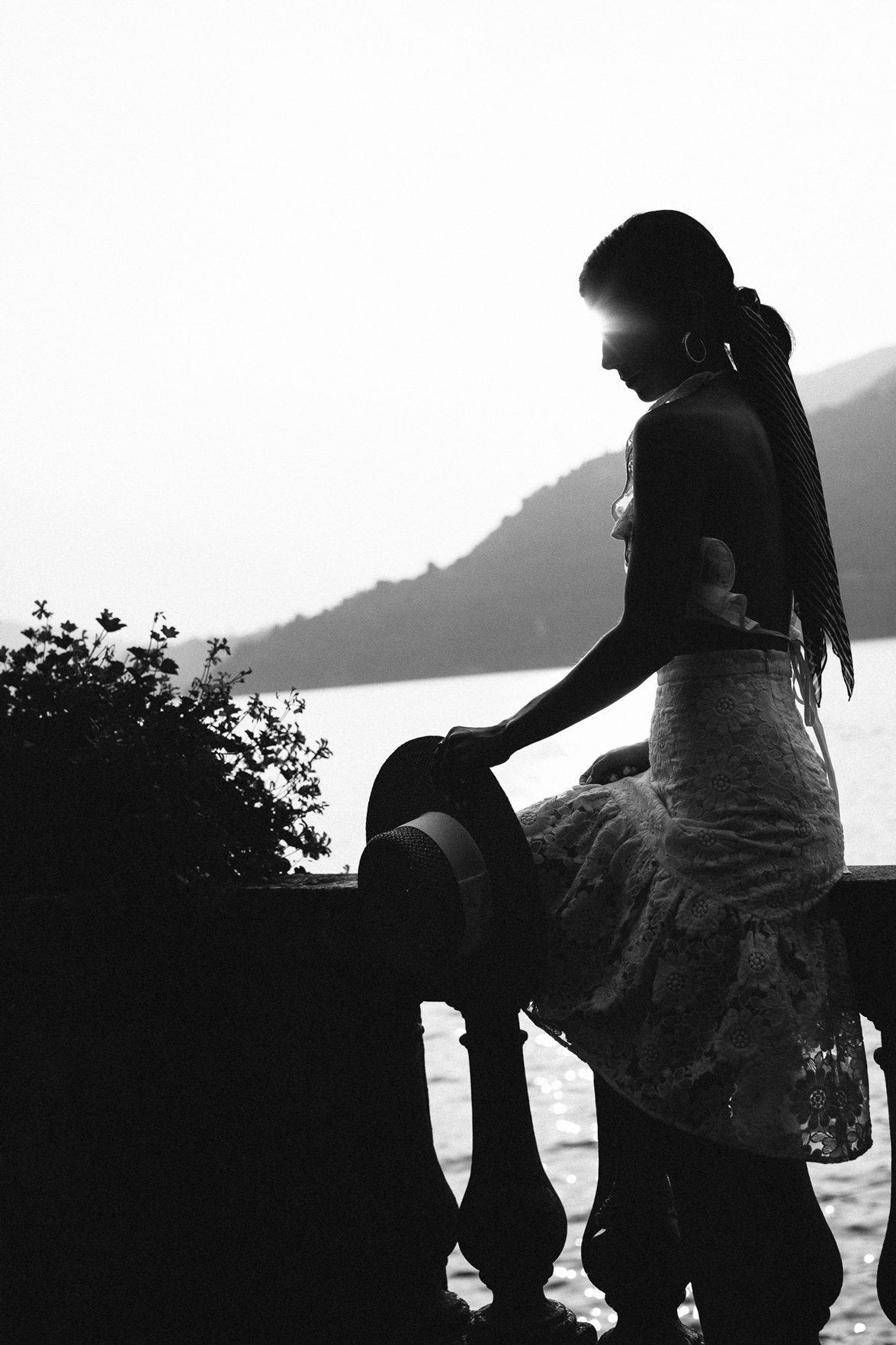 Let's cue a summer flashback, shall we?
Back in late September, Ty and I hopped over to Tuscany for a friend's wedding and along the way, we decided to take a little detour to Lake Como. Neither one us had been before and I had always wanted to visit since studying abroad in Northern Italy back in college. Something about a secluded string of lakefront towns, surrounded by mountains always just sounded so idyllic to me, like the setting for a fairytale. It also doesn't hurt that a certain Clooney couple lives there, but I digress.
Of course, as we drove up north from Tuscany (a several hour drive), nothing could prepare me for what we settled into. Having only booked our AirBnB the night before after some rushed research, we were a bit nervous that we had perhaps not landed on the best side of the lake but man, we couldn't stop smiling once we started driving through town, with our GPS guiding us closer and closer to our home away from home. I know it's been said a lot -- much of Italy looks like a storybook, and it's true, it really does look like Snow White might stumble out of the forest here at any moment -- but I think it's actually Lake Como where all the stories must begin. The winding lakefront road is narrow and it leads you precariously along, overlooking the calmness of the water, with only a few boats breaking the serenity every once and a while. Houses, mansions, hotels sit perched and nestled amongst the hills, just a stone's throw away from the water. In a word: unreal.
We ended up finding an AirBnB in the town of Torno and it was the most serendipitous find. If you're planning your own trip to Lake Como, I highly recommend you check out this property, which is really more of a villa than it is a home. The grounds are made up of several different apartment units -- perhaps someone's former mansion estate divided up -- I even filmed a little IGTV video for you guys here, because it was just too beautiful for words. Our villa was on the ground floor and was steps away from the water, with a private balcony. I cannot tell you how magical it was being able to simply walk outside our balcony door and start swimming in the waters of Lake Como.
In the end, we only had two full days in the area, and spent much of the time at our villa (because it was just too beautiful to leave), but we did venture into town for a few meals and light exploring. Our favorites included: Berton al Lago at the Hotel il Sireno, the restaurant at Hotel Vapore and the restaurant at the Mandarin Oriental (all within walking distance from our AirBnB). As far as activities, definitely make sure to head into the town of Bellagio and explore the town! And look for the water limos docked at the harbor -- we had a beautiful hour-long boat ride and the swans even followed us!
I really do hope to return to Lake Como soon -- the air up there did wonders for us.
OUTFIT DETAILS: Sachin + Babi strapless gown // Cynthia Rowley two-piece set // Vintage midi dress (similar style here) // Tibi dress (similar style here) // Brothers & Sisters hair ties // Hair scarf from a local shop in Bellagio