3
minute read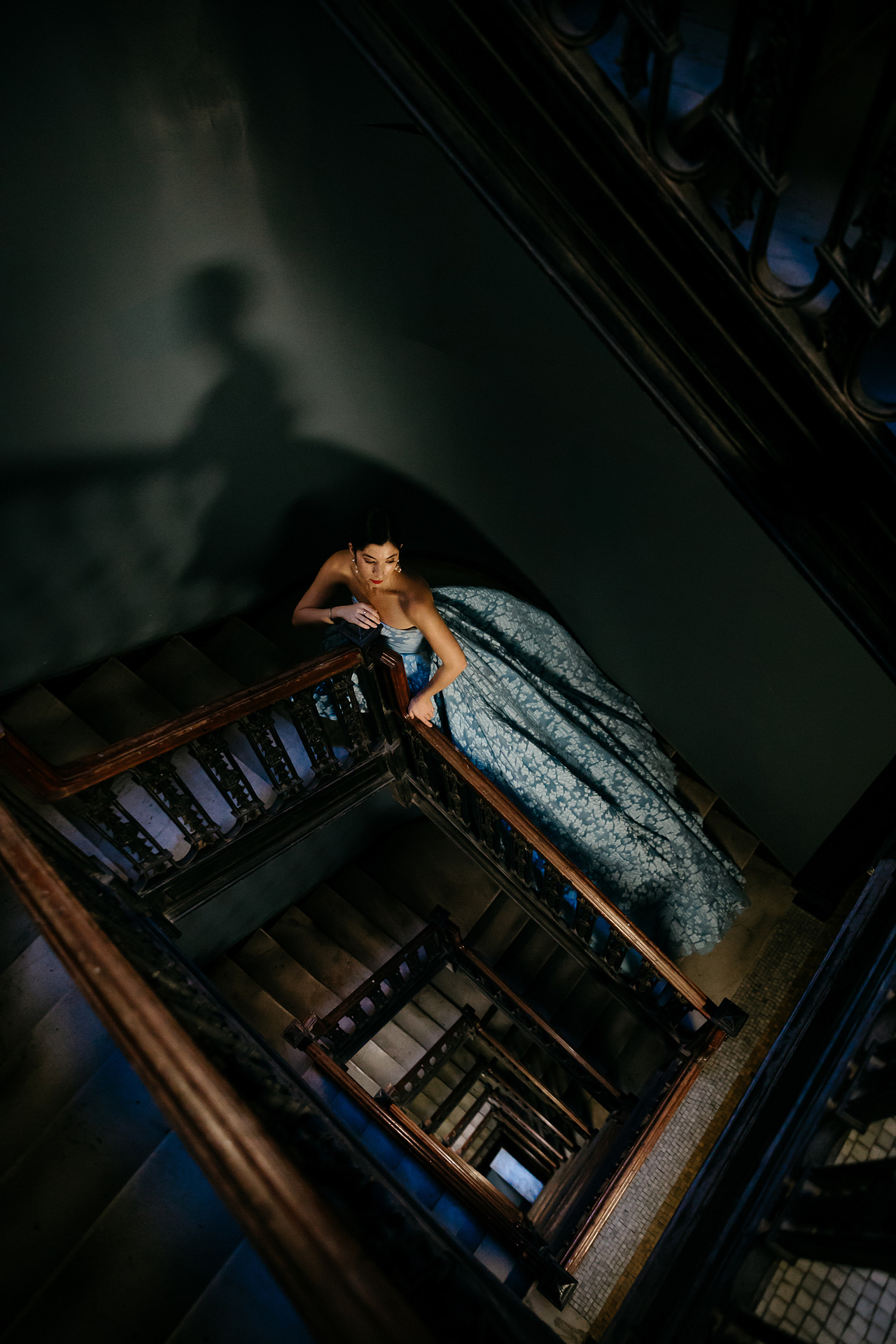 OUTFIT DETAILS: Giambattista Valli couture dress (on loan from Nova Octo) // Jennifer Behr earrings (gifted) 
Do you ever come up with alternate chapters of your life? Or perhaps a previous life?
I like to think of it as time traveling -- a means of floating between past and present, with only a gossamer veil (and your imagination) separating the two. Sometimes it spurs from a movie I watched or a historical book I read and other times, it's my clothes that transport me. When I shared this @giambattistavalli gown with you all last week, I asked you to devise a potential book plot -- a narrative for this dress and who I embodied when I wore it. Here's where we arrived: Set in the Georgian Era, our protagonist, a spirited but exhausted Marquise of Havenshire -- escapes her royal duties to seek refuge for the winter in a secluded chalet in a charming provincial town nestled in the Swiss Alps.
While she hoped for anonymity and isolation, the next few months are anything but, as the social season kicks into full swing and a mysterious, high-ranking (but charmingly stubborn) suitor arrives in town, thereby ensnaring them both in a "will-they, won't they" volley. Tensions abound, love kindles and scandal is all but guaranteed, once the Marquise's deepest family secret is revealed to the town and to her love.
Titled "Winter Heir" (an incredible pun I can take zero credit for because
Nicole Kathryn
came up with it) and believe it or not, I'm actually half tempted to write this now.
In case you're in need of a little time traveling yourself, today's playlist is of the transportive kind. Ethereal, mysterious and hard to pin point. Hope you enjoy!