3
minute read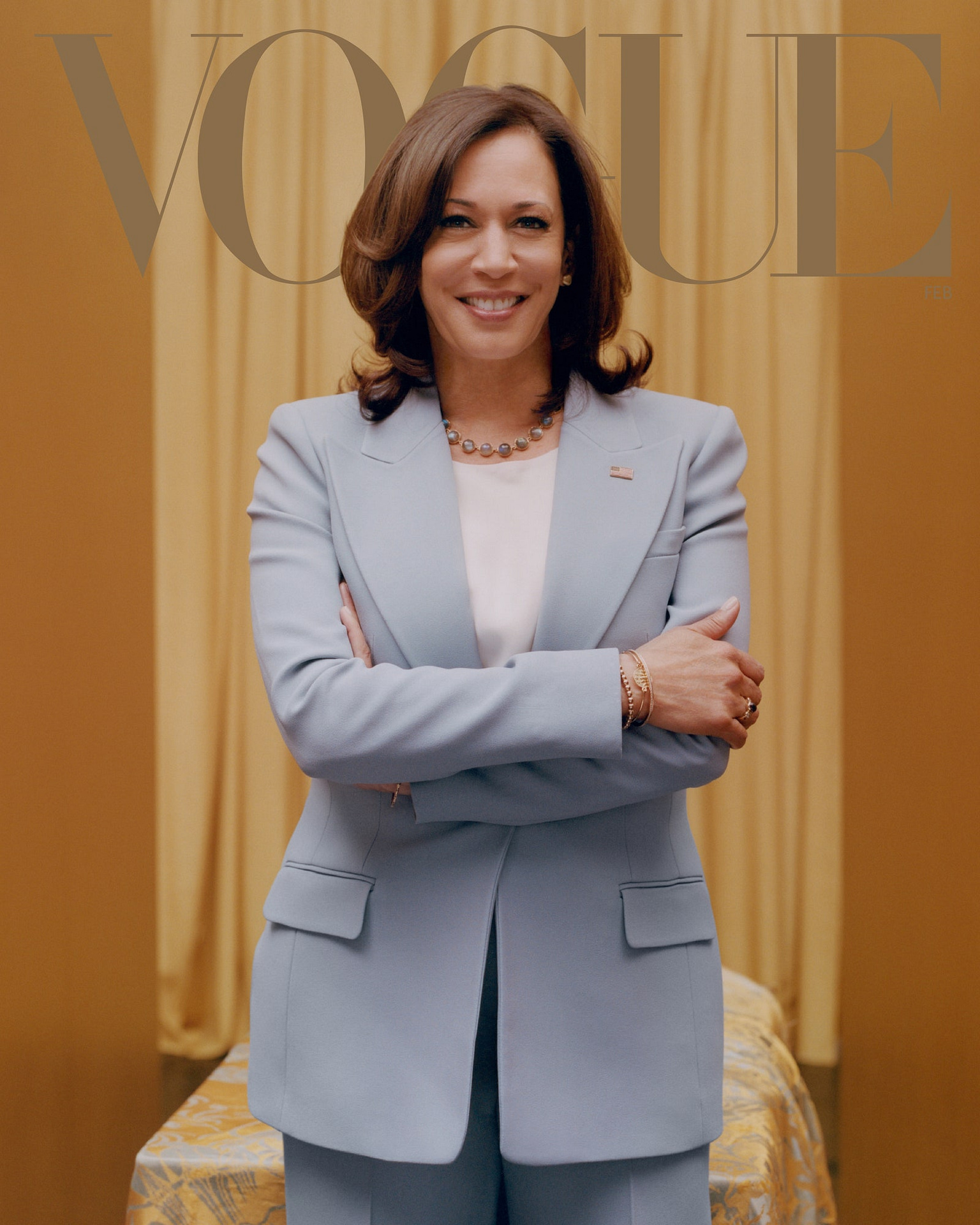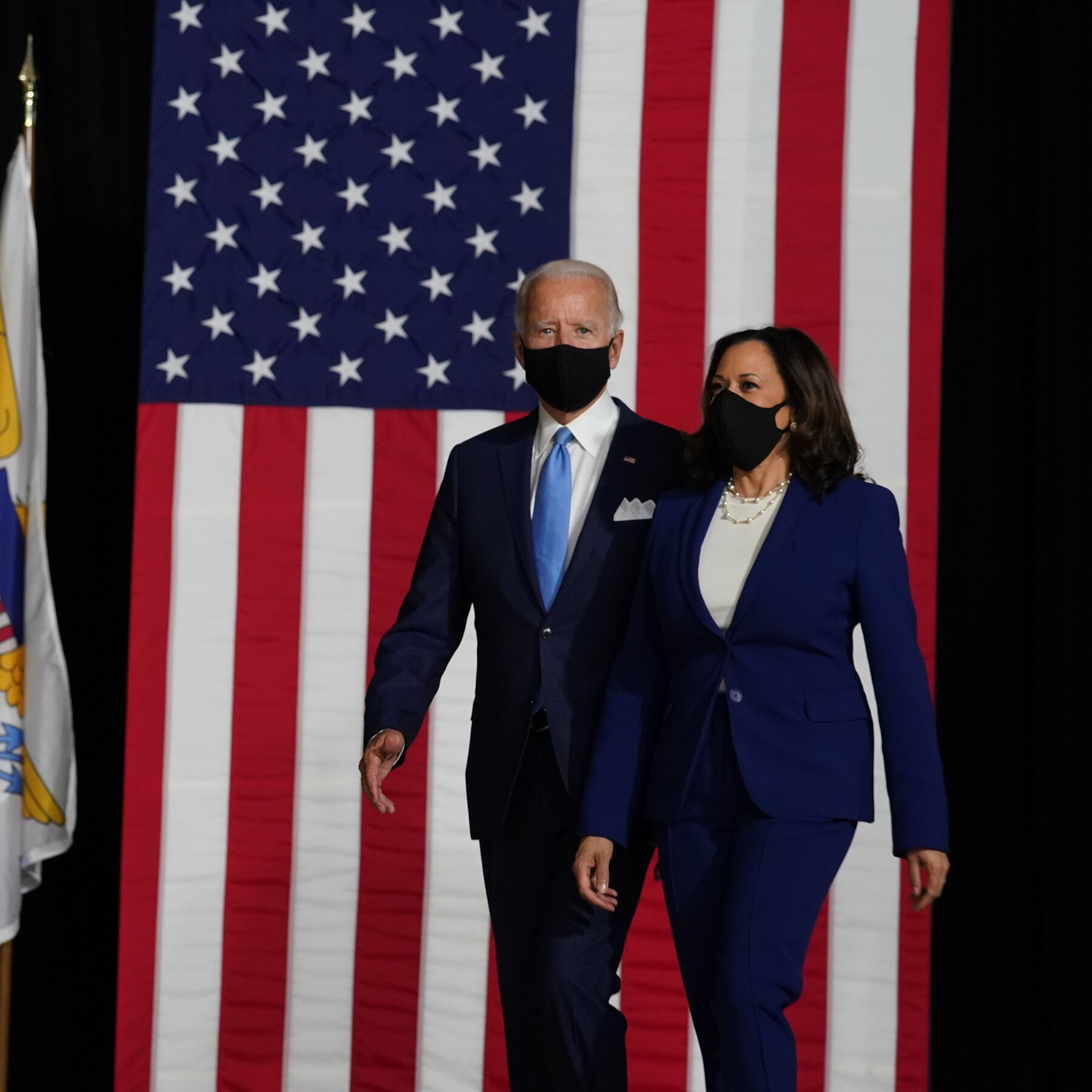 Exhale. 
I don't think I'm alone when I say, those four years managed to feel like 40. And in other ways, it feels like time has been frozen since then. Stuck. Stagnant. As I went for my run last night along the Hudson River, I thought about this time four years ago, just a few days after Trump was inaugurated in 2017. I was gathering some layers and snacks, as I put the finishing touches on a playlist my friend Heather and I would listen to for our bus ride out to Washington D.C. We were heading to the Women's March -- and never have I felt so angry, so impassioned, so fired up as I did that day. Or so I thought at the time. Because as I would eventually come to find, the next four years would constantly test my definition of "low." Simply put, these past four years have been a roller coaster that I desperately wanted to get off of -- it dampened my spirit, bruised the pride I have in this country and well, dimmed my light a bit to be honest. Perhaps it did for you, too?
This isn't to say we haven't seen some amazing leaders step up during this time -- AOC, Stacey Abrams and Greta Thunberg to name only a few -- and the good of every day, honest people certainly never diminished or wavered. If anything, it shined brighter. But today, I'm beyond relieved to let that big exhale out -- a deep release that I think we've all been holding onto for far too many days now -- and welcome a new chapter of hope and optimism, with President Biden and Madame Vice President Harris. In case you're in need of releasing that energy as well, I think today's playlist will be just the celebratory medicine you need -- a mix of soulful, dance-ready, toe-tapping, feel-damn-good tracks that I can take zero credit for curating because it's actually the official Inaugural playlist.
And of course, while on the same run last night, I thought long and hard about Hilary Clinton's concession speech back in 2016. One line in particular struck me then and is striking me now:
"I know we have still not shattered that highest and hardest glass ceiling, but some day someone will and hopefully sooner than we might think right now.
And – and to all the little girls who are watching this, never doubt that you are valuable and powerful and deserving of every chance and opportunity in the world to pursue and achieve your own dreams."
To all the little girls, to all the grown women who read this blog of mine, to myself, to Vice President Harris -- a woman of so many firsts today -- let's shatter that ceiling and never look back.
First photo by Tyler Mitchell for Vogue // Second photo via New York Times