2
minute read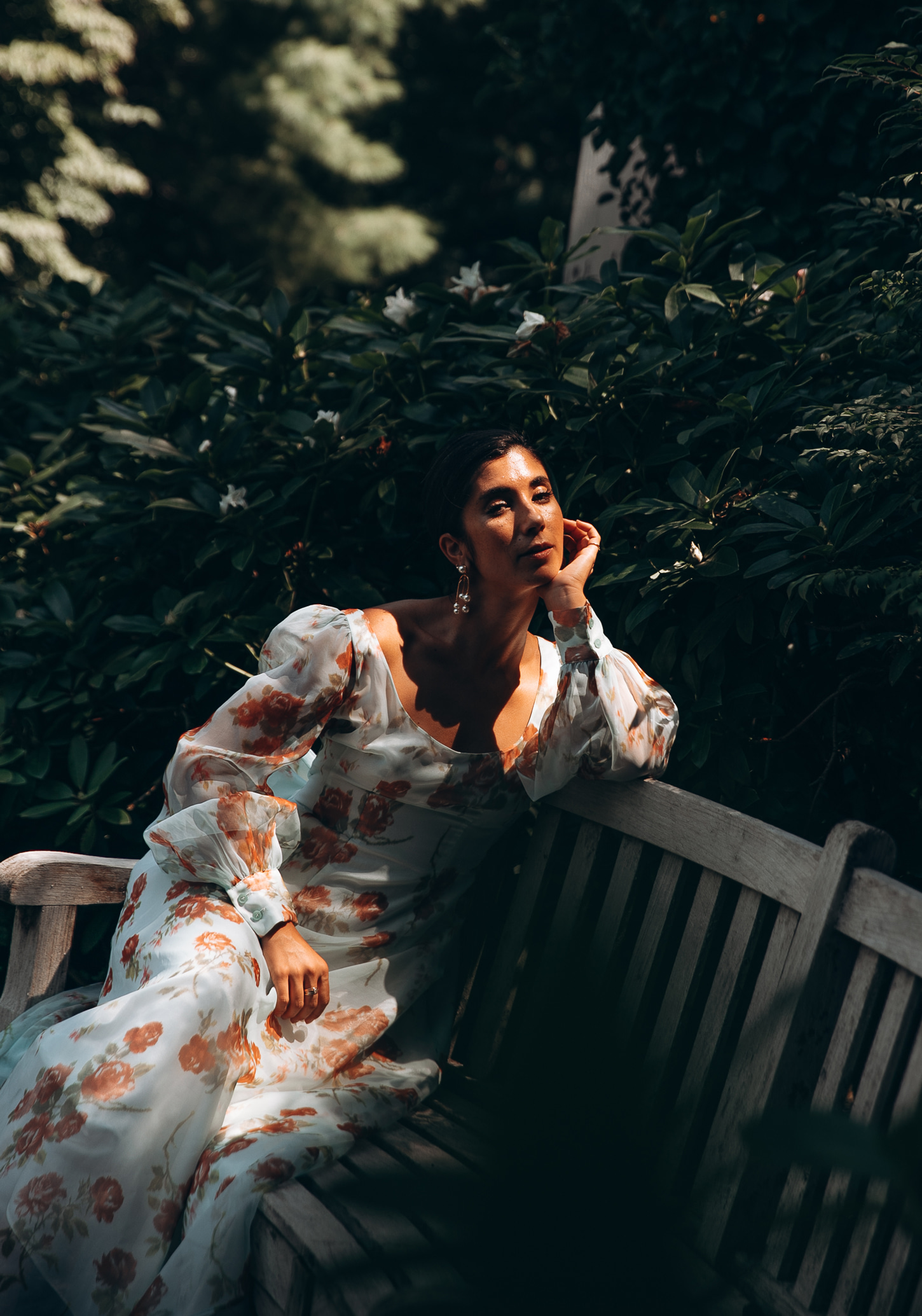 OUTFIT DETAILS: Brock gown (borrowed from Nova Octo) // Jennifer Behr earrings (gifted, similar style here)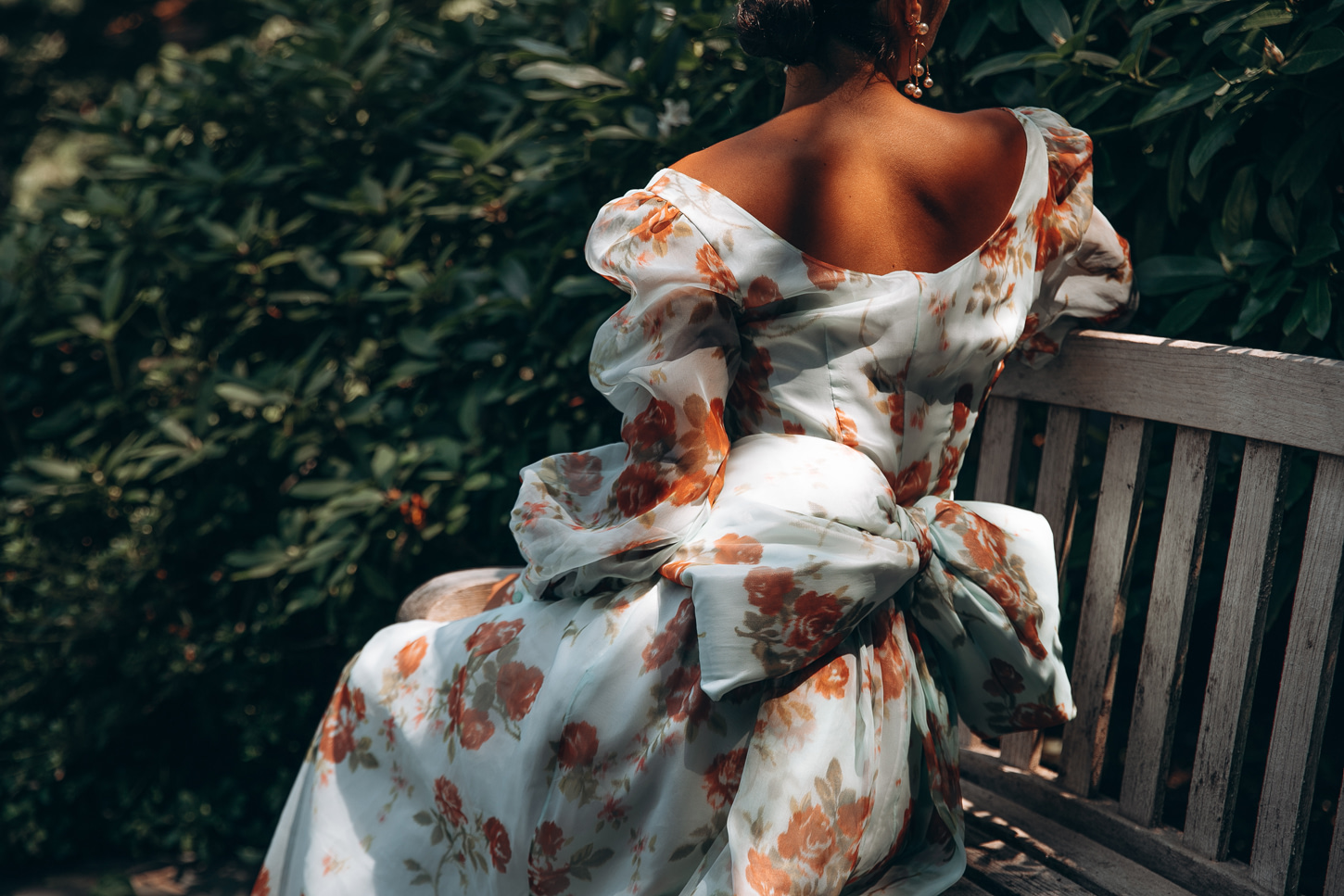 [row][half]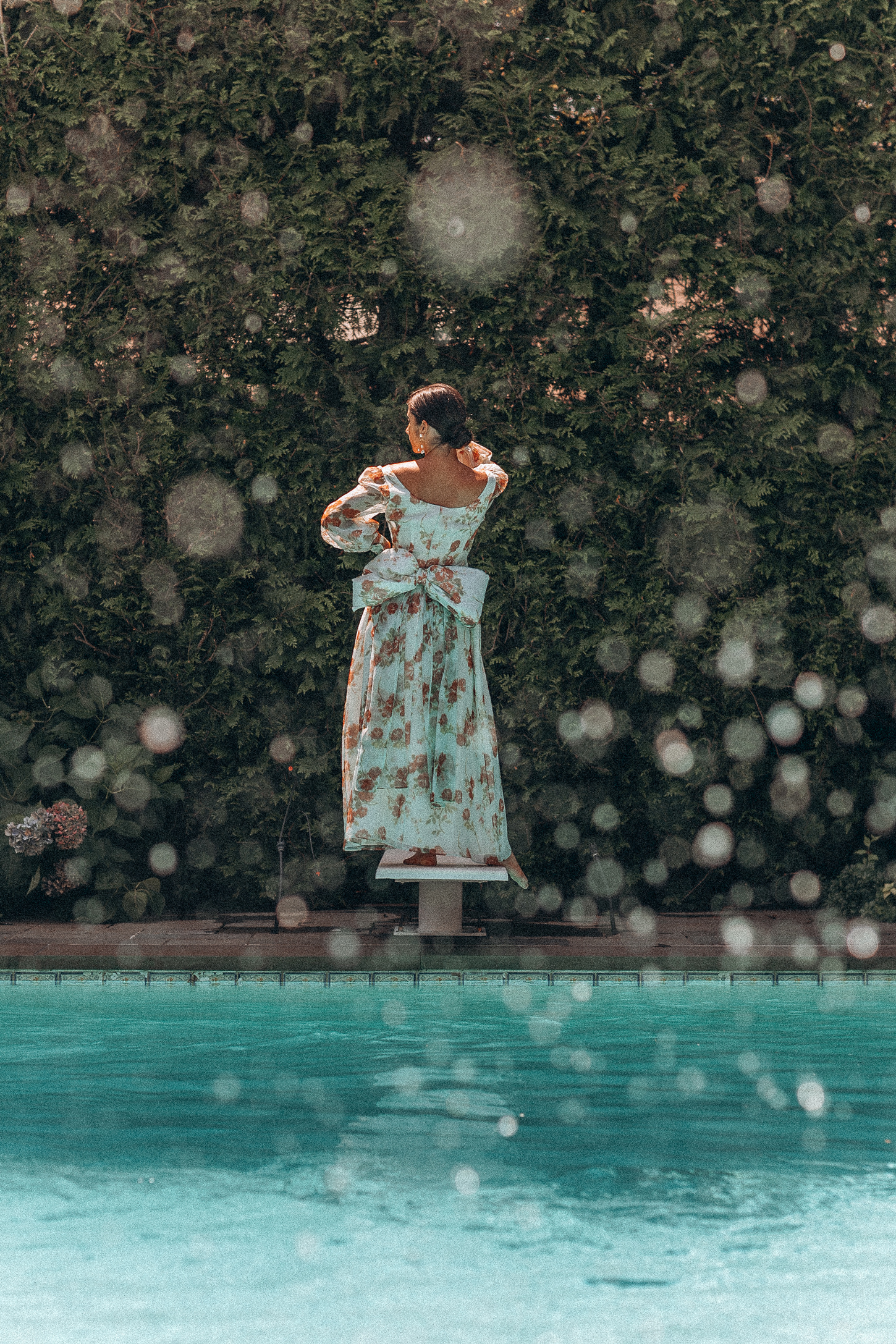 [/half][half]
Need a musical distraction today?
Me too. And like most other folks with a Netflix subscription and an affinity for low stakes period drama, I, too, have been obsessed with Bridgerton. The casting. The clothes. The set design. The filming locations. ALL OF IT. For years, I've been looking for my next Downton Abbey fix, and while they're wildly different shows, I do think Bridgerton scratches that itch for me, quite nicely I might add. I do wish there was a bit more "upstairs/downstairs" drama but alas, Dame Julie Andrews narrates the series, so that more than makes up for it.
Since I've been shooting a bit more at home these days, I figured I'd put together a playlist inspired by a lot of the orchestral cover tracks that undoubtedly pricked your ears, much like they did mine, while watching. A few songs -- namely the cover of Ariana Grande's "thank u, next" left me reeling, scratching my head trying to place the song without looking it up. Hours later, in the middle of the night, I woke up practically shouting -- "one taught me love, one taught me patience!"
Anyway, you get the picture -- I likely need a Bridgerton support group soon, especially after seeing Castle Howard in Yorkshire (the Duke of Hastings' humble country abode), where they filmed multiple scenes and where I now need to plan a visit, the moment we can travel again.
[/half][/row]
[row][half]
[/half][half]
[/half][/row]