2
minute read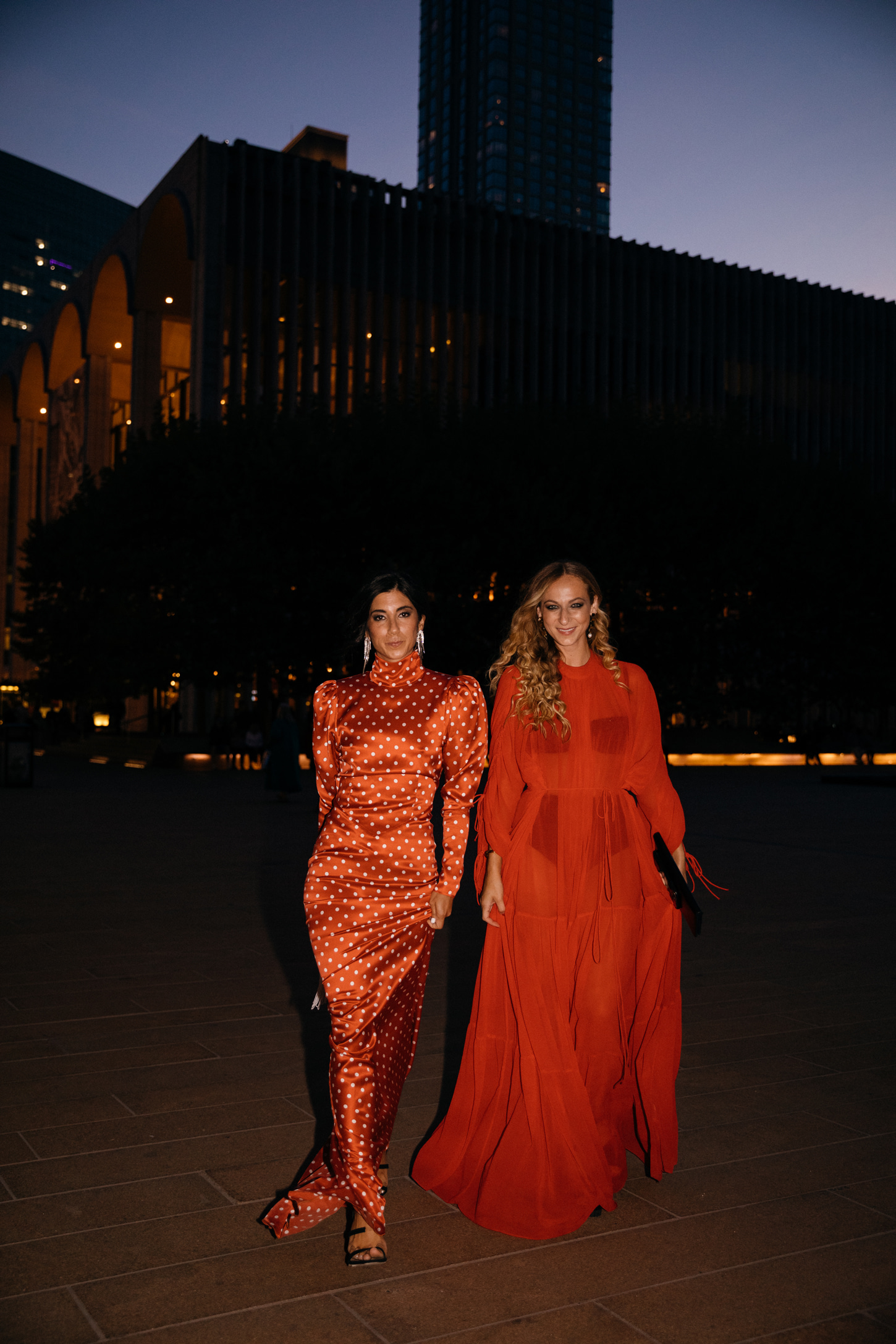 OUTFIT DETAILS: Alessandra Rich dress (borrowed) // Tamara Melon heels (gifted) // Vintage rhinestone earrings // Sachin & Babi clutch (gifted)
[row][half]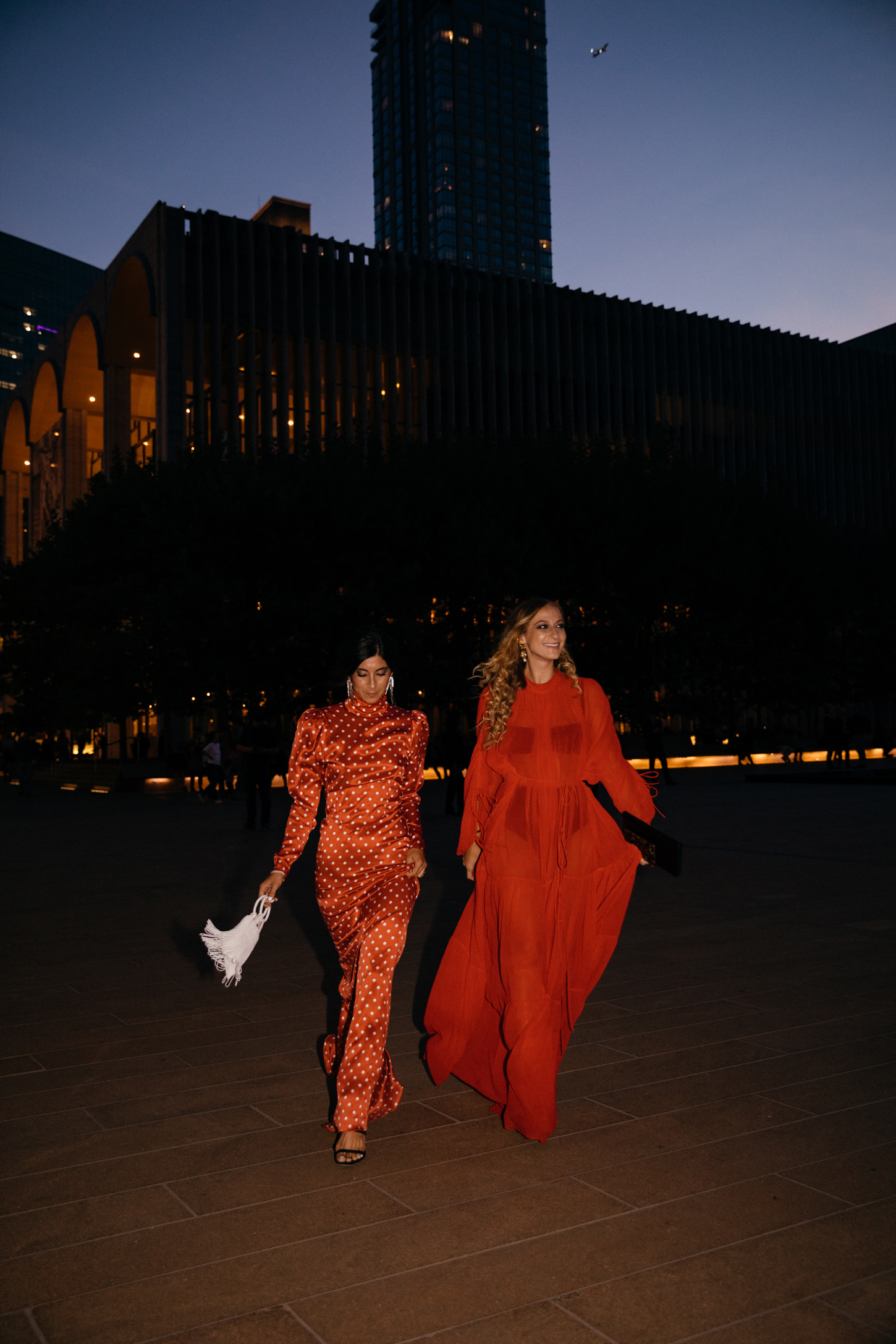 [/half][half]
What a beautiful snowy week it was here in NYC!
Some of you caught my Stories earlier this week when New York was bestowed around a foot of snow, practically overnight. While I wish I could have gotten more proper photos in the thick of it, I enjoyed frolicking around the West Village at midnight with Ty nonetheless -- our own private snow globe, aflutter with the fluffiest of flakes. There's a pristine stillness that I enjoy so much about a good old fashioned snowfall -- wrapping up your world in a blanket, tucking you away. I just love it.
So in the spirit of a snowy holiday season, this week's playlist was curated with that same stillness in mind. Introspective, soft, with a touch of content melancholy (if there can be such a thing?). Hope you enjoy!

[/half][/row]
Photos by Allie Provost, taken last year at the New York Film Festival, featuring Annie Georgia Greenburg. You can see the original post here.