3
minute read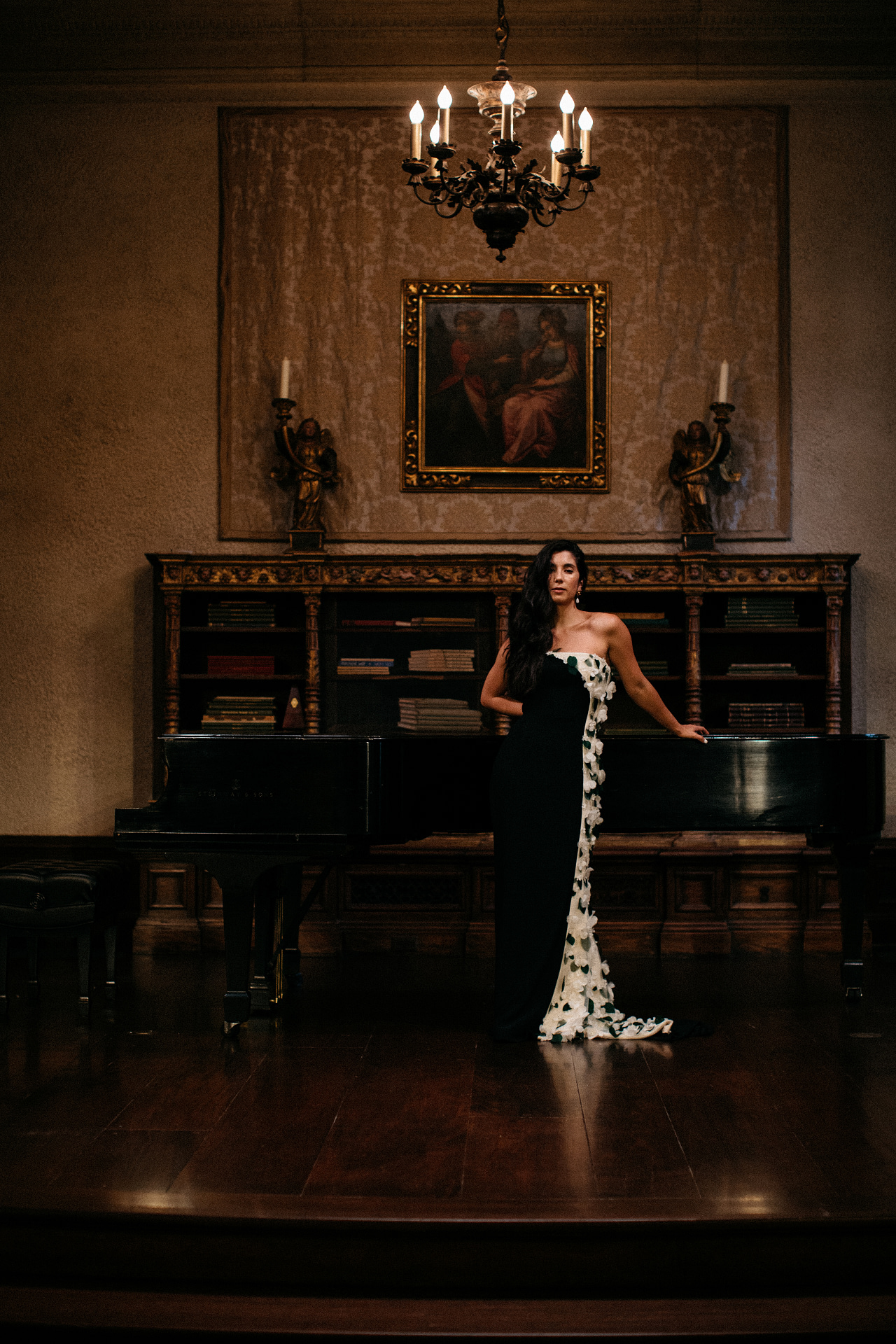 Last night, I listened to five pianists play in Central Park. And it was the first time in a few weeks that I didn't feel overwhelmed by how much I miss my sweet pup, Elvis. While they didn't play a classical rendition of "Love Me Tender" or "It's Now or Never," (which honestly, if they had, I would have likely started crying uncontrollably) they did however, play quite a few of my favorites like Gershwin's "Rhapsody in Blue" and Debussy's "Clair de Lune." In a lot of ways, as I sat there in the park, wrapped in the fall evening air, it was just the hug I didn't know I needed. Music is miraculous like that, isn't it? Always healing in ways we didn't think possible. 
As for this week's playlist, I decided to put together an assortment of the previously mentioned five pianists — The 5 Browns — all siblings who attended Juilliard to study classical piano. I hope they sooth you in some way, as they've certainly soothed me.
And while we're on the subject of the healing power of music, I'll leave you with this excerpt from a welcome address at Boston Conservatory, given by Karl Paulnack, pianist and director of the music division at Boston Conservatory:
"If we were a medical school, and you were here as a med student practicing appendectomies, you'd take your work very seriously because you would imagine that some night at two AM someone is going to waltz into your emergency room and you're going to have to save their life.
Well, my friends, someday at 8 PM someone is going to walk into your concert hall and bring you a mind that is confused, a heart that is overwhelmed, a soul that is weary. Whether they go out whole again will depend partly on how well you do your craft."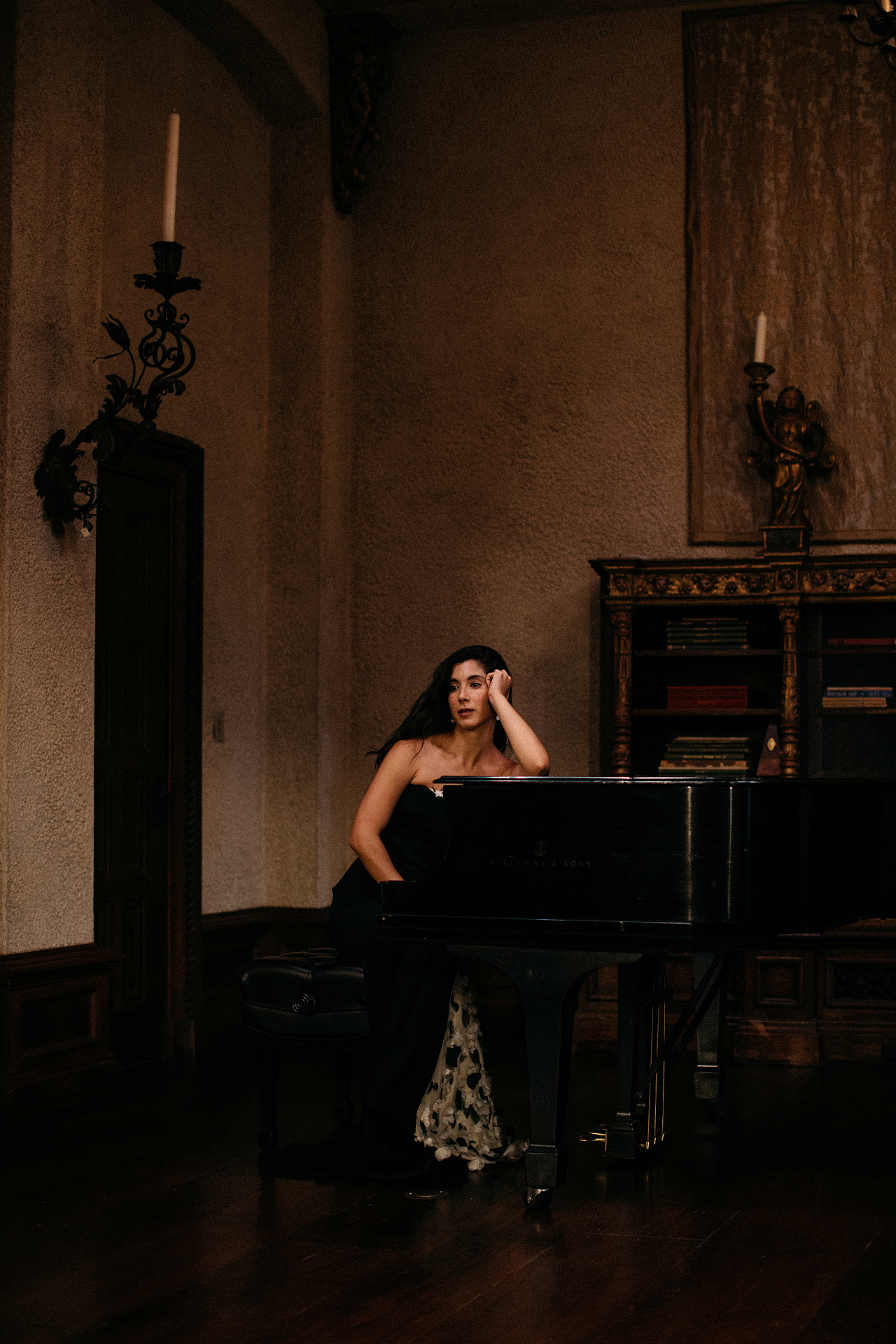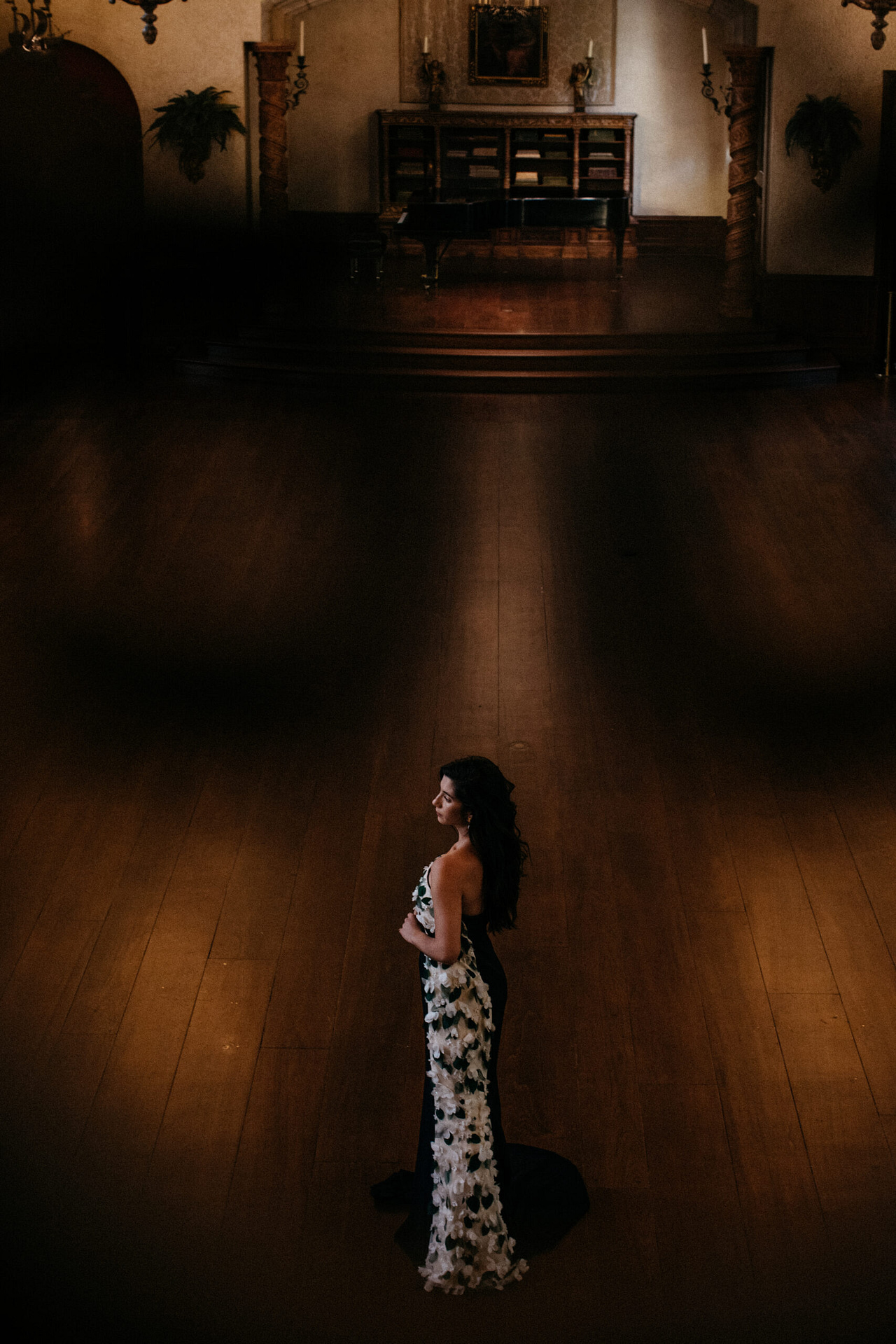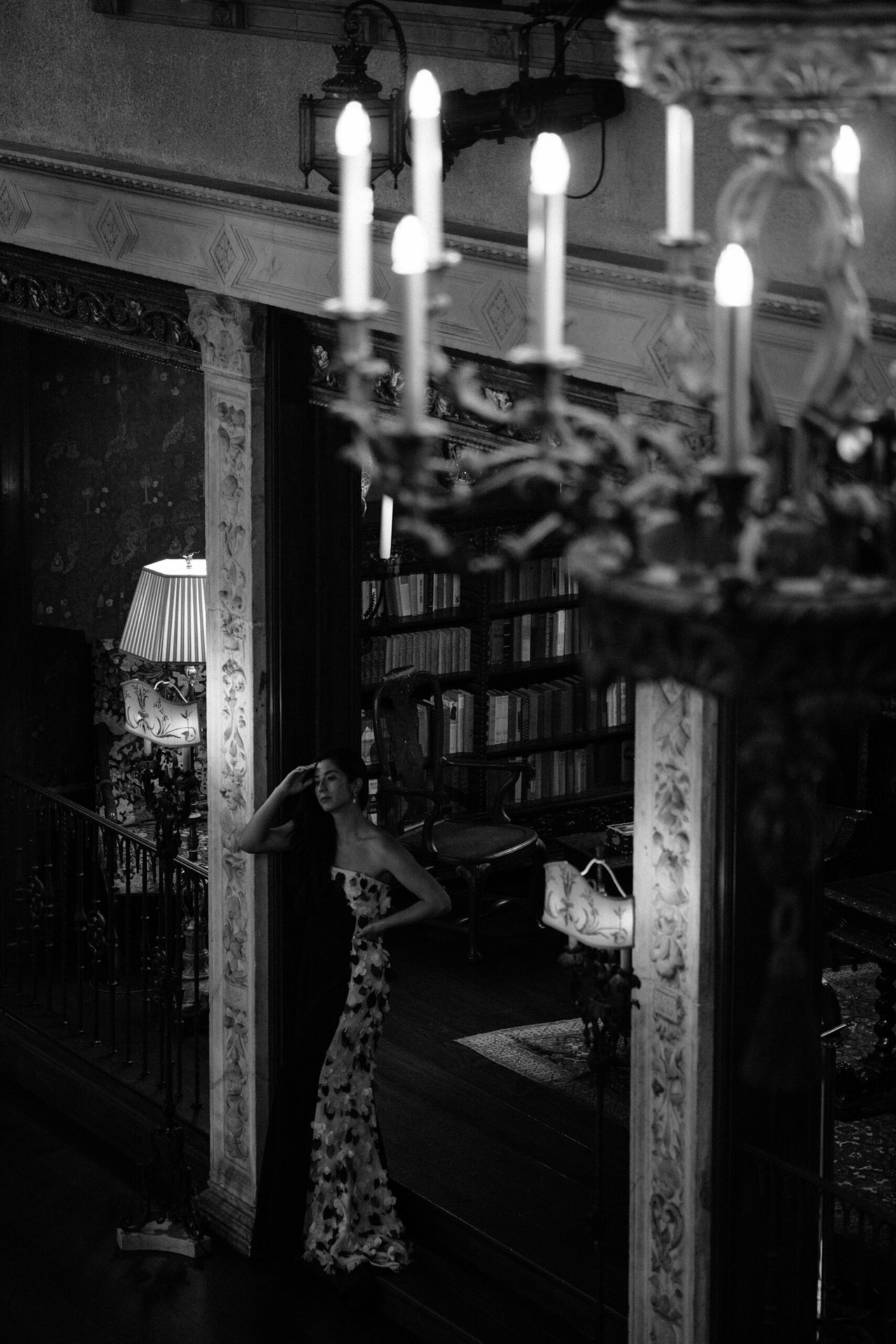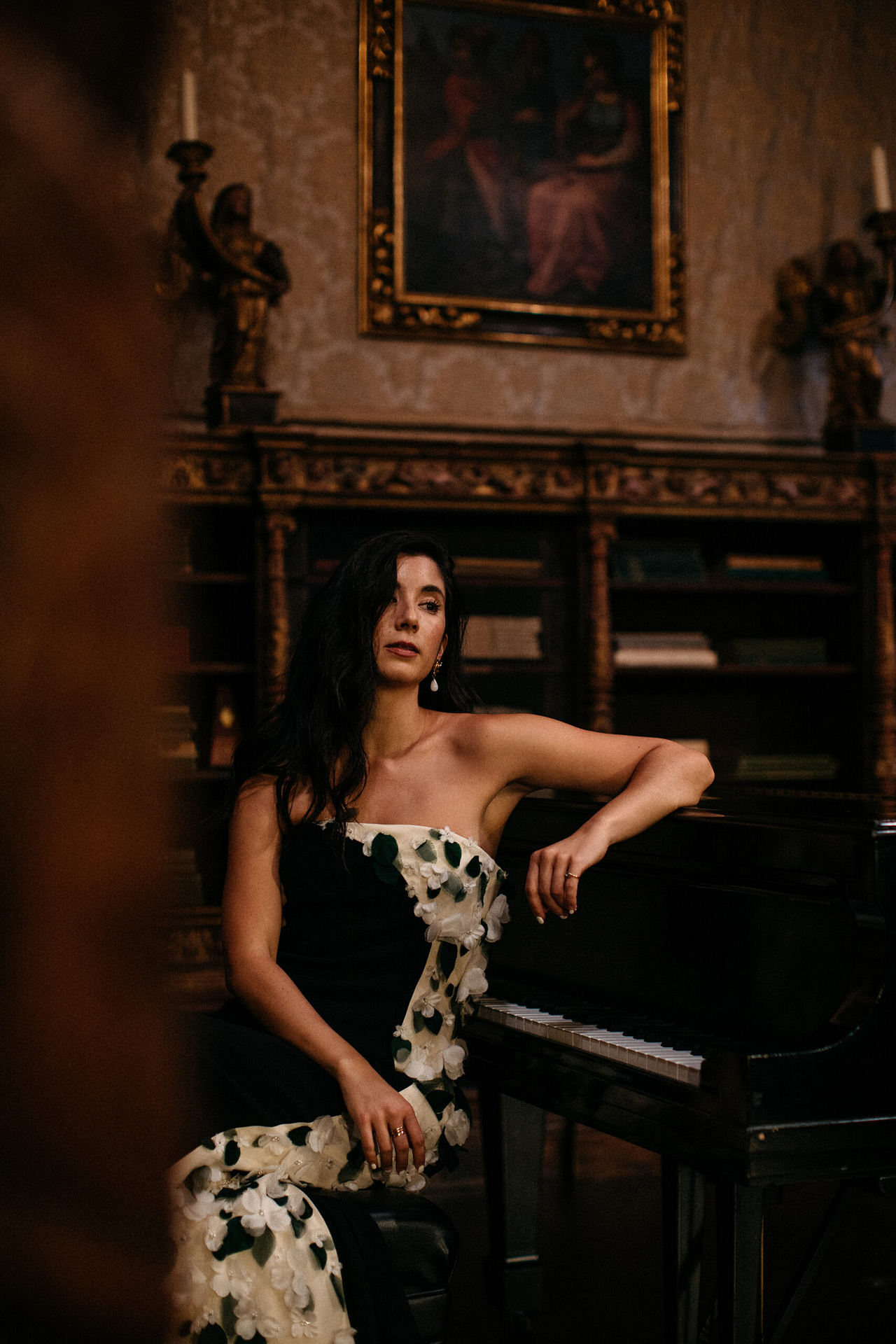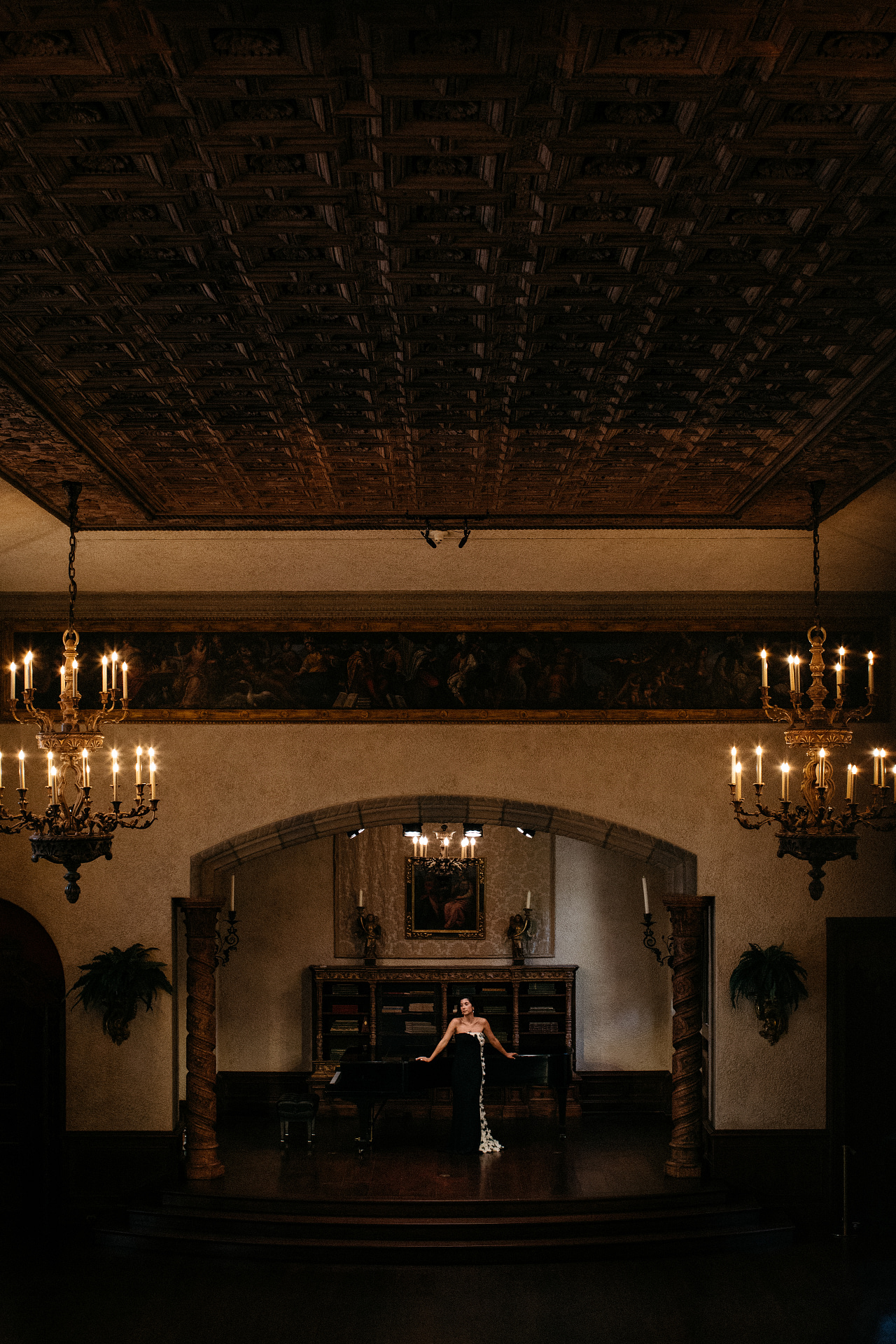 Elizabeth Kennedy dress (borrowed via Nova Octo) // Tamara Melon heels (gifted) // Shot on location at Caramoor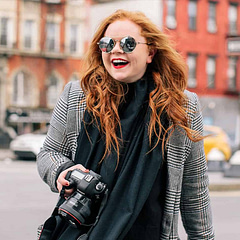 Photography
Allie Provost