3
minute read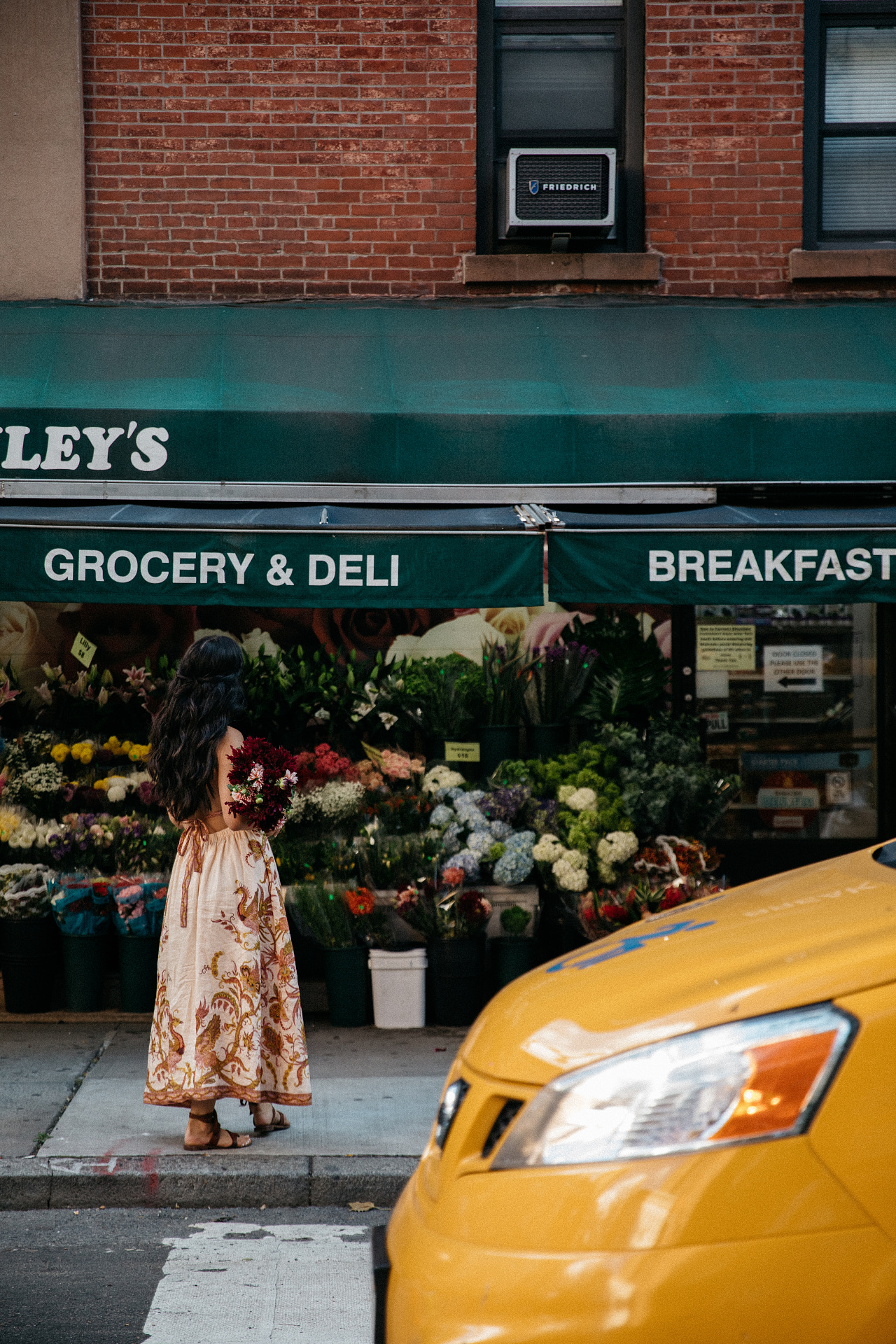 The other day, as I was walking along the stretch of 5th Avenue that hugs Central Park, the setting sun splashed through the trees and something struck me. A feeling of quasi déjà vu — a recognition of a moment that I hadn't exactly lived, because I recognized it from a daydream. A moment that I had pictured years before moving to New York, of seemingly normal walks back home, or to the train, or perhaps to meet friends at restaurants I didn't yet know — equal parts lost and belonging to the streets of the city I hoped to call home someday. A moment I had framed in my mind to capture how I thought I might go about living in New York — of summer nights walking alongside Central Park with nowhere to be, but absolutely everywhere to go at my fingertips. And there I was, on a seemingly perfect August evening, doing exactly what a younger Krystal had only dreamed about years earlier.
I suppose this is my way of reminding myself (and you all) to honor those moments — the moments you realize you are living exactly what you dreamed of only a few years before. Admittedly, they can be easy to miss in the shuffle of things (especially when new dreams float in) but if and when you sense them, try to walk with them for a bit. Recognize and appreciate where they carried you and, if you happen to be taking the long way home like I did the other day, whisper where you'd like them to carry you next...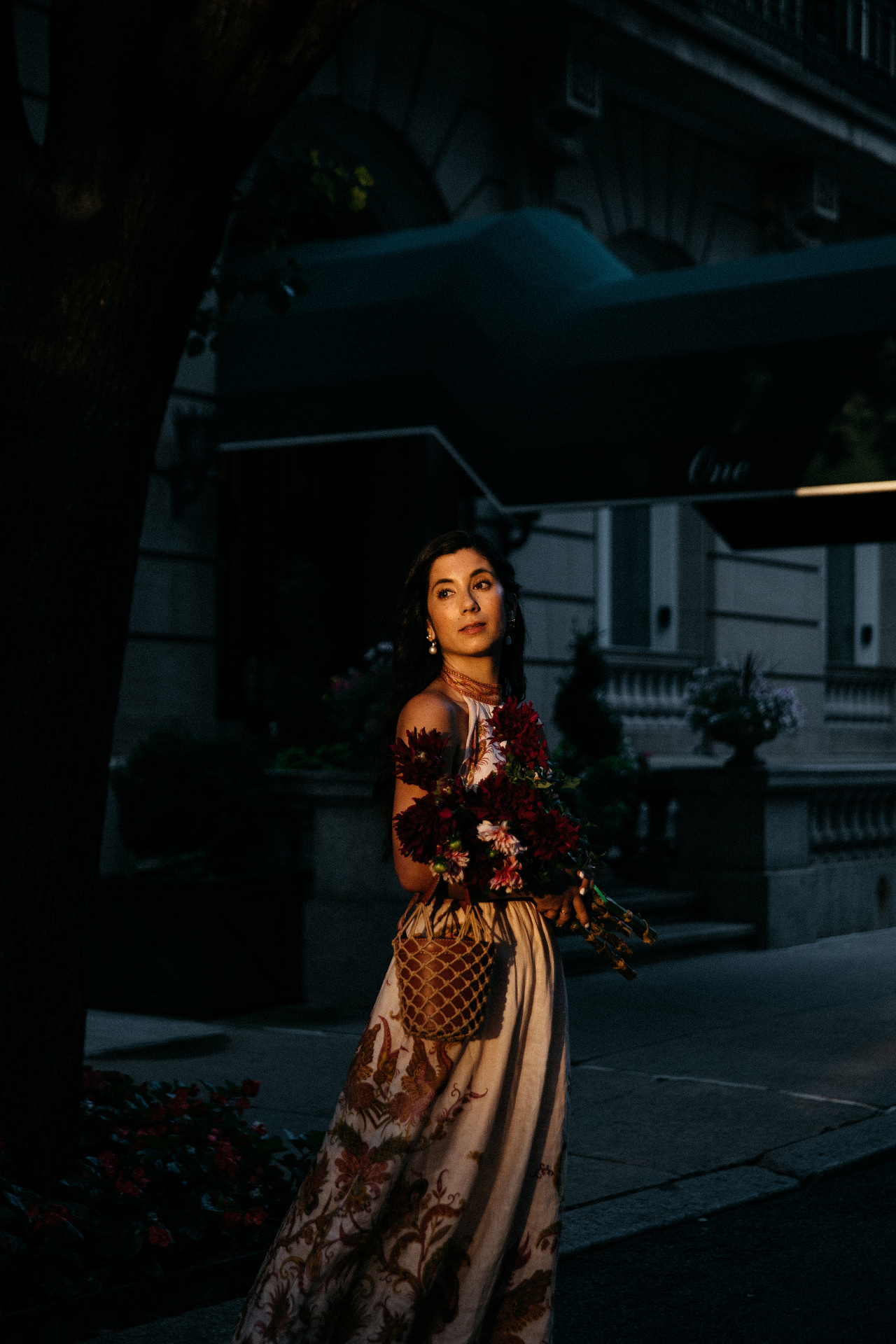 And on that note, hit play on this week's playlist. I know it's been a minute since I've shared a weekly playlist around these parts (a styling project coming up in September is currently taking up a lot of my time) but given yesterday's news of Charlie Watts's passing, I figured a little Rolling Stones was just what the doctor ordered for everyone.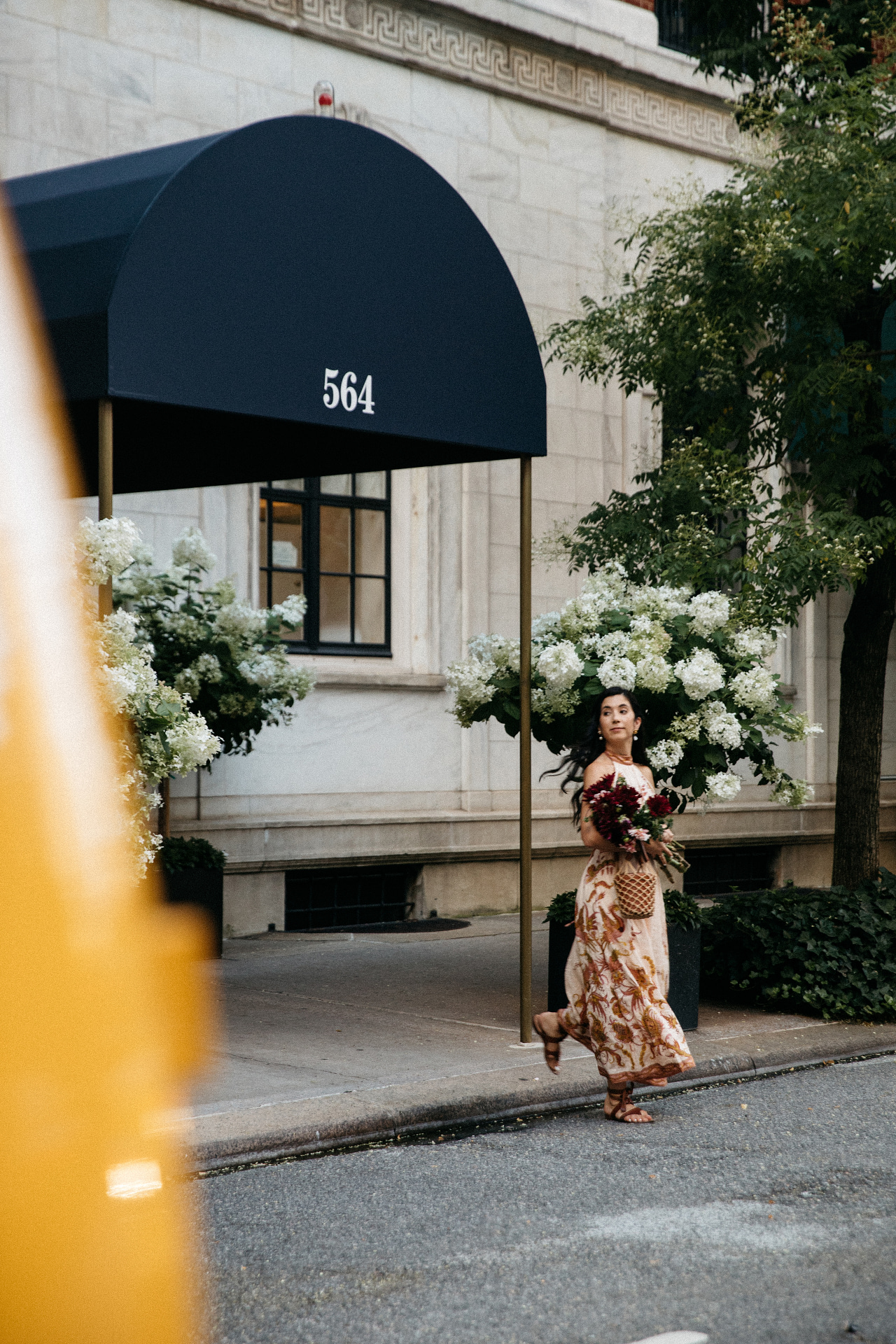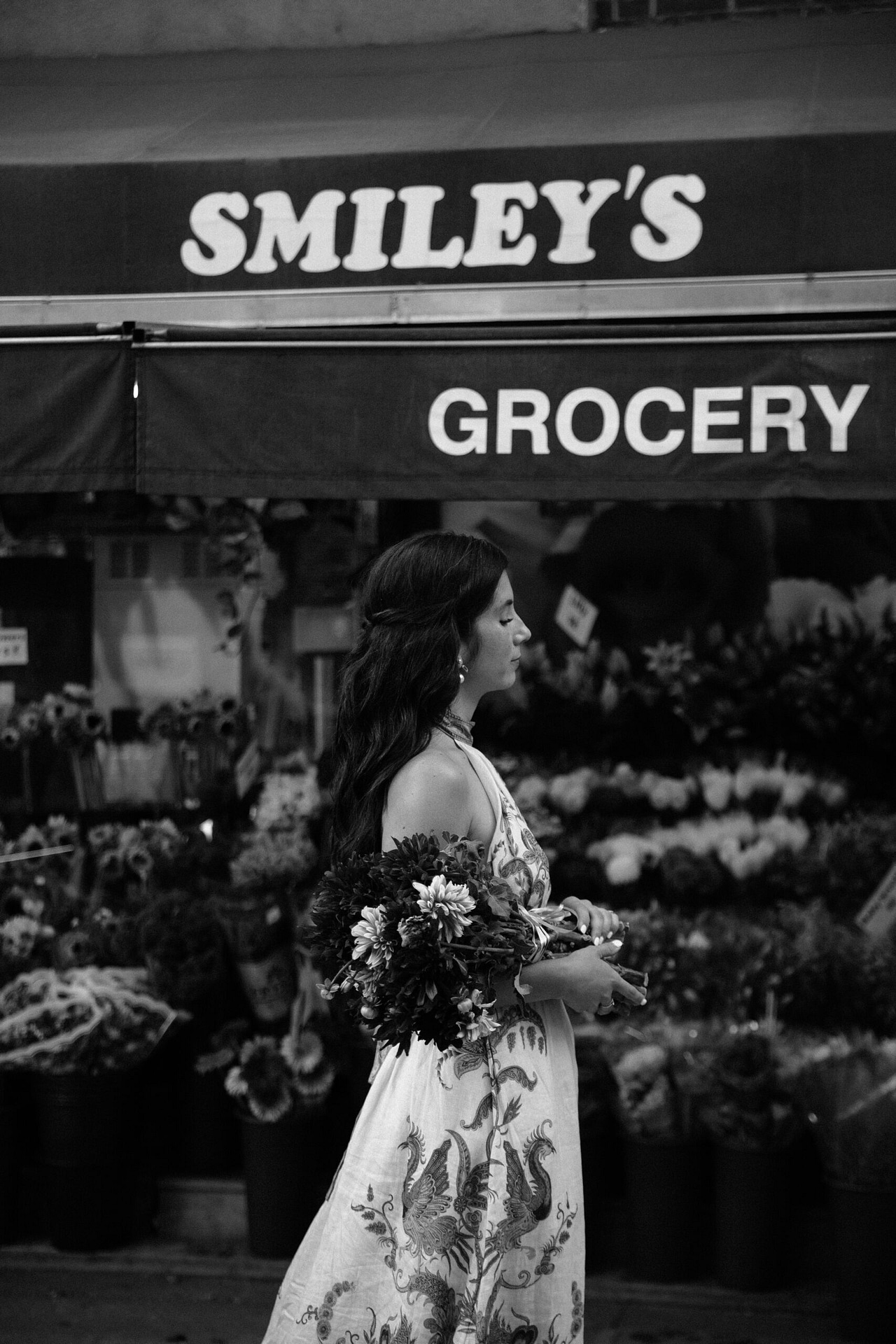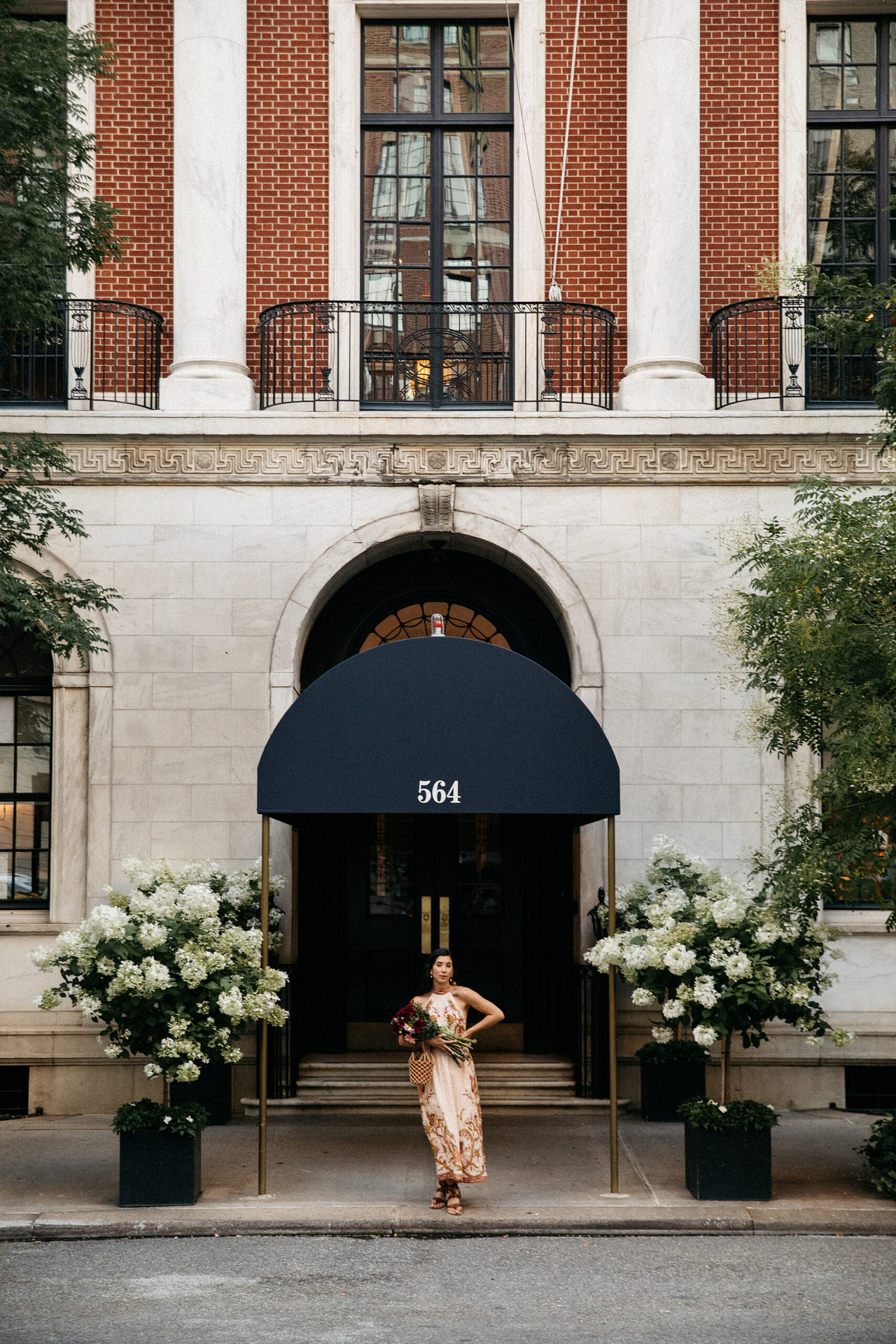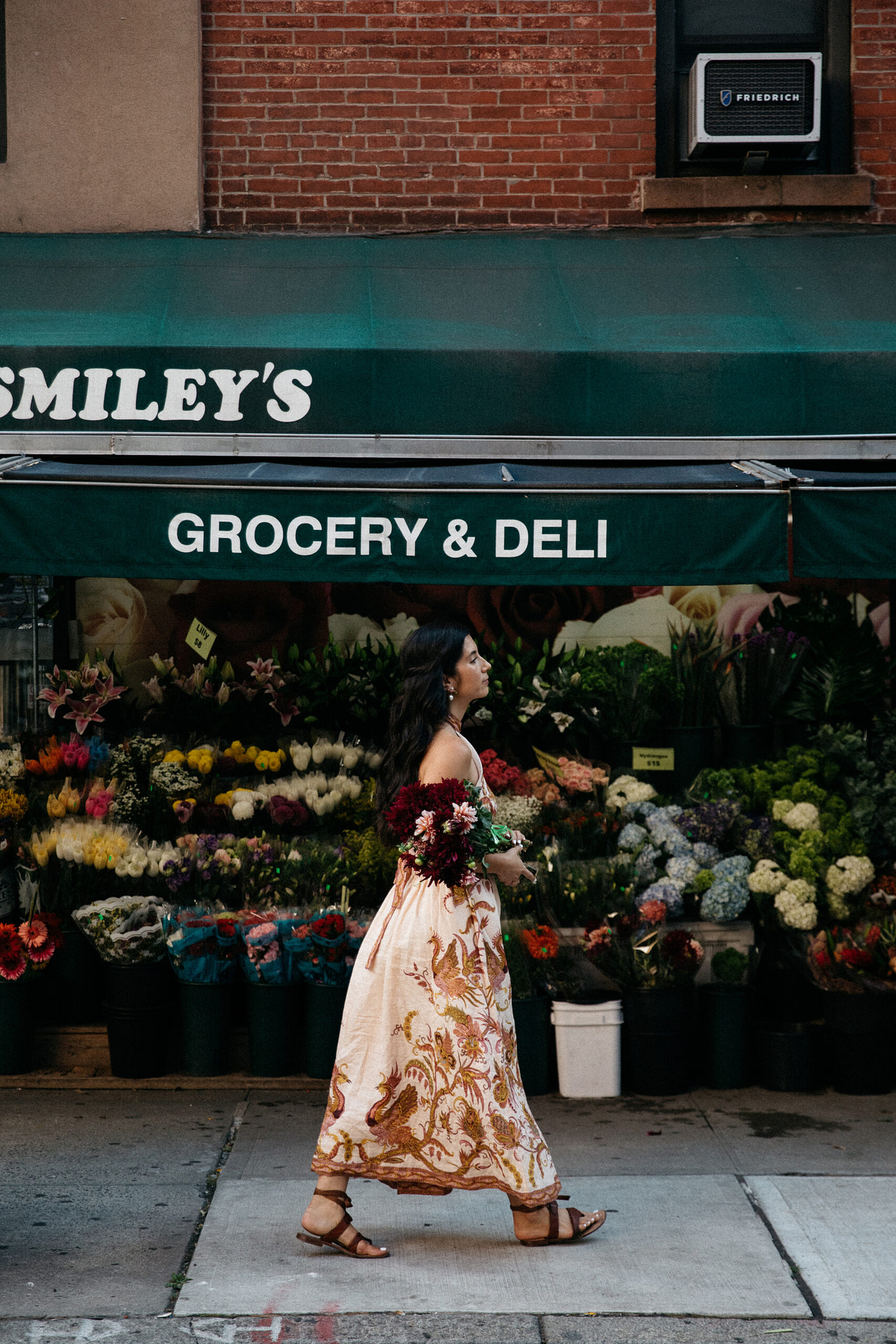 Zimmermann dress // Sarah Flint sandals (gifted) // Staud bag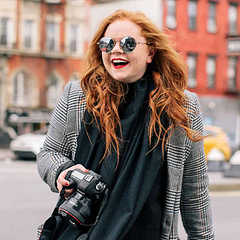 Photography
Allie Provost