3
minute read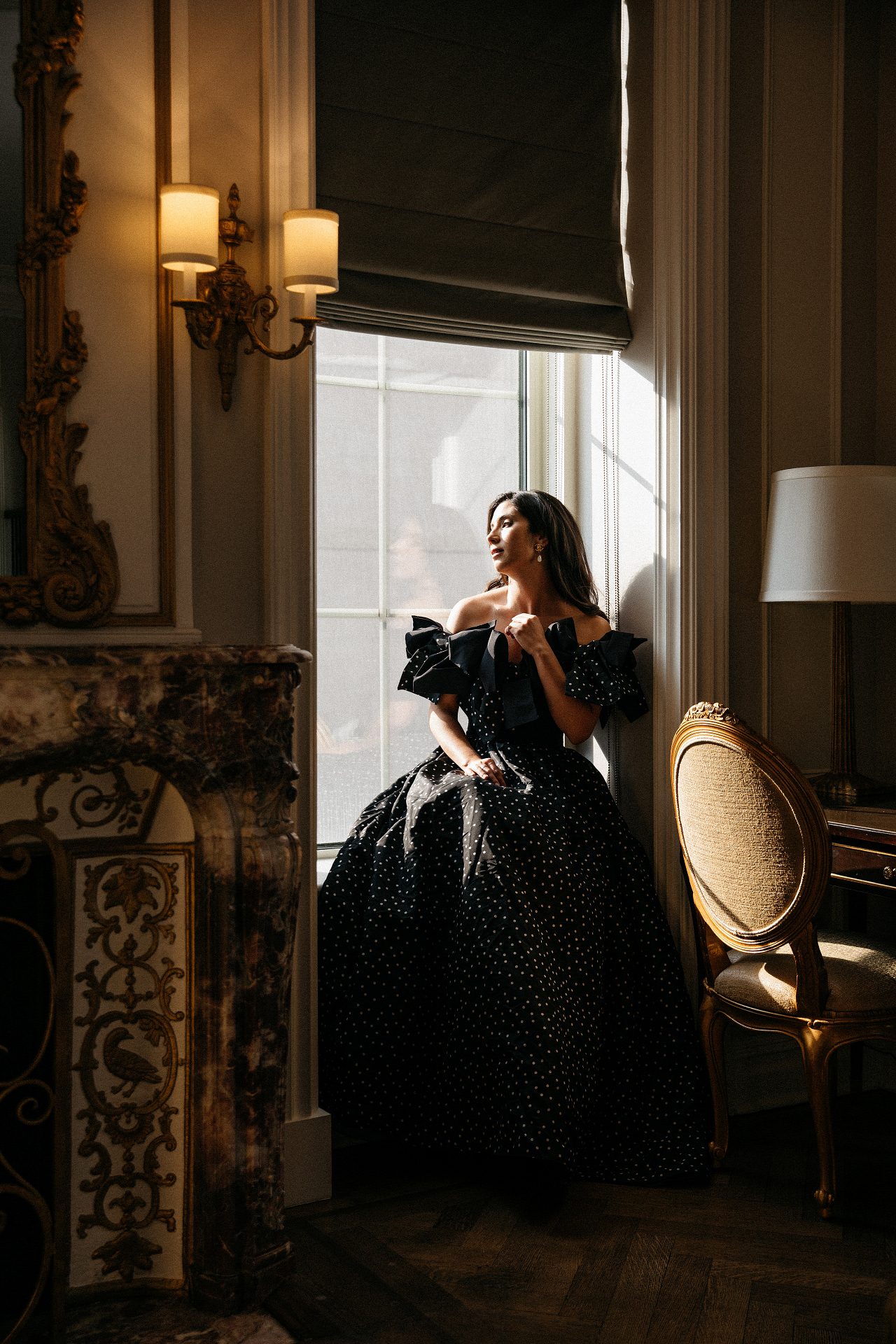 During my many walks around the city over the course of lockdown, visiting The Plaza always felt particularly comforting to me. In the best of times, the hotel sits so proudly at the corner of bustling 5th Avenue traffic, a stoic guard watching over Central Park. And in the most quiet of times, like much of 2020, it felt like an old friend I needed to see every so often — a beacon of what makes New York so special; a magic that could never be extinguished. In those early months of quarantine, I'd pass those iconic gilded doors and think to myself, "I can't wait for the day you're open once again." And I'd daydream about a return of parties and late night rendezvous that lead to midnight champagne and dancing until our feet hurt, dressed in our very finest. If the city is our oyster, the Plaza is most certainly the pearl. A testament to everything that heady, whirlwind New York romance is made of. And each time I'd walk past, I promised myself to savor the moment their doors were open once more — a moment, I'm so pleased to announce is finally upon us.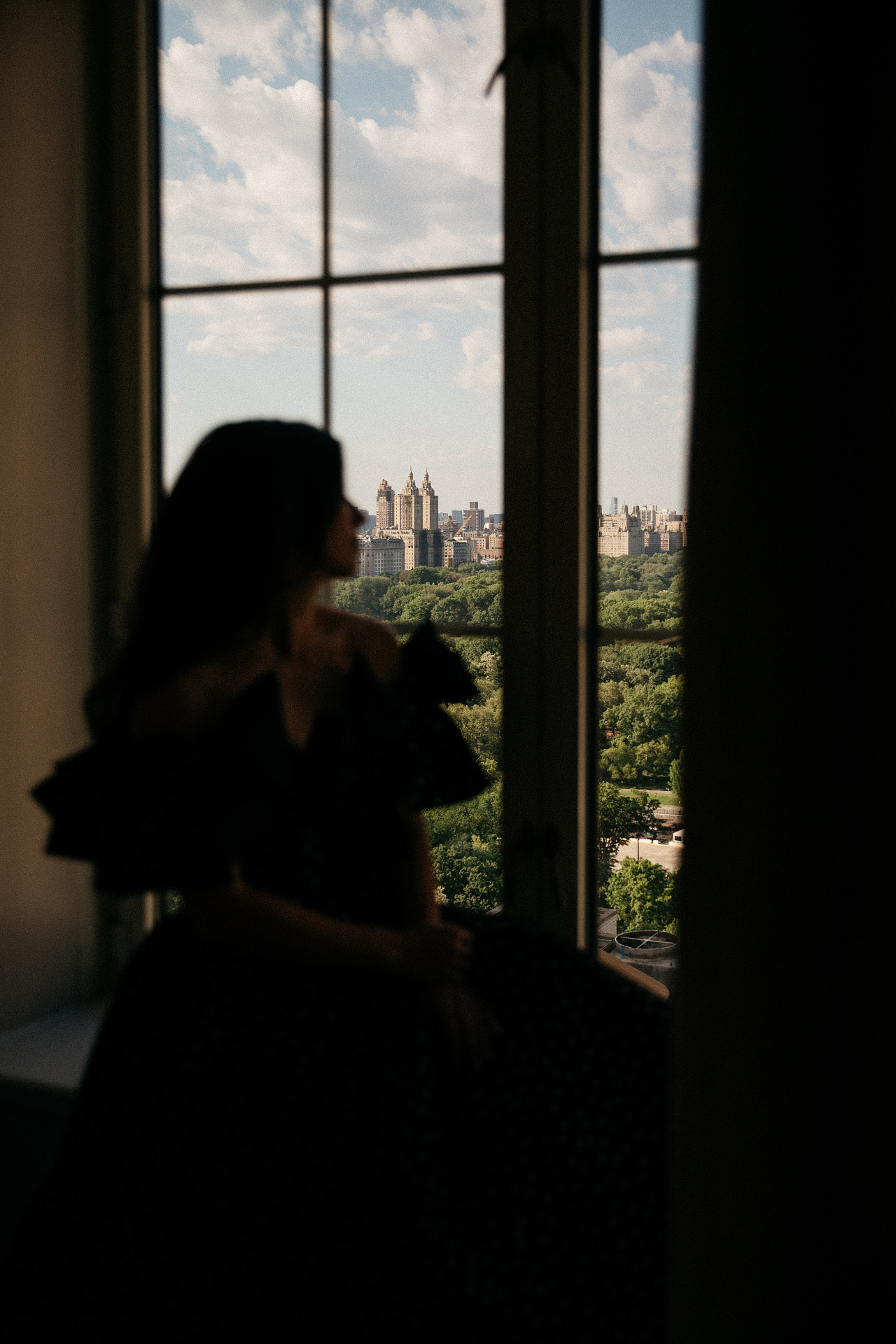 As of a few weeks ago, our dear Plaza, the stomping grounds of so many quintessential "only in New York" memories is re-opening and I, for one, may have teared up a bit when I breezed through their gold revolving doors for the first time in far too many months. My dear Plaza, it's so lovely to see you again. I've missed you so.
And in case you want to get in the overly sentimental Plaza mood like me, look no further than today's playlist, which I think would be fitting for roaming the many grand hallways and ballrooms of my favorite New York institution. Heck, would be perfect for dancing down the hallway, too.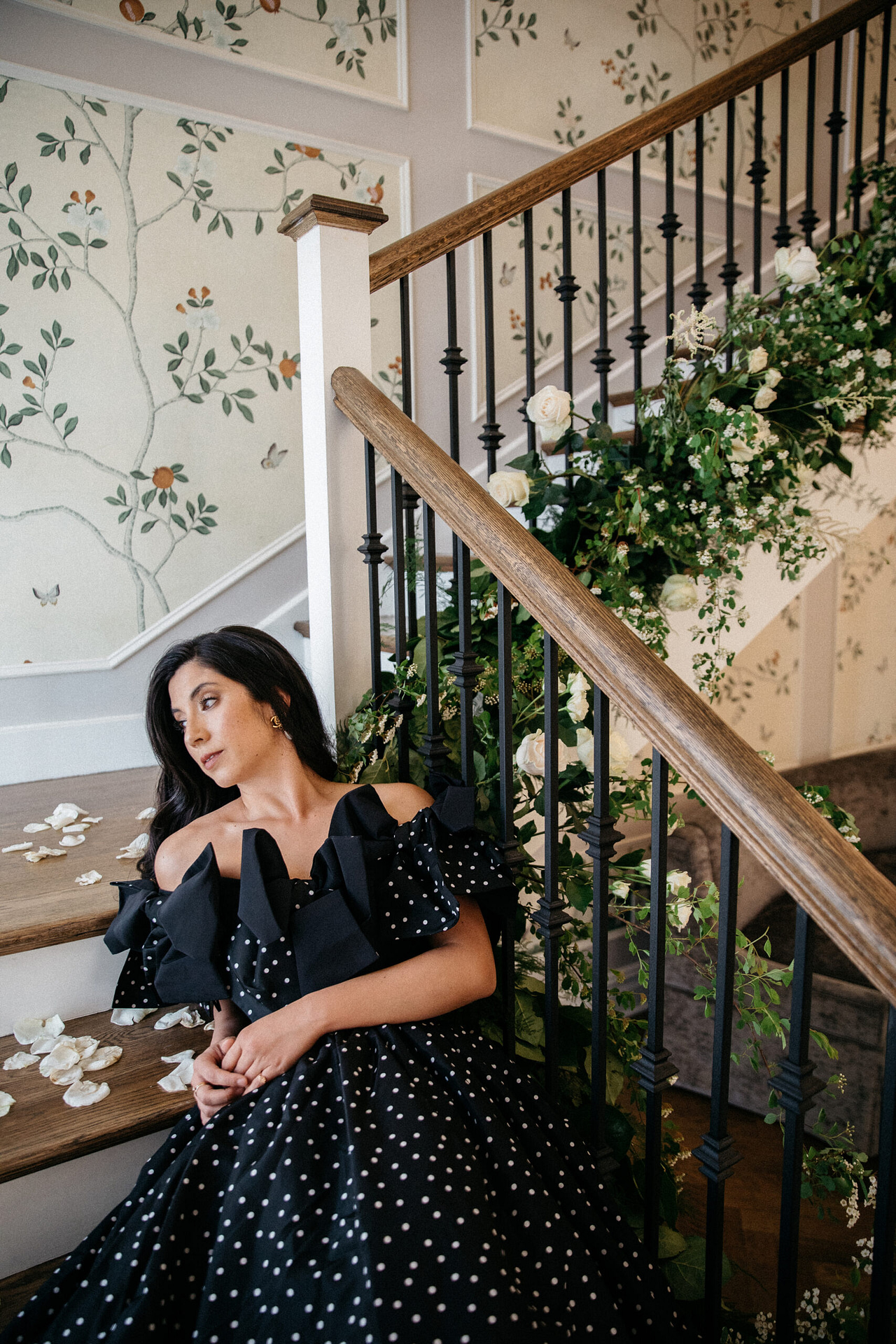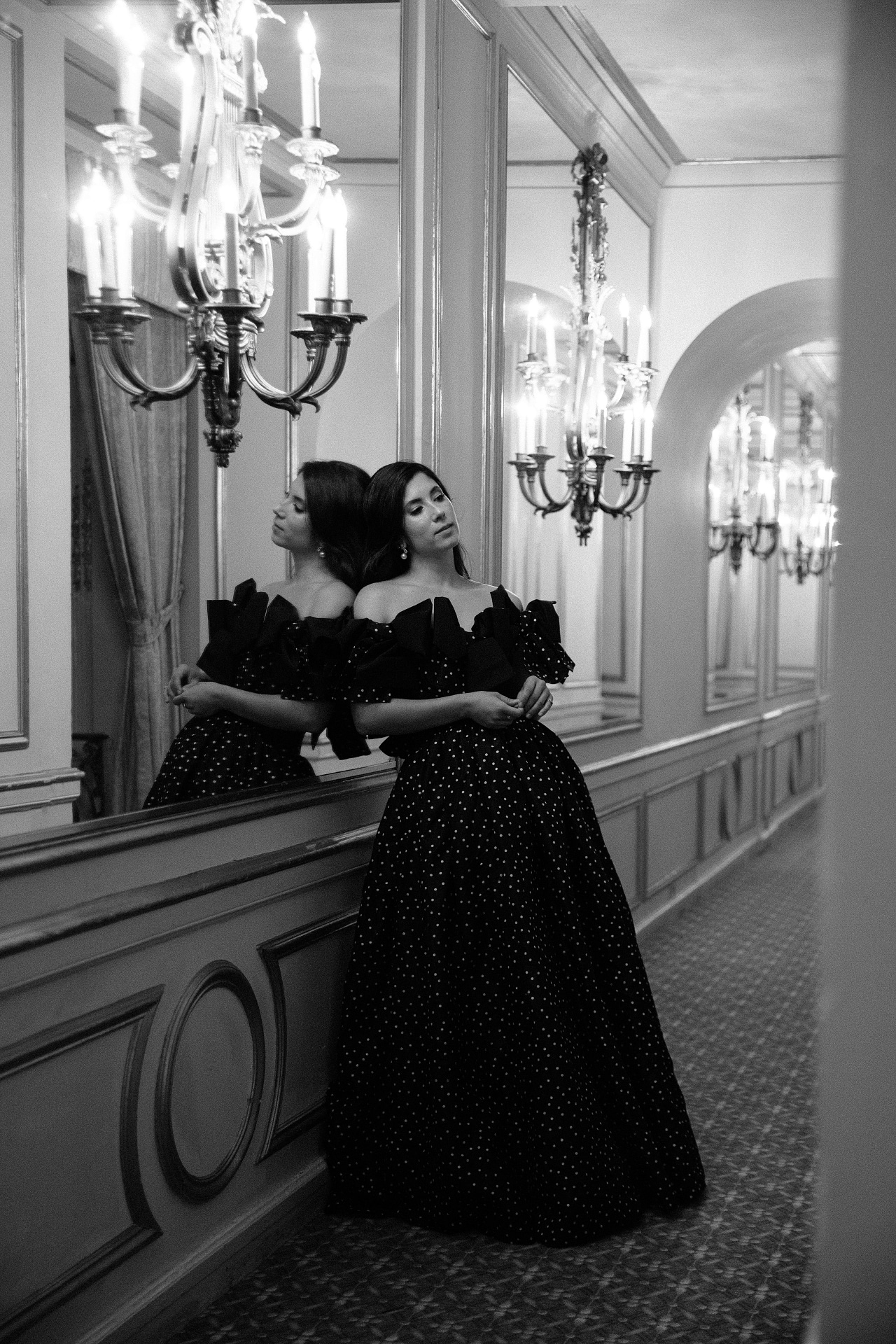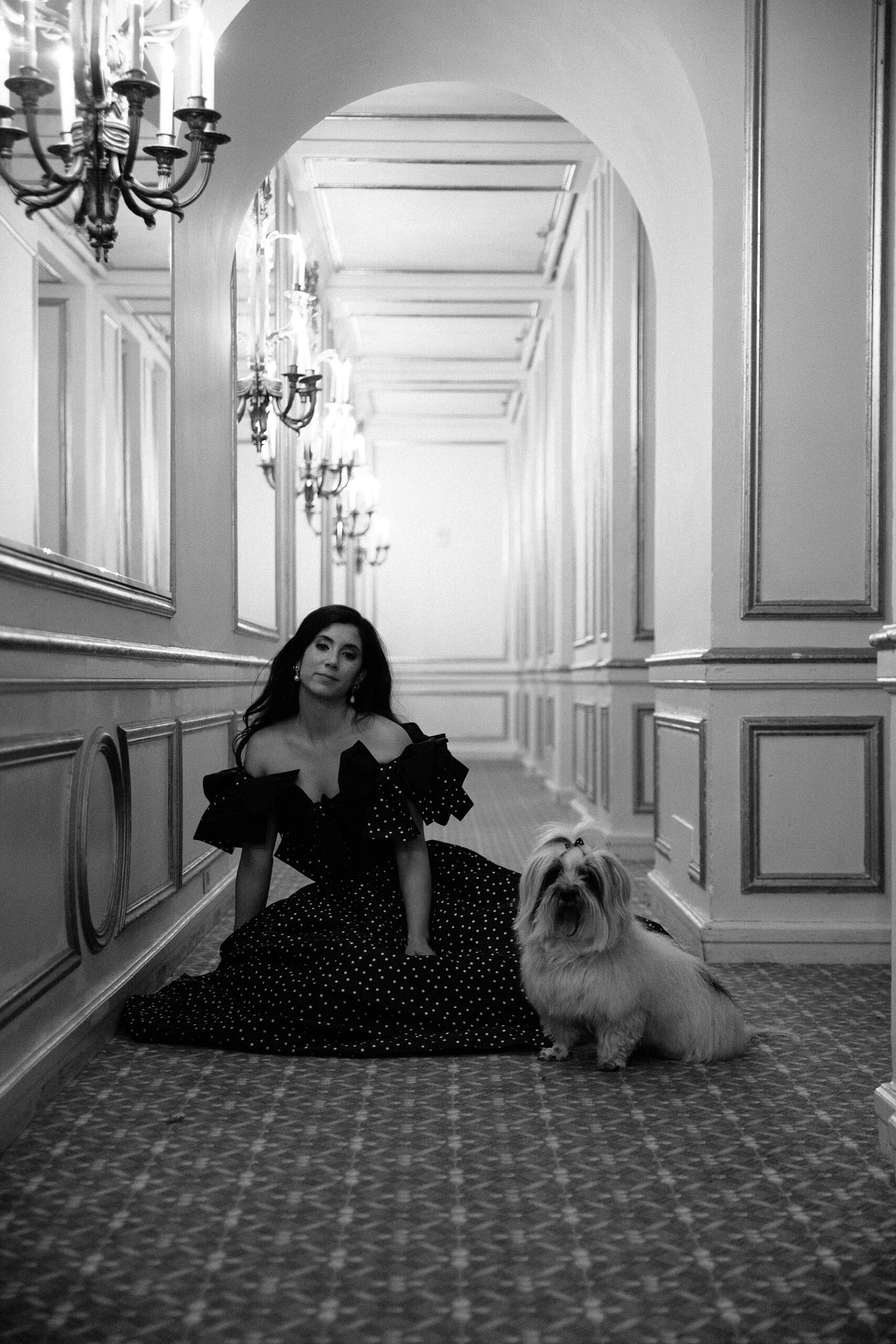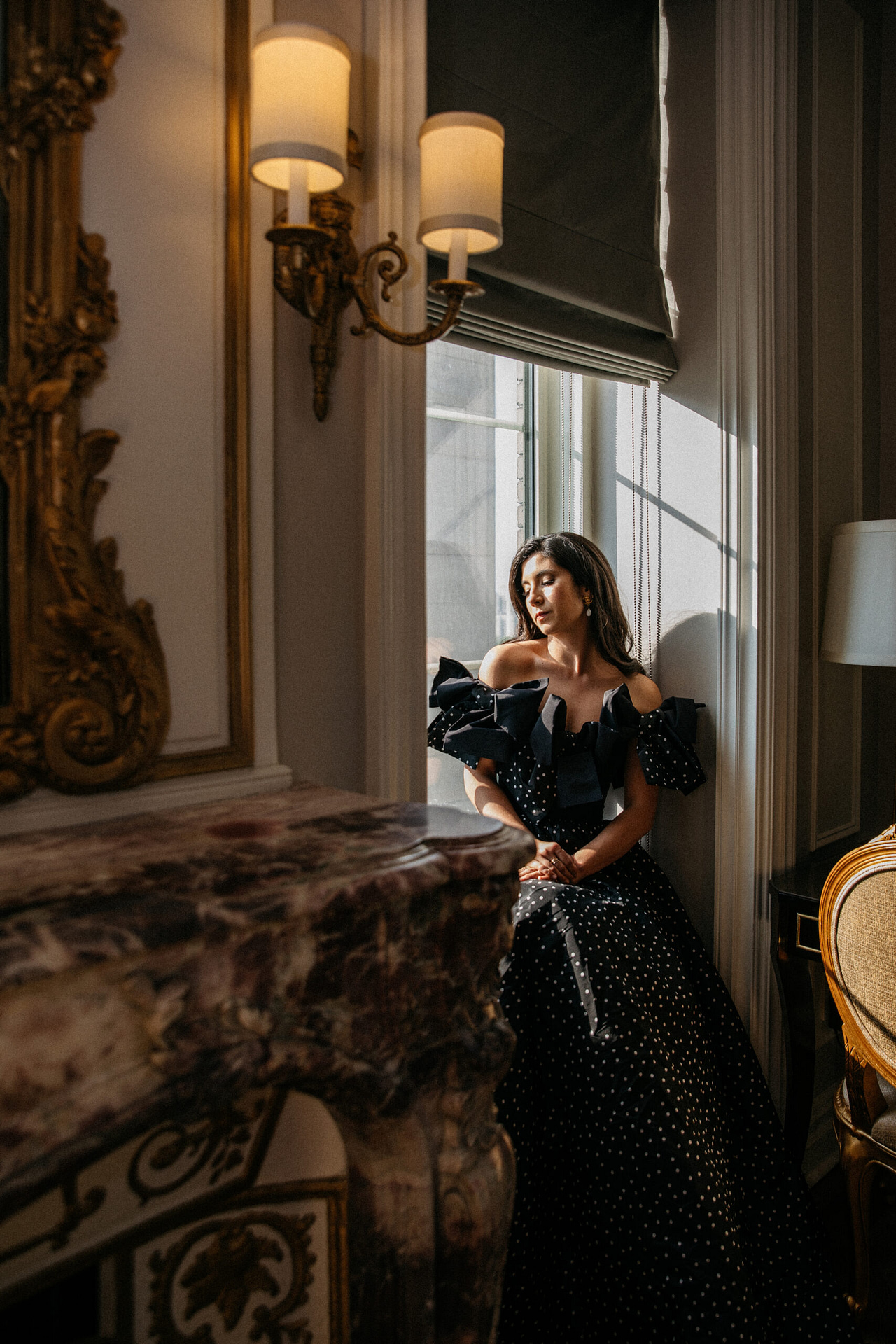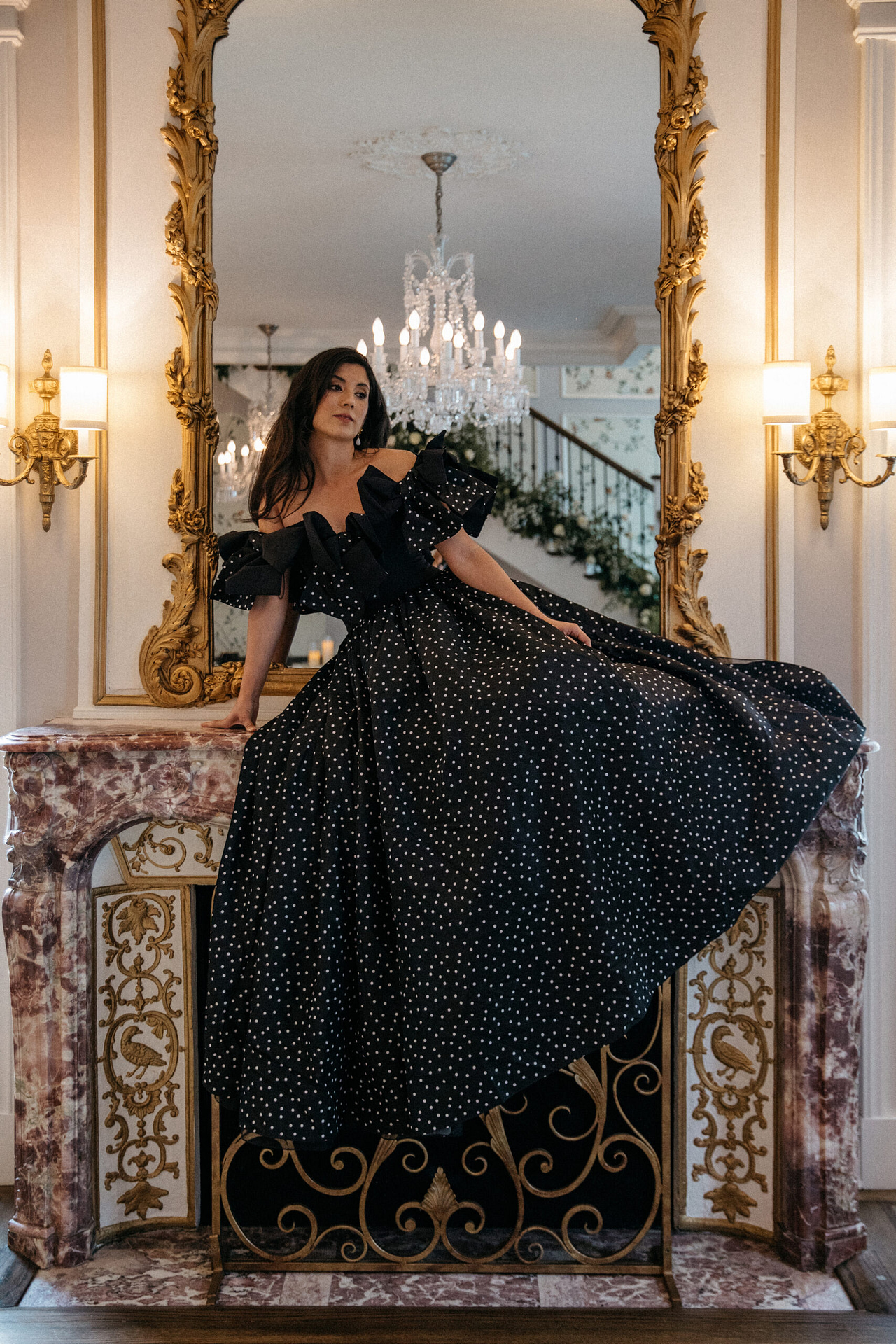 Carolina Herrera gown (borrowed) // Vintage Chanel earrings (similar style here) // Shot on location in the Grand Suite on the 20th floor at The Plaza Hotel (which is now reopened!)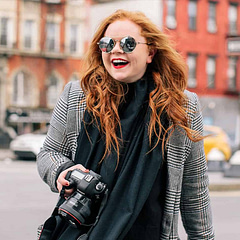 Photography
Allie Provost