2
minute read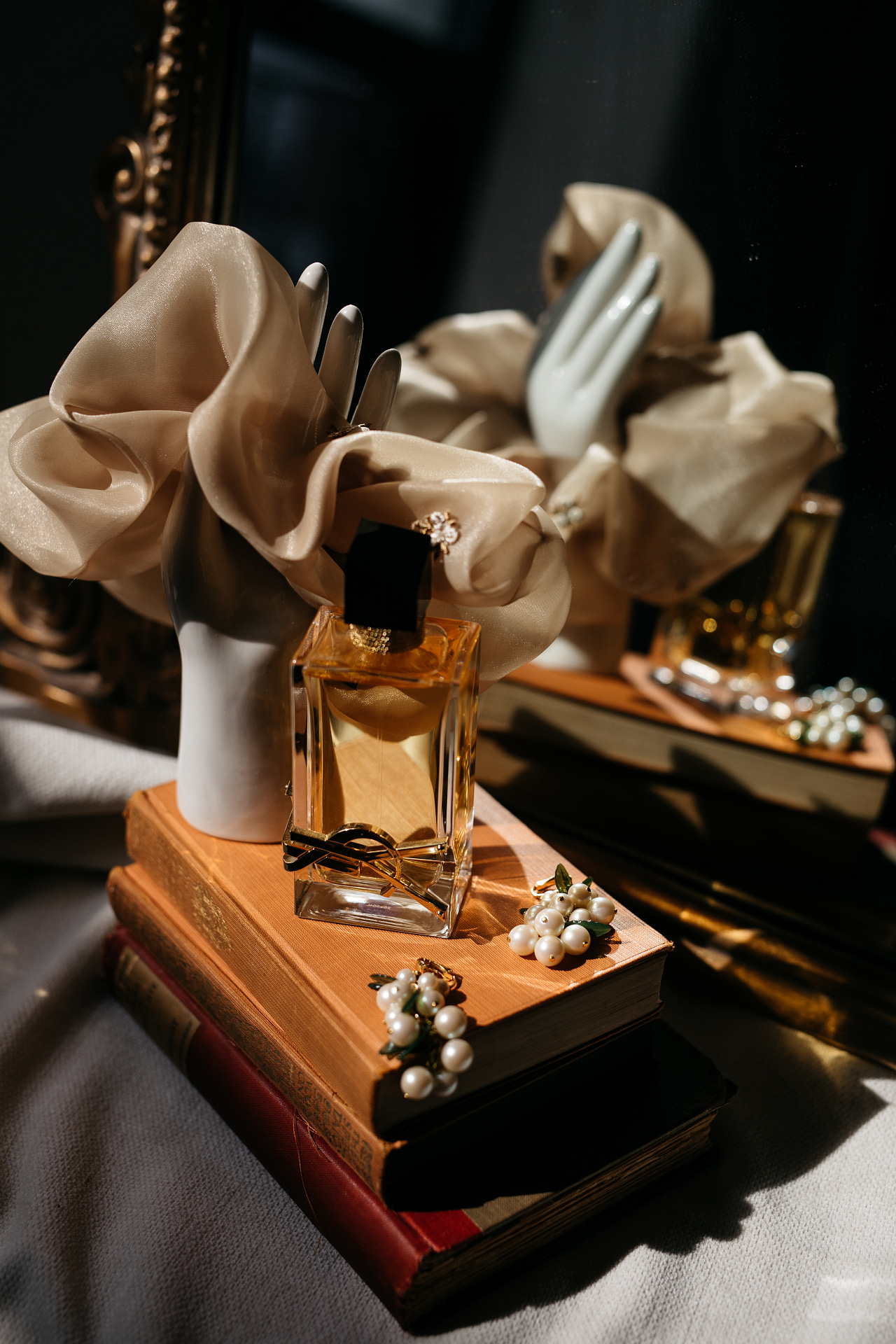 Over this past summer, I wrote a post all about romanticizing your life. A means of putting yourself and the details that inspire you on pedestals. A means of seeking out inspiration, no matter where you may be. A means of seeing yourself as the main character in a movie that you really want to see. A character you admire, one you root for. You can read the full post here.
Of course, I chuckled at the fact this past summer, Gen Z latched onto a similar idea — a phrase that aptly goes: "main character energy." And you know what every main character needs? An incredible soundtrack. One that narrates without narrating, cueing the quiet moments of introspection, the depths of melancholy and the swell of elation without uttering a word. 

Oddly enough, just last week, Allie mentioned my other job really should be as a music supervisor for films and TV shows and before she could even finish her sentence, I yelled out, "I know! I would love that!" There's something about the subtlety to a beautiful musical score that conveys so much emotion and feeling for an audience — and I'm endlessly inspired by people who get to tell stories that way.
All of this is to say, this week's playlist is a sampling of some of my favorite (mainly orchestral) musical numbers from beloved movies and shows. I hope it reminds you, in some small way, that your scenes are always the most important ones.
Featuring vintage pearl earrings (similar style here) // Brothers & Sisters scrunchie (gifted) // YSL Libre perfume (gifted)
Photography by yours truly