< 1
minute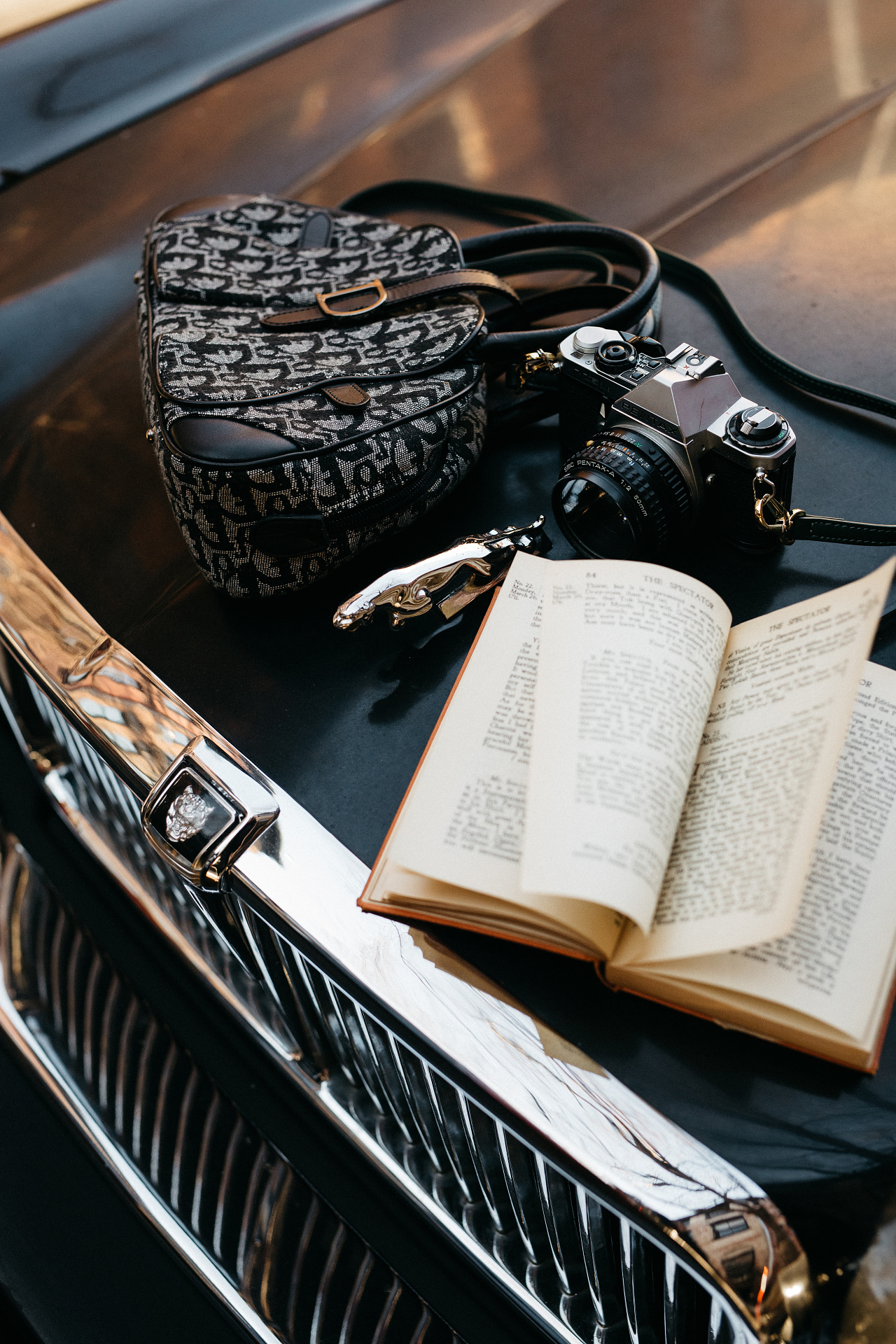 This week's playlist started first with the Black Pumas song "Colors."
And it snowballed from there. I actually went for a long walk around the neighborhood last night with this as my soundtrack and it struck all the right notes for me. Introspective. Feel-good. Quiet at the right moments. Beat on your chest at others. Given how heavy the world feels, especially at this very moment, I wanted to create a playlist that helped clear your mind but also lift your heart. 
Just a heads up: there's a cover of Sam Cooke's "A Change Is Gonna Come" by Los Coast and Gary Clark, Jr. that will most definitely make the hair on the back of your neck stand up. In a good way. Hope you enjoy!
Featuring a vintage Dior saddle bag
Photography by yours truly