2
minute read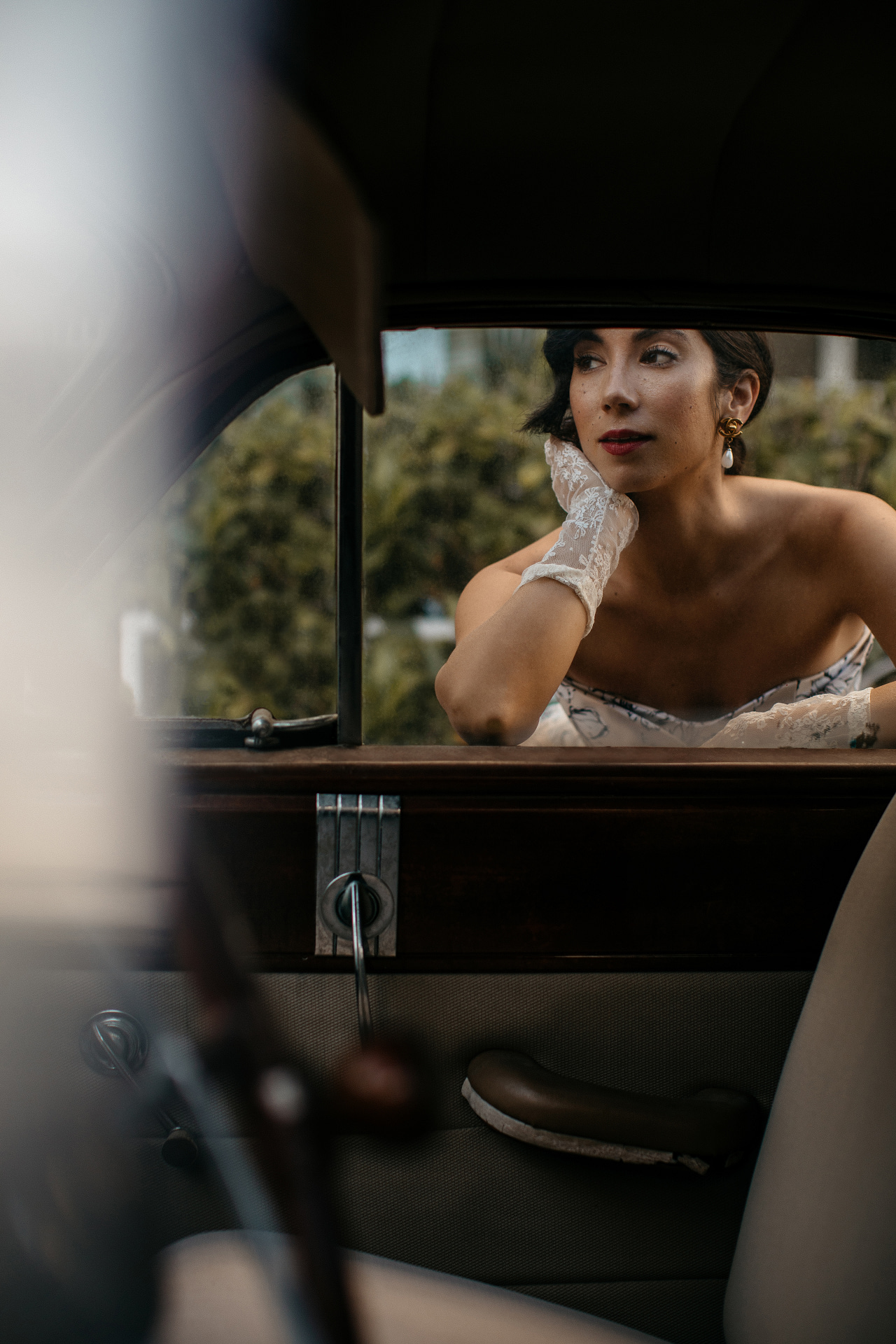 I'll let you in on a daydream of mine. Someday, when I'm a little old lady, retired and happily set in my ways, I'll walk into my garage at a summer home I bought in Tuscany and pick out a classic car to drive for the day. Perhaps it'll be a 1962 hunter green Mercedes convertible with the most beautiful tan leather interior. Or maybe I'll opt for something a bit more sporty, a two-seater MG from the 70s — candy apple red. And I'll drive into town at a speed "too fast for my age" (a comment from locals that will only make me drive faster) and I'll pick up my groceries for the week. I'll apply my lipstick in the rear view mirror with the utmost dexterity thanks to years of muscle memory, fasten a silk scarf over my already wind tousled hair and I'll smile and playfully wink at some of the tourists in town, as they wonder, "Now who could that be?"
Of course, until this day arrives, I'll happily dream about it every time a classic car catches my eye, which thankfully in New York, happens quite often.
As for this week's playlist? It's very much inspired by this daydream of mine — a collection of swelling, feel-good, roll the windows down, step on the gas and drive kind of songs. And now with temperatures creeping into the mid-60s this week here in New York? Well, all the more reason to daydream about carefree spring days not too far off.
Hope you enjoy and if you have any mood/theme requests for these weekly playlists of mine — please do let me know!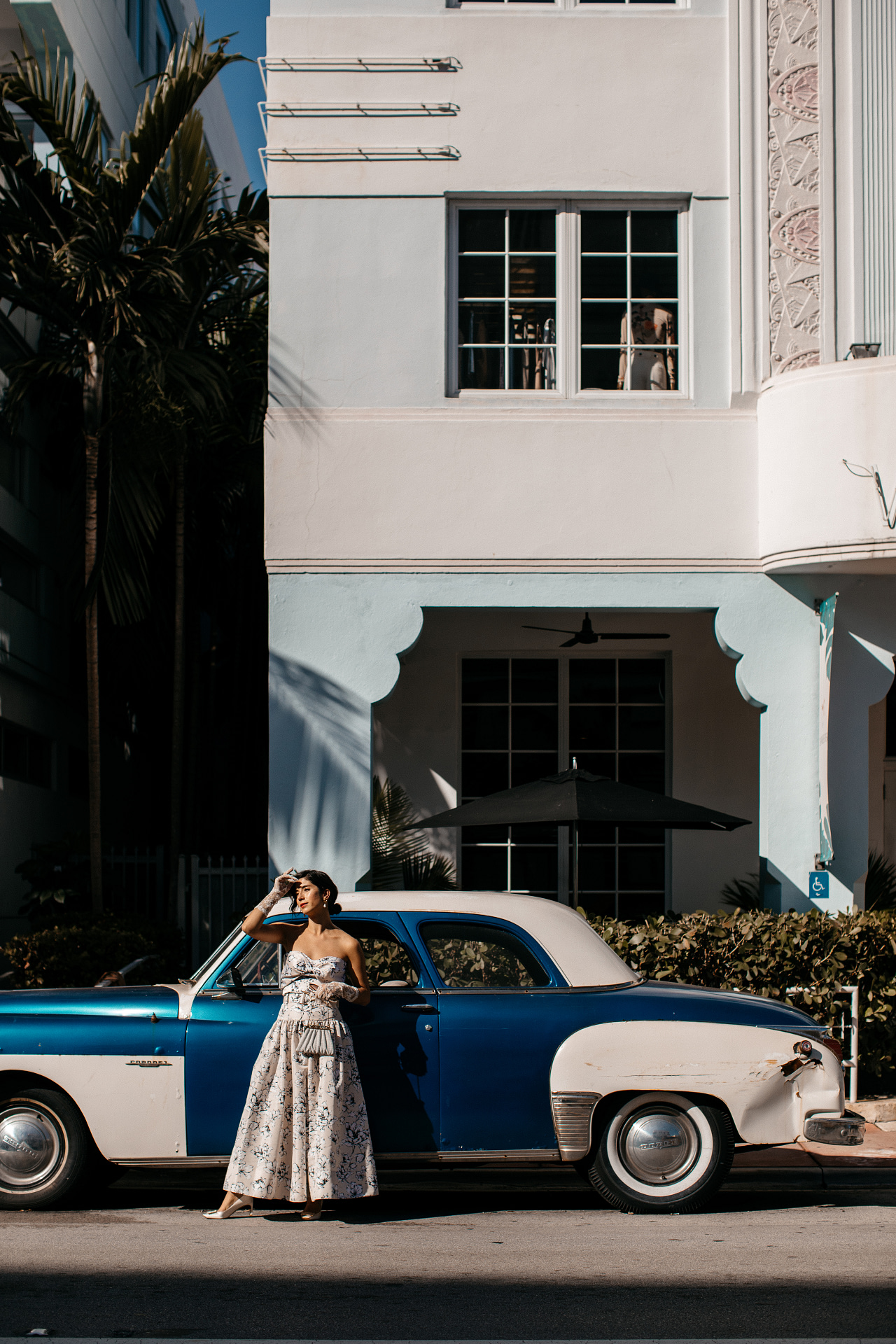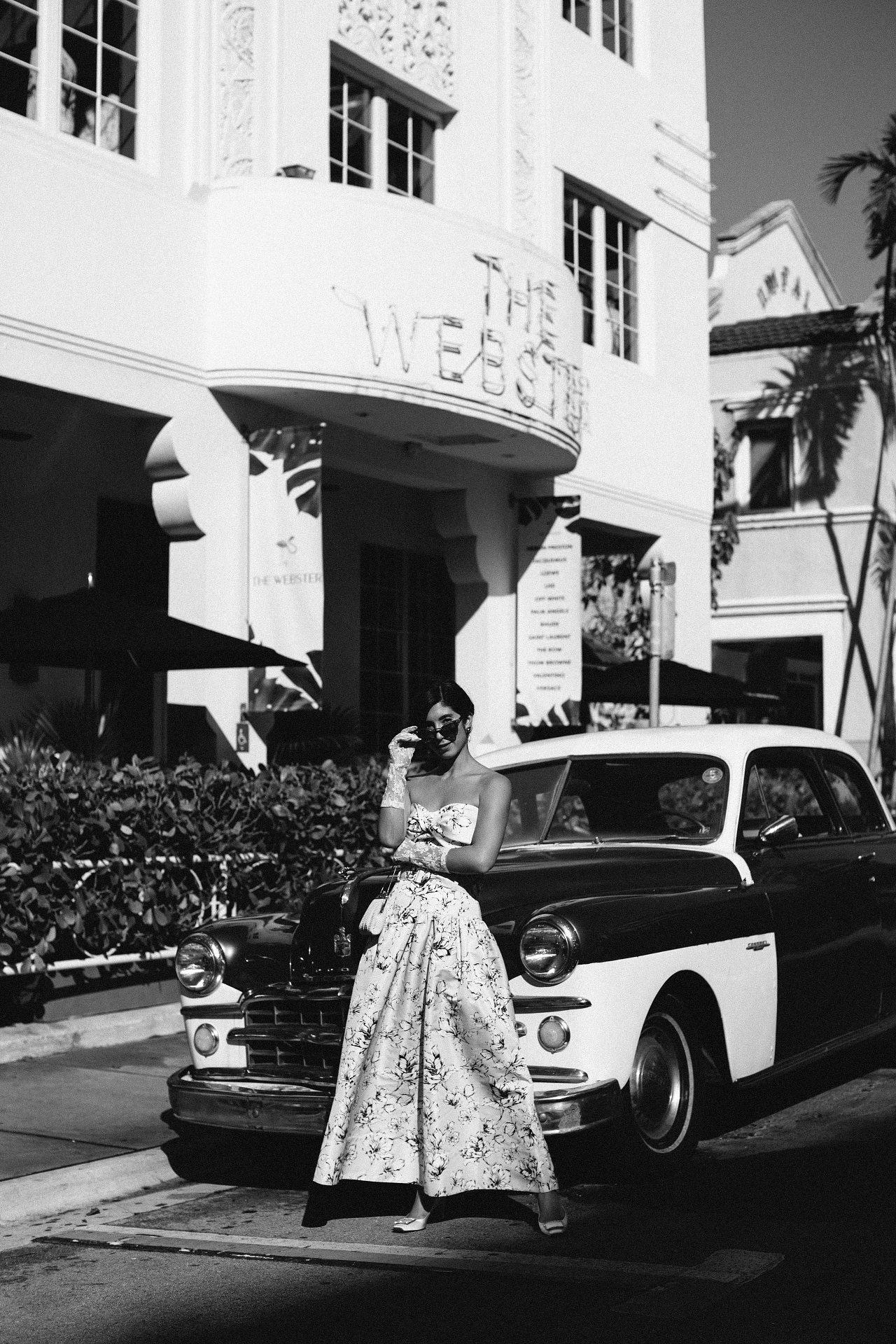 Amur dress (borrowed, similar style here) // Roger Vivier heels (gifted) // Vintage YSL sunglasses (similar style here) // Vintage gloves // Vintage bag (similar style here) // Vintage Chanel earrings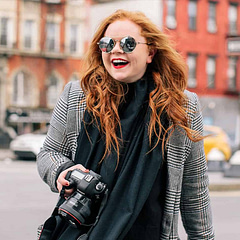 Photography
Allie Provost