2
minute read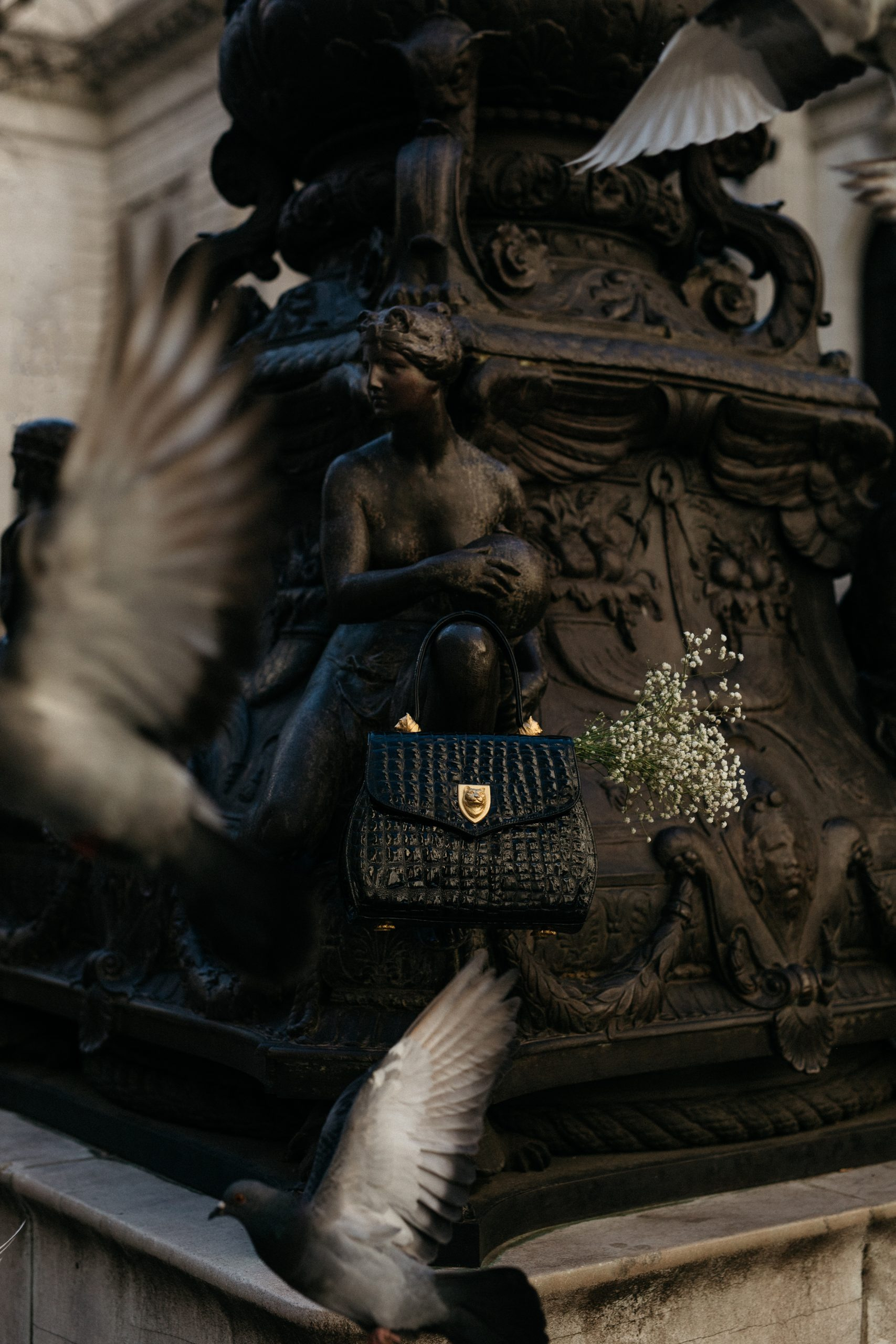 OUTFIT DETAILS: Vintage bag (similar style here)
[row][half]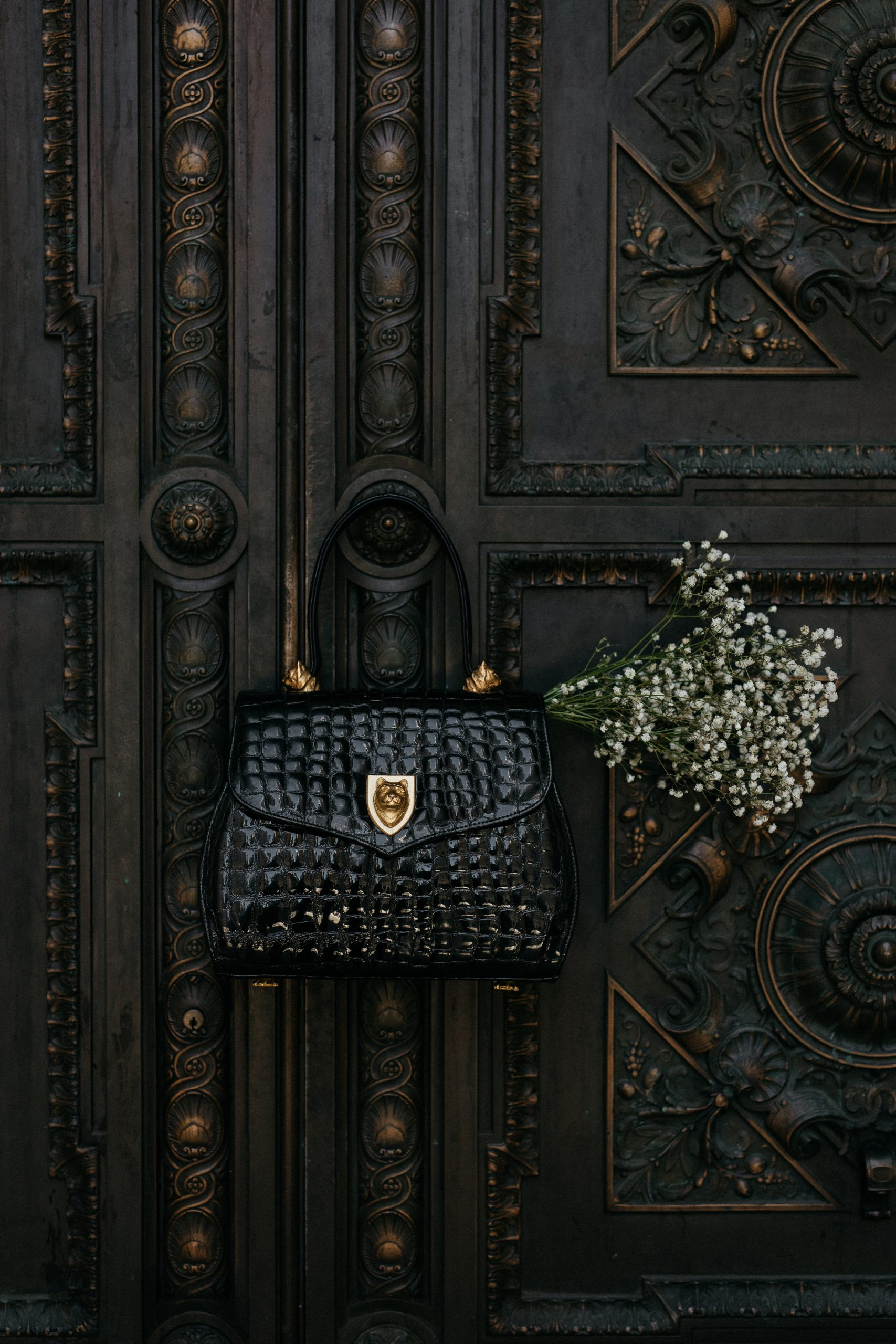 [/half][half]
While the New York Public Library is shuttered at the moment, it's still one of my favorite places in the city to visit.
Just me, my little vintage day bag that conveniently fits a small paperback or two, surrounded by the pigeons. Lots and lots of pigeons. Perhaps it's unpopular to admit, but I have such a soft spot for our pigeons — our winged New Yorkers. I love seeing them peppered amongst our buildings. Their wings fluttering to and fro around me, a sound akin to pages flustered in the wind, as they eagerly pass the secrets of the city to each other. Sometimes, as I'm sitting there reading, I look up at them, perched next to Patience and Fortitude, the two lion statues that stand guard at the entrance facing 5th Avenue, or perhaps on a high corner of the French classical facade of the library, and wonder to myself "Oh to see what you see! To fly where you fly! To swoop down the streets you swoop down. Take me with you."
Admittedly, they've yet to grant me my wish but if you have bread, they'll entertain the idea just long enough to humor you.

[/half][/row]
[row][half]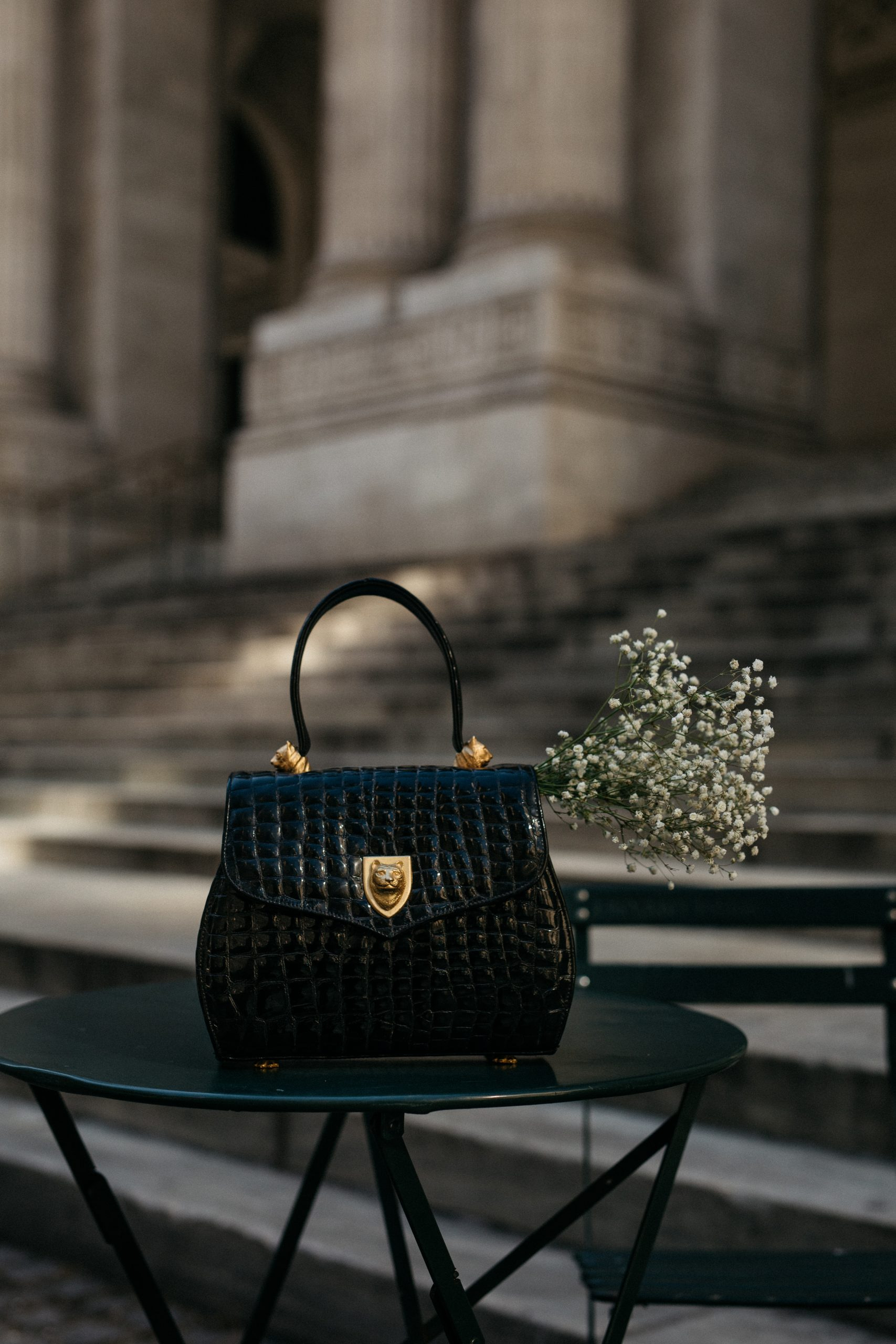 [/half][half]
[/half][/row]
Photos by yours truly