5
minute read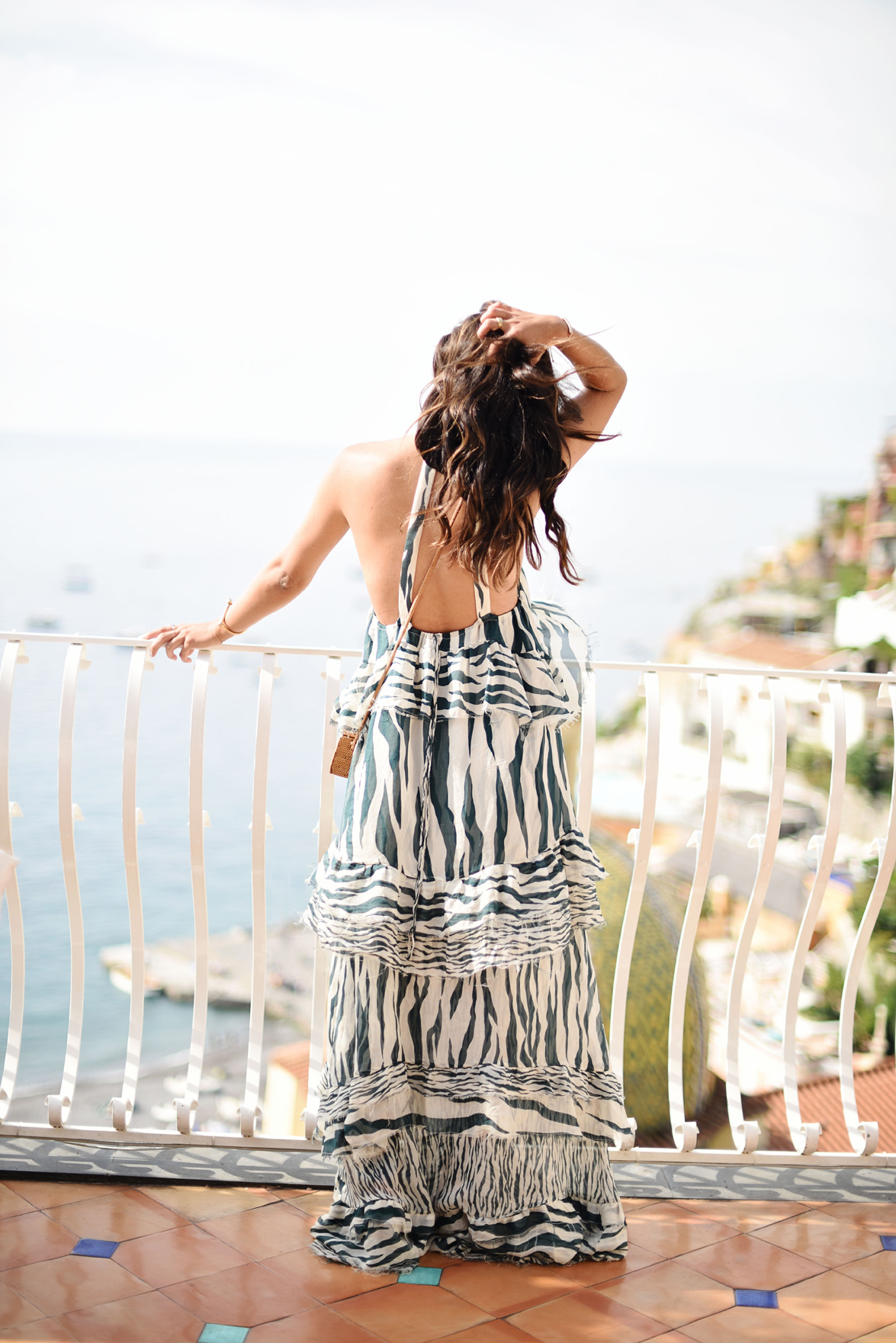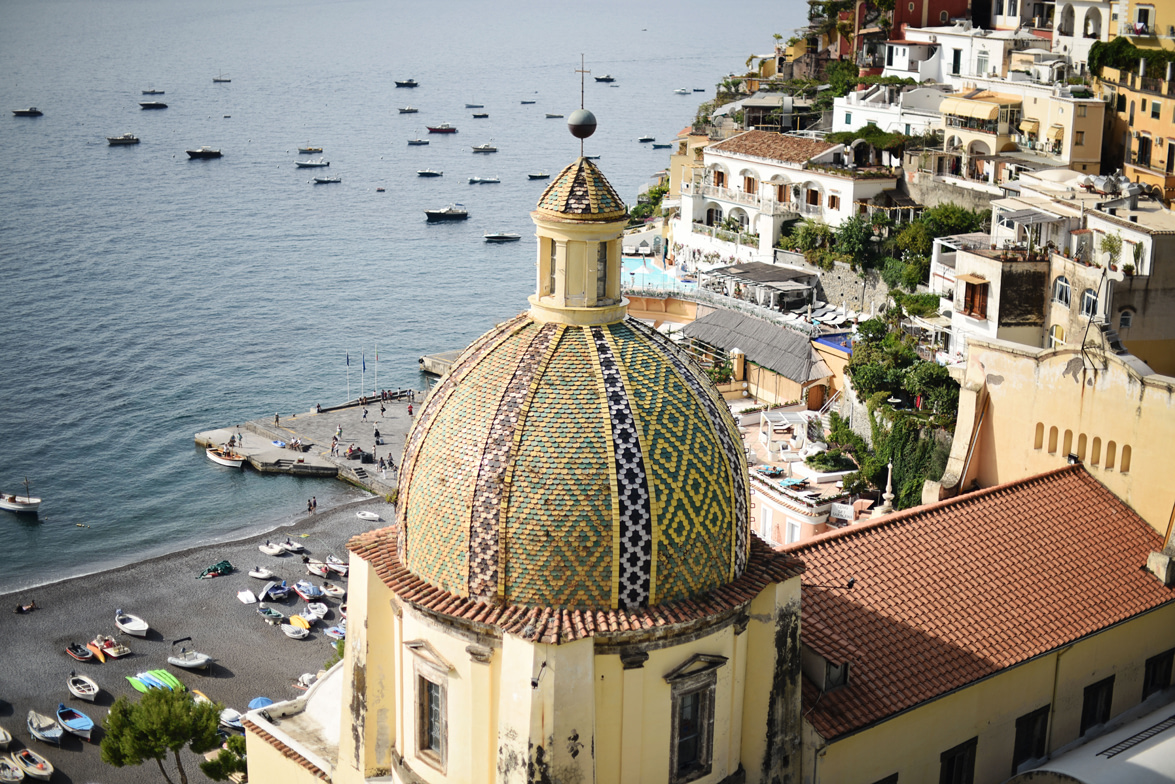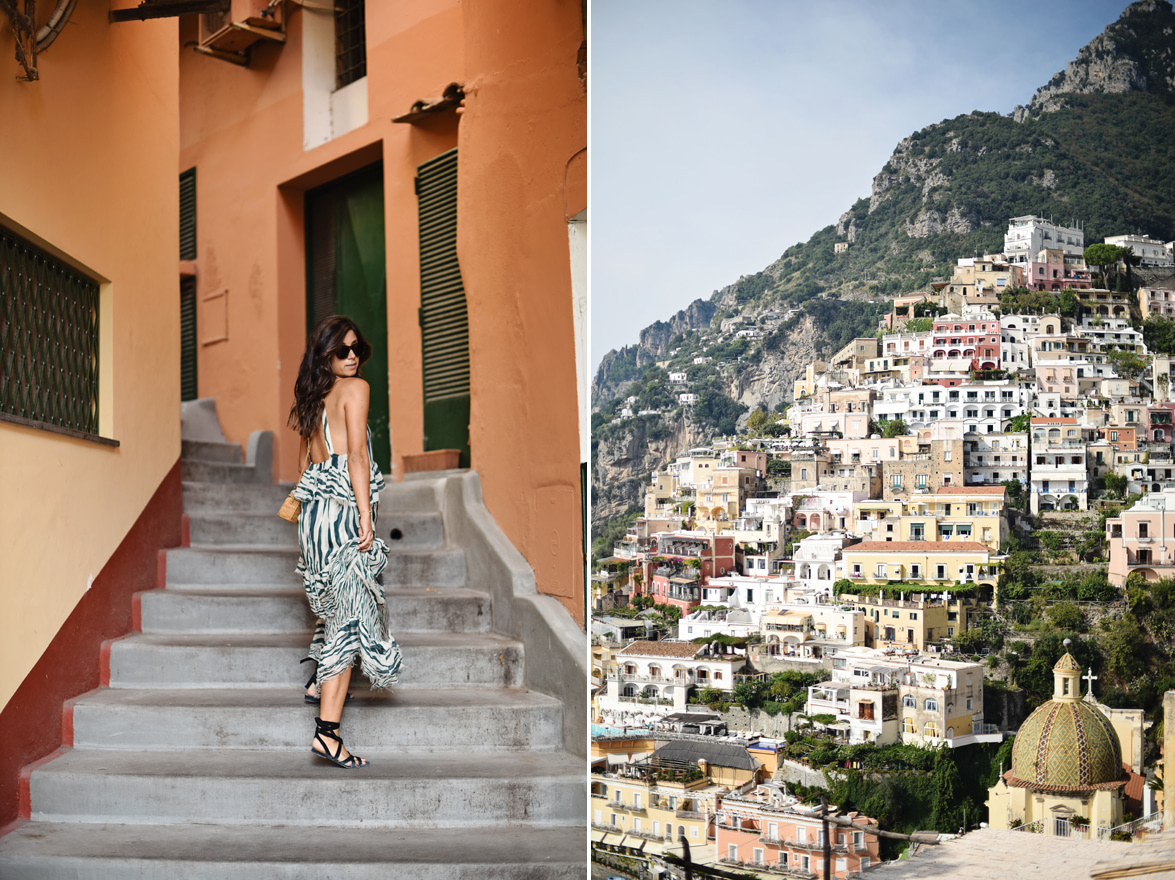 Back in college, I studied abroad for a semester in northern Italy -- Turin to be exact. It was the winter of 2006 (wow, I just dated myself!) and the Winter Olympics were in full swing in our pocket of the Piedmont region, nestled next to the Alps. In the months leading up to the Opening Ceremony, I remember walking around the many piazzas in town, admiring the busy, and at times, frantic construction. Men and women rushing around to make the city camera-ready for the world to see. Stages and podiums. Impressive billboards and stadium seating. But as the big date got closer and closer, I started to wonder, "When are they going to finish all of this?" thinking to myself they were cutting it awfully close.
At the time, we lived above the cutest pizzeria, gelateria and butcher shop. I'd often pop into the butcher shop, even if I wasn't buying anything, because the owner loved speaking Italian with me, as long as I spoke a little English with him. He and I would often discuss when construction would be finished for the Olympics and his response was always the same, "Domani, domani," which literally translates to, "tomorrow, tomorrow." And I couldn't help but smile each time. Of course, it's a somewhat self-deprecating joke Italians have about themselves, that being, they would much rather enjoy the day then rush things along. It was a little motto I fully embraced for my time in Italy -- I let go of my American tendencies to cram as much as possible into a day, and instead, focused on enjoying little pleasures. A ripe tomato. A sunny bench in a piazza. Hearing the church bells ring throughout town.
So when our Jewel of the Seas docked in Naples, I was excited to embrace this way of life all over again, particularly here along the Amalfi Coast, offering some of the most beautiful seaside views in the world. During my time studying abroad back in college, I hadn't made it further south than Rome, so finding myself in ol' Napoli was a treat as we hopped onto a bus to take us straight to Positano, nicknamed quite fittingly, "the jewel of the Amalfi Coast."
If you've never been to Positano, I cannot recommend it enough. It's quintessential Italy -- quaint and charming -- but it has this really beautiful untouched feeling to it. As if time has no effect here. Here you go shopping each day for just the day's meals ahead at your local vendors. Here you go talk to your neighbors right across the way, by opening your window and cooing "Ciao!" Here you go enjoy a glass (or a bottle!) of wine on a warm afternoon, with nothing on your agenda but a book. Here you go enjoy the view because it would be a shame not to. Here you talk with your hands. Like really talk with your hands.
And it's every bit of a postcard town as you would imagine. Darling, pastel homes, stacked ever so neatly on seaside cliffs. Sparkling, enticing waters with tanned swimmers splashing around. Cheery umbrellas peppering the rocky beaches. Sweeping terraces on every building. Narrow, winding roads that leave you wondering what's around the next bend. It's a sleepy little dream town -- one that I hope to visit again very soon!
Plus, as luck would have it, I learned my new favorite Italian motto here from our tour guide -- "Piano, piano," -- which literally translates to "slowly, slowly." So if you'll excuse me, I'm going to start my Monday with an Italian frame of mind. In the meantime, I hope you enjoy these little postcards from Positano and stay tuned for more recap posts from my cruise with Royal Caribbean!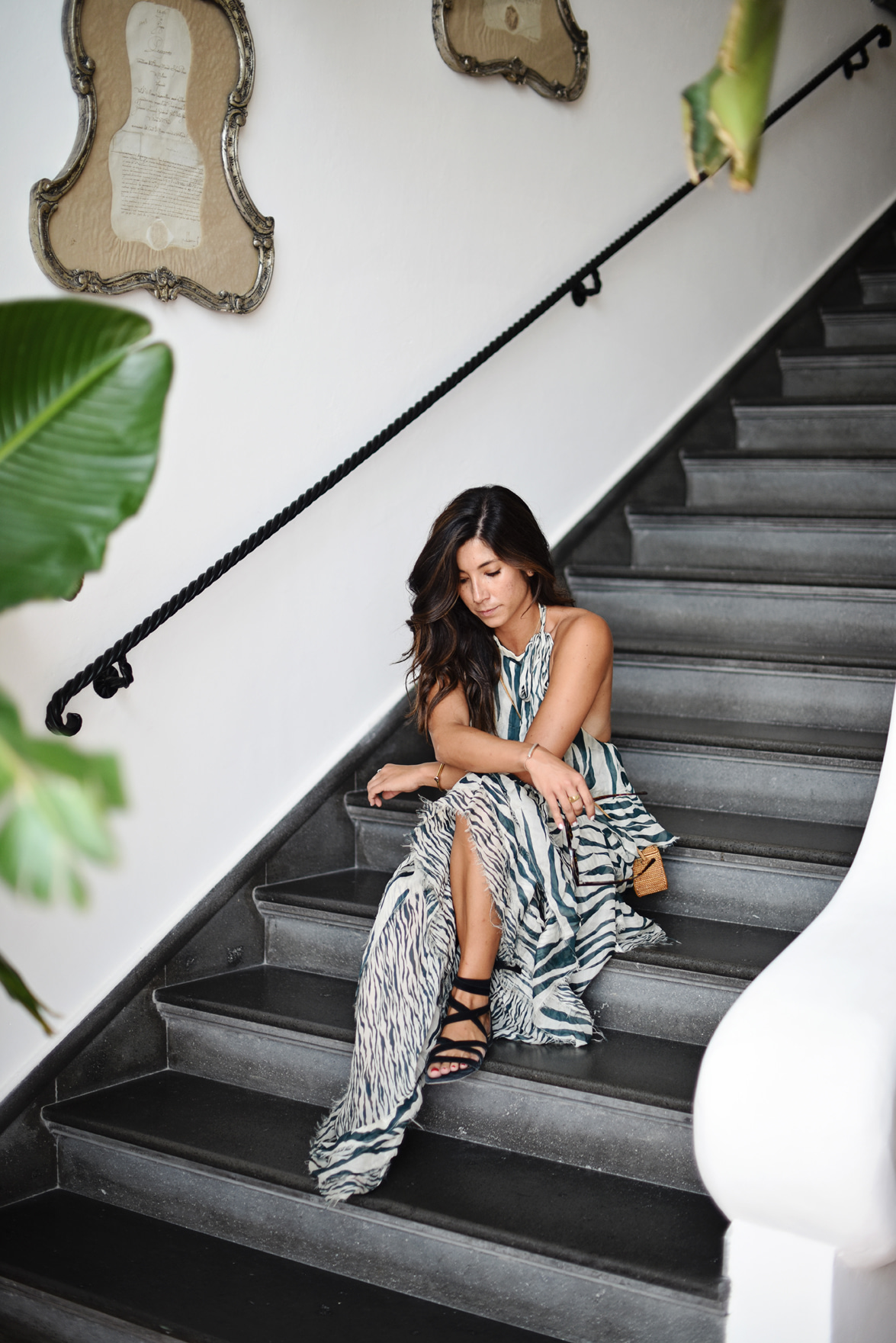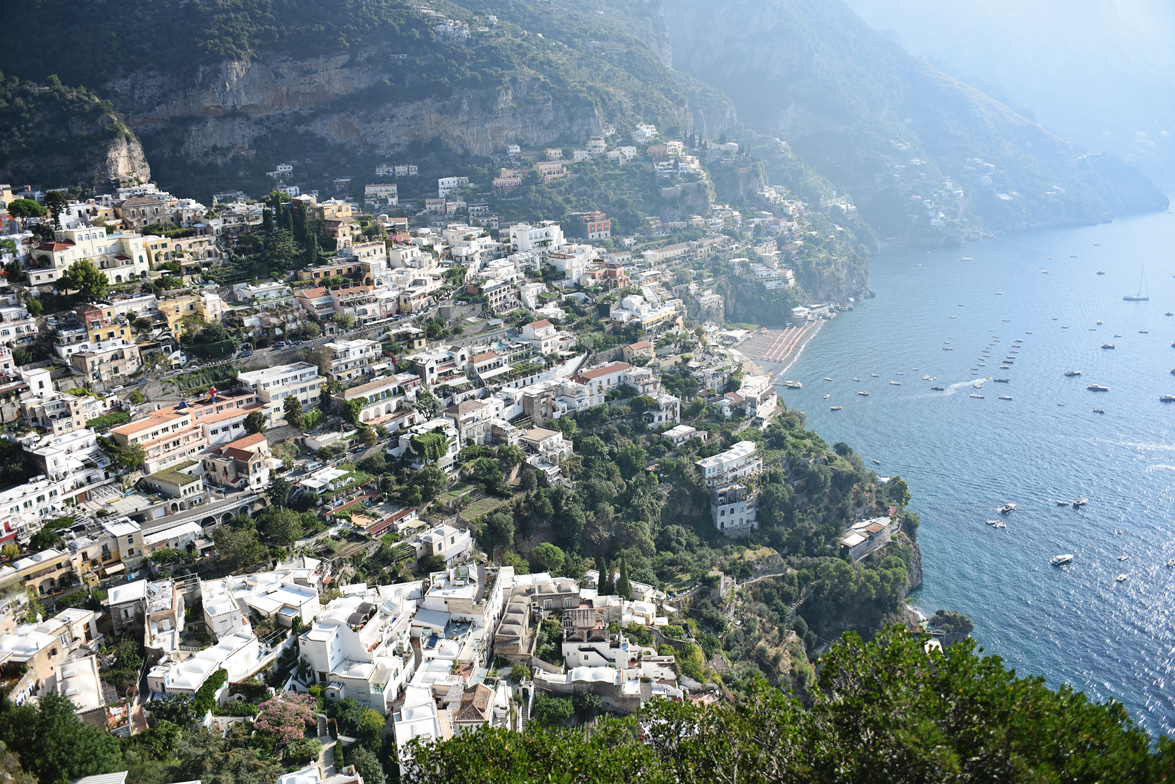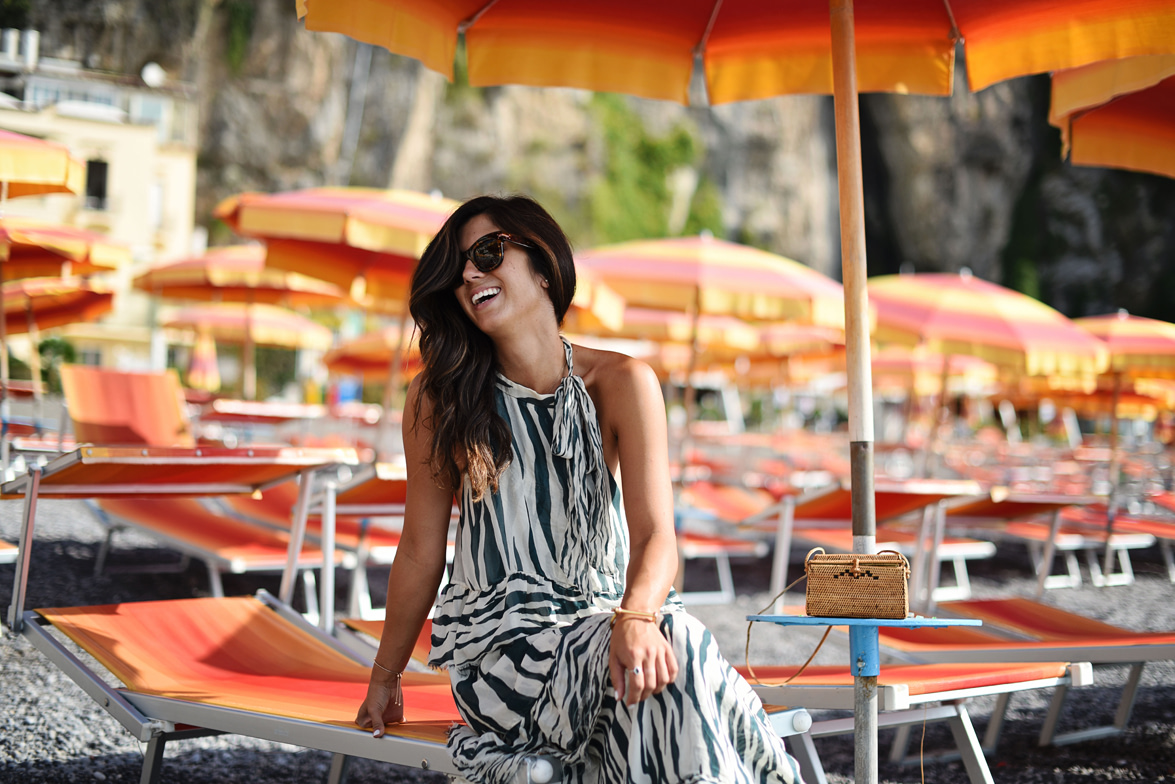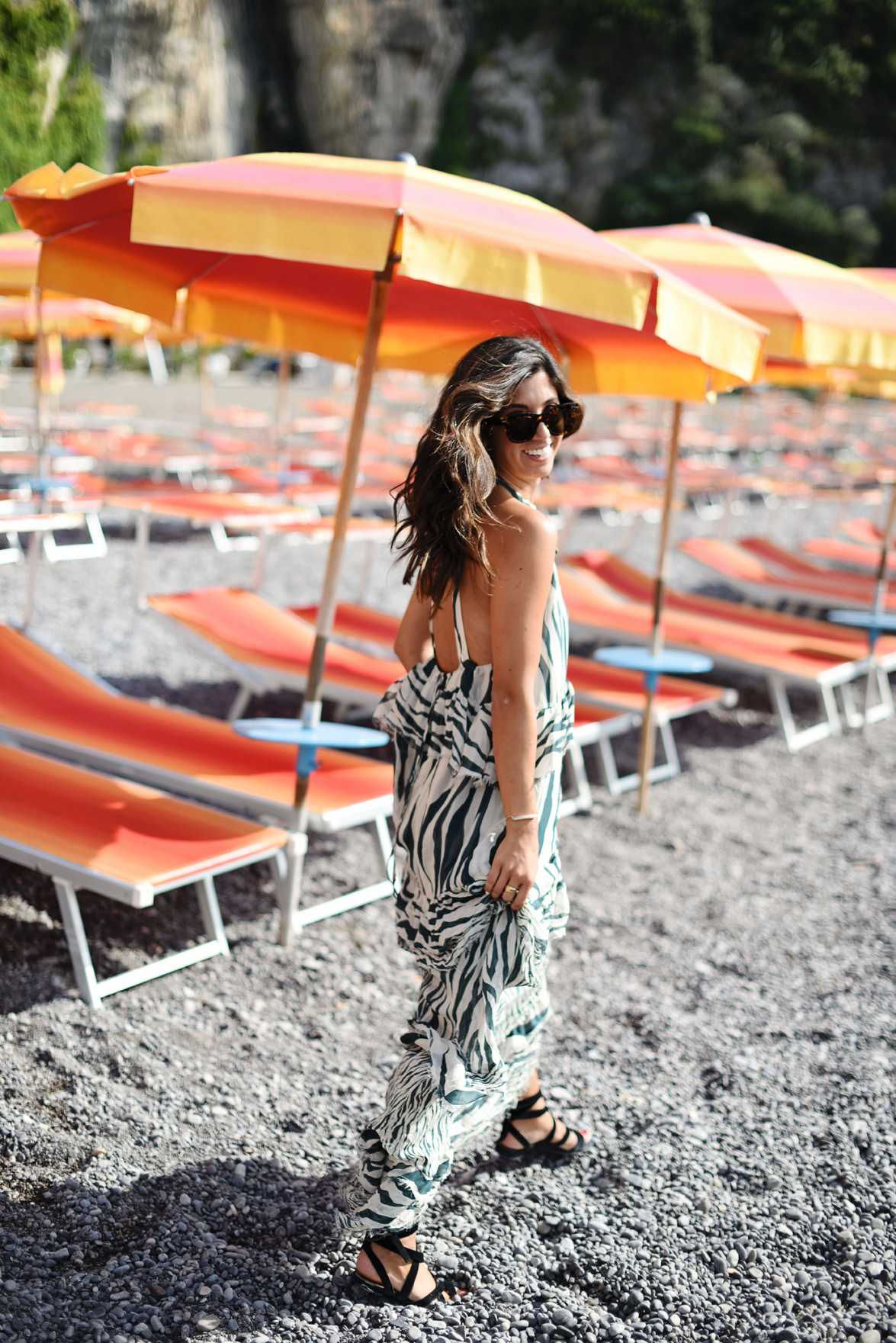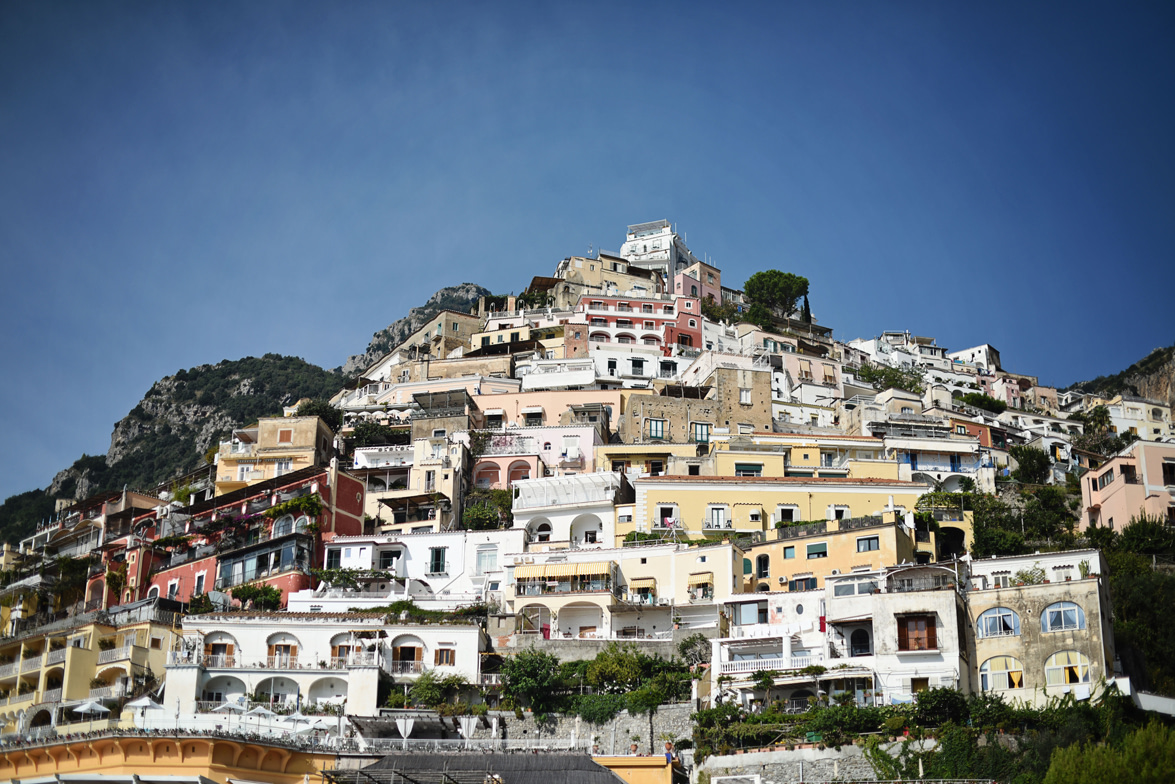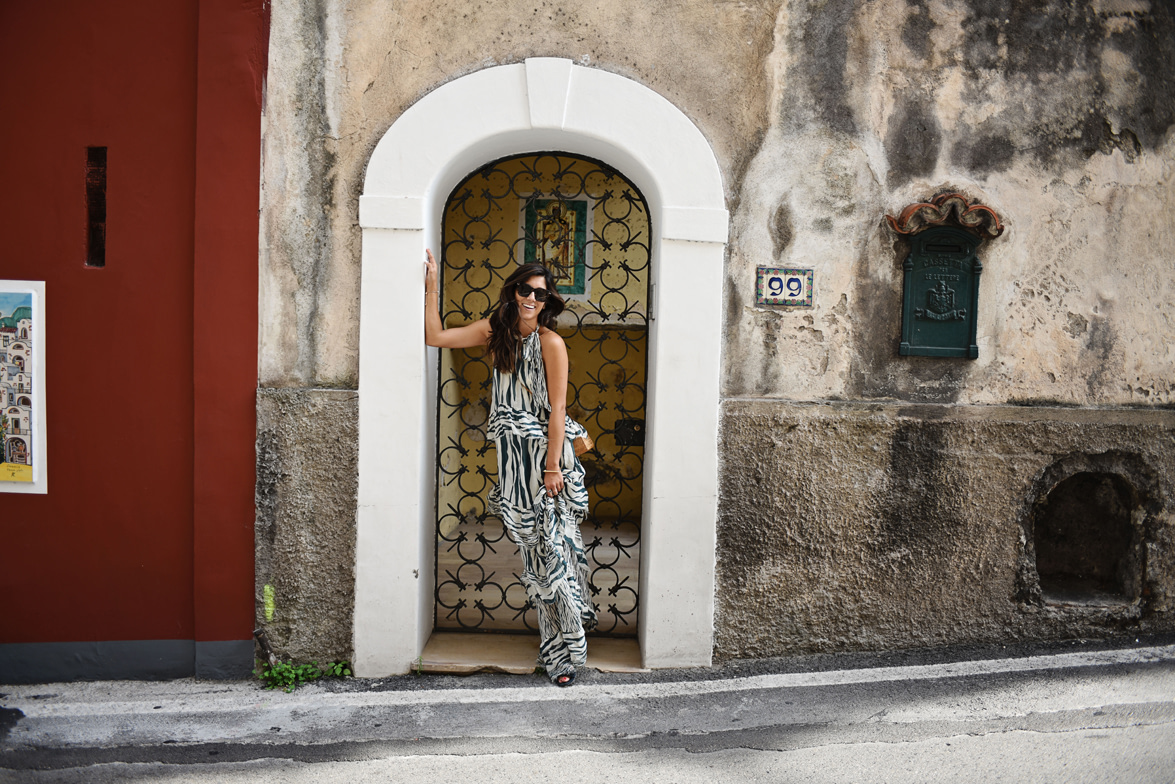 OUTFIT DETAILS: Suno dress (from a few seasons ago, but I LOVE this low back dress here) // M. Gemi sandals (sold out, similar style here) // Celine sunglasses // Bali woven crossbody bag gift from my friend Heather