5
minute read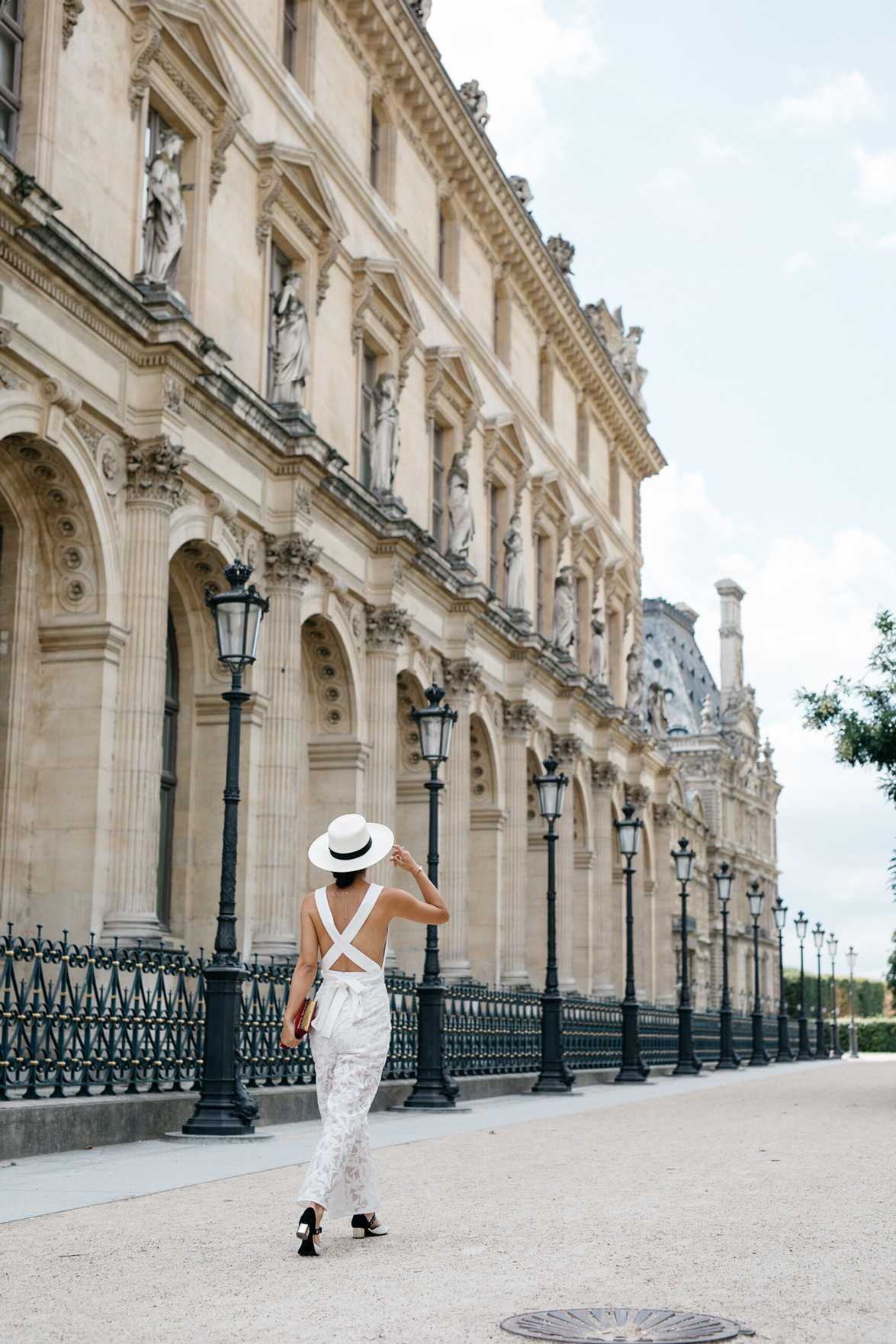 [row][half]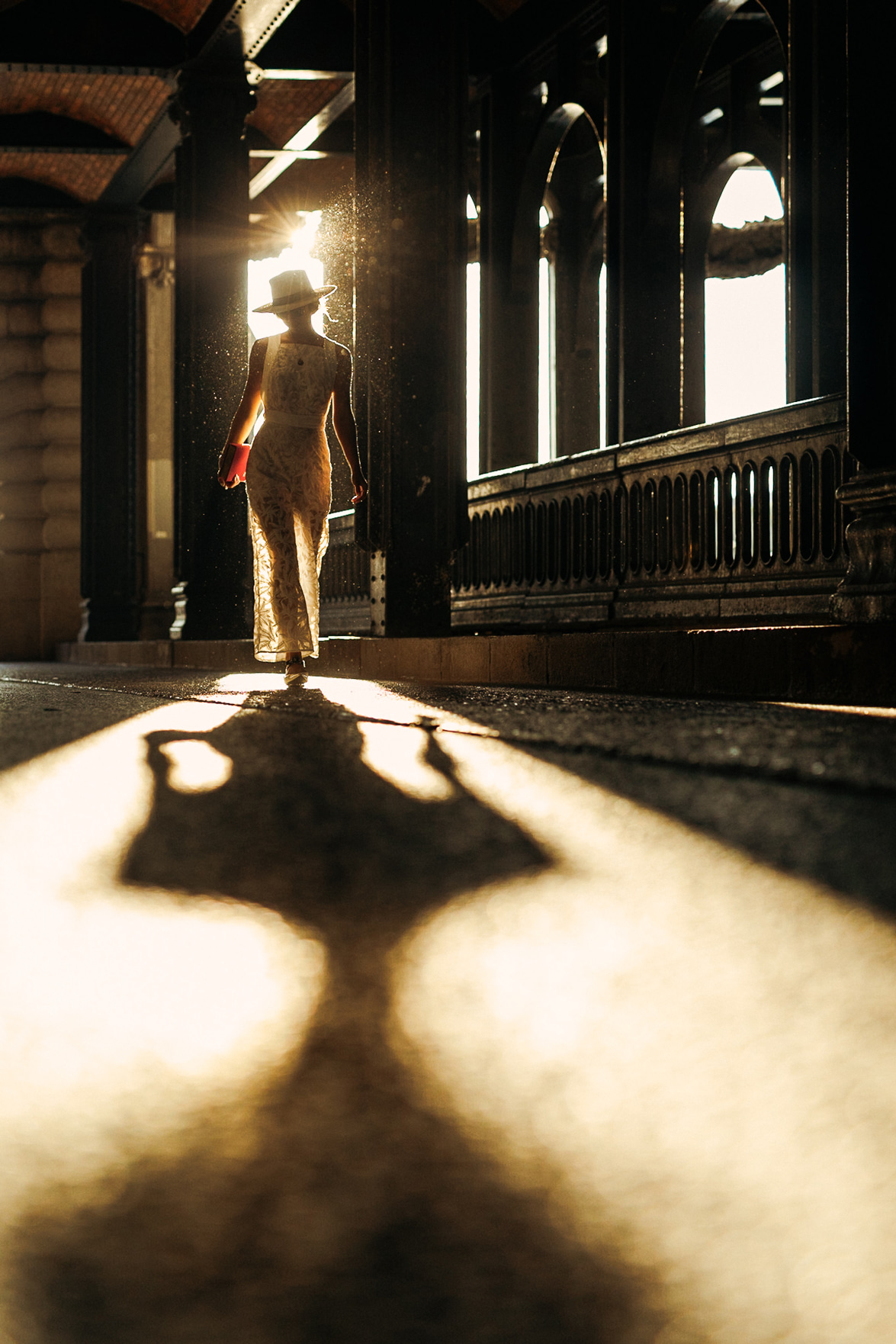 [/half][half]
Welcome to the ides of March, everyone.
Usually, by this time of the year and the season, I've already planned a few trips for the upcoming months. Case in point: this time last year was a whopper! Japan in April, followed by Scotland in May, with a quick turn around to Australia.
I remember, at the time, thinking, "Oh, I can handle this!" And don't get me wrong -- handle it I did -- and I loved every minute and mile of it. But I'd be amiss if I didn't admit it took a toll on my spirits and my energy levels. My skin was extremely dried out, I had no clue what time zone I was in for a few weeks and I would joke Elvis really didn't recognize me anymore (and truth be told, I don't think that was far from the truth). As amazing traveling is, it's really that much more sweet when you have a strong sense of home to return to as well.
This time around, while I still love traveling just as much, I wanted to take a step back and be more intentional with the trips I was planning, being realistic with timing, work load and the content I could provide you all here. That all said, I wanted to jot down a few travel goals for myself this year, in hopes that I can get the ball rolling on a few dream trips and a handful of fun local ones!
One BIG DREAM destination: While I love traveling to Positano as much as the next orange umbrella loving gal, I'm craving an off the beaten path trip right now. One that will require a lot of researching. A lot of preparing. And will hopefully push me out of my comfort zone. This year, I'm really hoping this can be Egypt. I've wanted to visit Egypt for SO many years, but always caught myself thinking, "It just doesn't seem like the RIGHT time to go." I'm afraid though, if I keep making this excuse, it'll never be the right time. I've started some of the preliminary research about groups to travel with and hope to have an update for you all soon! The 6th grade history nerd in me is geeking out just thinking about the pyramids.
A solo trip: It's been a minute since my last solo trip (remember when I drove around Ireland a few summers ago?!). This year, I'm thinking a trip around Sweden will do just the trick. Stockholm, Gothenburg and hiking through Abisko National Park!
(Continued...keep scrolling)
[/half][/row]
OUTFIT DETAILS: Keepsake the Label jumpsuit (from last summer, but this jumpsuit is ADORABLE) // Anine Bing hat (similar style here) // Self Portrait heels // Olympia Le-Tan clutch // Ray-Ban sunglasses
[row][half]
[/half][half]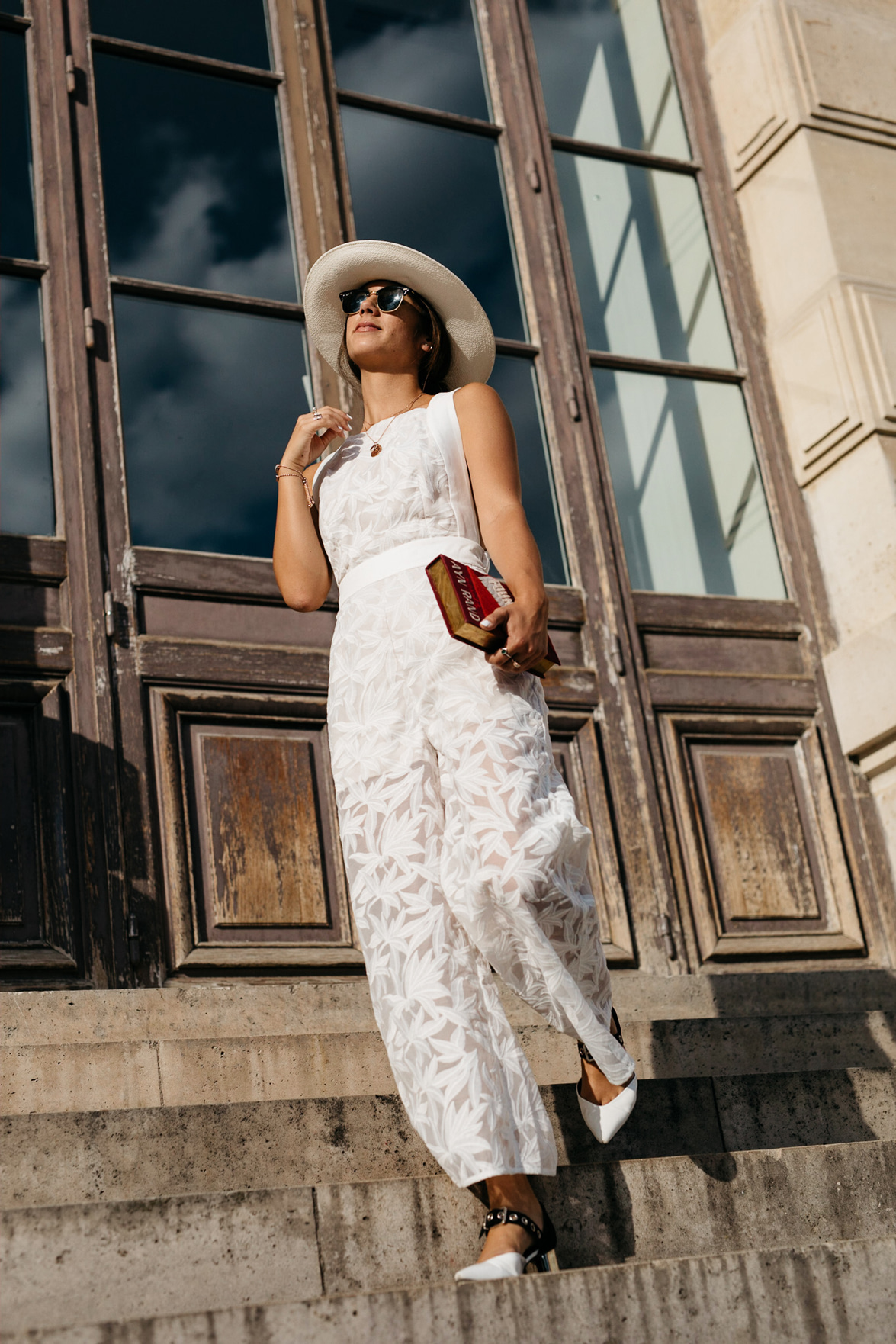 [/half][/row]
[row][half]

[/half][half]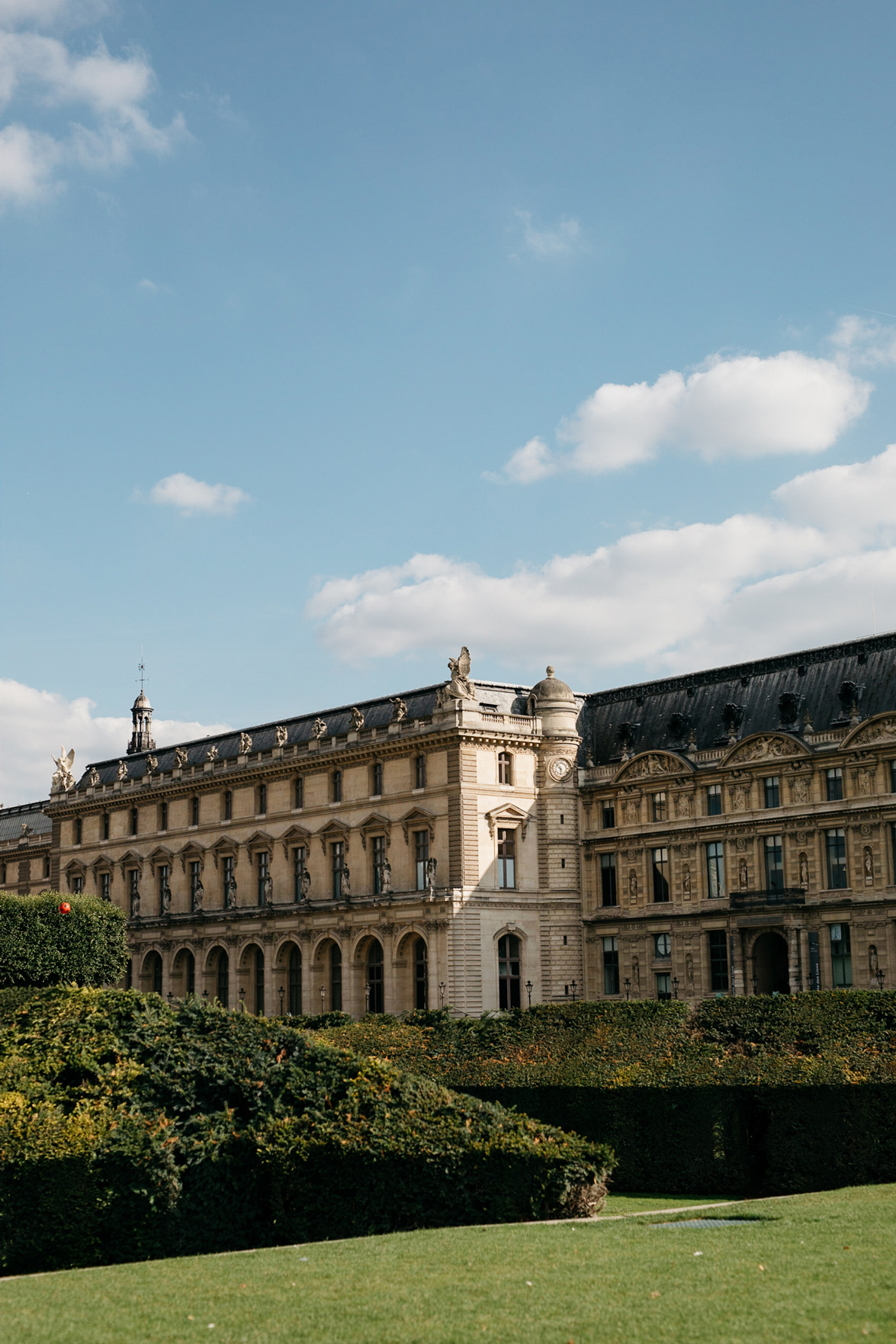 [/half][/row]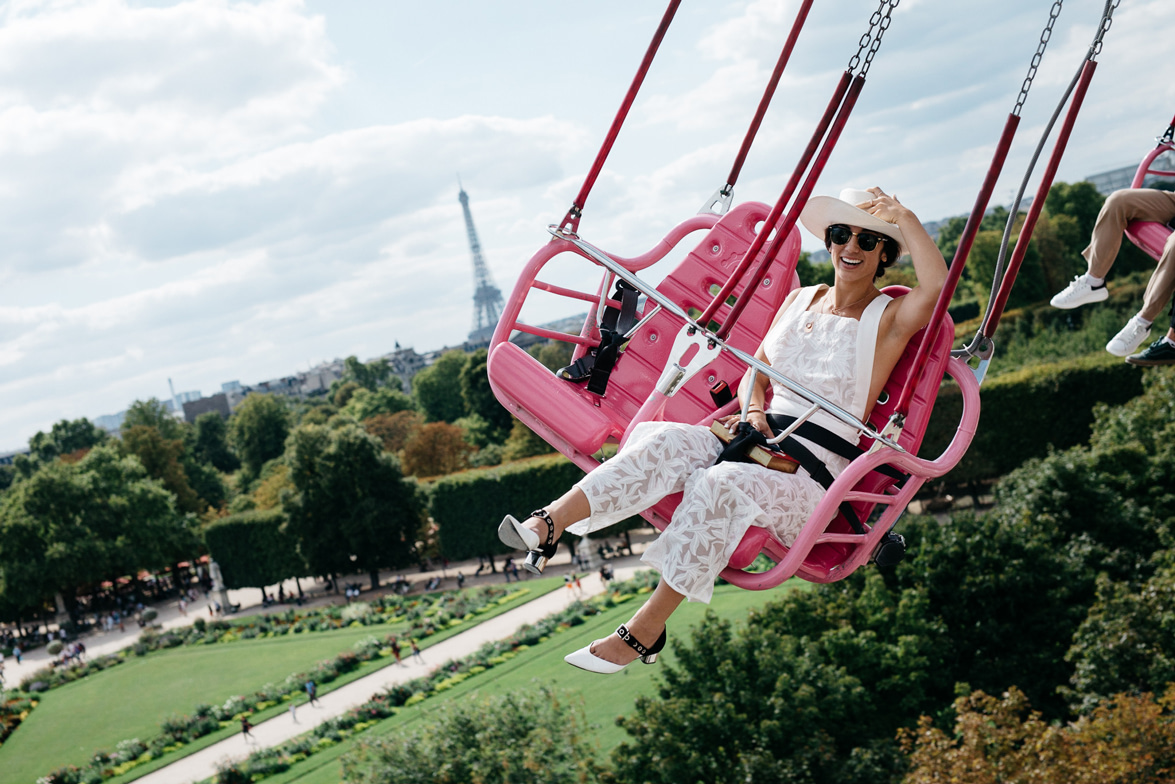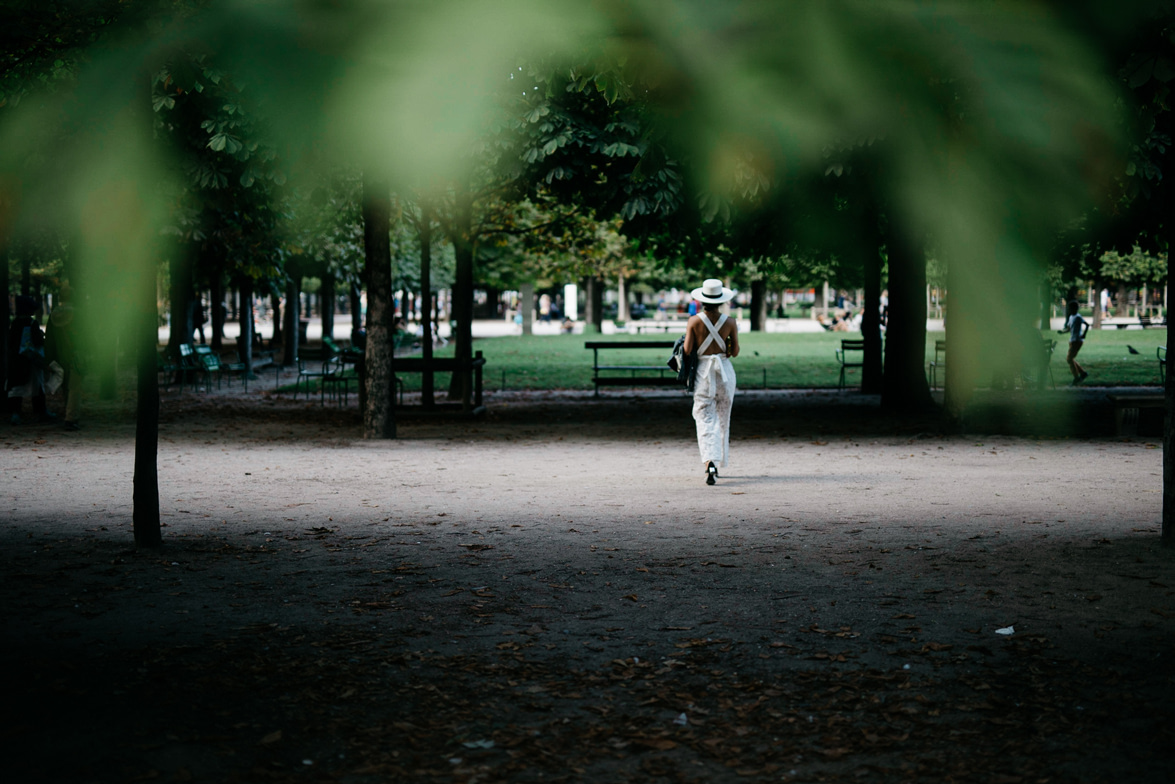 [row][third]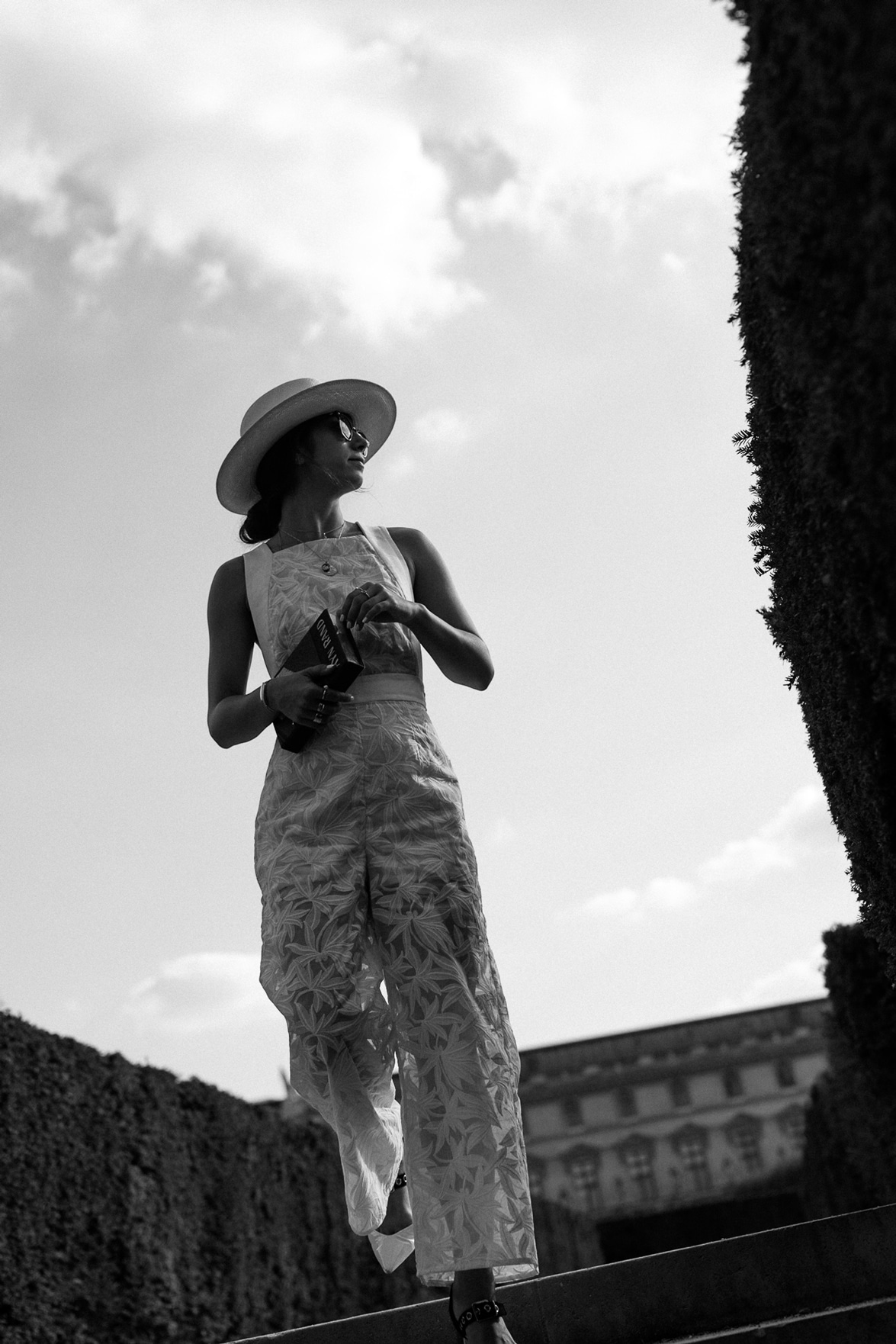 [/third][third]
3. Girlfriend trip: Last year, I hopped over to Japan with my good friend, Heather, who just recently, as luck would have it, moved to London earlier this year. So what's any good girlfriend (and Royal-family loving girl) to do? Hop over to London-town to visit her friend in May (just in time to bug Meghan for an invite to her big day). I am so excited, I have already started looking at some of the best mayfair hotels online. We want this break to be quite luxurious so we will definitely be paying a visit to Mayfair for some retail therapy. We're planning a good week of activities in the city, with a few weekend trips to break it up, out to the countryside and possibly to France.
4. Wedding Euro trip: Aren't destination weddings the best excuse to pack up and go? My guy's friends are getting married in Tuscany this September, so we're thinking of doing a round two of our Euro trip, similar to what we did last August through Paris (when these photos were shot) to the south of France and Germany. I've been looking at holiday lettings in France and I've fallen in love with a few. We just need to decide exactly where we want to go. The world is our oyster! This year, I'm craving a trip further north after the wedding -- perhaps Amsterdam? I've never been!
5. East coast exploring: In between some of these bigger trips, I'm hoping to get a few rental cars lined up to just drive out of town! High on my list are: Montreal (because my first visit there was kinda miserable), Savannah and Nashville!
How about you guys? Anywhere you're craving to go to this year?
[/third][third]
[/third][/row]