3
minute read
google_ad_client_for_shopping = "ca-pub-5928059083350427";
google_ad_shopping_min_height = 300
google_ad_shopping_min_width = 400
google_ad_shopping_corner = TOP_RIGHT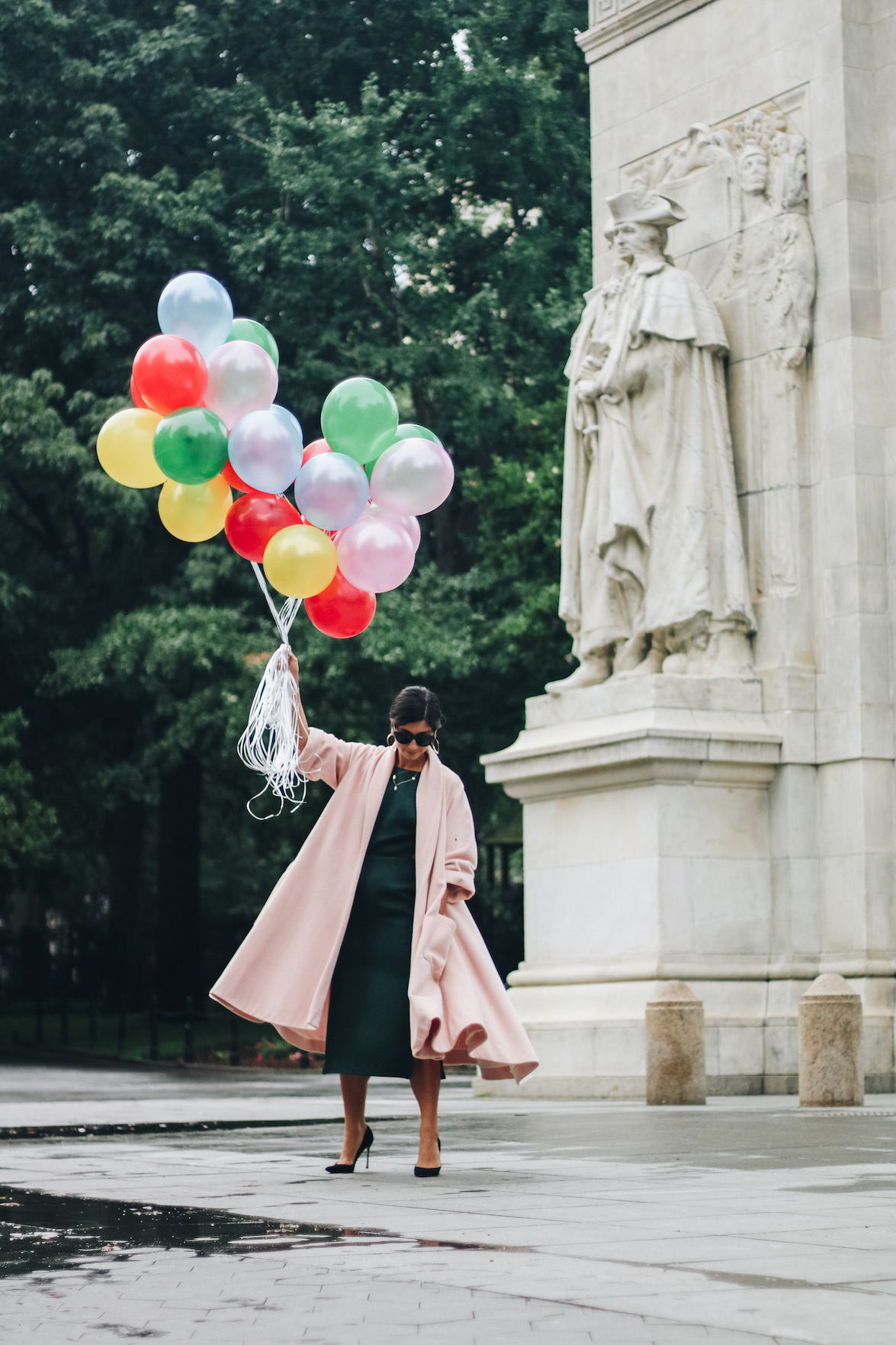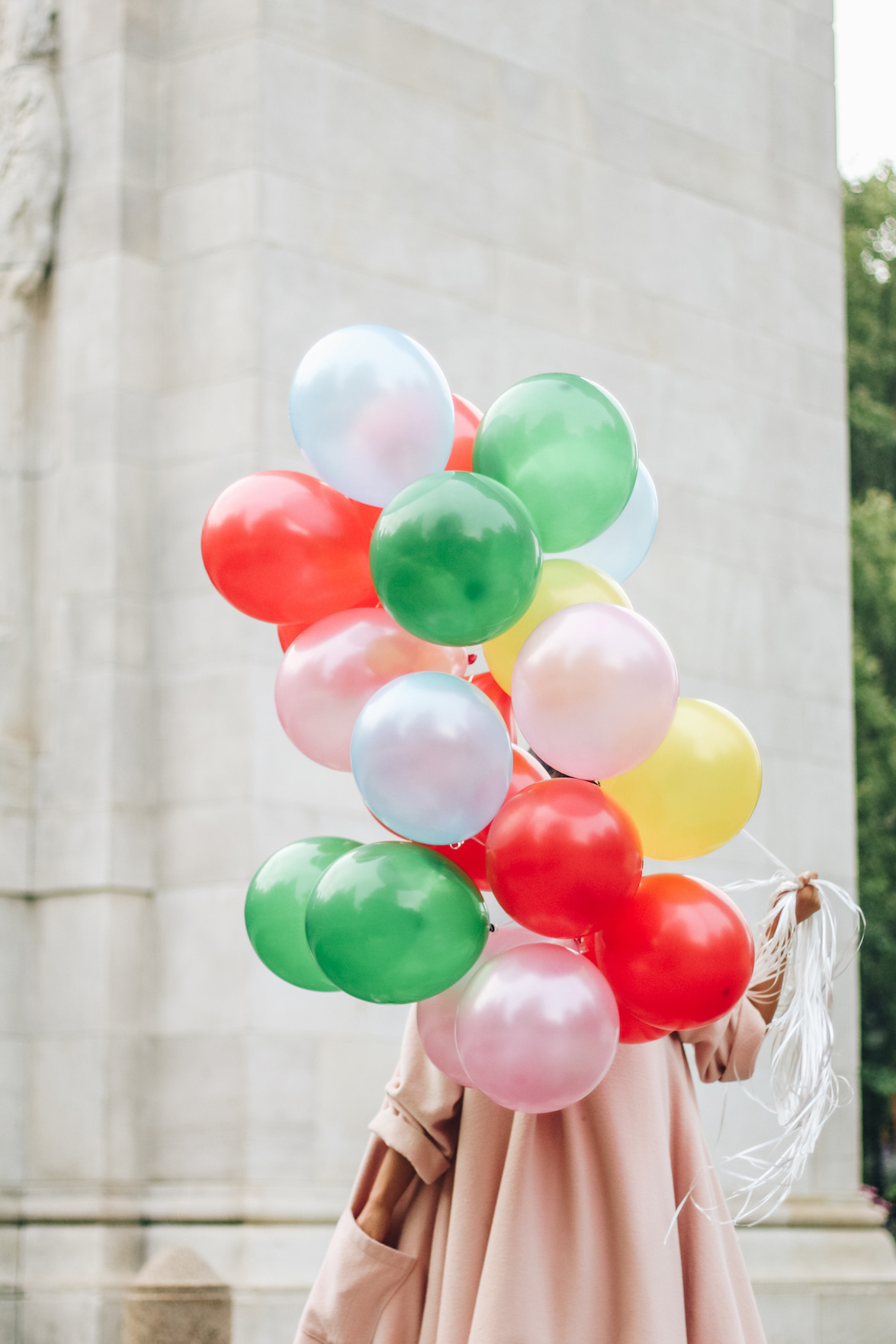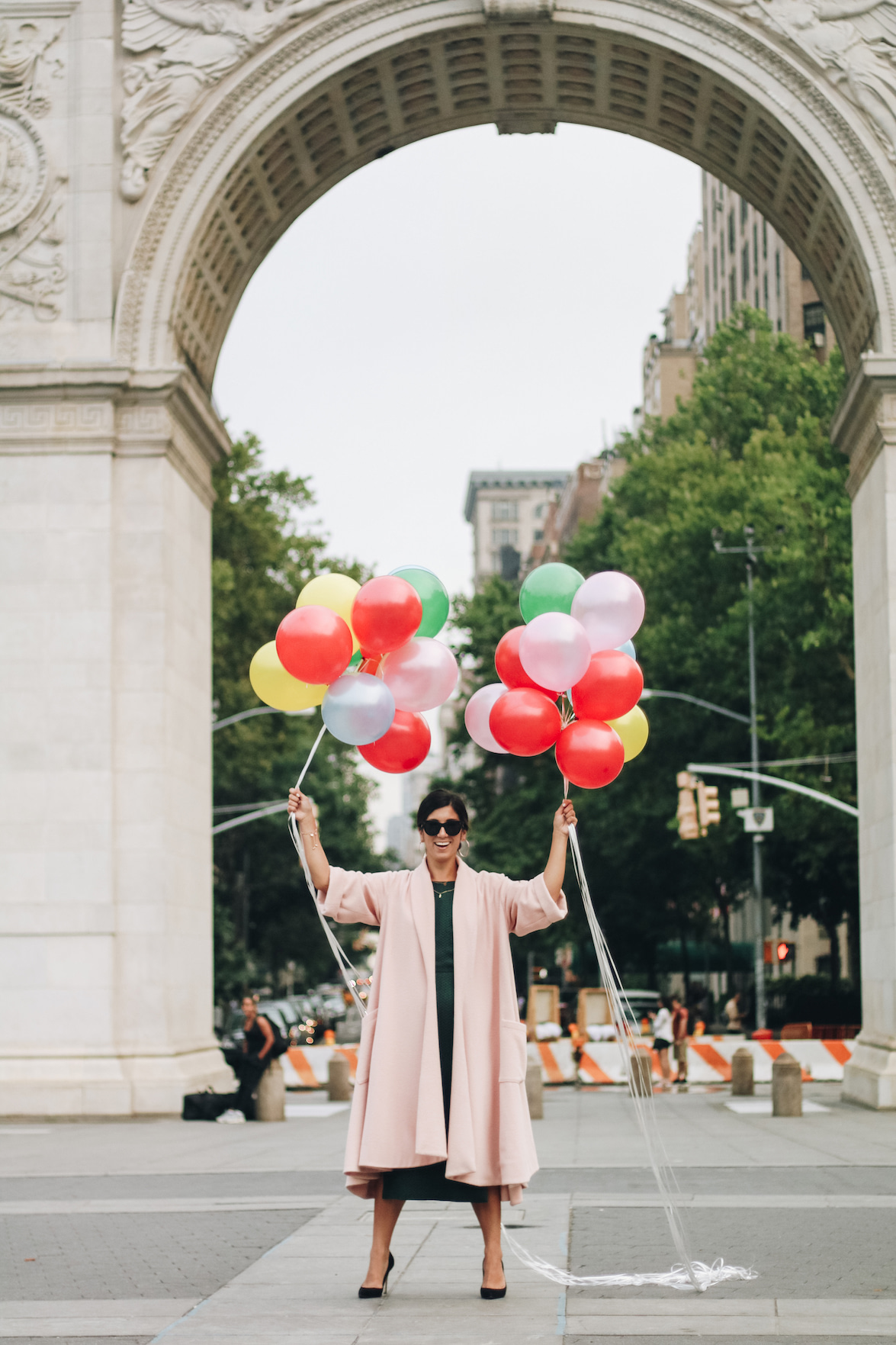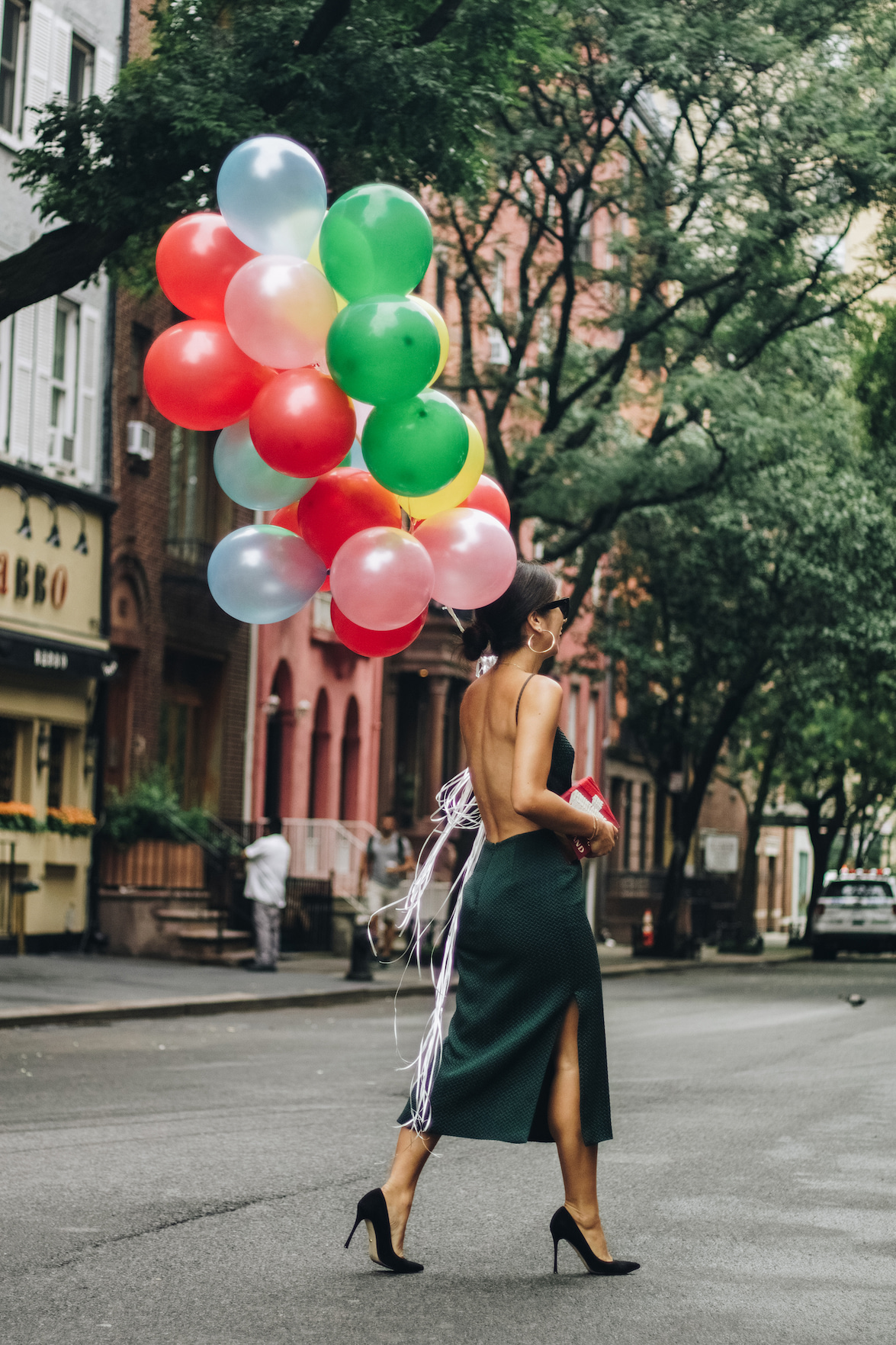 Bonjour from Avignon! As I'm writing this, I'm sitting out on our terrace, enjoying a cup of coffee and listening to the city wake up. People are bustling by on the street below, walking to work. Mothers are taking their children to the park, their laughter trailing behind them as they go. There's a man sweeping the cobblestone streets, whistling what must be a French pop song. And overhead, church bells are booming, wrapping every part of this morning up in a French provincial blanket. It's moments like this that make you wonder: what would my life look like if I woke up to this every morning? Where would I head to work? Where would I grab my coffee? Who would be the man who would sell me my morning newspaper? And for just a second, while completely living in one moment, you're also living in another -- a made up life of yours with a version of yourself you hardly recognize.
I do this a lot when I'm traveling, collecting versions of "Krystal" all around the world. Perhaps I'm not alone?
As far as Provence goes, I have to say this entire region is stunning and every bit charming as I had hoped. We'll be driving around the next few days, likely to Aix-en-Provence, St. Remy and Marseille. If you have any recommendations for what to see and do, please let me know! Merci!
Oh, and as for these photos -- I meant to post them on Friday right before we hopped to Paris (I think Audrey would be proud of them!), but last minute packing took priority. Better late than never, oui?
OUTFIT DETAILS: Sarah Seven coat // Leone dress // Sergio Rossi heels // Celine sunglasses // Olympia Le-Tan clutch // Show Road hoop earrings