2
minute read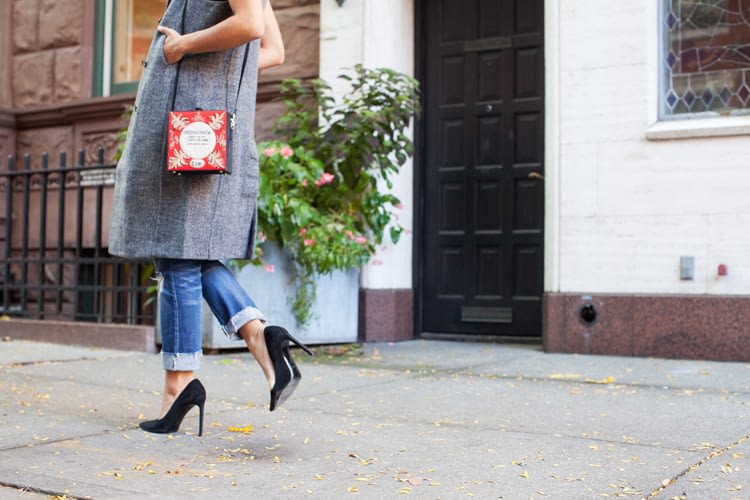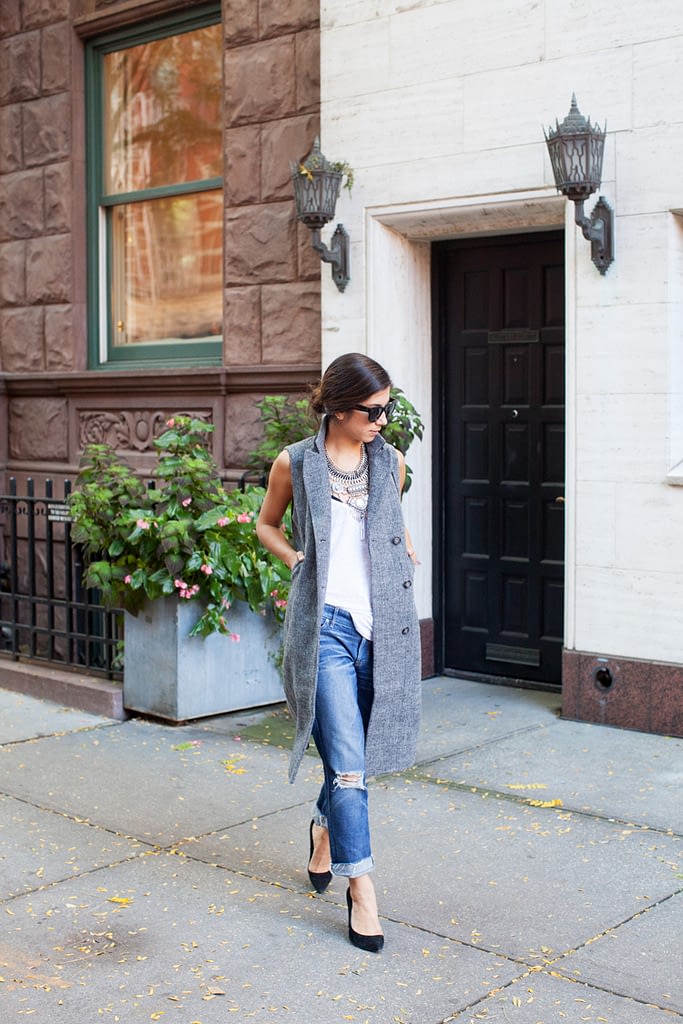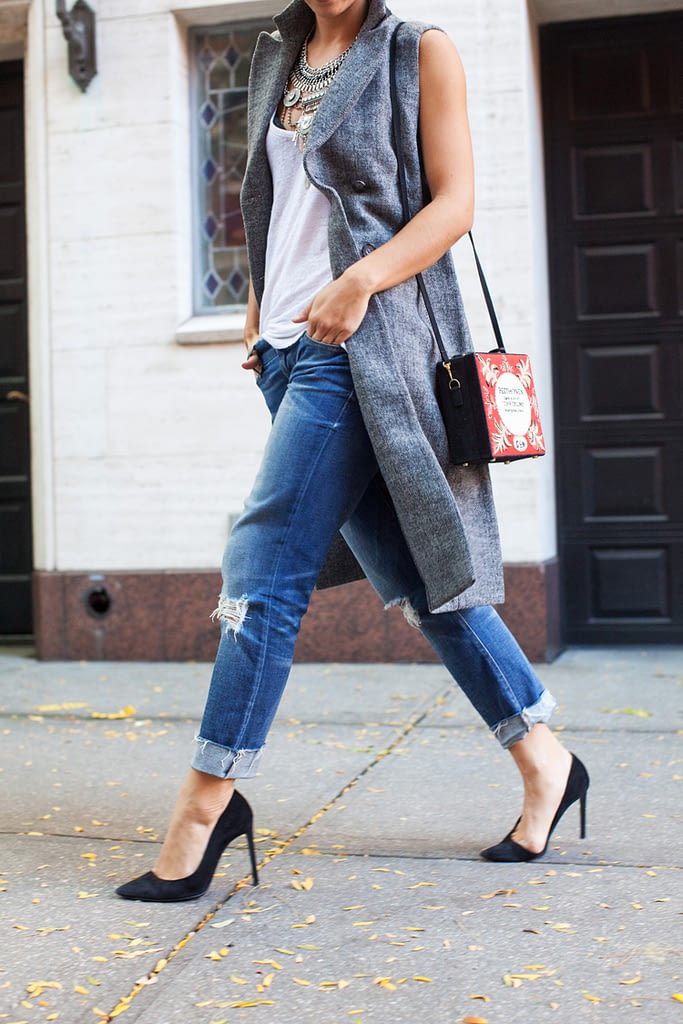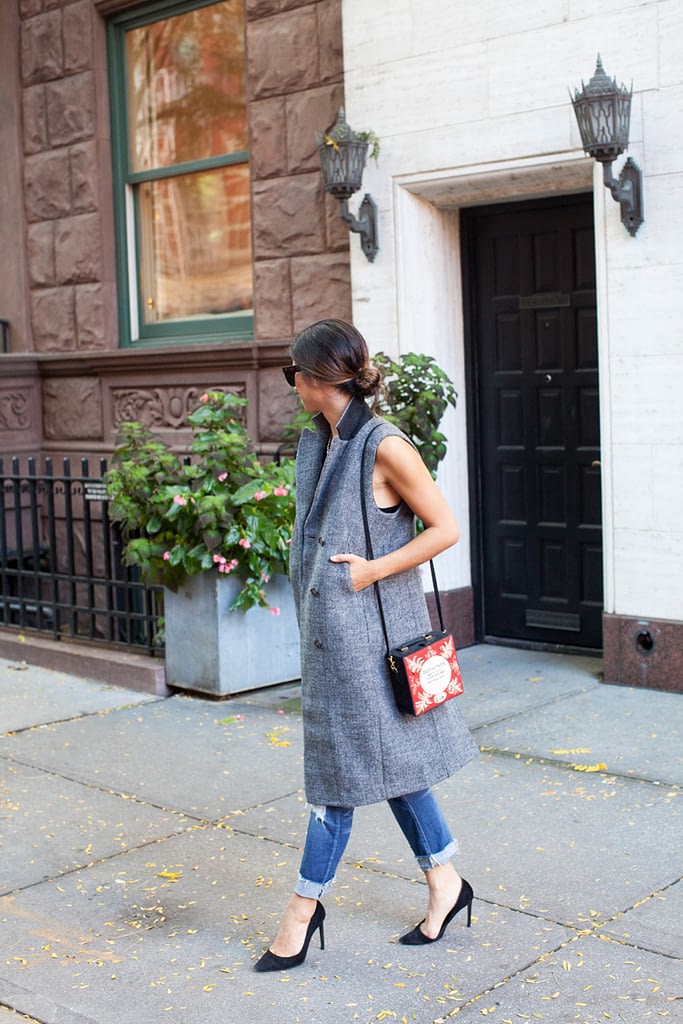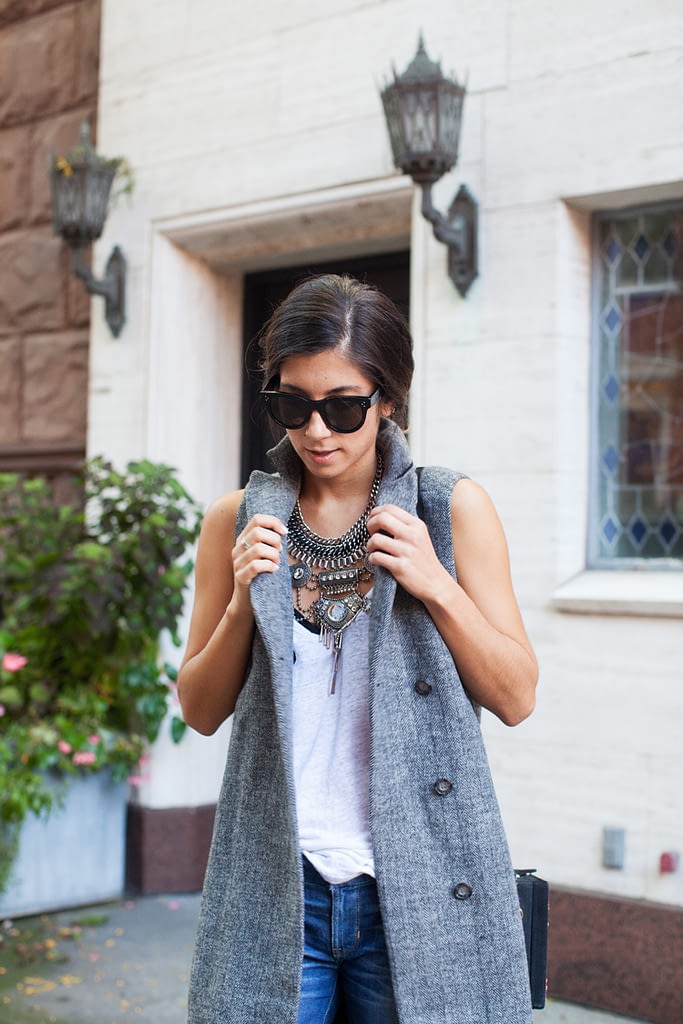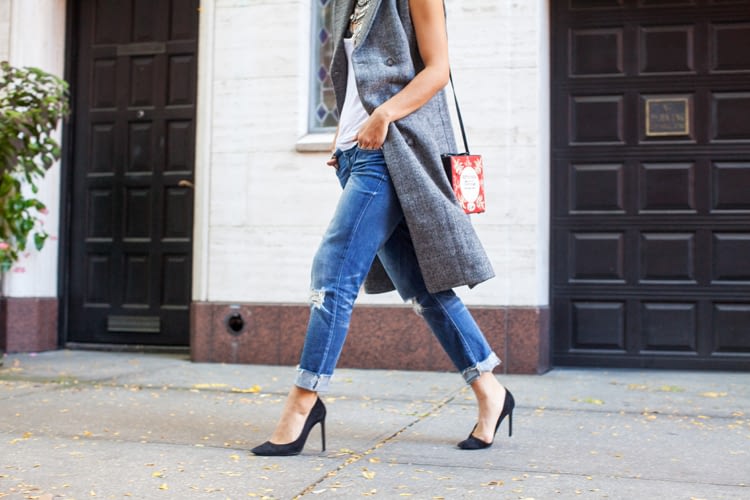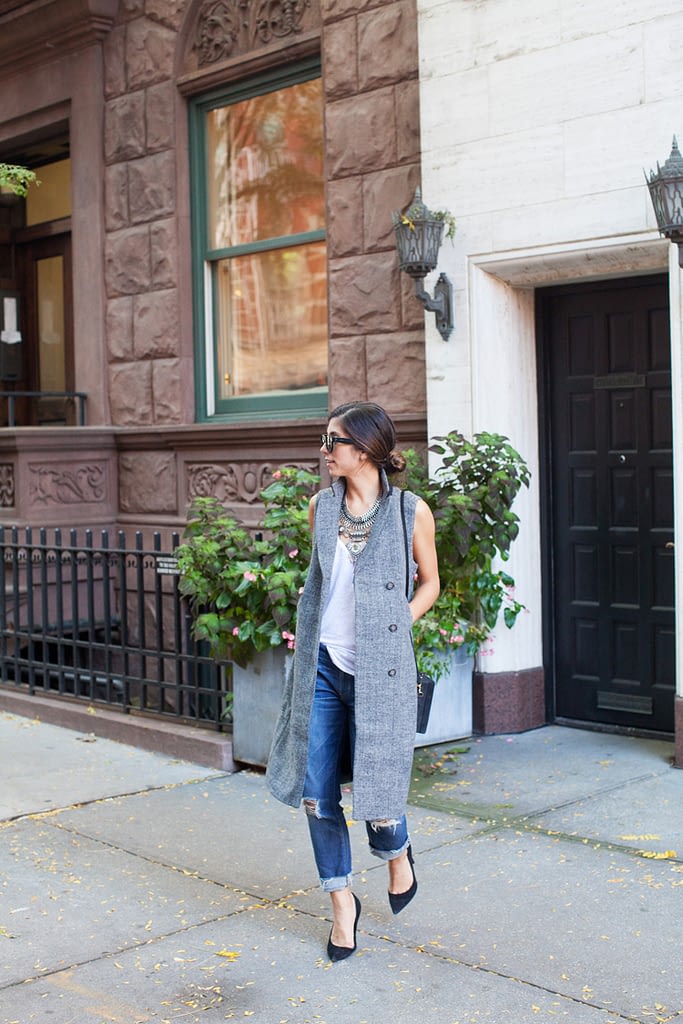 When you're roaming New York City streets between the hours of 1am and 4am, with perhaps one too many cocktails from the last party and some cash burning a hole in your pocket...you should always say yes to a palm reading.
Main questions to ask:
Will I ever be able to afford a brownstone in the West Village?
What do you think of my date?
Trump doesn't stand a chance, right?
How many corgis do you see in my future?
What would you ask?