4
minute read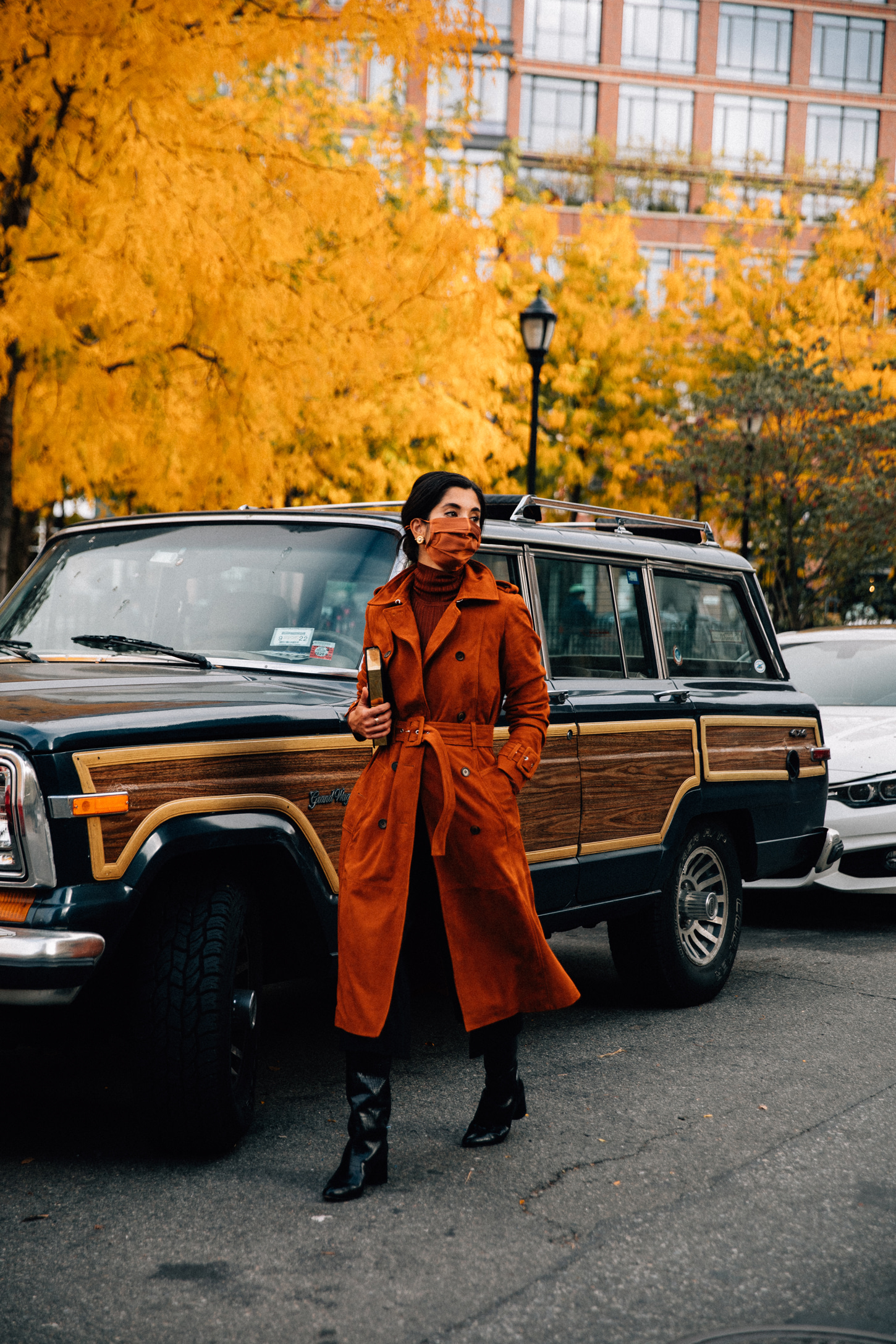 OUTFIT DETAILS: Karen Millen trench coat (gifted for IG campaign) // Karen Millen turtleneck (gifted) // Karen Millen cropped trousers (gifted) // Freda Salvador (gifted) // Karen Millen mask (gifted) // Olympia Le-Tan clutch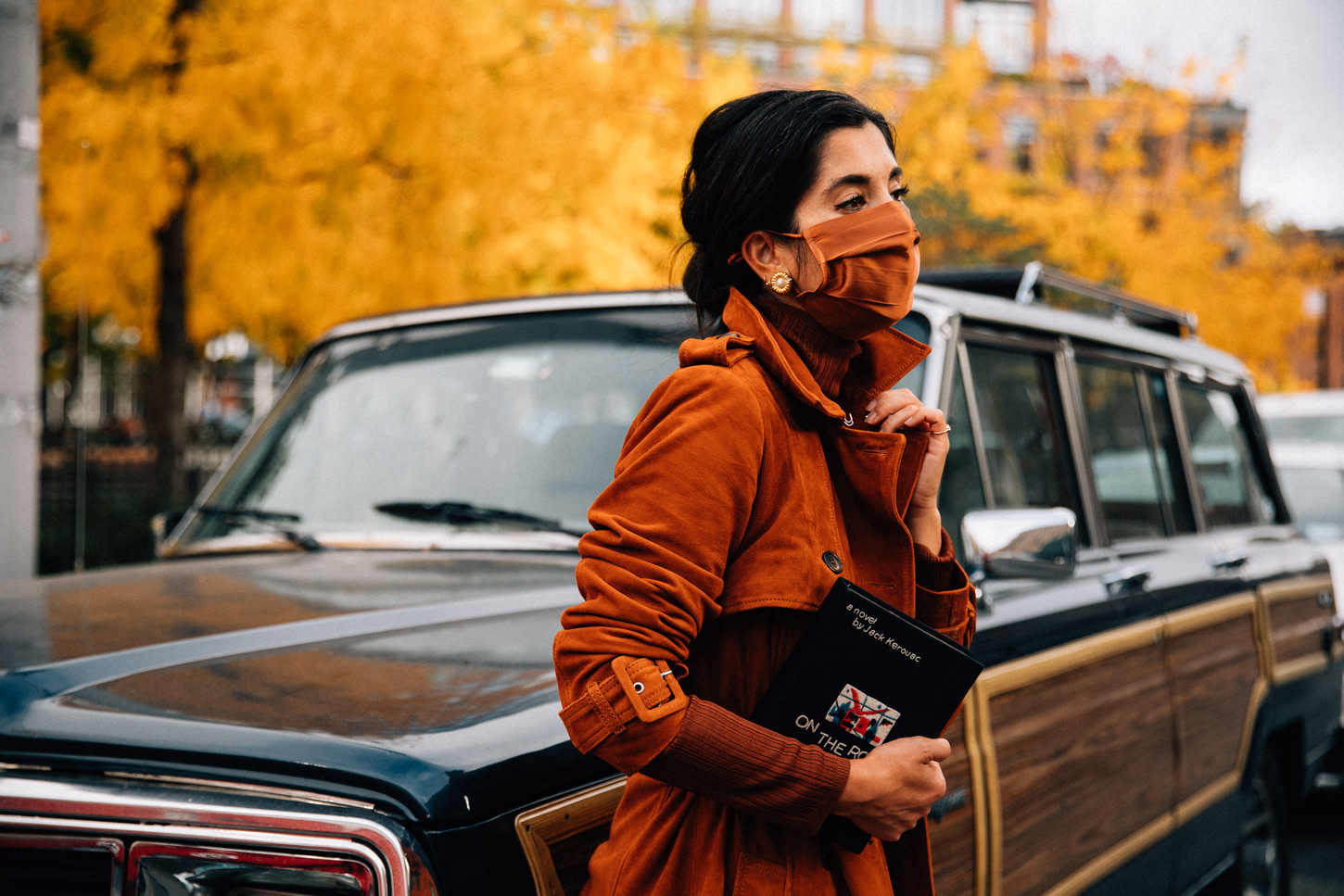 [row][half]
[/half][half]
'Tis the season for coats.
Perhaps you're like me and you're busy pulling your fall and winter coats out of storage and the back of the closet, unearthing some of your favorites, while also spotting a few gaps here and there. As far as my personal "wardrobe gaps" go, I've been on the hunt for a suede trench coat for what feels like ages now. It's been on my "to-thrift" list for years actually as I was convinced I wanted one already perfectly broken in, maybe a bit worn and rough around the edges, like it had seen many travels in another life.
But like any good thrifted piece, it takes patience to find the right one and after COVID struck this year, making thrifting a bit harder (or shall I say impossible?), I all but started to give up the hunt. Until recently that is. After seeing quite a few beautiful fall outfits on @femmeblk, including a few leather trench coats from Karen Millen (a brand I've admired from afar for quite some time, but hadn't shopped yet), I decided to browse through their fall lineup and of course, fell hard for most of what I saw. When their team reached out, practically the same week, about working together on a sponsored Instagram post, I was both excited and also wary of who had been monitoring my internet shopping history -- the uncanny timing was too much!
But more about this trench coat -- because it's honestly perfect in my eyes. It comes in a delicious whiskey color, buttery soft, made from 100% goat suede, in a classic, double breasted wrap front. And while it's not thrifted like I had originally hoped, I do love how broken in it already feels! Looks equally beautiful worn open as well as closed and cinched. And luckily for you, this coat (much like the rest of their fall lineup right now) is on sale, with an extra 15% off when you use the code SALE at check out.
To get you started, I've rounded up some of my other favorite outwear pieces from Karen Millen, with most of them discounted up 75% off, perfect for the season ahead.
[/half][/row]
[shoprow][shopquad brand="Karen Millen" product="Notch Neck Rivet Coat" link="https://www.karenmillen.com/us/investment-notch-neck-rivet-coat/AKK95140.html" price="$424.50"]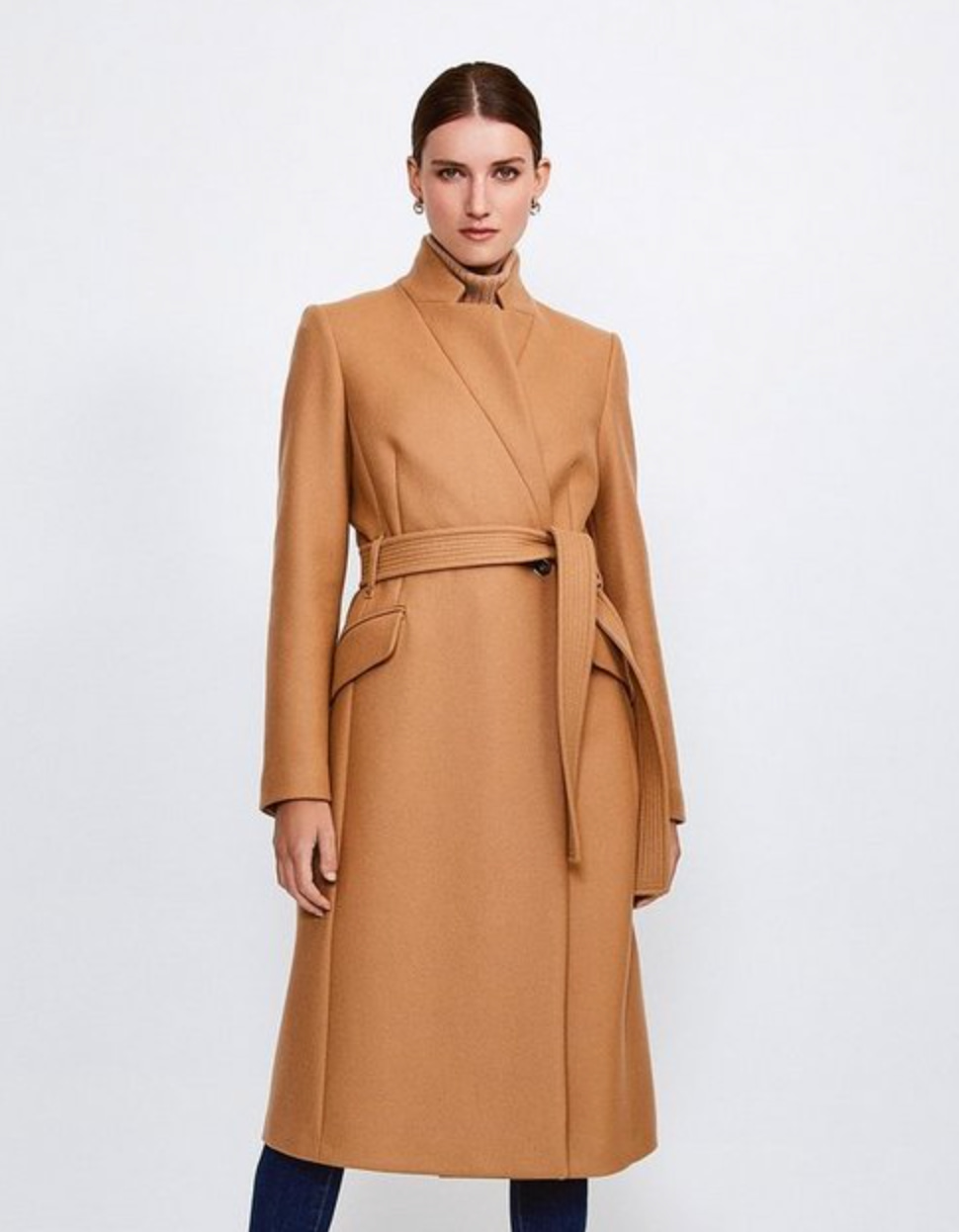 [/shopquad][shopquad brand="Karen Millen" product="Faux leather trench coat" link="https://www.karenmillen.com/us/faux-leather-trench-coat/AKK95669-3.html?color=123" price="$217.50"]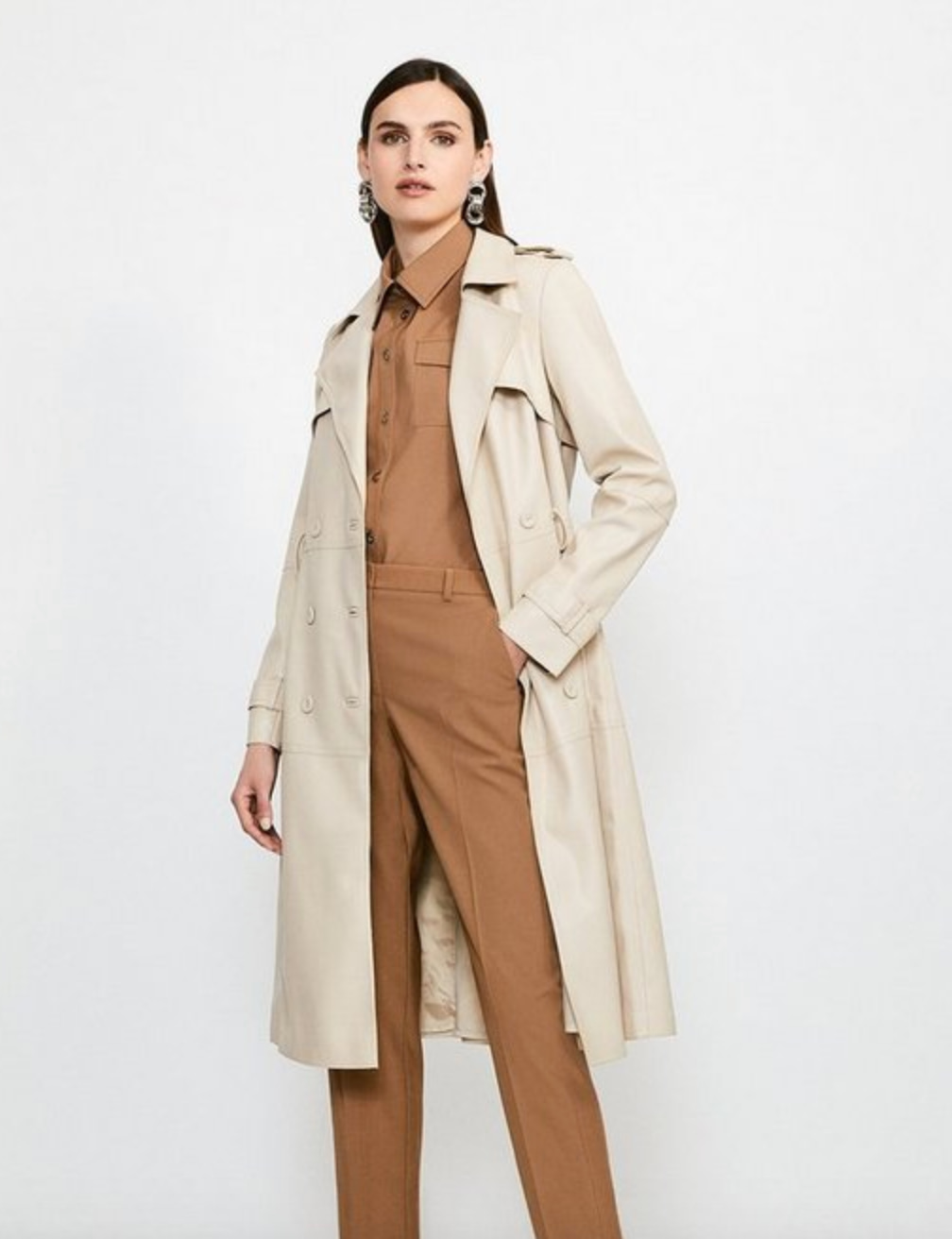 [/shopquad][shopquad brand="Karen Millen" product="Leather trench mac coat" link="https://www.karenmillen.com/us/leather-trench-mac/AKK97265-3.html?color=373" price="$772.50"]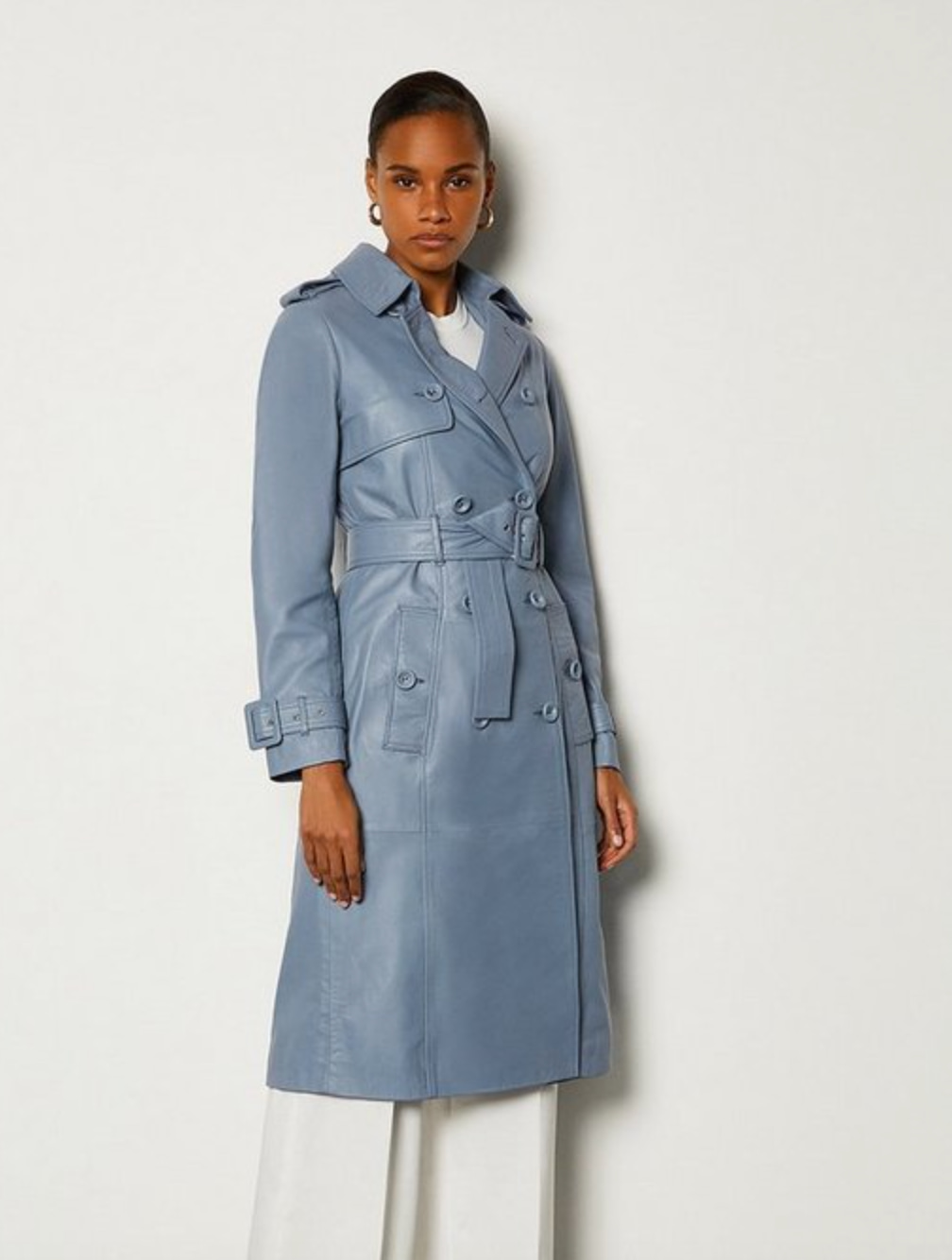 [/shopquad][shopquad brand="Karen Millen" product="Hardware belted wool coat" link="https://www.karenmillen.com/us/hardware-belted-wool-coat/AKK95138.html" price="$424.50"]
[/shopquad][/shoprow]
[shoprow][shopquad brand="Karen Millen" product="Longline wool trench coat" link="https://www.karenmillen.com/us/longline-wool-trench-/AKK94884.html" price="$424.50"]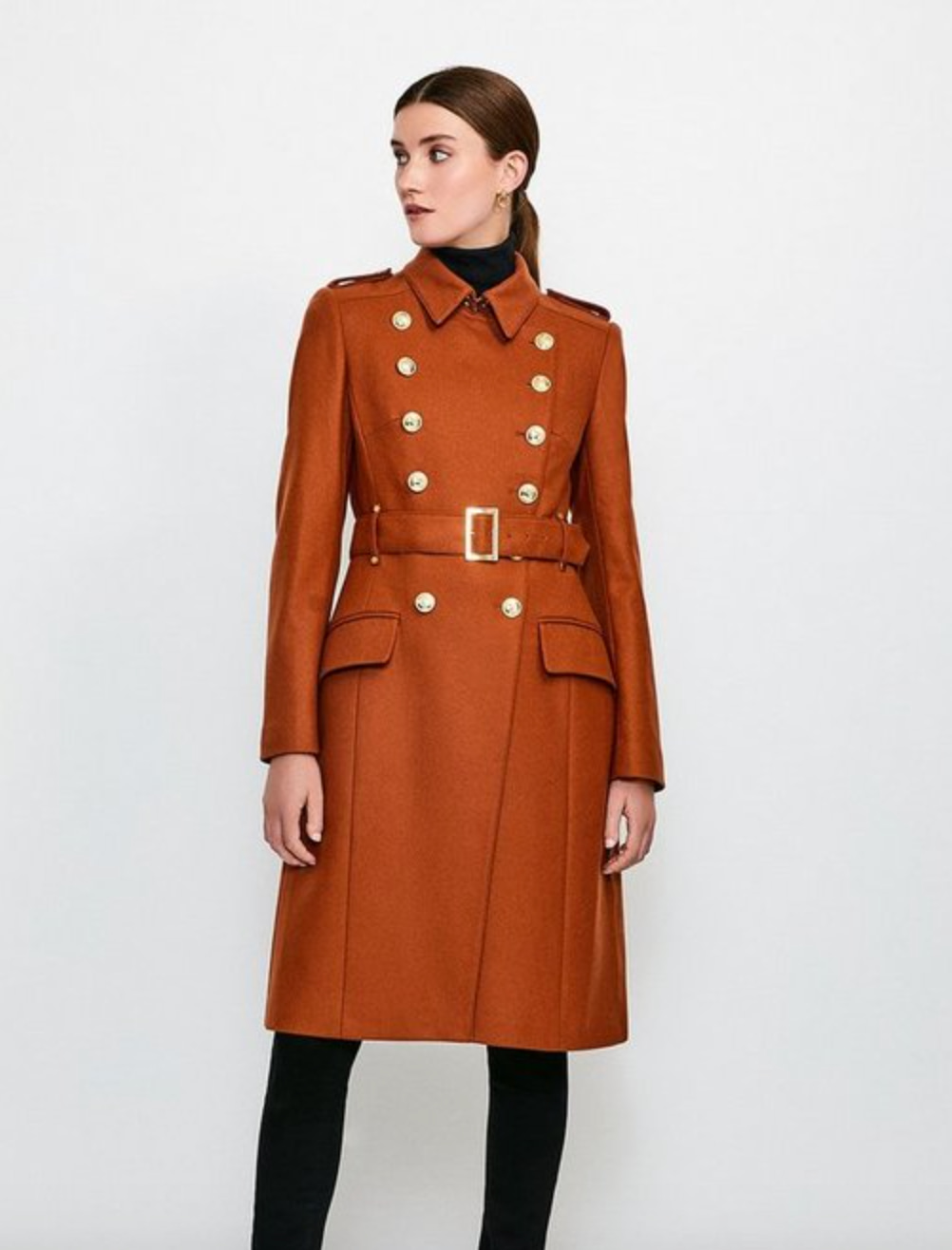 [/shopquad][shopquad brand="Karen Millen" product="Wool blend classic maxi coat" link="https://www.karenmillen.com/us/wool-blend-maxi-hand-finished-coat/AKK96142-1.html?color=148" price="$334.50"]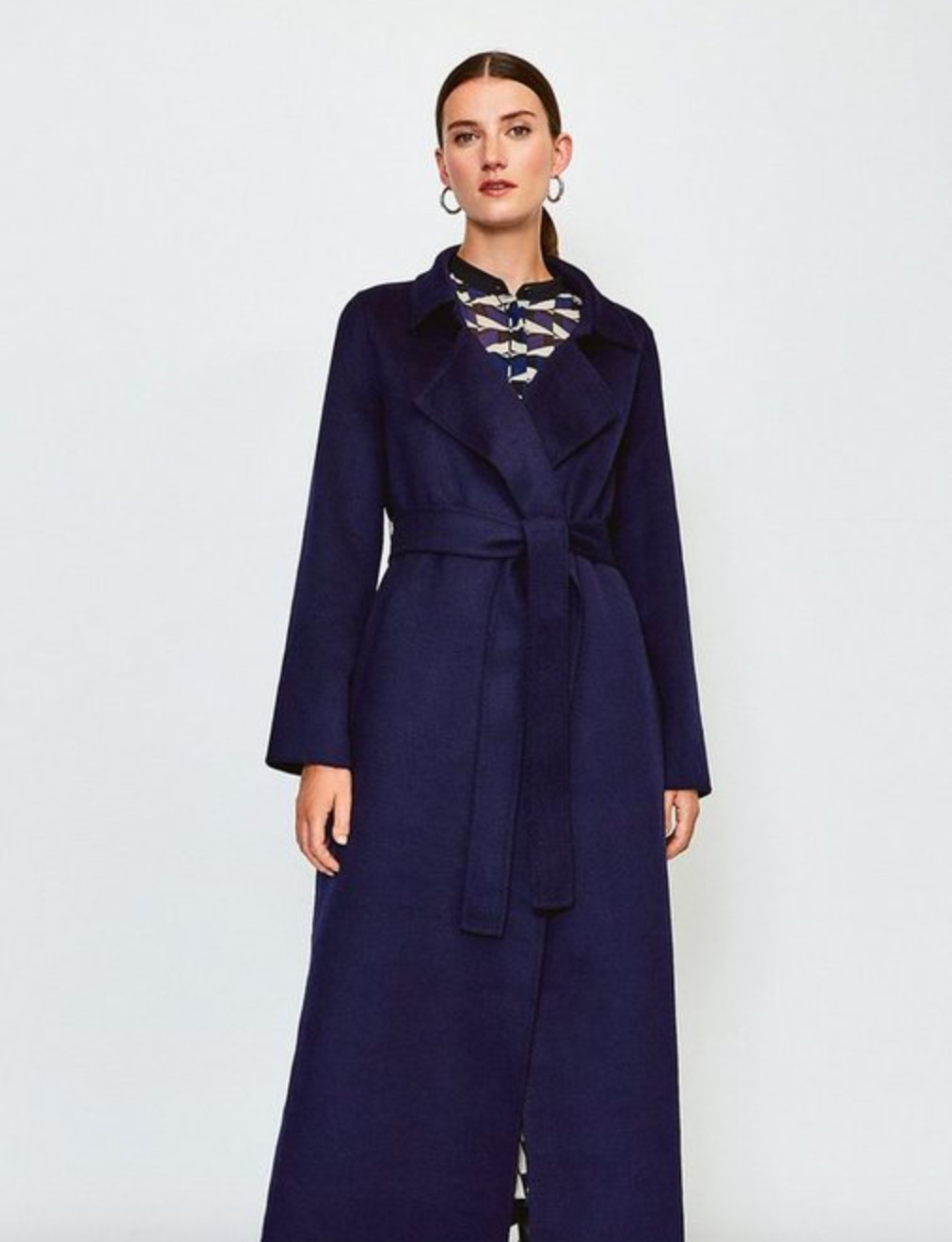 [/shopquad][shopquad brand="Karen Millen" product="Military wool melton cape" link="https://www.karenmillen.com/us/wool-blend-maxi-hand-finished-coat/AKK96142-1.html?color=148" price="$424.50"]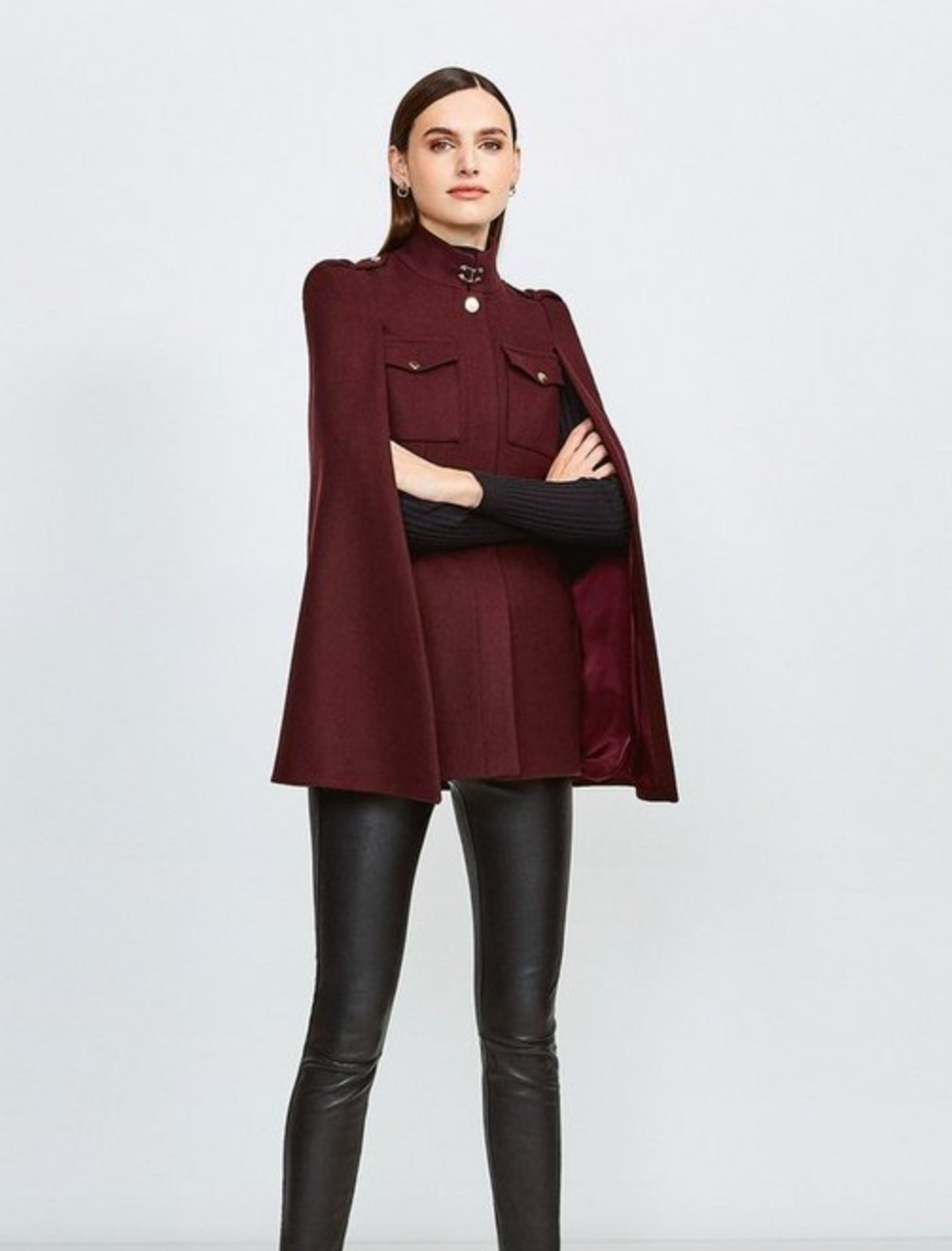 [/shopquad][shopquad brand="Karen Millen" product="Leather belted safari jacket" link="https://www.karenmillen.com/us/leather-belted-safari--jacket/AKK94706-2.html?color=186" price="$451.50"]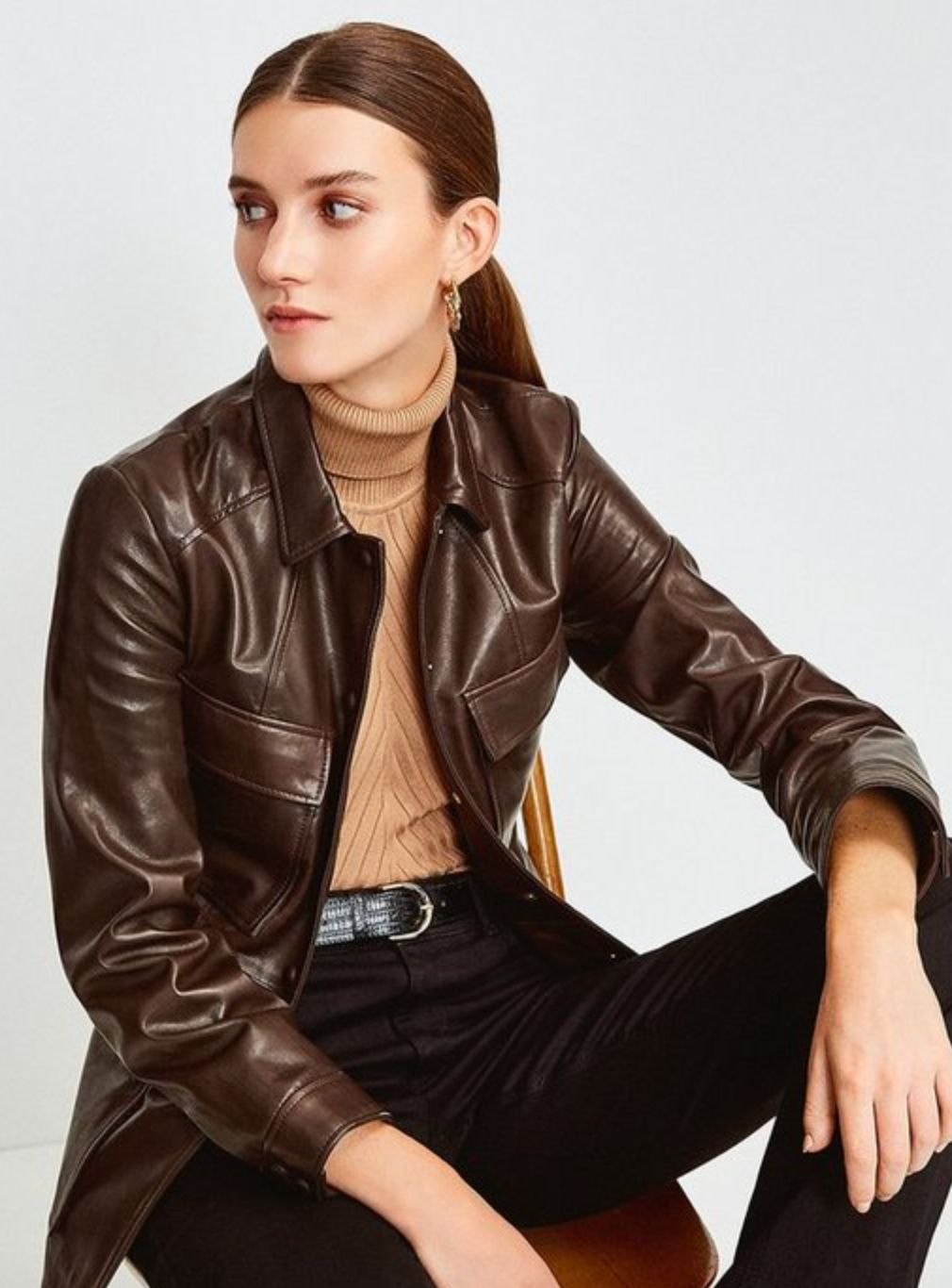 [/shopquad][/shoprow]
[shoprow][shopquad brand="Karen Millen" product="Sheepskin paneled belted coat" link="karenmillen.com/us/sheepskin-panelled-belted-coat/AKK95419.html" price="$514.50"]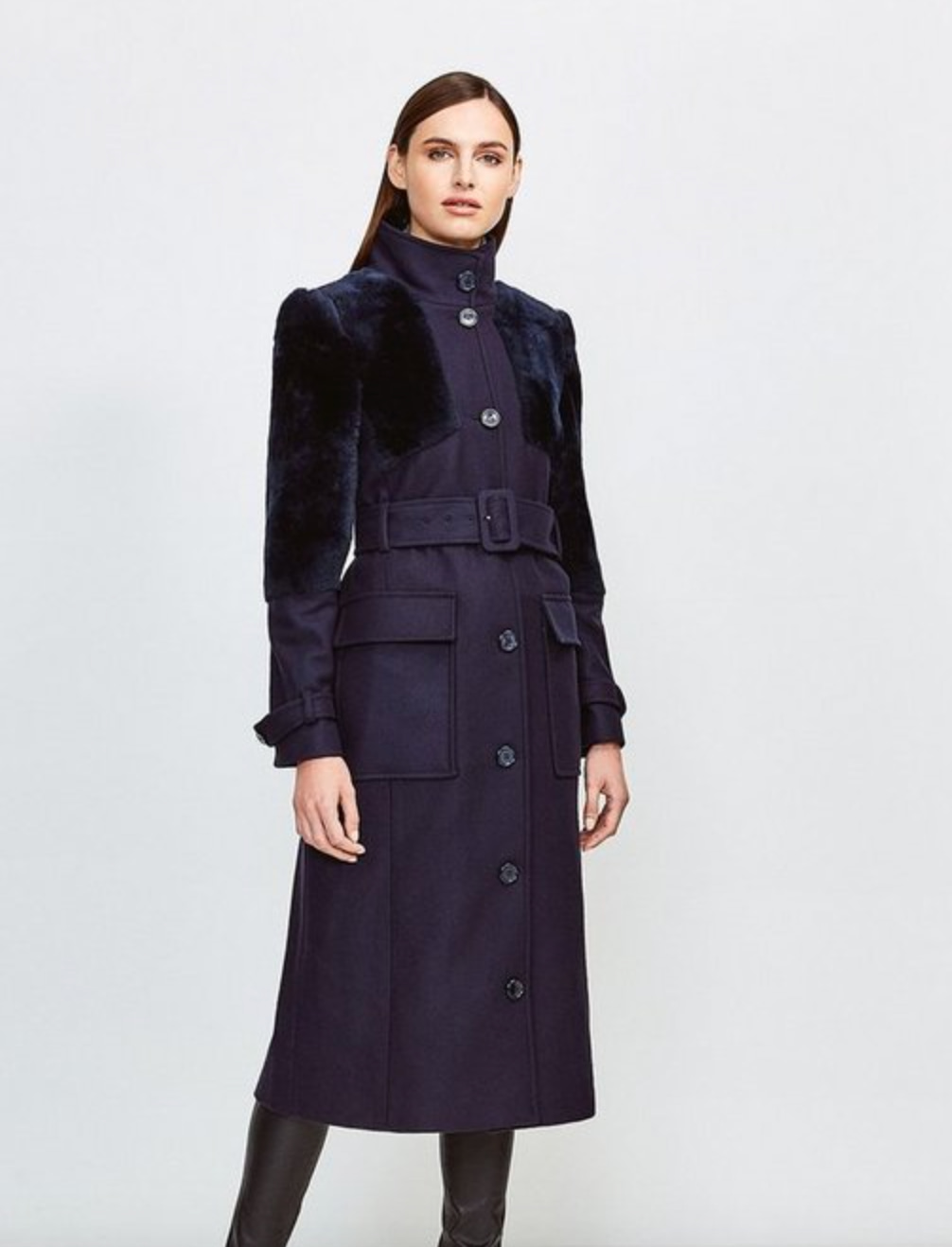 [/shopquad][shopquad brand="Karen Millen" product="Suede trench mac coat" link="https://www.karenmillen.com/us/suede-trench-mac/AKK95656.html" price="$772.50"]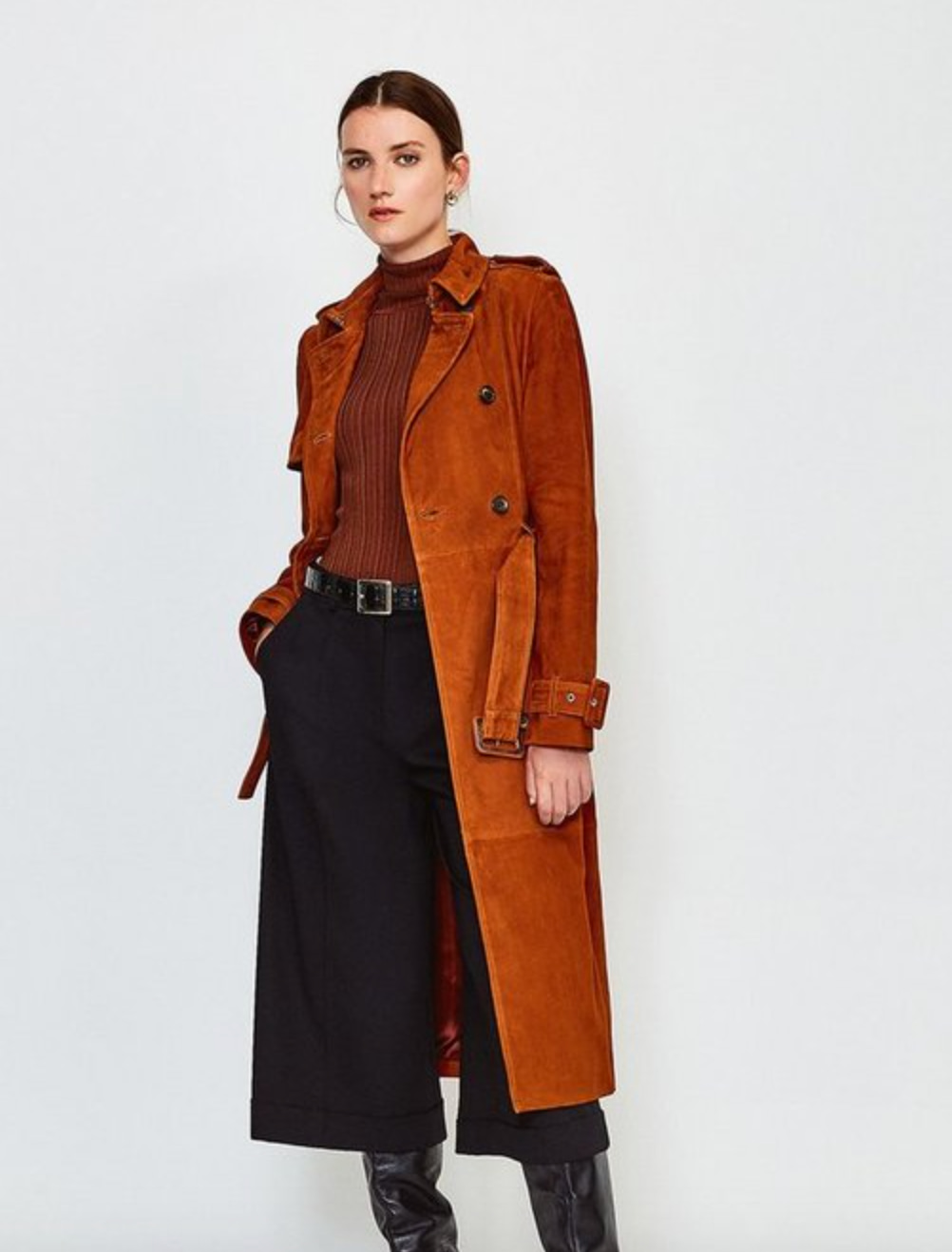 [/shopquad][shopquad brand="Karen Millen" product="Ring belted classic wool coat" link="https://www.karenmillen.com/us/ring-belted-classic-wool-coat/AKK95136.html" price="$424.50"]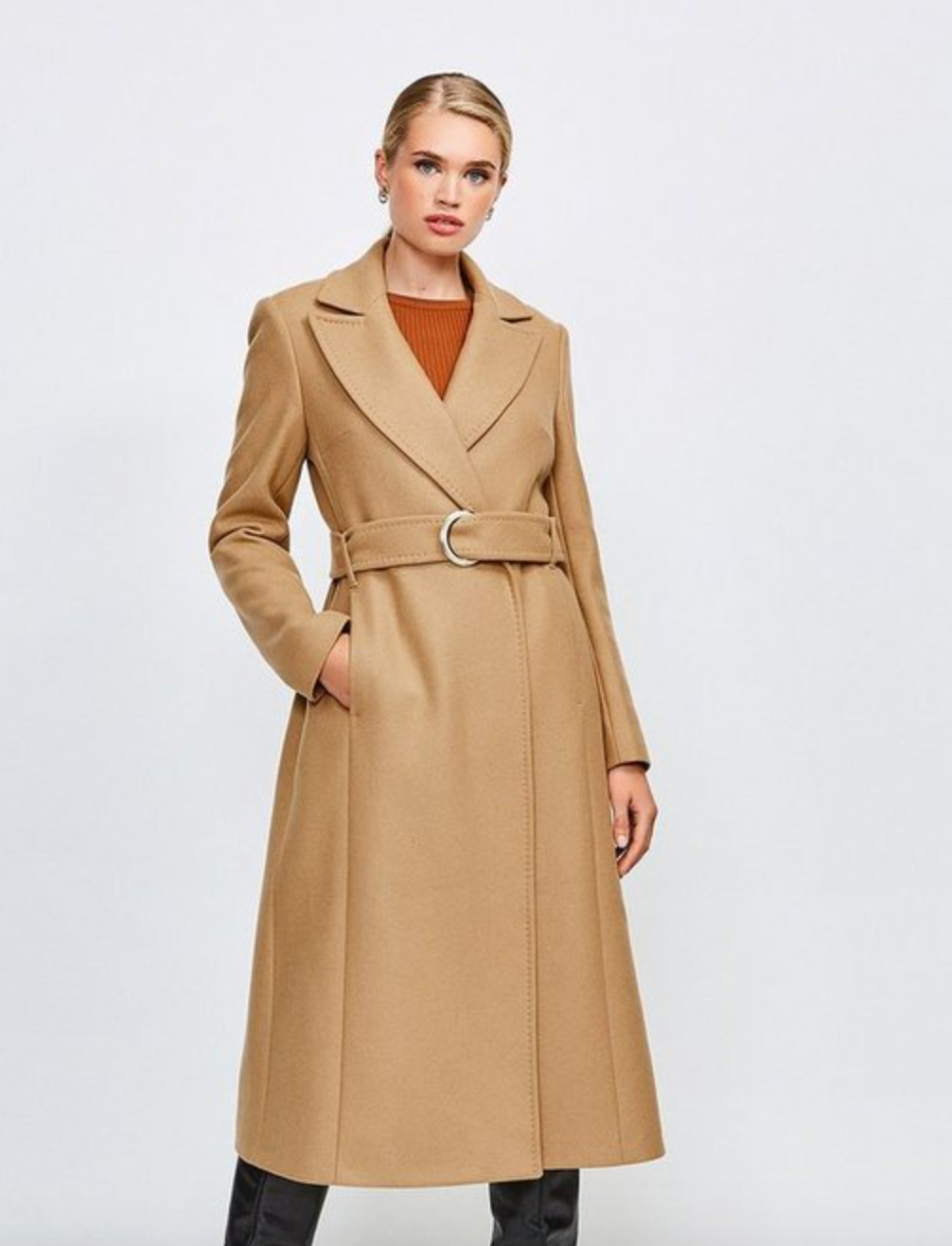 [/shopquad][shopquad brand="Karen Millen" product="Chunky chain wool coat" link="https://www.karenmillen.com/us/chunky-chain-wool-coat/AKK95415.html" price="$424.50"]
[/shopquad][/shoprow]
[shoprow][shopquad brand="Karen Millen" product="Chunky chain wool coat" link="https://www.karenmillen.com/us/chunky-chain-wool-coat/AKK95412.html" price="$424.50"]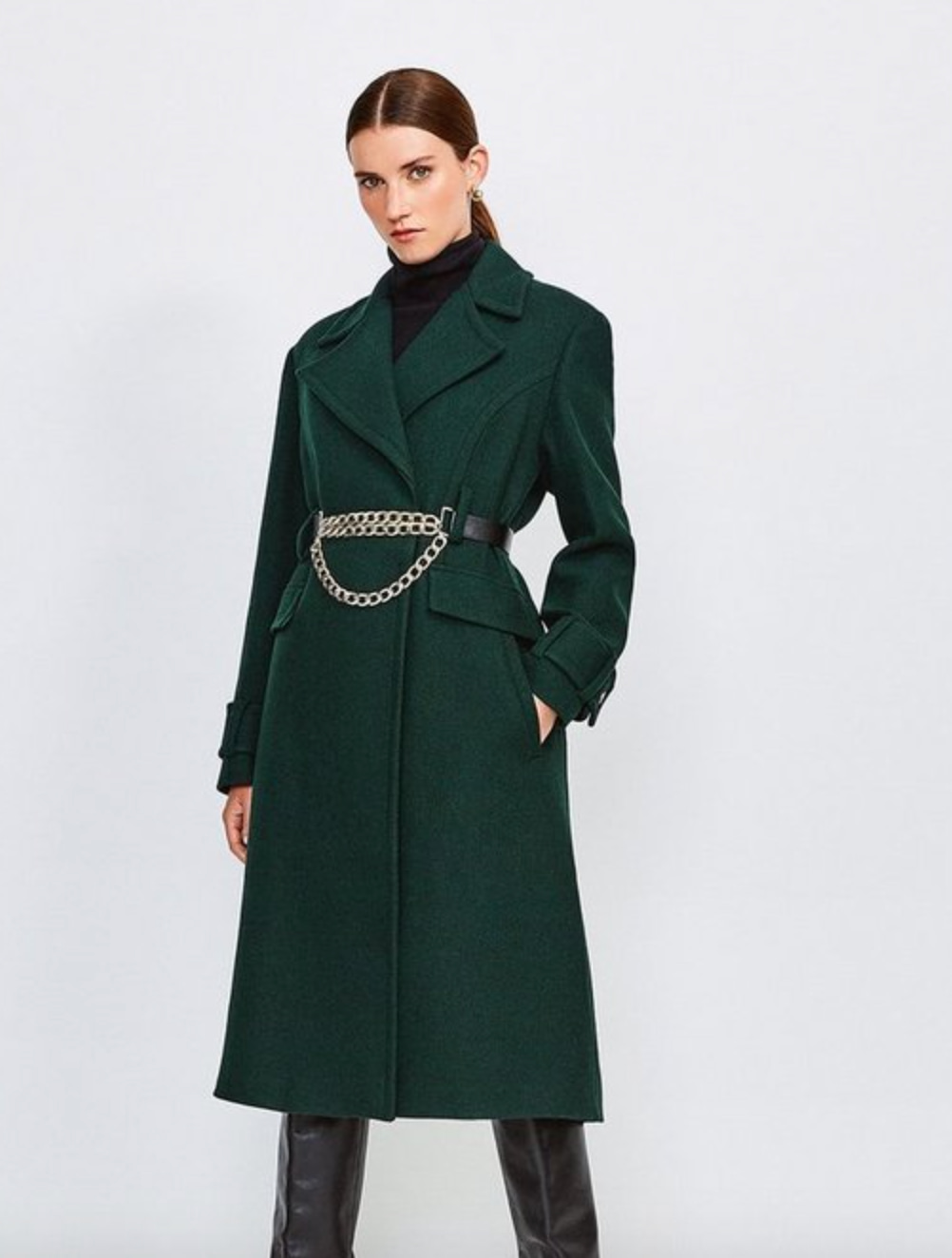 [/shopquad][shopquad brand="Karen Millen" product="Curve leather trench coat" link="https://www.karenmillen.com/us/curve-leather-trench-coat-/AKK94841-2.html?color=936" price="$772.50"]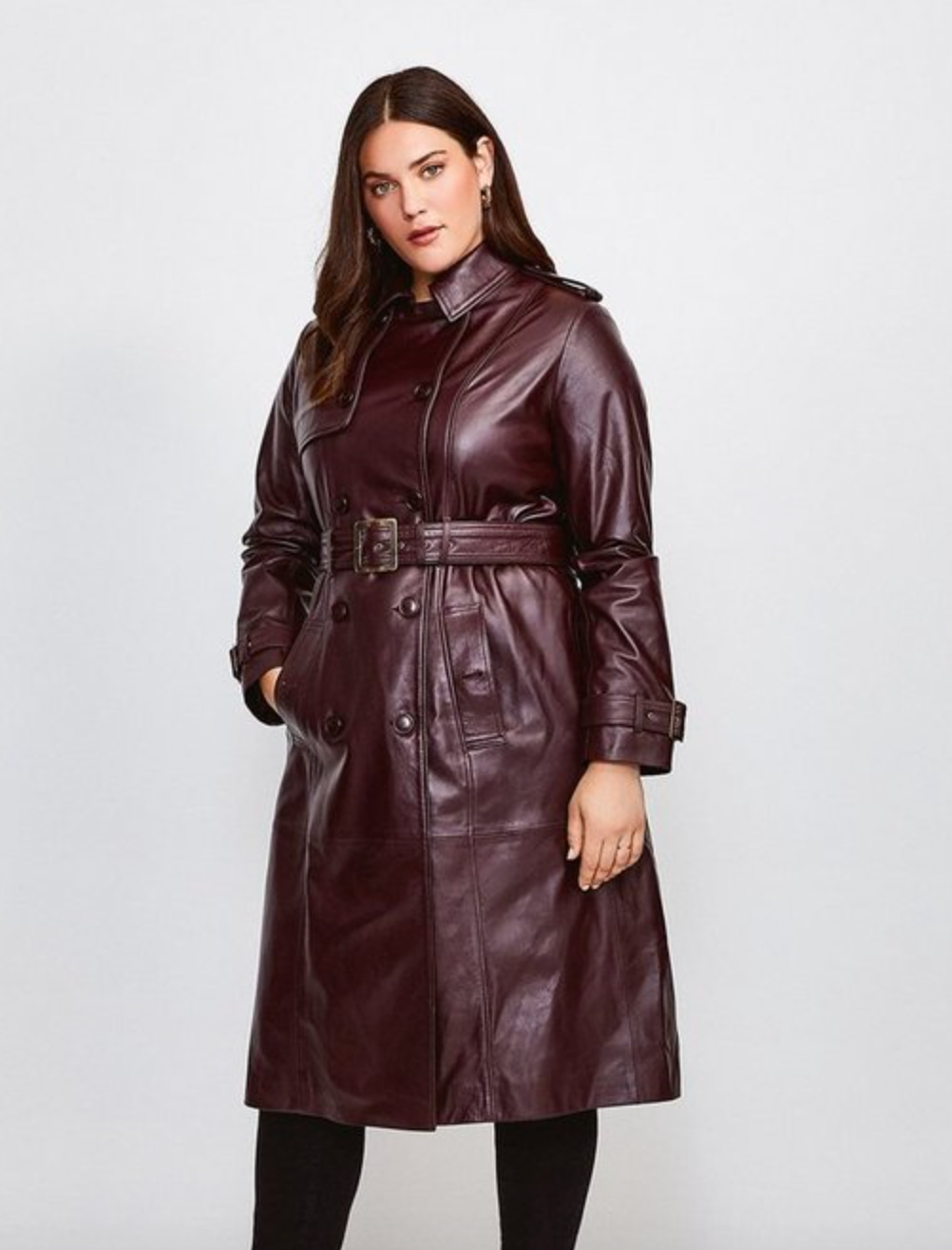 [/shopquad][shopquad brand="Karen Millen" product="Leather fluted hem mac coat" link="https://www.karenmillen.com/us/leather-fluted-hem-mac/AKK95680-2.html?color=936" price="$643.50"]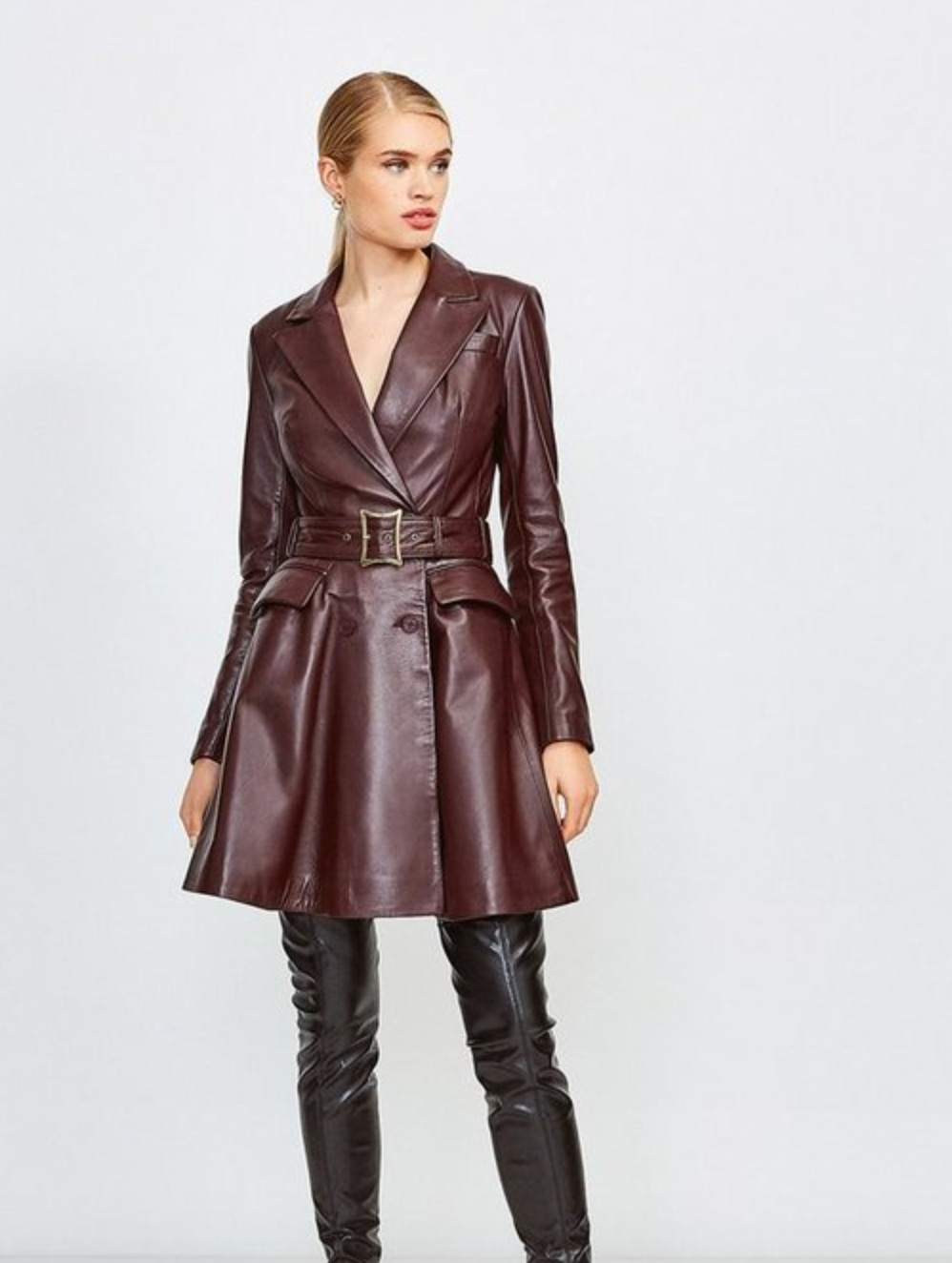 [/shopquad][shopquad brand="Karen Millen" product="Leather belted trench coat" link="https://www.karenmillen.com/us/leather-trench-coat/AKK95612-2.html?color=186" price="$811.50"]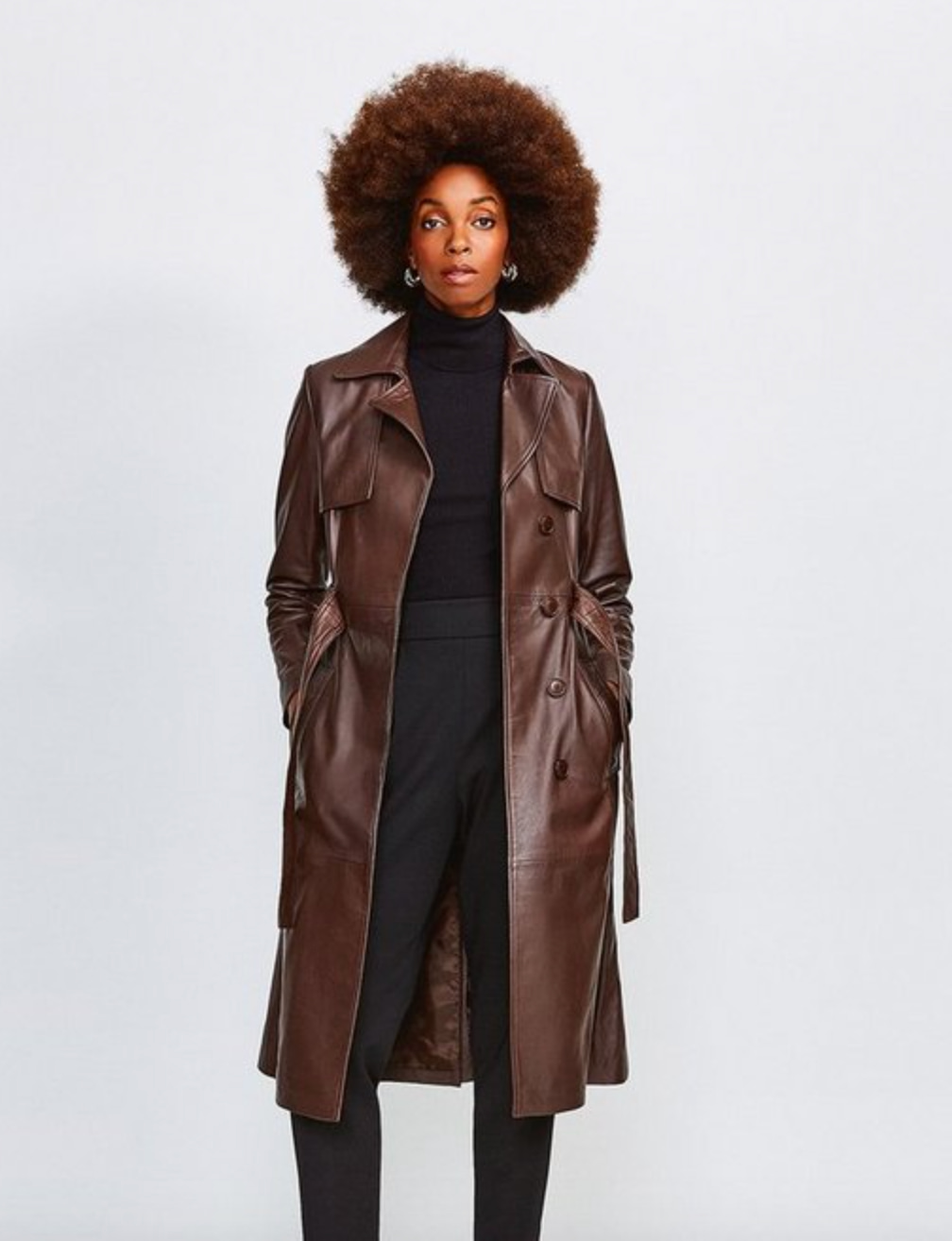 [/shopquad][/shoprow]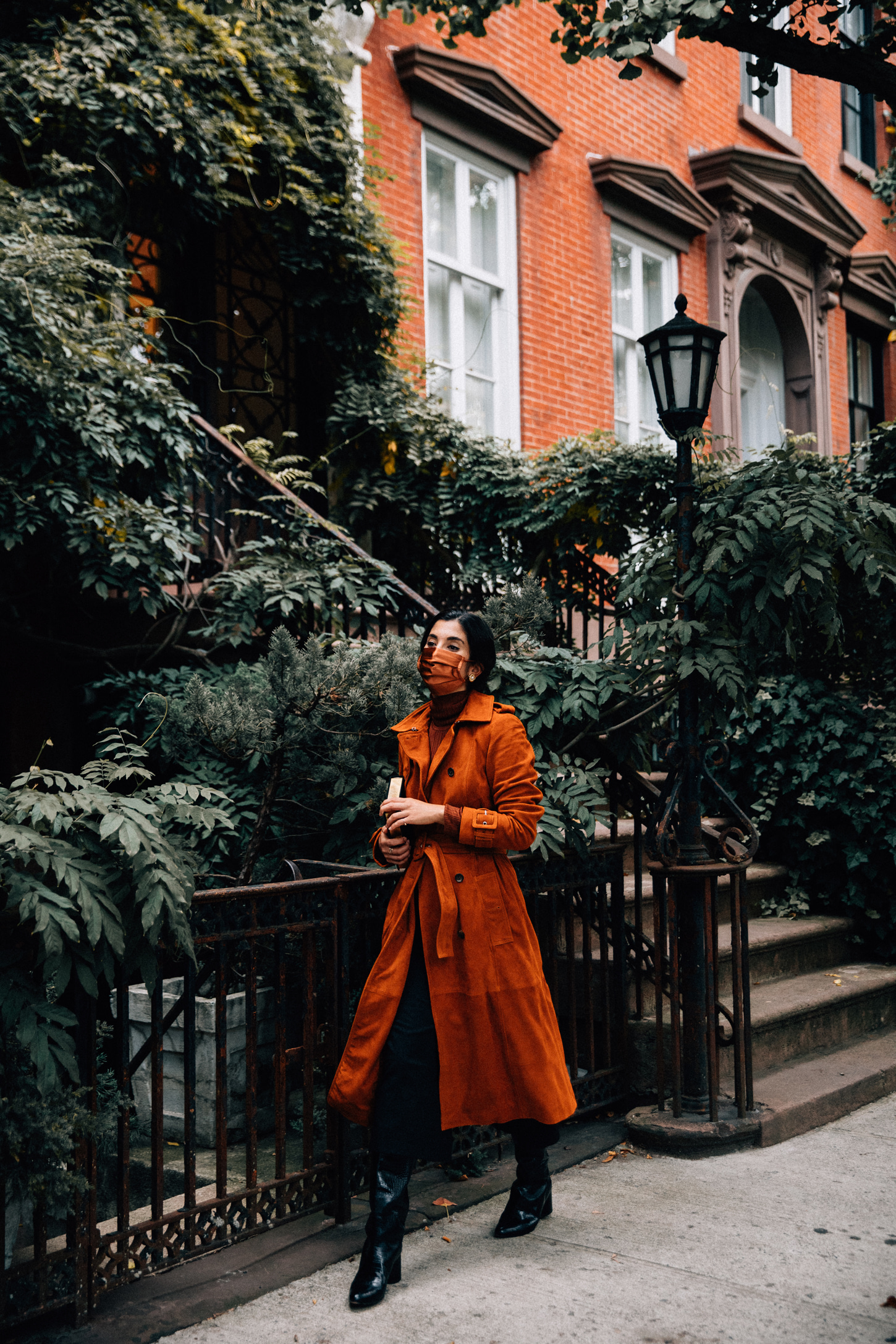 [row][half]
[/half][half]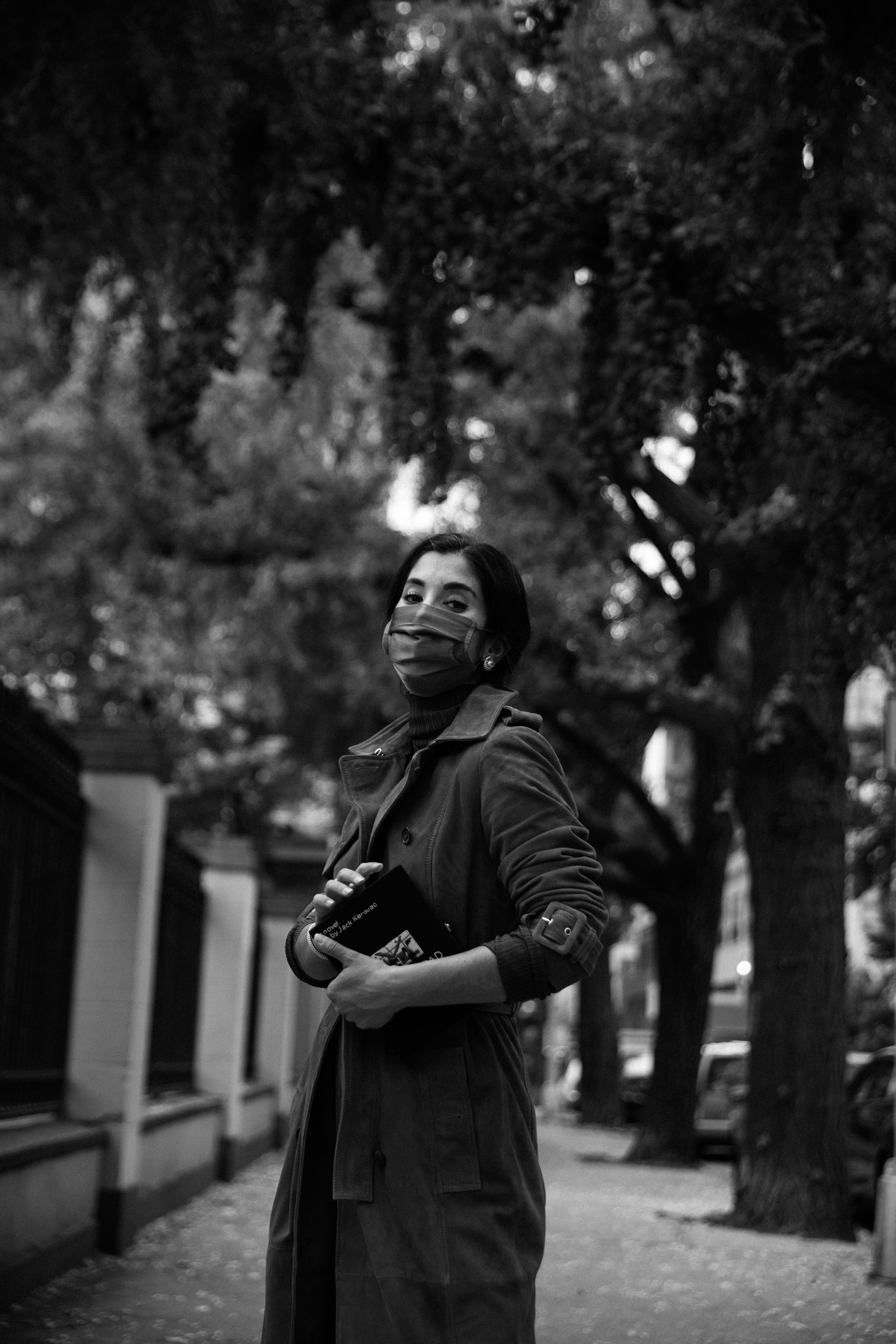 [/half][/row]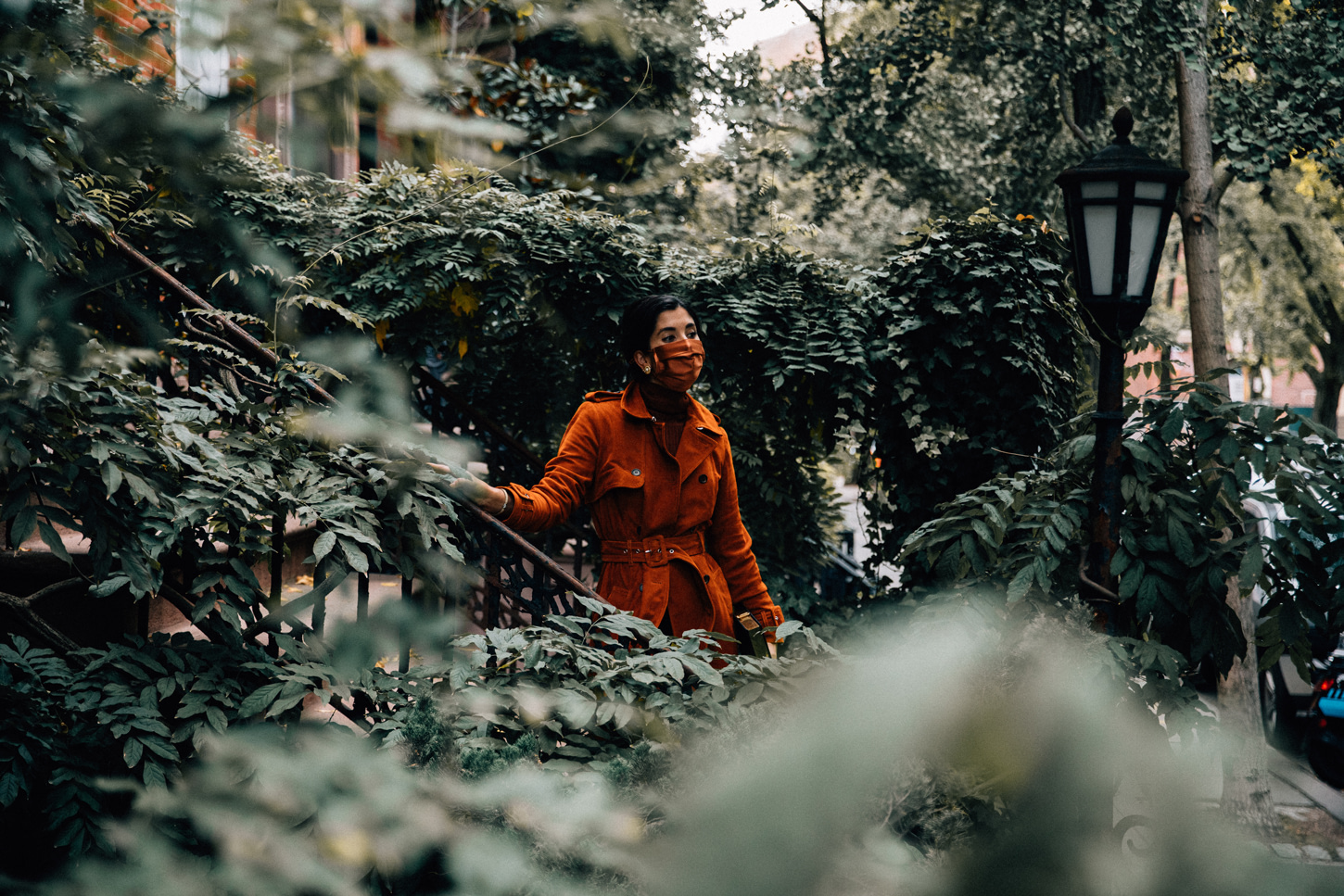 [row][half]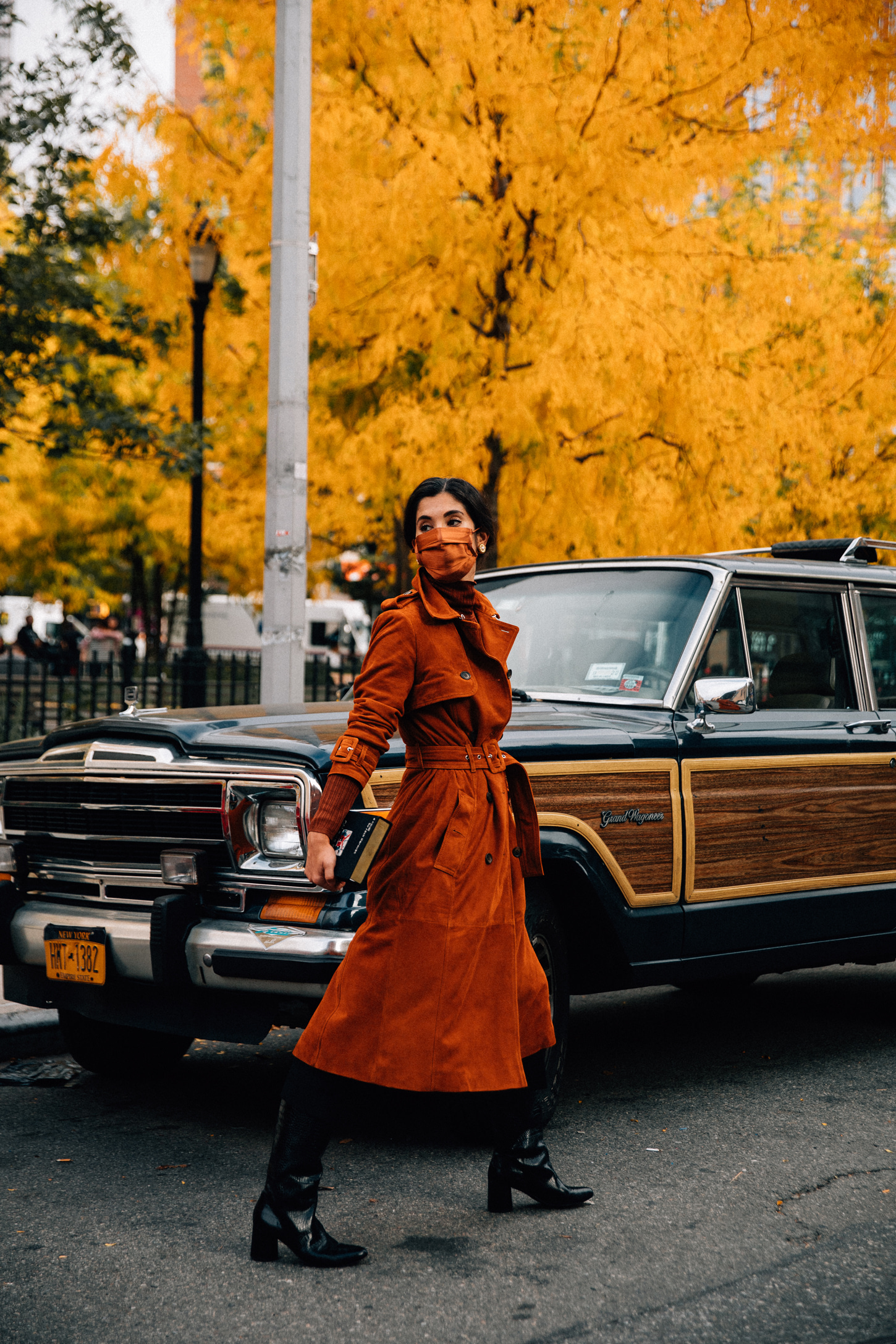 [/half][half]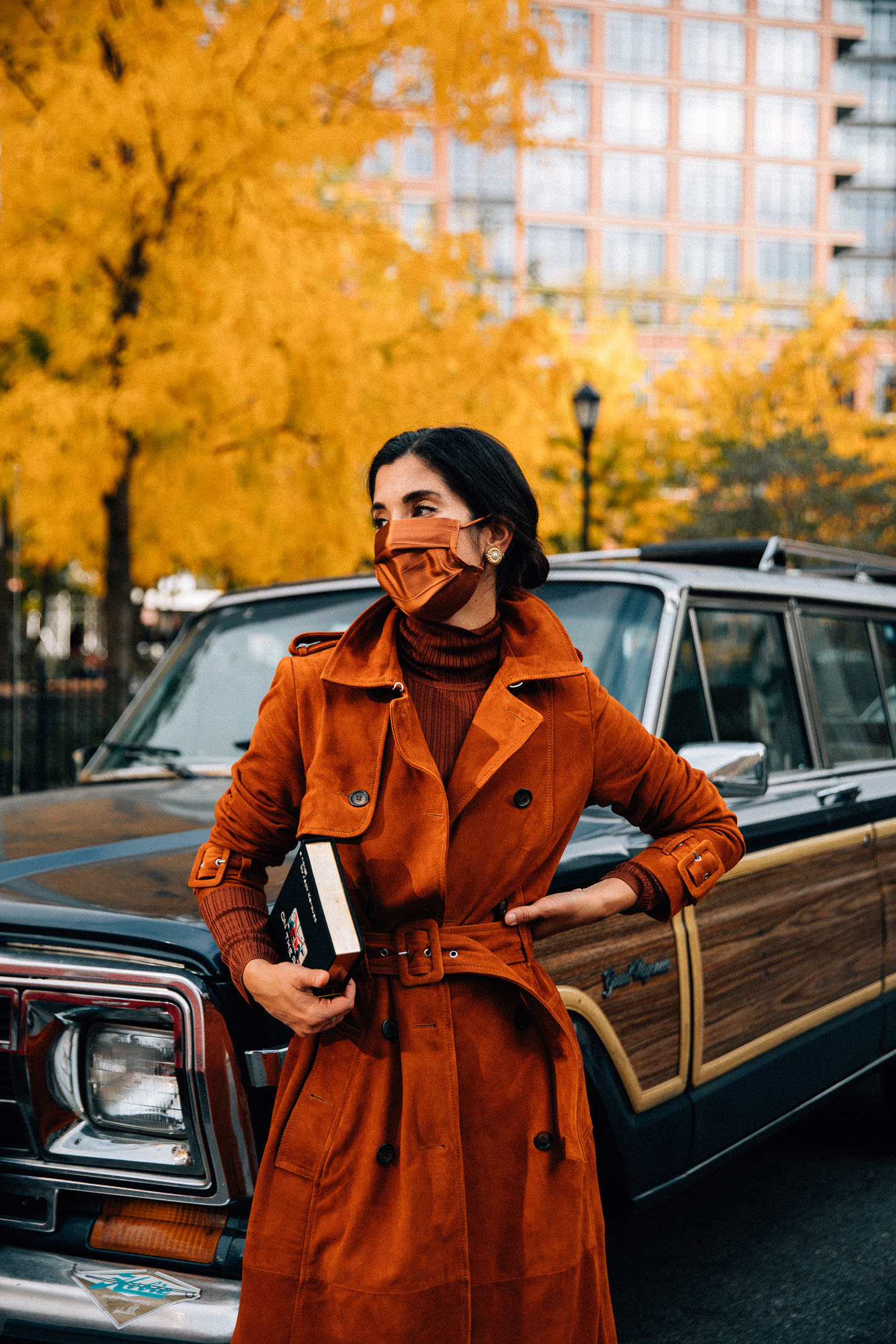 [/half][/row]