2
minute read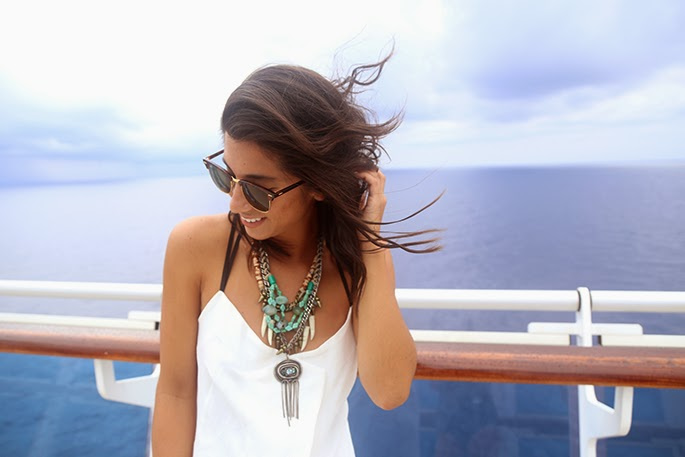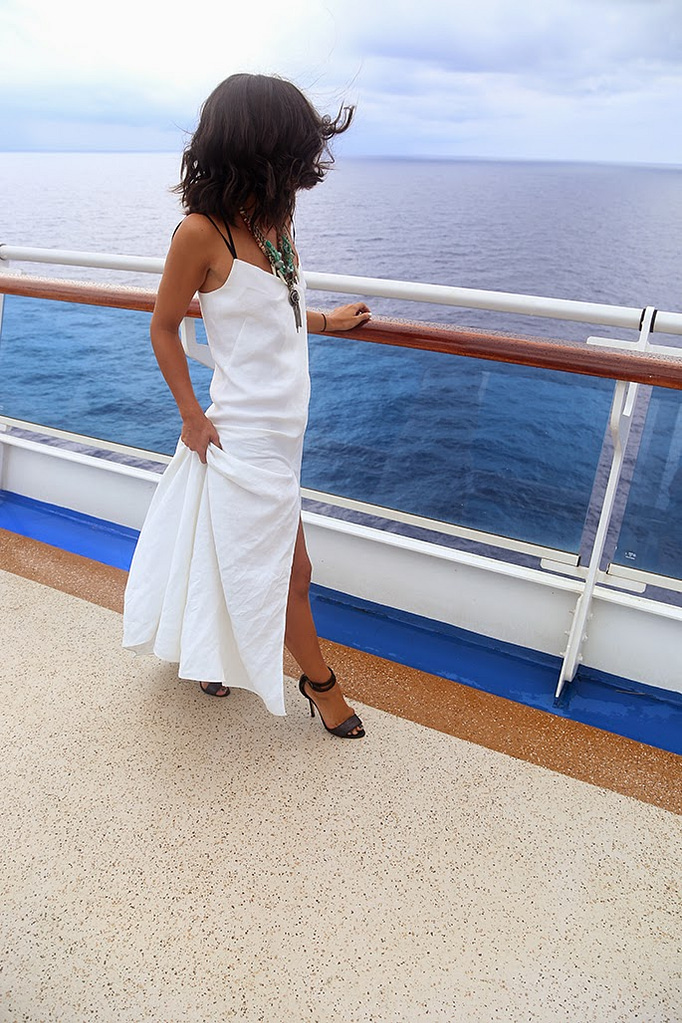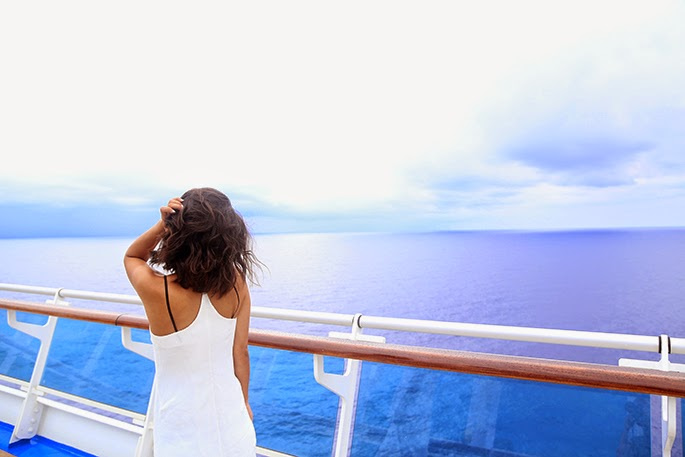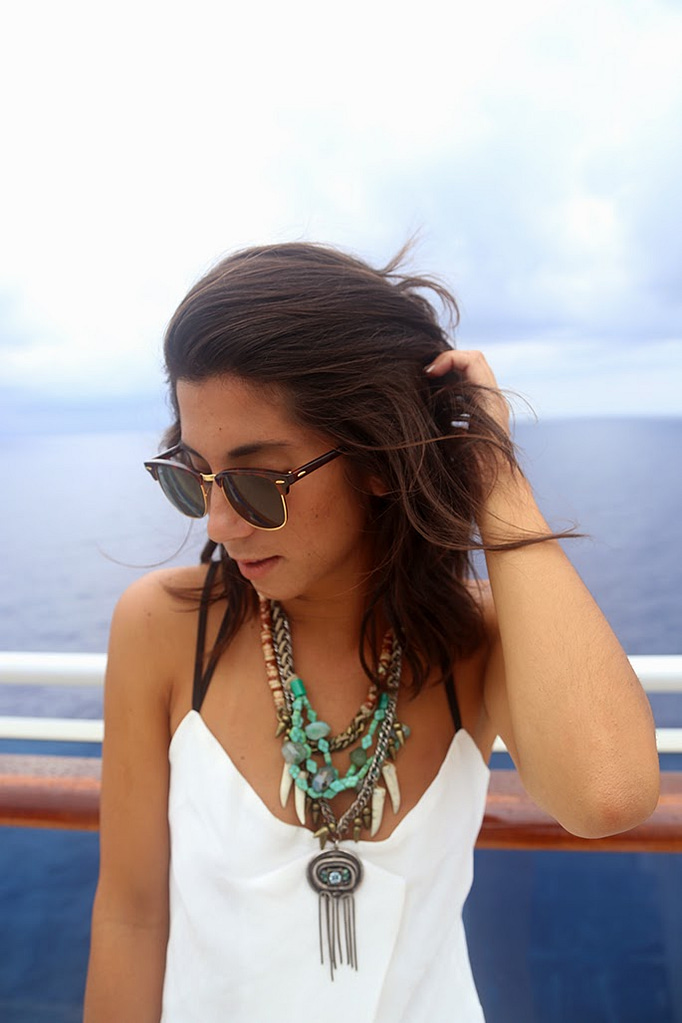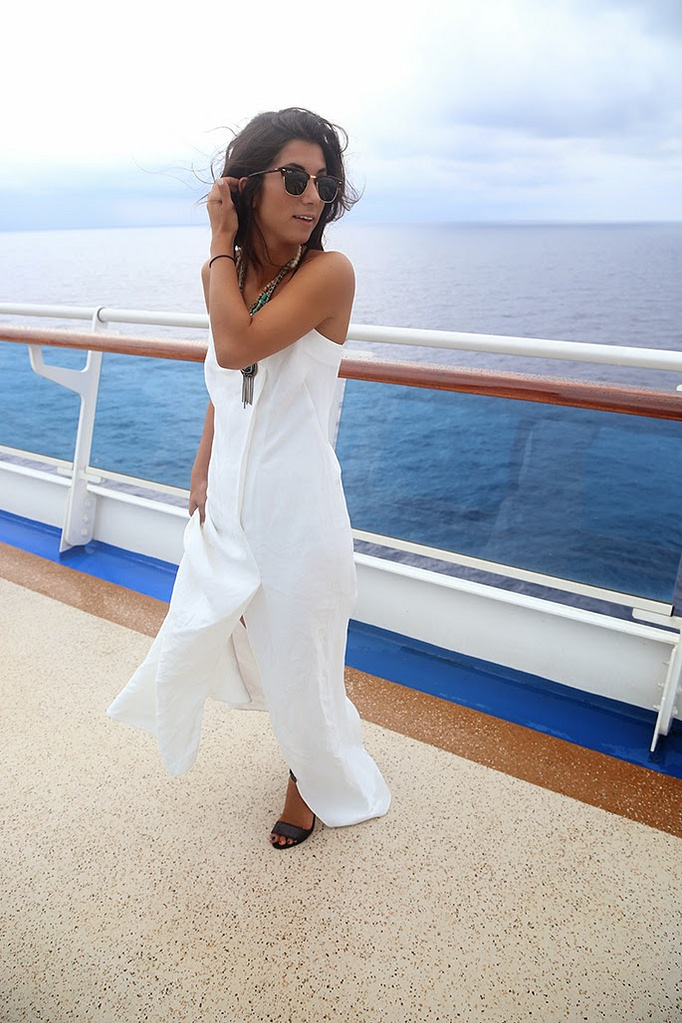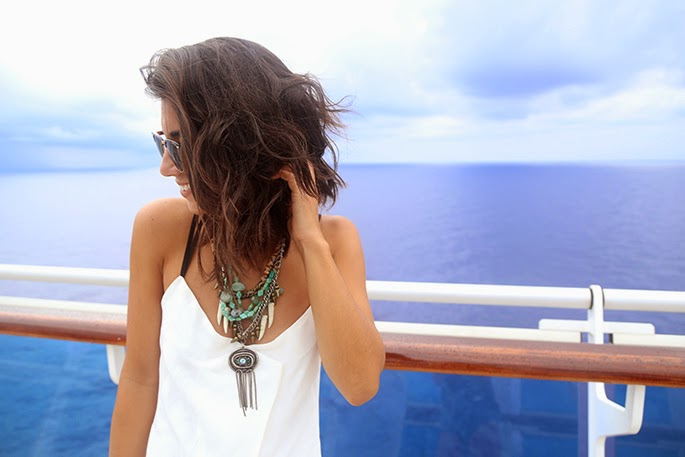 To follow yesterday's sunshine-infused post from Turkey, I have a few more travel recaps for you this week and next, this time from my recent sea excursion with
Princess Cruises
. Admittedly, as much as I love the ocean, I've never considered myself much of a
cruise
person. (If there is such a thing?) But if there's anything that this blog has taught me over the past several years, it's that I can always surprise myself. And I usually do.
We set sail for a total of five days into the Caribbean Sea, stopping off along the way at Grand Cayman (Sting Ray City!) and Cozumel (near Tulum, Mexico), more on both to follow soon in a future post. While each day was filled with activity and one too many margaritas, both on shore and off, I have to say some of my favorite moments (and the moments that I seem to miss most especially now that work has kicked into full swing) were stolen out on our room balcony, simply listening to the ocean at night. It's oddly calming listening to something so powerful hum through the evening hours, especially when you can't see it, but really only feel it.
This post was in collaboration with Princess Cruises. As always, all opinions and styling are my own. Thank you for supporting all This Time Tomorrow collaborations!