5
minute read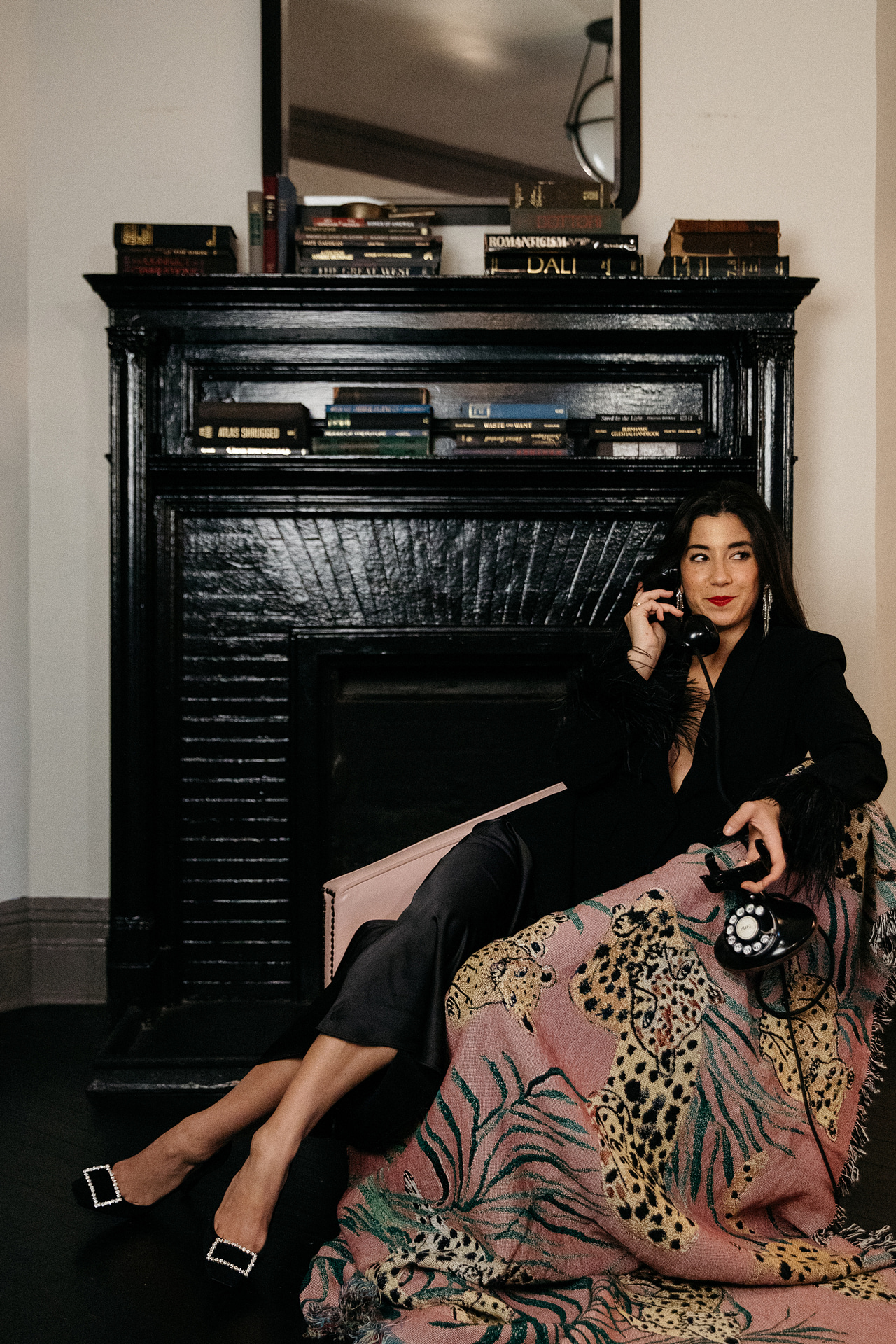 OUTFIT DETAILS: Cinq a Sept feather blazer (gifted) // Club Monaco slip skirt (rented, similar style here) // Roger Vivier heels (gifted, similar style here) // Vintage earrings // Olivia Wendel blanket (gifted)
Santa Baby, forgot to mention one little thing...
Ah, the strange stretch between Christmas and New Year's Eve. What a daze of questions it spurs. Does anyone know what day it is? What time is it? Have we already watched Home Alone? Are there more leftovers? How much egg nog is too much egg nog?
Personally, I couldn't answer much of the above for you, even if I tried my hardest, so instead, I'll tackle the lowest hanging fruit instead: what shall we treat ourselves to this year?
I don't know about you, but I try to hold off on buying anything for myself this time of year until Christmas passes. Once I've checked everyone off my list, I have a better idea of what my budget looks like, if any that is, for something that was perhaps overlooked on my list this year. In case you're looking for a treat (or two), or perhaps you have a gift card burning a hole in your wallet, here are a few delightful fancies that I either own myself or am considering pulling the trigger on.
Hope you enjoy! And please do tell -- what's on your wishlist this year?
[prodl brand="Olivia Wendel" product="Pink cheetahs blanket" description="I recently discovered Olivia Wendel's textile designs through the Shop Bazaar team and I was instantly hooked! Our pink cheetahs blanket is new favorite addition to the couch but would look just as chic as a tapestry. I adore that her illustrations are whimsical enough to feel like children's books characters but elevated still to feel polished." link="https://shopstyle.it/l/bqdYr"]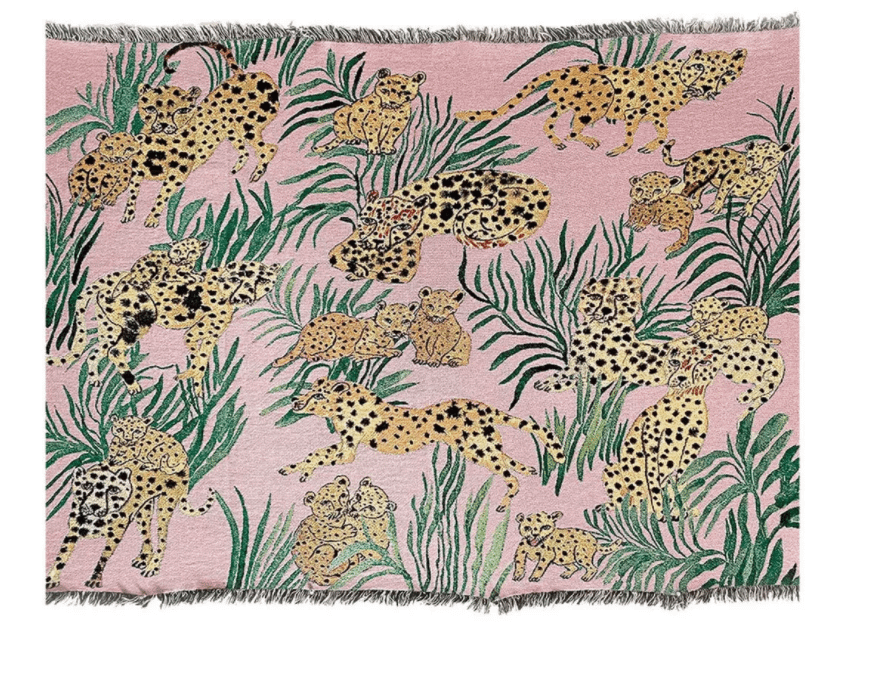 [/prodl]
[prodr brand="Interlude Candles" product="Venus bust candle" description="I recently picked up a set of a male and female bust candles and I just can't get enough of how chic they look on our bookshelves! I couldn't find an exact link for the set I picked up but Etsy has a lot of amazing options at great prices. Would be darling used as jewelry display." link="https://shopstyle.it/l/bqd0E"]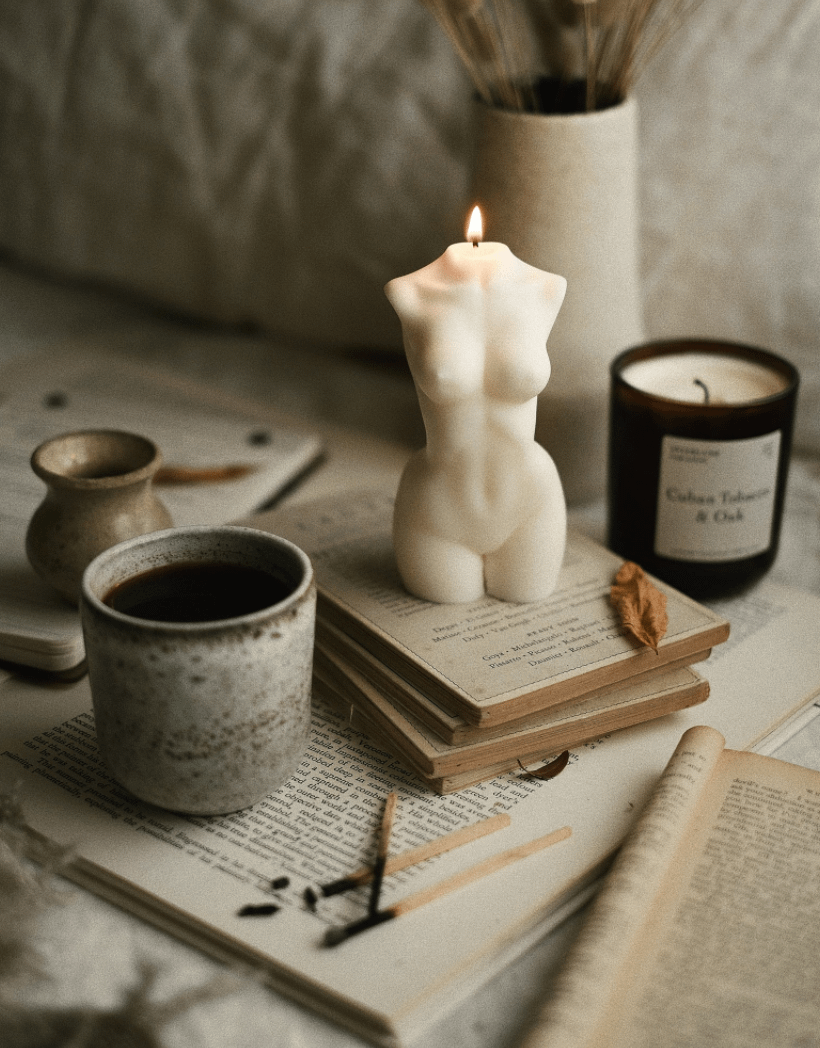 [/prodr]
[prodl brand="Sarah Flint" product="Emma sling" description="These shoes require no introduction. Out of my Sarah Flint arsenal, this style is easily my most worn pair, with the tortoiseshell being an instant conversation starter. Easily pairs with black and brown accessories, making it a breeze to style. Don't forget to use my code SARAHFLINT-KRYSTAL for $50 off your first order!" link="https://shopstyle.it/l/bqdXm"]
[/prodl]
[prodr brand="Tarin Thomas" product="Rae ring" description="I mentioned Tarin Thomas in my West Village shop round up and ever since, I've been making a list of what pieces I want to try first. This Rae ring is pretty perfect -- I've been on the hunt for a thicker band, diamond-esque piece to contrast with my thinner, more delicate rings." link="https://www.tarinthomas.com/collections/ss-2020-collection/products/rae-ring-1"]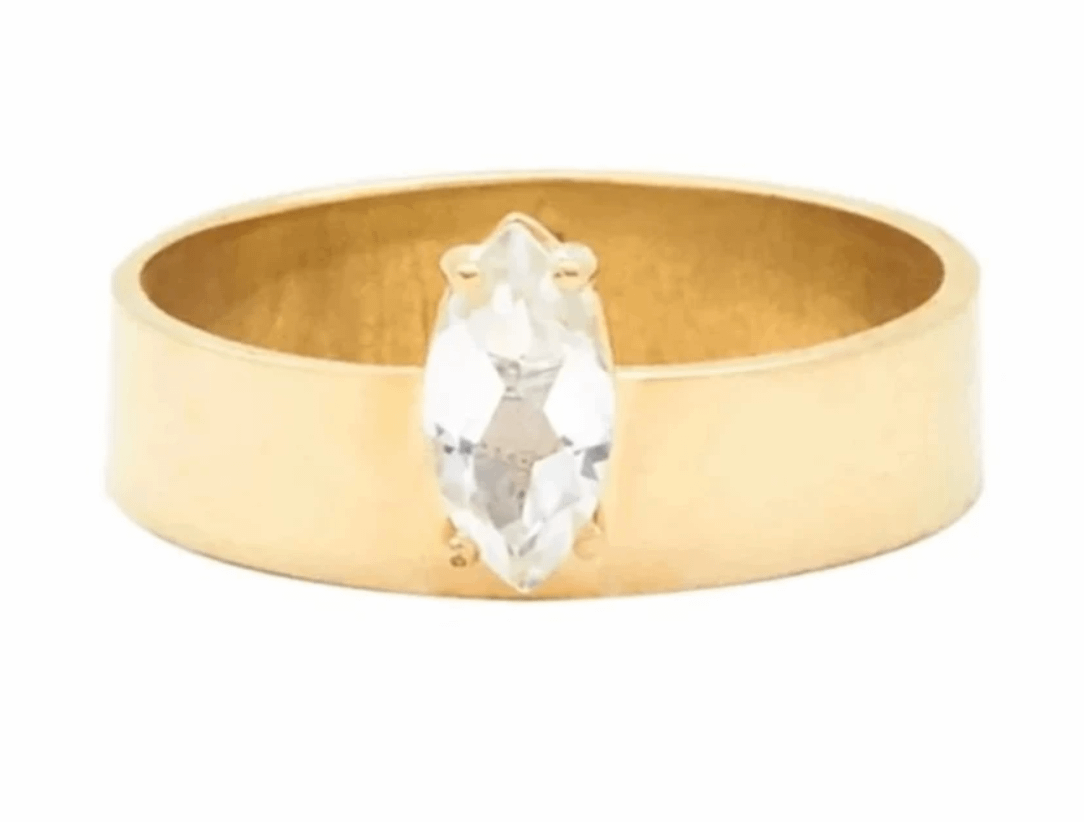 [/prodr]
[prodl brand="New York Magazine" product="The Encyclopedia of New York" description="As someone who lives for random history about anything and everything, but especially New York, this book is definitely on my self-gifted list this year! I've linked it here at Target, but if you can, be sure to check out local bookstores in your area for it as well!" link="https://shopstyle.it/l/bqd3o"]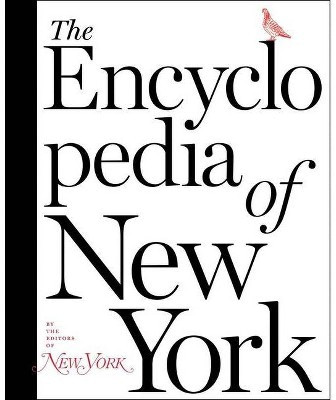 [/prodl]
[prodr brand="Anissa Kermiche" product="Love handles vase" description="Clearly I'm a kick of acquiring homewares that look more like a sculpture at the Met than a flower vase on my entry table. I've been eyeing this one by Anissa Kermiche for weeks now. Comes in a variety of colors and finishes, too." link="https://shopstyle.it/l/bqd3P"]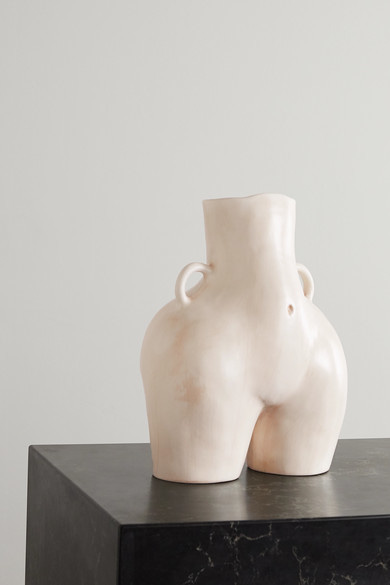 [/prodr]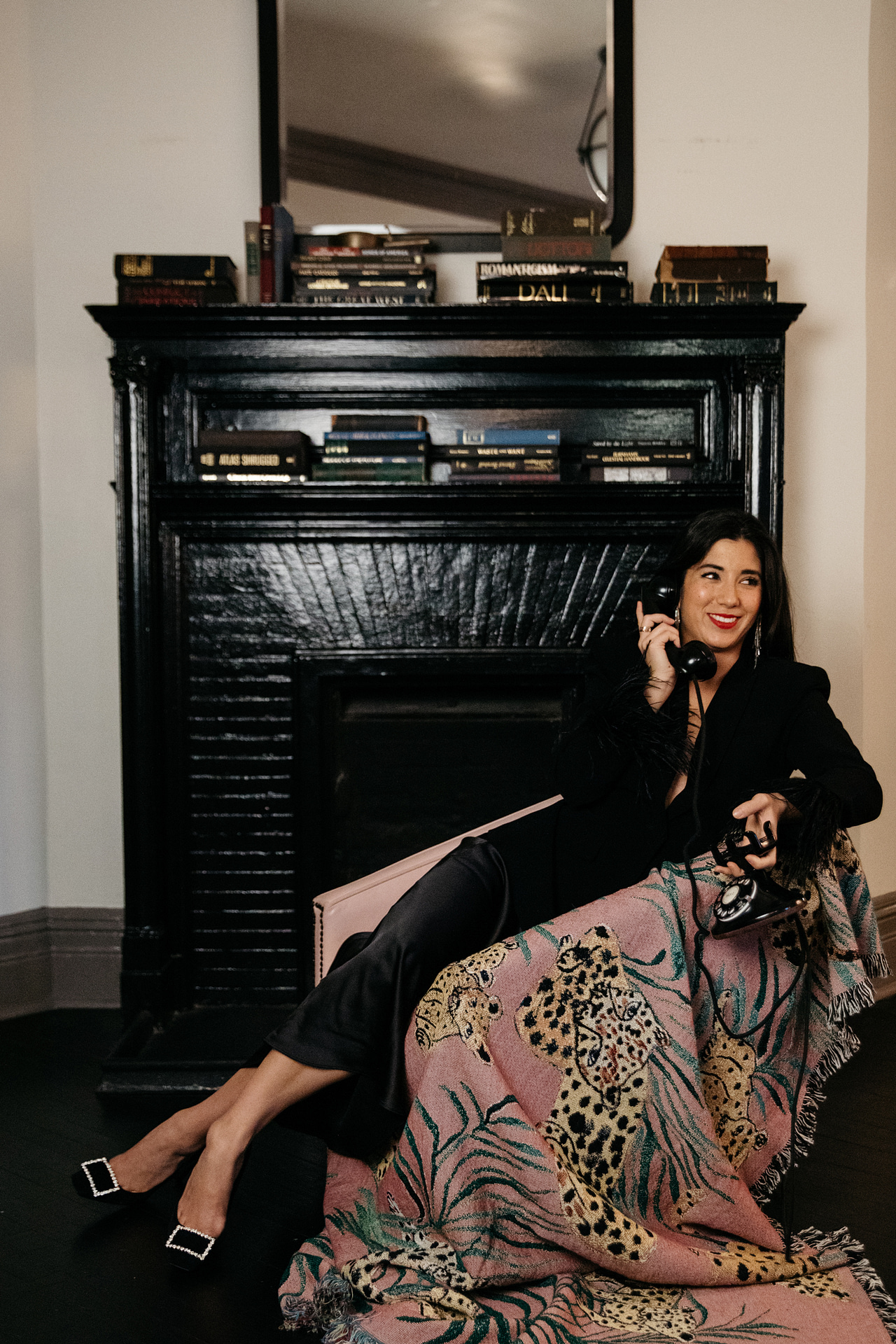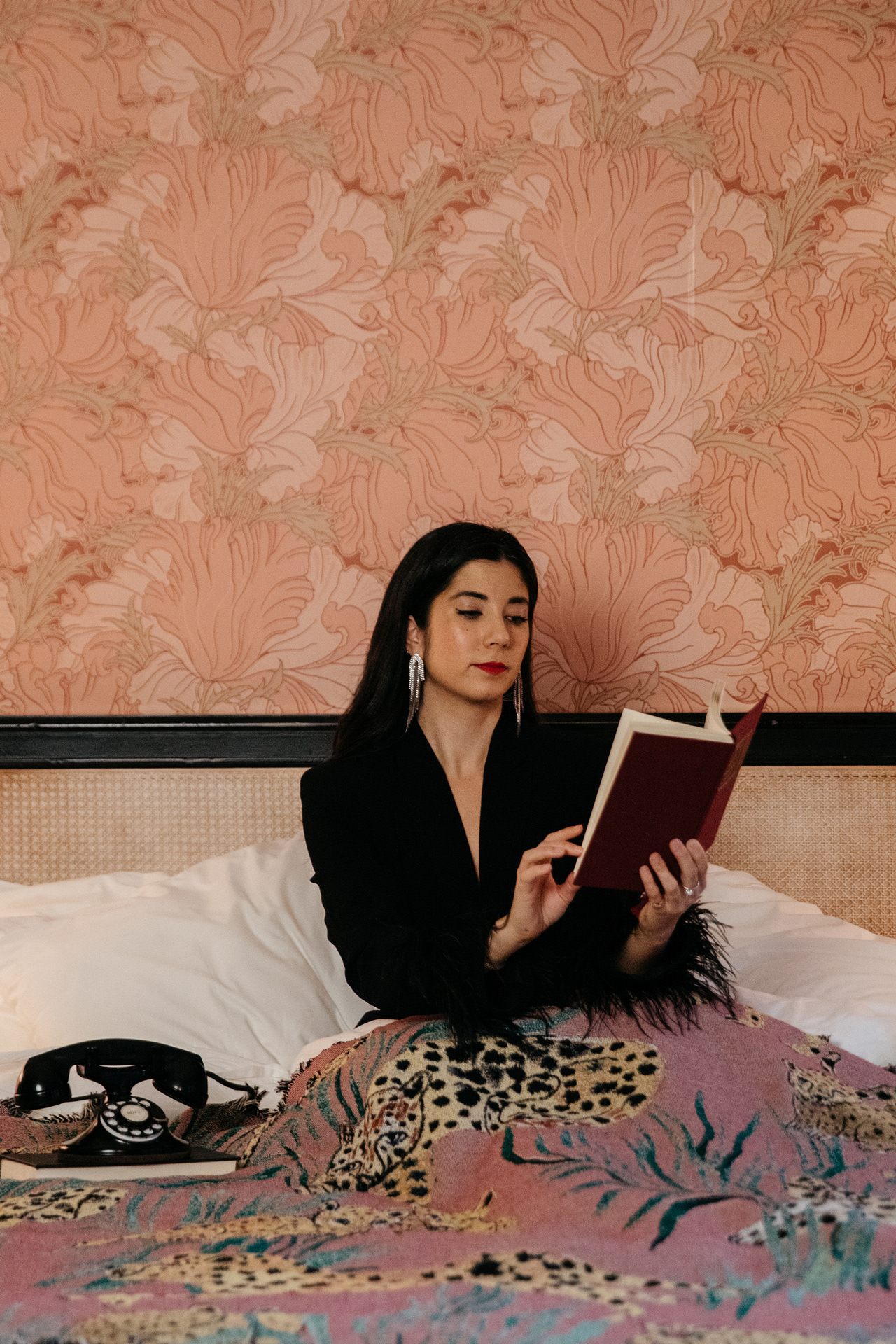 [prodl brand="The Kemist" product="Mayfair tulle skirt" description="Hands down, this was my most asked about purchase of 2020 and quite easily, my favorite! I personally own this tulle wonder in navy blue but the designer Sade carries it in a range of hues, including this divine red! I scooped up the UK 8 size and found it to be quite true to size, if not a tiny touch too big in the waist (nothing my tailor couldn't fix though)." link="https://thekemist.com/product/tks-mayfair-22meters-tulle-skirt"]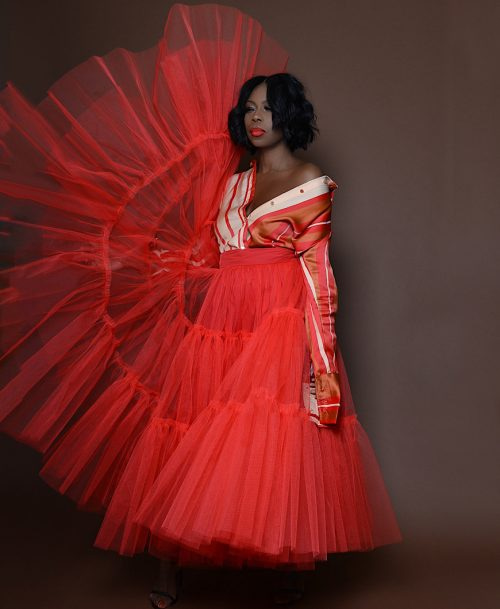 [/prodl]
[prodr brand="Chanel" product="Vintage clip on earrings" description="Oh, where would I be without my favorite vintage Chanel earrings? Answer: I'd be fine, of course, but man, these beauties always add something to an outfit that makes it sing. And best part -- you can usually find pairs at The Real Real or ReBag at reasonable prices!" link="https://shopstyle.it/l/bqd5q"]
[/prodr]
[prodl brand="Marta Scarampi" product="Wool cape" description="A recent brand discovery for me and I just love their approach to slow fashion. Each piece is handmade in Torino, Italy with high quality wool and if you happen to have a cute pup or little one in your life? They'll make a matching for them! (Elvis has his own and I'm working on documenting him in it at the moment." link="https://www.martascarampi.com/collections/womens-capes/products/womens-cape-rachel-cream-gauguin"]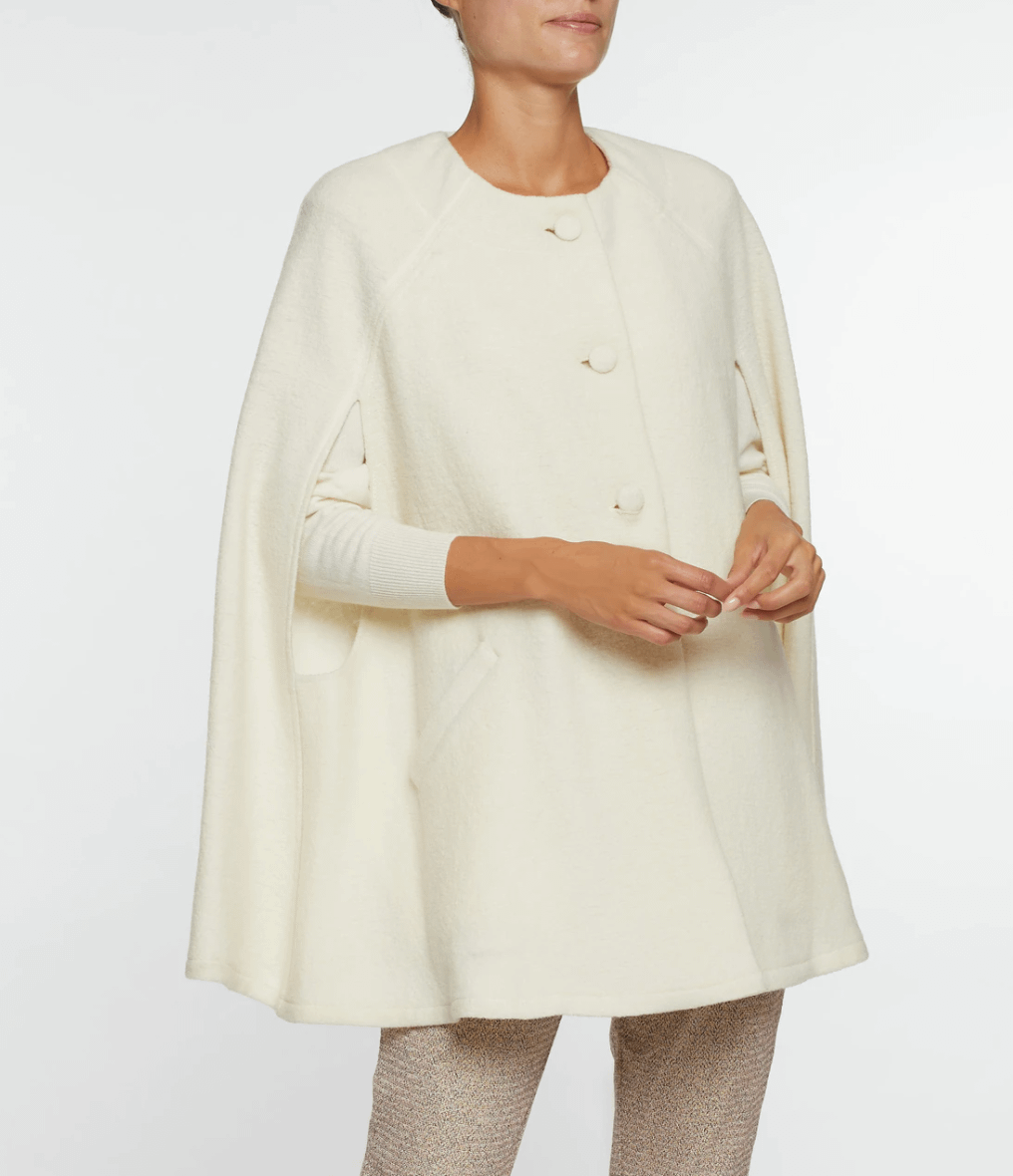 [/prodl]
[prodr brand="CH Carolina Herrera" product="Insignia satchel" description="When I first sported this bag back in October, you guys had all the questions! Namely because of the insignia design, this bag feels very vintage, but it's not -- an aspect I love about it! Best part? The CH team is currently offering 10% as part of their ongoing CHoose Hope campaign. For every accessory purchased, the CH team will donate 10% to the Red Cross until December 31st." link="https://chcarolinaherrera.com/us/en/women-6756168-1/bags-6756204-1/must-haves-6756687-1/item/initials-insignia-satchel-medium-shoulder-bag-petra-aaca10hp02720-1"]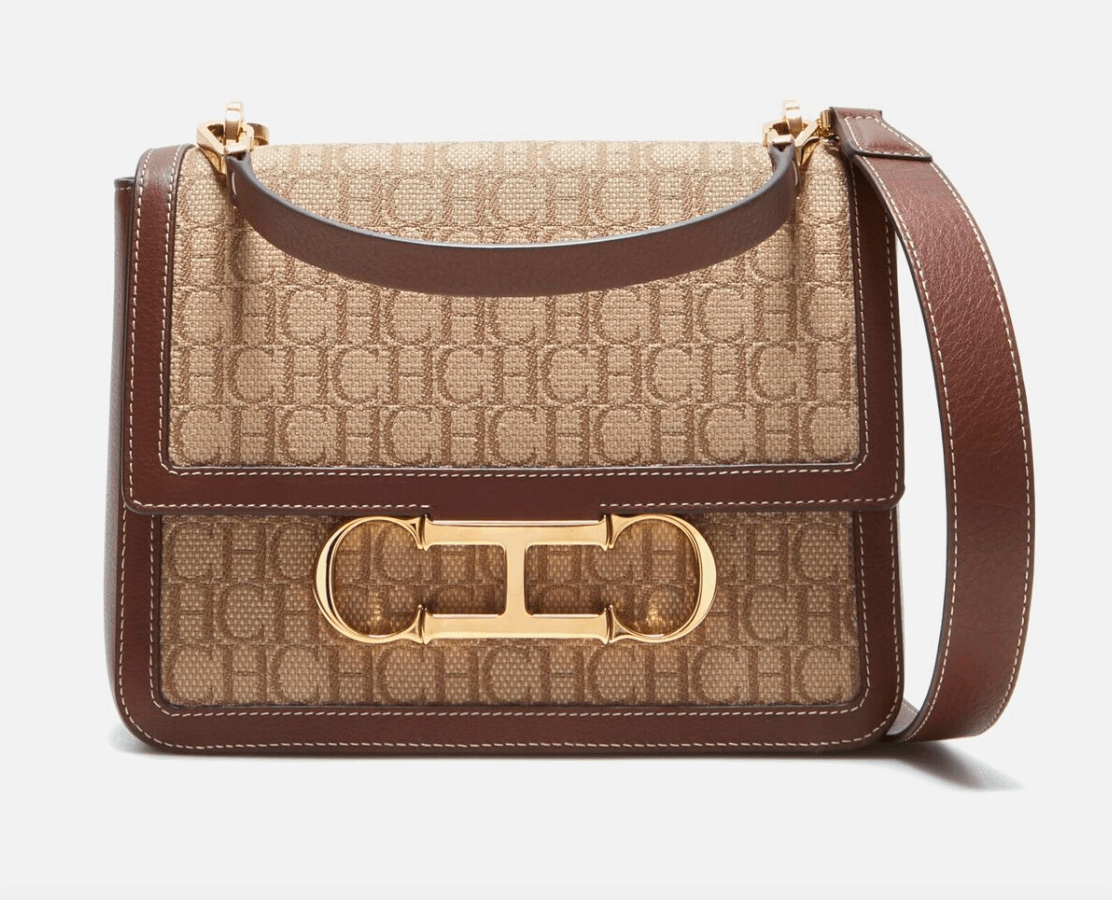 [/prodr]