3
minute read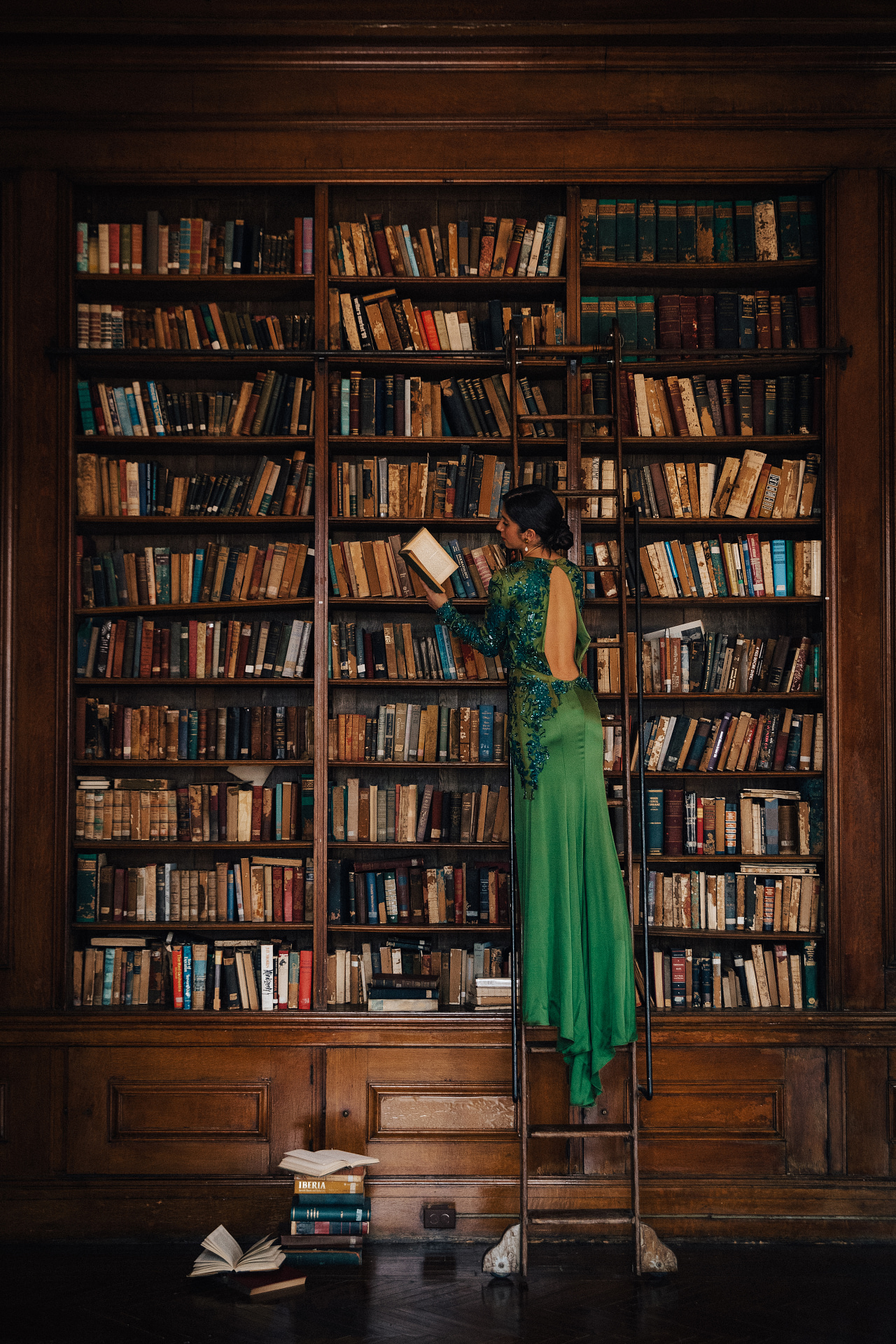 I'm not an overly fussy person when it comes to birthdays. In fact, perhaps it's the Pisces in me, but a big celebration in my honor stresses me out just to think about — let alone, plan. Which is why I'll always tend to favor small and intimate gatherings — the unavoidable theme of this past year perhaps for us all, whether we liked it or not.
A few weeks ago, on a cold February Friday, I turned 35. It was a quiet day of heads down work and creative tasks for campaigns I had in flight, followed by dinner and a movie at home with my two favorite guys. It snowed for most of the day, which was the perfect extra excuse I needed to sit at my window as dusk settled, waiting for the glow of the apartment windows around us to pepper the palpably cold darkness outside.
You see, birthdays always bring a heavy dose of introspection for me. That might sound overly despondent, and perhaps it is, but I don't mind it much. The truth is — the further I move along into my 30s, the more comfortable I feel actually sitting with things, reflecting on them, understanding what it is about them that makes me happy and similarly, what it is about them that makes me sad. And this past year, this past trip around the sun? There was plenty to be thankful for, to celebrate, to cherish, to learn from, and yes, there was plenty to mourn as well — each one no more valuable than the other, each one deserving of headspace, especially as I closed out yet another proverbial chapter, in preparation for the next.
In the past, I might have written a pithy collection of 35 things I've learned in 35 years but I have a feeling that's been done many times before. So instead, I'd rather leave you with one particular truth I've come to underscore time and time again and that's a certain Maya Angelou quote that I think applies so beautifully to practically everything: "I've learned that people will forget what you said, people will forget what you did, but people will never forget how you made them feel."
As for these photos? Well, let's just say, while I may turn down a big fancy, soirée in my honor, that doesn't mean I'll skip out on dressing up for any and all other occasions, formal or not.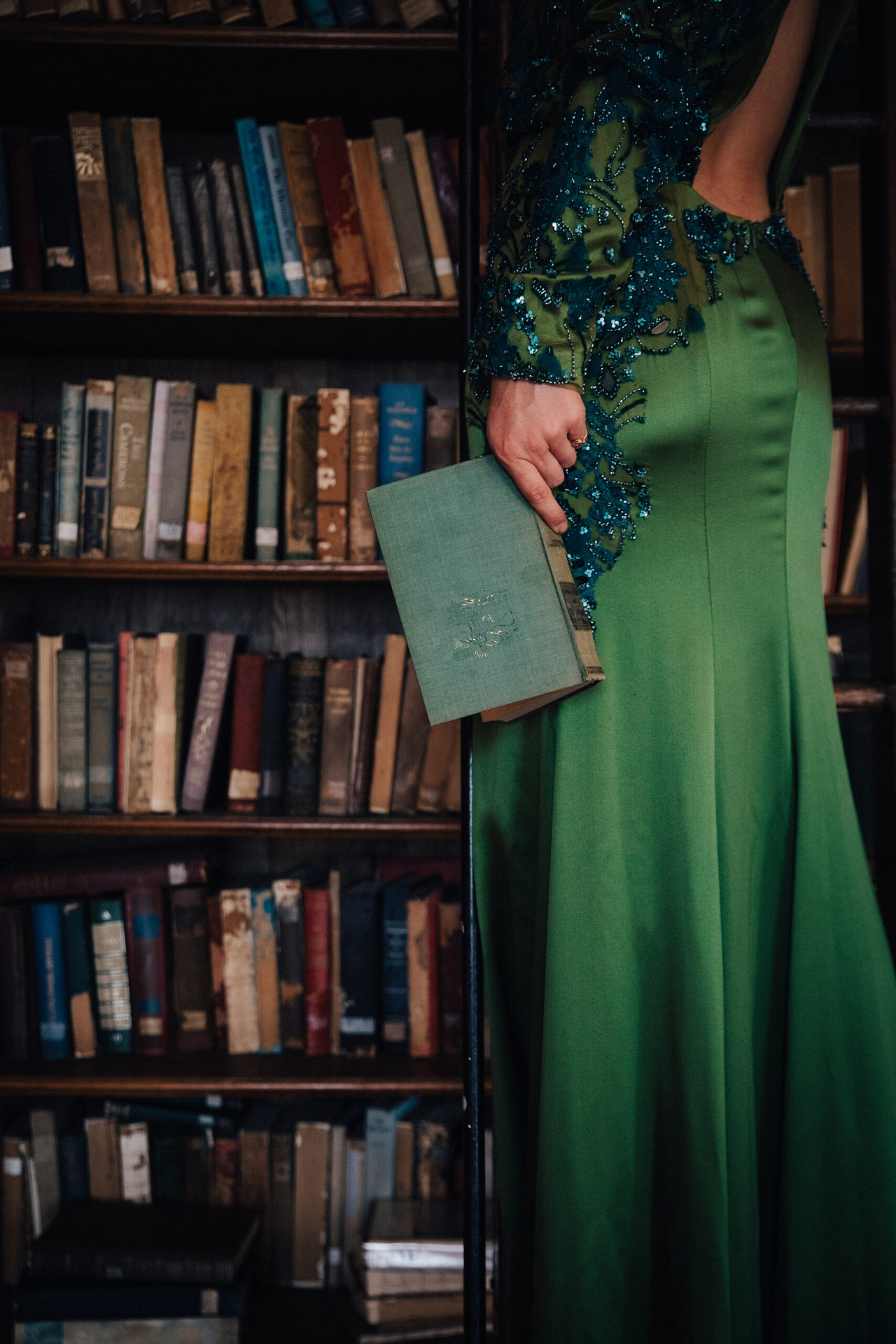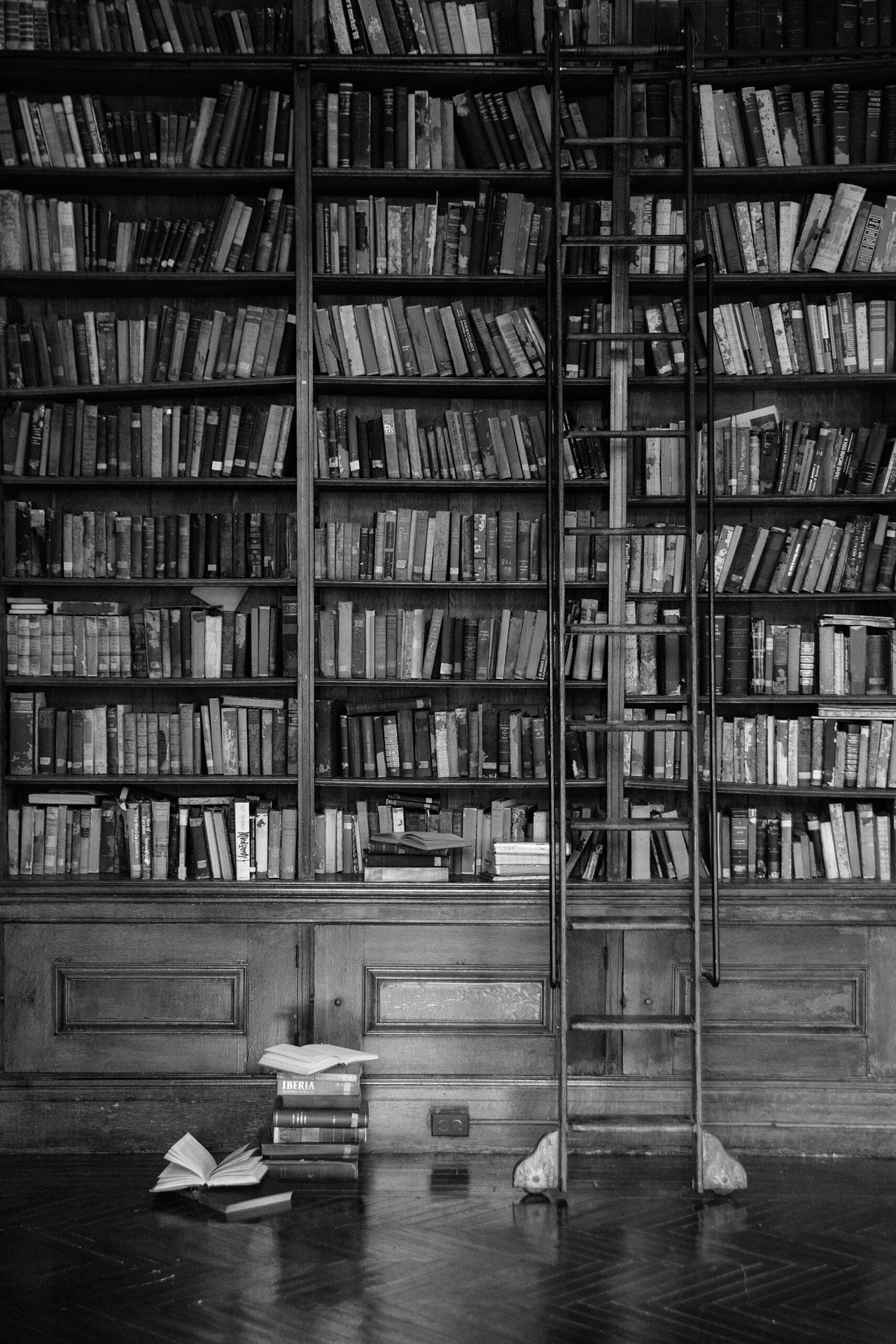 Monique Lhuillier dress on loan via Nova Octo // Vintage Chanel earrings (similar style here) // Shot on location in the Bronx at a landmark mansion, a former retirement home turned event space.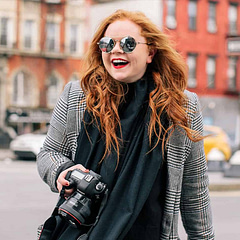 Photography
Allie Provost