3
minute read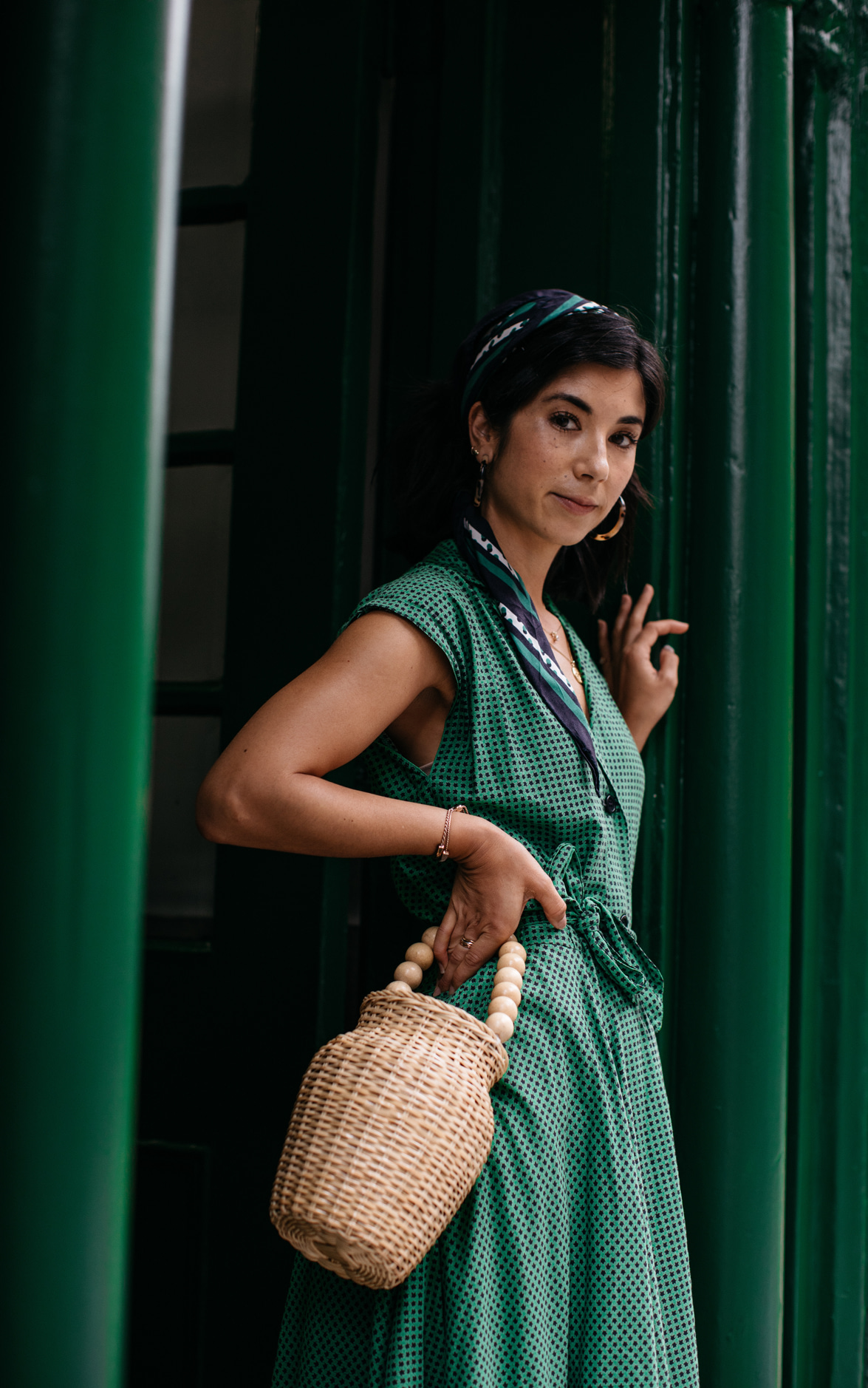 Ciao ragazzi!
You could say I've definitely been in an Italian state of mind lately. Between our Roman Holiday shoot earlier this month, our Talented Mr. Ripley shoot this past Monday and an upcoming trip in the works to Ischia and Capri with a few friends, all I want to do lately is eat pasta, say "Ciao!" to everyone I meet and hop on my proverbial Vespa.
Oddly enough, as I was going through these photos and editing them, I was suddenly reminded of this old photograph by Ruth Orkin I used to have as a poster in my college dorm room. It's a perfectly captured candid scene of an American girl walking past a large group of Italian men, who all appear to be catcalling her in some way. She's rushing past them, uncomfortable from the attention, perhaps uncertain of her surroundings. I recall getting this poster right before I was to leave for a semester abroad in Turin, Italy myself and in a way, I felt like I already identified with her. A bold girl jumping into something new even if it frightened her a bit.
There's one particular black and white photo in my set here (seen above) that reminds me of this shot and while I'm most certainly missing the large group of Italian men to heckle me, I still feel it evokes perhaps the same timeless mood.
In any event, on with this week's outfits! Catch the full video (plus a blooper) at the end of the post!
LOOK ONE // Casual meetings
LOOK TWO // Date night
LOOK THREE // Talented Mr. Ripley shoot outfit 
LOOK FOUR // Day in the office
LOOK FIVE // Brand dinner (seen in this blog post)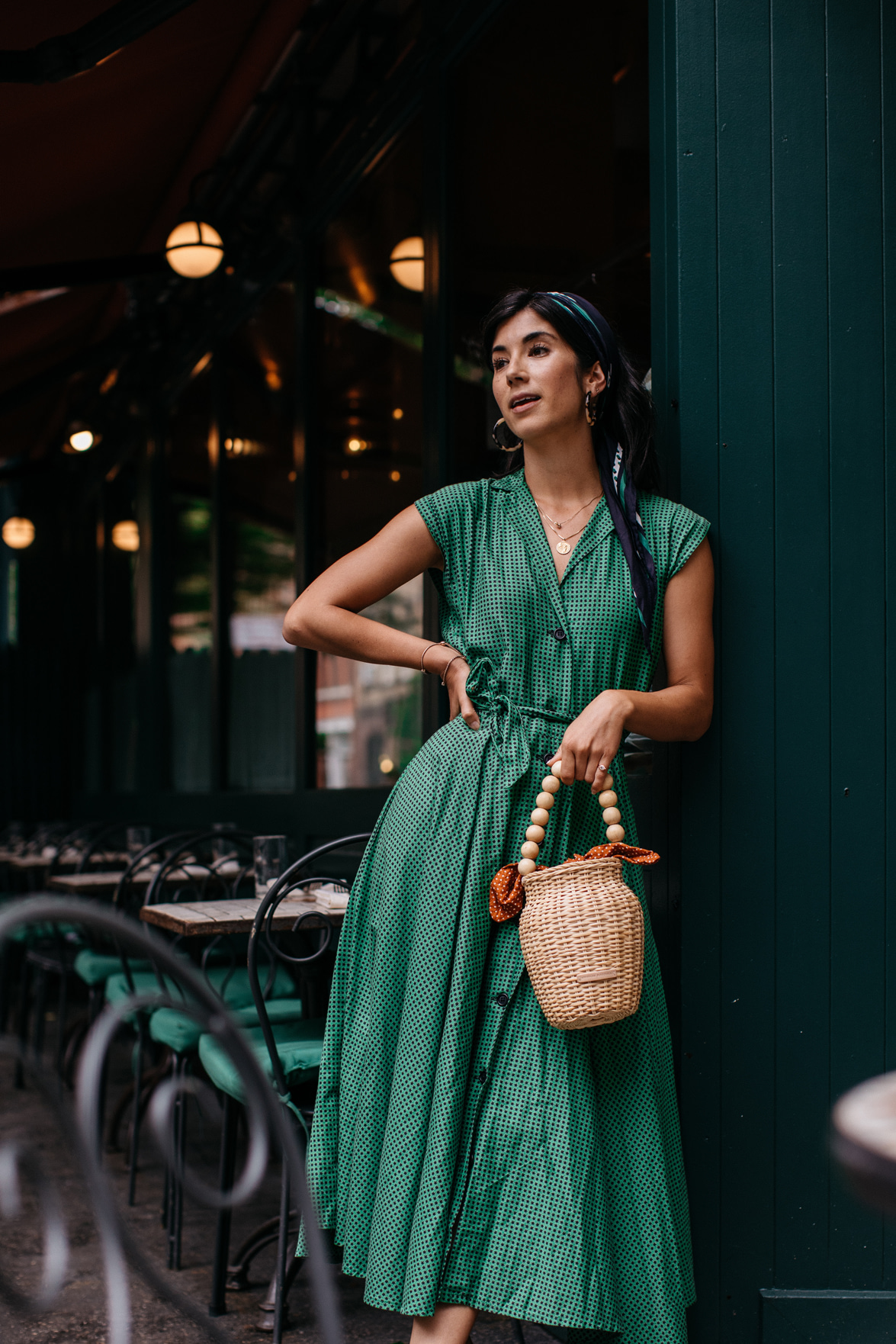 OUTFIT DETAILS: Vintage shirt dress (similar style here) // Chanel slingbacks // Loeffler Randall bag (rented via Rent the Runway) // Brooks Brothers scarf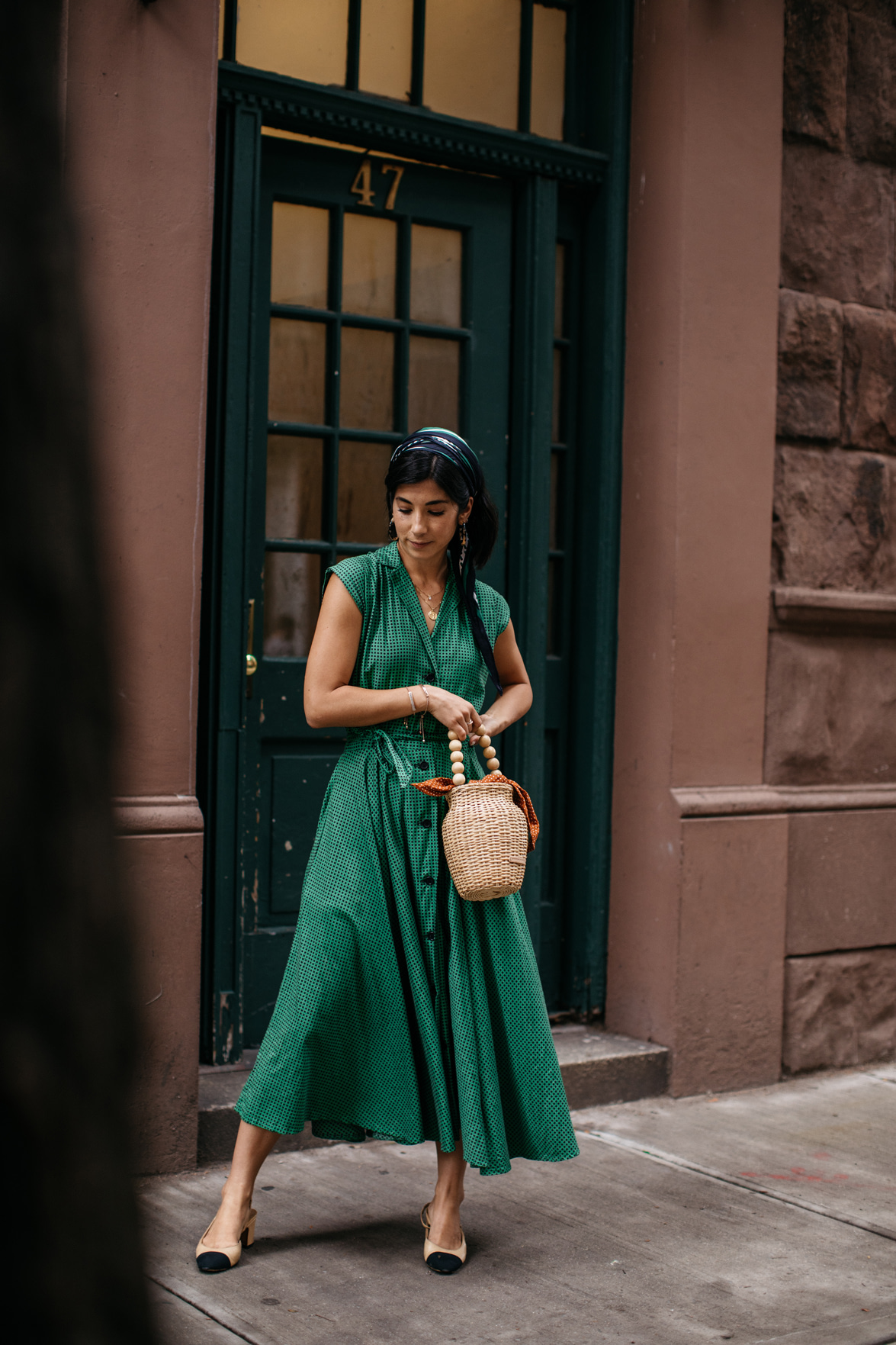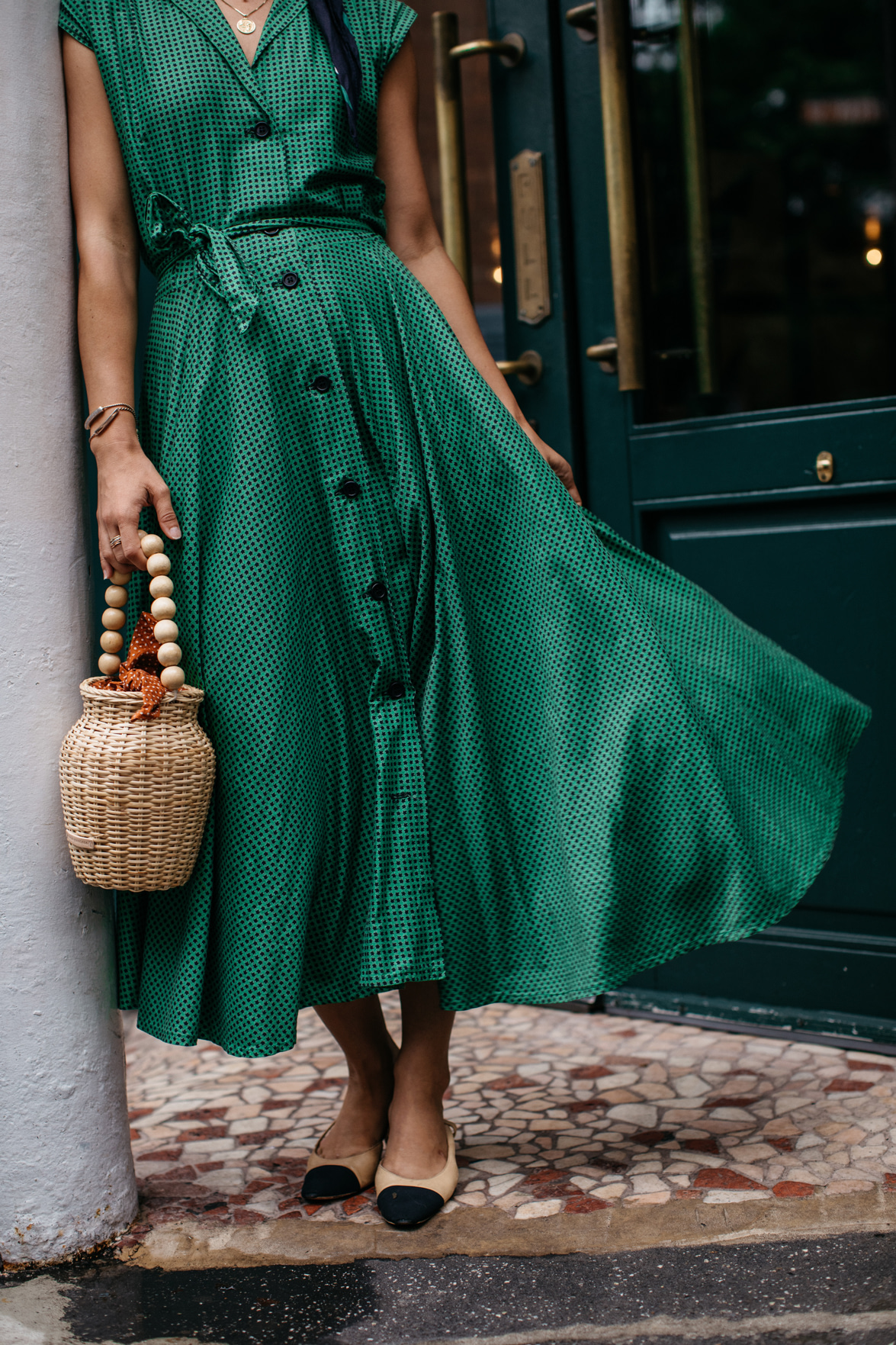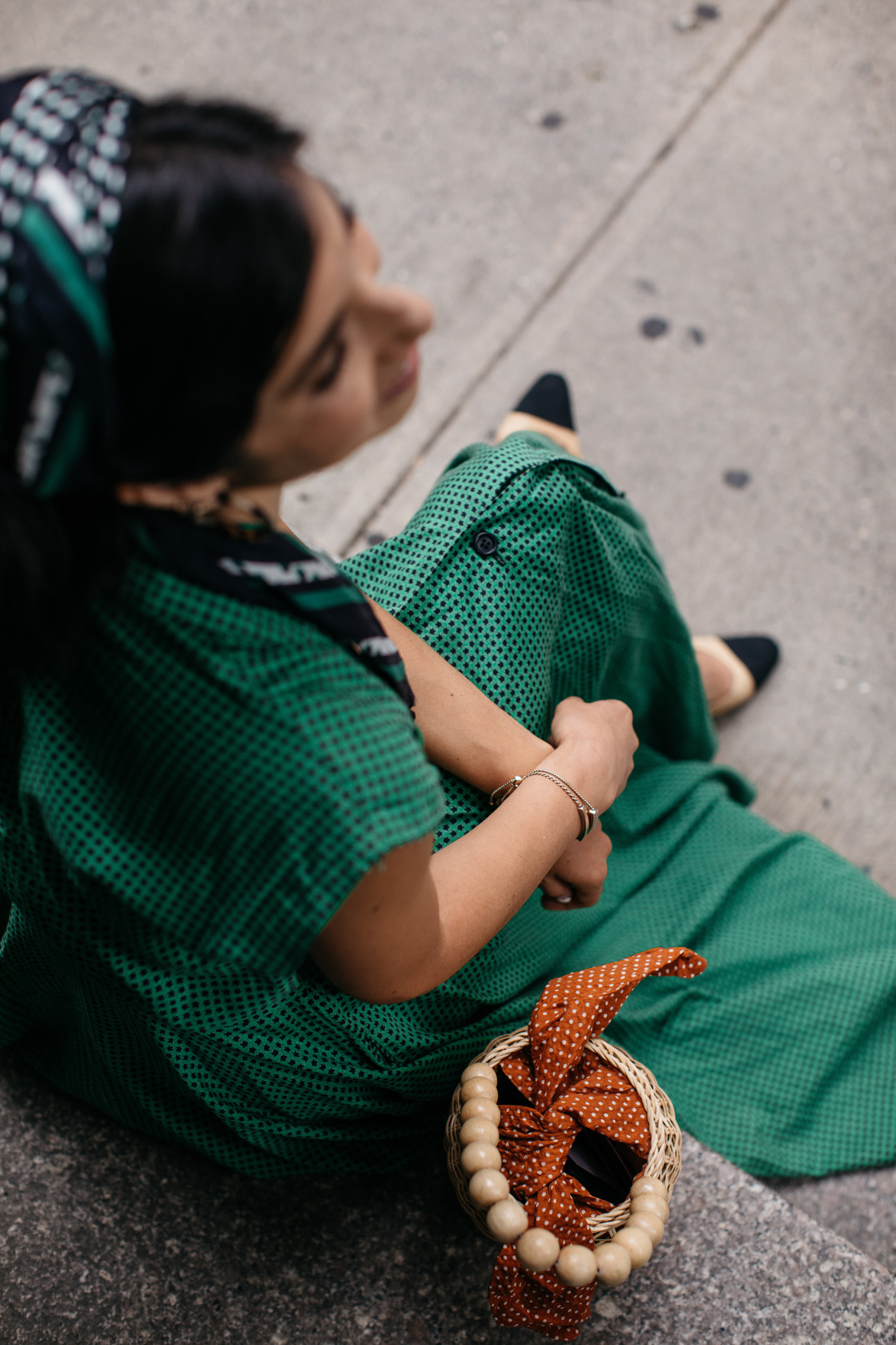 View this post on Instagram