3
minute read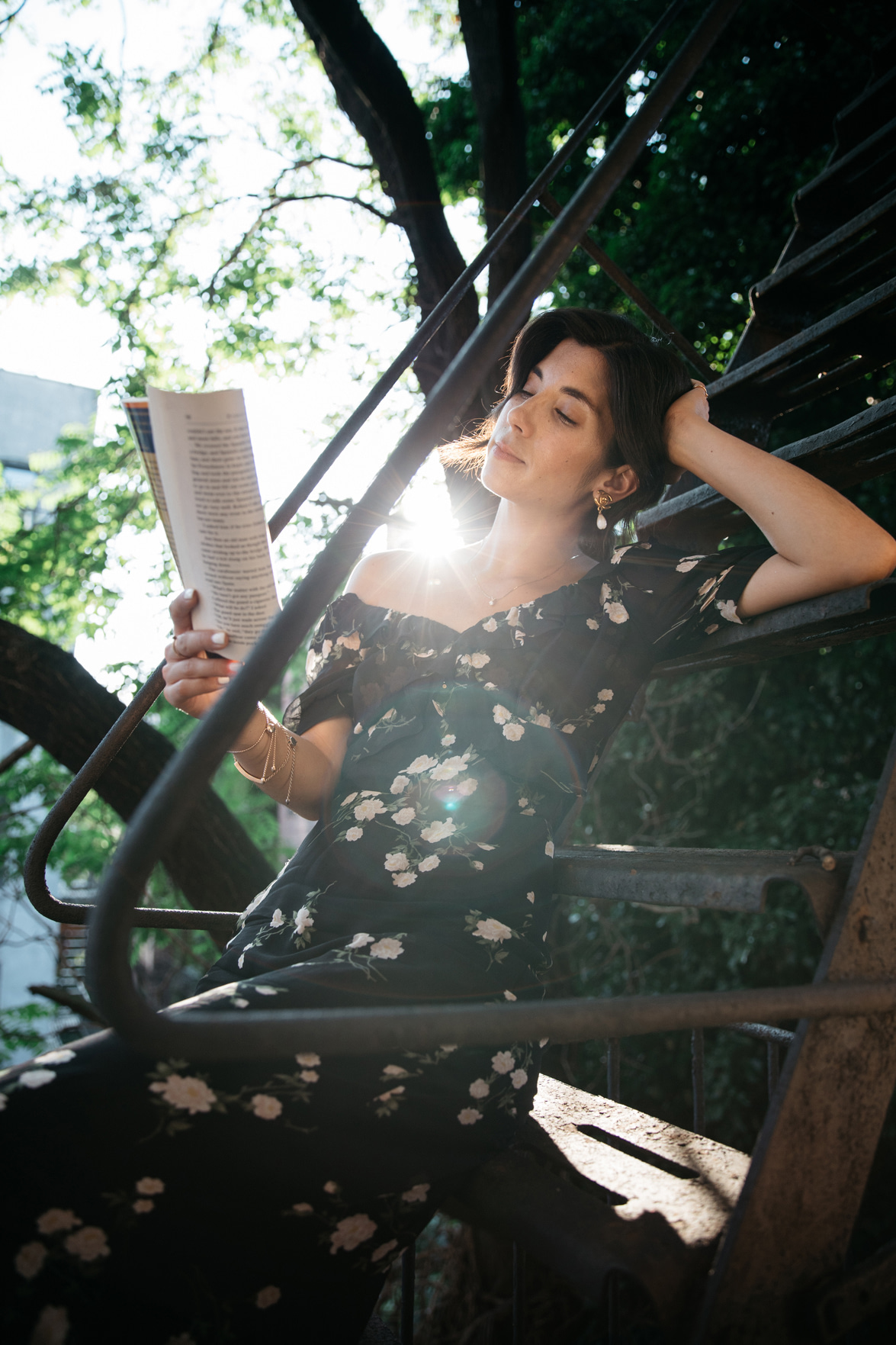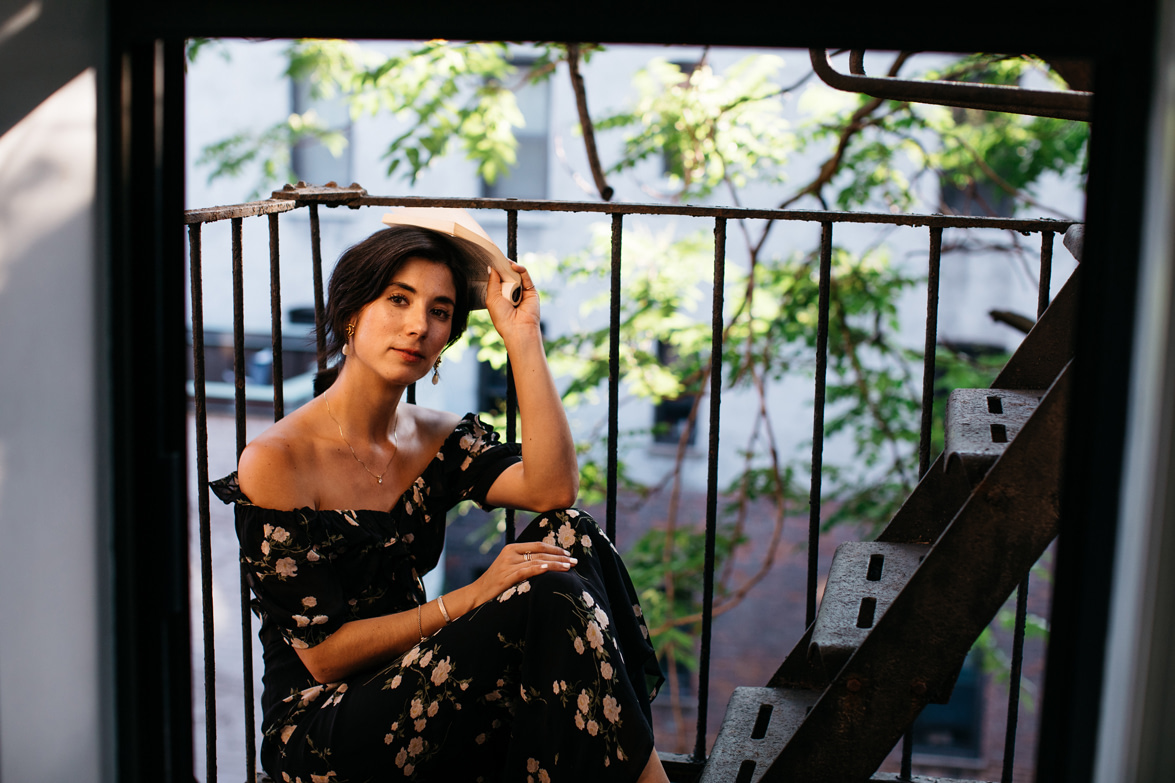 [row][half]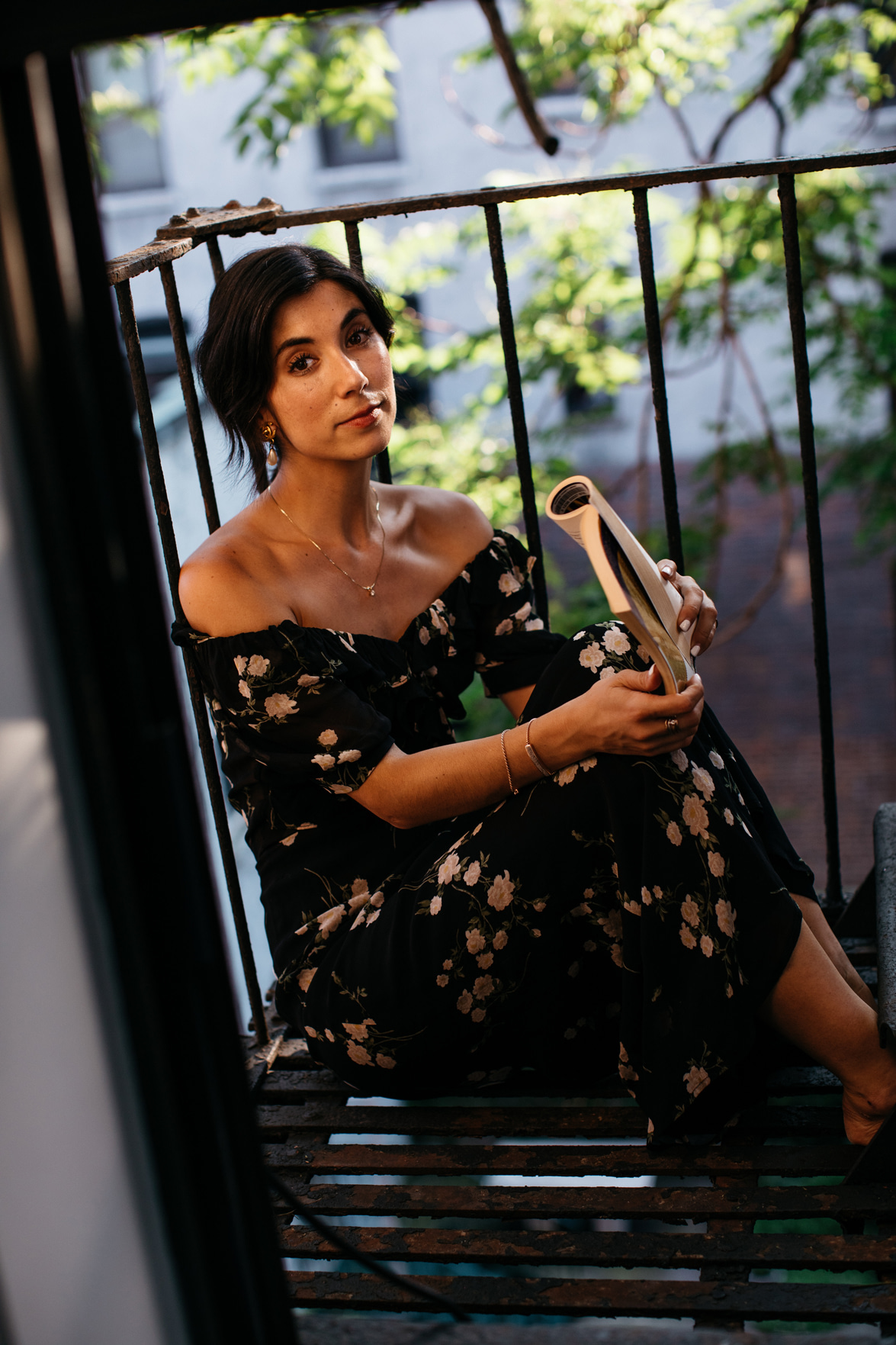 [/half][half]
So somehow I blinked...
And it's almost the end of June -- with the Fourth of July literally around the corner?! How is that humanly possible? We're planning on staying in town for the holiday weekend -- to catch up with friends, maybe BBQ out on our fire escape if I can find the perfect mini grill and catch the Yankees and Mets game on the 3rd. My boyfriend loves to tease me, but my "American" roots really show around the Fourth of July. It's quite possibly one of my favorite holidays, beating out Christmas actually (I much prefer Thanksgiving to Christmas, to be honest).
What are you all doing for the holiday? Traveling? BBQing? Lounging? All of the above? Would love to hear your plans!
In the meantime, here's another week of outfits, with more bad dancing from yours truly -- scroll down for the full video! Enjoy!
LOOK ONE // Brand lunch 
LOOK TWO // Weekend brunch 
LOOK THREE // Art exhibit opening 
[/half][/row]
LOOK FOUR // Photoshoot but needs to be worn somewhere tropical!
LOOK FIVE // Date night
[row][half]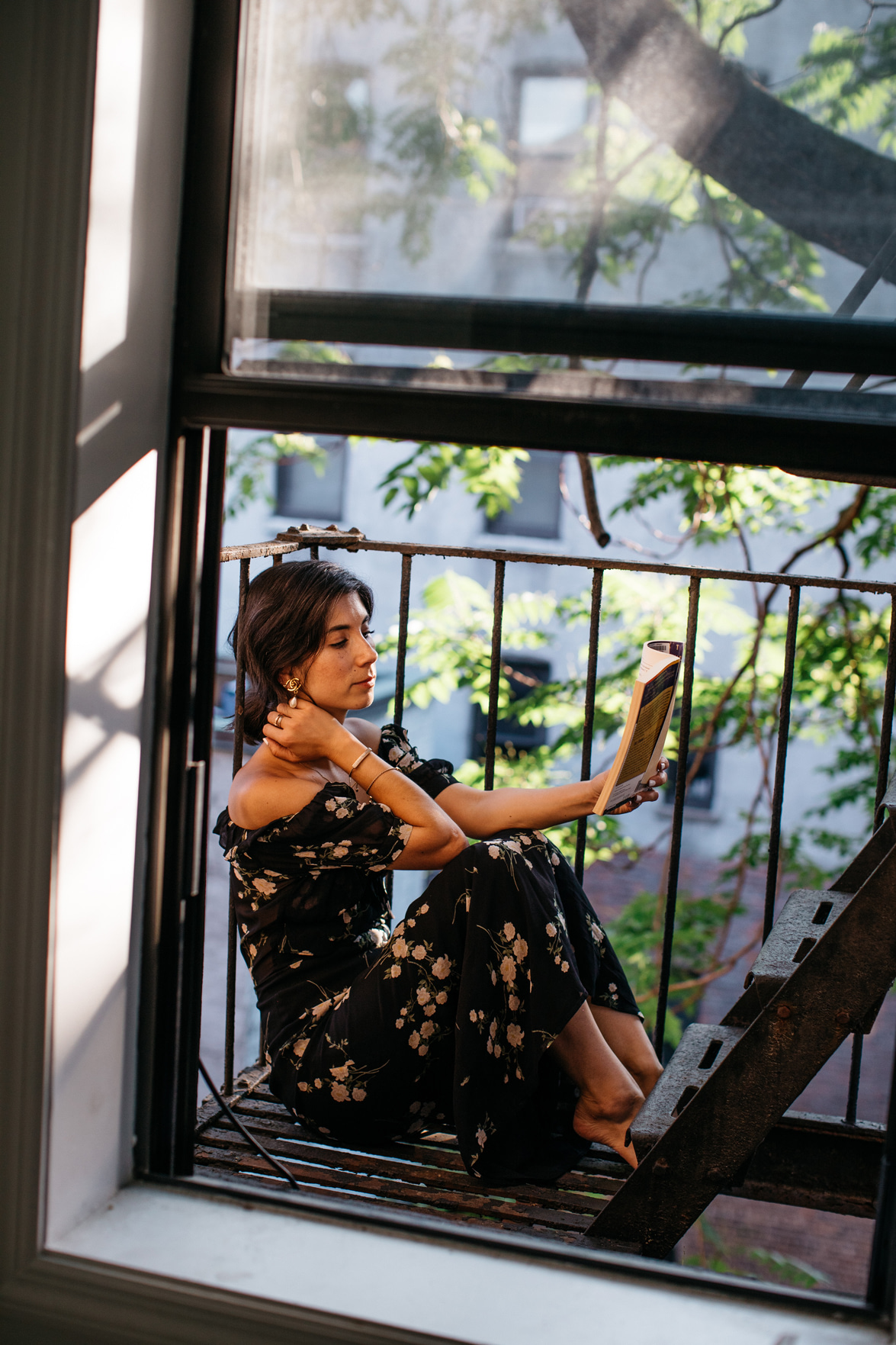 [/half][half]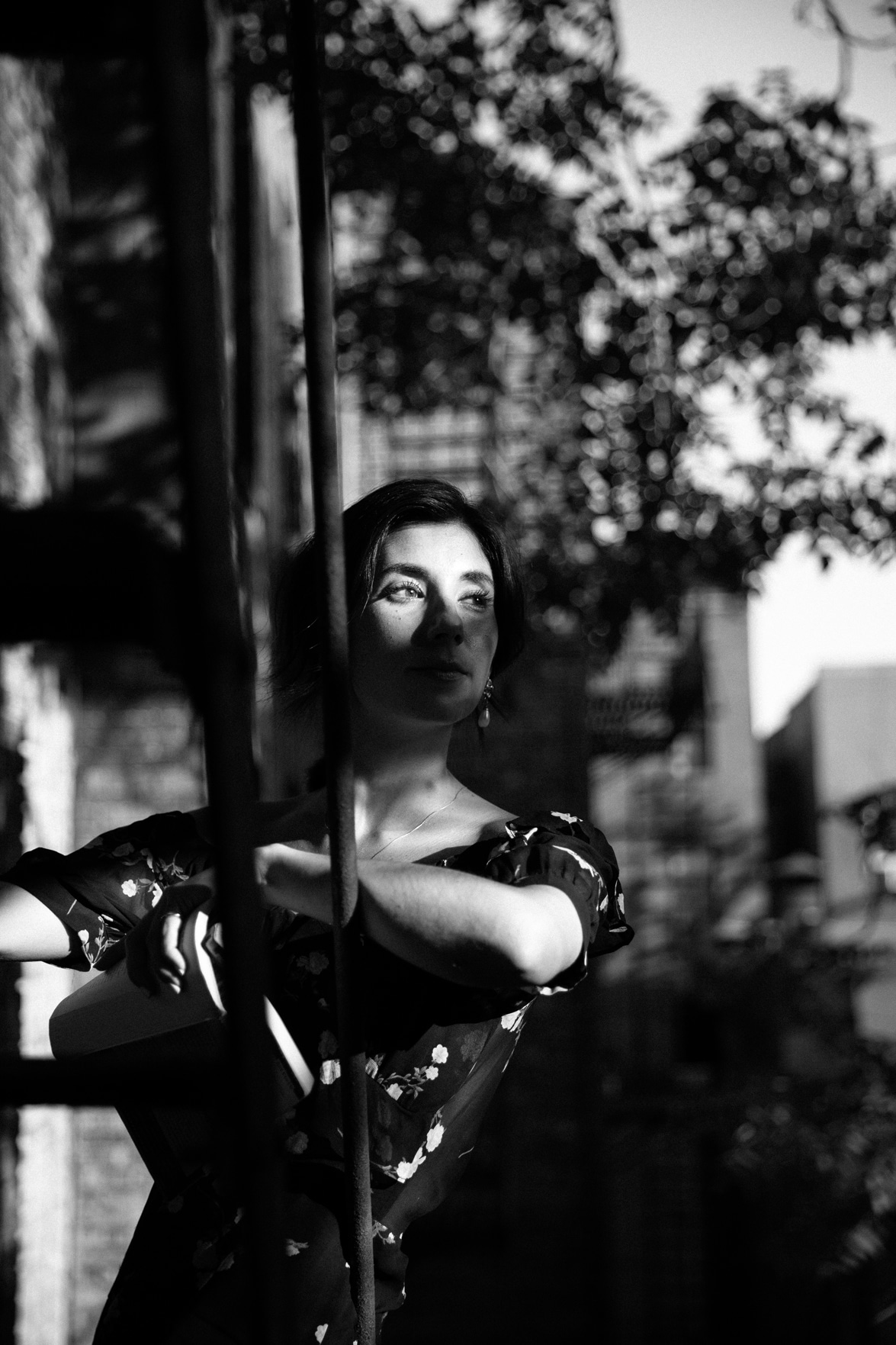 [/half][/row]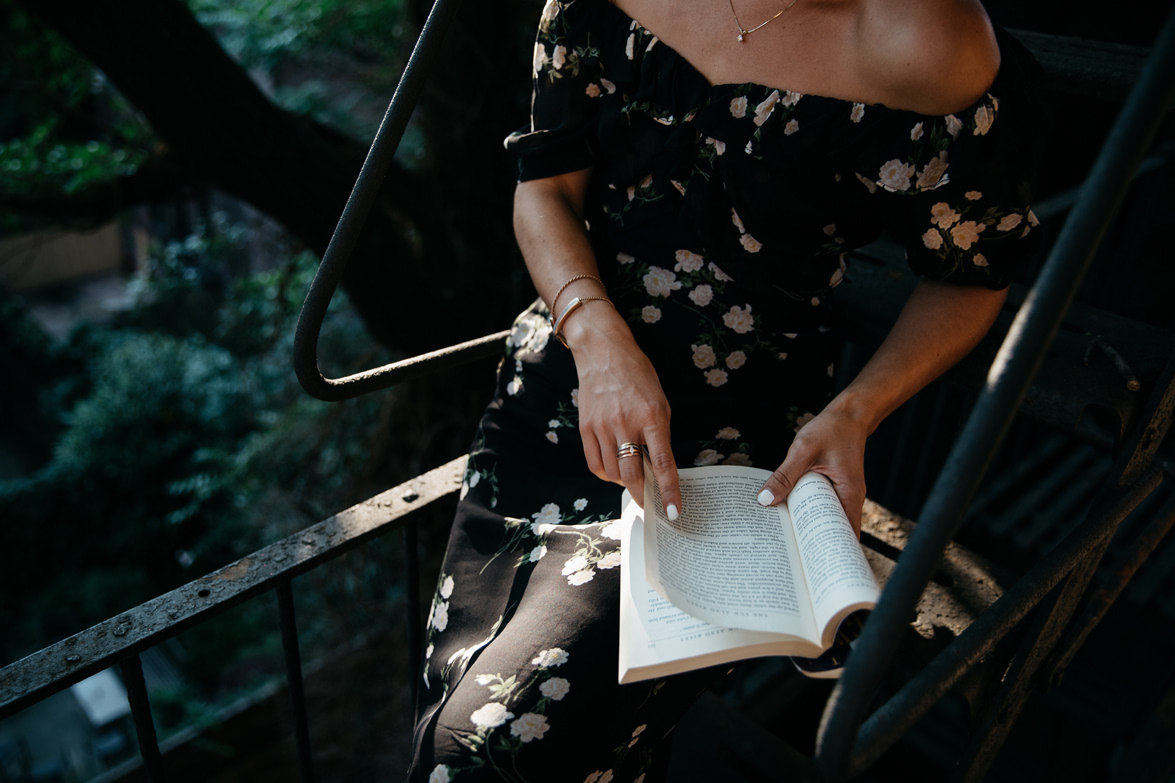 [row][half]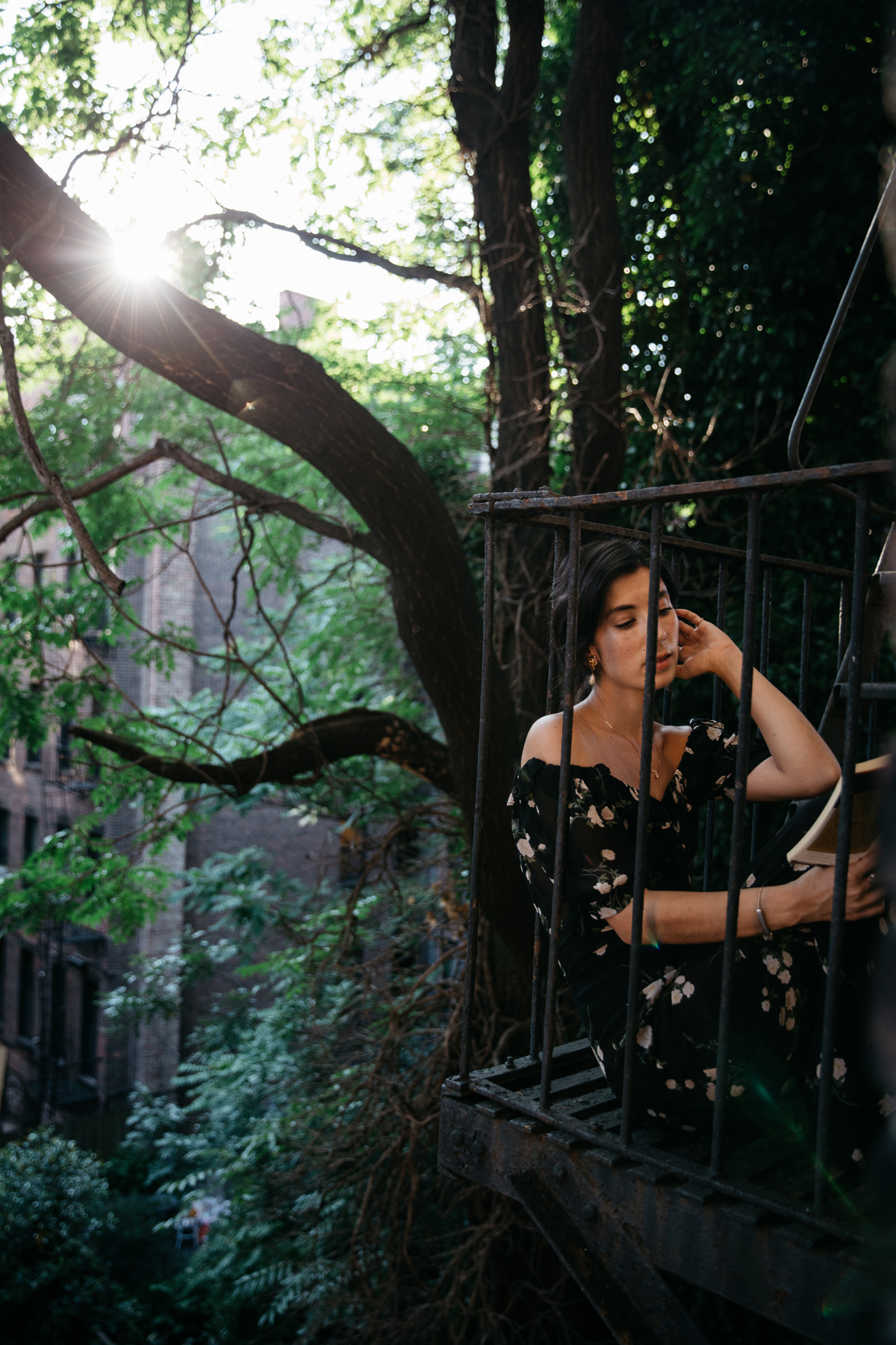 [/half][half]
View this post on Instagram

[/half][/row]