3
minute read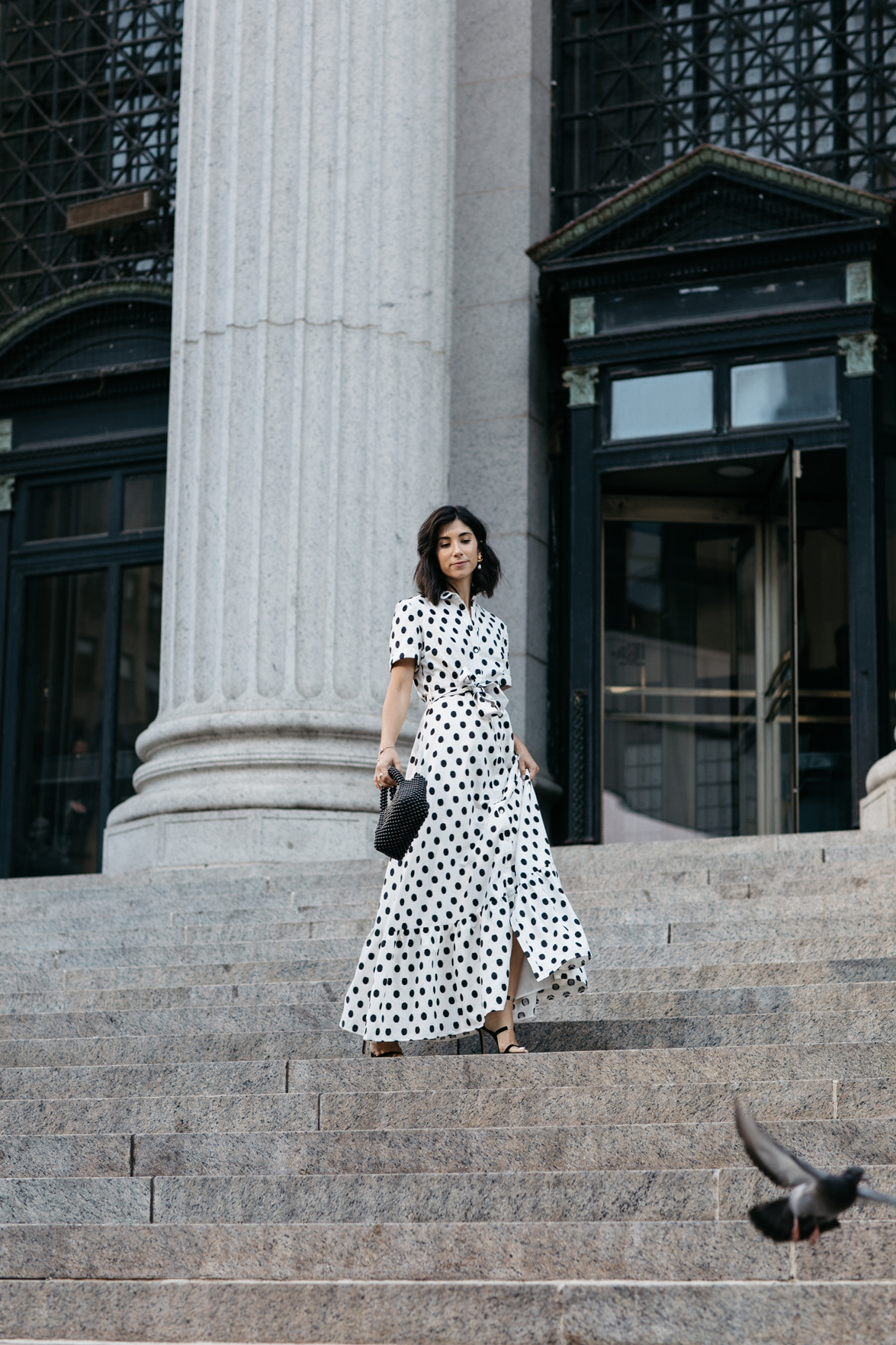 [row][half]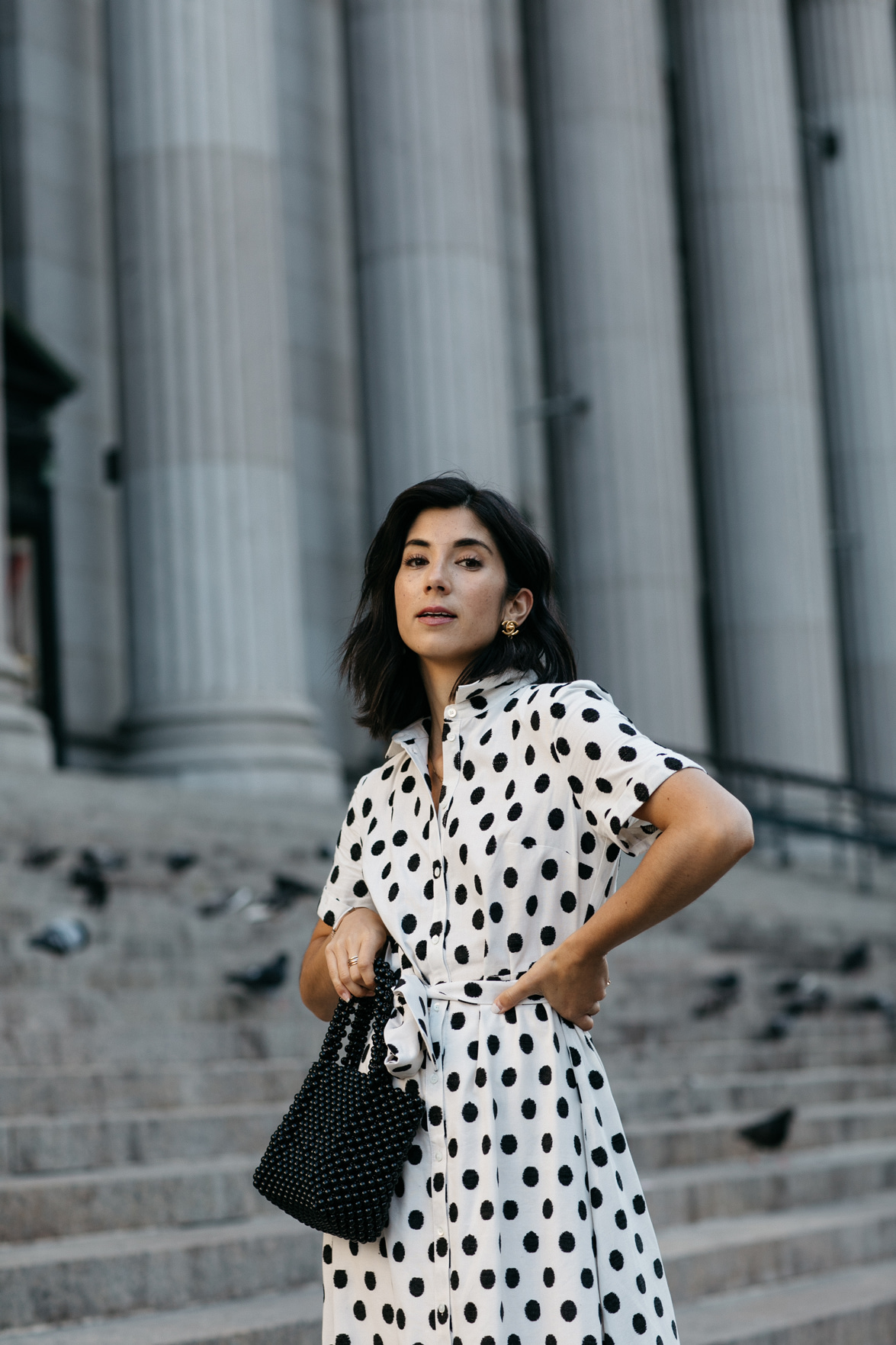 [/half][half]
Another week, another set of outfits!
It's been a busy past several days or so -- lots of brand and networking events (and resort collection previews) have been filling the calendar up, hence lots of day to night dresses to go the extra mile. This is the time of year when I really go overboard when it comes to the dress department (thank goodness for Rent the Runway) and this week was full of perfect opportunities to don them.
If you feel like a good laugh, check out my video below. Dance moves (and lip syncing) thanks to Harry Belafonte's "Jump in the Line" -- an instant mood boosting song, if you ask me. Hope you're all having a great week so far!
NECKLACE DETAILS // Seen throughout video
LOOK ONE // Influencer marketing panel hosted at the Sezane boutique 
LOOK TWO // Johanna Ortiz resort runway show
LOOK THREE // Date night with Ty
[/half][/row]
LOOK FOUR // Brand dinner event here in the city
LOOK FIVE // Campaign photoshoot 
[row][half]
View this post on Instagram

[/half][half]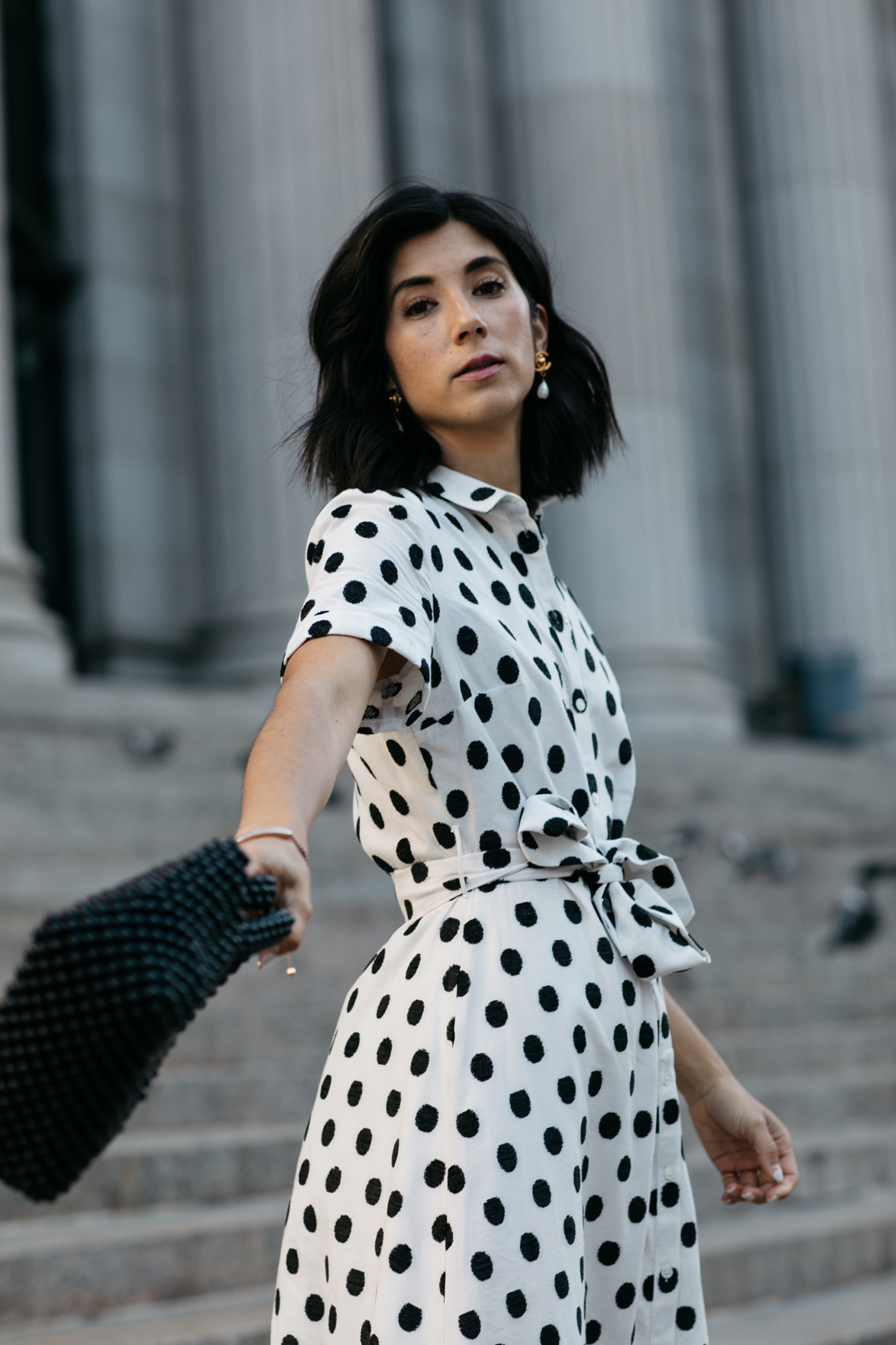 [/half][/row]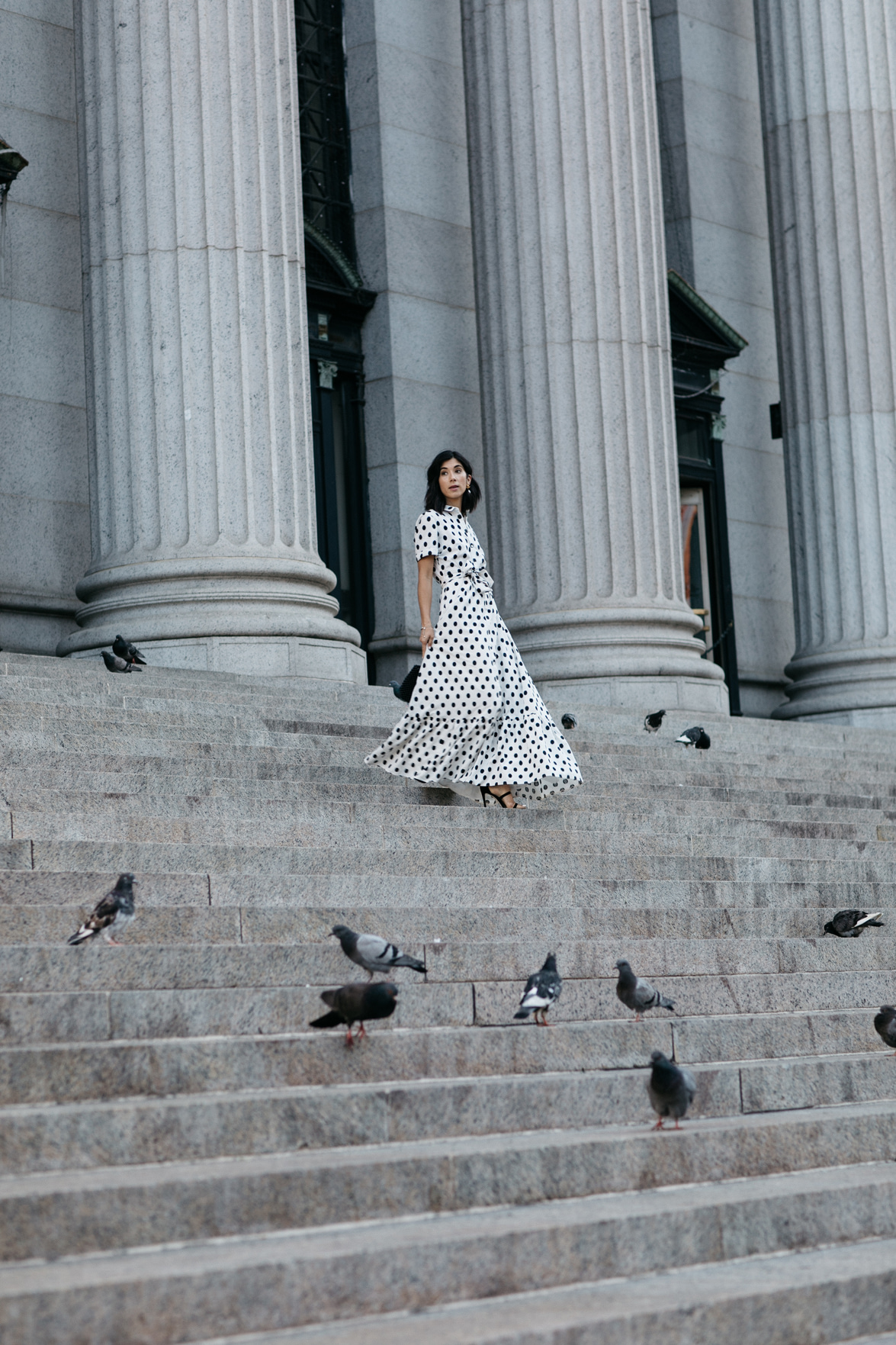 [row][half]
[/half][half]
[/half][/row]