2
minute read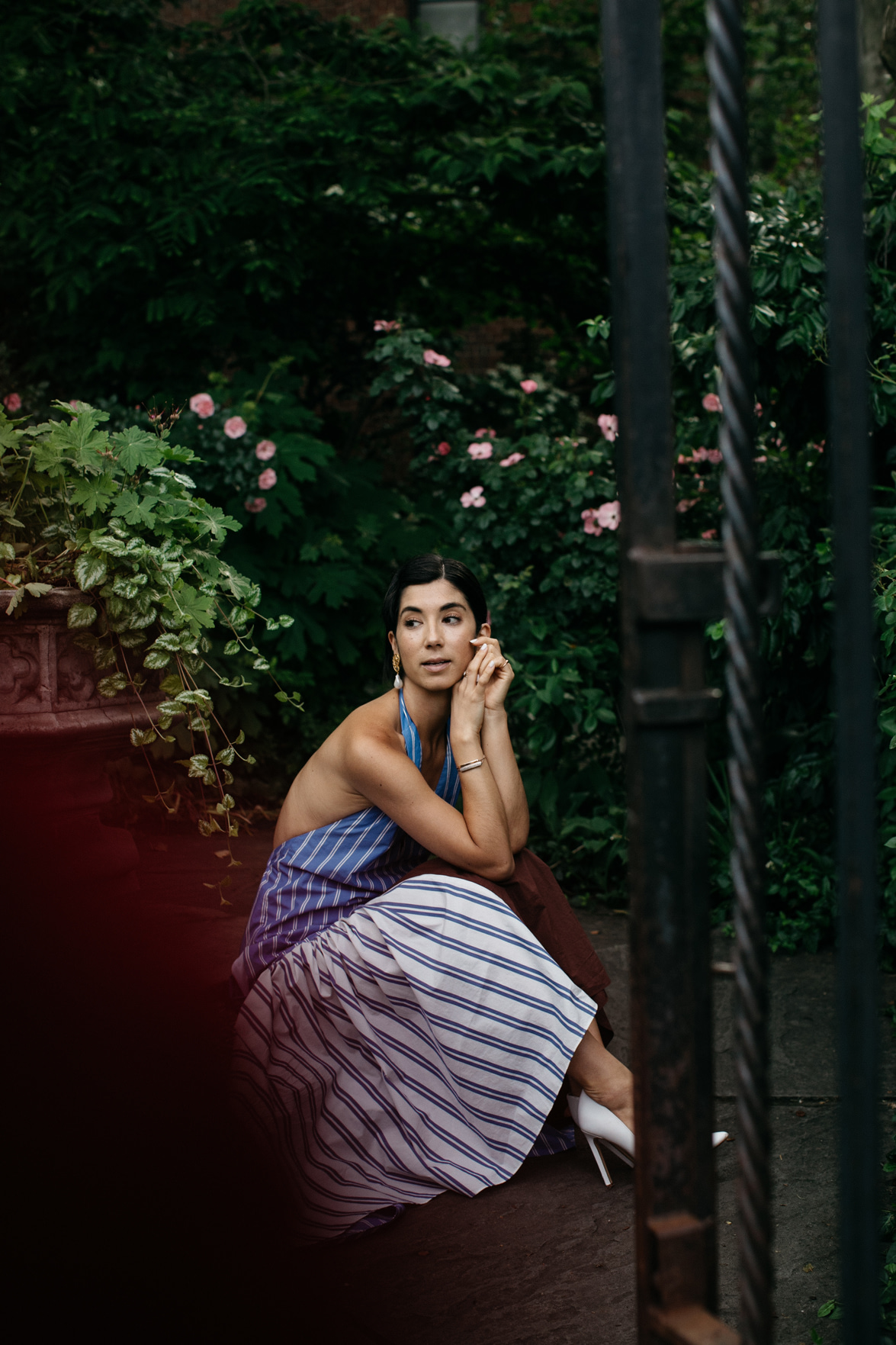 Earlier this year, you all asked for more every day outfits here on the blog.
While I'm a bit sad to report I'm several months late with this, I'm excited to have found a format that I think makes it super easy to share more of these candid, daily outfits. These are the unsung heroes of my week, they make it to meetings and days around the apartment and office, as well as more casual (and formal) events here in the city. Some get photographed properly but most don't -- so I wanted a way to document them along the way, to give you guys a more regular dose of styling inspiration, hence these less polished IGTV videos.
Last week's assortment (with a heavy dose of weekend attire thanks to Memorial Day) was chock full of outfits for get togethers. We're finally experiencing a true late spring, early summer here in New York and I'm busting out all the floral pieces to celebrate! Scroll down for the full video -- what look is your favorite?
LOOK ONE // Afternoon errands + meetings
LOOK TWO // Happy hour drinks
LOOK THREE // Weekend brunch 
LOOK FOUR // Summer black tie
LOOK FIVE // Summer wedding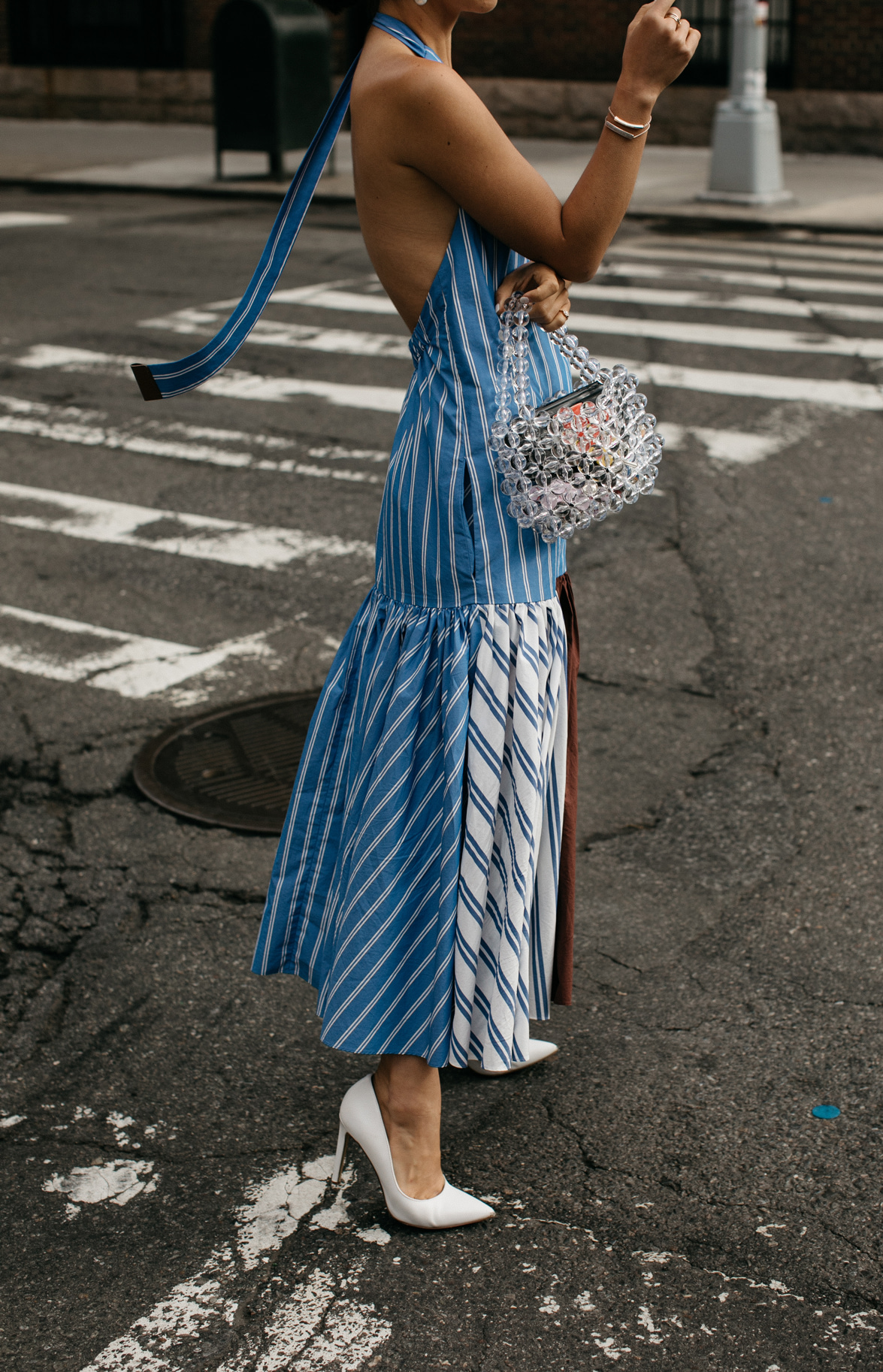 View this post on Instagram