4
minute read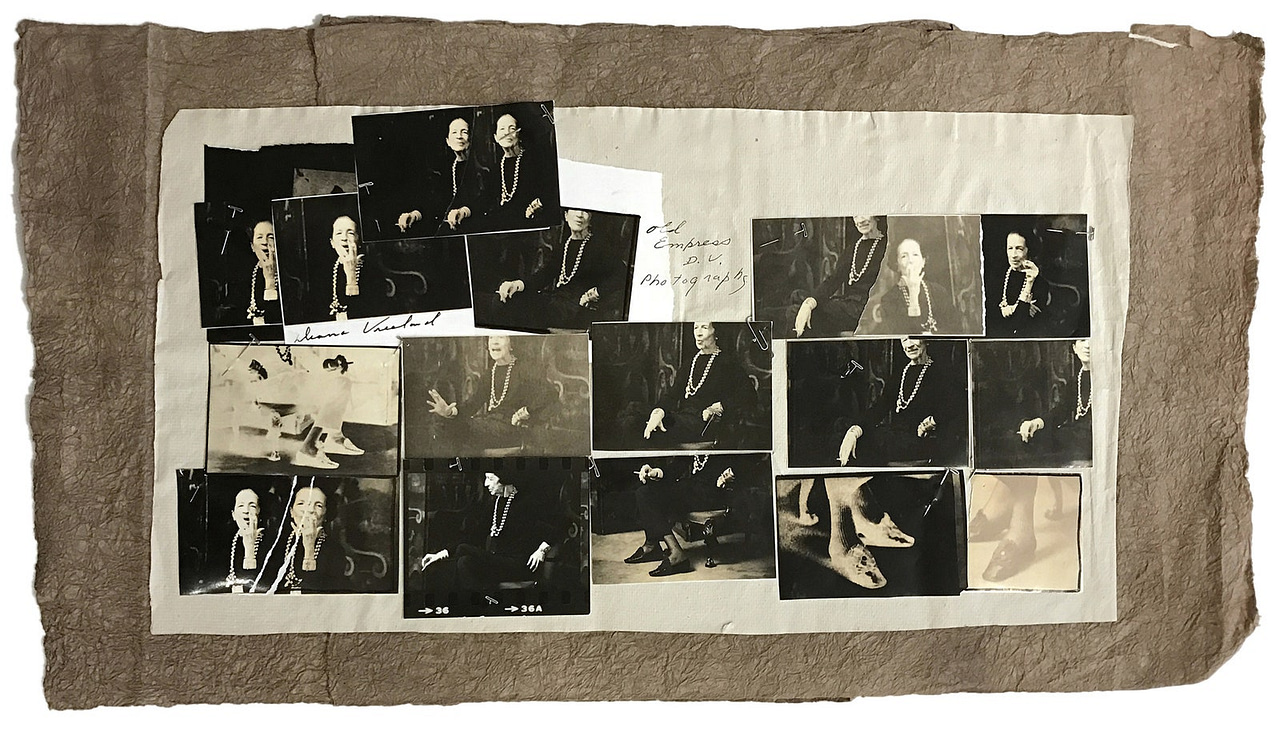 I wanted to take photographs that were outside time, of people in today's world with the atmosphere of the past reflected in their faces, of palaces and gardens abandoned and overgrown. Photographs that retain a history.
And seemingly, just like that, with September's close, October brings a palpable weight to it. The closing of summer's doors to open a window to fall's brisk breeze. Personally, this is my favorite transition time of the year. When sunsets sneak up on you to reveal ink blue skies that feel inviting enough to admire for hours. When the lights of apartment and home windows glow at twilight with a distinct warmth. And the veil of our imaginations lift just enough to blur the line between past, present, this world and the next.
Yes, I'm quite aware that I overly romanticize the haunting season. For some, fall is an excuse to drink our weight in pumpkin spice lattes and wax poetically about romantic comedies from the 90s starring the likes of Meg Ryan and Tom Hanks, which, don't get me wrong. I get the appeal. I do.
But for me, fall is my time to let my inner macabre-enthusiast shine. Horror movies, haunted history tours, late night fireside chats on long weekend road trips. Some love the cozy charm of the season most. For me, it's the promise of dark intrigue and mystery, where the hauntingly beautiful steals my imagination.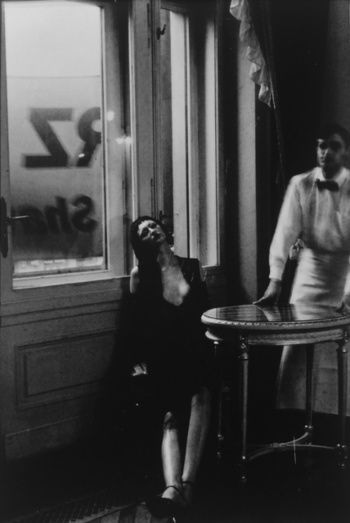 Naturally, when I started putting together this new monthly series of mine — a moodboard to reflect my thought patterns, my fashion senses and most importantly, my photographic whims and inspirations, I gravitated immediately to the likes of Deborah Turbeville, whose work fits this witching season almost too perfectly. In fact, I think it might have been made for her!
Turbeville was an American fashion photographer, best known for her work published in the likes of Harper's Bazaar and Vogue, creating editorials for brands like Ralph Lauren and Valentino to name only a few. Most distinctly known for her analog approach and tactile treatments and distortions to her images, Turbeville evoked a dark theatrical world, where models were often set in opulent, yet abandoned parlor rooms and tea gardens, their expressions forlorn or perhaps sinister. The really striking images, it's hard to tell between the two.
As a contemporary of Helmut Newton and Guy Bourdin, Turbeville's hazy, obscured vision was in stark contrast to the highly stylized and sometimes overly sexualized images her peers were known for — a woman pioneering the female gaze of other women. Admittedly, with Instagram down today, I've spent most of my afternoon just sorting through her work. It's absolutely spell-binding. Or as The New Yorker more aptly puts it, Turbeville's work feels "more hallucinated, not documented."