4
minute read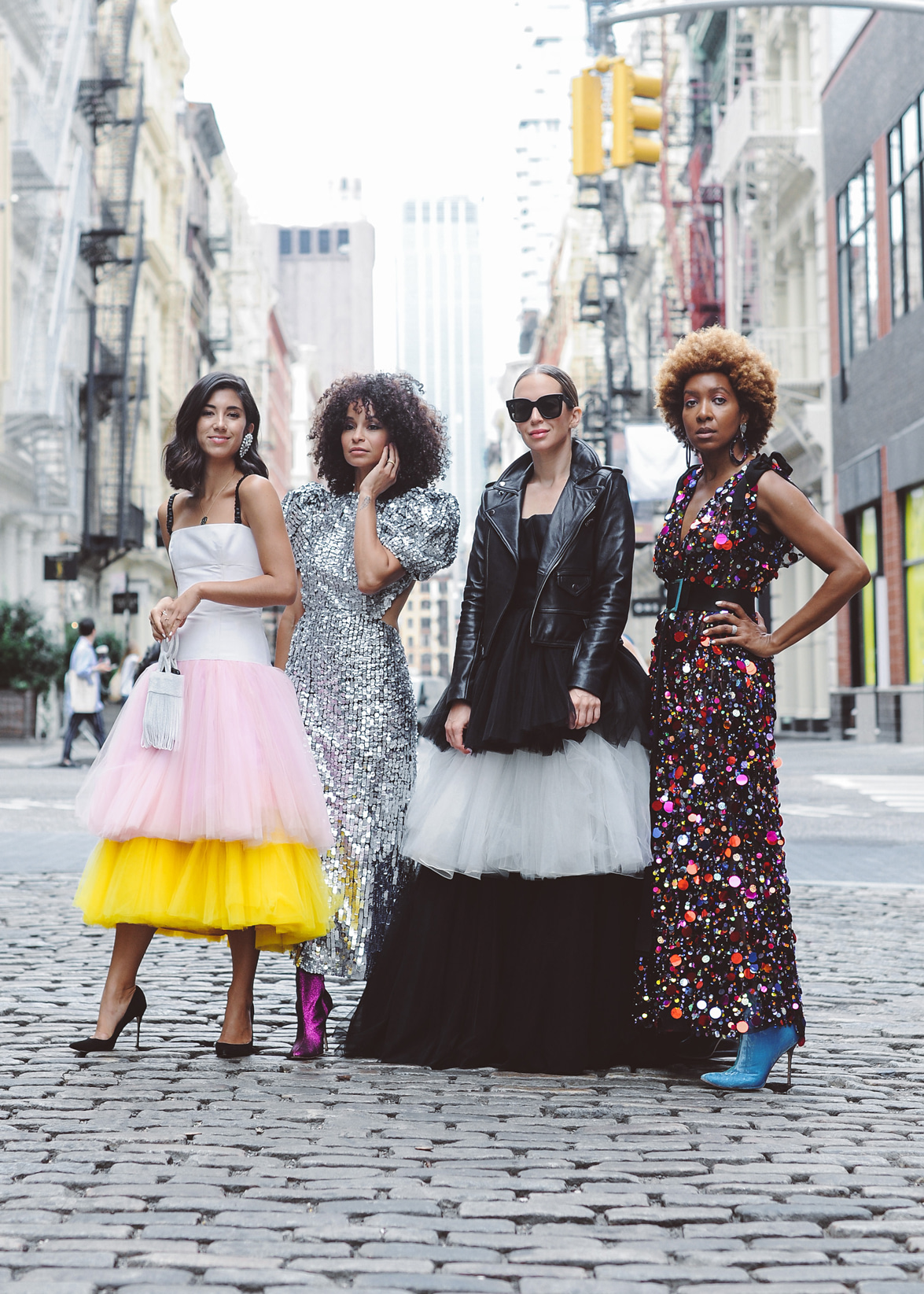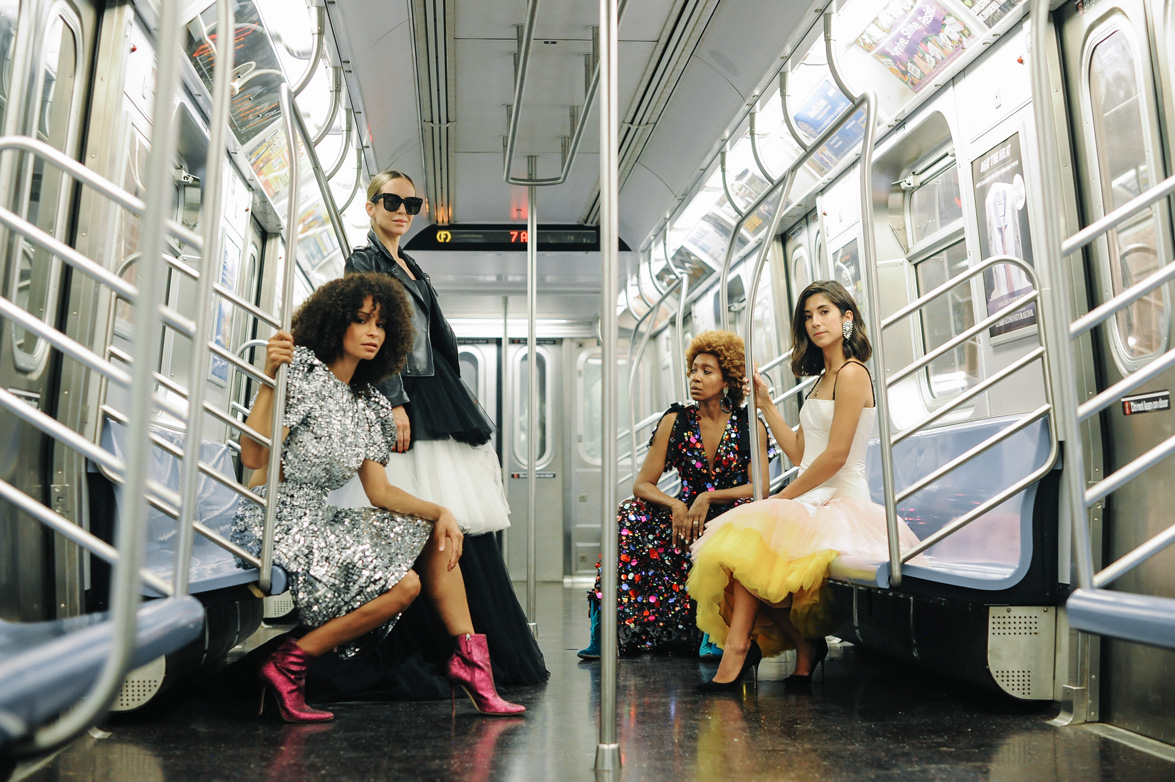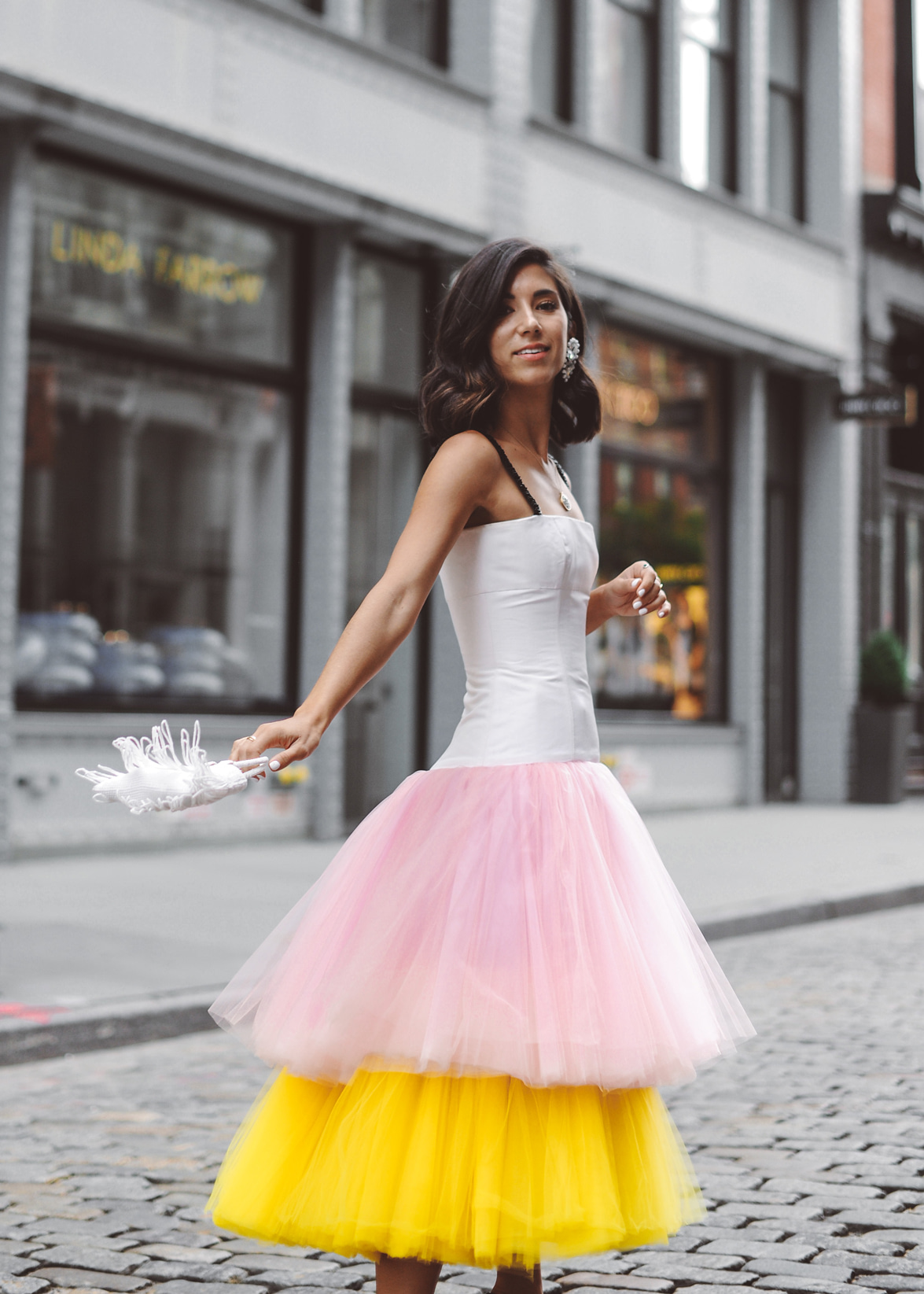 So, here's the plan...
Big heists require big players to pull them off. Thankfully, I have three of the best ladies in the business to help me out. If anyone asks, I didn't tell you. But I wouldn't worry too much about that -- we'll be long gone out of the country by the time anyone asks you anything.
The Scene: New York City for New York Fashion Week, the style event of the year.
The Players: I trust these ladies with my life. Or at the very least, with handling multi-million dollar heists that require almost impossible split-second timing, acrobatics, a fluent understanding of Russian and hacking skills that would make Google's Larry and Sergei shiver in their vibrams, which let's be honest, might just be the next best thing. Allow me to introduce you to...
Sai aka "The Scout" of Scout the City: She's a mama. She's a YouTuber. She's one tough cookie. Quick on her feet, even quicker wit, she's the first person I think to call when I'm in a bind. We met years ago in the blogging world, which is really just code for: we met in prison after our own respective jewelry heists, and I couldn't think of a better right-hand woman for this job. She's got incredible style (she mixes high and low like no one's business), she has the most incredible shoe collection and her adorable kids, London and Rio, are possible future recruits for other heists, because, hey, gotta start 'em young, am I right?
Helena aka "The OG" of Brooklyn Blonde: Don't let this blue-eyed, blonde haired beauty fool you -- she means business and business only. I've admired her work for years now, also having met her years ago in this "blogging world" and have always loved her ability to take structured, minimal elegance to a whole new level. Rumor has it: The girl rocks a mean blazer and jeans combo so well that they even let her wear it in prison when we were all serving time for a previous Ocean's heist. She speaks Russian fluently, so she's the perfect foreign diplomat decoy and she's also from Brooklyn, which means she takes shit from absolutely NO ONE.
Karen aka "The Brit" of Where Did You Get That?: One part proper Englishwoman, many parts vintage magpie, Karen is the master of street style mixing. She can effortlessly go from polished and feminine to edgy, tomboy cool, sometimes all in the same look, making her our chameleon and master of disguise. Vintage shopping is her jam and she's been known to forecast a few "it bags" cult status before they took off. Like Scout and OG, I've been following Karen's work for years now, and can't get enough of her cool, London girl style (further proof: see her YouTube channel here). Since she's our token Brit, I think she'll come in handy in becoming our inside woman at Vogue, because we all know, Anna loves meeting a kindred, British spirit.
The Target: Ah, if I told you what we were stealing, you'd turn us in before we started. Now where's the fun in that?
On a serious and still-semi playful note: Huge thanks to Sai, Helena and Karen for playing dress up with me for this! I had so much fun channeling our very own little Ocean's 4 with you all -- all in Carolina Herrera to boot! 
OUTFIT DETAILS: All Carolina Herrera gowns are borrowed // Krystal's tulle dress (not available online unfortunately) + Show Road necklace  // Sai's sequin gown // Karen's sequin gown (similar long sleeve version here) // Helena's gown