2
minute read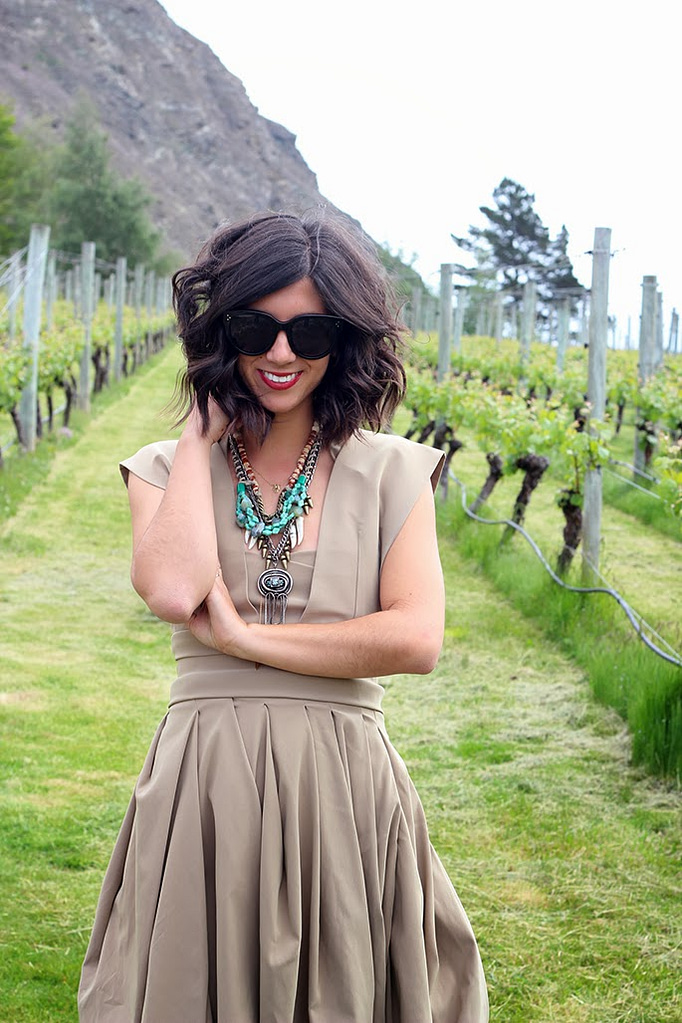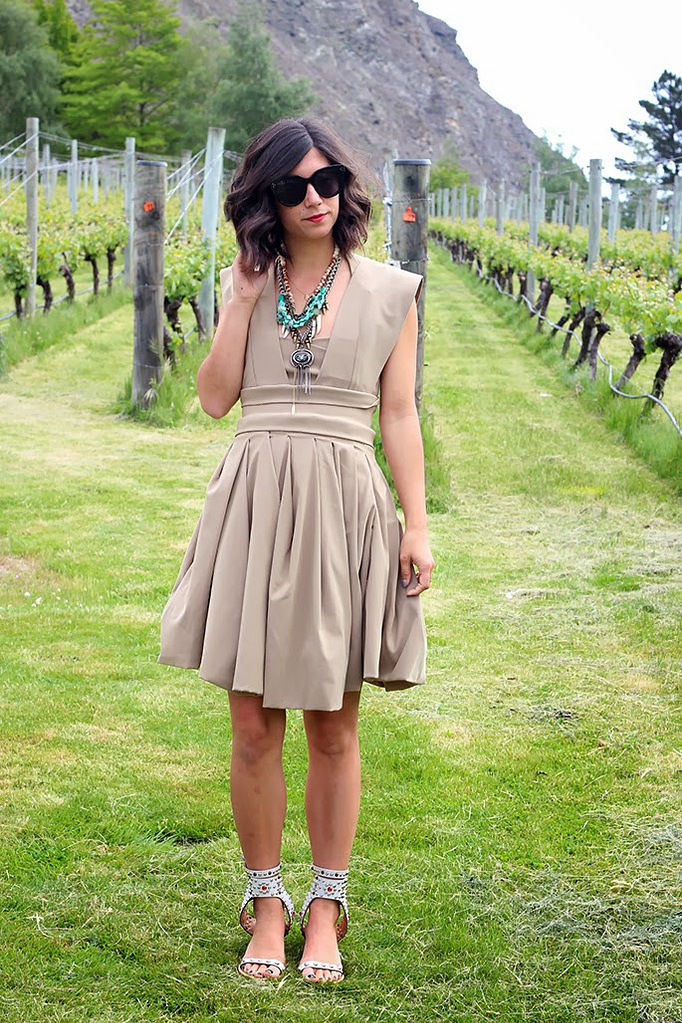 While we're still in the thick of our vacation on the other side of the world (currently heading to Australia today!) it's hard not to think about the to-do lists I have waiting for me when I get back home. Don't worry, I'm not peeking at them or giving them much thought (yet!) but we do happen to be returning right before Thanksgiving hits, and hence the official start of the holiday season. This year, I'm excited to host a few little dinner parties and get togethers with close friends, so I'm more than ready to kick off the holiday planning with a bang.
This time around, I'm working with the folks over at Topshop to make sure I get each detail right -- from entertaining necessities to the perfect gift for that hard-to-shop-for-person (which tends to describe more than half my list). They've asked me to start compiling my season's must-haves
here
(work in progress -- more to come soon!) and now Topshop would like to spread the spirit of giving on to you guys! Create your own Pinterest board centered around your picture-perfect holiday season for a chance to win some amazing prizes including VIP concert tickets, a new Topshop wardrobe for an entire year and even designing your own pair of shoes with their in-house design team. Just make sure to hashtag and title your board #DearTopshop and enter it
here
when you're done.
Photos by Dan Johnson