3
minute read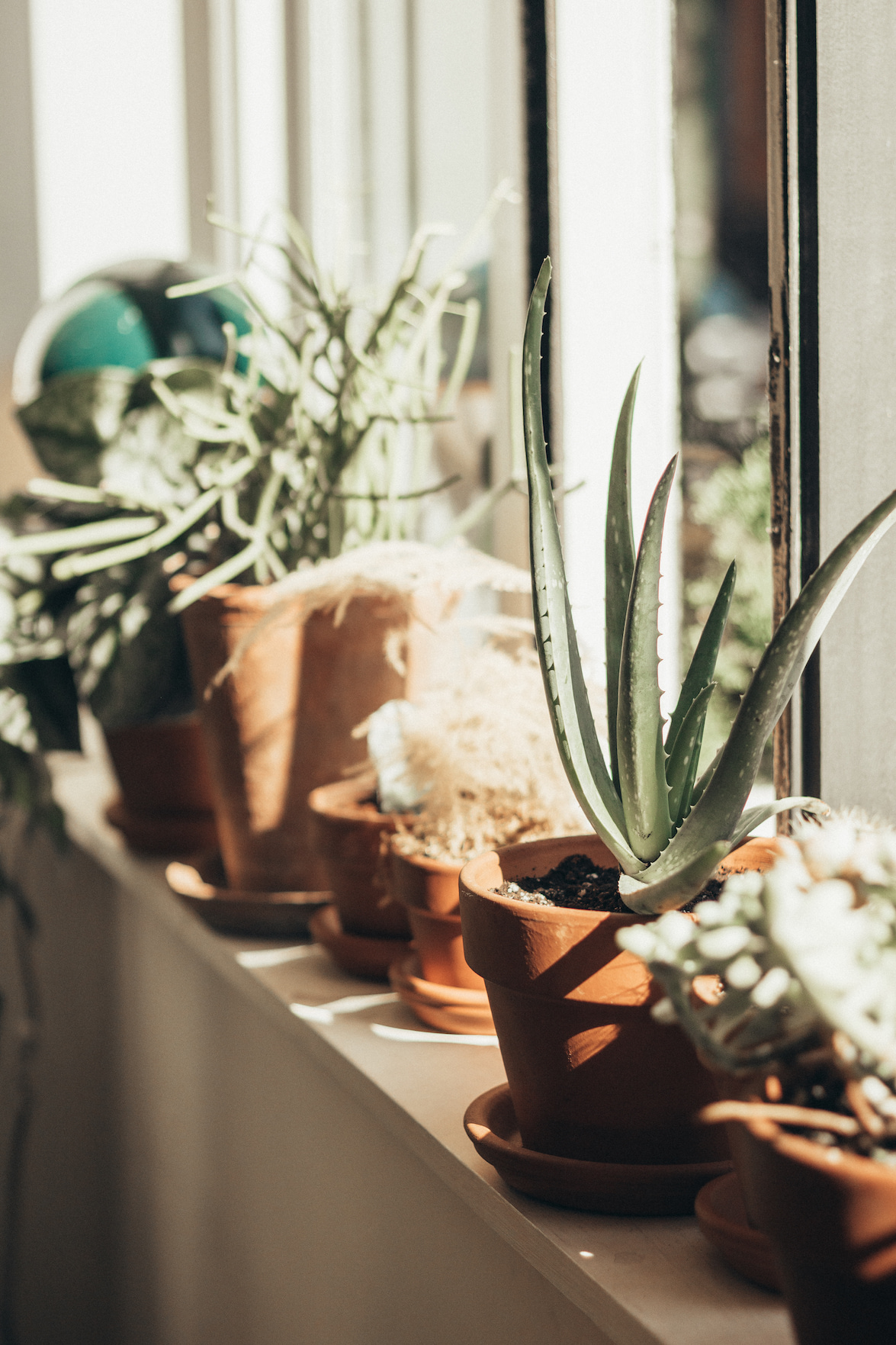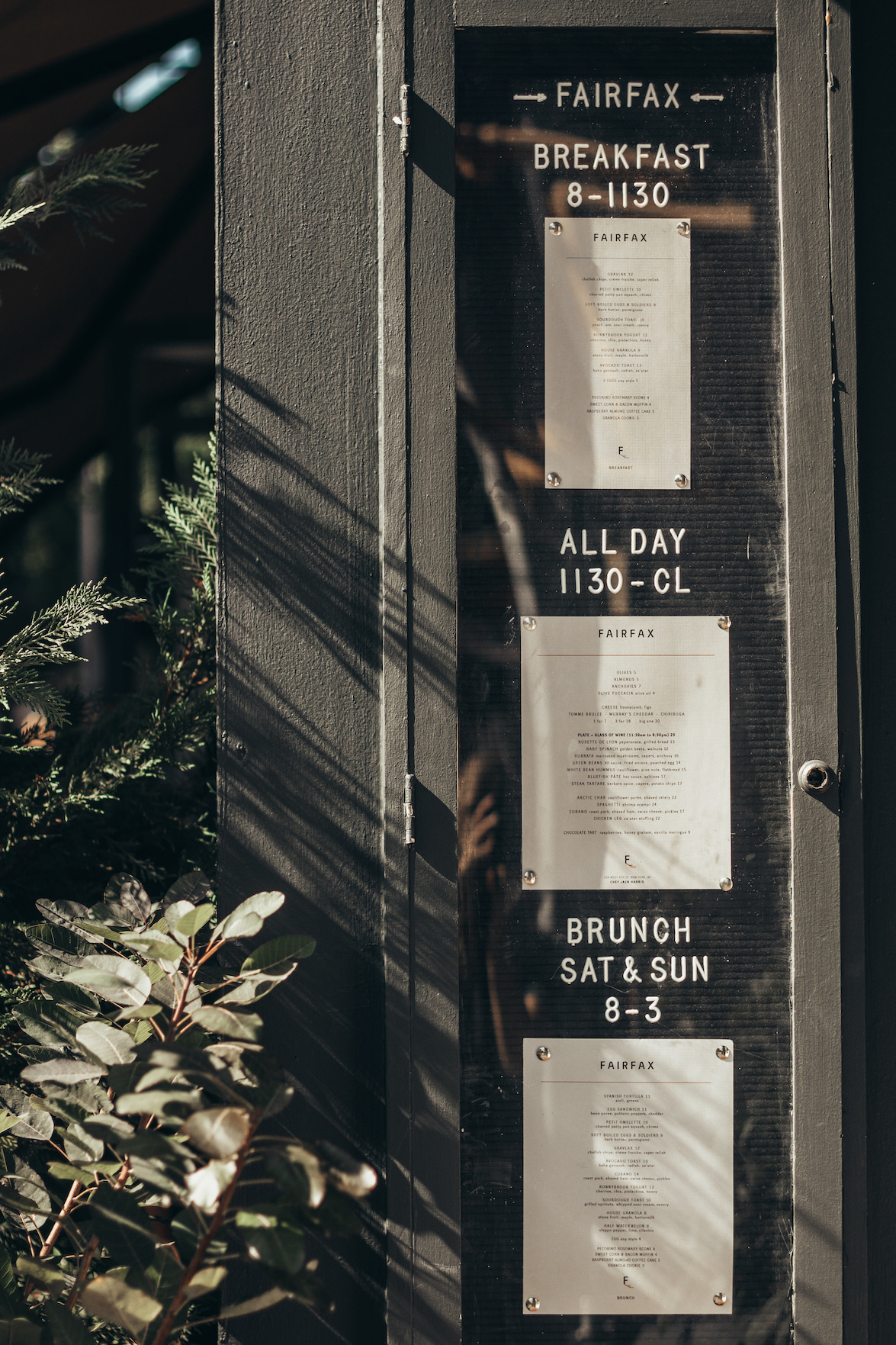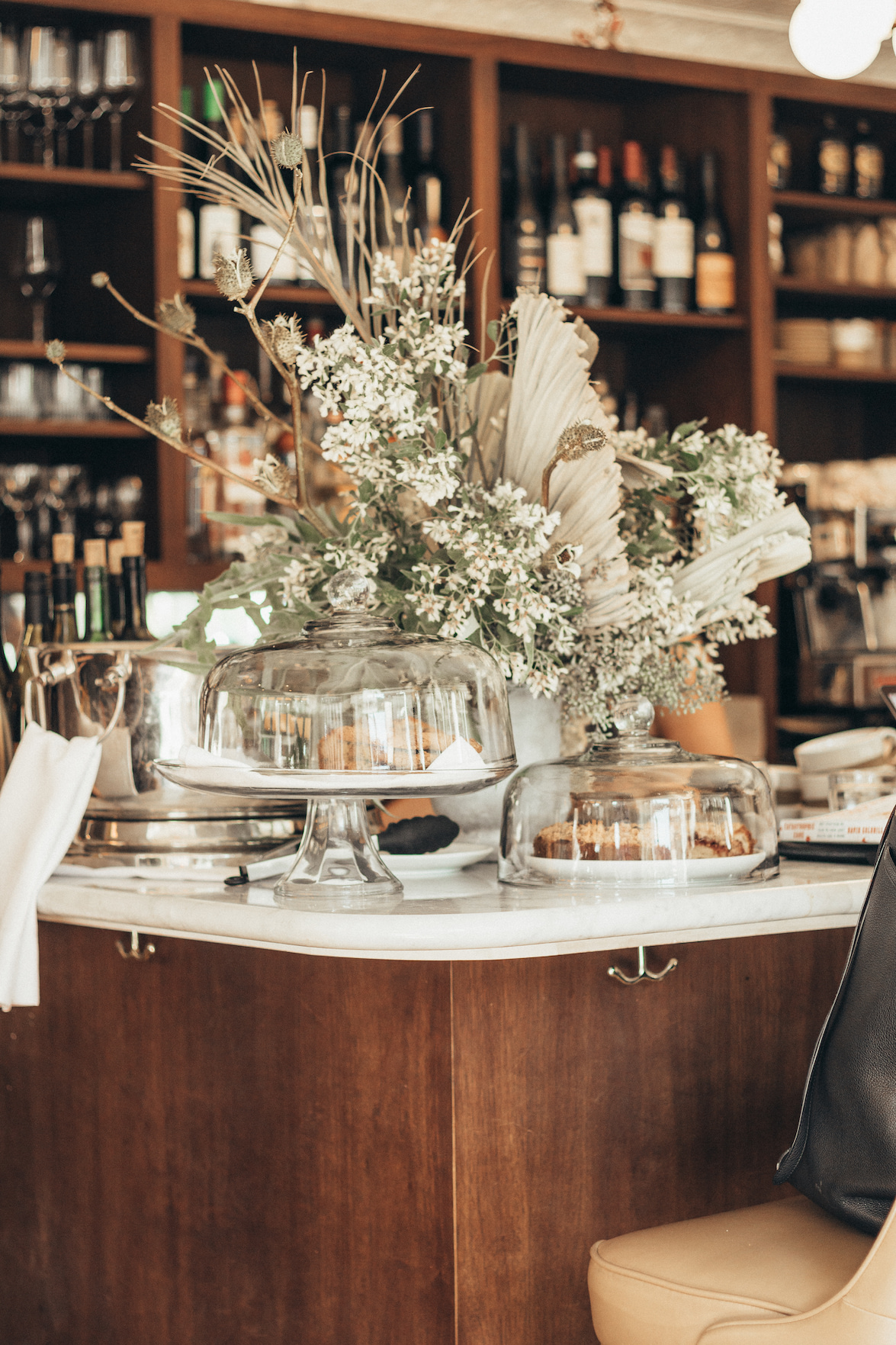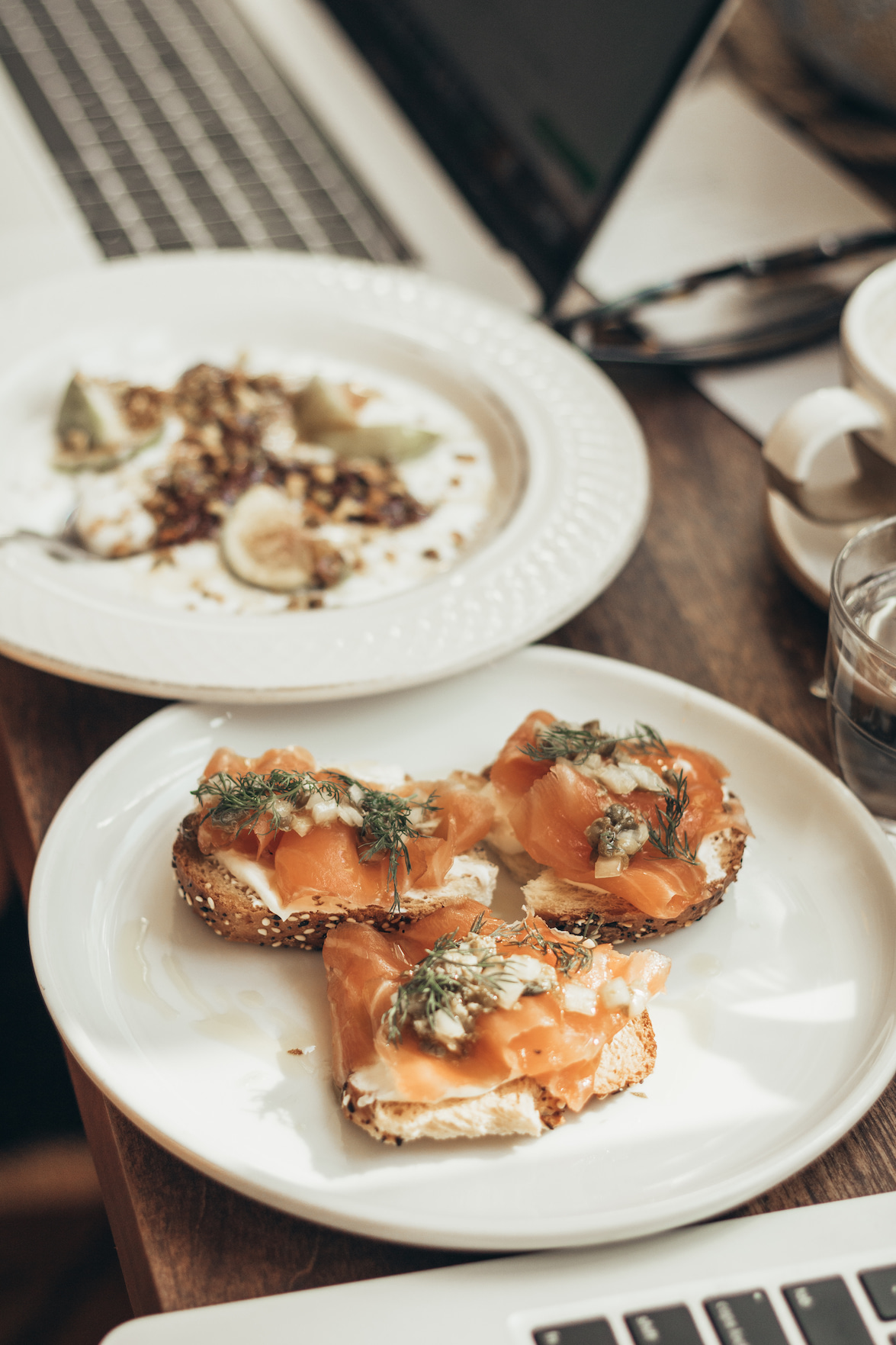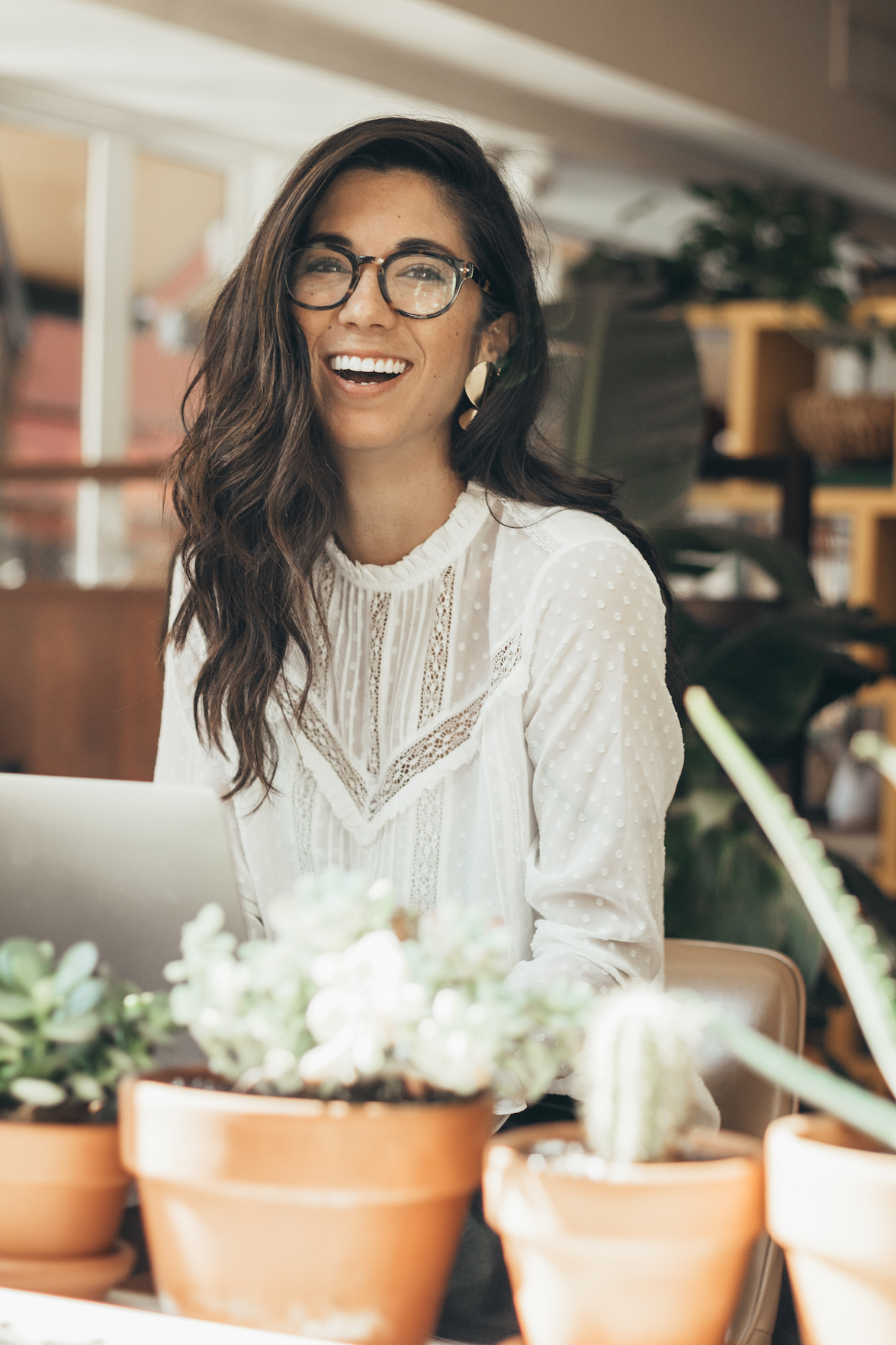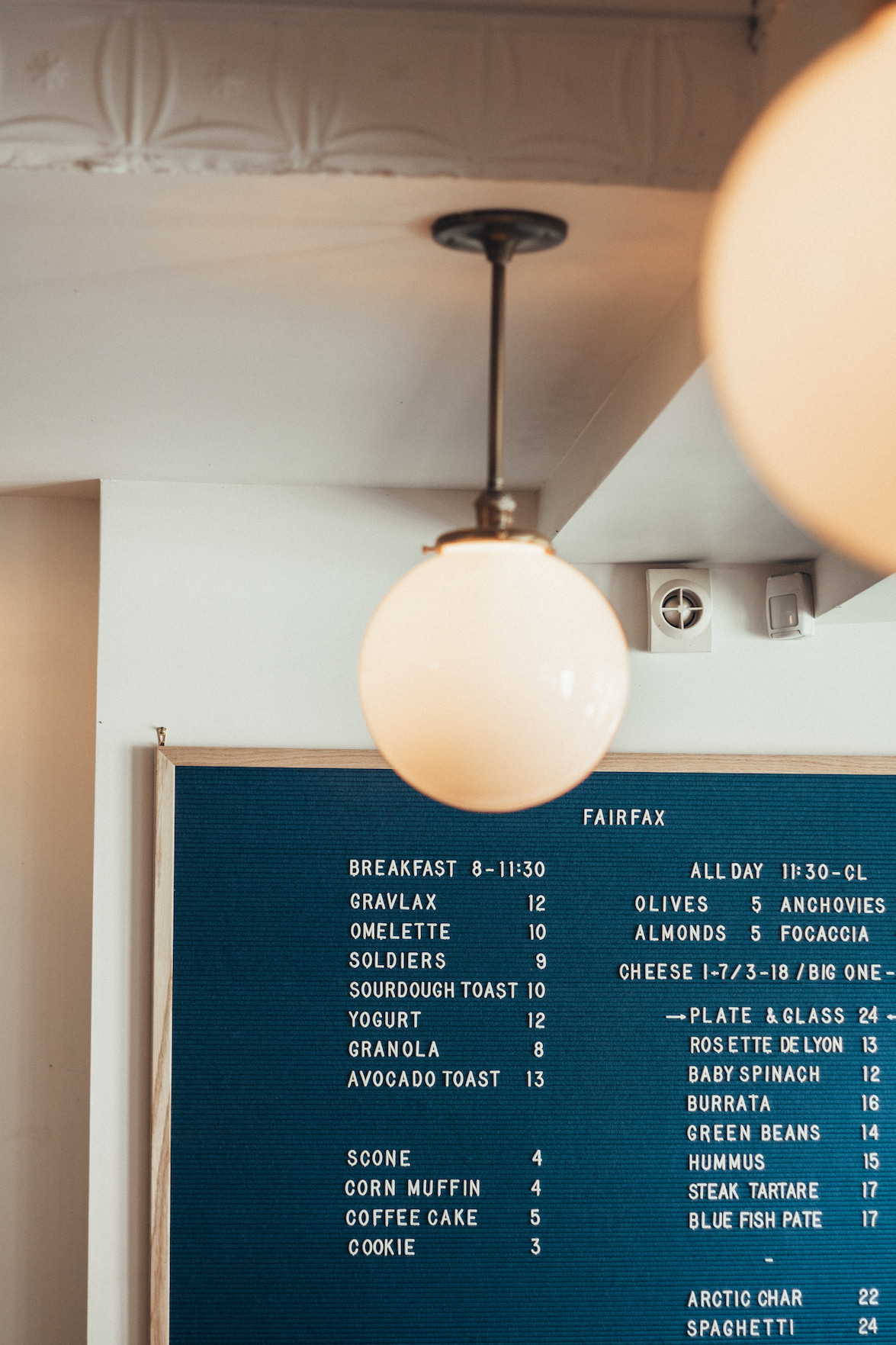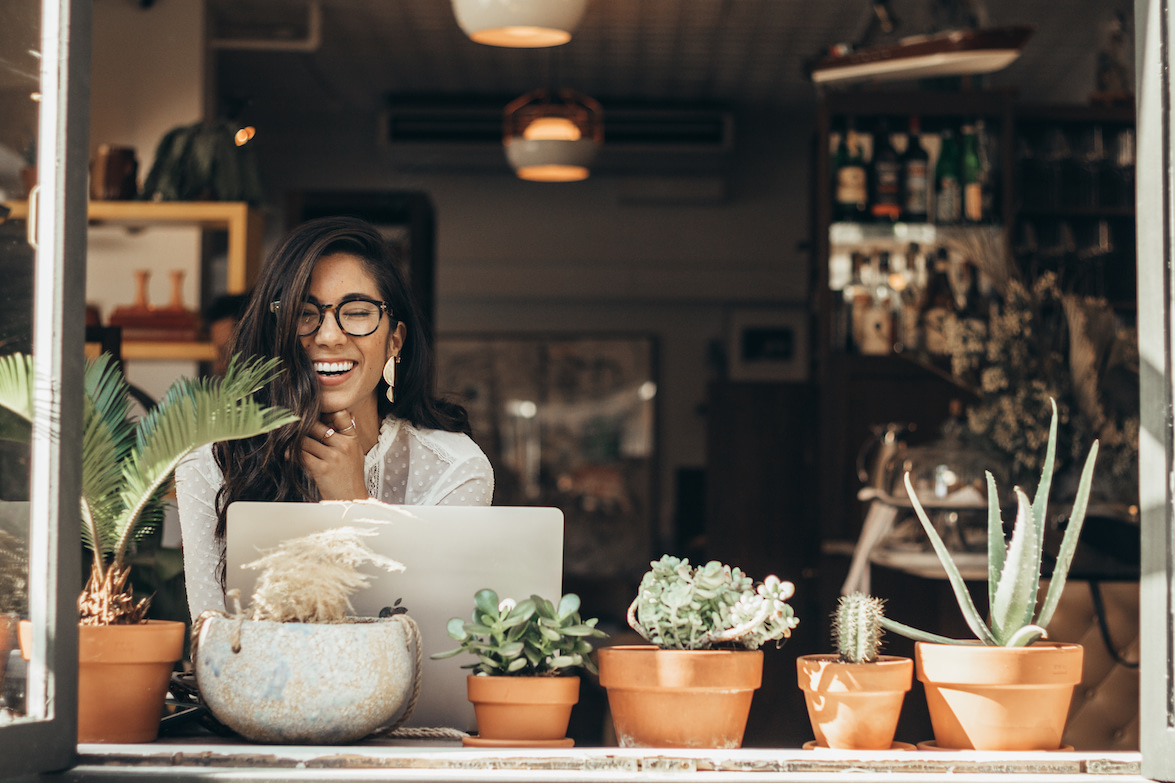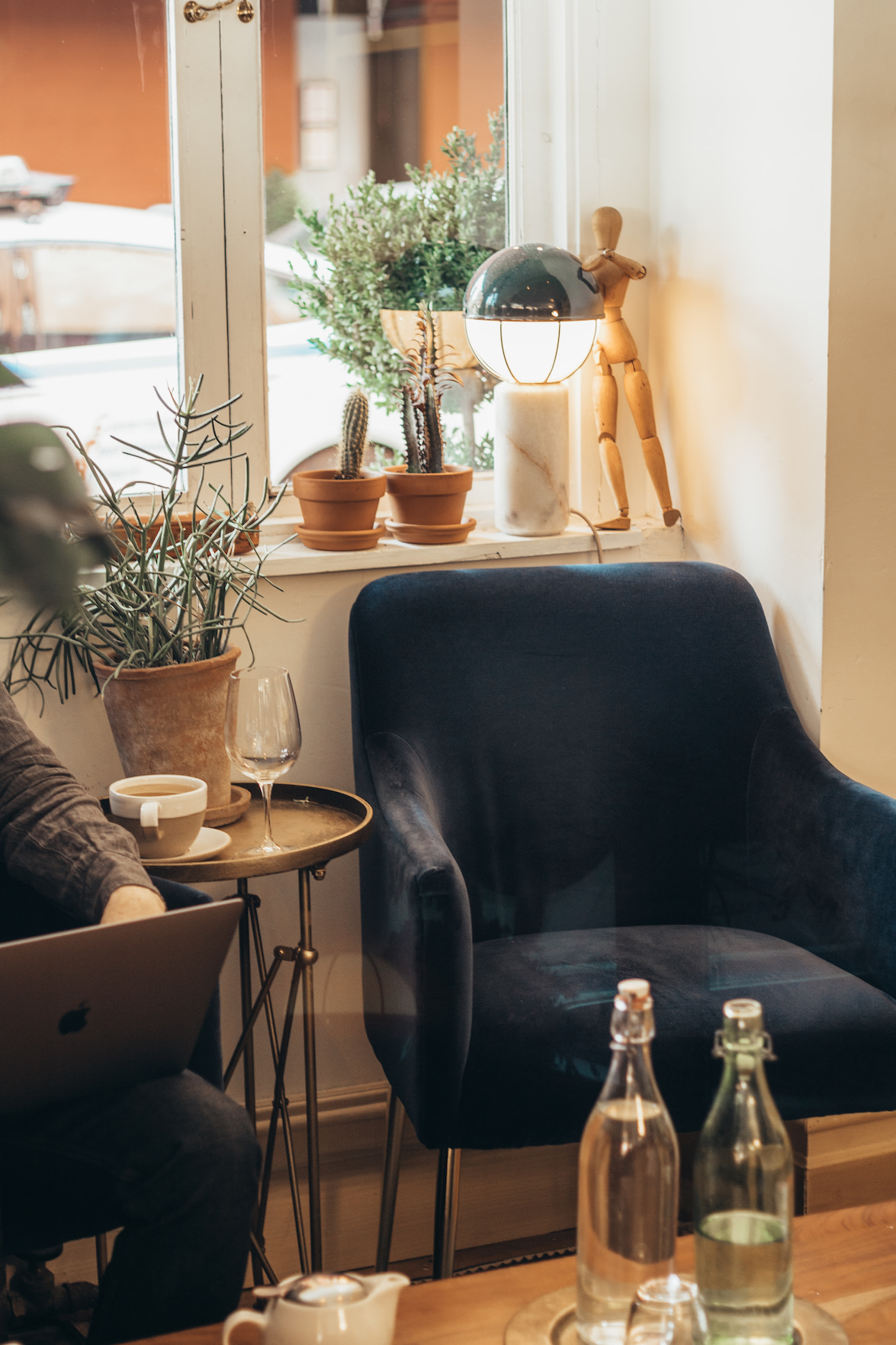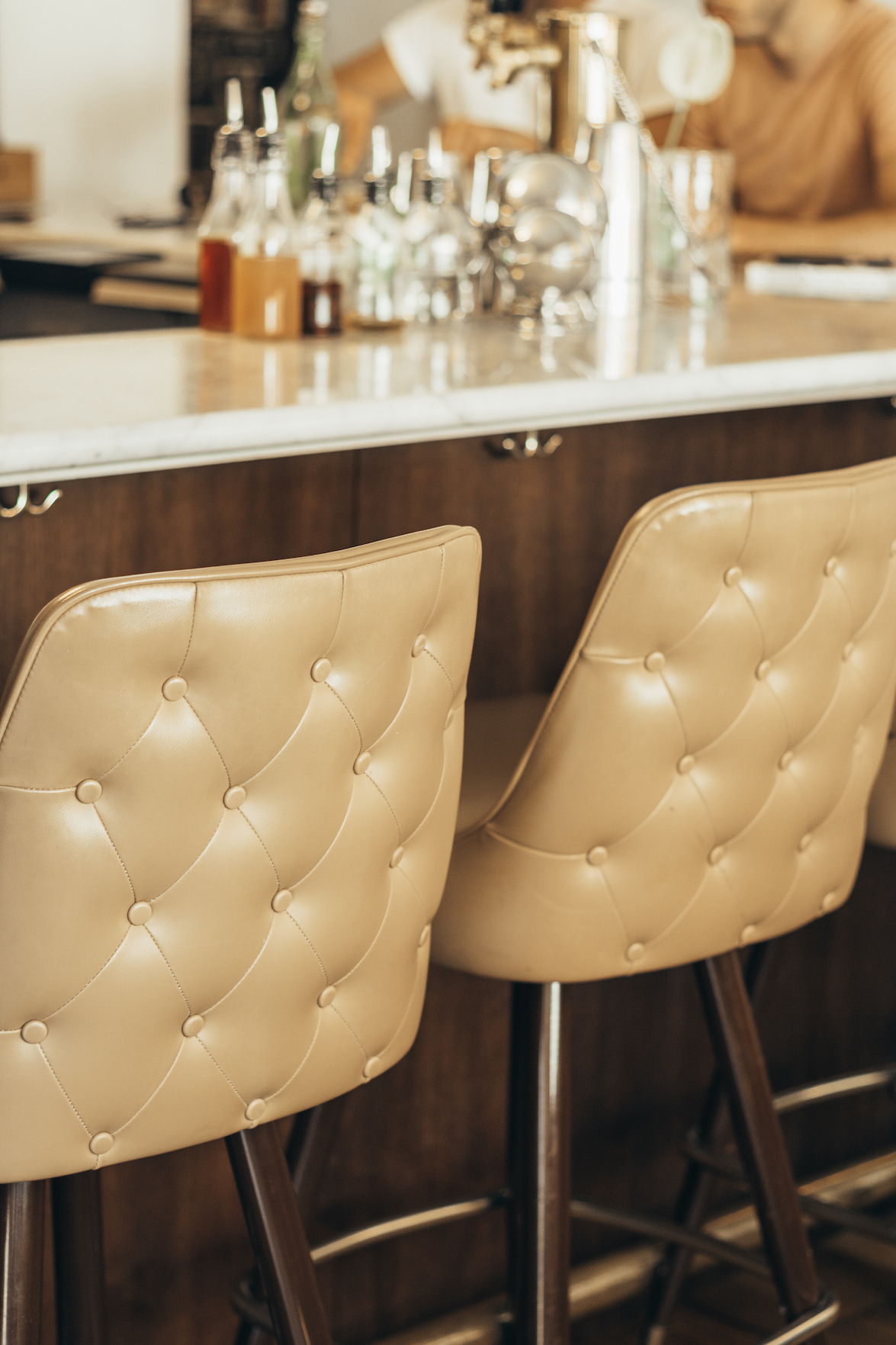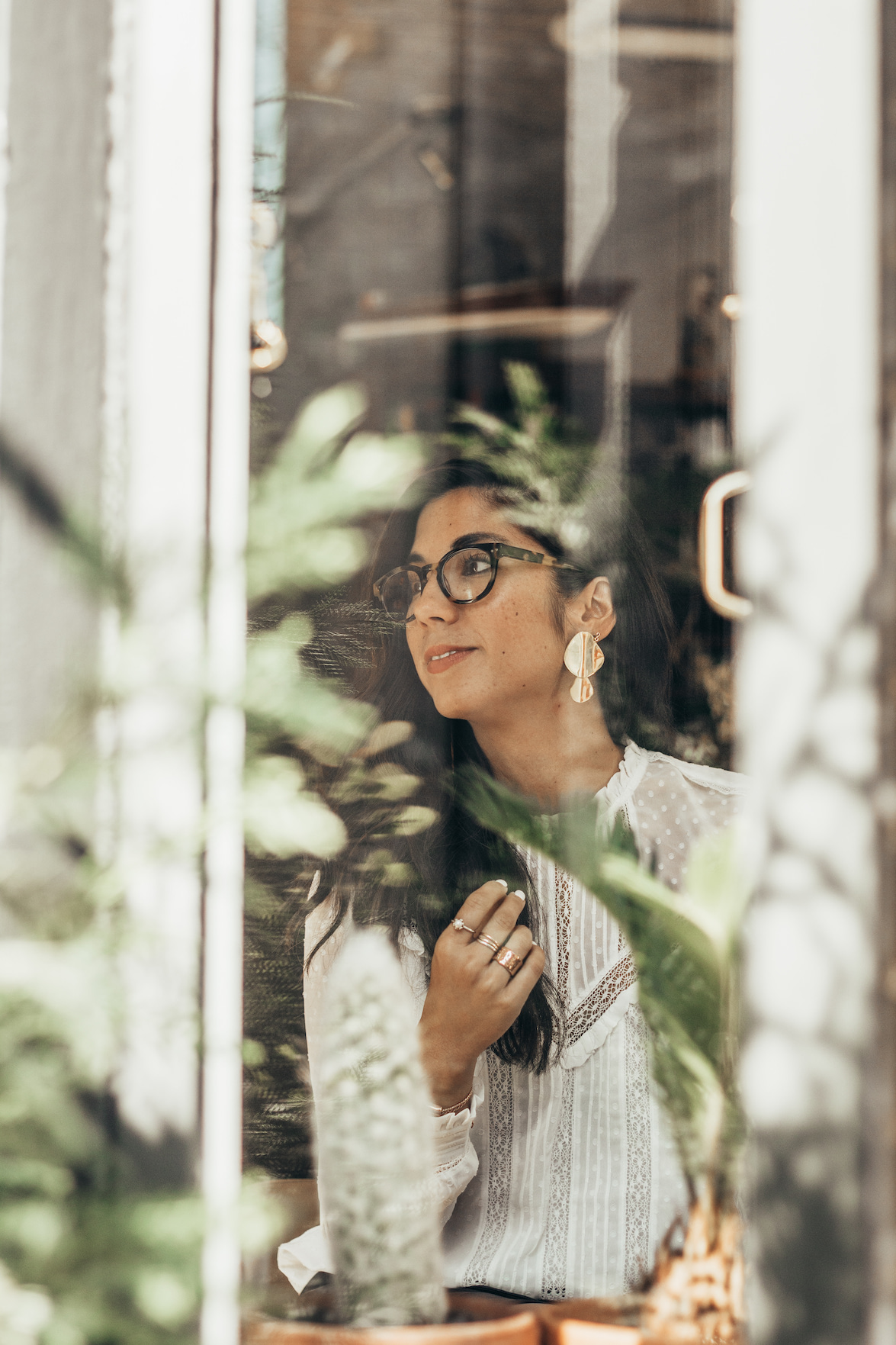 OUTFIT DETAILS: Tortoise & Blonde glasses // Sezane top (similar) // Cornelia Webb earrings (similar) 
There's something particularly charming about the intersection of West 10th and West 4th — Bar Sardine on one corner with its big windows that swing open in the summer, Empellon tacos with its dark and intriguing doorway, and of course Fairfax, bursting at the seams with gorgeous plants from end to end. Now that I'm newly 21 (finally!), I've been meaning to grab a glass of wine from Bar Sardine, but I always seem to find myself needing coffee and a bite to eat in the middle of the day (I'm a super boring 21 year old; I usually head home and make dinner at night!).
This is where Fairfax comes in. The former Perla — still in the same family — has arguably mellowed out a bit, and is now open for breakfast, lunch, and dinner. The space feels more open and casual, perfect for hunkering down for a morning of working on your laptop and sipping on too many almond lattes, like Krystal and I did. But it also doubles as a cozy date night spot, offering a great glass of wine + entree deal until 6:30pm and a huge drink list.
Krystal and I were so happy when we finally made it to Fairfax, taking up a little corner of bar space for our work station, grabbing delicious smoked salmon toasts and yogurt and, of course, the lattes. The staff was kind and accommodating, and we had a little too much fun with the gorgeous light that streams in through the windows. The only gripe we had with the place was the tiniest thing possible: if the staff at Fairfax is reading this, double check the spelling of Neil Diamond on your receipts! 😉
Everything about the space, the food, the ambiance of Fairfax was perfect — if you're in the West Village and in need of a casual, adorable spot, head here immediately. You might even spot us hanging here on Friday mornings, so say hi!
Photos and words by Nora Varcho