2
minute read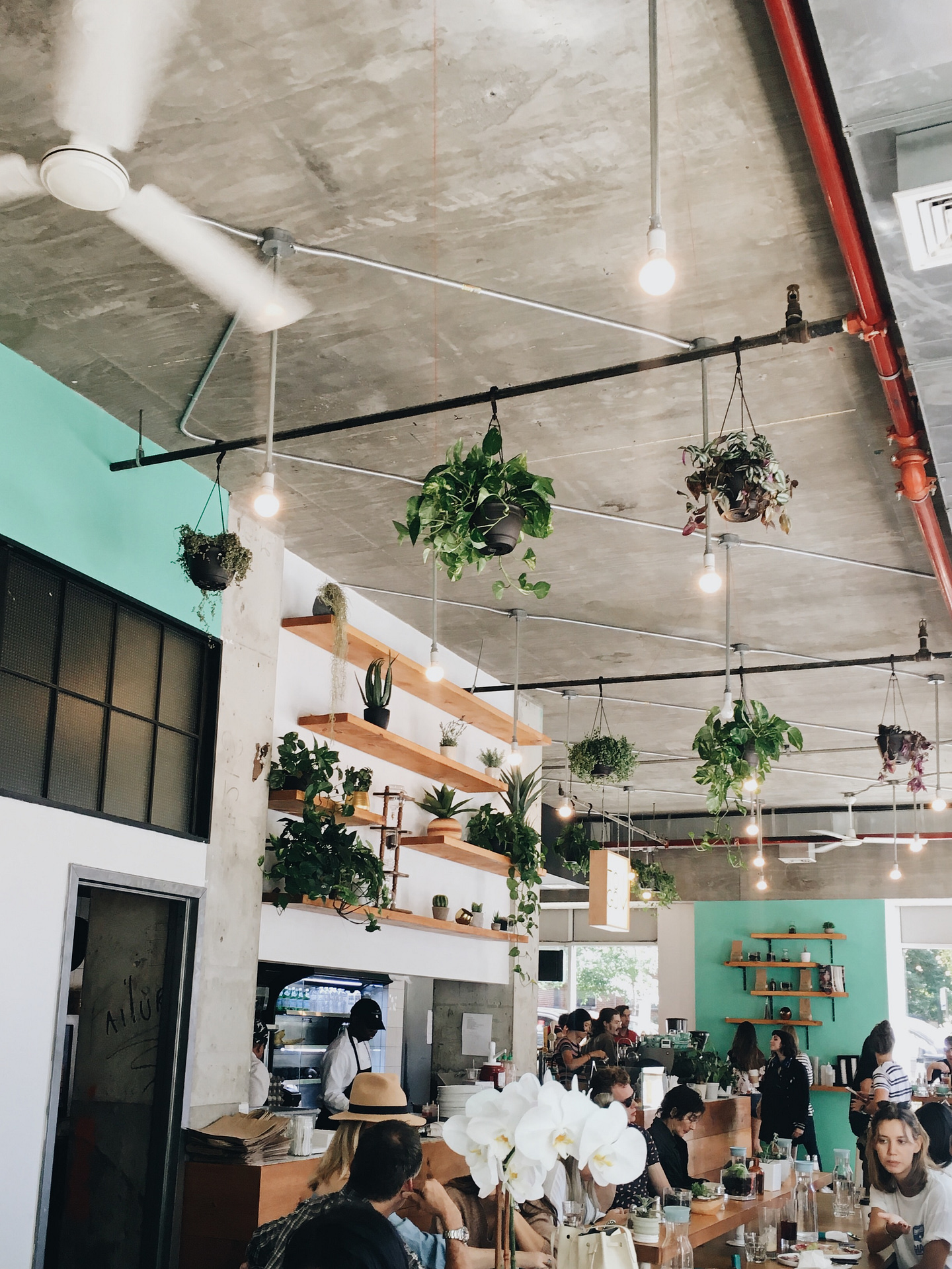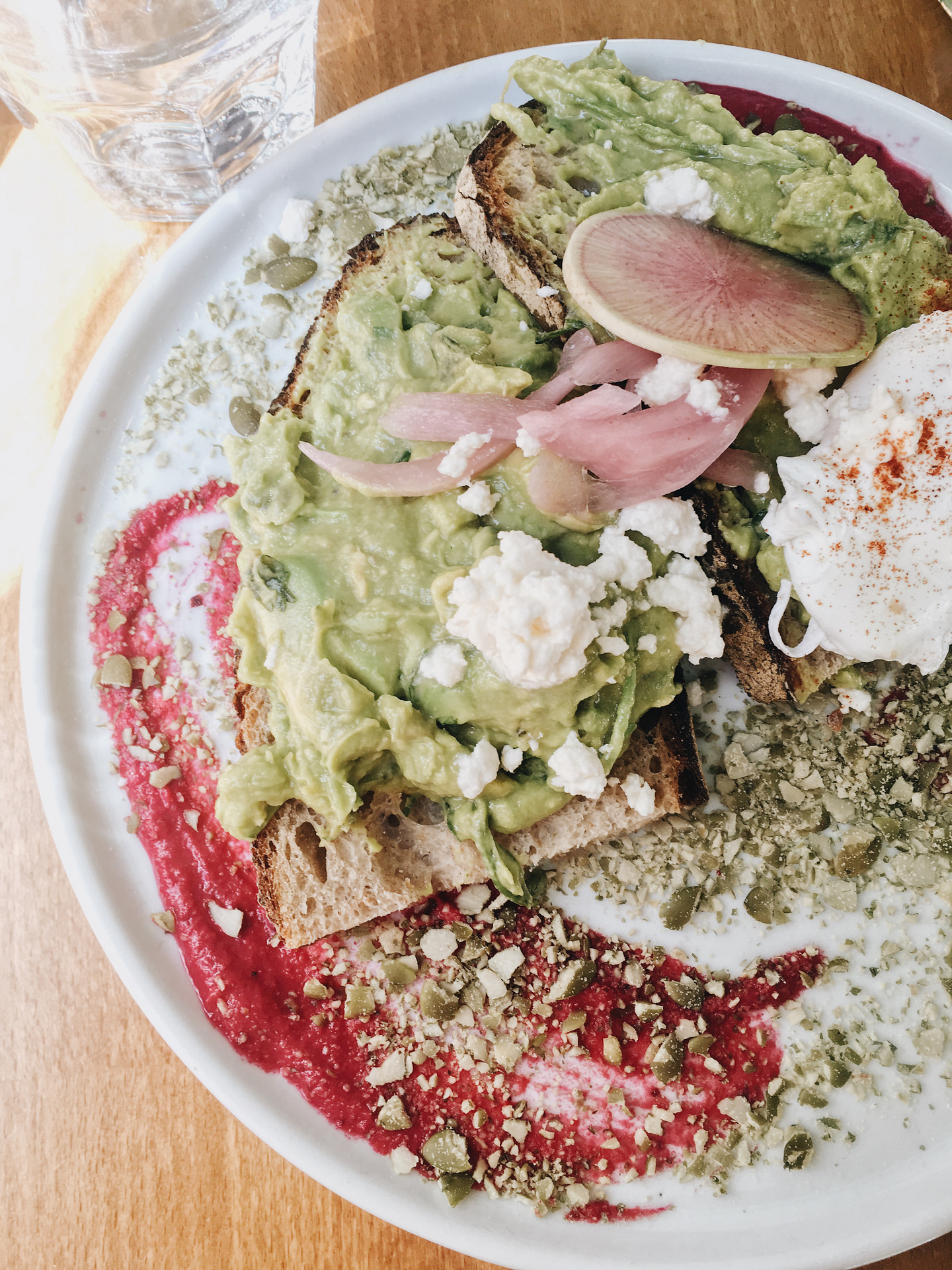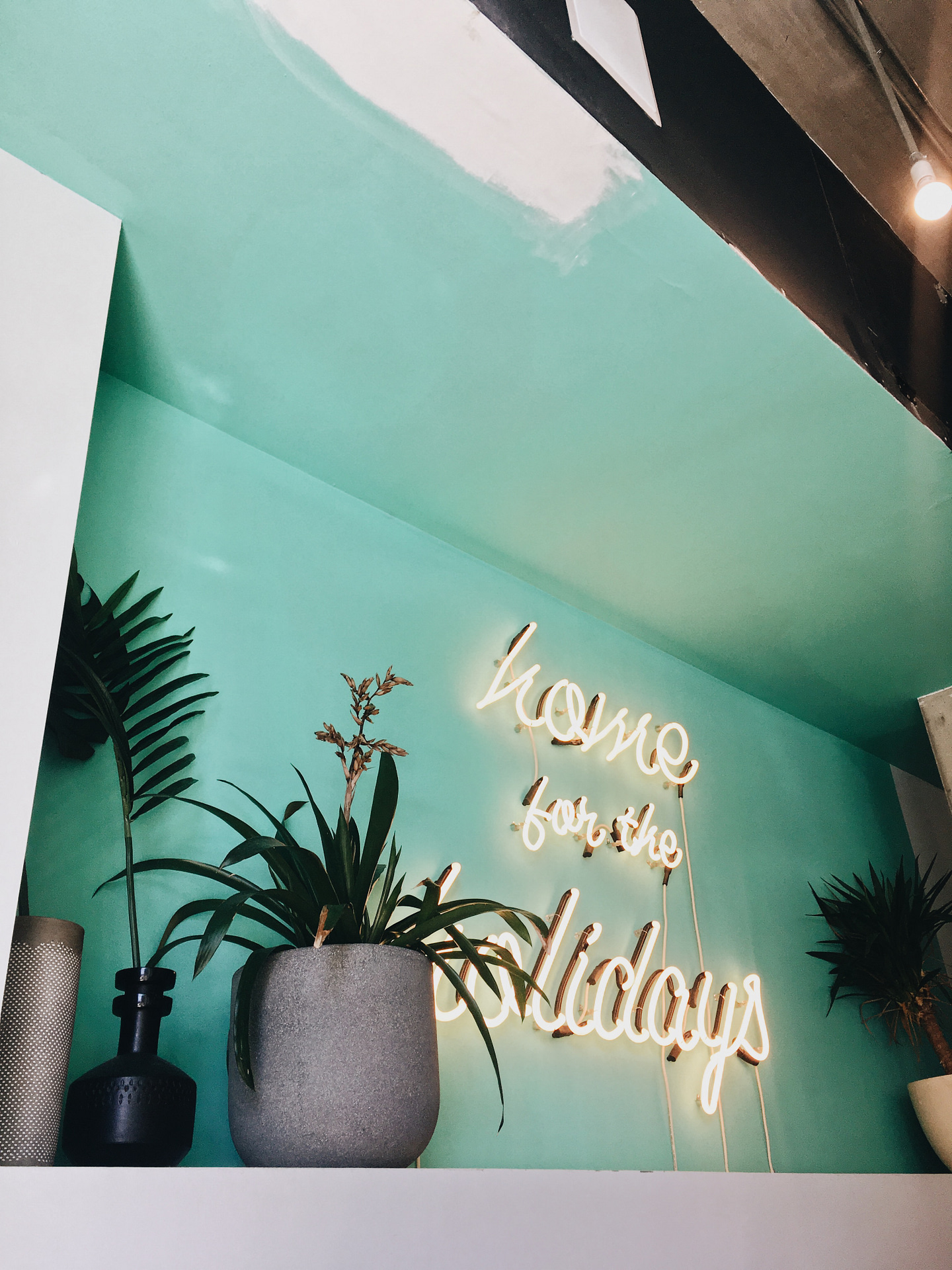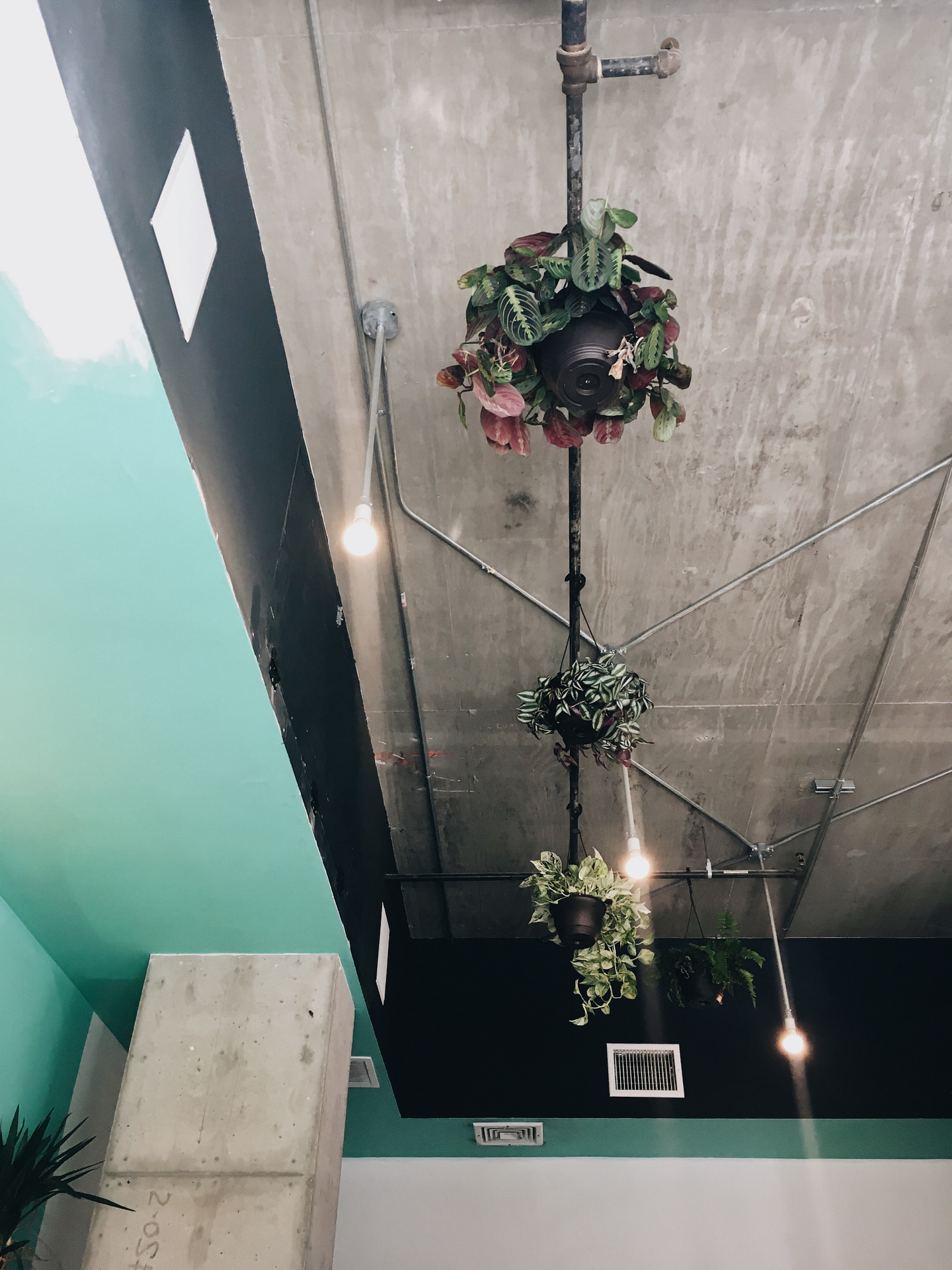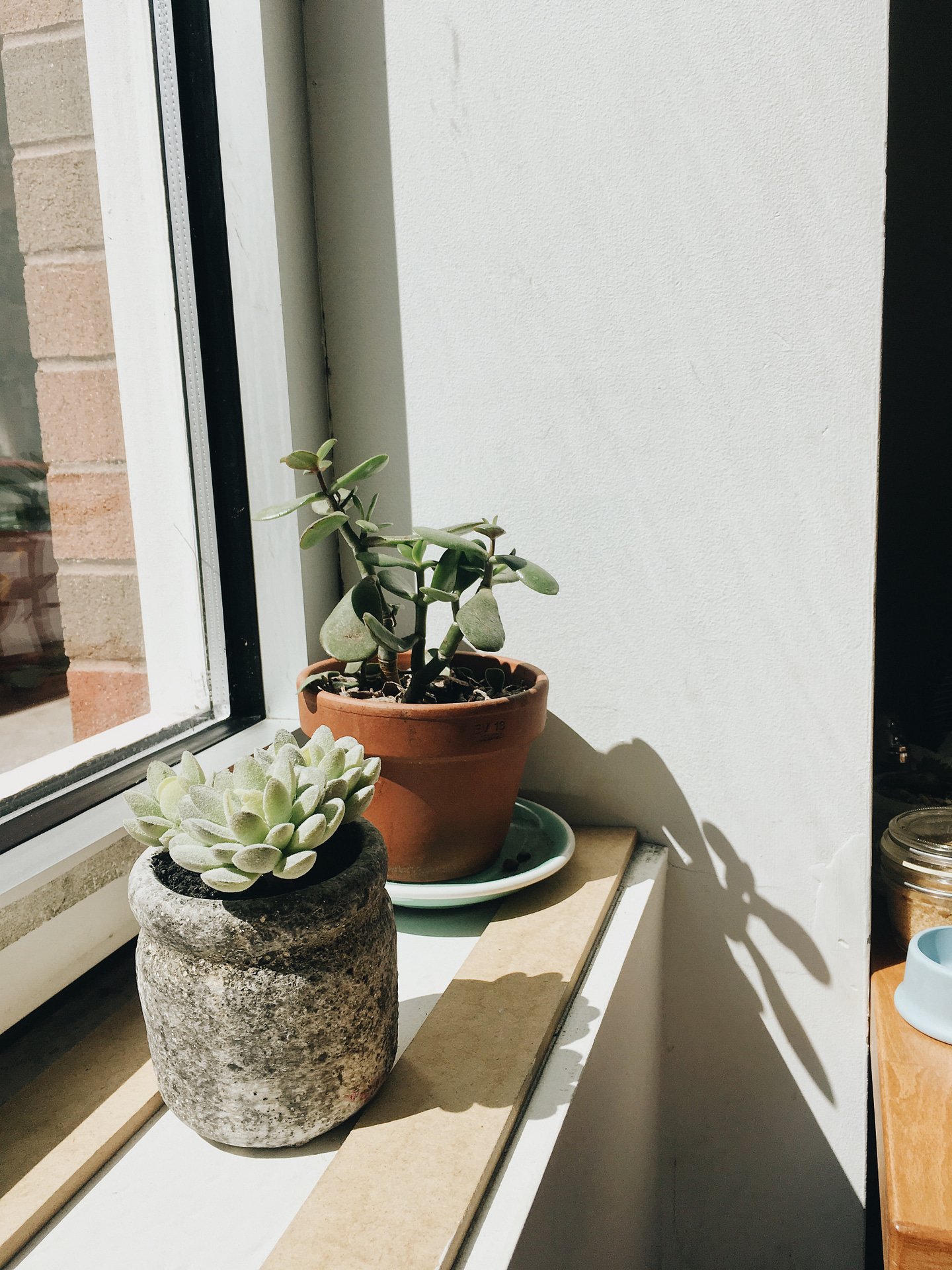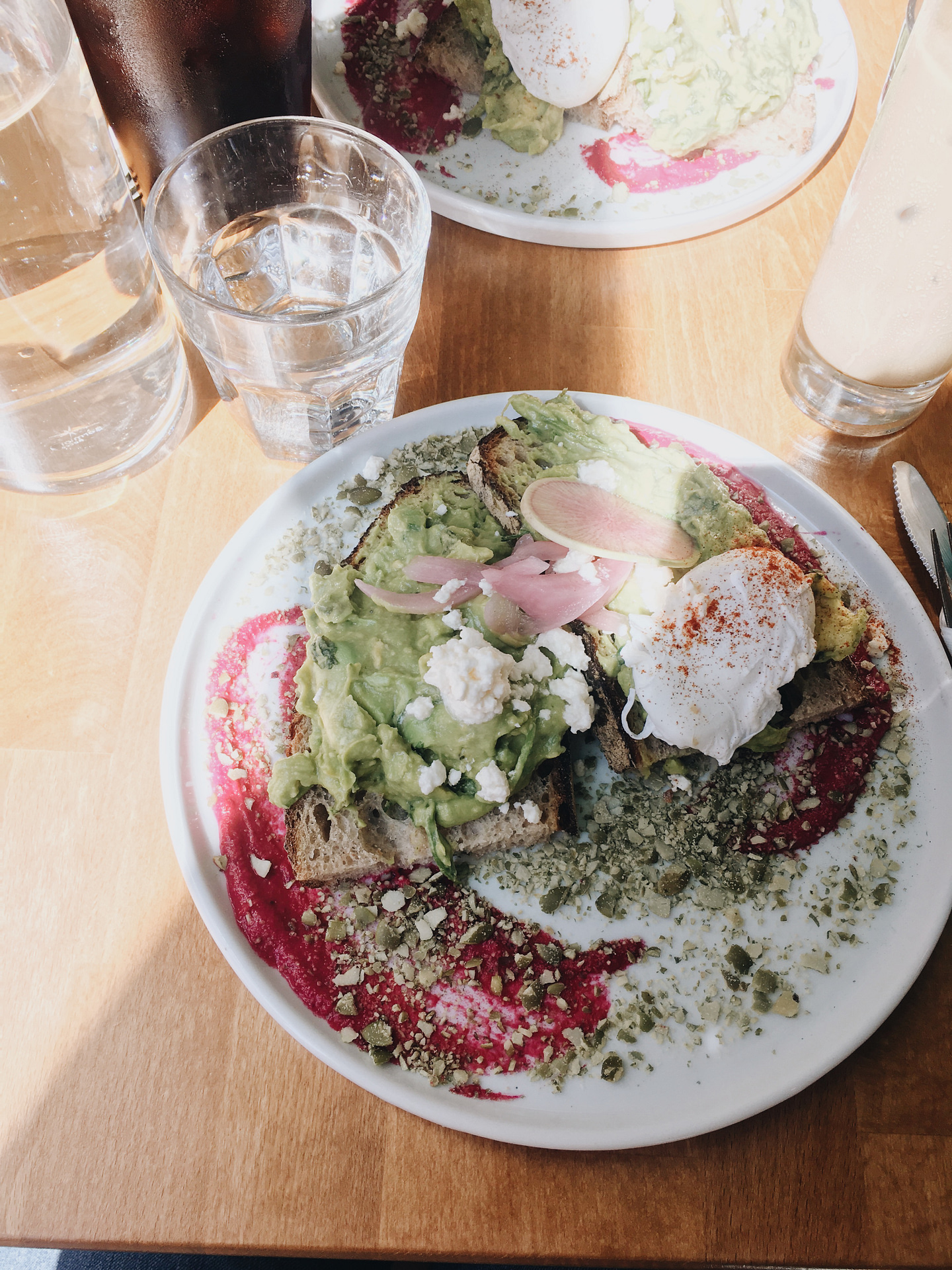 Let's face it: Fashion Week is crazy. As fun and glamorous as it always is, it's also physically exhausting and mentally draining, running from show to show and keeping on a tight schedule, late night events giving way to early morning meetings. It's also super hard to fit in important things like proper sleep, hydration, and, of course, food. Sometimes it's hard to even find the time to eat a granola bar, let alone sit down for a big lunch.
So, with fashion week coming to a close, it's time to put you first again, and that starts here, at Citizens of Chelsea. Tucked away on 25th St and 9th Ave, the light and airy space is perfect for a midmorning brunch session with your closest friends. The food is healthy and delicious — they are famous for their Smashing Avocado toast (of course the spot is Aussie-run), which, pictured here, is absolutely divine. Don't forget to add a poached egg and snap a pic when you do. Their bircher muesli is the perfect sweet compliment to the savory toast, and definitely get a latte in one of their pretty blue cups. The space is huge, so it's not too hard to find a seat, but be careful — on weekend afternoons, the wait can get crazy!
Go enjoy some leisure time over a beautiful brunch and let me know how you liked it!
xx
Nora