3
minute read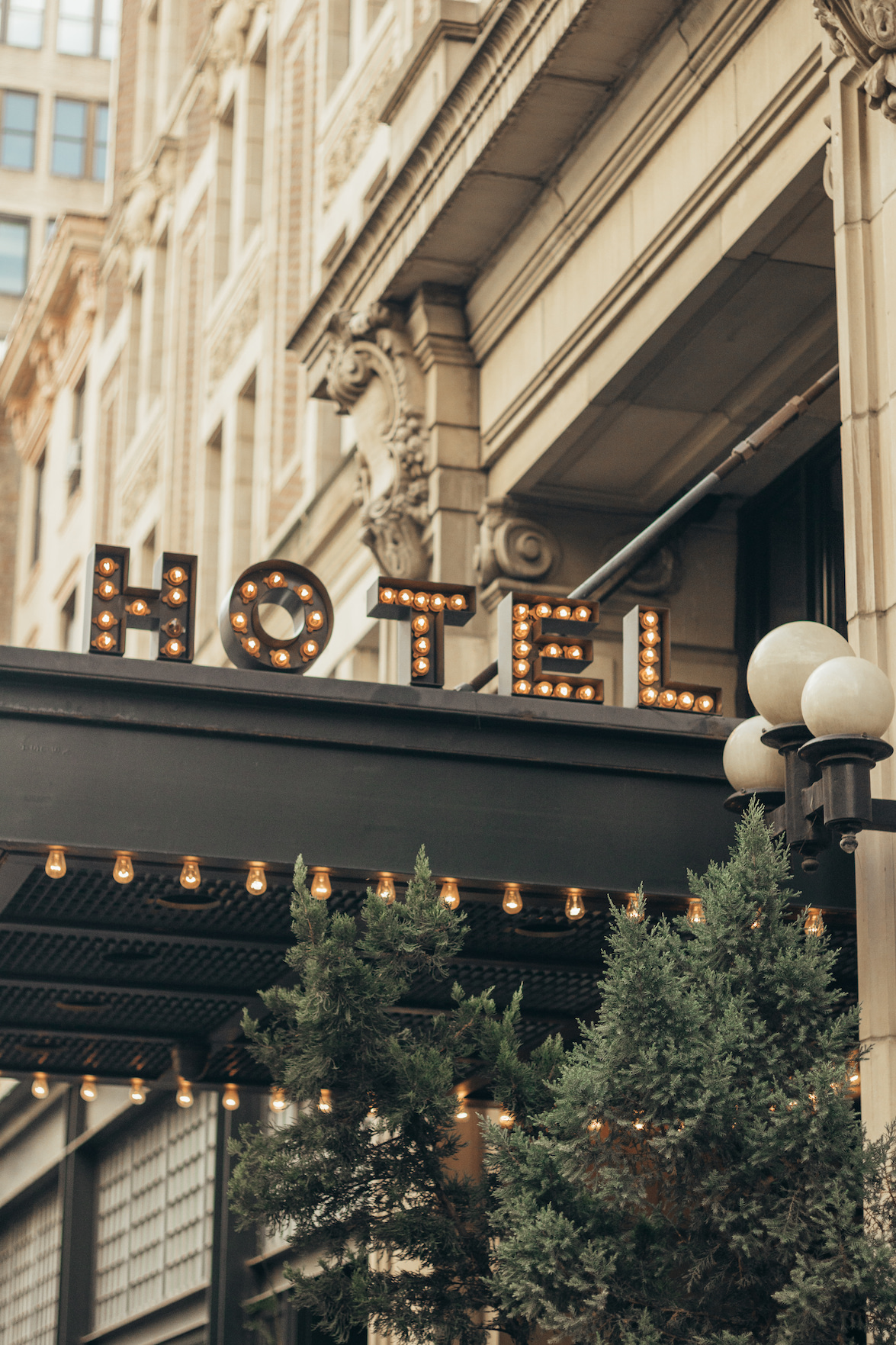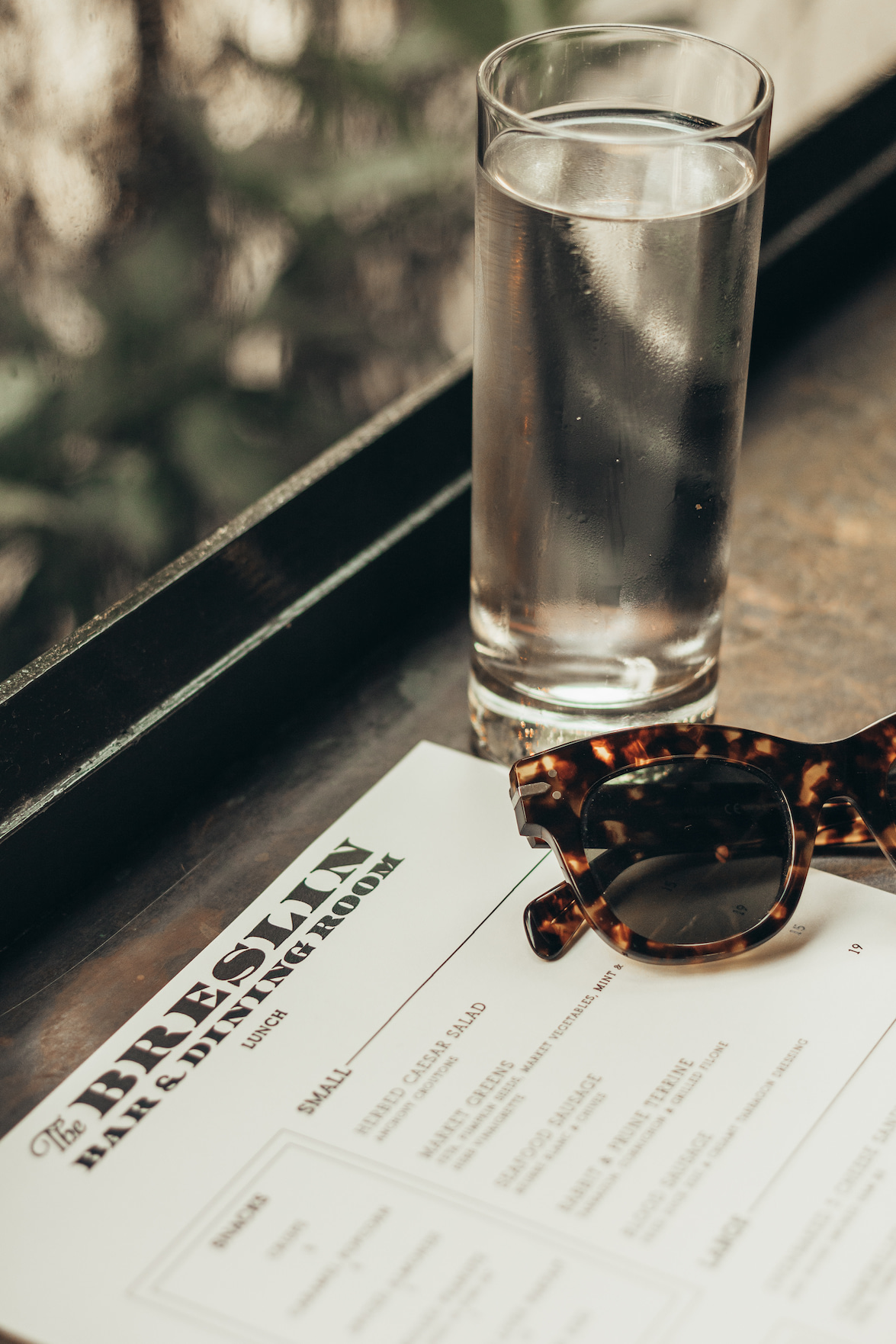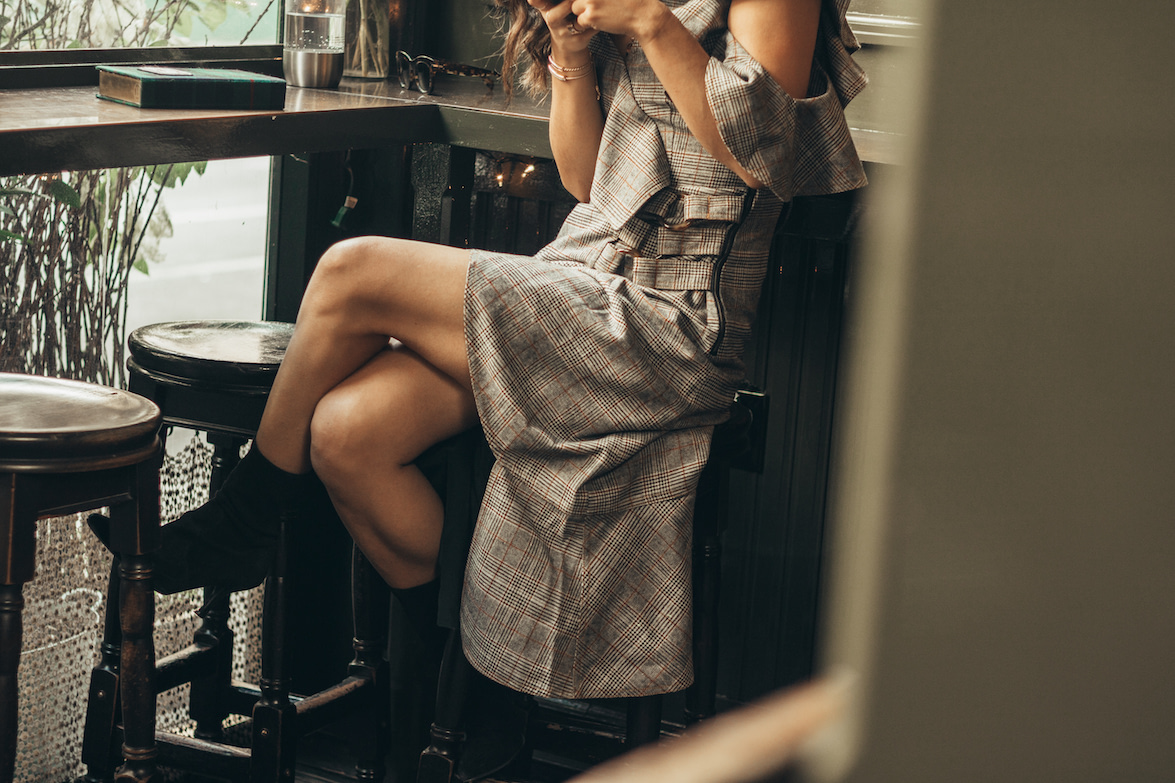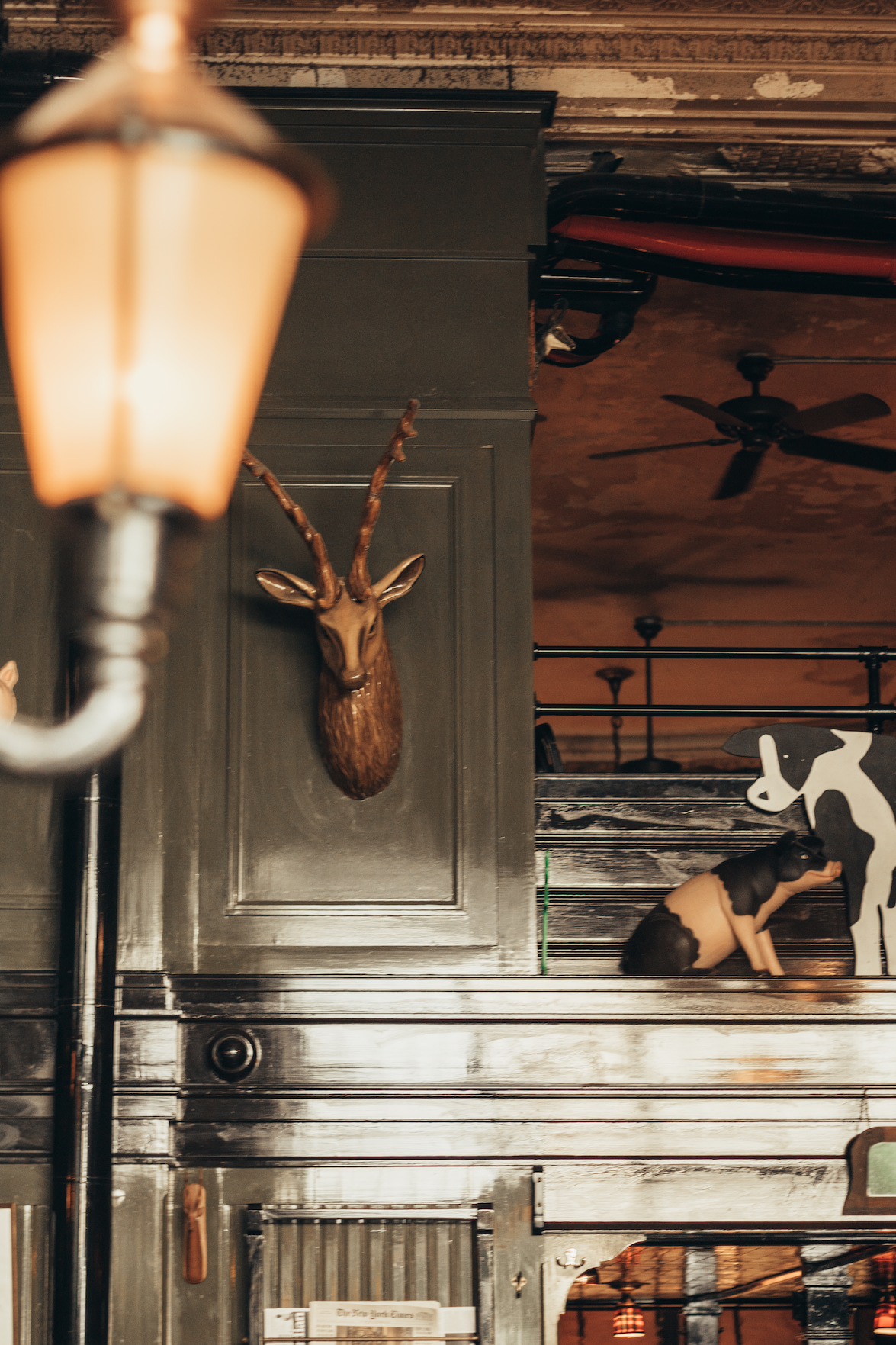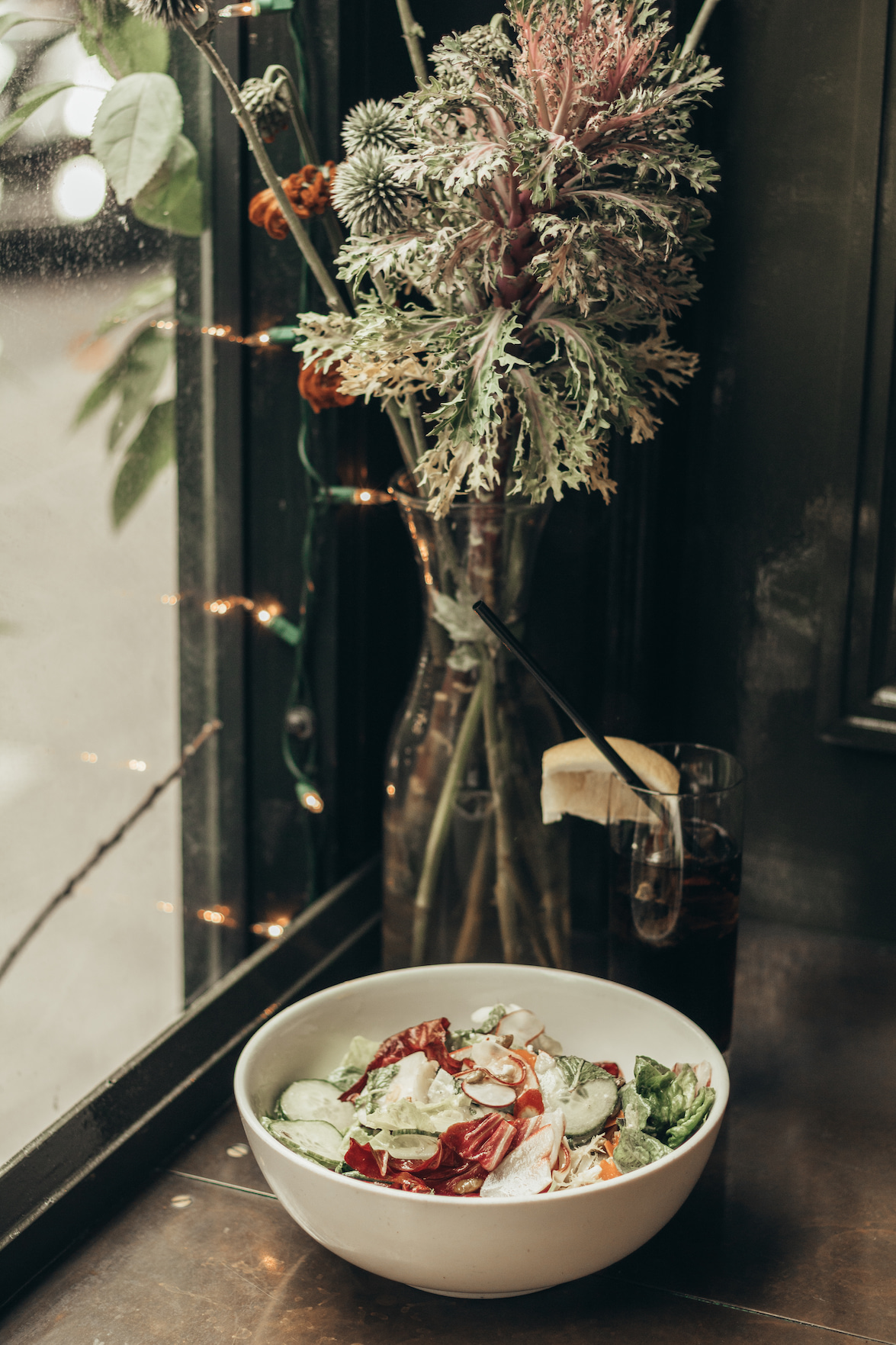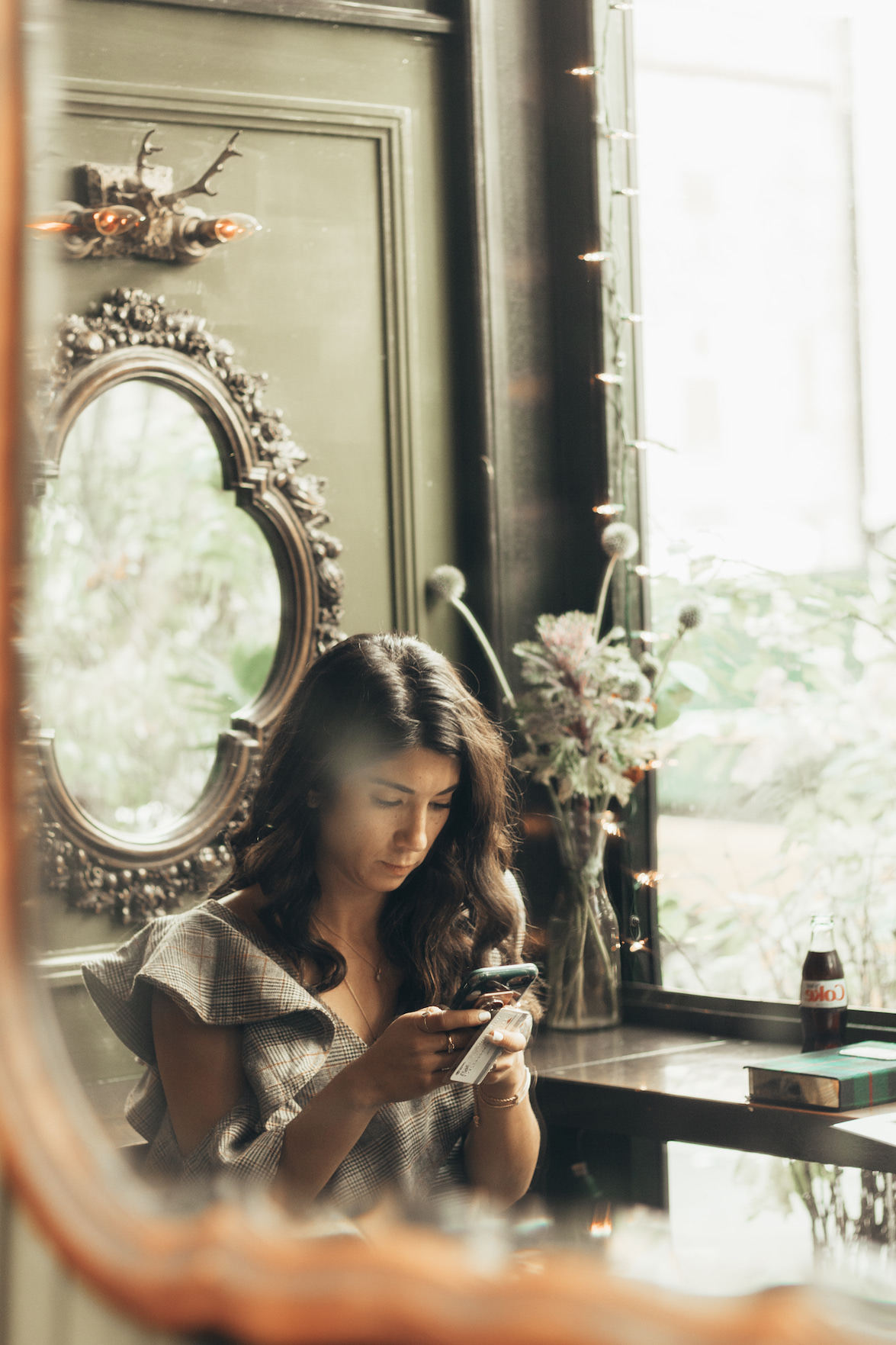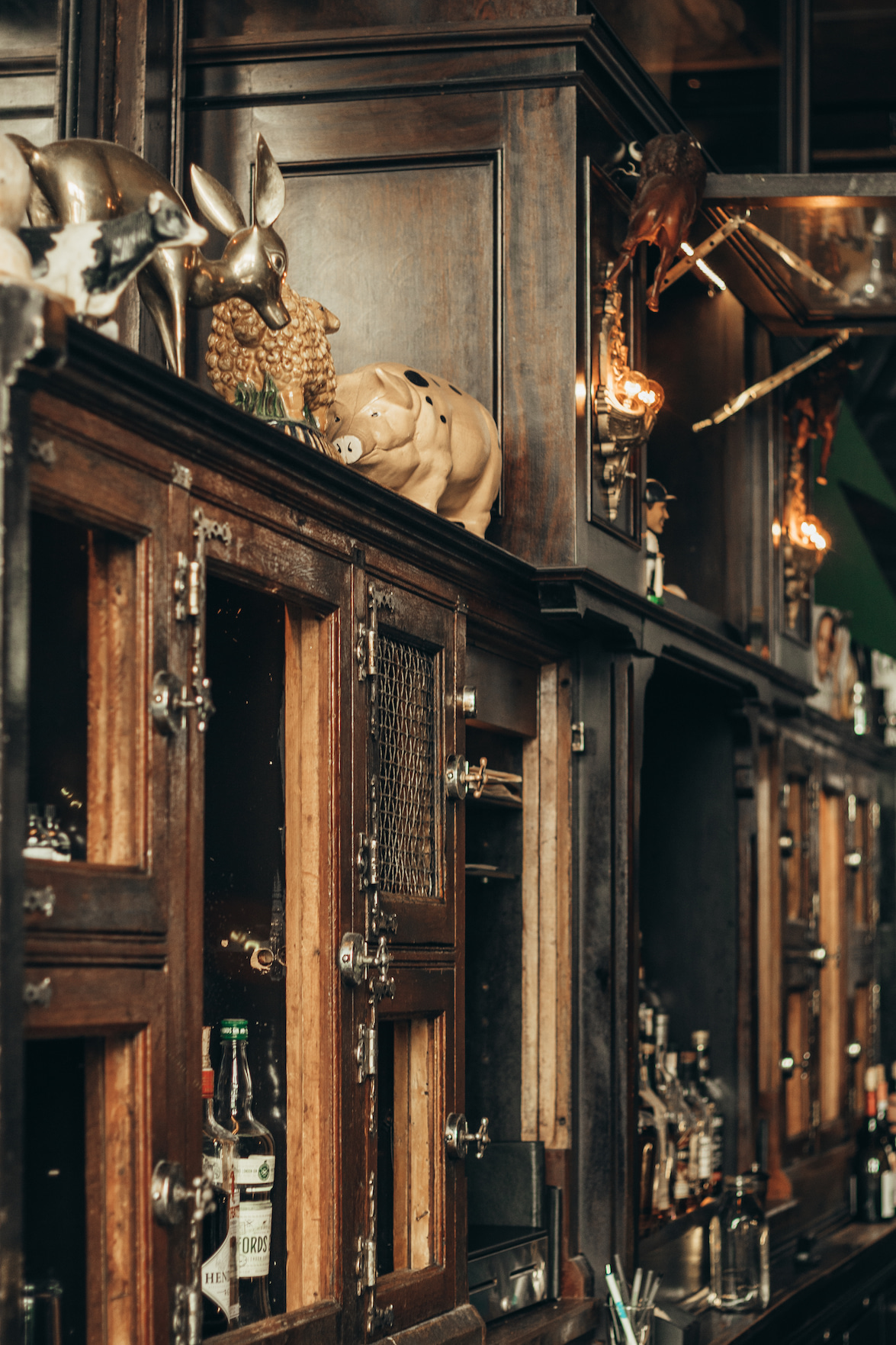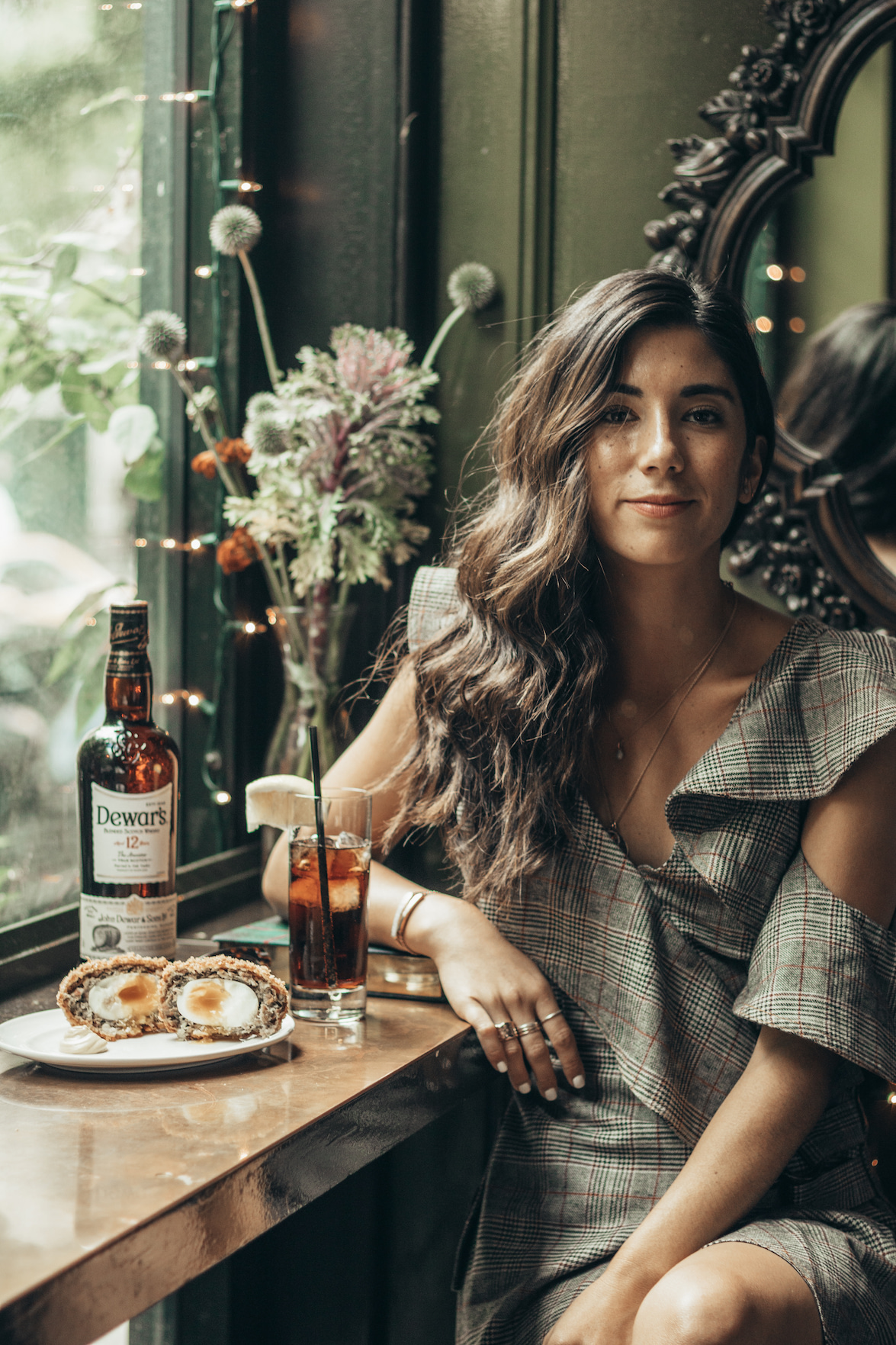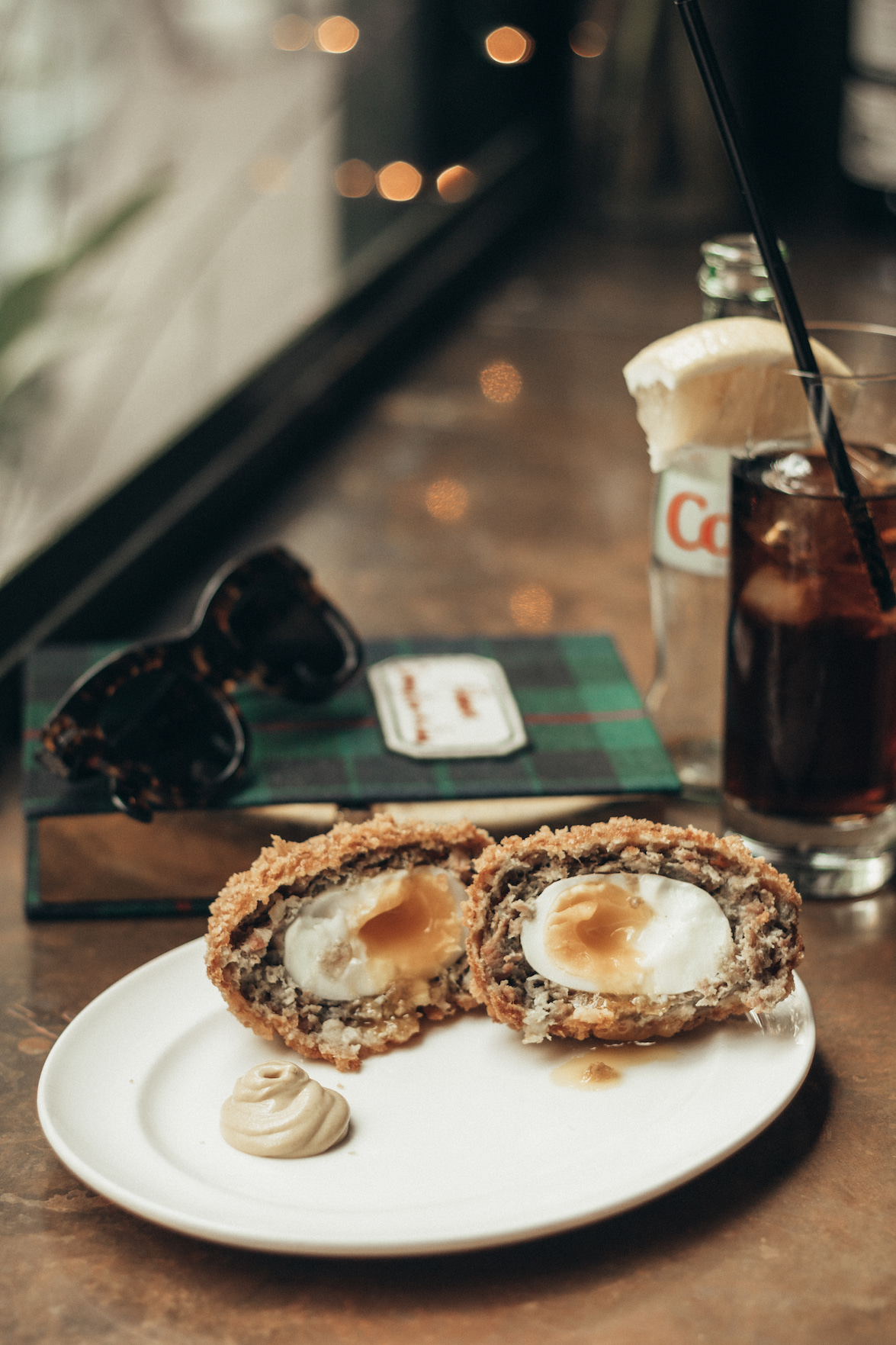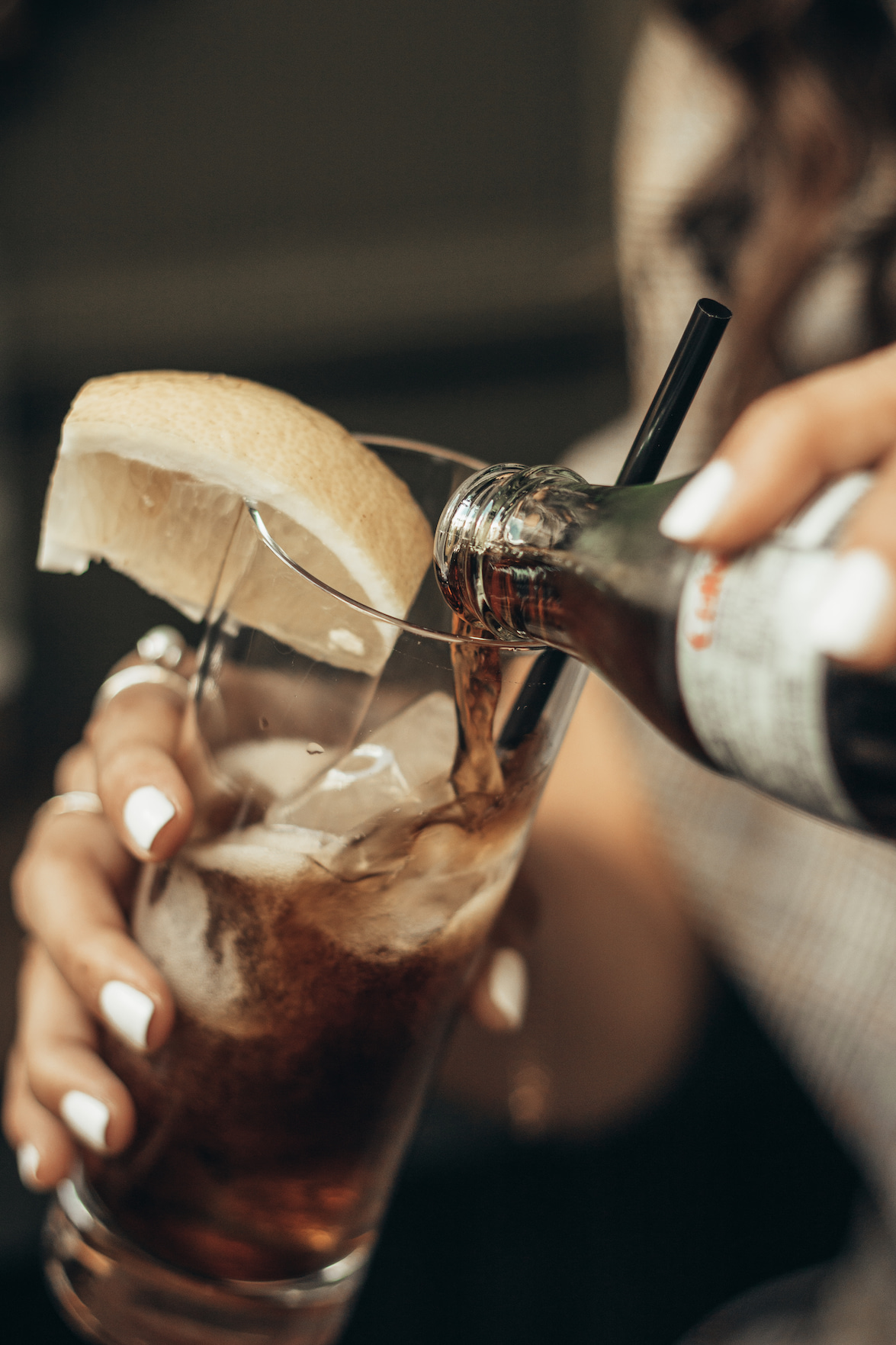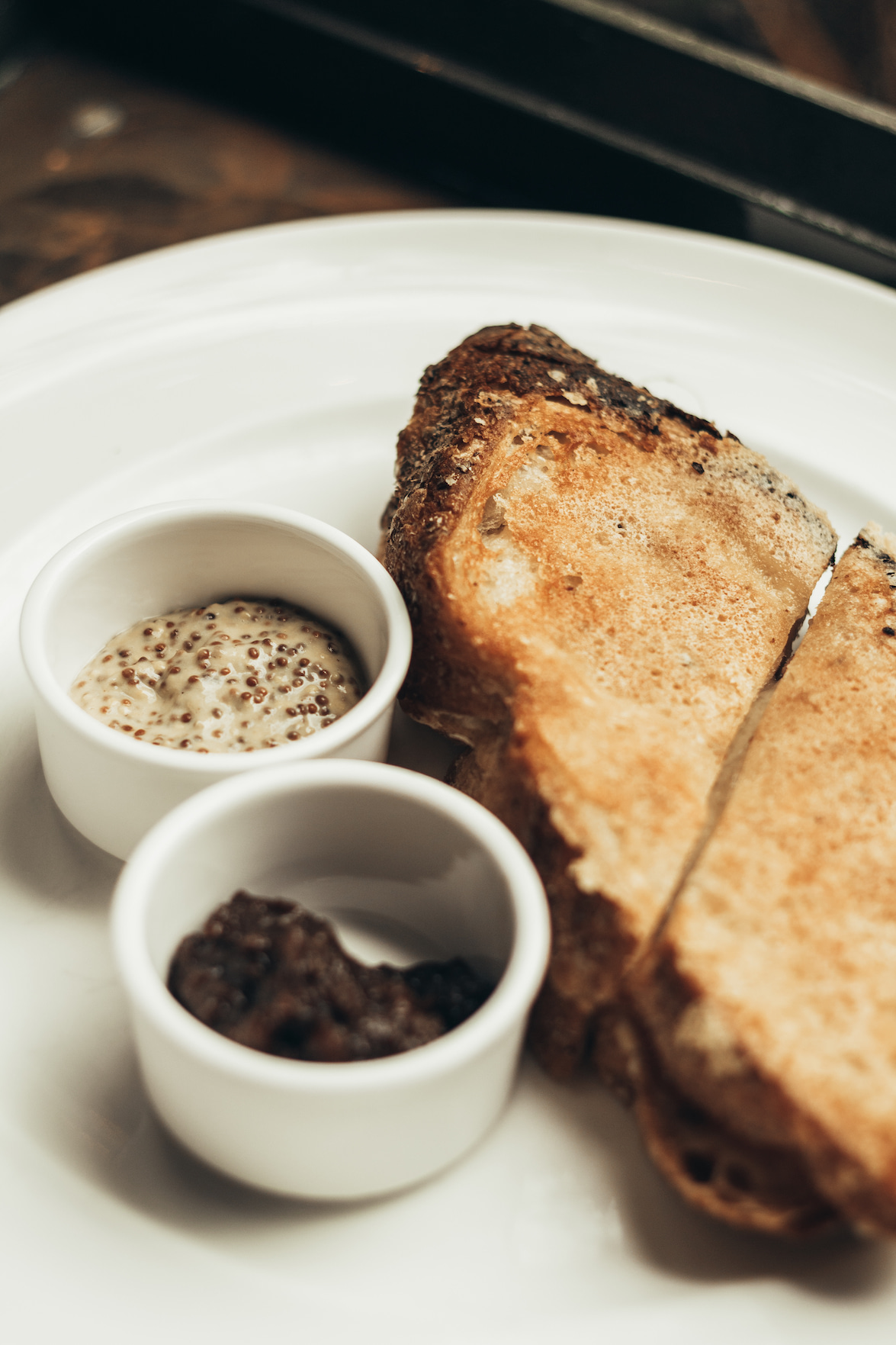 If you ever find yourself in the Flatiron district after having done what one does in the Flatiron district — look at the Flatiron building — and are craving something a little bit more, but you're not sure exactly what, I have a little advice for you: go to the Ace Hotel.
Coffee? They've got it — a little Stumptown is attached to the hotel, with lovely natural light and a great latte. Cool space? Check — the lobby is huge and filled with tables for getting work done and couches for lounging. Food? Yes, in spades: The Breslin at the Ace is the perfect place for a cozy comfort meal — proudly "meat-centric," the menu is artisanal and seasonal, comfortable and welcoming. When Krystal and I visited, we indulged in the Scotch egg, a lovely salad, and some delicious grilled cheeses. It was the perfect place for a midday pause, and it would also be great for pre-dinner drinks.
So, next time you're in the neighborhood and either don't want to wait in line at Shake Shack or don't want to wait in line at Eataly, just head a couple blocks north and hunker down at The Breslin for a warm welcome, strong drinks, and delicious grub.