3
minute read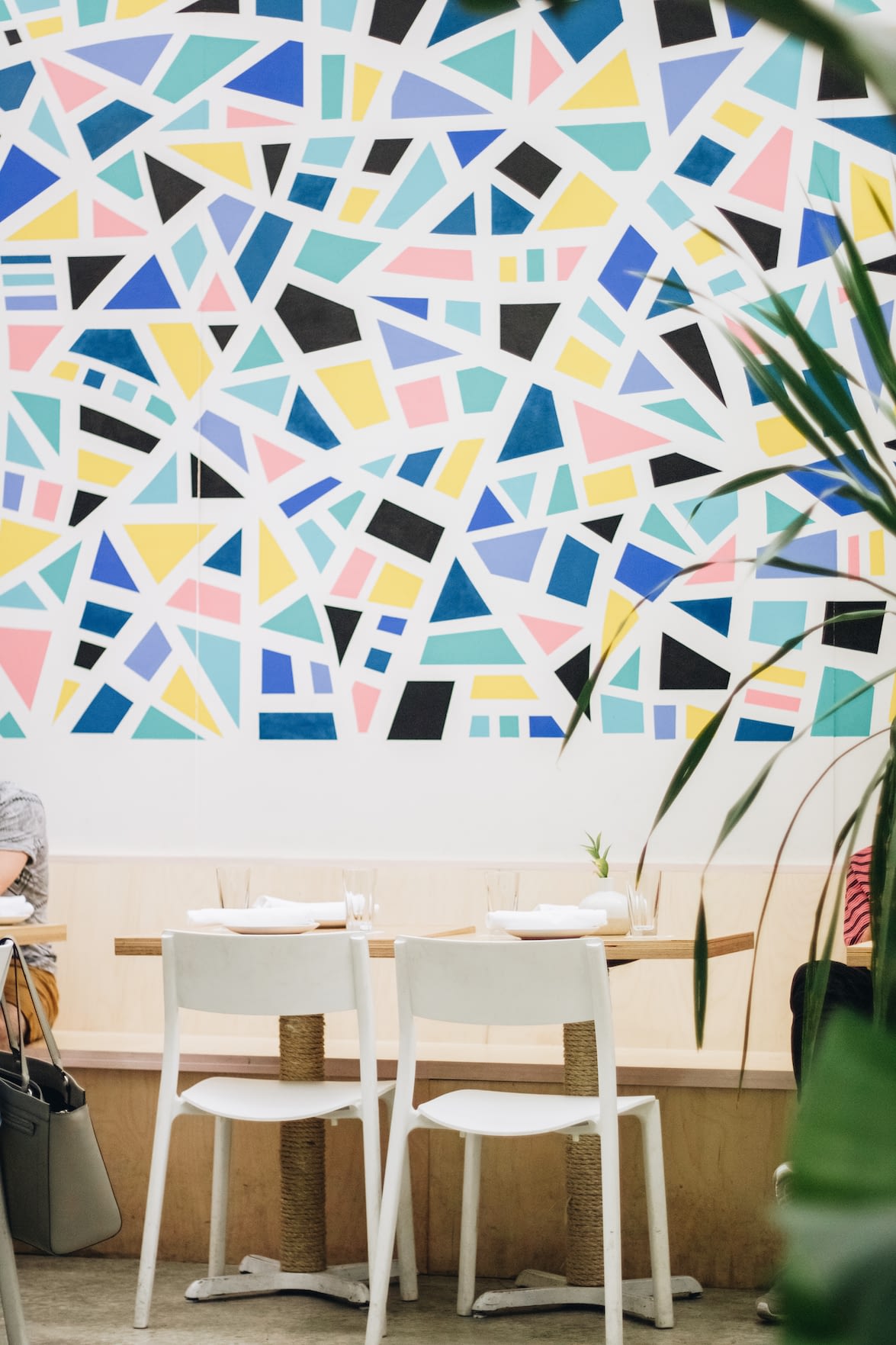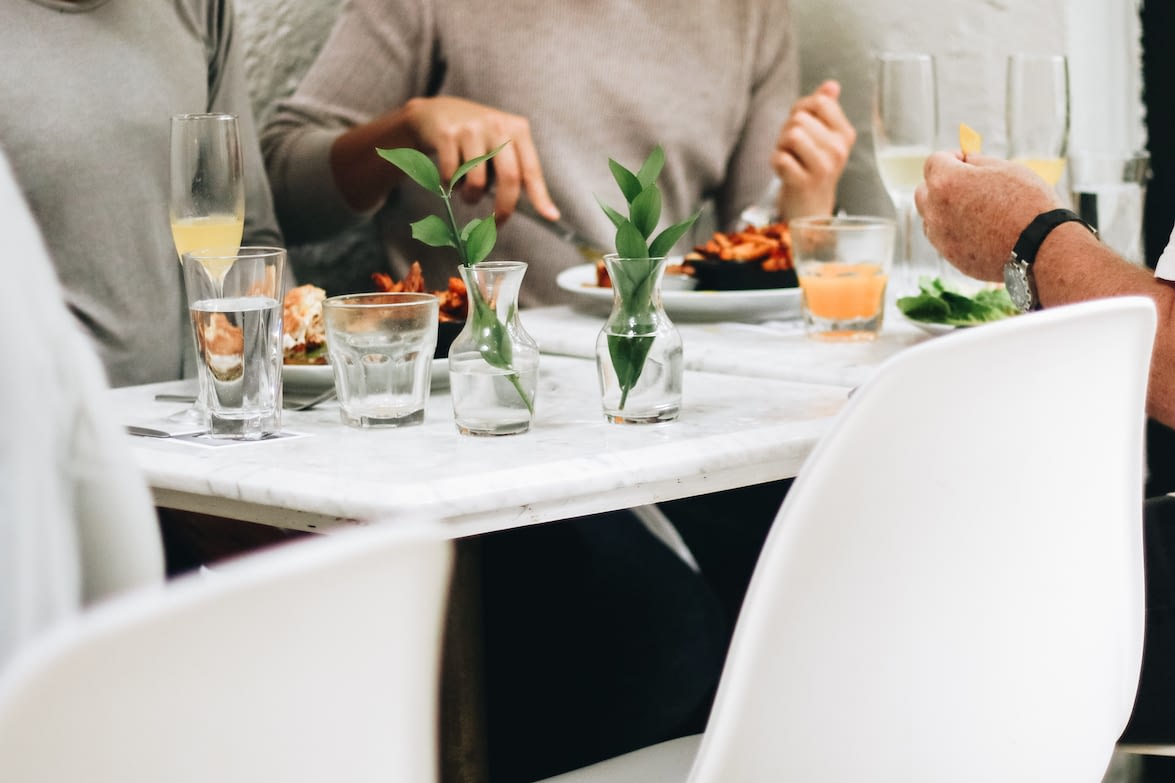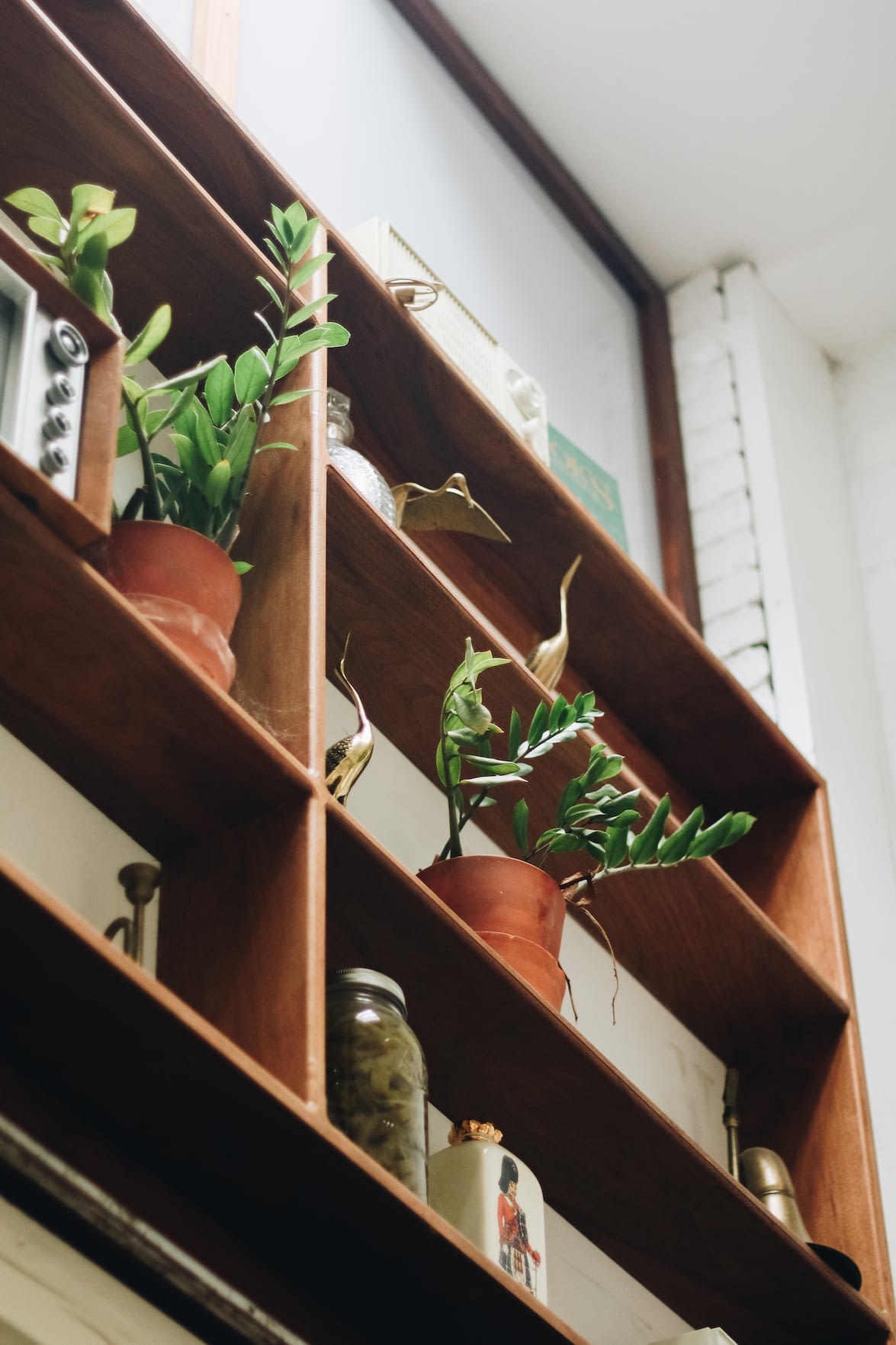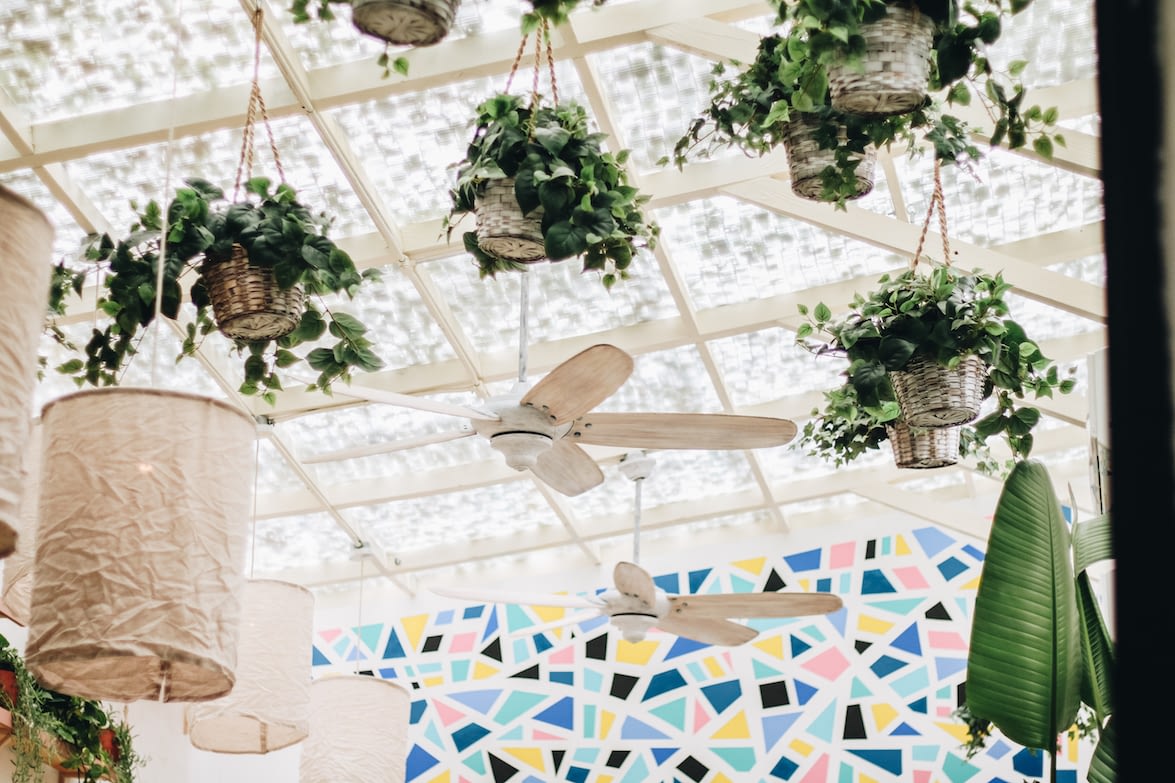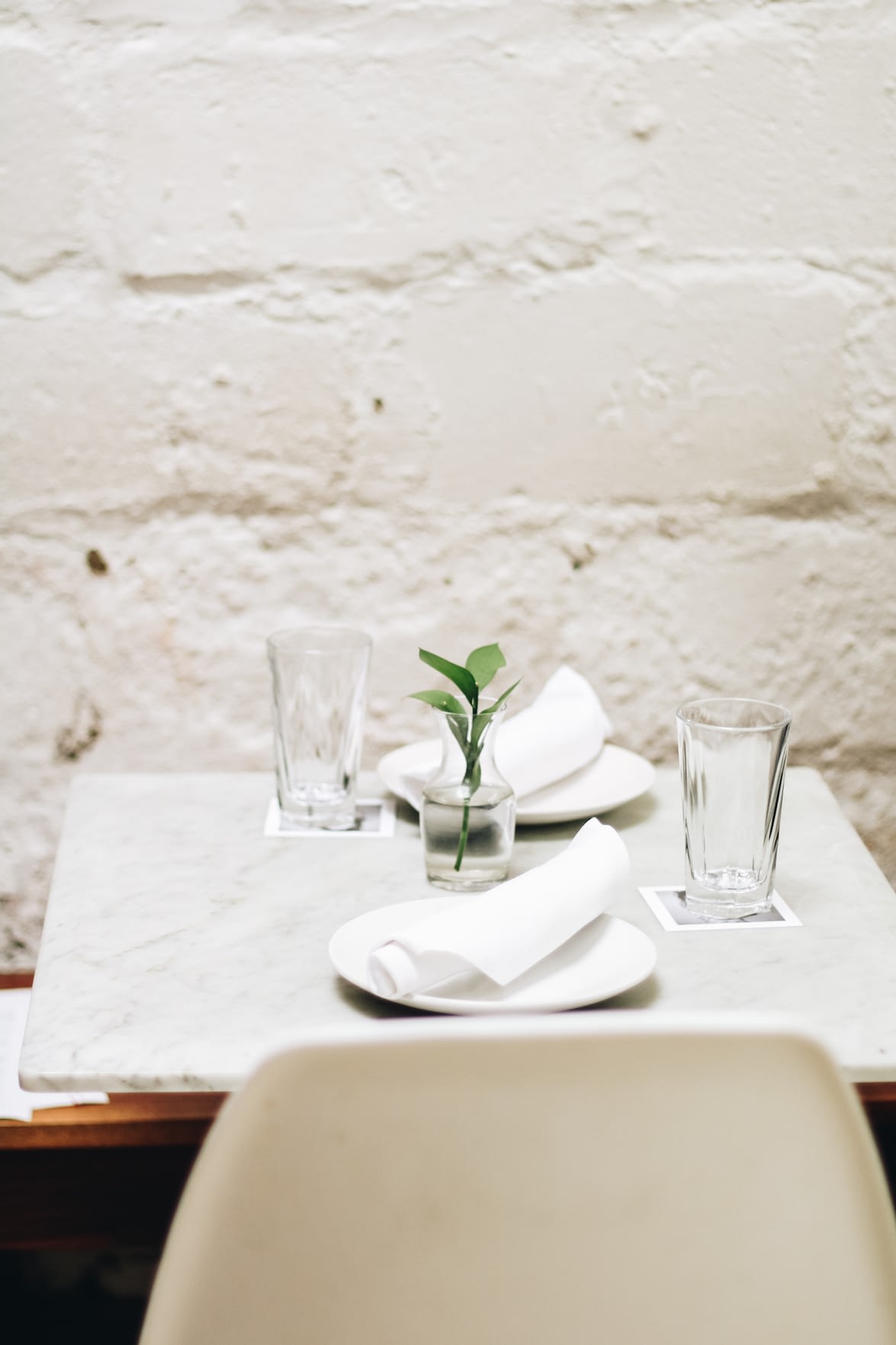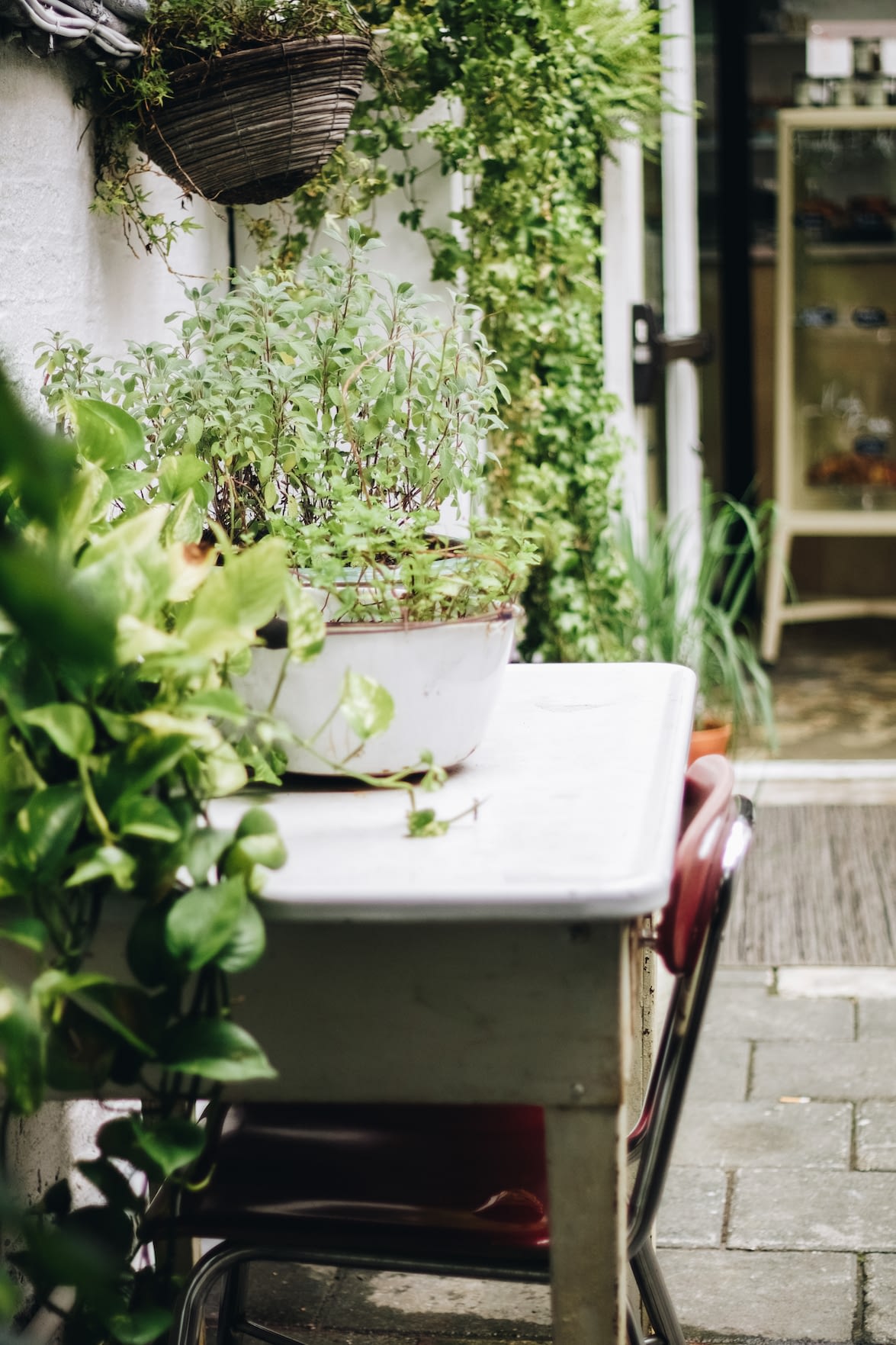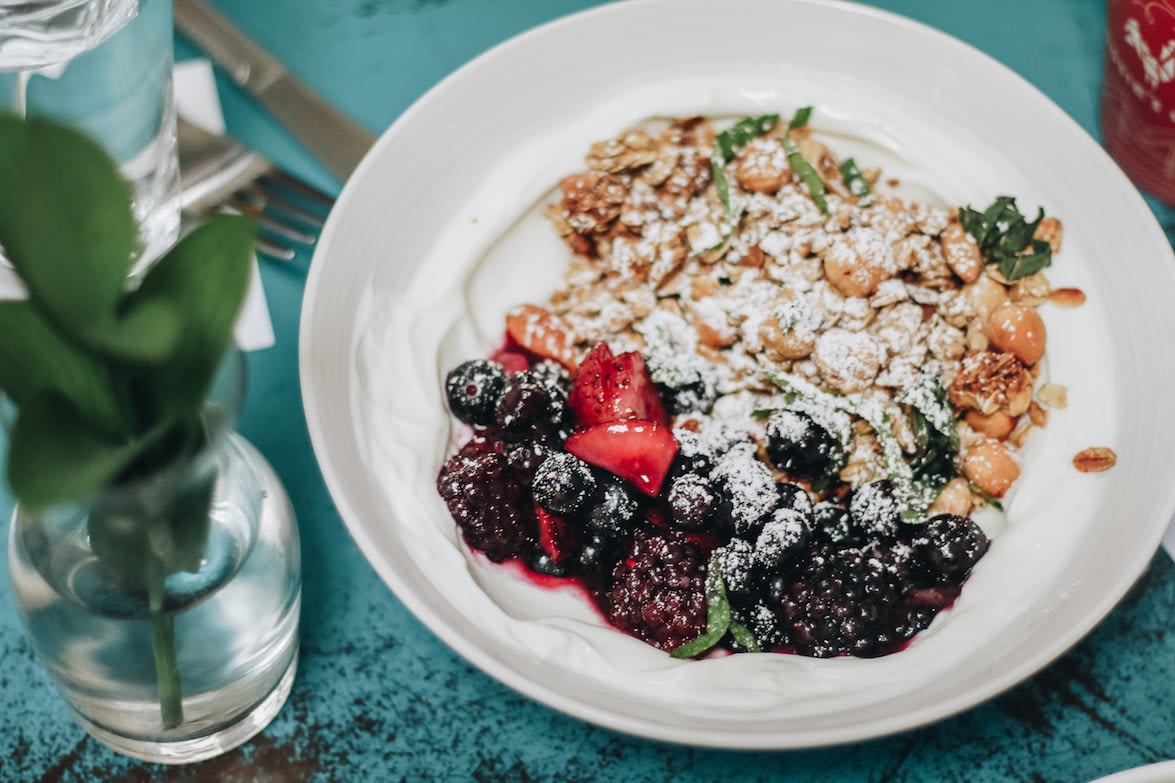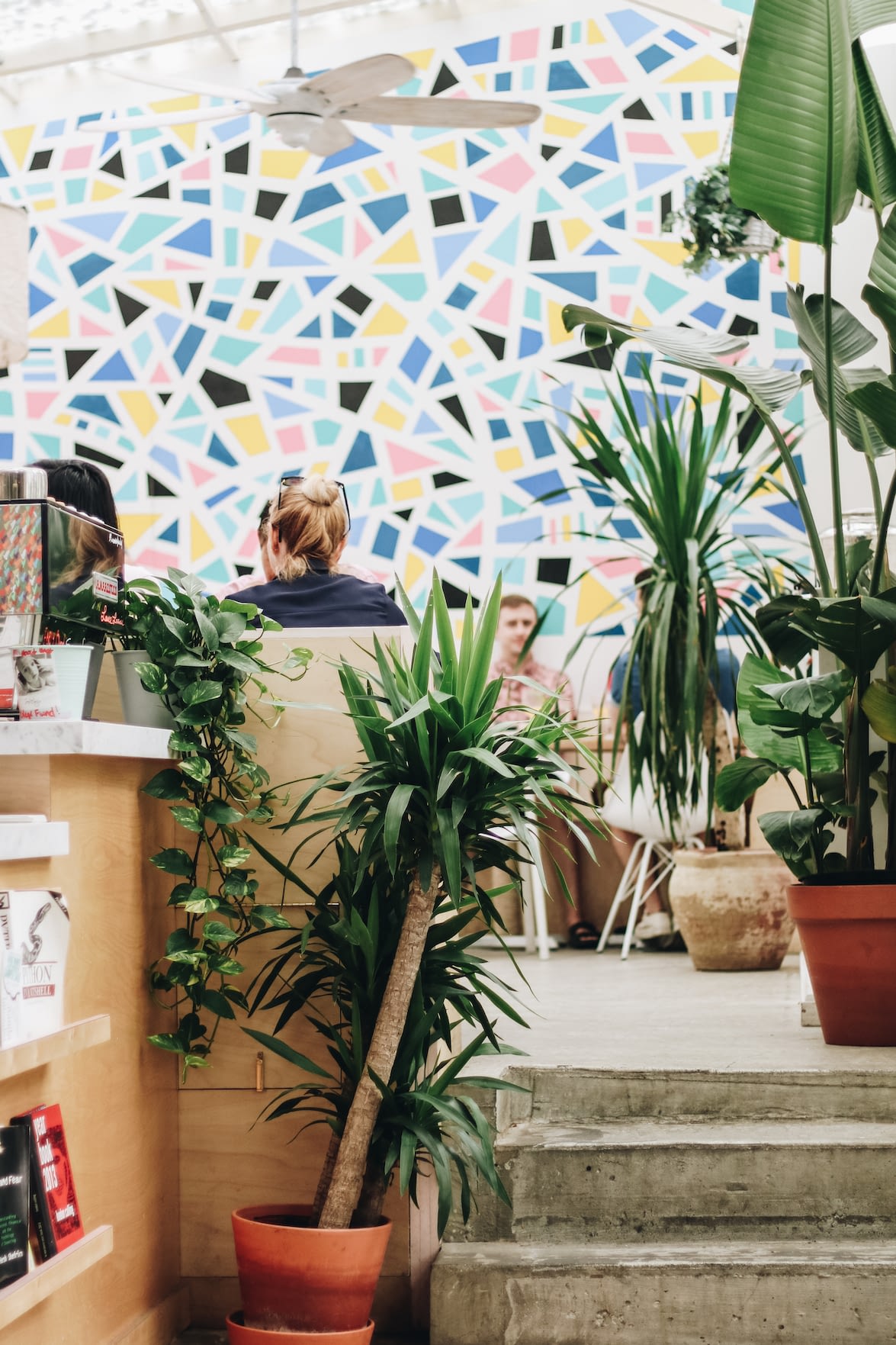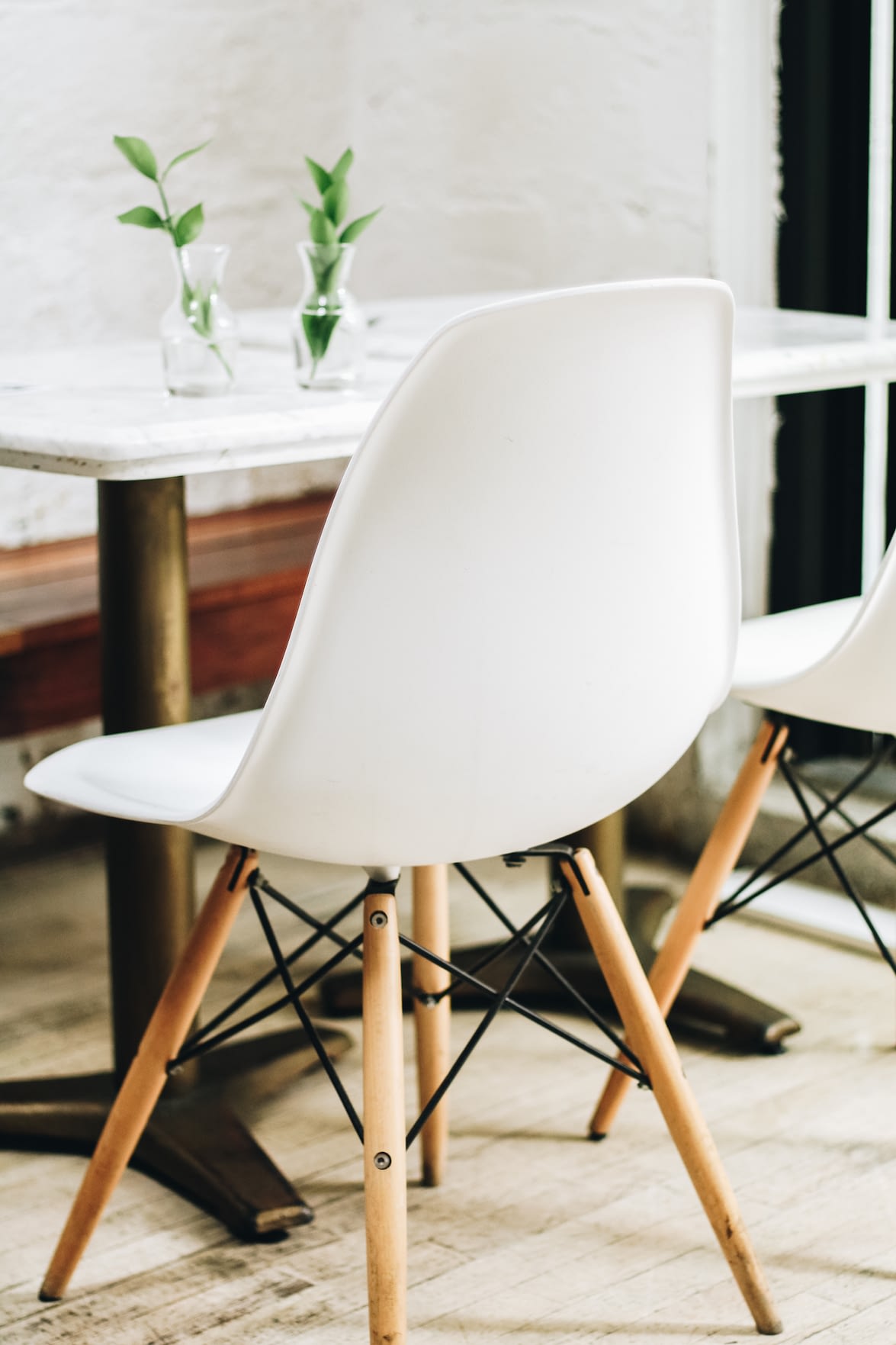 Happy September!
It's getting to be that time…
Nights are getting a little bit cooler, days aren't overwhelmed by humidity, and you can comfortably sit outside without sticking to chairs/benches. Fashion week is around the corner, pumpkins will be popping up everywhere, and hot drinks will become the norm again. Knock on wood, but I think fall is on its way to NYC.
I'm just going to come out and say it — I'm not a summer person. I love the freedom feeling that comes with summer, and I love the relief it brings after horrible winters and unpredictable summers. But, as a girl with thick, frizz-prone hair, I absolutely despise swampy midsummers in New York, where there's no relief to be found except by sitting directly in front of an air conditioner. I also hate the feeling of sweat dripping down my neck while I wait for the train at West 4th Street (can anyone relate?!). Maybe it's partially because my birthday is in September, but I much prefer the temperate climate of autumn, the colorful changing of leaves, abundance of sweaters and coats and booties…pumpkin spice everything (yes! it's good! let's move on…), apple cider at farmer's markets and apple picking upstate. Fall dreaming is real right now.
So, with Labor Day just this weekend, I figured it'd be the perfect time to start the buy now, wear later search for all your fall necessities. Check out my picks below to see what you'll be wearing when we're all clinging to al fresco dining come October.
In other news, the photos above are from Loosie's Kitchen in Williamsburg — part of a new ongoing series here on TTT featuring some of our favorite spots around the city. Louse's Kitchen/Cafe is the most adorable, hidden-garden restaurant tucked behind Loosie Rouge on a quiet Brooklyn street. The food is incredible, but you come for the atmosphere — open air dining, gorgeous greenery everywhere, fun pops of color, Instagrammable corners abound. My favorite dishes are definitely the baked eggs (those pork meatballs are to die for!), the hot Nashville chicken sandwich, and the chia bowl (pictured here). Come here on a late Saturday afternoon and you will not be disappointed.
So go, enjoy the last brunches on the patio of the season, and then stock up on these amazing autumn finds.