5
minute read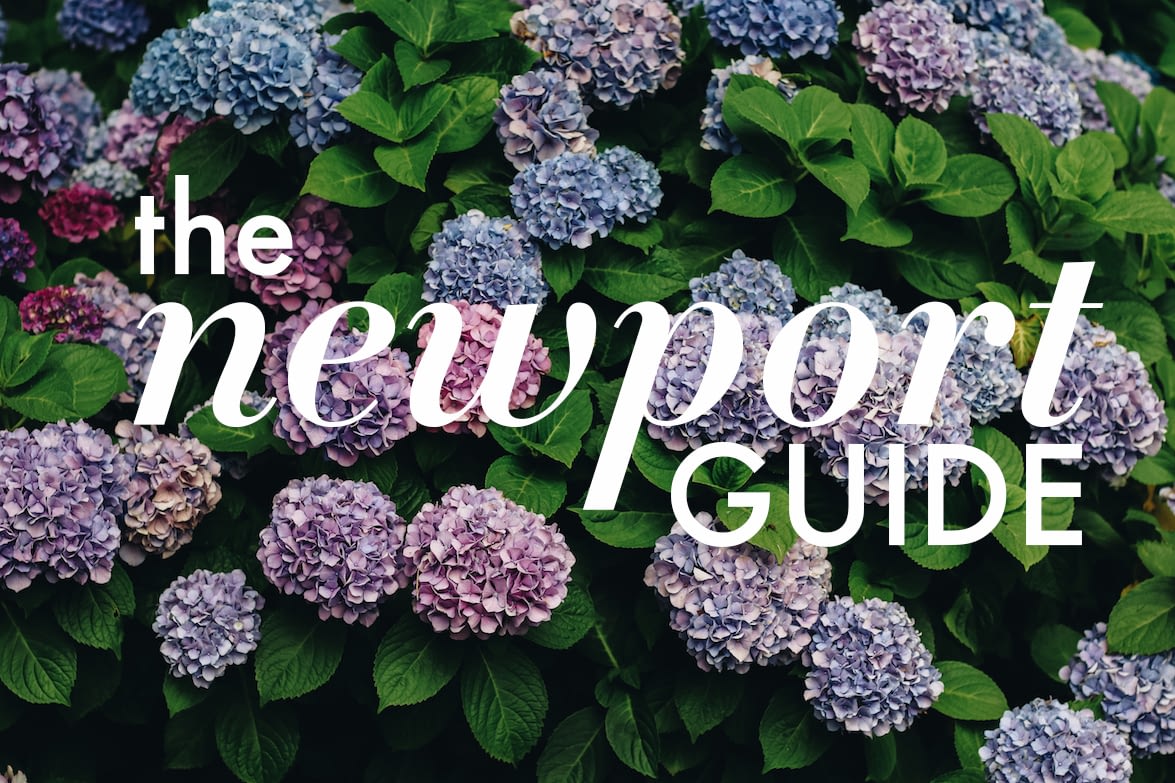 Is it just me, or is Newport the new Hamptons? While the coastal city has long been a summer getaway destination, it seems that lately everyone has been flocking to Newport to escape the city for a weekend. That might be catalyzed by the fact that the trendy Hamptons staple, Gurney's Montauk, recently opened a Newport location (more on that later!) -- or just because more people are craving the quaintness and charm of the seaside town.
I've visited Newport three times over the past couple years — one of my closest friends from college is from Providence, and her family currently lives in Newport, so I love going home with her for long weekends and soaking up everything there is to enjoy in the city. While I have to admit, my favorite time to visit Rhode Island is in autumn (sweaters, foliage, and apple picking, oh my!), I just came back from my first summer trip this weekend and it was lovely. Iced coffees, beach trips, and blooming hydrangeas abound made for the perfect quick trip.
After Krystal's visit for the Newport Folk Fest and my own trip, I figured it would be the perfect opportunity to share my favorite must-see spots in Newport, hopefully to help you plan a little escape while summer's still here! Check out my picks below.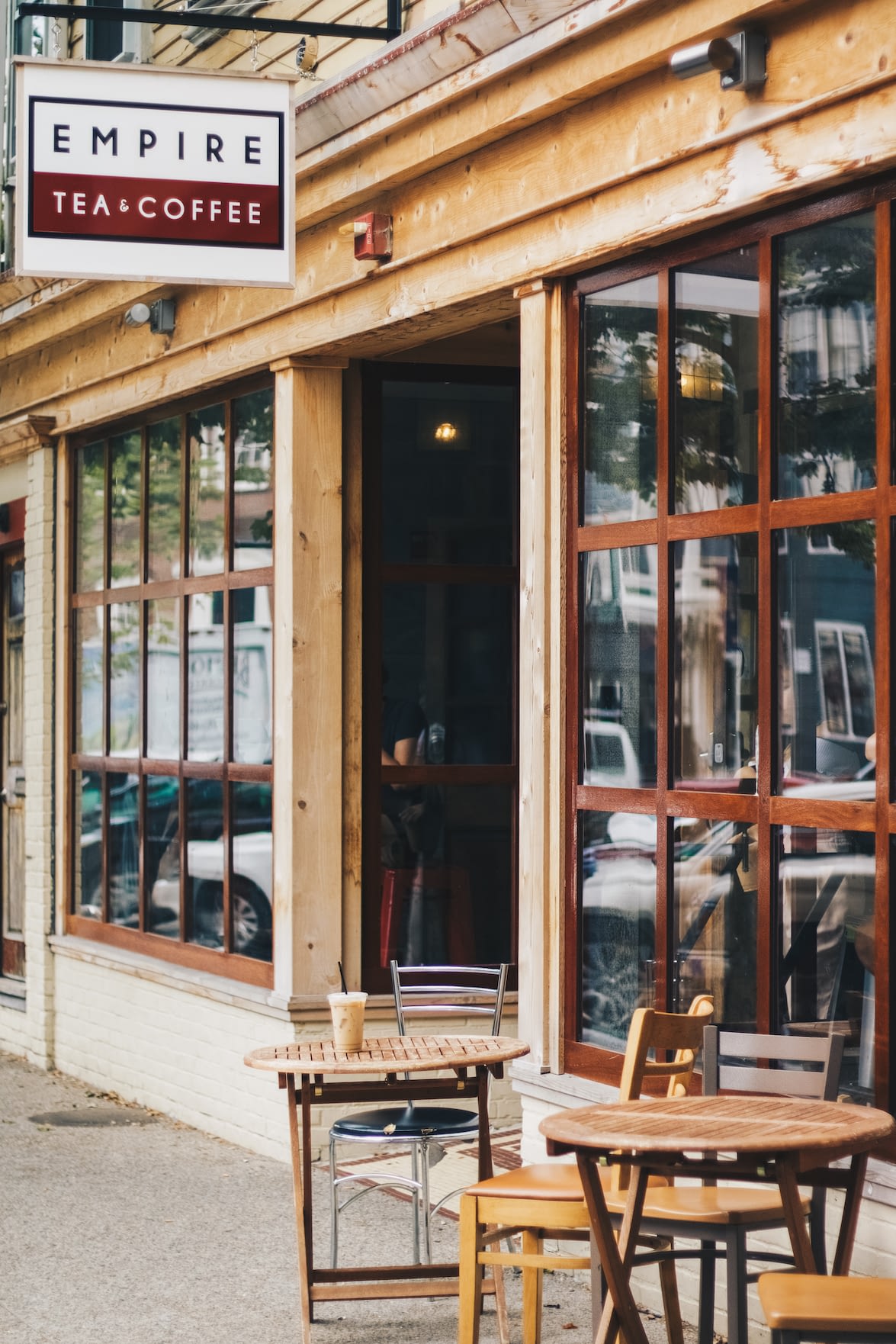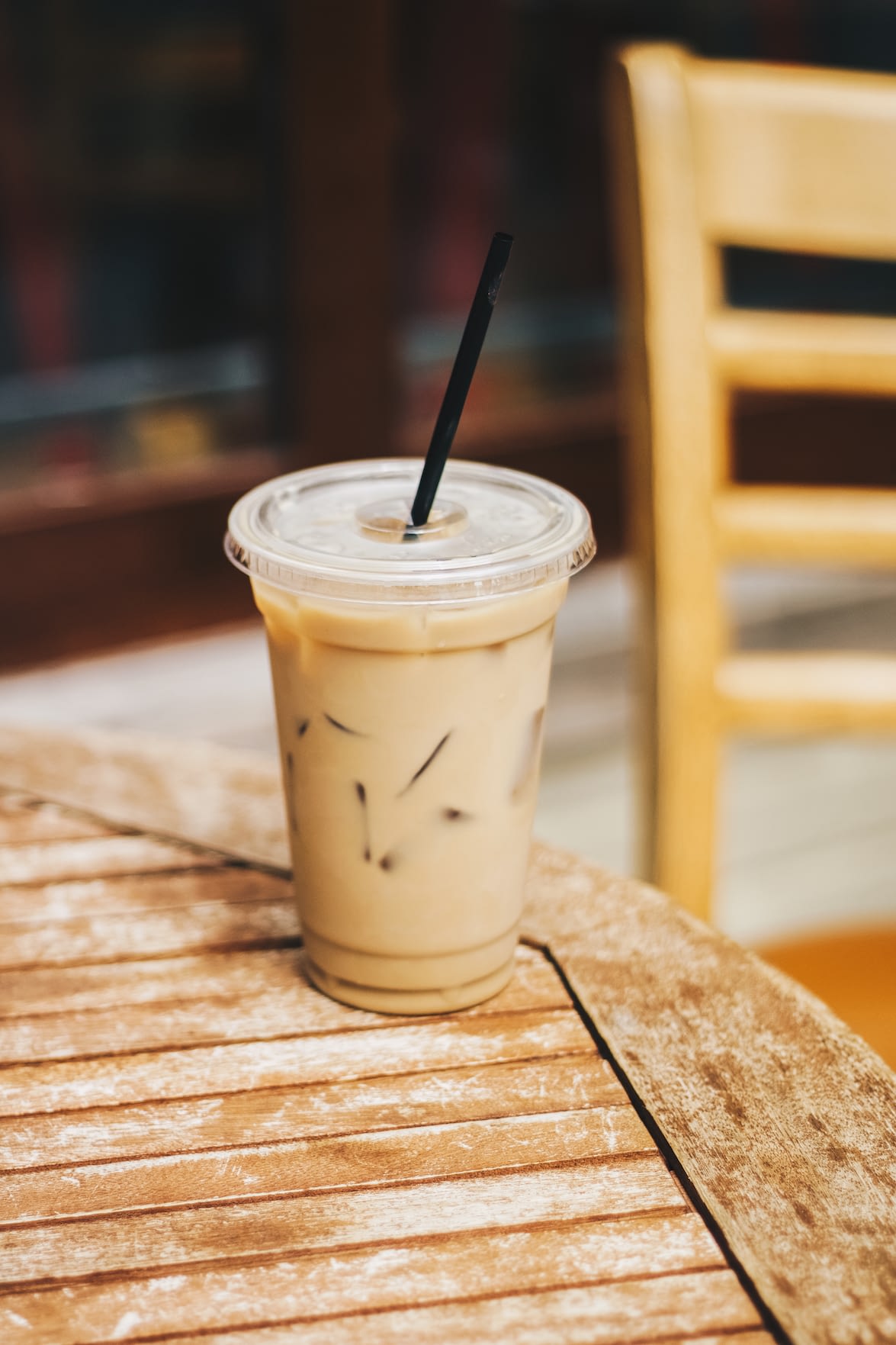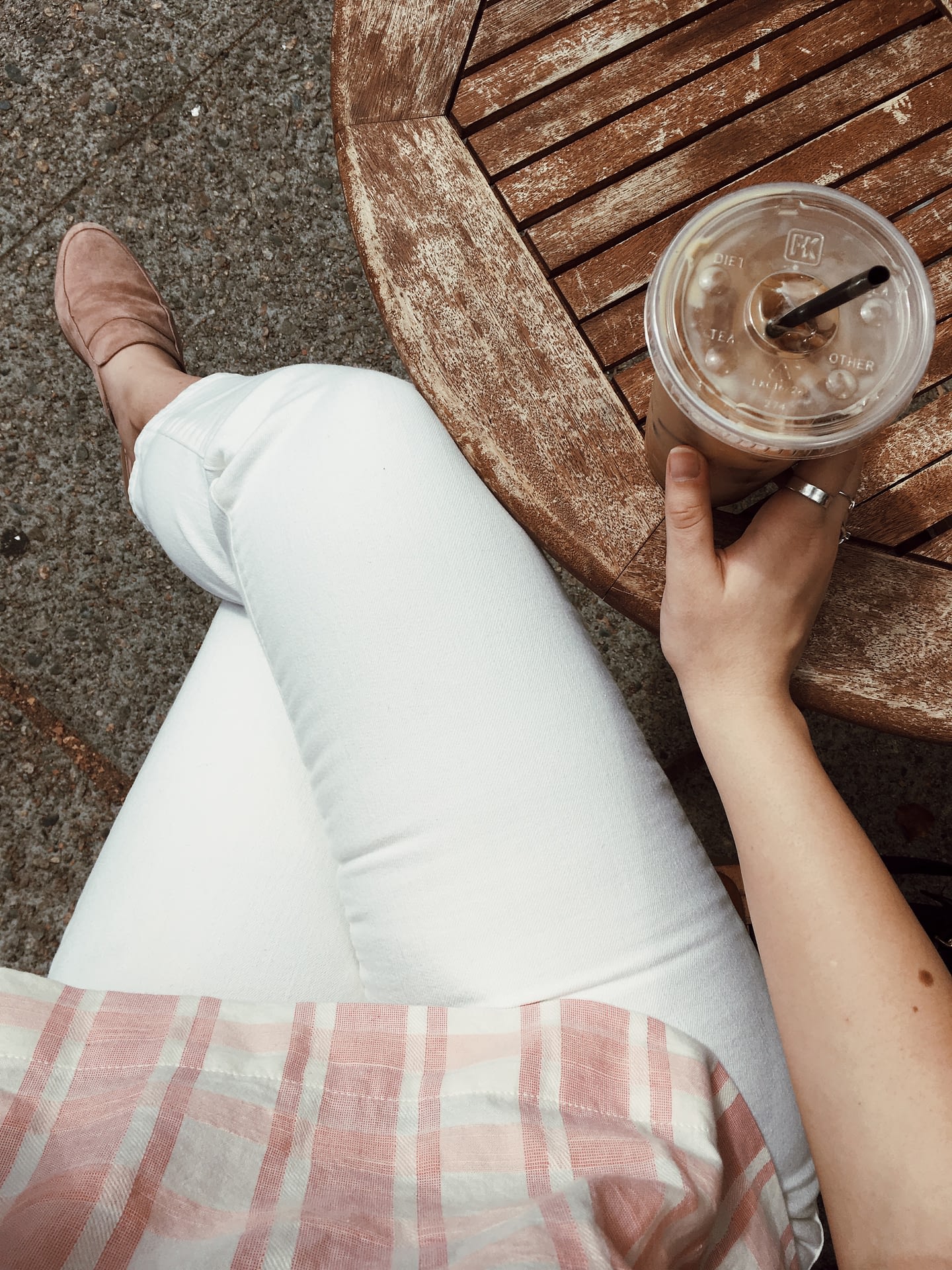 Coffee shops are always necessary on my lists. I live for finding cute places to sit and enjoy an iced latte — pictured above is an iced latte with local Aquidneck honey (I mean…yum?!). With two Newport locations (this one residing on Broadway, which has a huuuuuge interior), Empire is the perfect place to grab a morning coffee with a friend, most likely while you wait for a table for brunch at the next place on my list…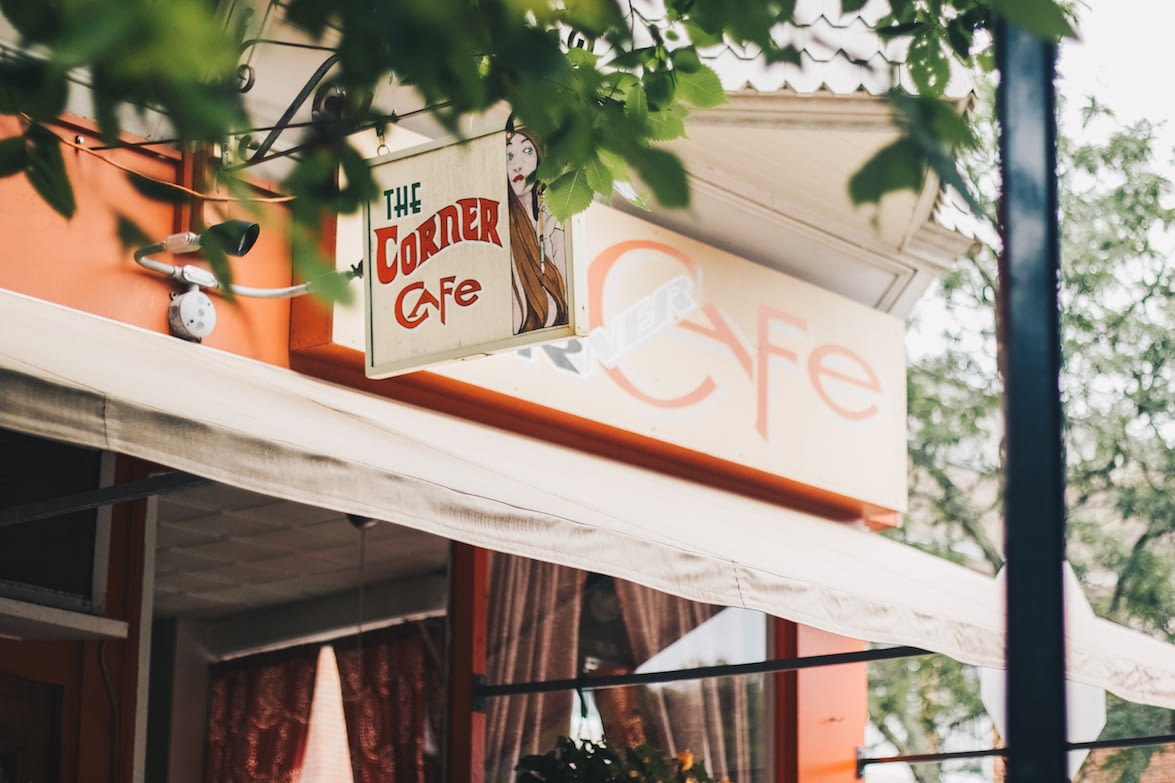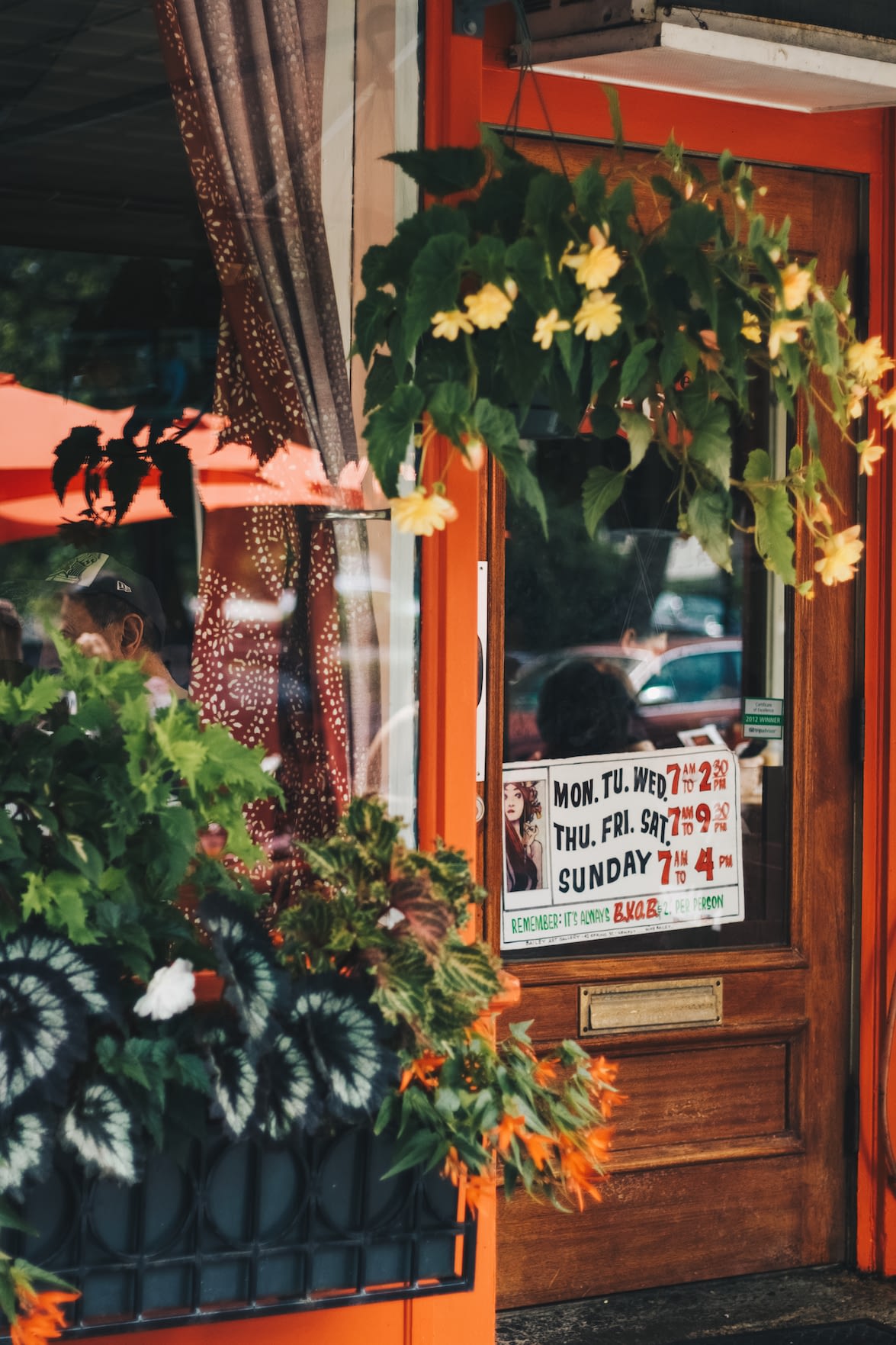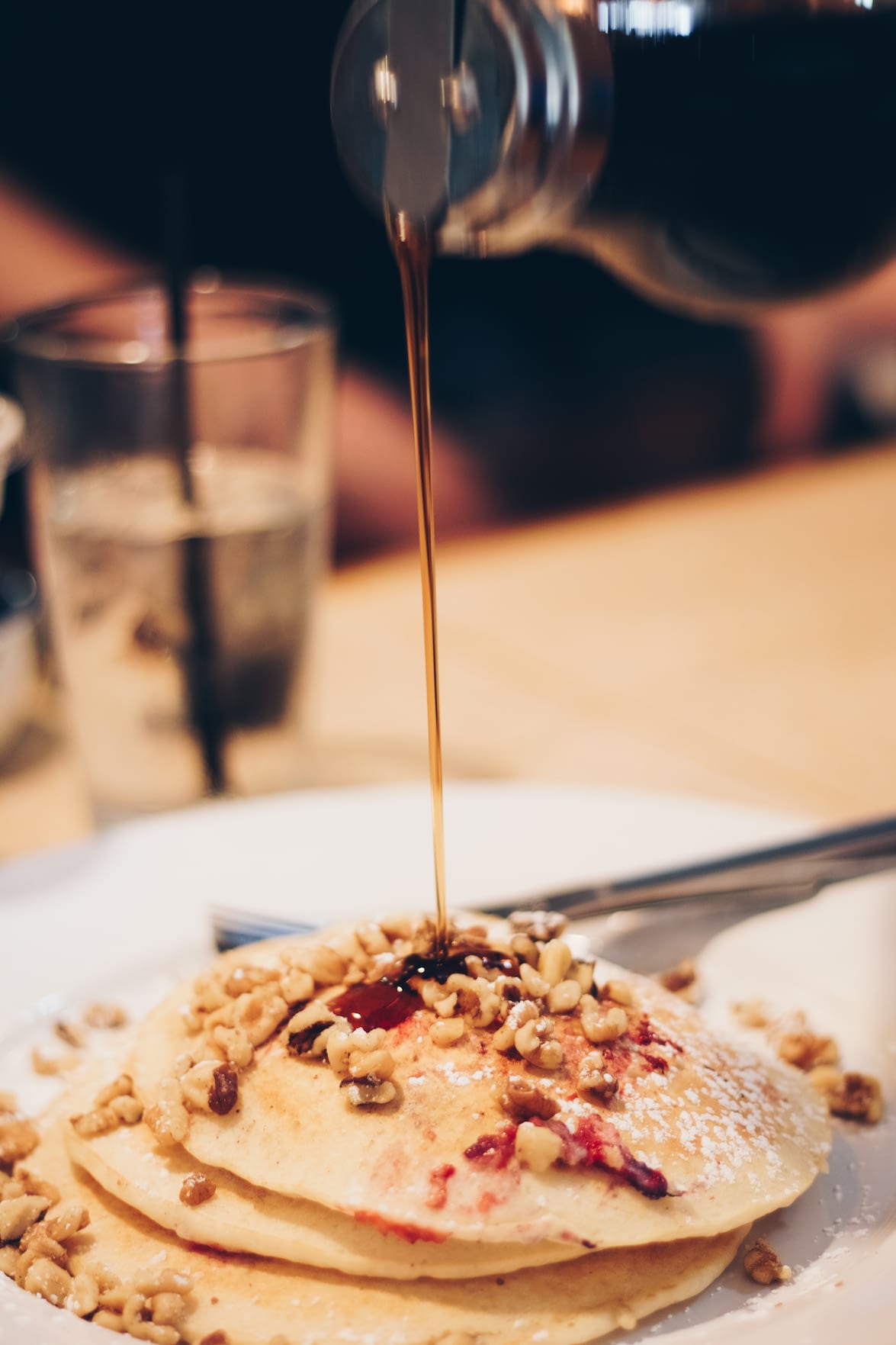 Corner Cafe is your ideal place for a giant stack of fluffy pancakes piled high with fresh fruit. Their menu is extensive and offers lots of seasonal specials (there was an extremely tempting veggie breakfast burrito on the menu when we were there!), but definitely order a side of home fries, whatever you do — they are crispy quartered potatoes seasoned to perfection. The wait can get long in the mornings, so come early (unless your plan is to grab a coffee at Empire while you wait)!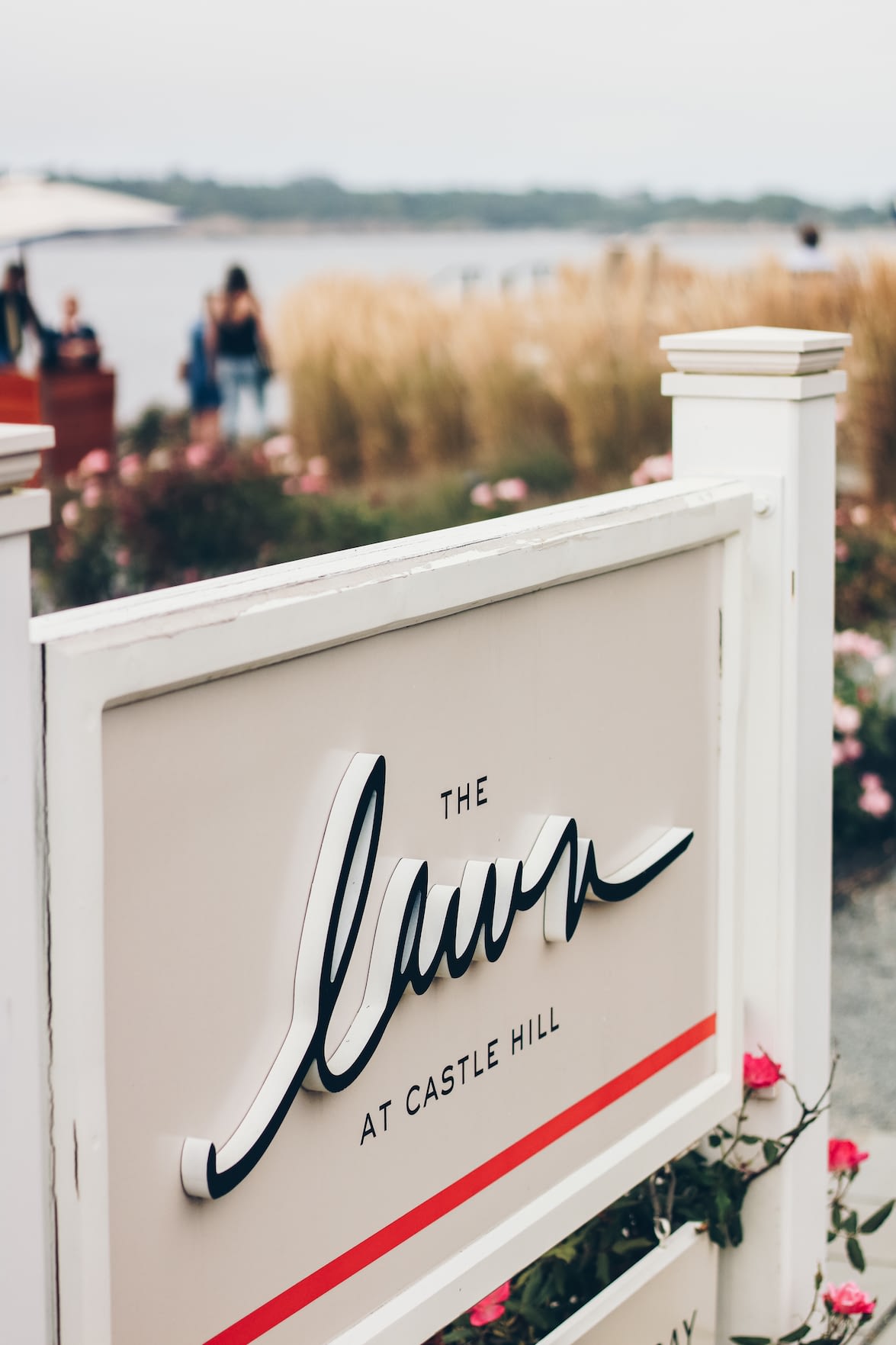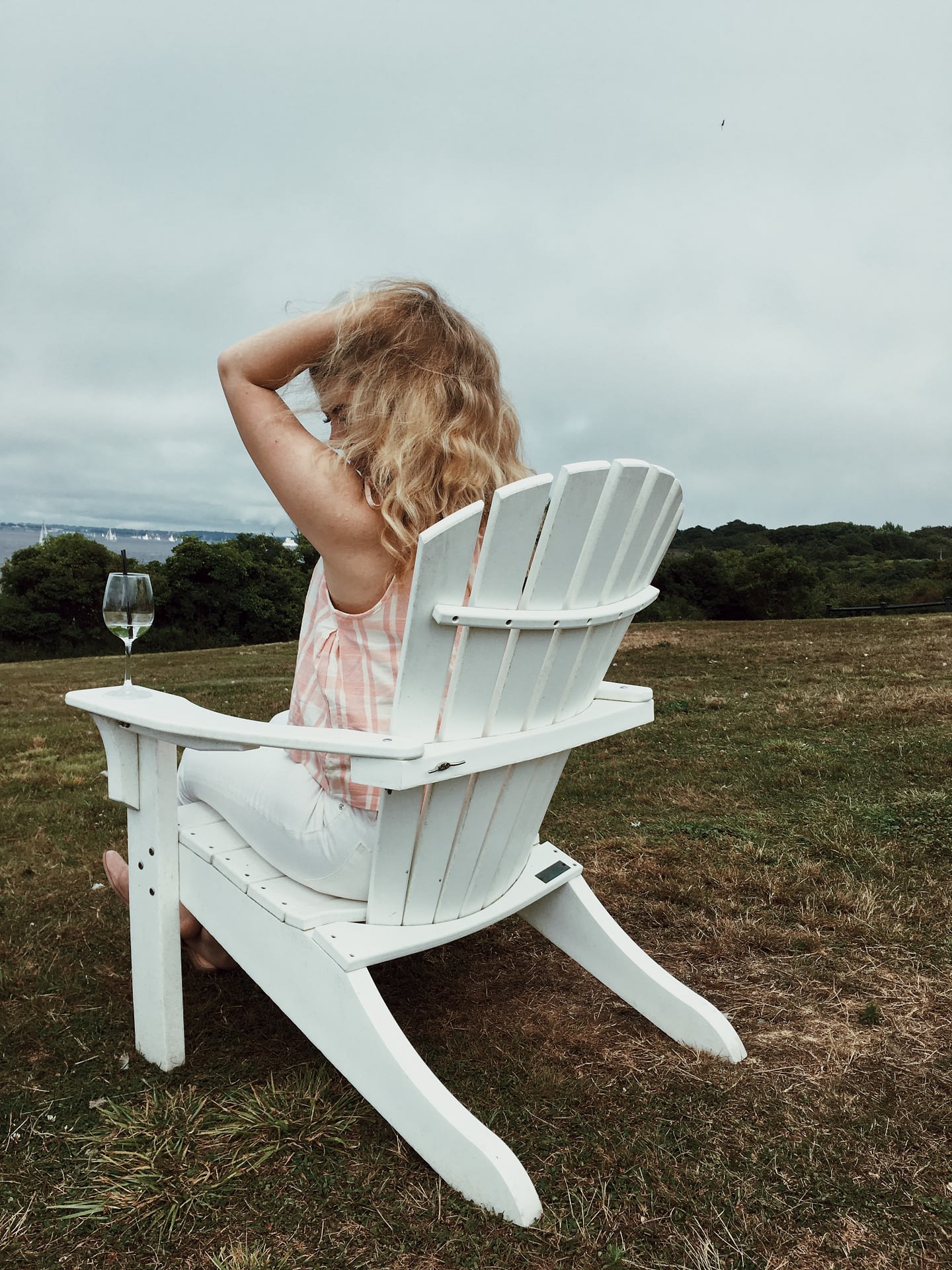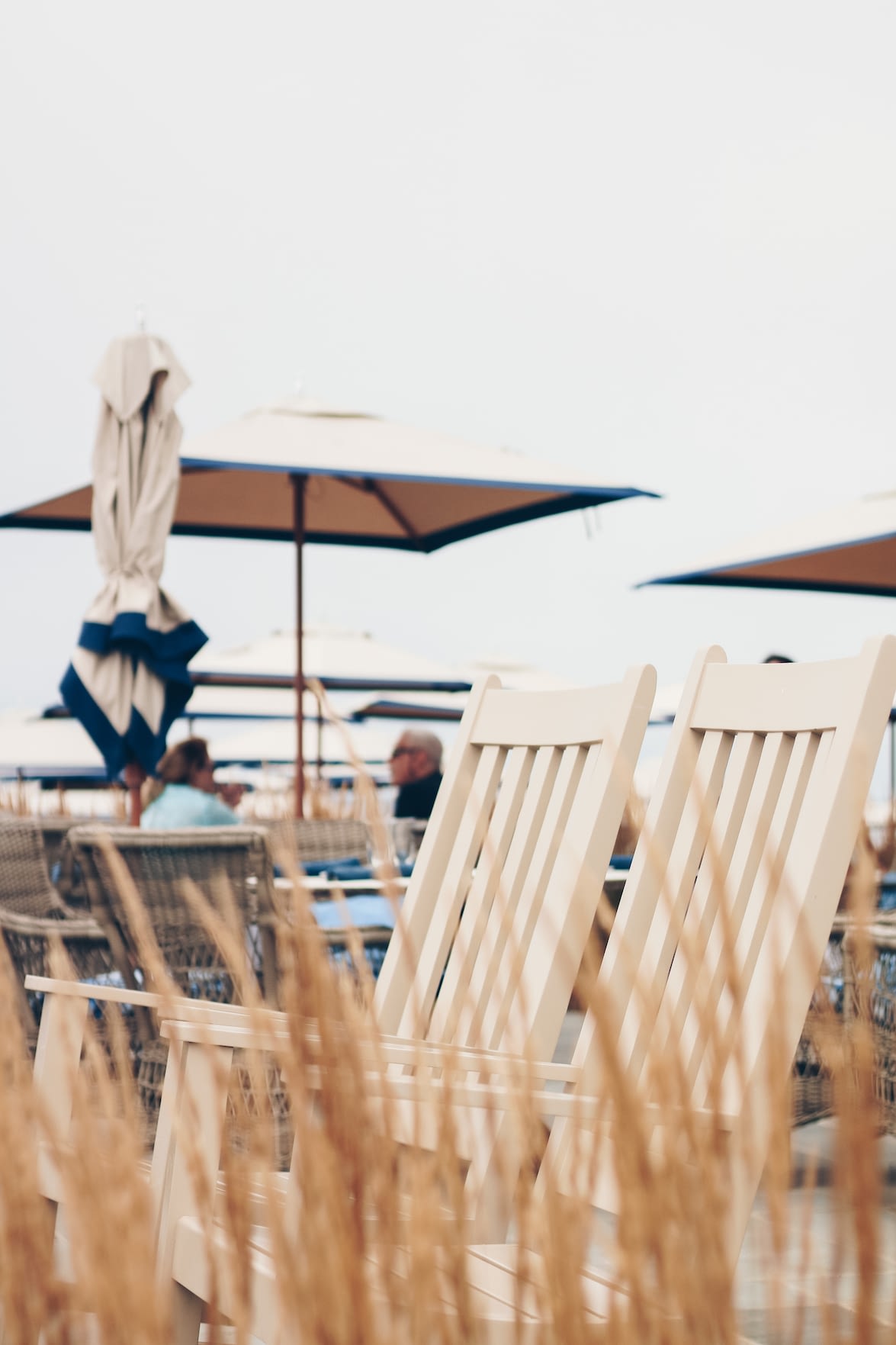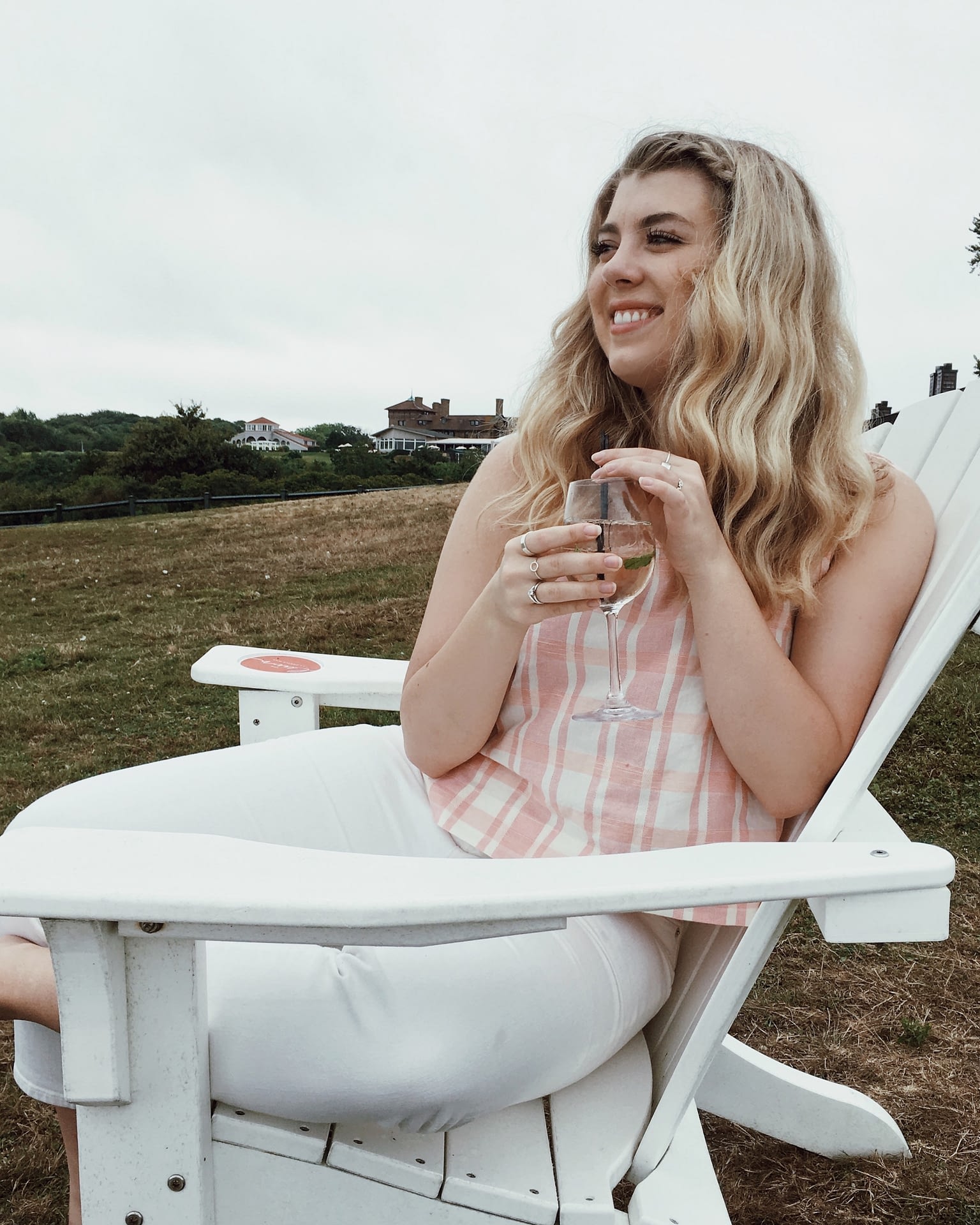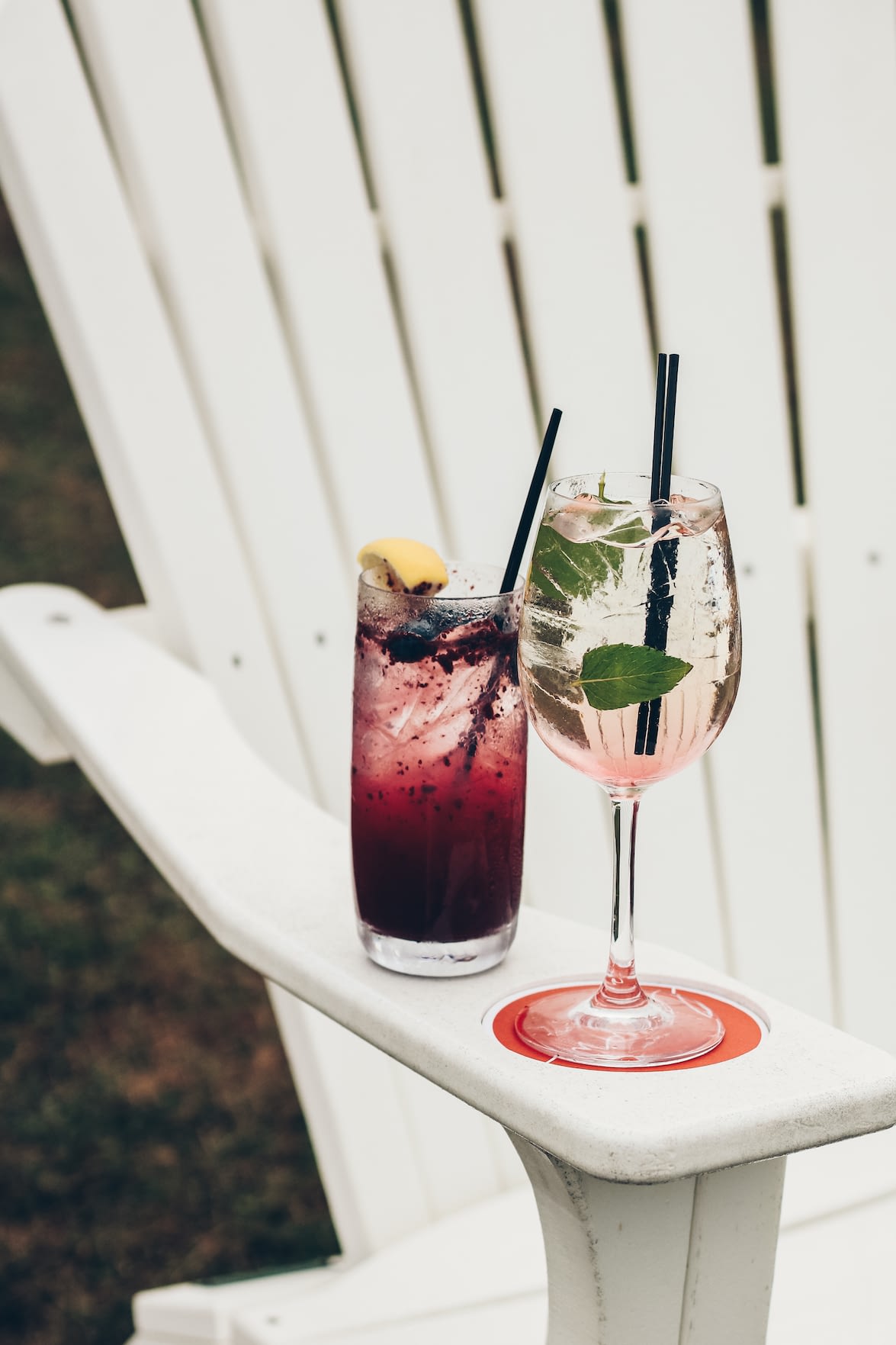 Famously featured as the venue for Robin and Barney's wedding in How I Met Your Mother (and apologies for the Ed Sheeran song that is most definitely stuck in your head now), Castle Hill Inn is picturesquely located on the edge of the water, with a gorgeous view of the bridge. Come park yourself on one of their adorable white adirondack chairs on the sloping lawn, order a sparkly drink (vodka blueberry lemonade and vinho verde spritz pictured above!), and enjoy a beautiful afternoon watching sailboats pass.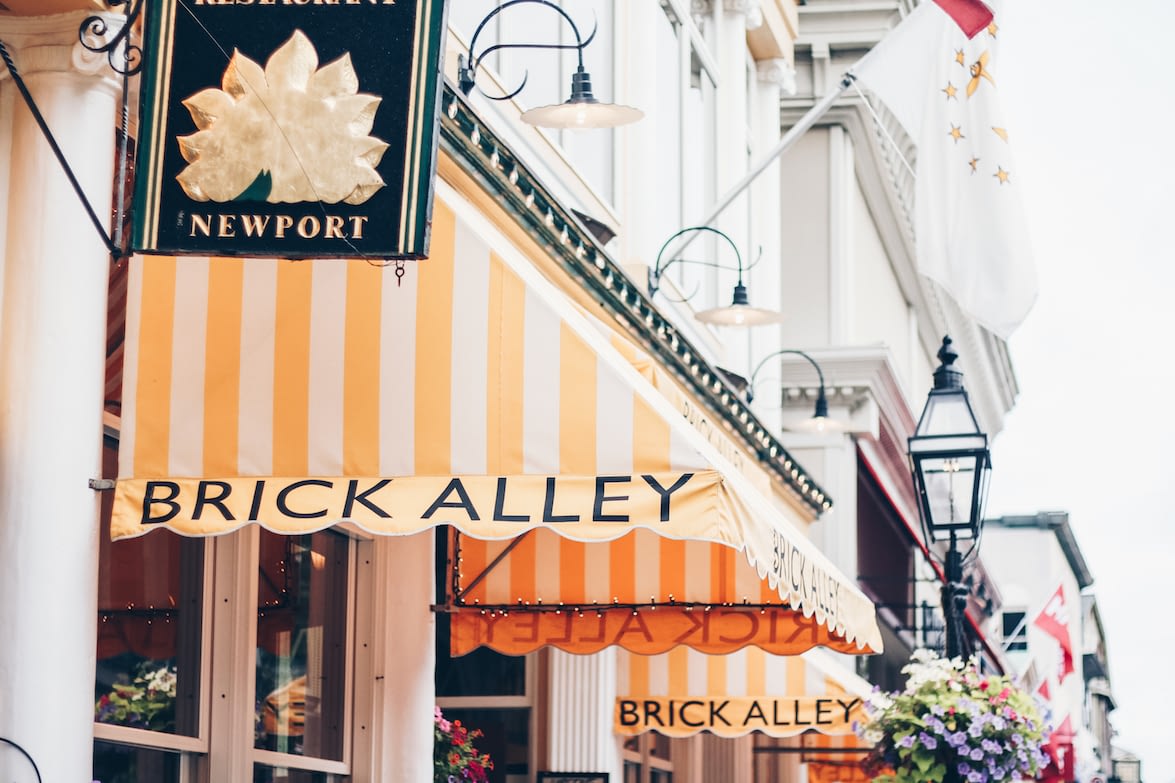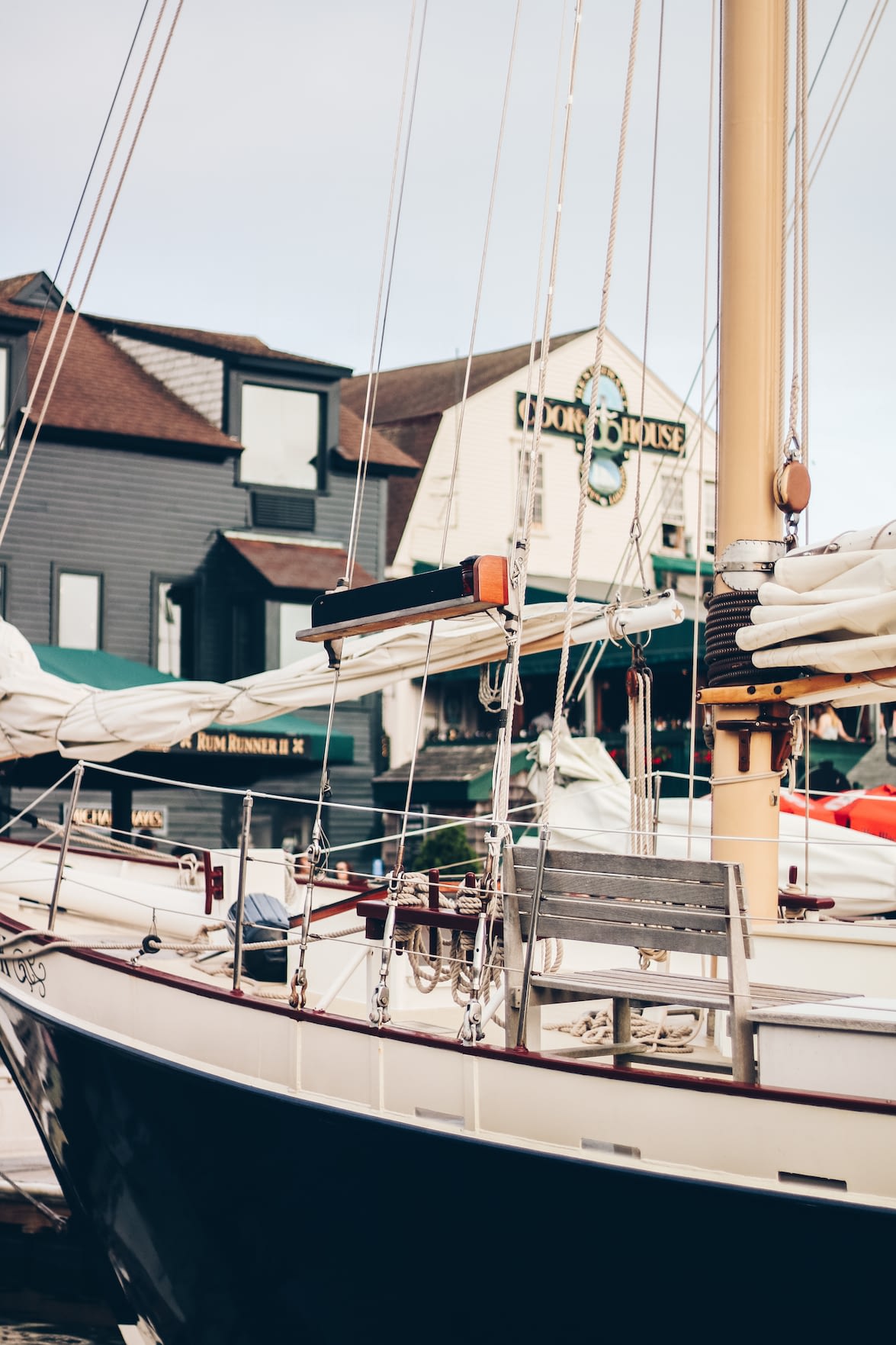 Head back downtown for dinner at Brick Alley, a massive, traditional tavern with an extensive menu (and make sure to wear something to coordinate with the adorable striped yellow exterior). Don't skimp — order a cup of chowdah and indulge in their honestly fabulous build your own salad bar. We ordered the Triple Hot pasta, which was impressively spicy while still maintaining delicious flavor. You'll be stuffed, but save room for dessert…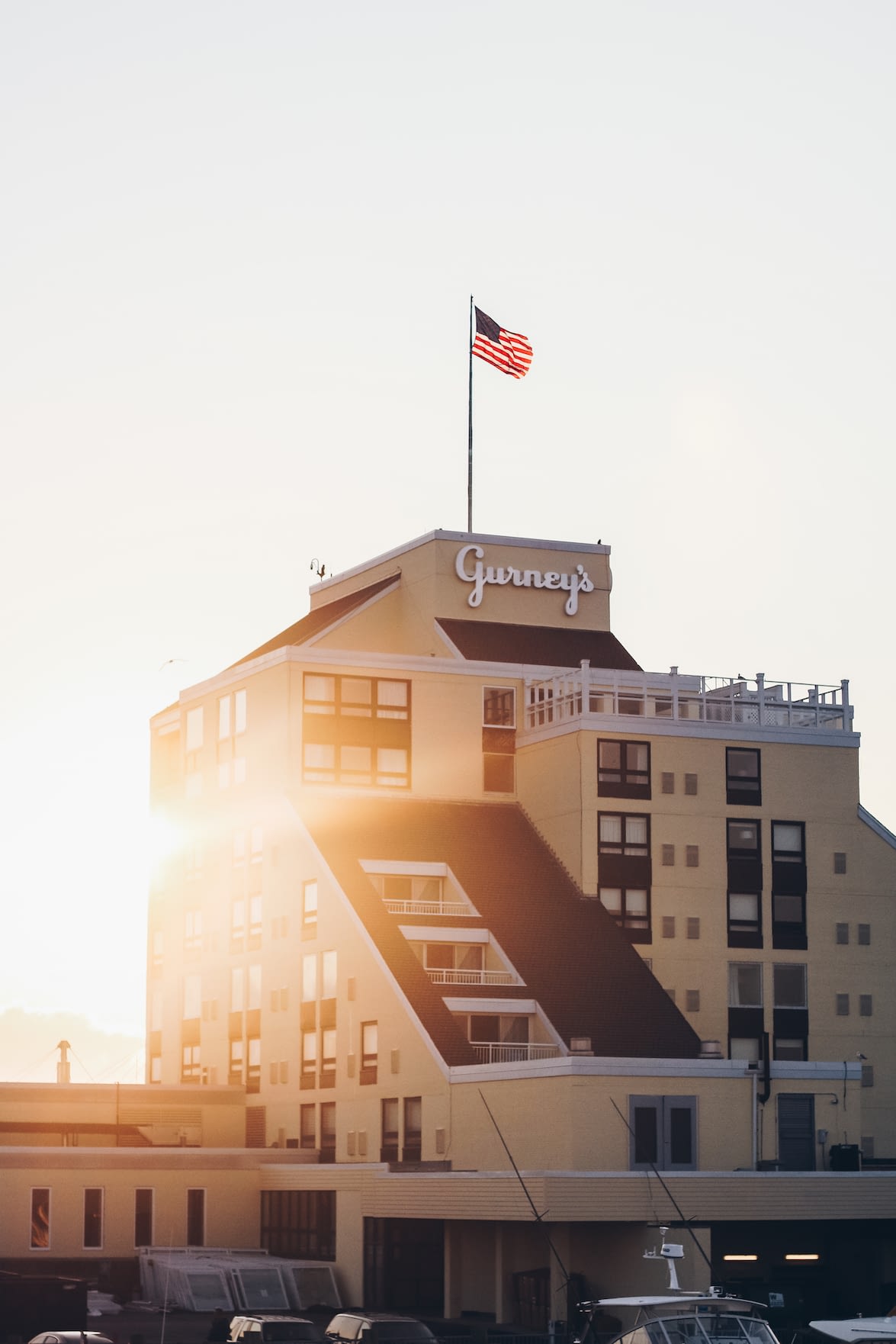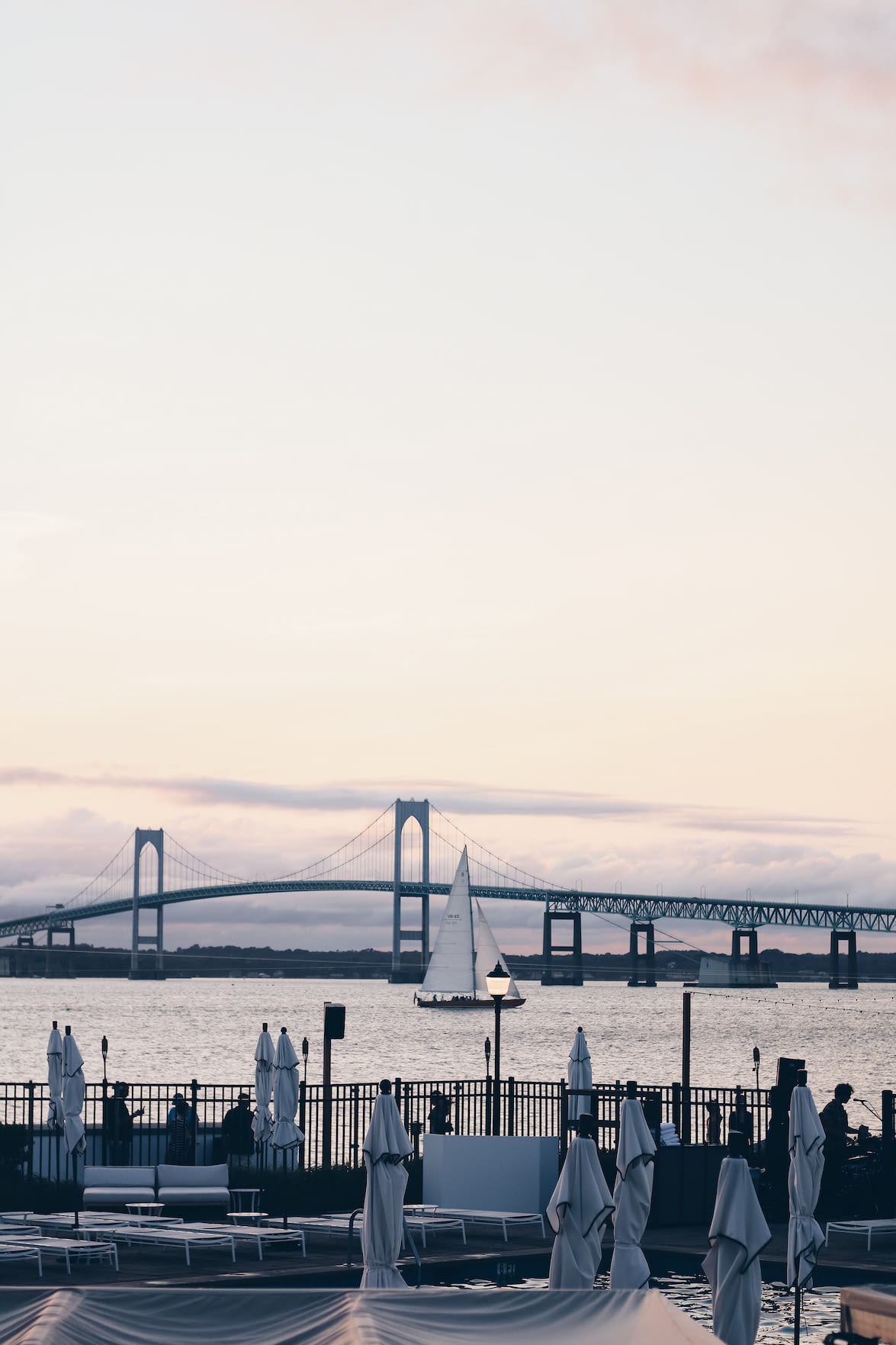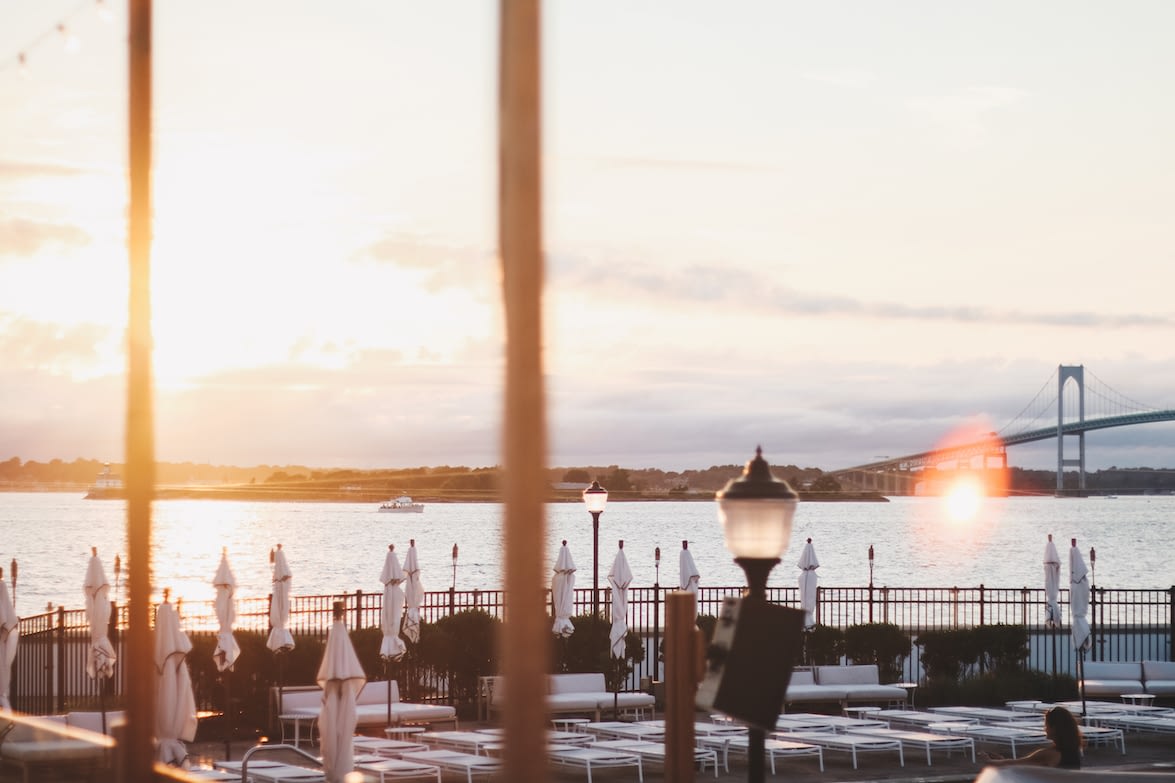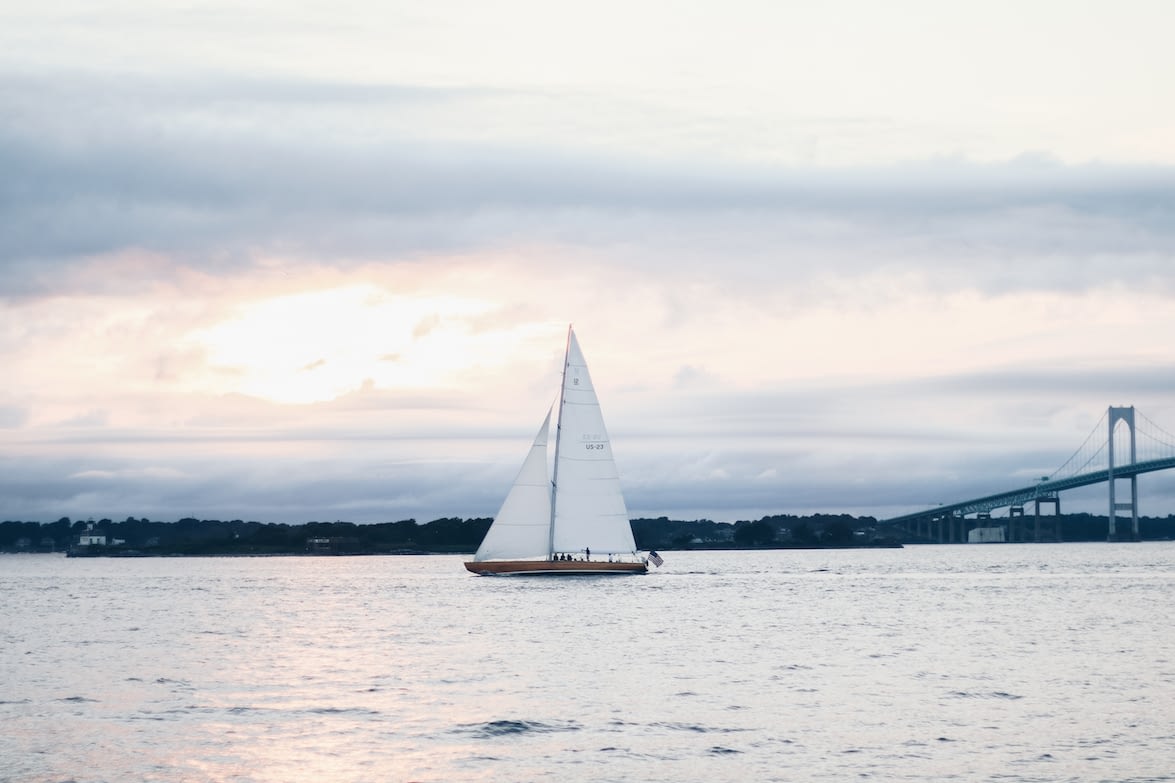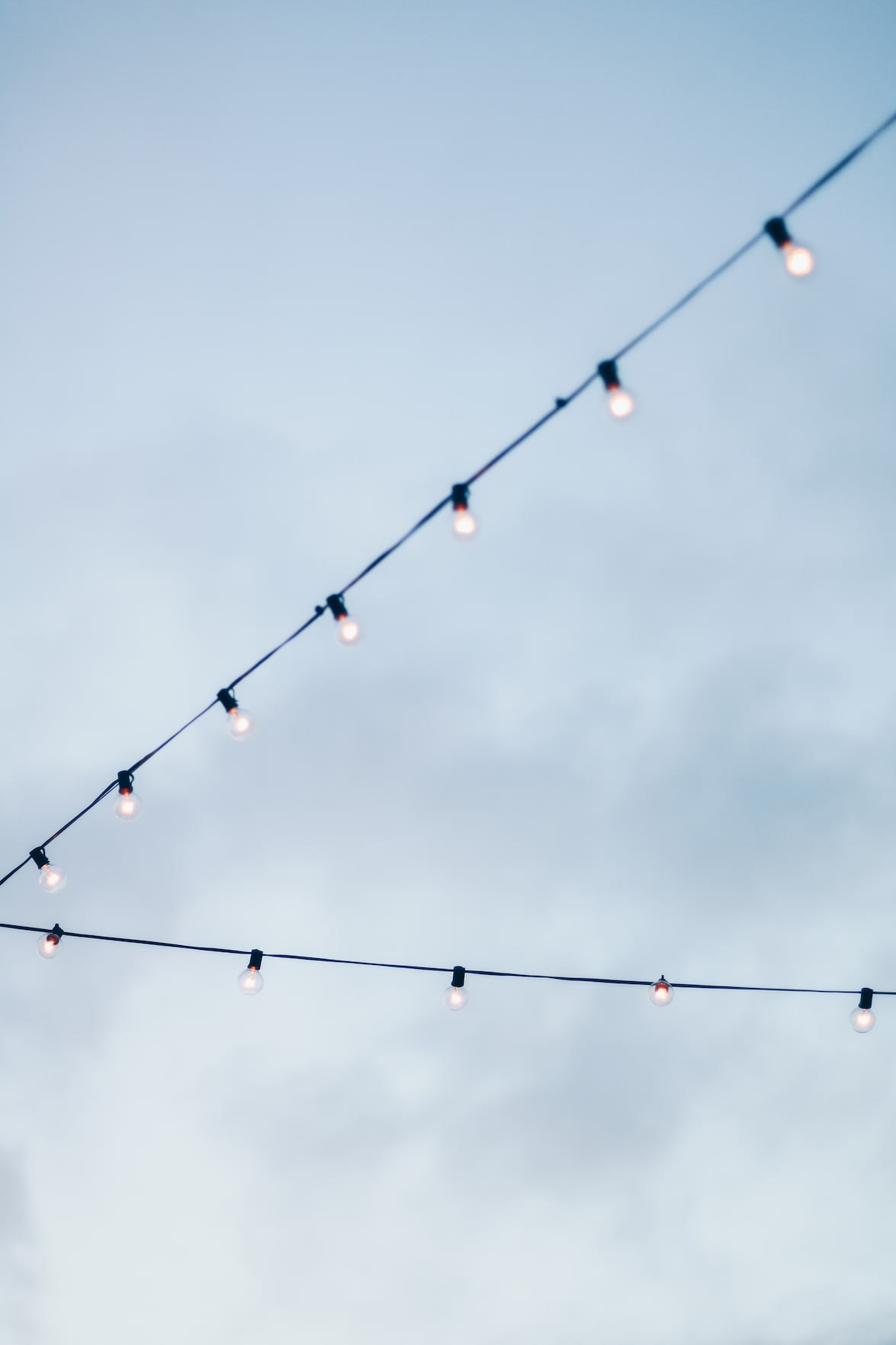 …and drinks at Gurney's! The absolute perfect place to enjoy a summer sunset, Gurney's is also right on the water and offers a variety of drinks, bites, and sweets for you to enjoy while listening to live music at the Pineapple Club (open May-September) or spying on one of the gorgeous weddings they host. Krystal stayed here during the Folk Fest and had absolutely glowing things to say about it. Their back patio area is seriously gorgeous, and ideal for the Instagram-inclined.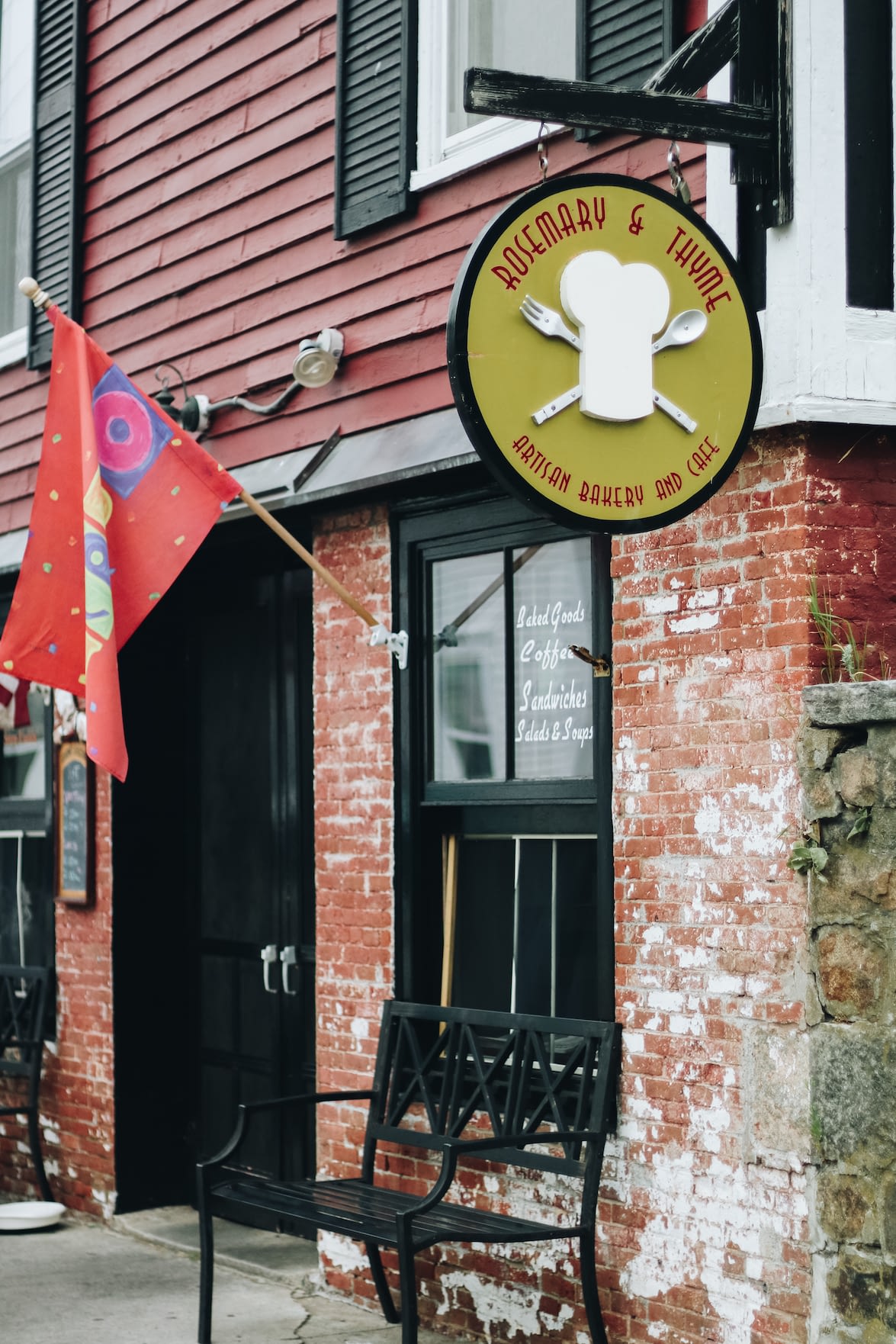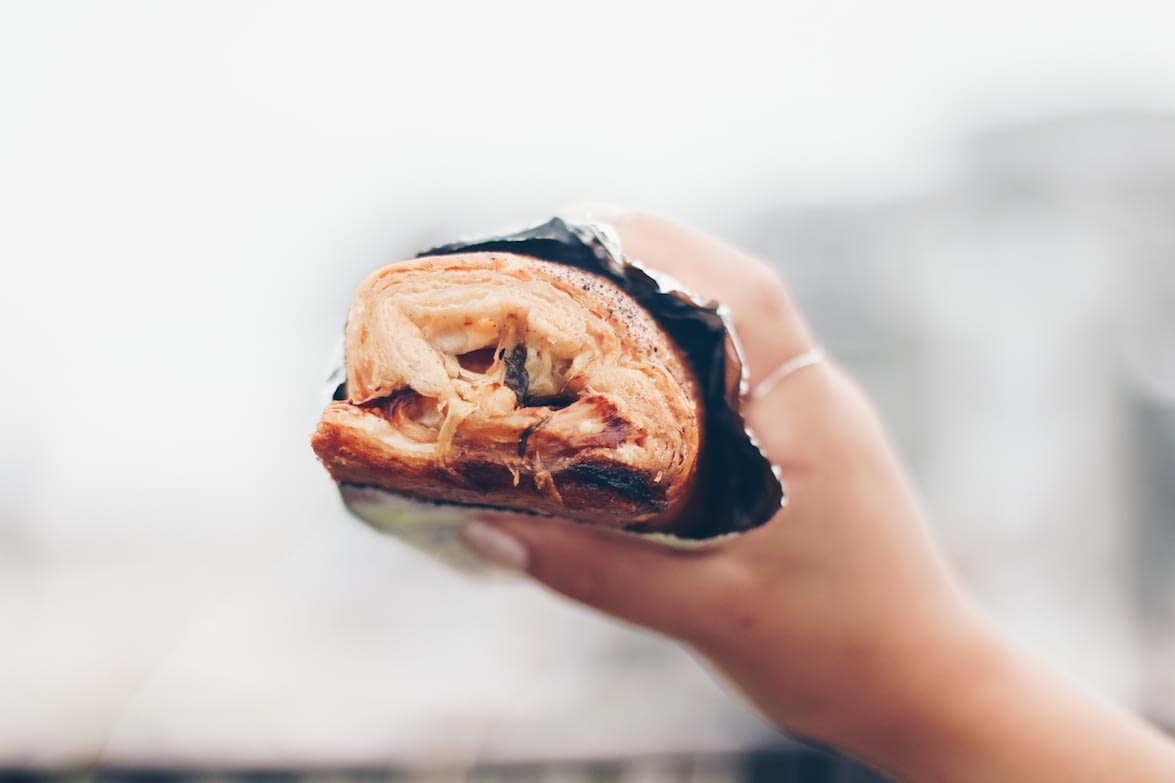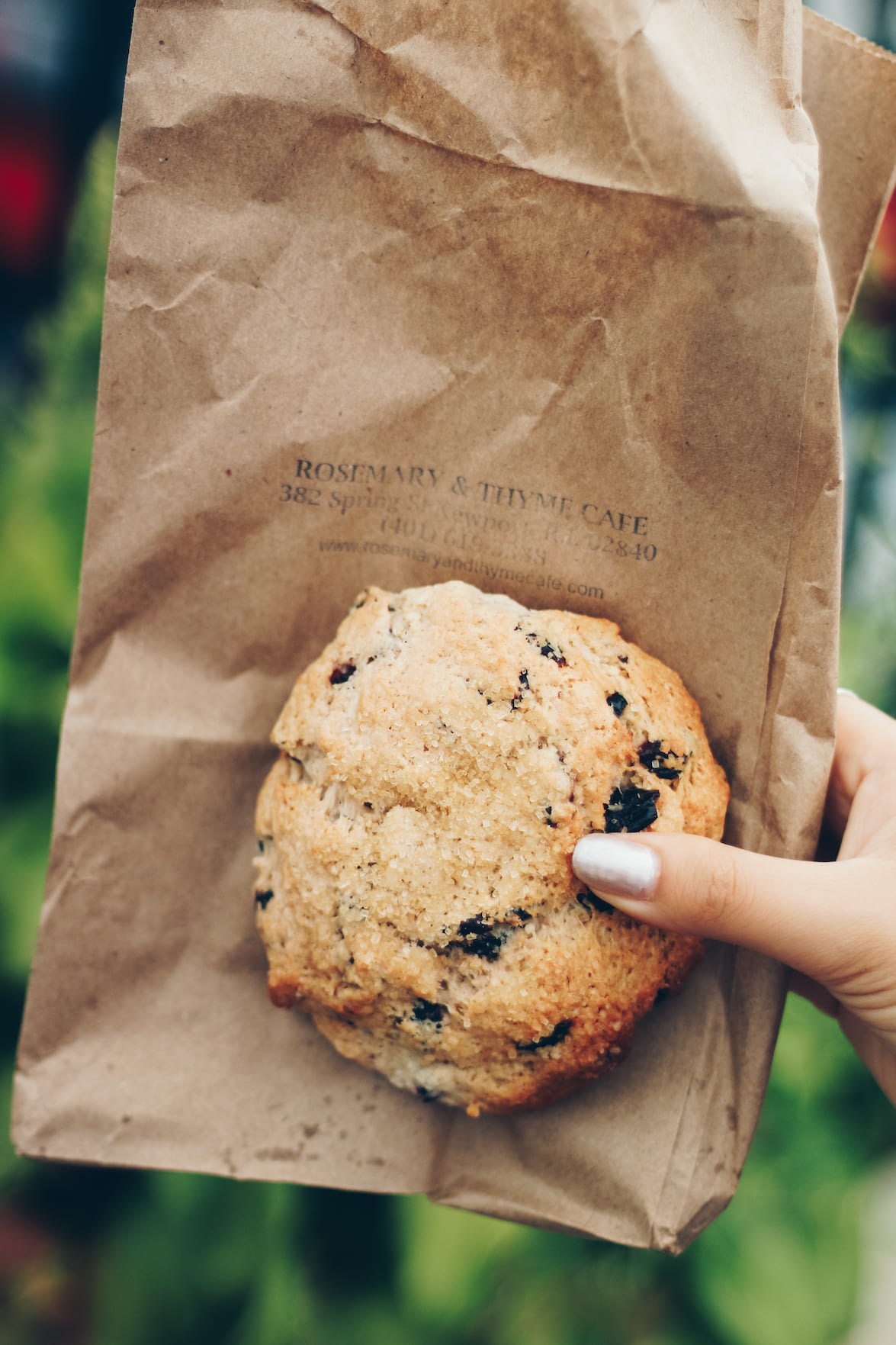 BONUS: Rosemary & Thyme Cafe
My friend didn't want me to include this tucked-away spot on my list for fear of it being overrun by the masses, but it's too good not to share. Wake up early (we're talking 8am or 9am here) to get in line at Rosemary & Thyme Cafe for hot, fresh, stuffed croissants that would have bona fide Parisians shaking in their boots. I love the croissant with ham and gruyere, but they have amazing vegetarian options and always lovely specials. Take your treasure and go hang out on one of the many piers or drive over to Fort Adams and watch the day begin.
That's it! I hope you enjoyed and that this might help you plan your next trip to Rhode Island. There are tons of other places I could've included, but I'll save those for another guide. Maybe a Providence hit list next time? What would you like to see? Let me know!
Nora
P.S. Shop my exact outfit below!