< 1
minute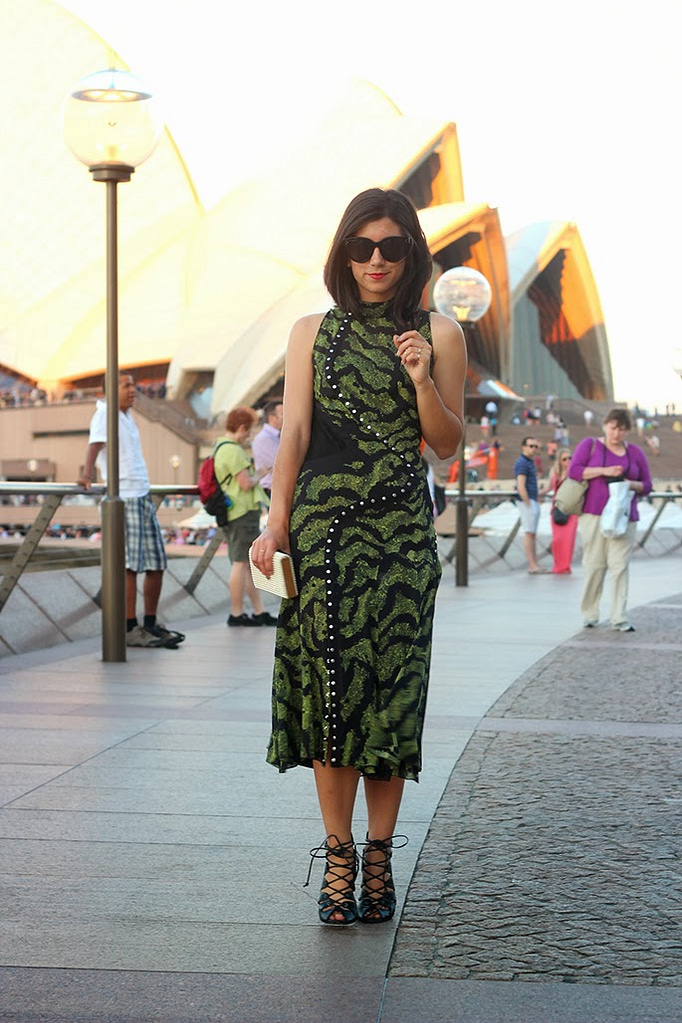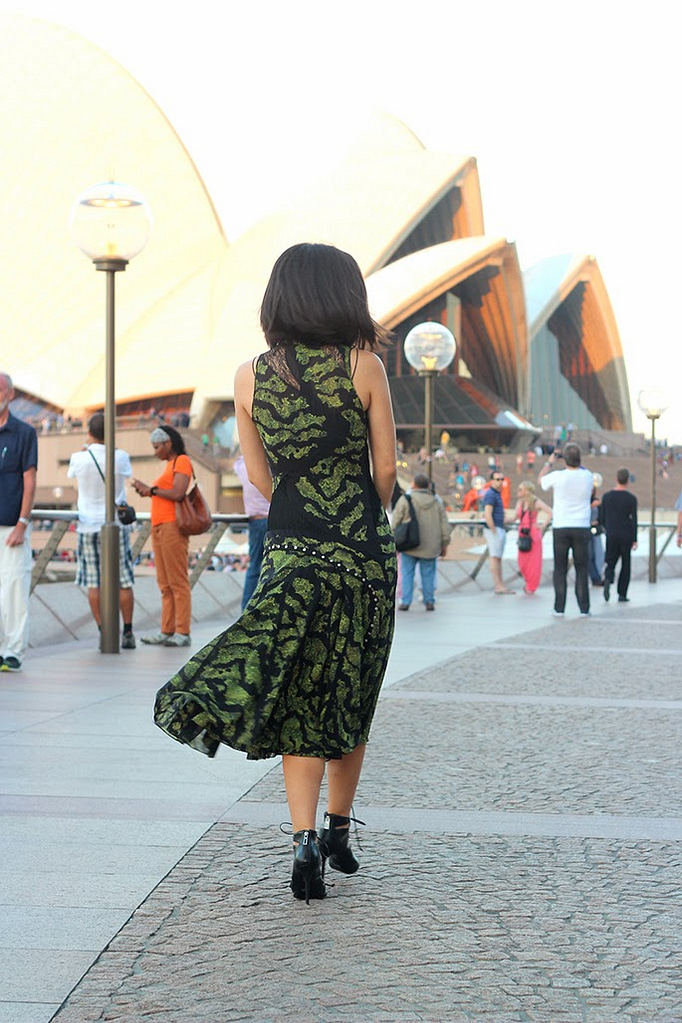 Our first night in Sydney? Magical! We more or less rushed from the airport to our hotel and then straight to the opera house for a symphony performance. And yes, I had to pinch myself the whole time. Such a dream come true!
A lot of you had questions about our vacation plans thus far -- fear not! Stay tuned for next week when I'll be recapping our highlights from both New Zealand and Australia.
Also, as a quick reminder to my San Francisco-based readers, I hope to see you next Wednesday at Elizabeth Charles on Fillmore! All details can be found
here
.
Photos by Dan Johnson