4
minute read
google_ad_client_for_shopping = "ca-pub-5928059083350427";
google_ad_shopping_min_height = 300
google_ad_shopping_min_width = 400
google_ad_shopping_corner = TOP_RIGHT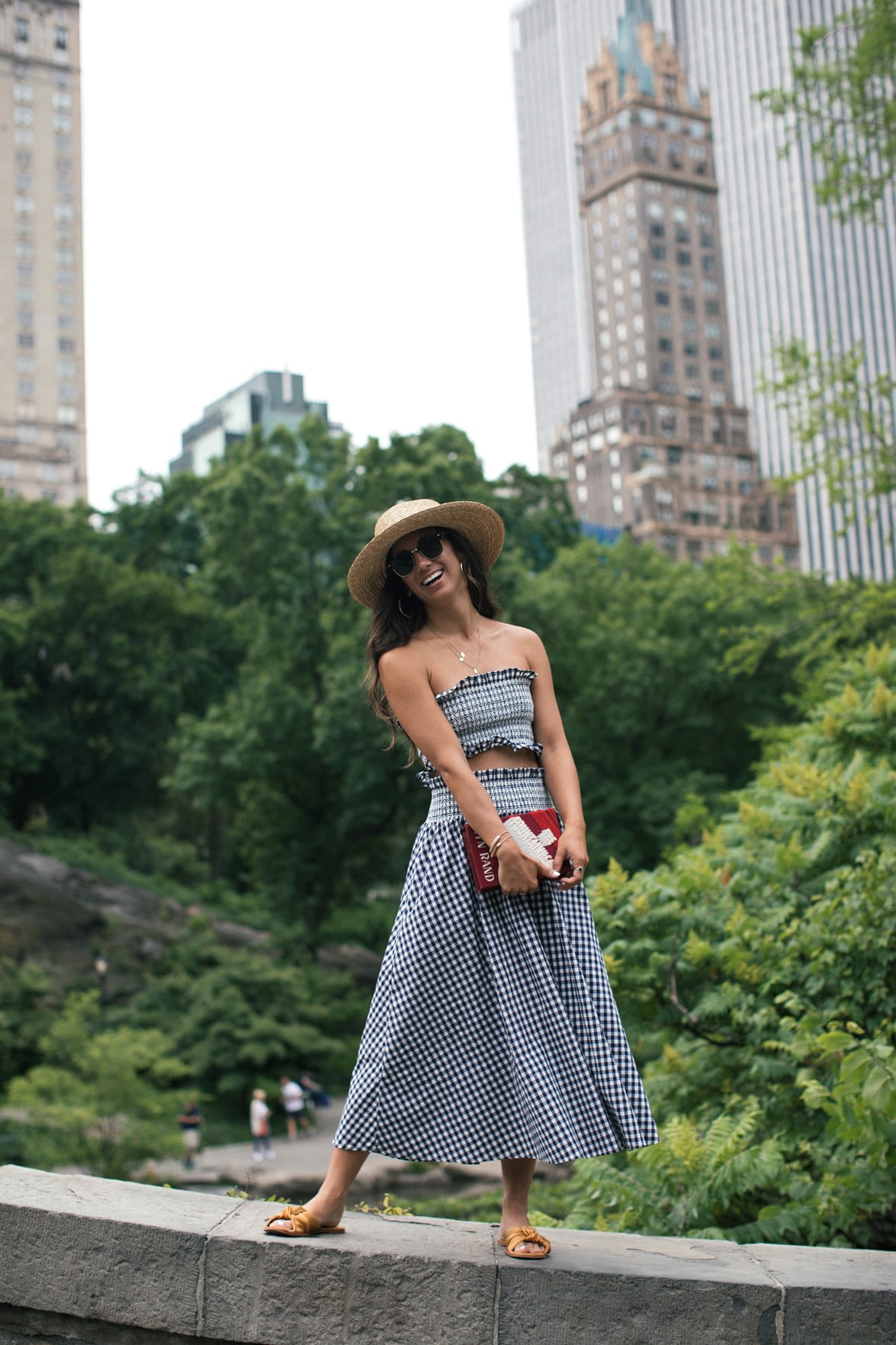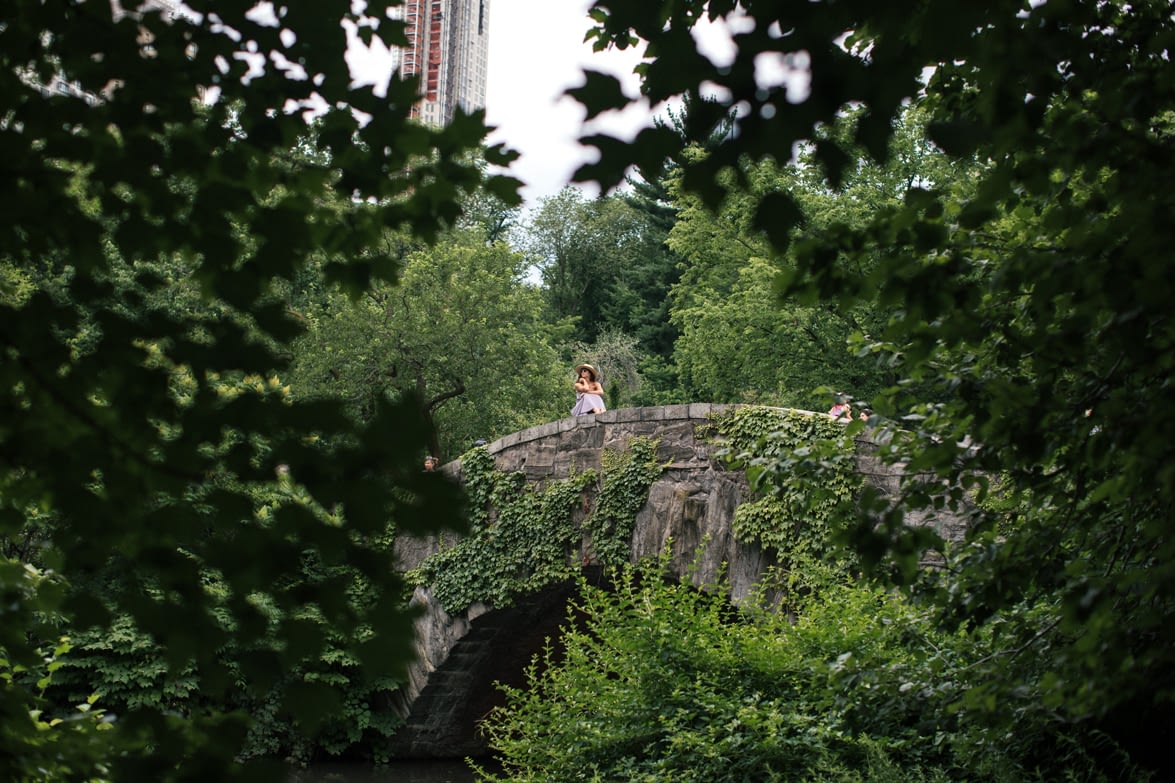 Dusting off my mic here.."Testing, 1...2...3..."
Hi guys! It's been a minute! And by minute, I mean it's been a whirlwind past 10 days of hopping around Paris, the south of France, Vienna, Dresden and finally Berlin. To be honest, after landing last night at JFK, despite such a wonderful trip of many firsts, I was beyond excited to see a familiar skyline and to finally sleep in my own bed last night. With Elvis nearby. And the sounds of NYC rolling by outside out on Hudson Street.
I always get a little sappy like this, after returning home from a trip, and usually find myself tapping into a comforting routine the first few days of coming back home -- I like to think it's one part travel withdrawals and one part delayed homesickness. Does anyone else do this? I'll opt to work at my local coffee shop a bit longer in the morning to just people watch, I'll head up to Central Park, even if it's a bit out of my way during the day, just to stroll around and, if the weather is a bit less swampy, I'll go for an extra long run where I often remind myself, "hey, I live in this fucking rad city!"
It's a grounding mental exercise that I desperately need after having my head up in the clouds (literally and figuratively), and it's amazing what it does to clear out the stimulus overload of flights and different languages and cultures and sights and sounds and, well, you get the picture. I've never been great at the whole meditation thing (much to my chagrin), but in a way, my first few days back after a trip, feel like a form of meditation to me. Appreciating everything I've seen and experienced and everything here in my own backyard.
Plus, I usually treat myself to an extra large slice of New York pizza. Because, when in New York, right?
As for this outfit? We actually shot these photos WAY back on July 4th (can you believe it?!) and I'm still wearing this set like crazy (it's also unfortunately sold out, but I LOVE this little set here from For Love & Lemons). I love how it's pretty easy to mix and match both pieces (the skirt will be making a debut in a recent outfit from Germany) and I think the top will make for a fun addition OVER a white oxford shirt come fall time. And the hat? I'll happily admit I've worn this hat to death this summer. It was only $40 at Marine Layer (now sold out, unfortunately), and it was my prized outfit possession this past trip -- I would have worn it with every outfit if my guy didn't give me a hard time about doing so. To which, I typically responded by throwing on one of my other three hats I brought on the trip. (Insert forehead slap here.) It reminded me of a recent happy hour I had with a few of my favorite gals (Grace, Blair, Mary, Taylor and Dana), where we all, without skipping a beat, agreed our hats have become like crack for our outfit posts. Sure, you could wear that gingham dress without a hat, but WHY would you want to do that? 😉
(Personal defense disclaimer here: wearing a hat means I can be a bit lazy with my hair, because let's face it, NYC humidity is NO JOKE).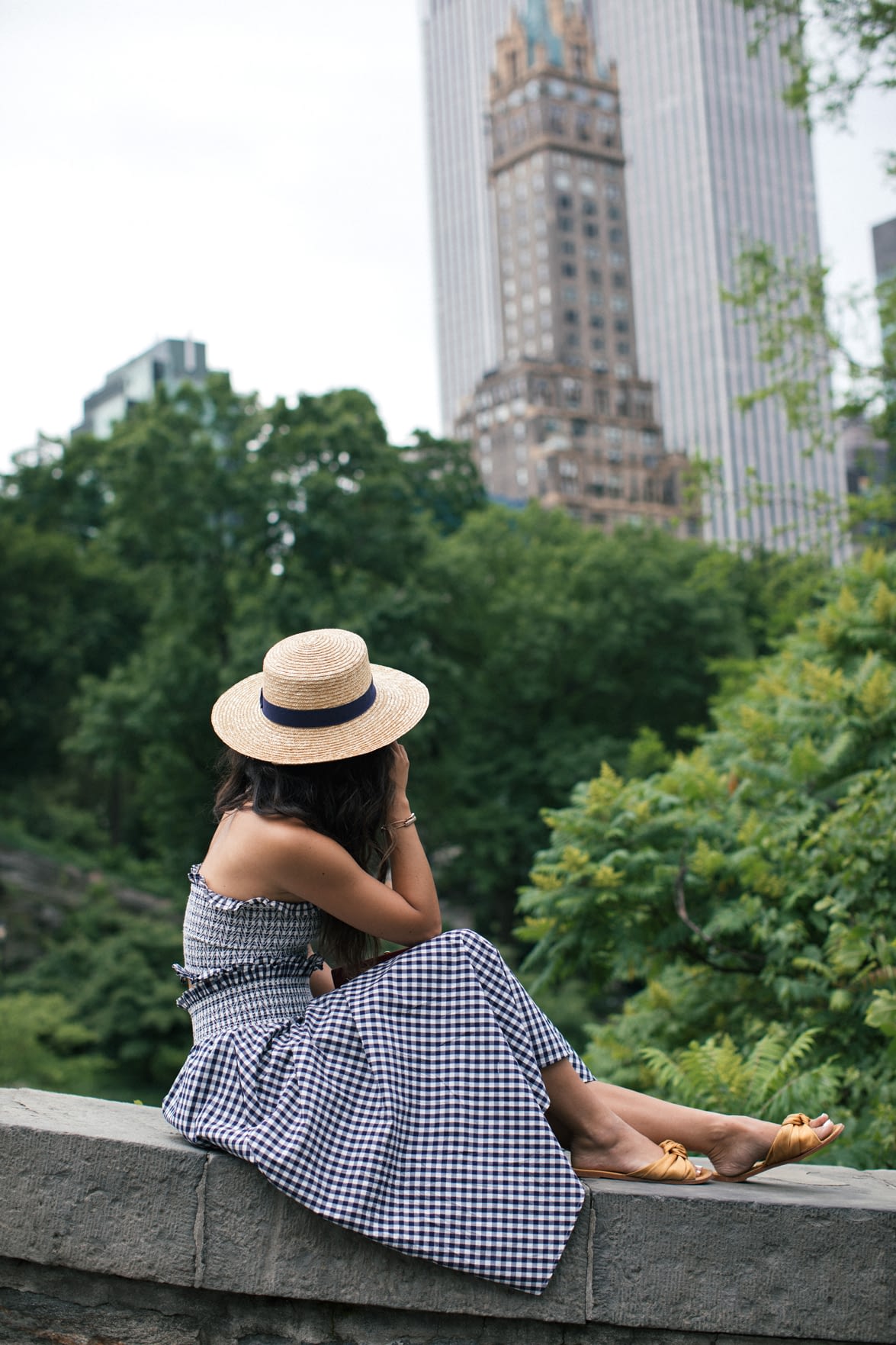 OUTFIT DETAILS: Zara two piece set (sold out, but love this little gingham set here and here) // Zara satin slides (sold out, but similar style here) // Marine Layer hat (sold out, but tempted to pony up for this one) // Ray-Ban club master sunglasses // Olympia Le-Tan clutch // Show Road hoop earrings // Monica Vinader bracelets