4
minute read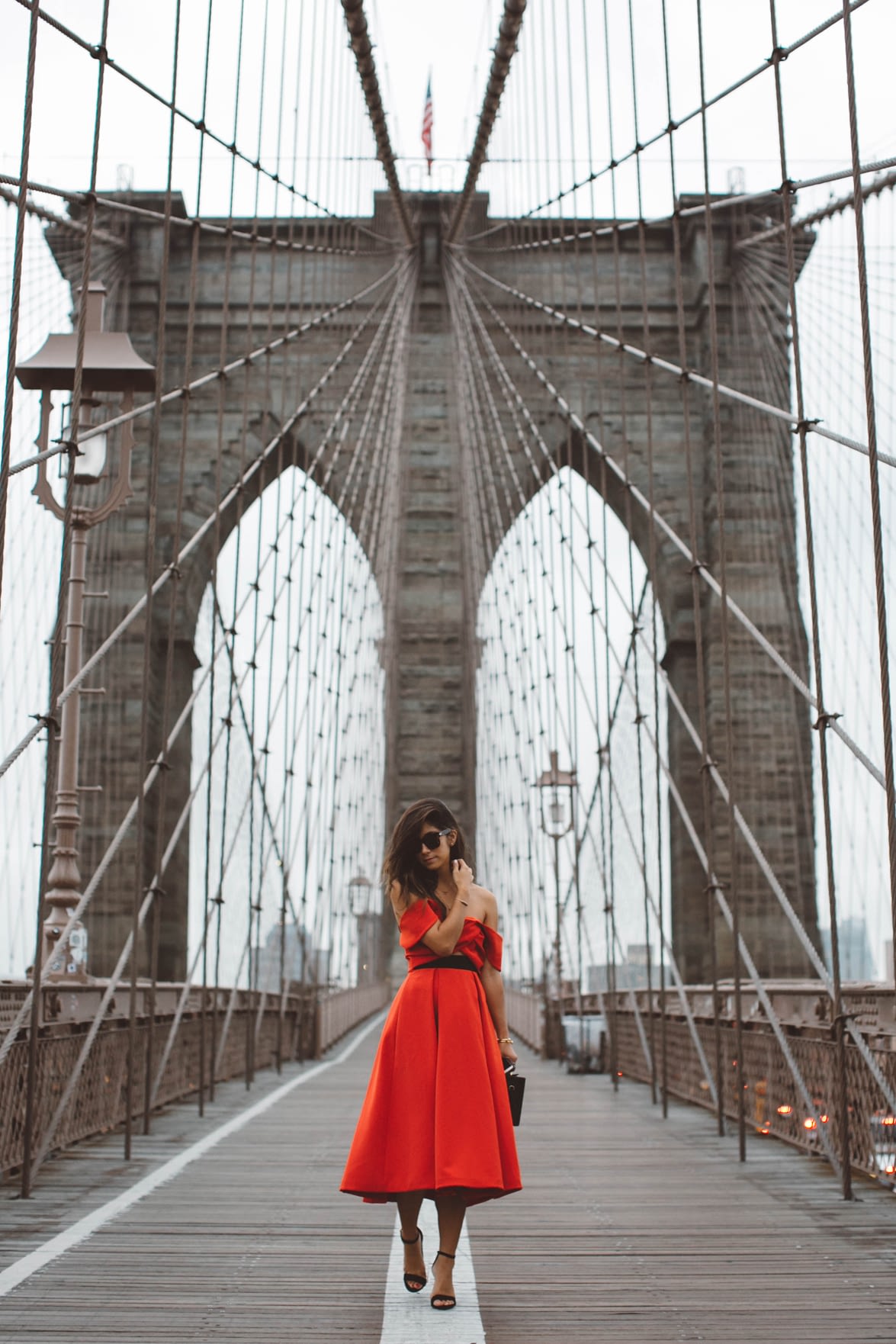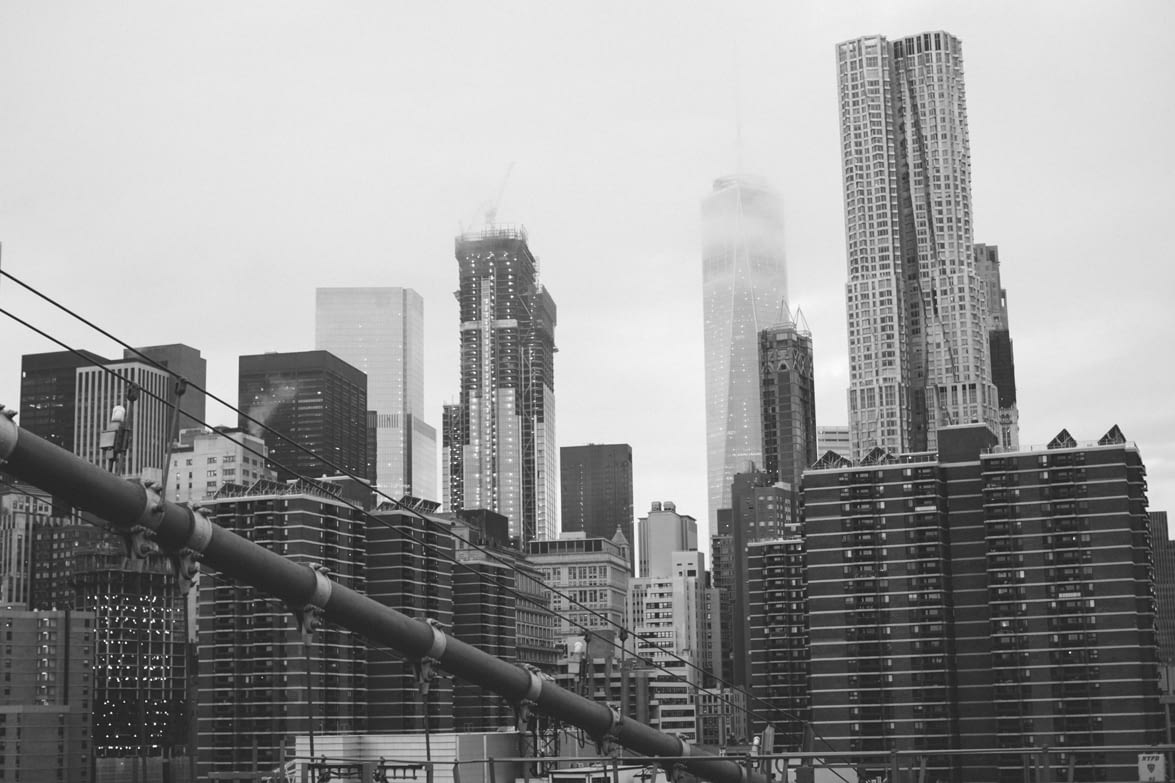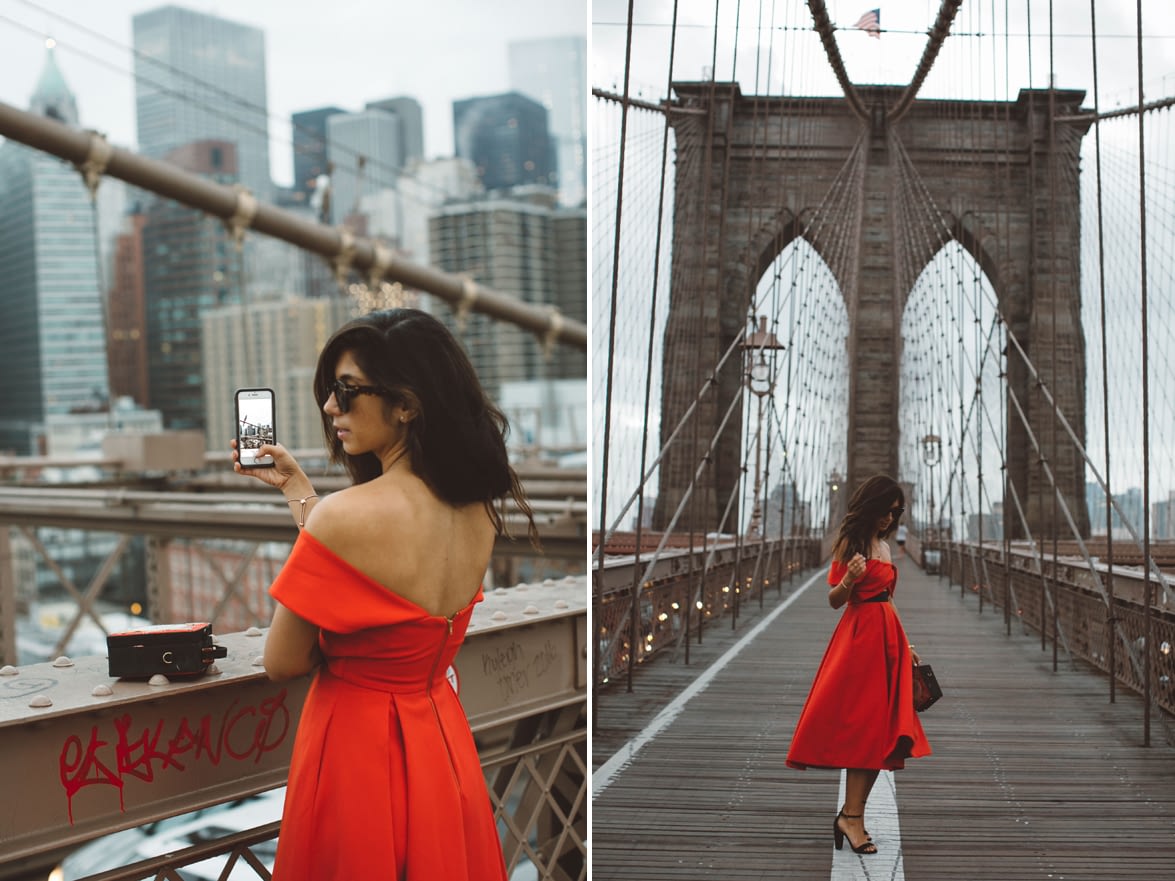 I recently went to an Adele concert a few weeks ago with my good friend, Christine. I, like many other folks, spent over an hour online waiting for my TicketMaster window to load, to eventually snag some of the last regularly priced tickets in a side section at Madison Square Garden. We were most definitely in the nosebleed section, but I didn't care. While there are some performers you really need to see in order to experience (ahem, Queen Bey), Adele's voice is the true show.
And while her voice didn't disappoint (nor did her stunning sequin gown!), as a virgin Adele concert goer, I was actually quite surprised to realize just how funny she is. I'm talking downright hilarious actually. Have any of you guys seen her in concert or watched any of her interviews? Talk about a girl after my own self-deprecating heart. British to the core and oh, so dry! Where some performers barely throw in banter between songs, the show was several parts concert and several parts stand up comedy hour. My favorite bit was when she described how she still walks down the street sometimes listening to music, pretending it's the soundtrack of her life, with perfectly cued wind machines and everything. Until someone on the street yells at her, bringing her back to reality.
Isn't it funny how we can all relate to that feeling so well? How music, in time and space, really does impact how you feel and carry yourself. I, for one, never leave my apartment without my phone, usually for this reason. Of course, there's the inevitable necessity of checking Google Maps, or my email, or perhaps even taking photos with my phone, but I think, more often than not, I feel immediately naked without my phone because I don't have anything to listen to.
And since moving to New York, I've binged on certain soundtracks that I've reserved solely for my walks around the city. My first few months, I listened to a lot of George Gershwin, specifically "Rhapsody in Blue" which you may recall from the opening credits of Woody Allen's "Manhattan." After that, there was "Moon River" for its obvious nod to "Breakfast at Tiffany's." And then there was just a lot of Sinatra, because Sinatra is the epitome of New York, am I right? Each song punctuated my New York experience -- I carried myself a bit differently and held my head a bit higher because of it -- like my own scene in a movie that only I knew the plot of.
I've since laid off the New York centric songs while walking around the city, but there's certain iconic spots that I can't help but put them back on repeat. Case in point: Brooklyn Bridge at sunrise was made for "Rhapsody in Blue." You can literally watch the city wake up and stretch to this song, brushing off the evening lull, as people and cars and life flood to the streets once again.
Of course, this girl would be no where in New York without her trusty phone case. Huge thanks to OtterBox for keeping my personal soundtrack running and safe.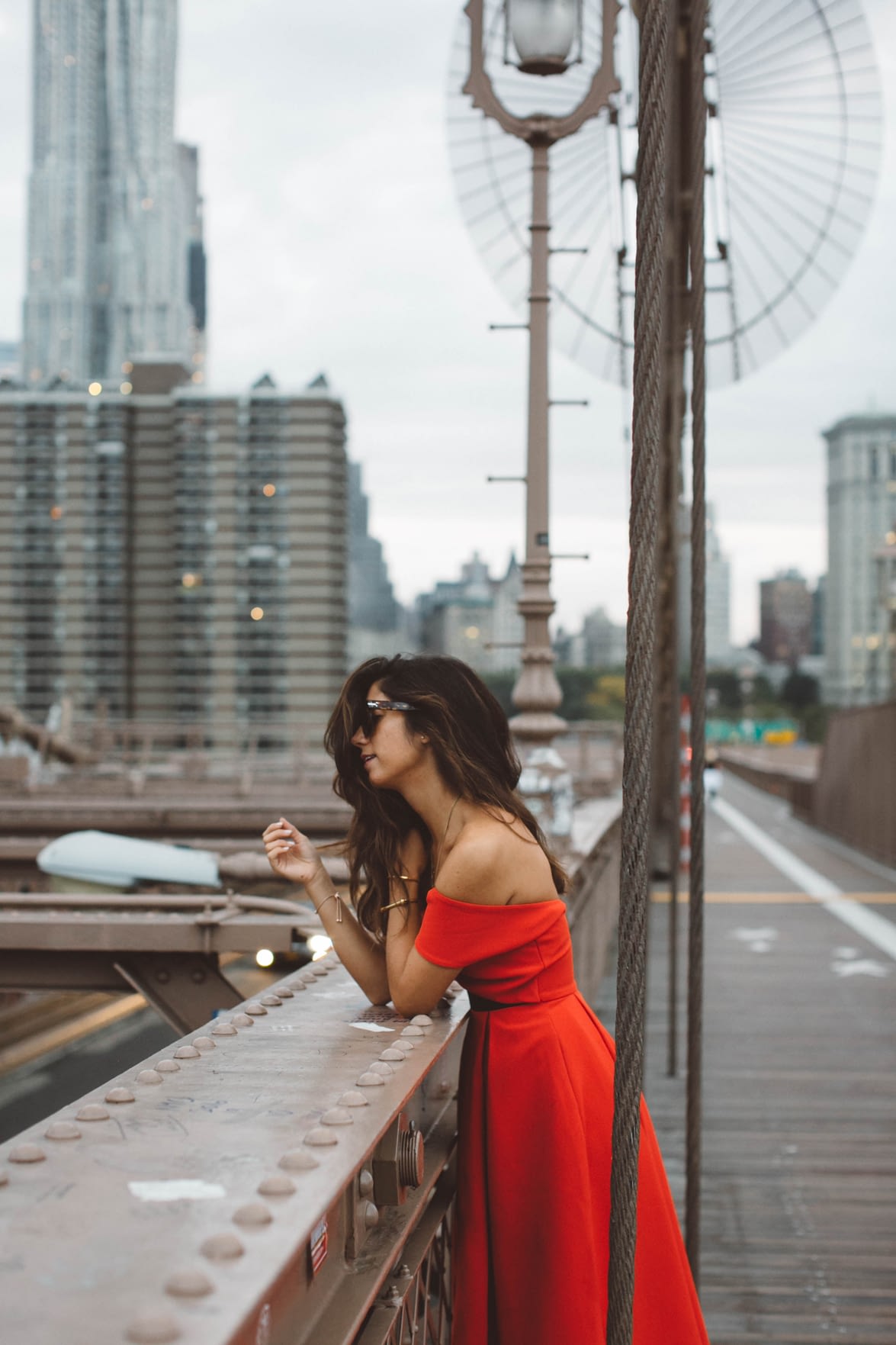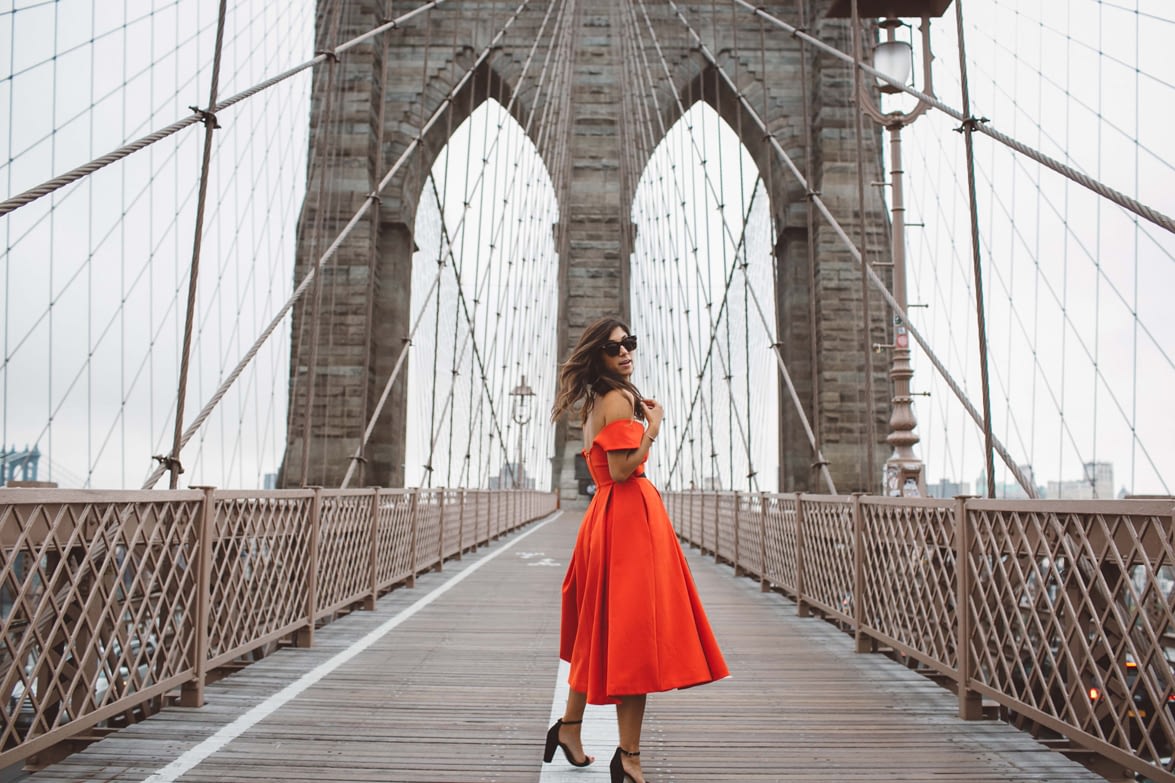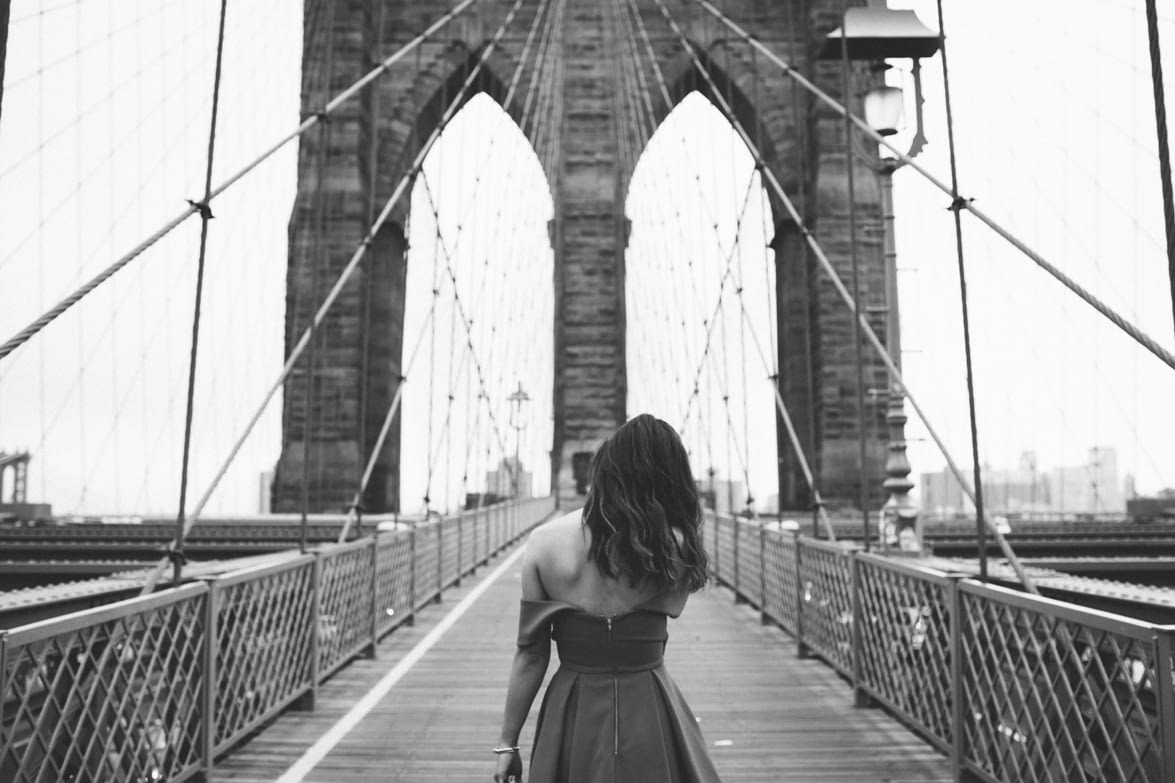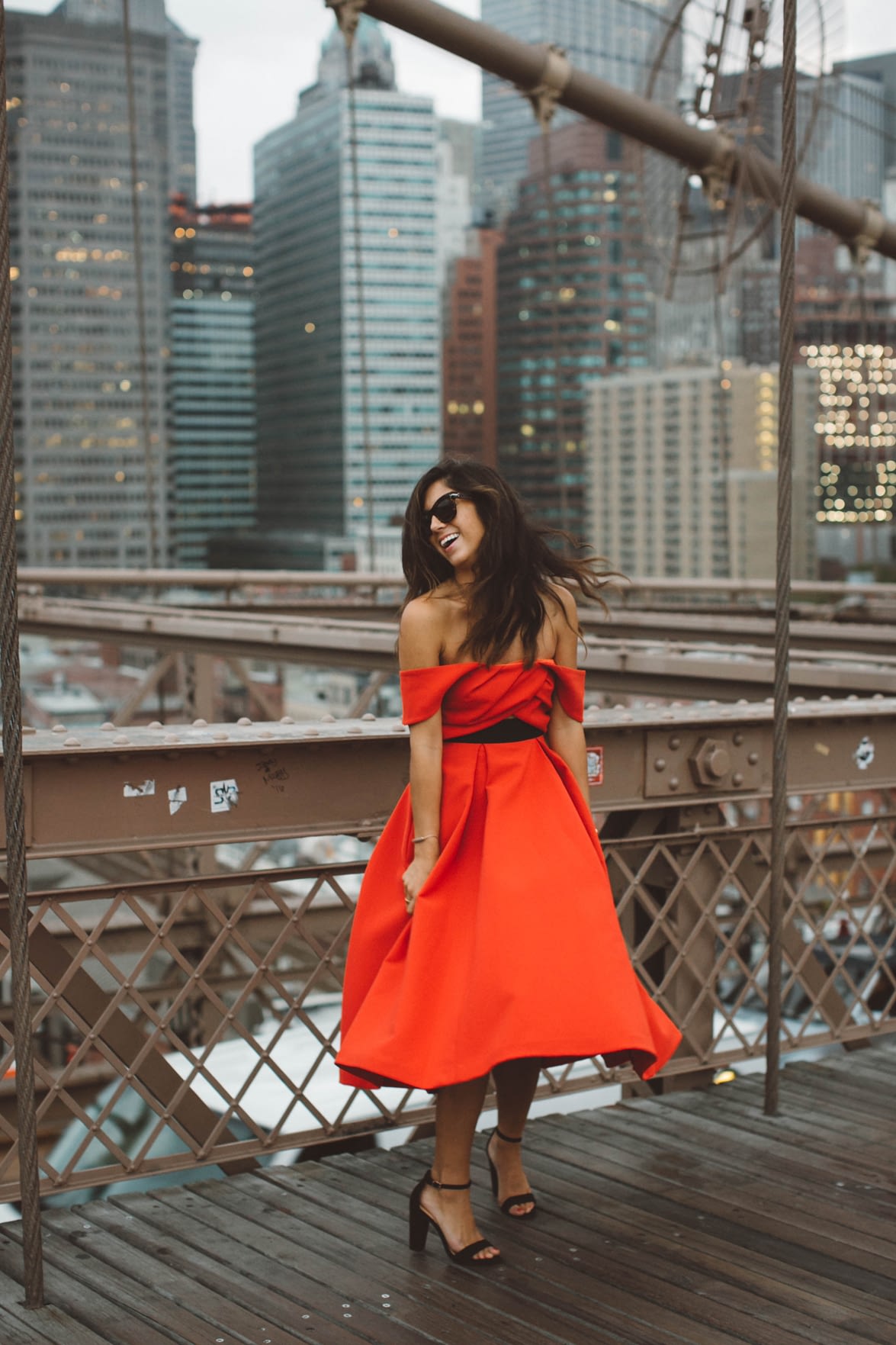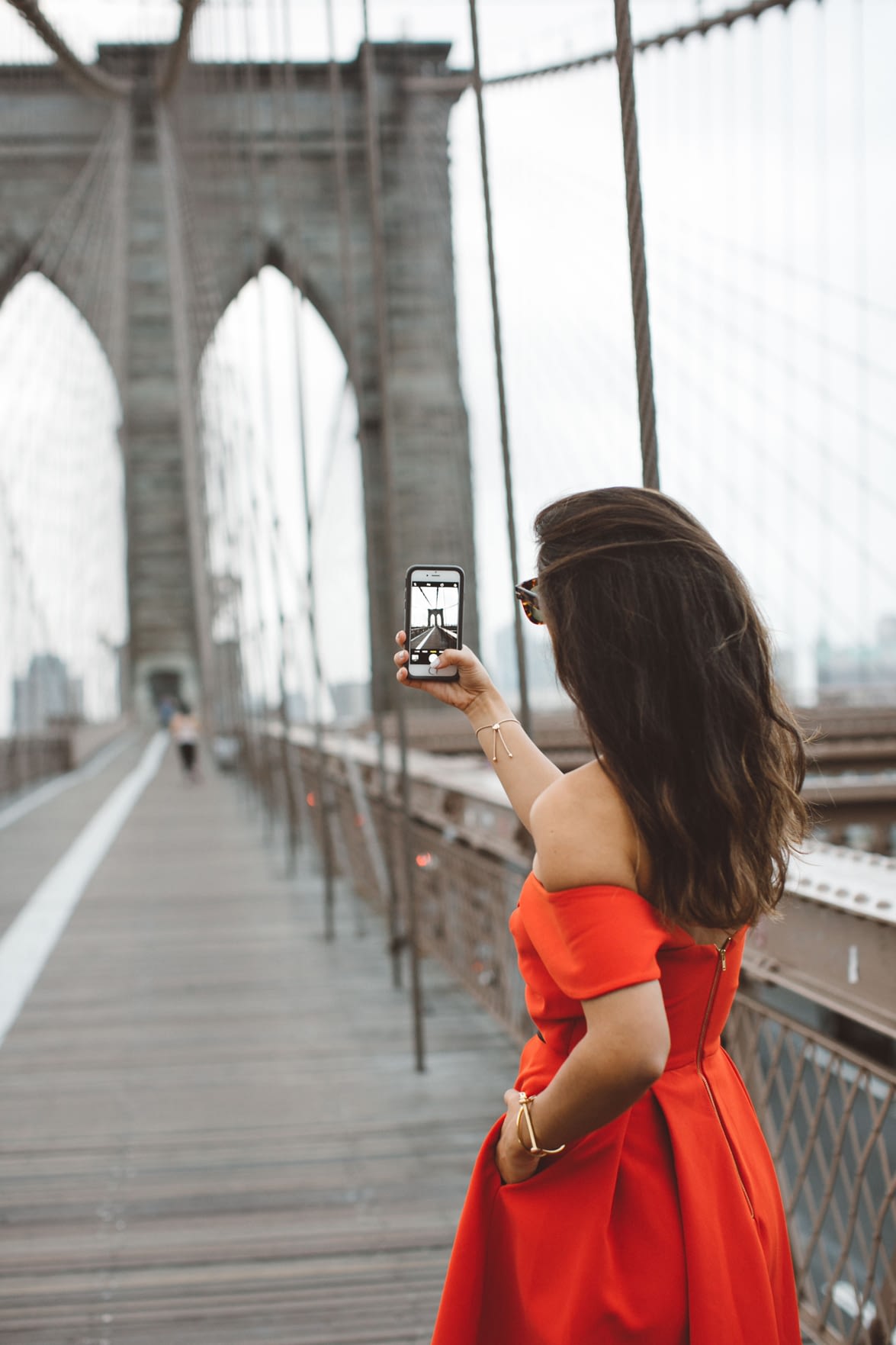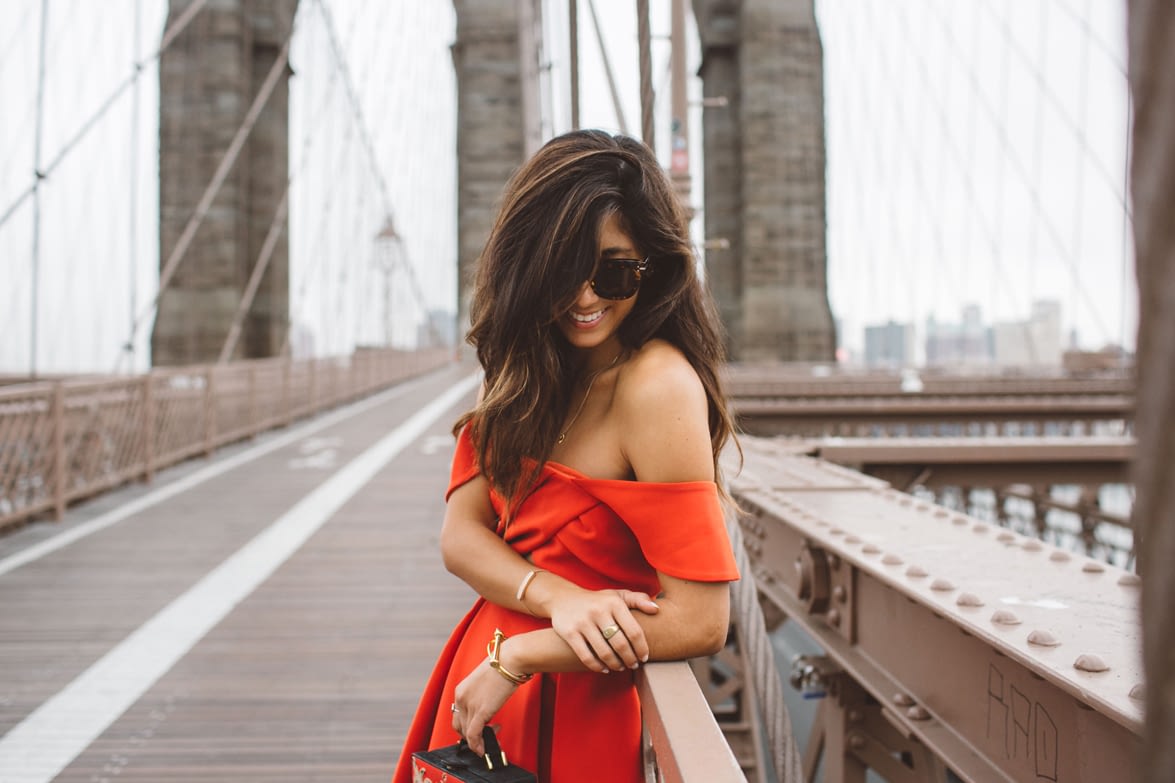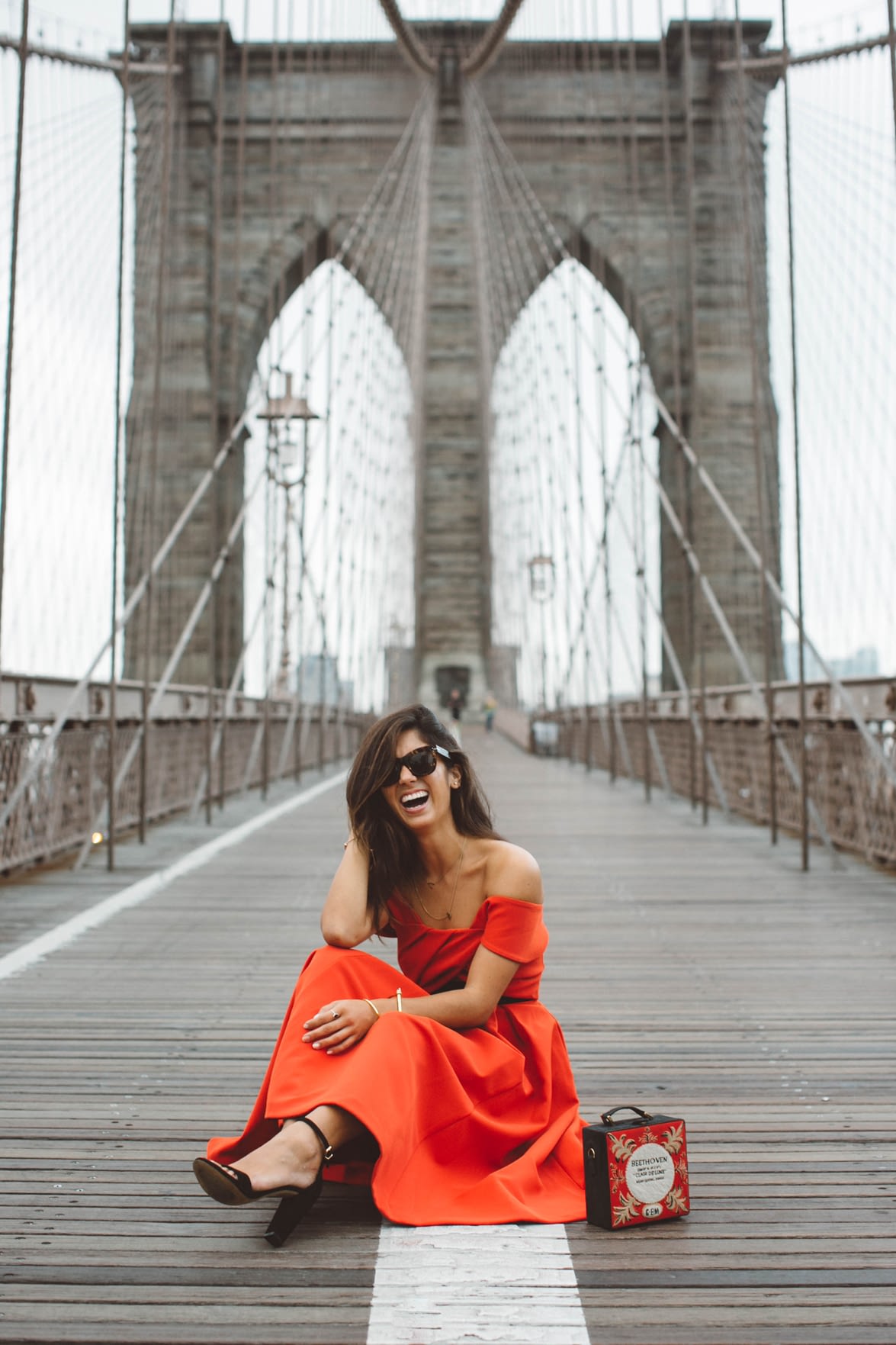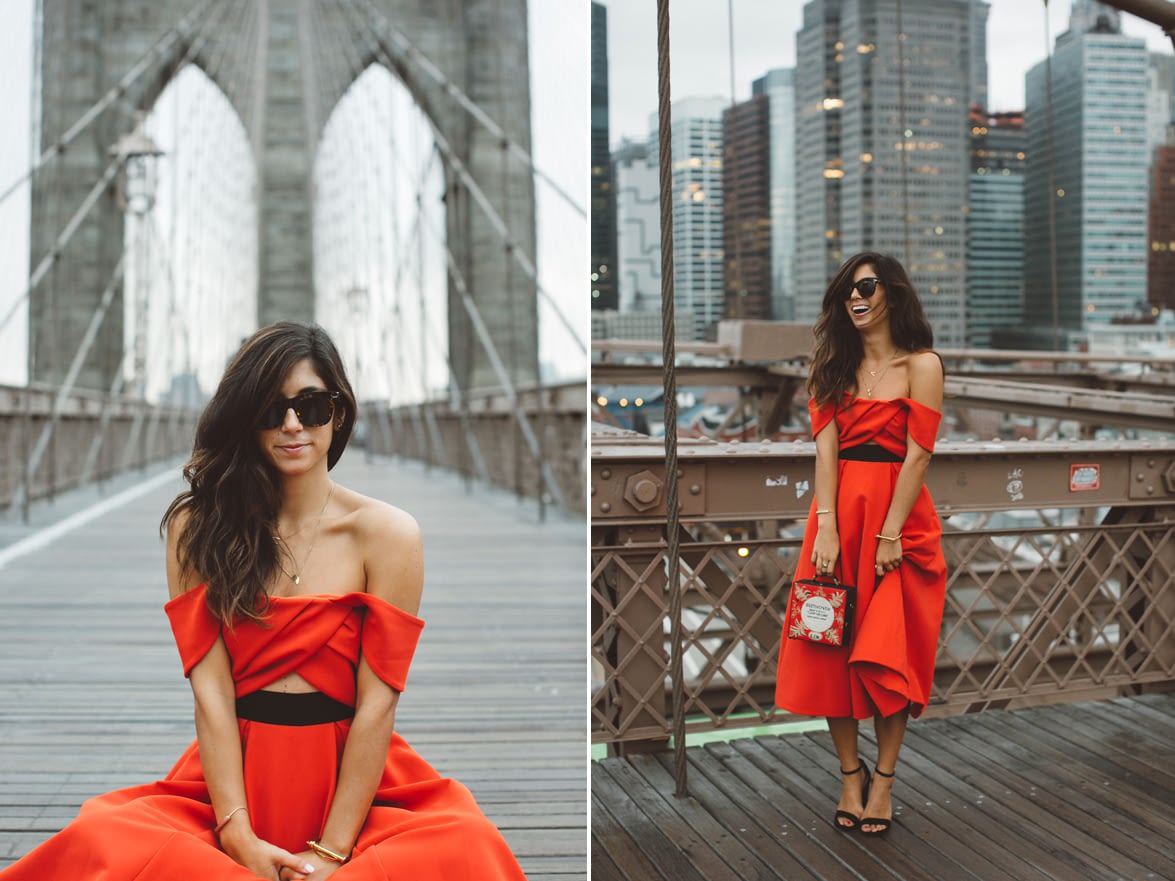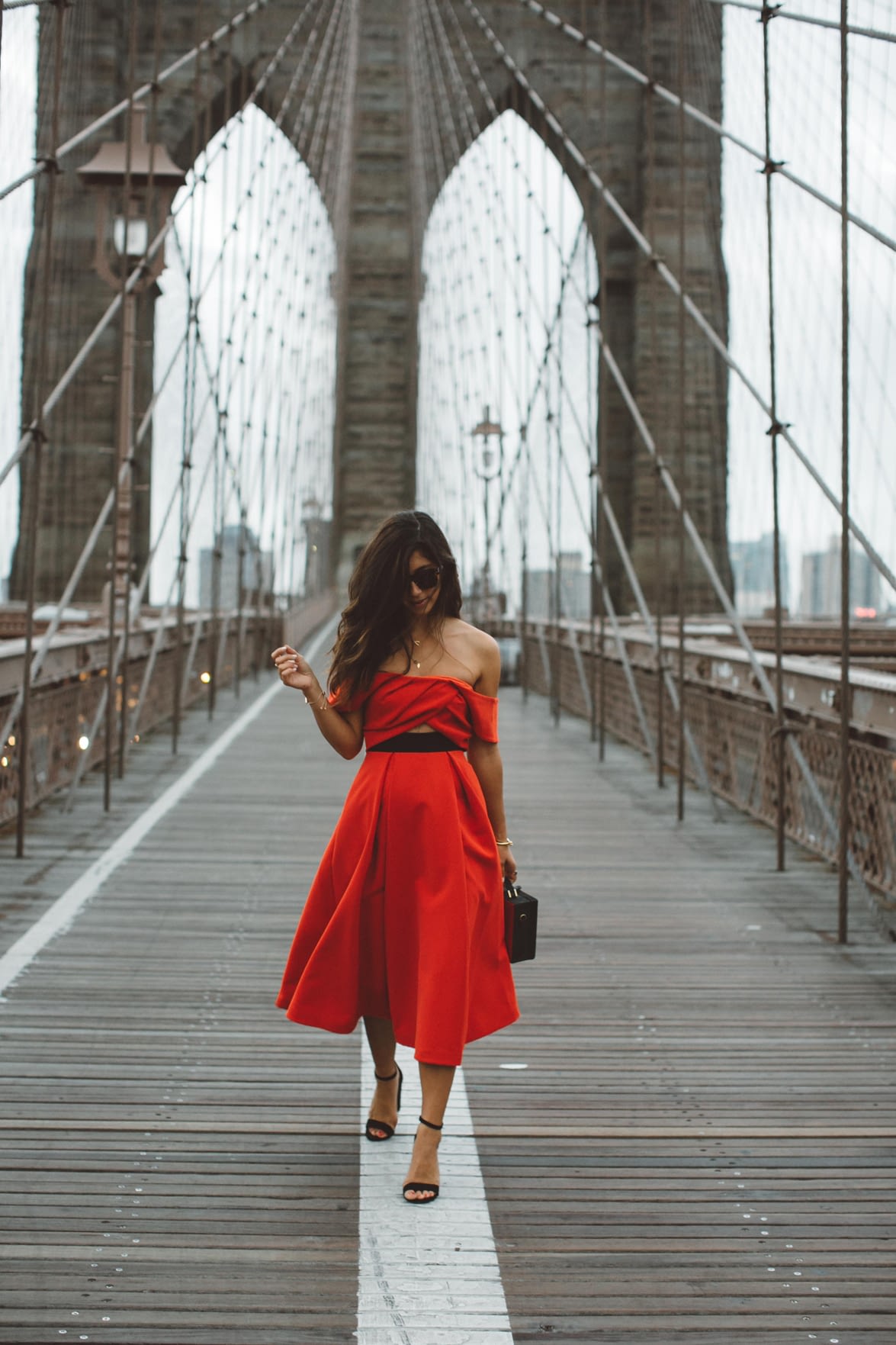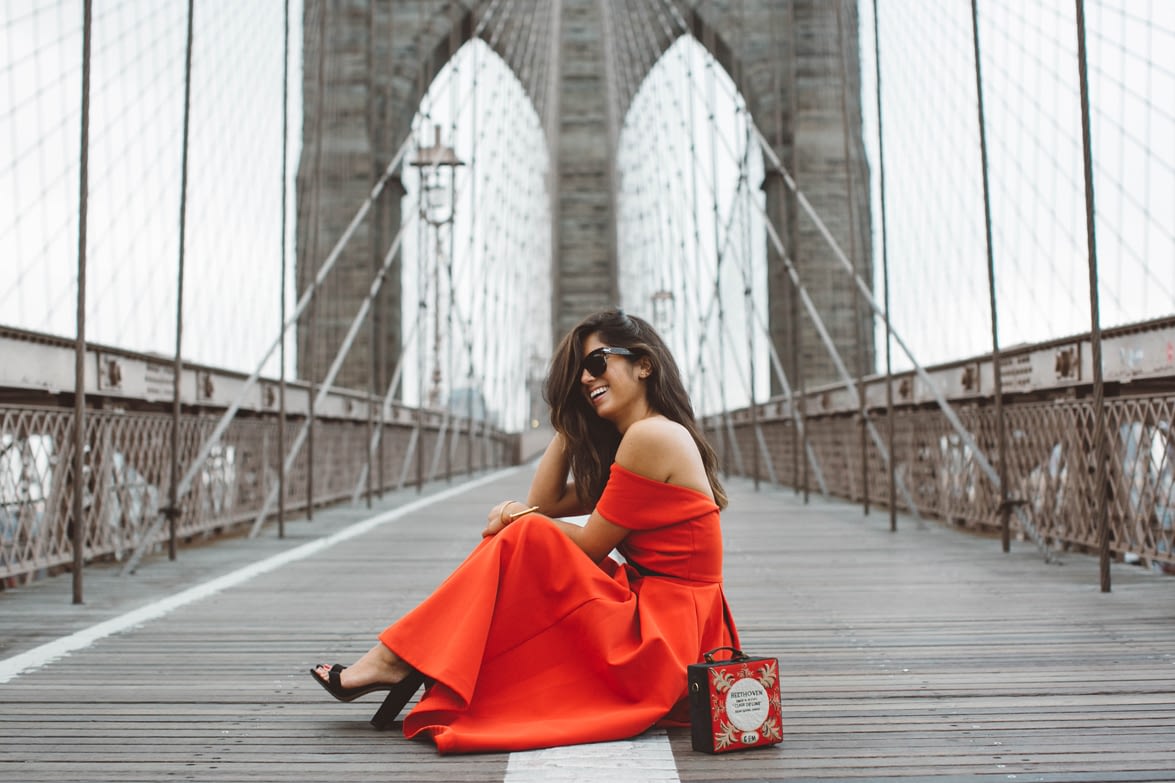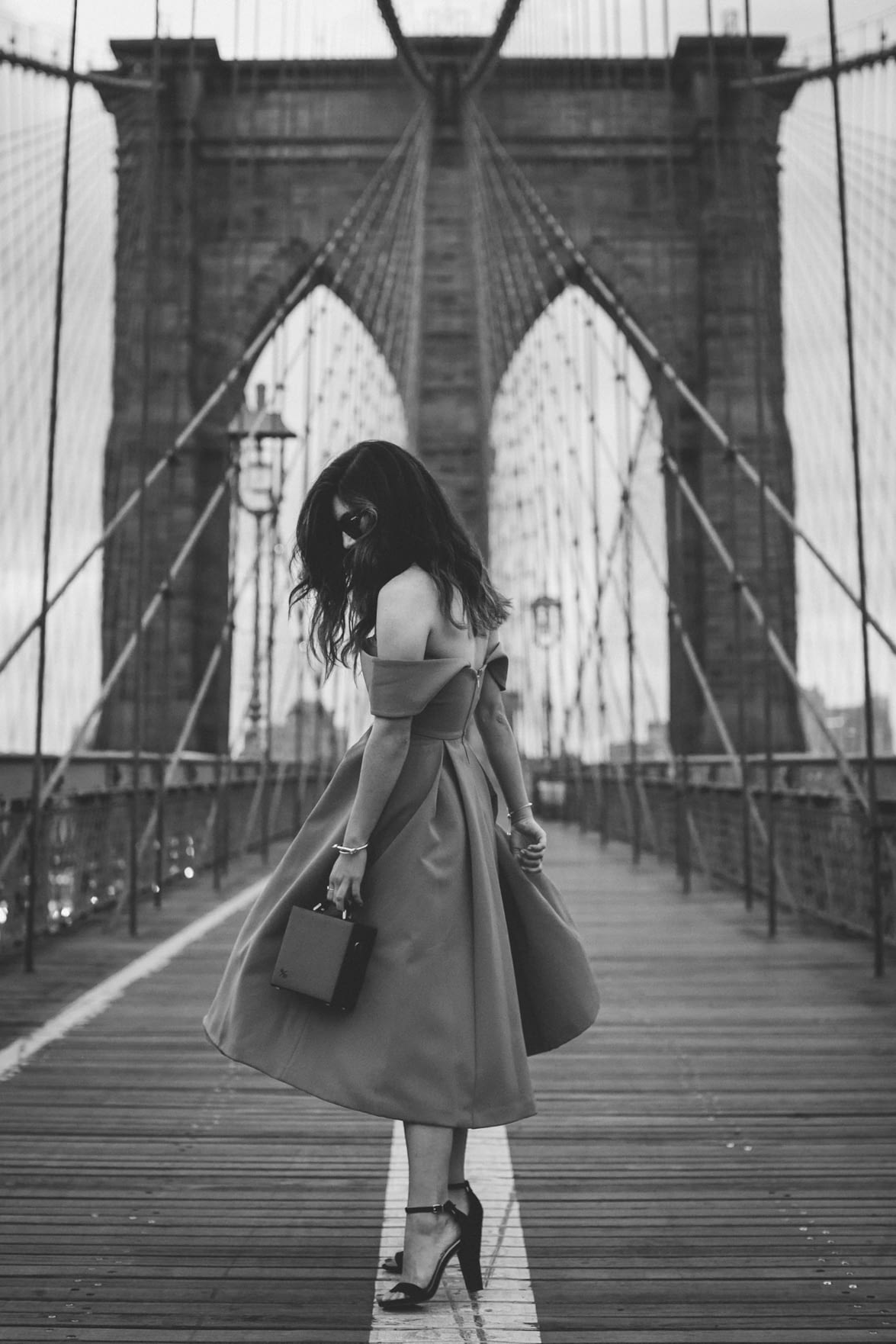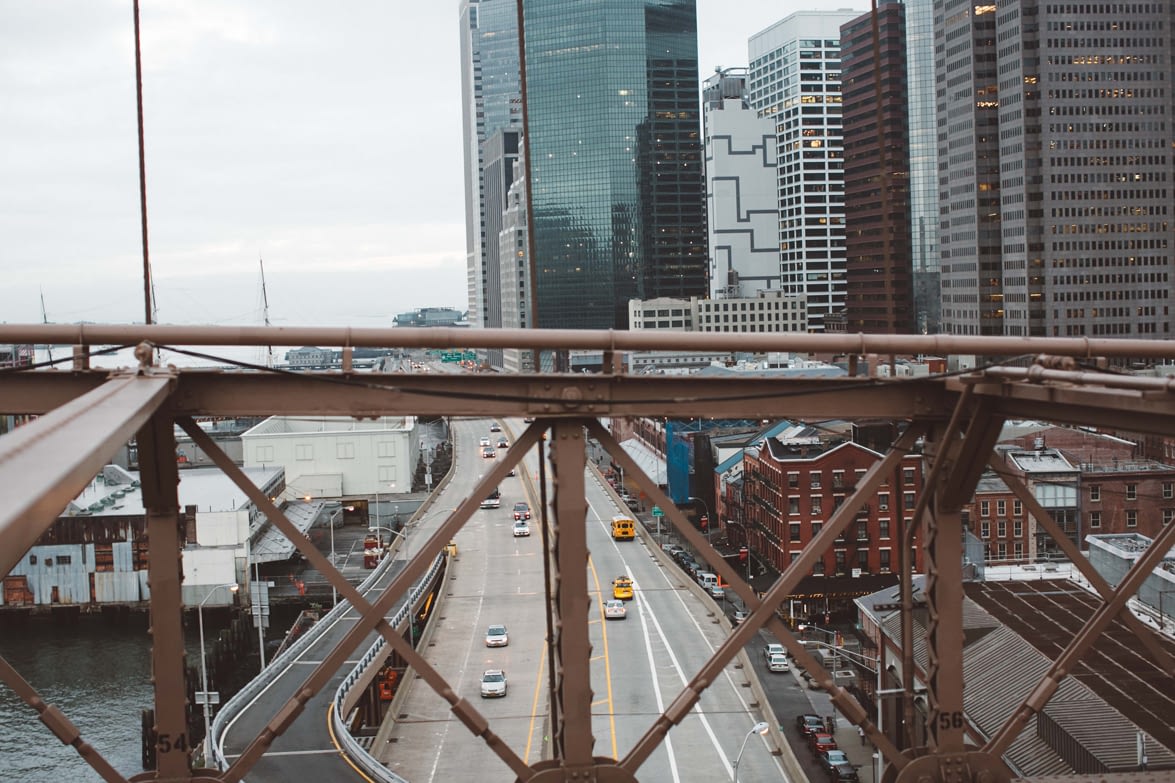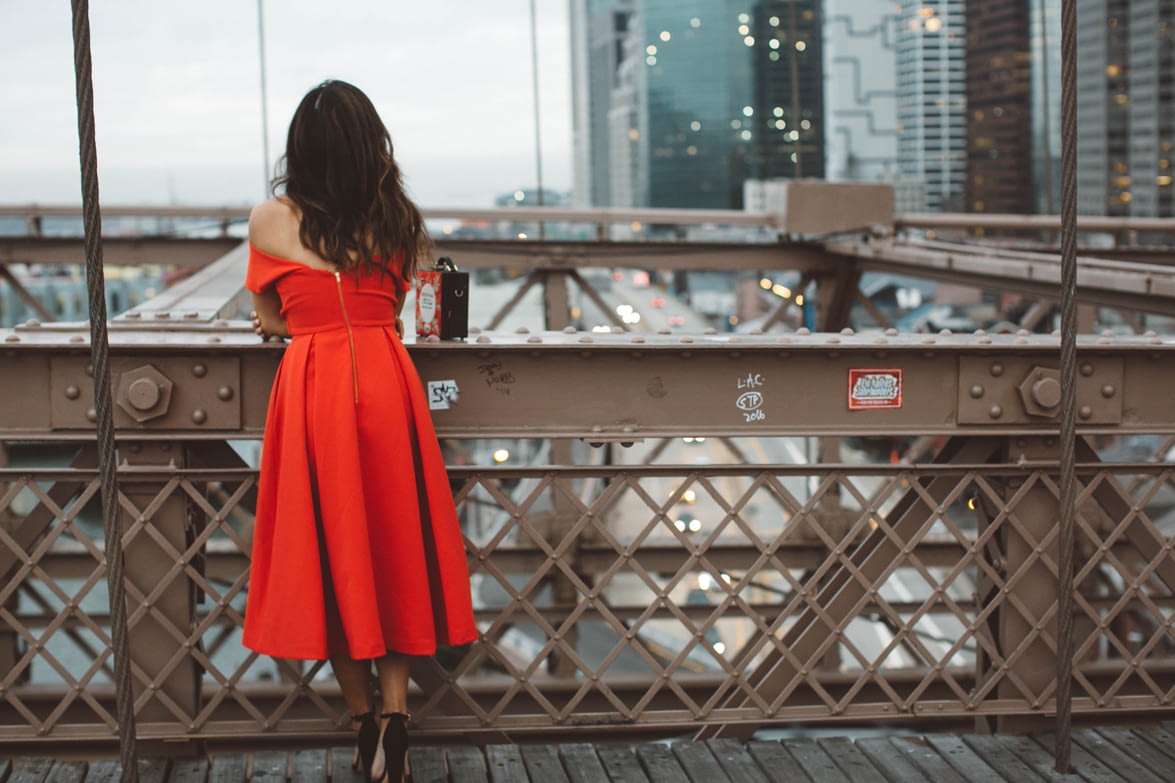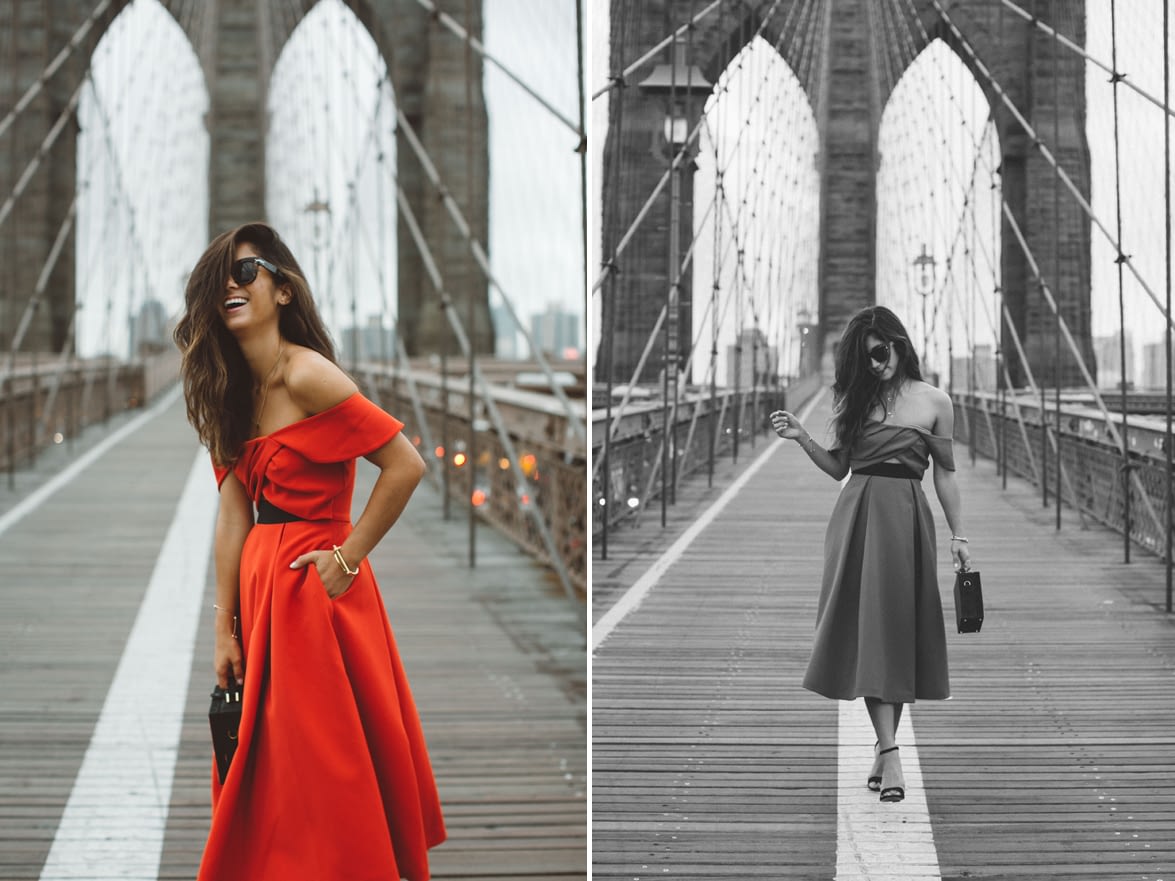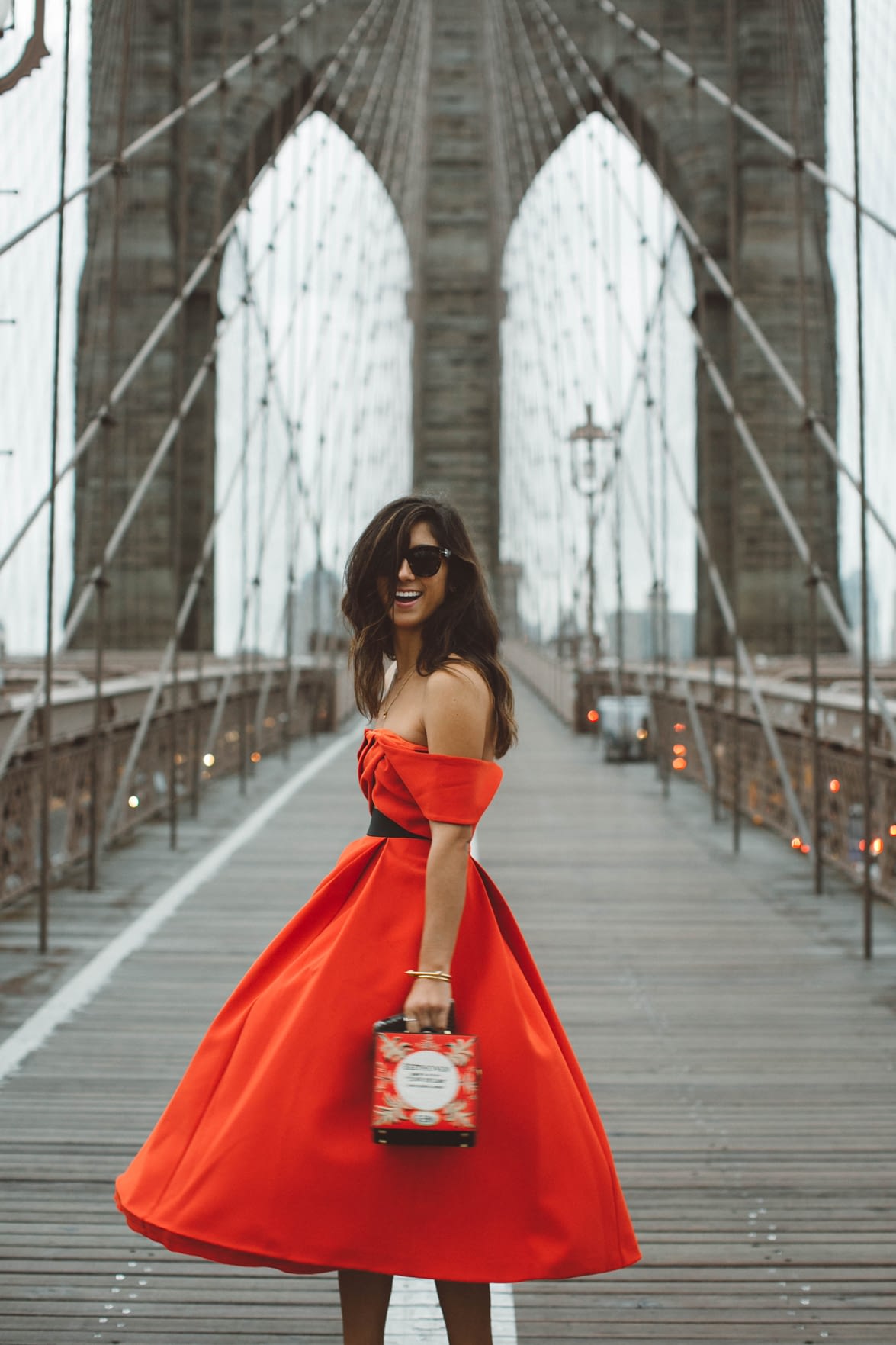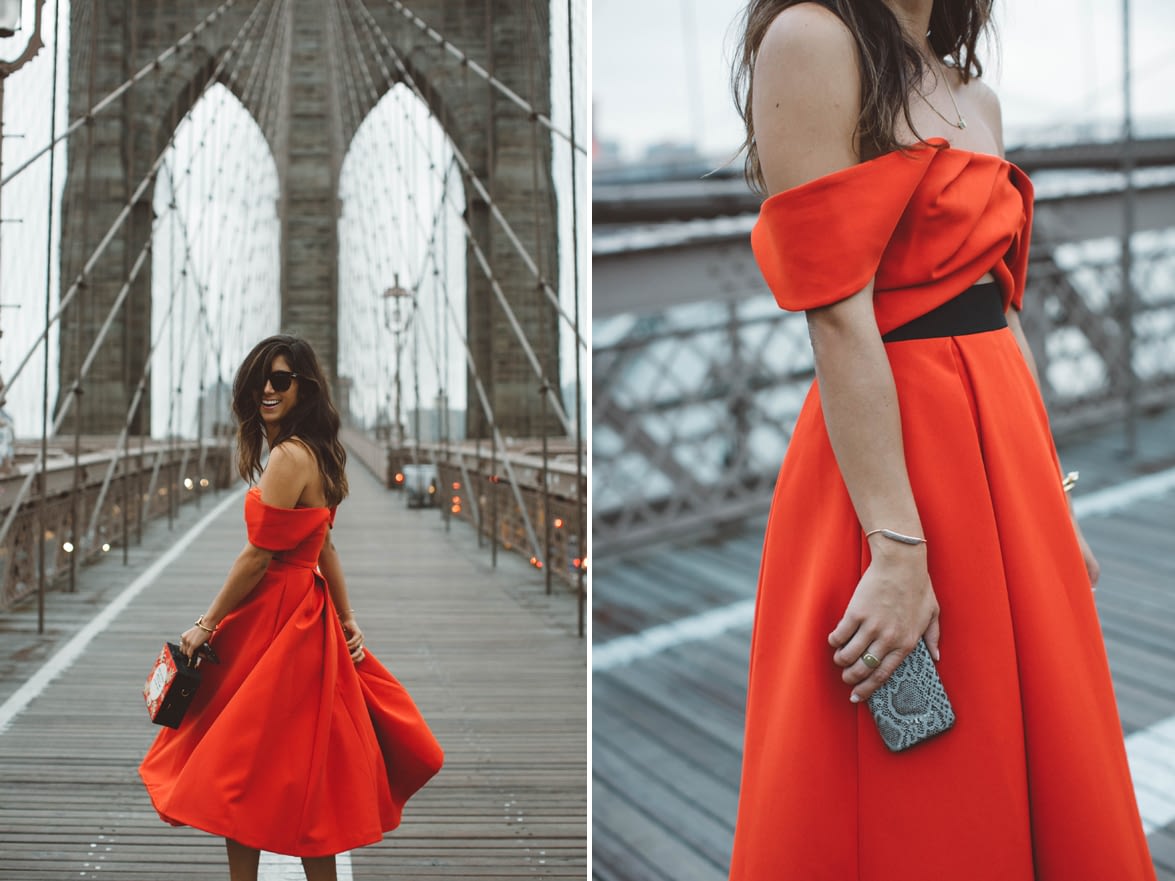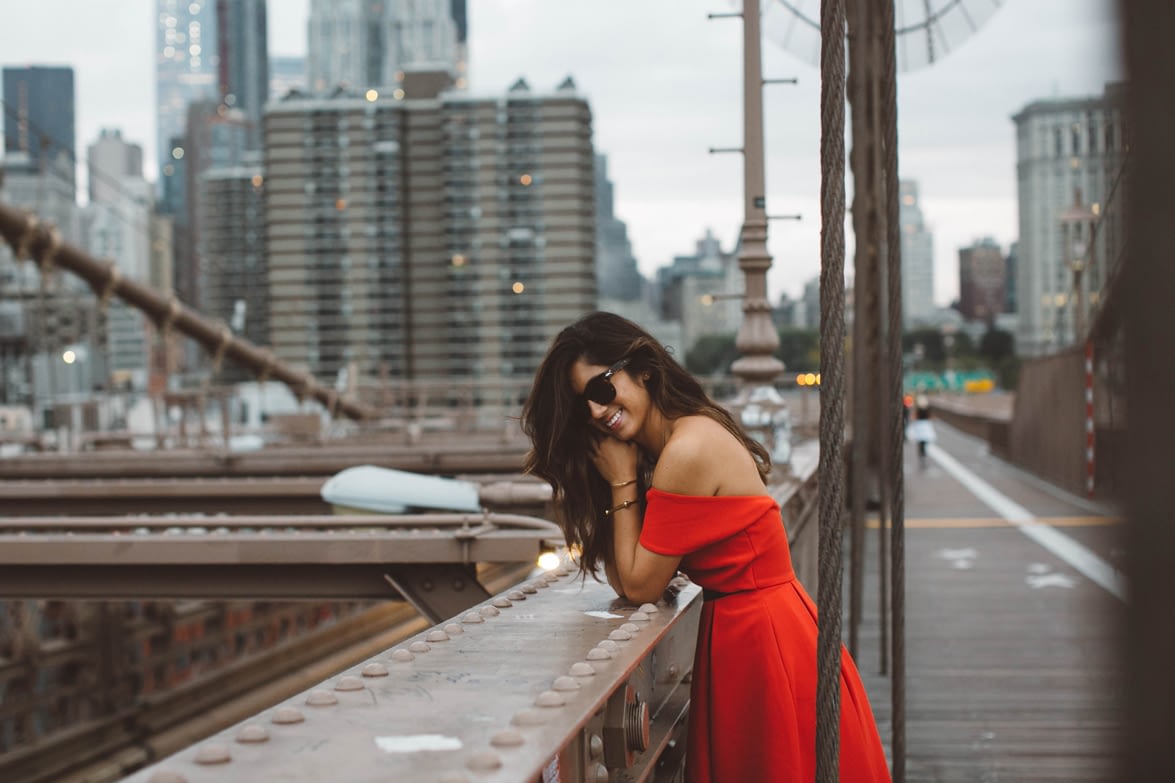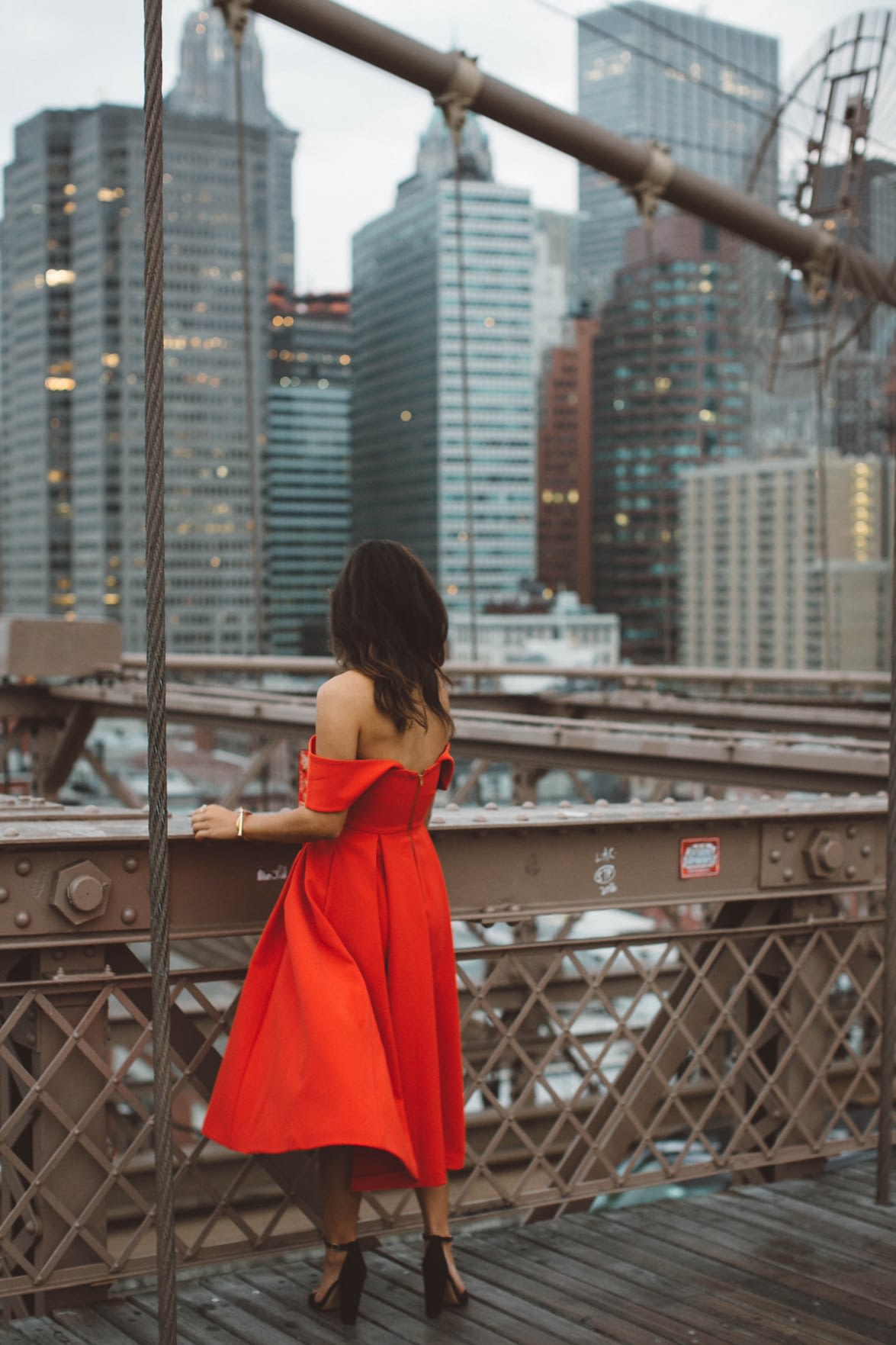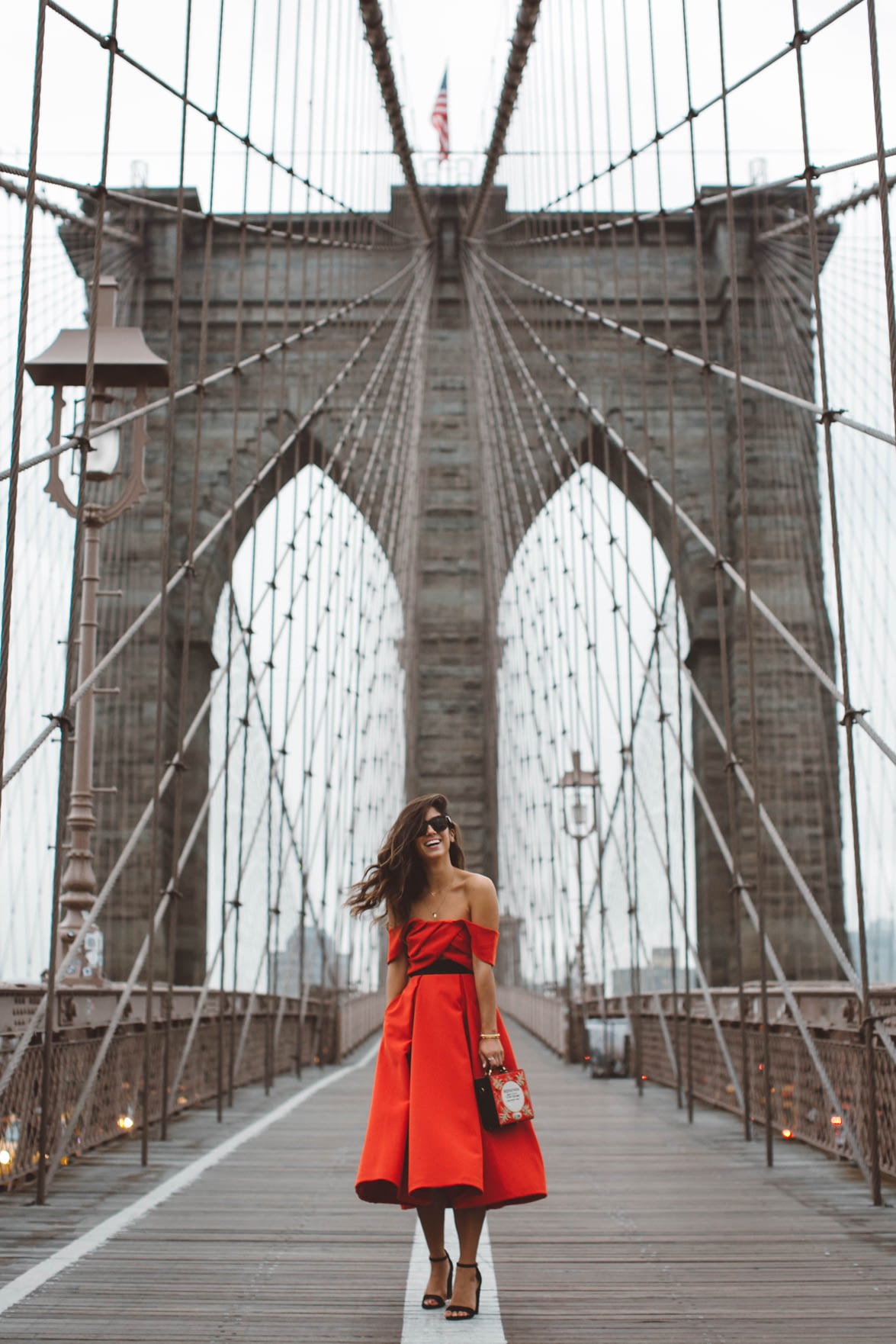 This post was in collaboration with OtterBox. As always, all opinions and styling are my own. Thank you for supporting all This Time Tomorrow collaborations!