2
minute read
[row][half]
[/half][half]
Well, here we are!
The end of the year and the beginning of a brand new decade. As I mentioned yesterday, I'll be writing a much longer, more in depth review of my past 10 years, if you fancy traveling down memory lane with me, but in the meantime, I wanted to share what dress I landed on for tonight's New Year's Eve wedding festivities. While I typically don't wear black to weddings (unless it's a formal black tie event), I think the nature of tonight's holiday lends itself well to a flirty cocktail dress. Plus, it doesn't hurt that it happens to have just the right amount of flapper flair to it, which just seemed too fitting to pass up on, given that we're entering the roaring 20s ourselves.
What are you all up to tonight? And moreover, what are you wearing for it? And of course, however you're celebrating, I hope you have a lovely evening with friends, reflecting on the past fondly and looking ahead to the future warmly.
Happy New Year, loves!
[/half][/row]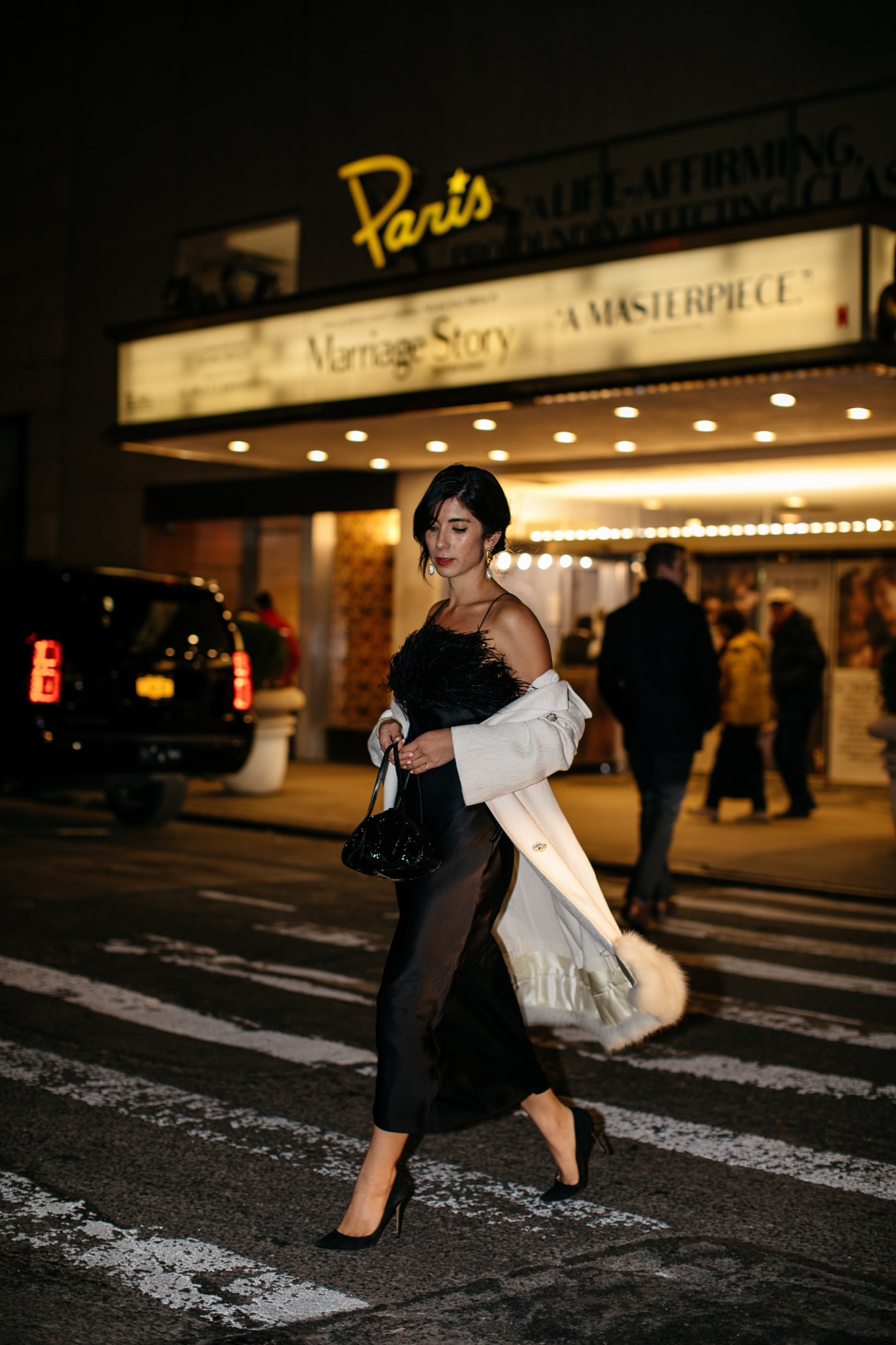 OUTFIT DETAILS: Cinq A Sept dress (borrowed) // Sergio Rossi heels // Vintage coat (similar style here) // Rodo bag (gifted)
[row][half]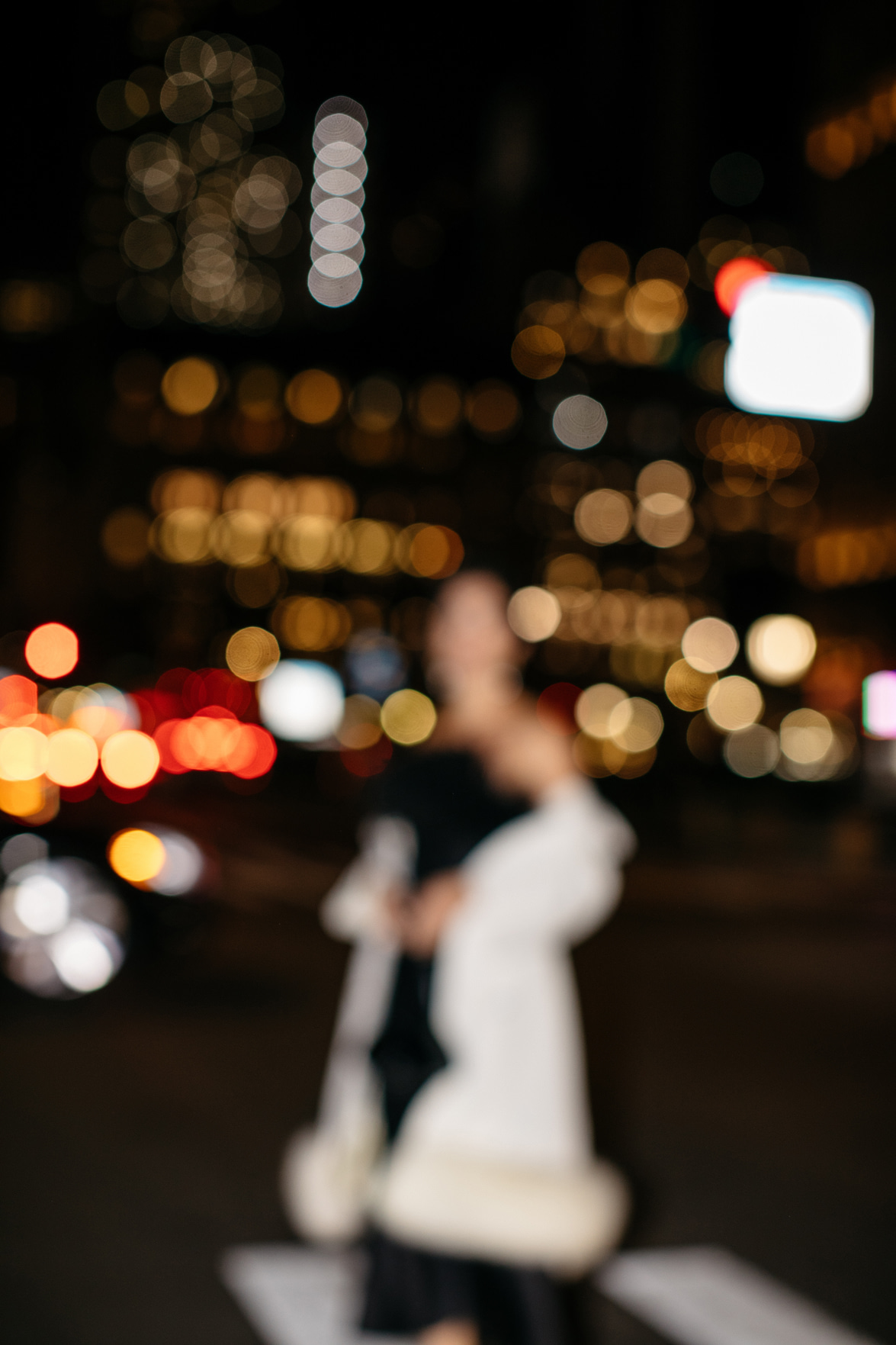 [/half][half]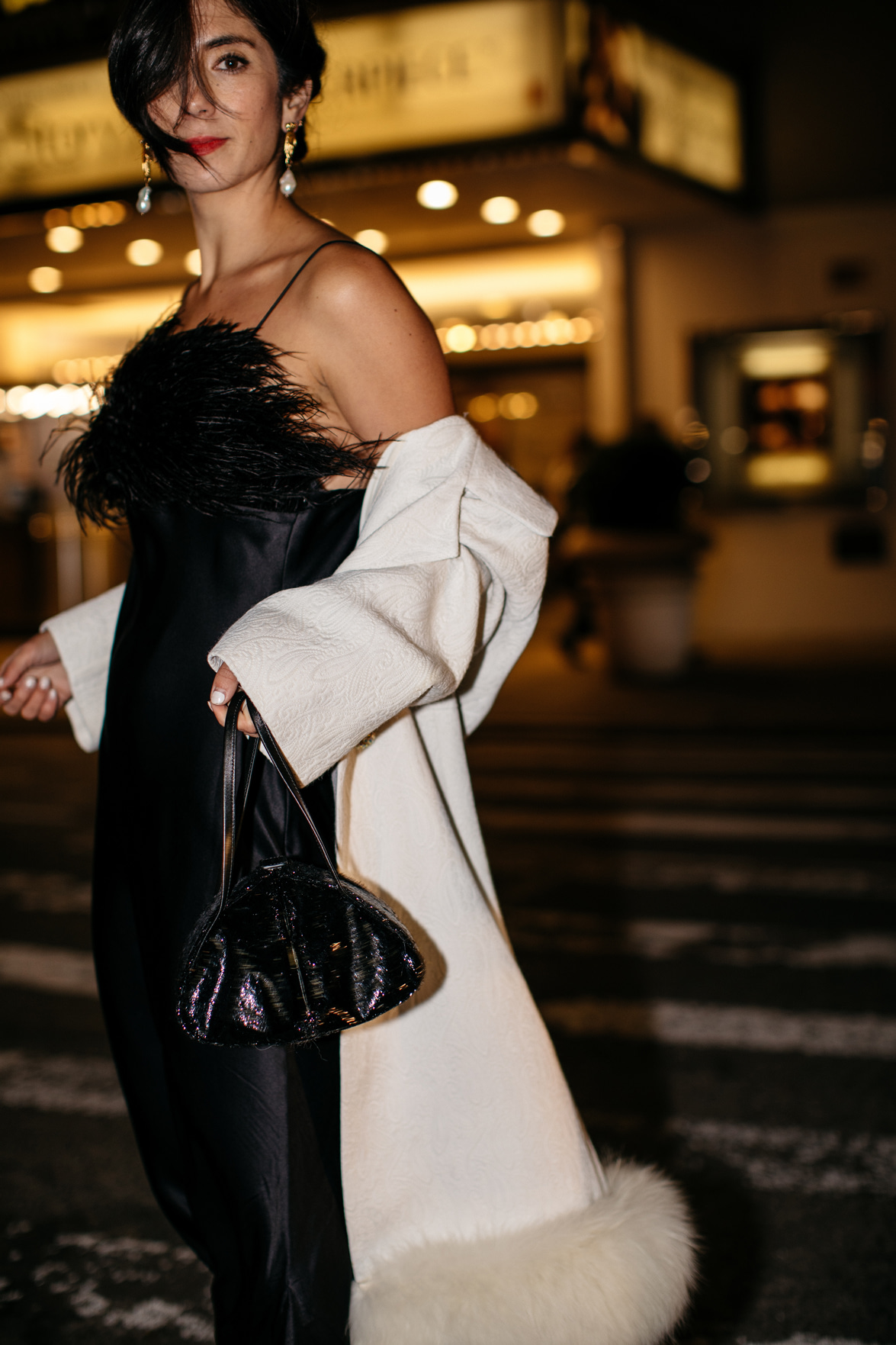 [/half][/row]