4
minute read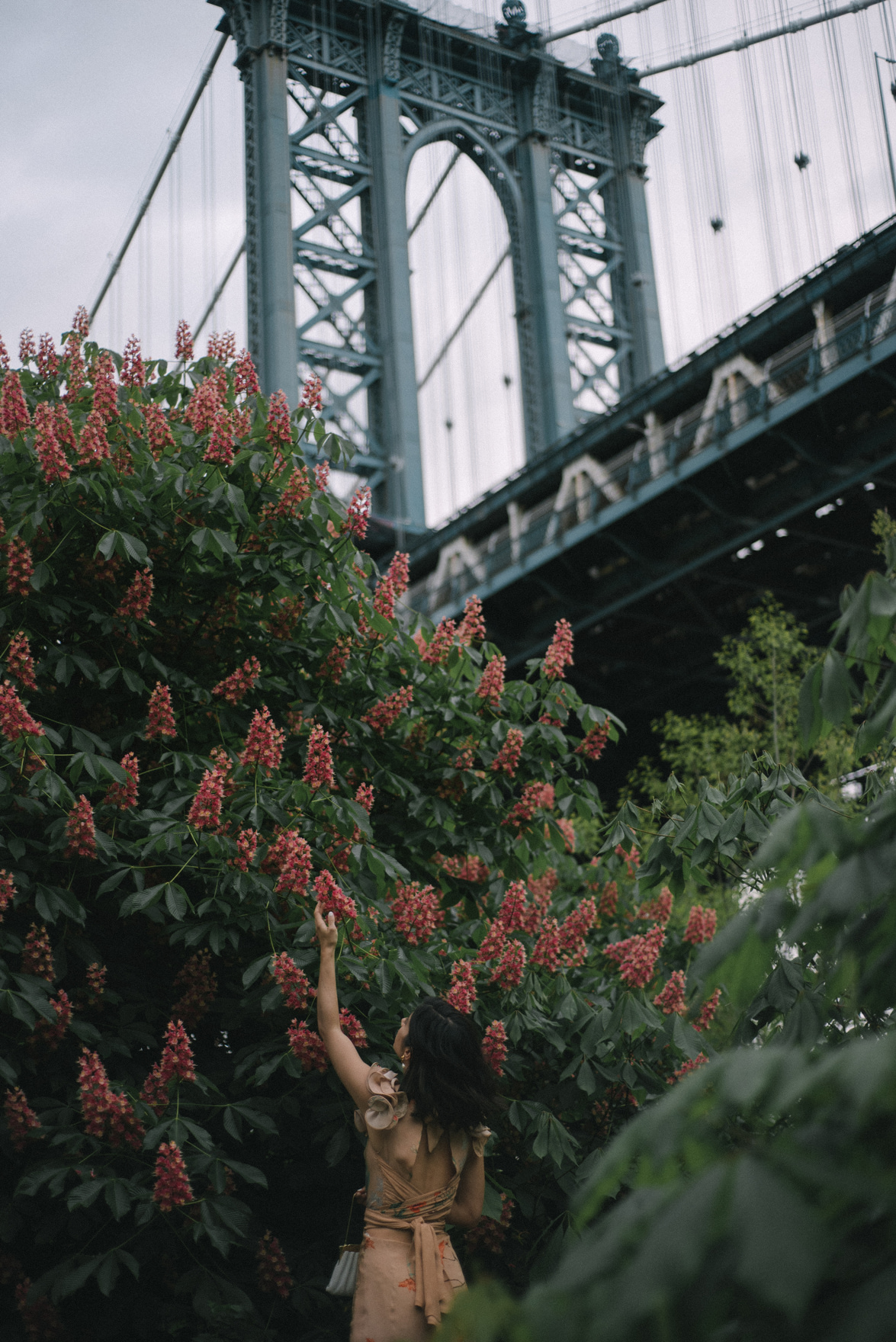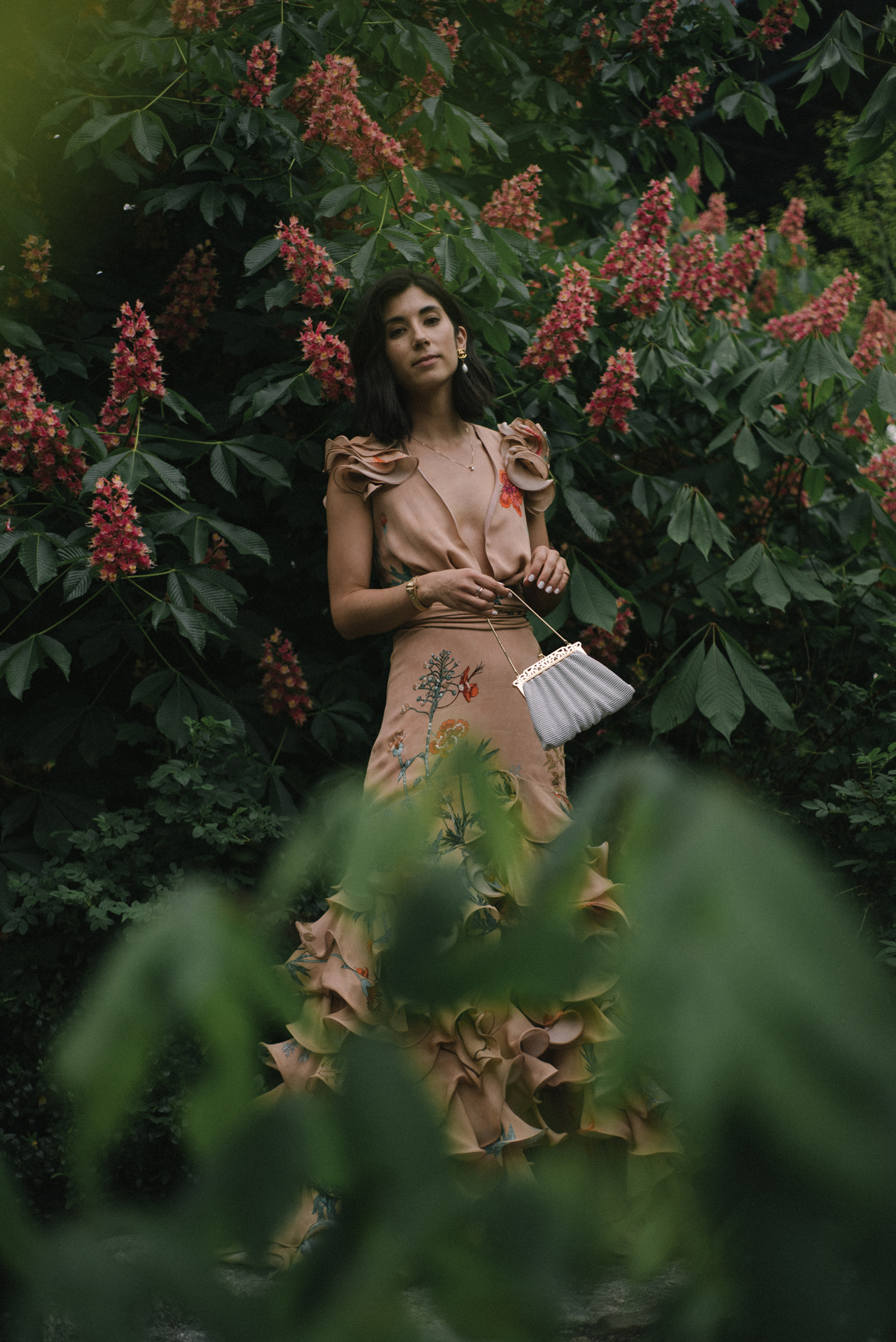 I suppose you could say my affinity for old things runs in my blood.
Growing up in Northern Nevada, where the nearest Abercrombie & Fitch or Neiman Marcus was a good 2-3 hour drive away, my mother instilled in my sister and me a love of treasure hunting. At thrift stores. At antique shops. At garage sales. And she's simply amazing to watch while she shops -- having a soft spot for silver tea sets and old books -- she's a wealth of random information, knowing when something's a fake, what year it might have been made, how to best care for it to breathe new life into it. She could sit for hours chatting with shop owners and fellow antique lovers alike -- about a turn of the century vanity set, while my sister and I likely played with antique toys in the back of the shop. We'd start the afternoon empty handed, but within a few hours, she'd have collected an assortment of oddities and treasures alike, all coming back home with us, the loot of the day and us the proud pirates.
Since then, I've turned into somewhat of a magpie myself, both with how I decorate my spaces and fill my closet -- clearly, I didn't fall far from my mother's tree. And lately, when it comes to my wardrobe, I've been gravitating more and more to pieces that continue that narrative naturally, looking for a combination of new, borrowed and very old.
I'll be the first to admit, this industry I find myself in has left me feeling on countless occasions, that I always need something NEW to wear. A new dress. A new it bag. A new pair of shoes. Just to keep up. Leaving me to feel exhausted. Broke. And quite frankly, overwhelmed by the consumption of it all. Which only begs the question: if it makes ME feel that way, I can only imagine how it might make YOU guys feel. Of course, it's a hard cycle to break, when there's always something new and shiny around the next proverbial Instagram corner, and I'd be lying if I didn't feel a pang of "oh, but maybe I do need that...". I'm by no means perfect, but I've been taking steps in what feels like the right direction to me, namely by being more mindful of what I'm purchasing when I am buying something new and knowing when to walk away from it when it really doesn't have lasting power in my closet (perhaps another post for another day?).
The loop hole you ask -- because, let's be real, there's always a loop hole. I love renting items. It scratches that new item itch, with far less consumer guilt and this Johanna Ortiz dress (that I likely couldn't afford full retail) was just the ticket I needed the other day for a black tie event.
So there you have it -- I don't have much else to share about this particular getup other than it perfectly sums up a few of my favorite outfit elements -- a handful of my mother's accessories, a vintage 1950s evening bag that I like to think belonged to a woman as chic as Midge Maisel and a contemporary gown by one of my new favorite designers (rented, naturally!).
Now, if you'll excuse me, I think I need to plan a trip upstate. I'm dying to make the estate sale rounds.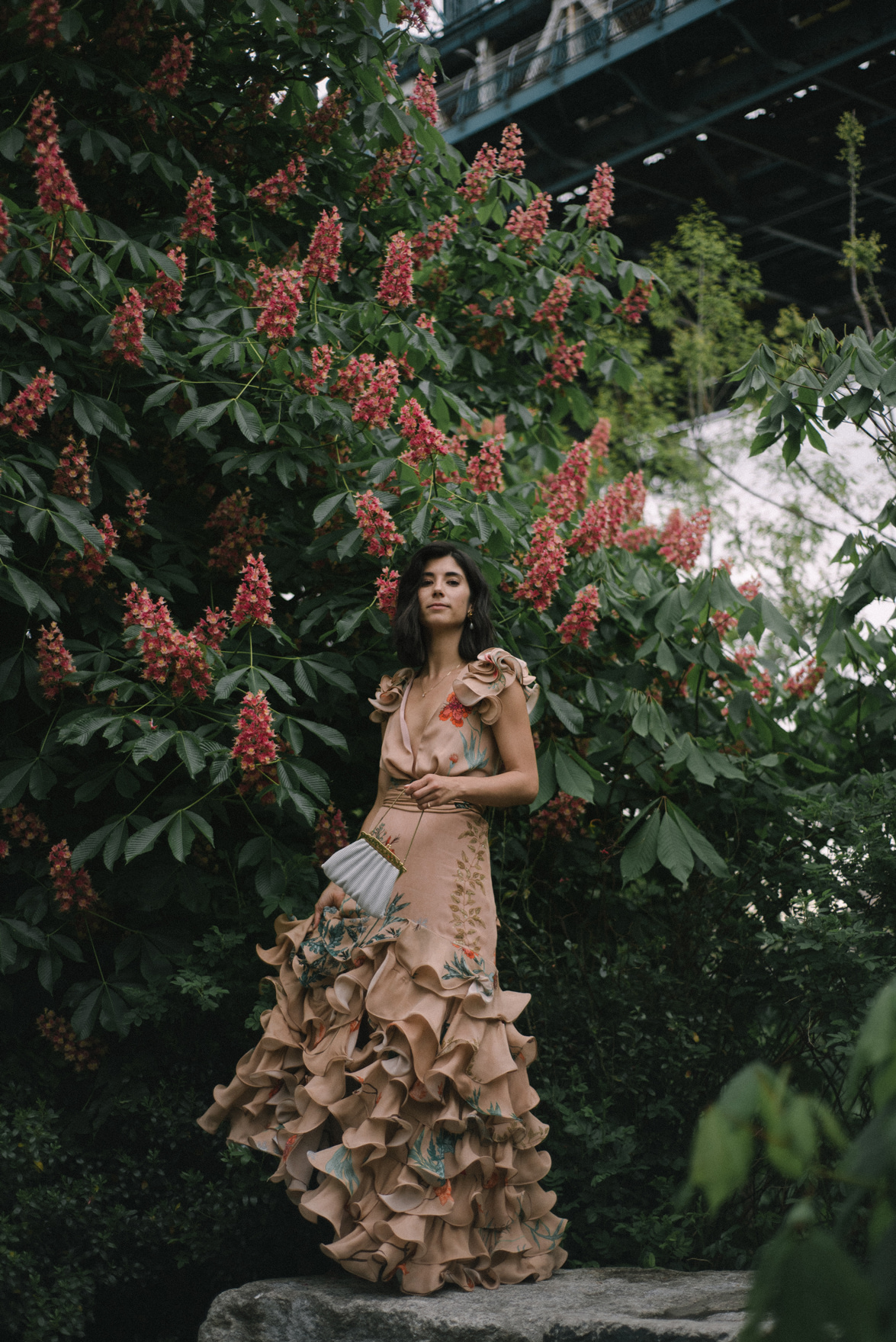 OUTFIT DETAILS: Johanna Ortiz dress (rented via Nova Octo, similar style here) // Vintage bag from Designer Revival // Vintage Chanel earrings // Diamond pendant necklace from my mother // Vintage watch from my mother // Nine West heels (gifted)