4
minute read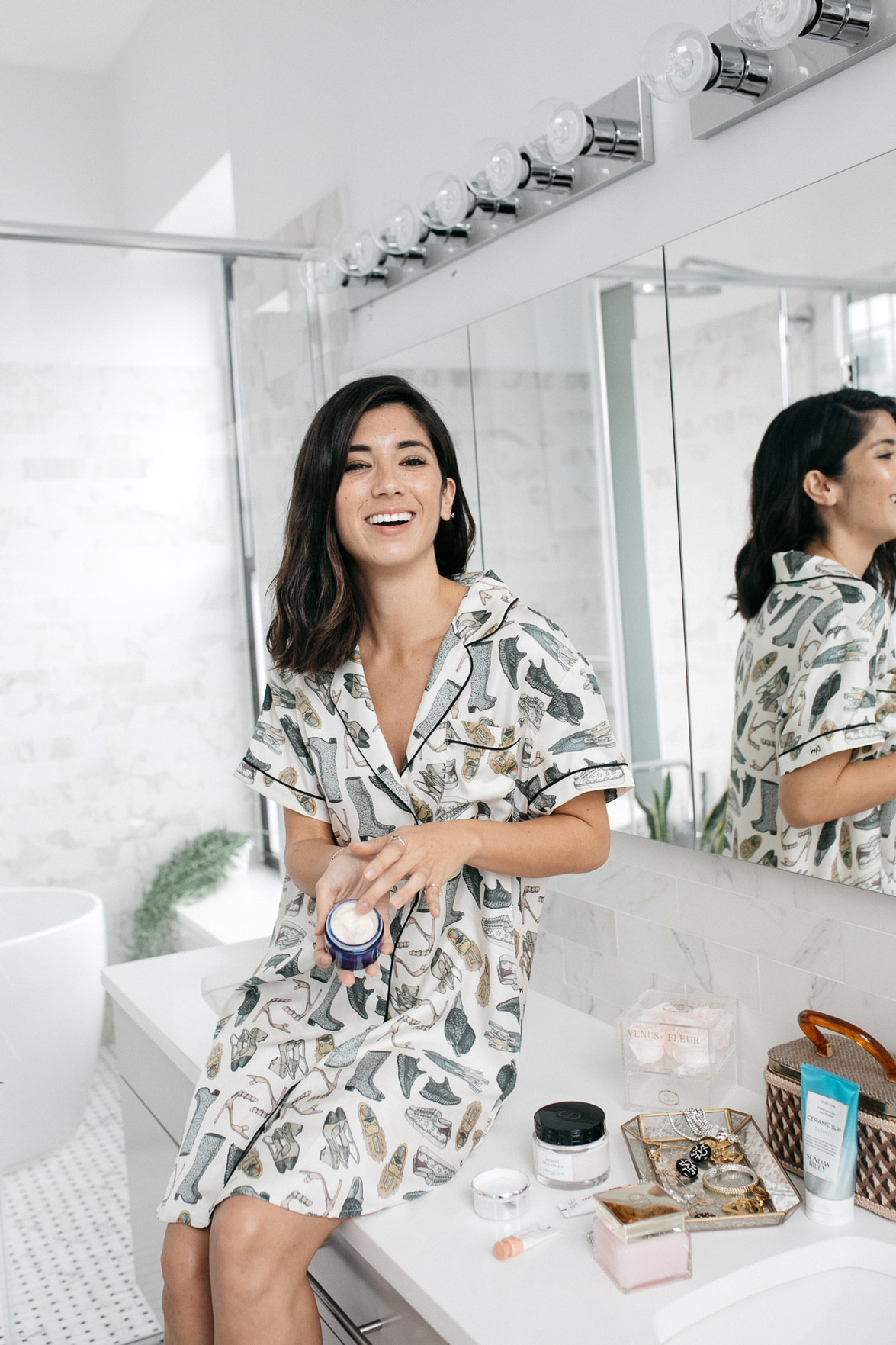 OUTFIT DETAILS: CJW "Shoe Goals" pajama sleep shirt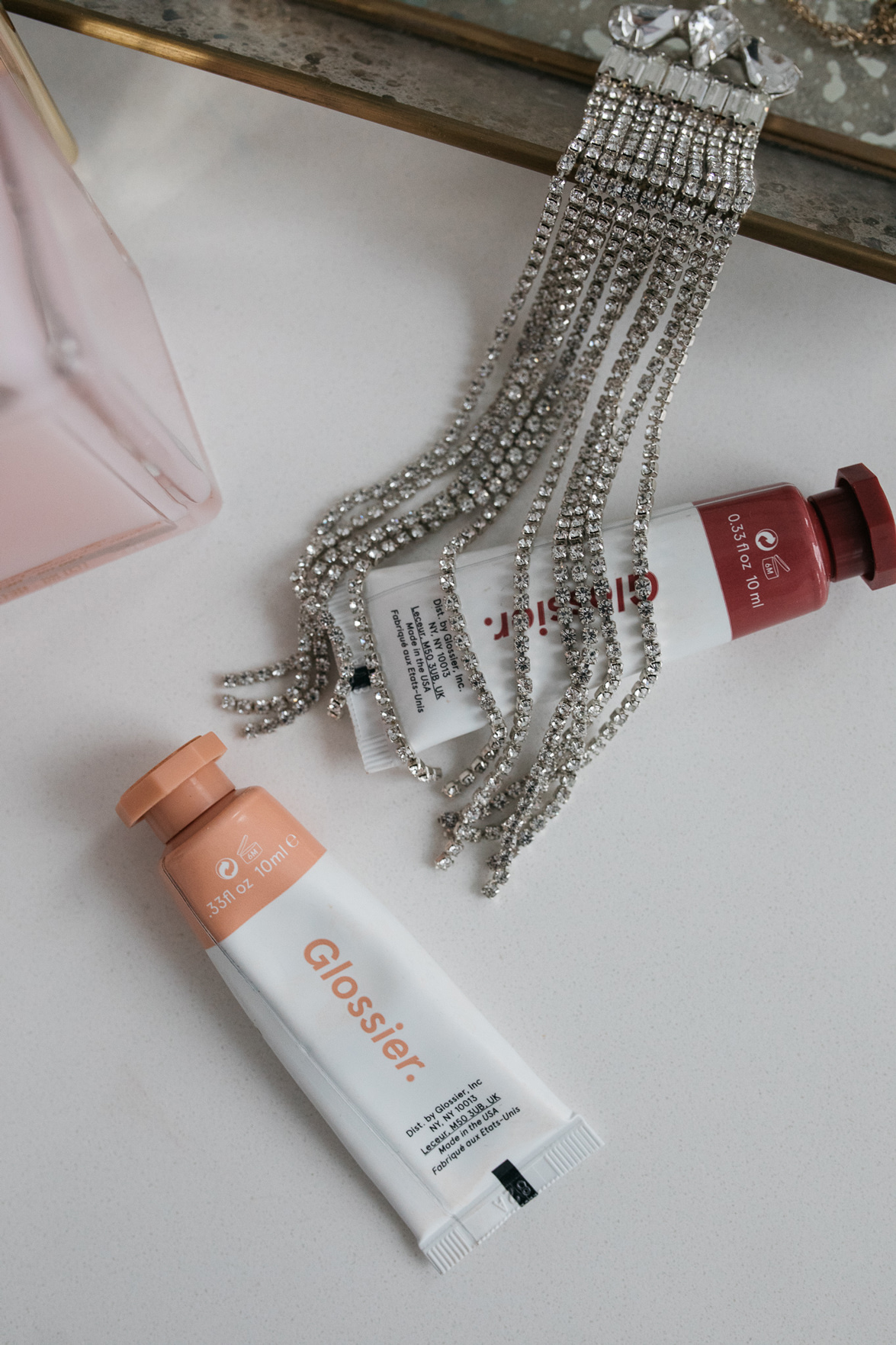 I'll be the first to admit: I'm no beauty buff. 
In fact, I'm pretty clueless when it come to most of it: skincare intimidates me. I cannot whip together a winged cateye to save my life. And my idea of a successful Sephora trip is one where I don't have to ask several store associates what exactly something is (which is usually followed by a fun raised eyebrow in disbelief because I must be the last person on earth who hasn't heard of Kevin Aucoin's sculpting powder).
What can I say? As much as I love all the bells and whistles when it comes to decking out my closet, my beauty routine is pretty simple. Minimal really. I like to keep things easy, classic and with little to no fuss. I have plenty of friends who are major beauty buffs (Helena, Grace and Lydia, I'm looking at you), so I turn to them when I really need advice, otherwise I keep an orderly ship, adding in a few new pieces here and there, only when it's needed, or when any of the three aforementioned ladies RAVE about something.
All of this is to say: I've found a few new favorites who have made their way into my edited lineup and I just had to share! Granted, none of these are new really, and some of you may already be using them, but I just wanted to share in case you're like me, and it takes you a while to jump on board with certain beauty buzz products.
Dior Jasmin Des Anges Body Cream: Now that winter is in full swing, I've been lathering this body cream all over after I dry off from my shower. It's thick, so a little goes a long way -- and the scent is divine. It's become my new favorite winter ritual.
Dior Le Baume Demaquillant Rose Cleansing Oil-Balm: I've recently started double cleansing (after chatting with Helena about it) and I'm hooked. Plus, I'm kind of amazed (read: disgusted) by how much makeup stays on your face after just one wash! I start with an oil-based cleanser, to really help break down my makeup and I add just a tiny bit of water to work in the product with my hands, until it emulsifies a bit.
How about you guys? Any new beauty favorites you'd like to share?