3
minute read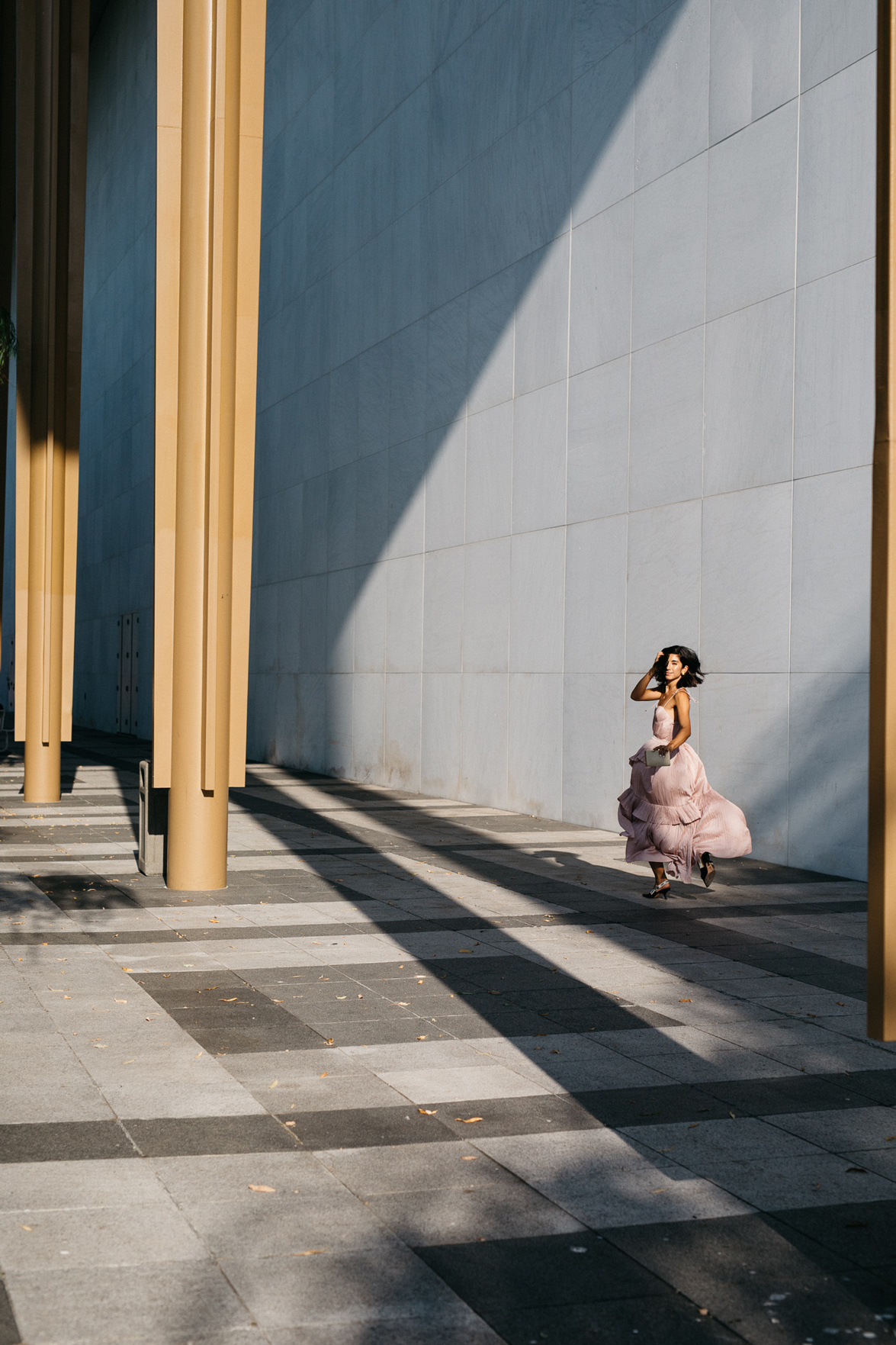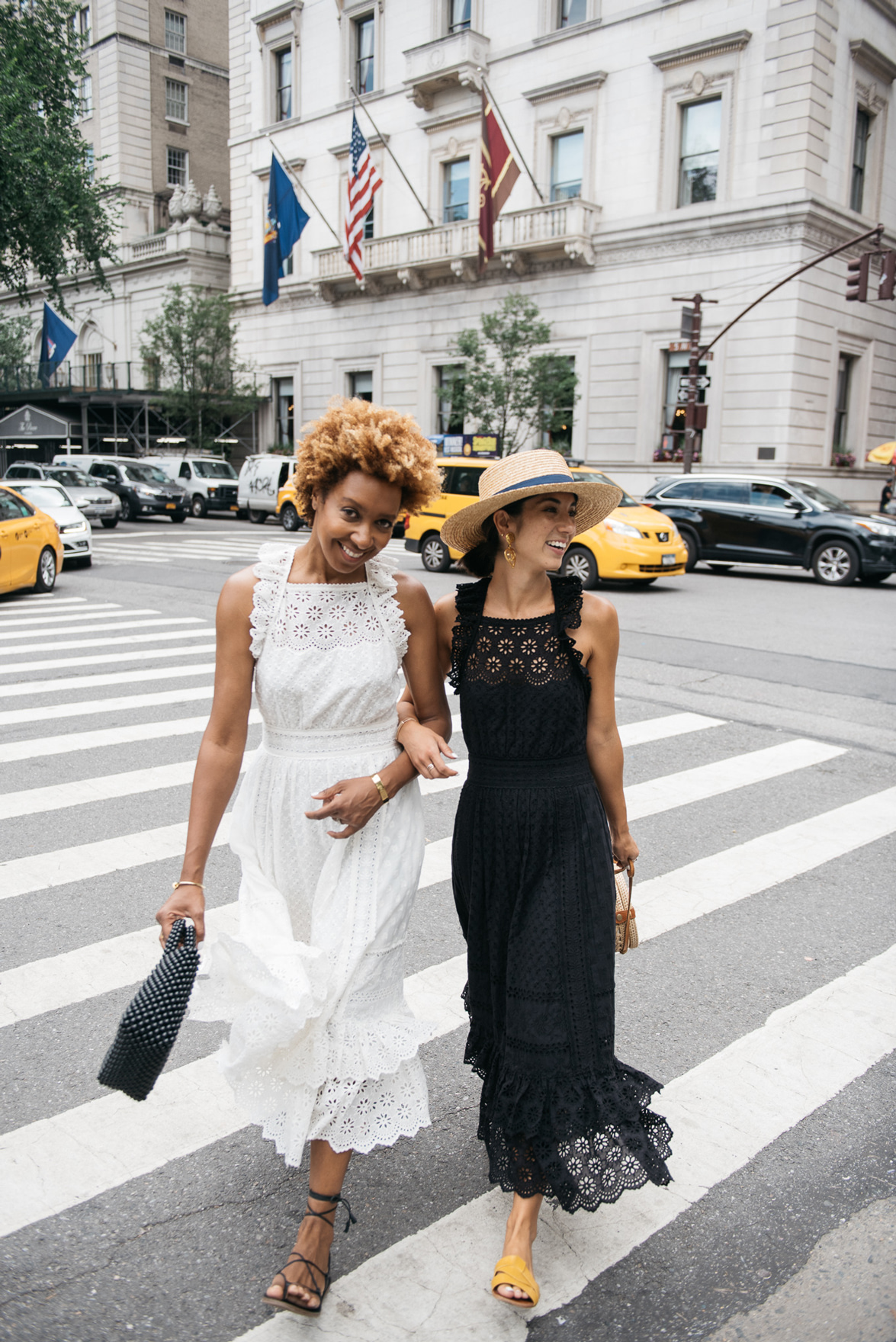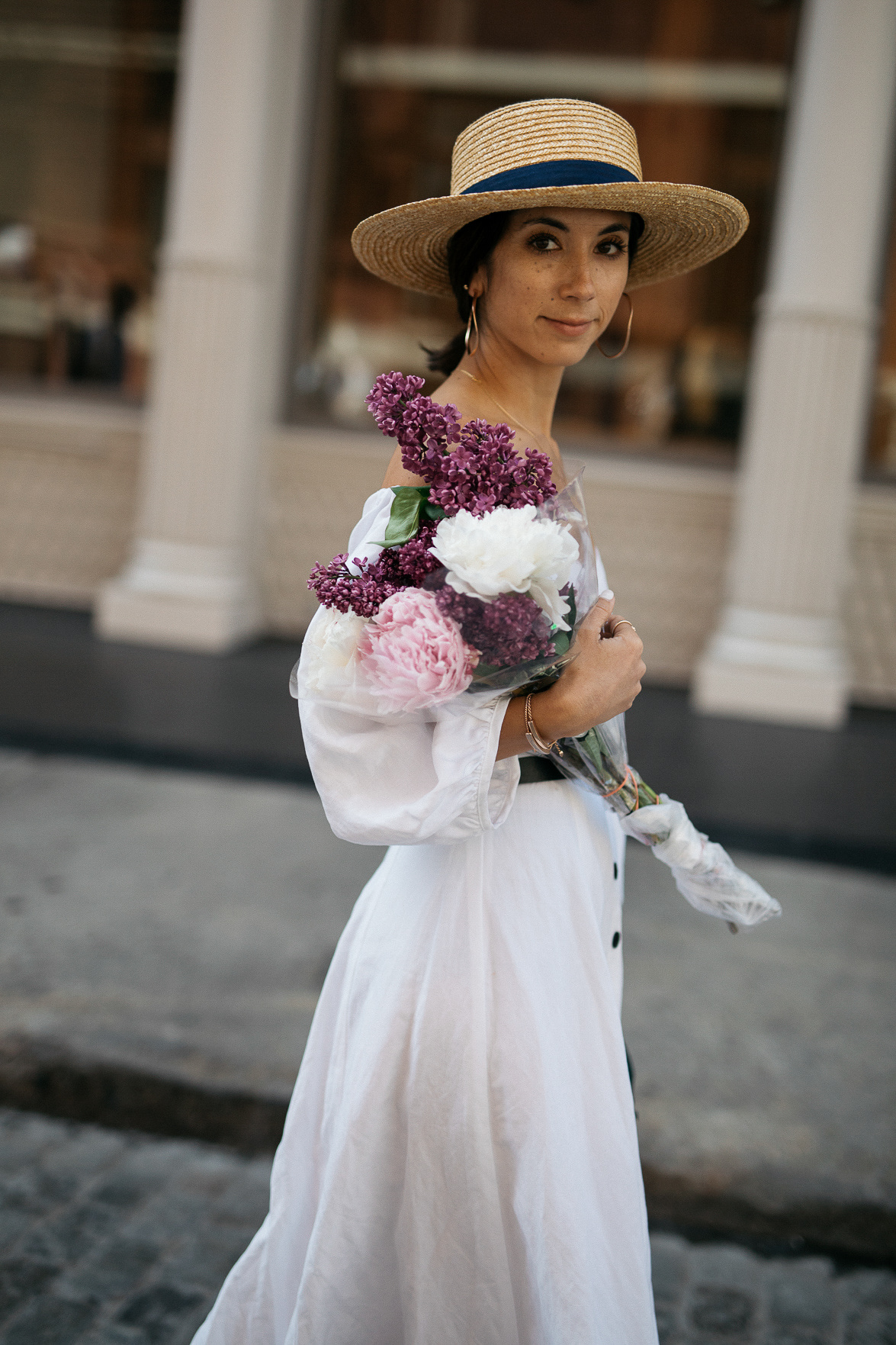 Alright. I know what I'm about to say might ruffle some feathers, but here goes nothing: Summer is just about over, isn't it?
GAH, I know. Most marketing subject lines and blog titles that have been making their rounds all lead with the F word: FALL and I'd be lying if I didn't admit I was more than somewhat excited for a new season to arrive. In my opinion, the switching over from summer to fall is one of my favorite transitions ever -- it's the most apparent and, unlike between winter and summer, it's more bittersweet, as opposed to embittered.
Of course, it just doesn't feel right to start packing away one season of clothes for the next without properly biddy adieu to them. Thankfully, a lot of my summer dress MVPs (in all the photos you see here) are still a.) available and many are b.) on SALE! All the more reason to scoop up a few end of season deals and plan those last few long weekend trips before pumpkin spice lattes consume us all.
I've linked all the original posts for these photos below and you can shop them all via the carousel also below. I just want to highlight, the yellow Mara Hoffman number that I wore in DC earlier this summer is now on SUPER SALE -- act fact people! She won't last for long -- plus, she'd be perfect with booties and a killer blazer layer on top for...wait for it...here comes the F word: FALL.
Happy shopping and hope you're enjoying these last few weeks of summer!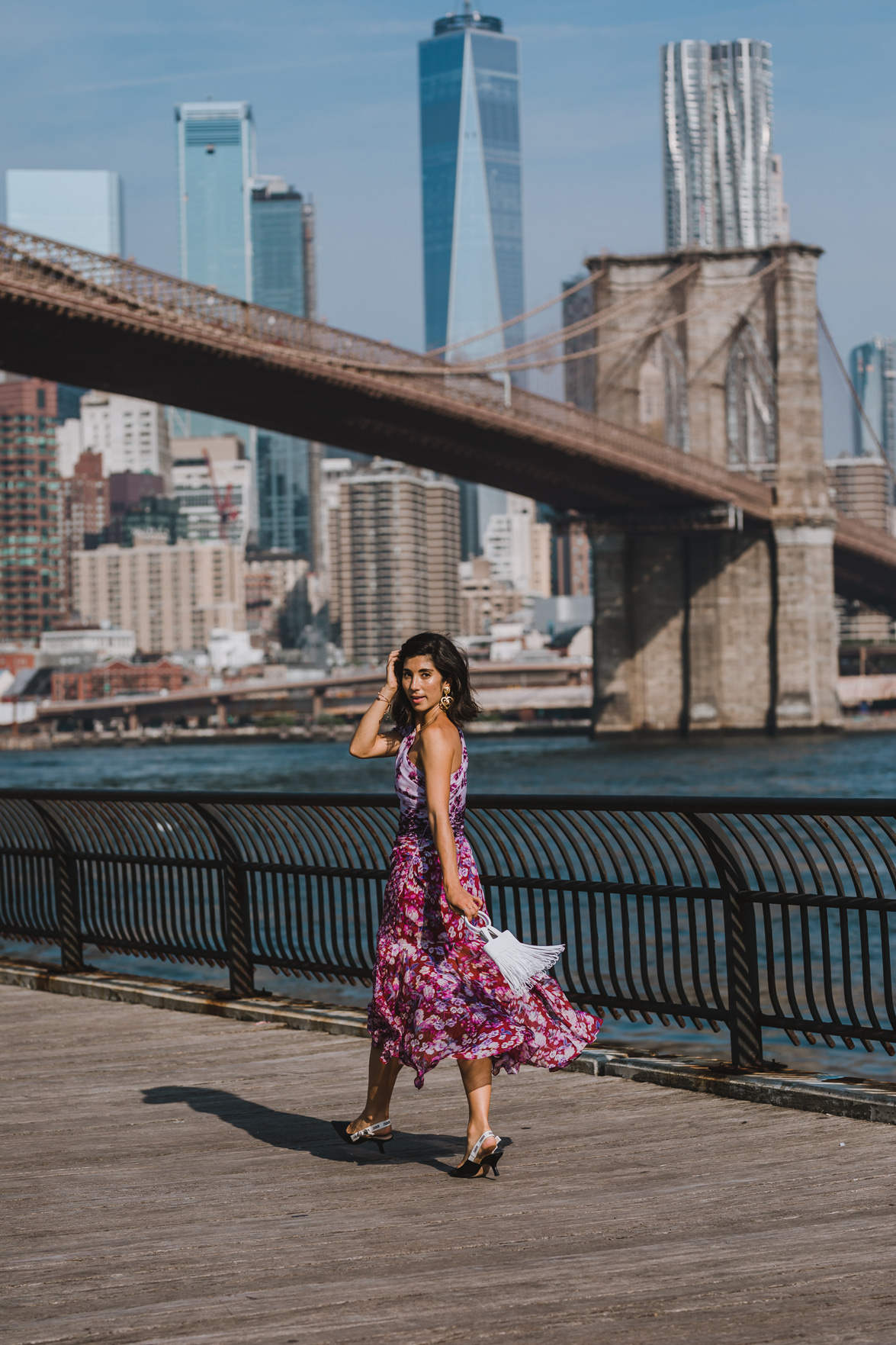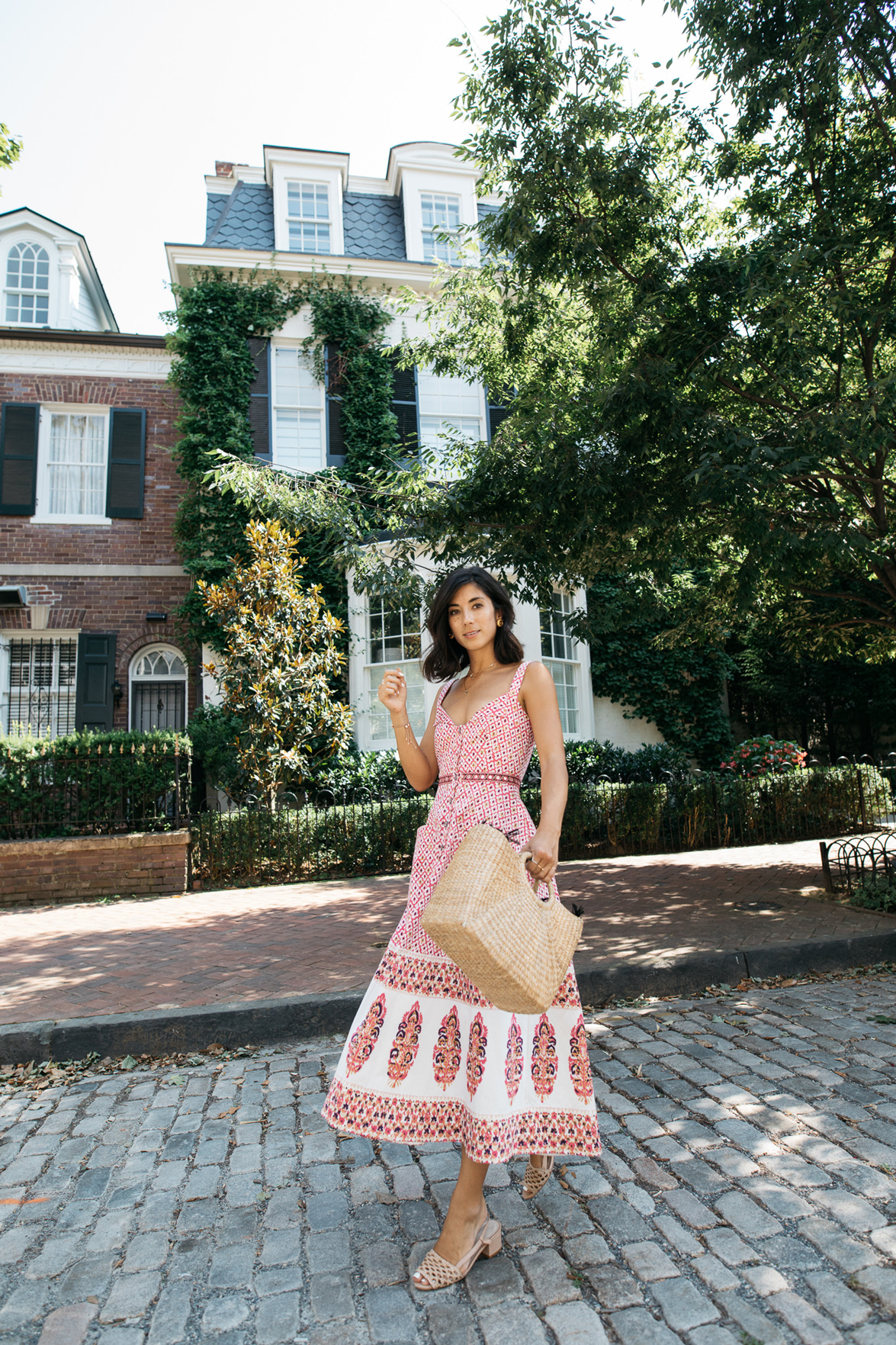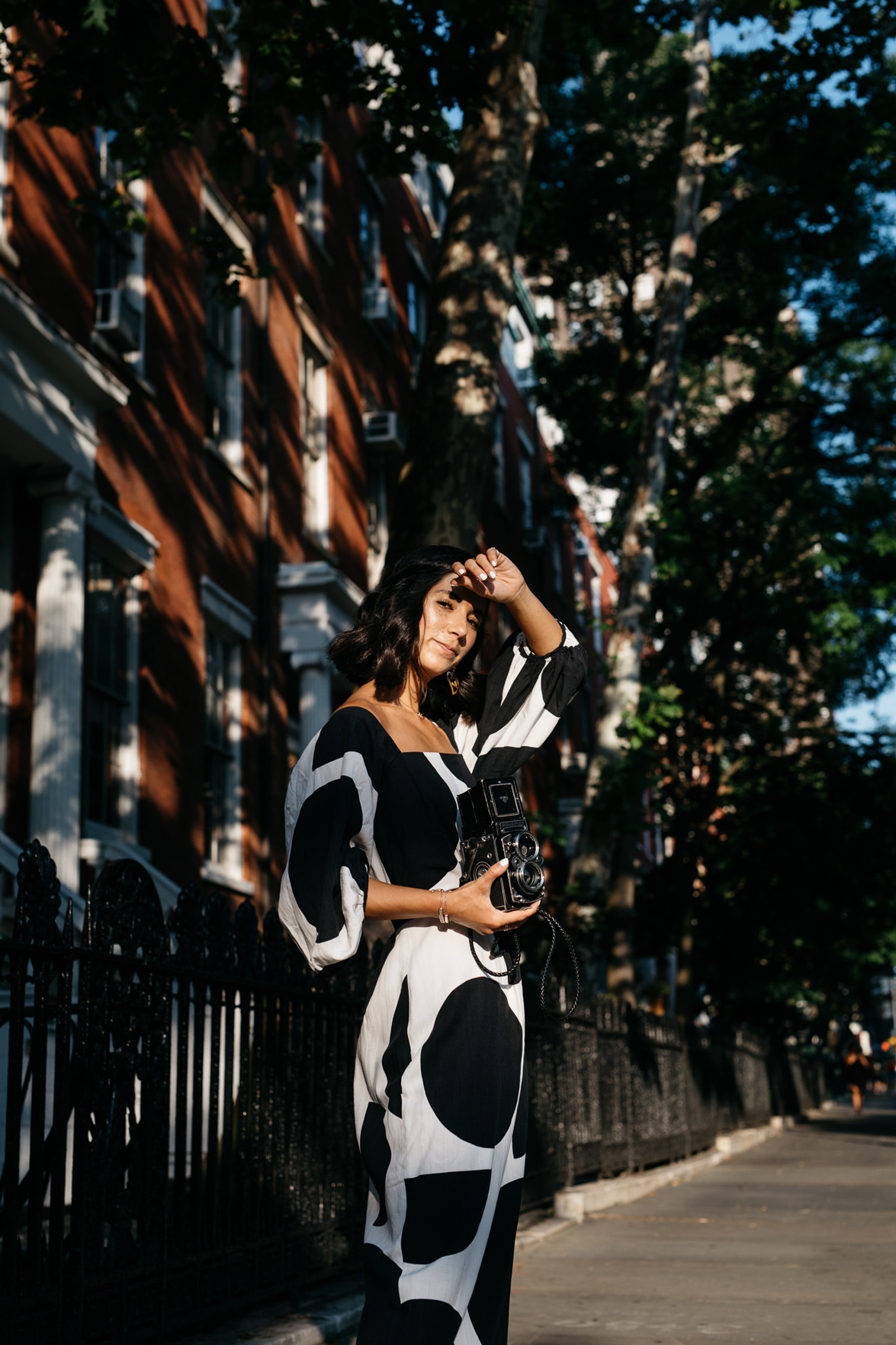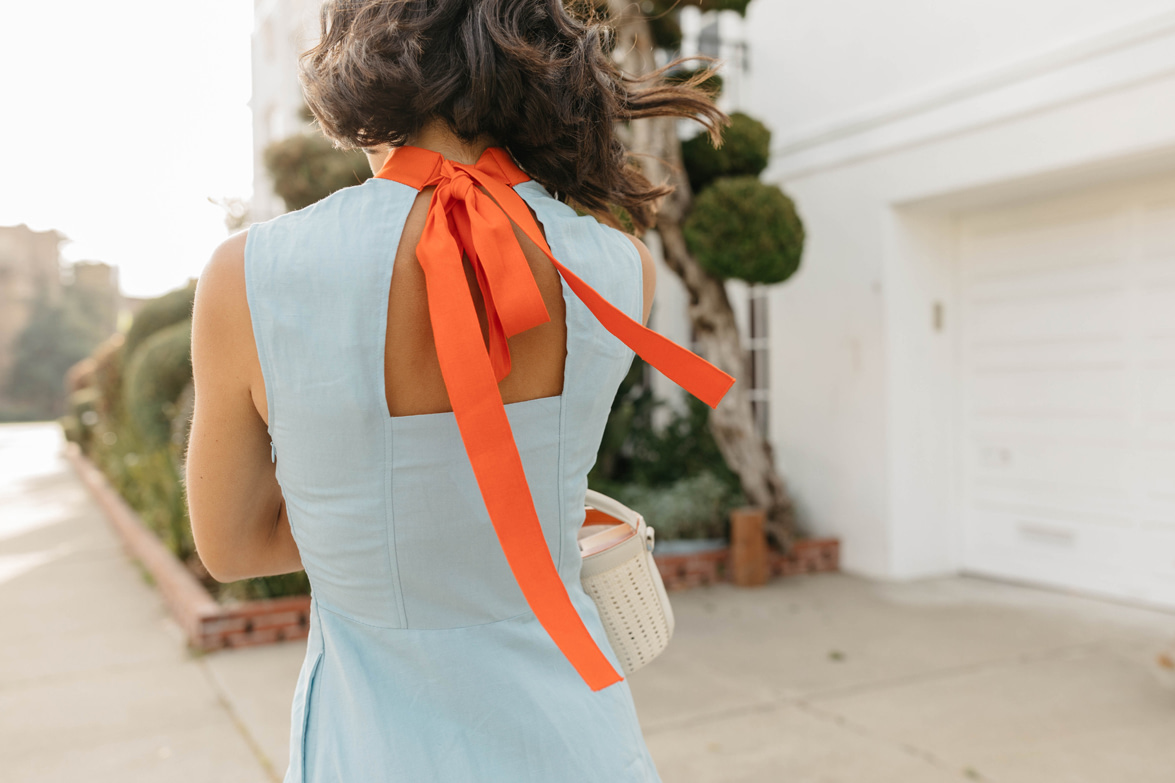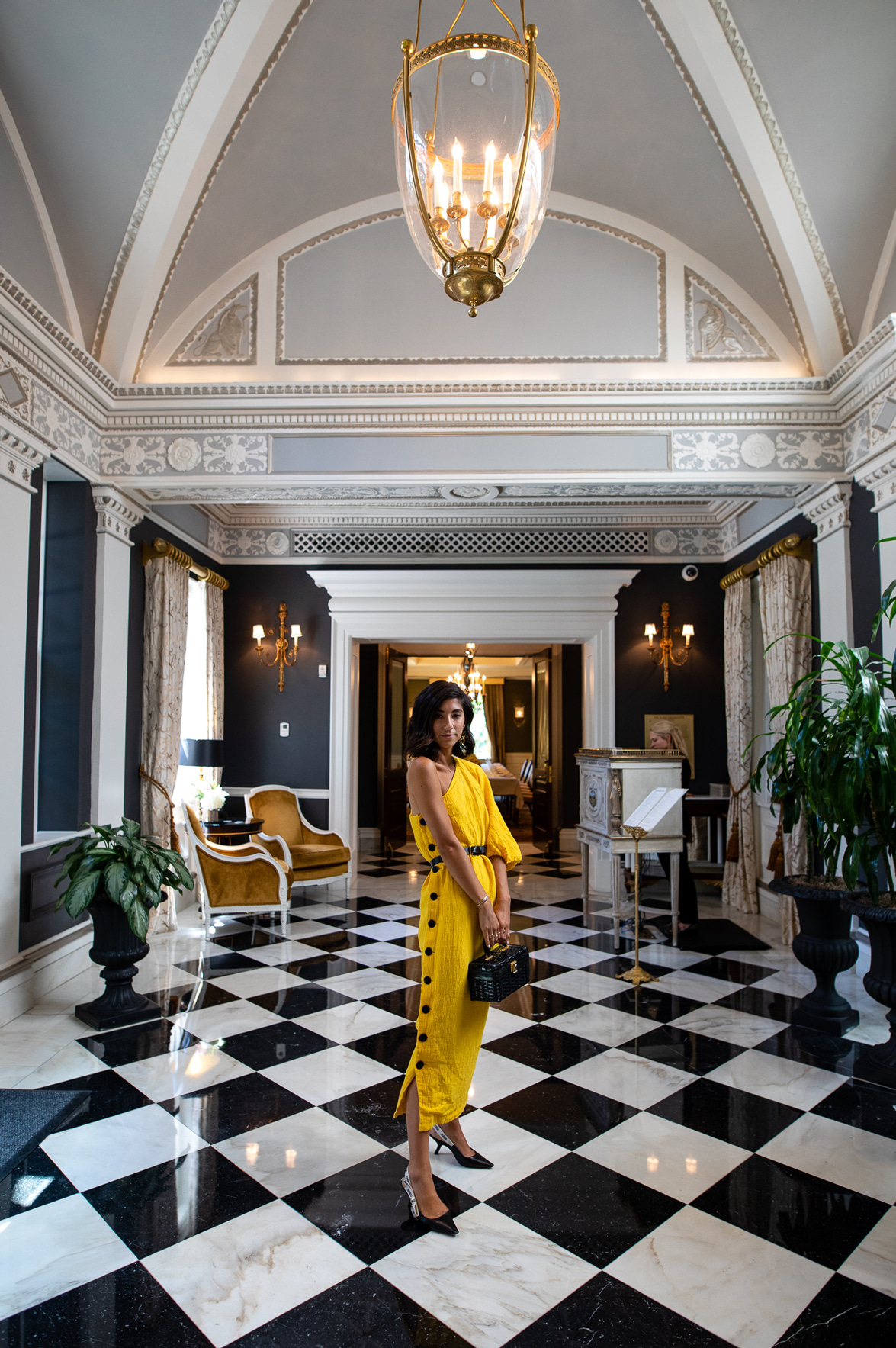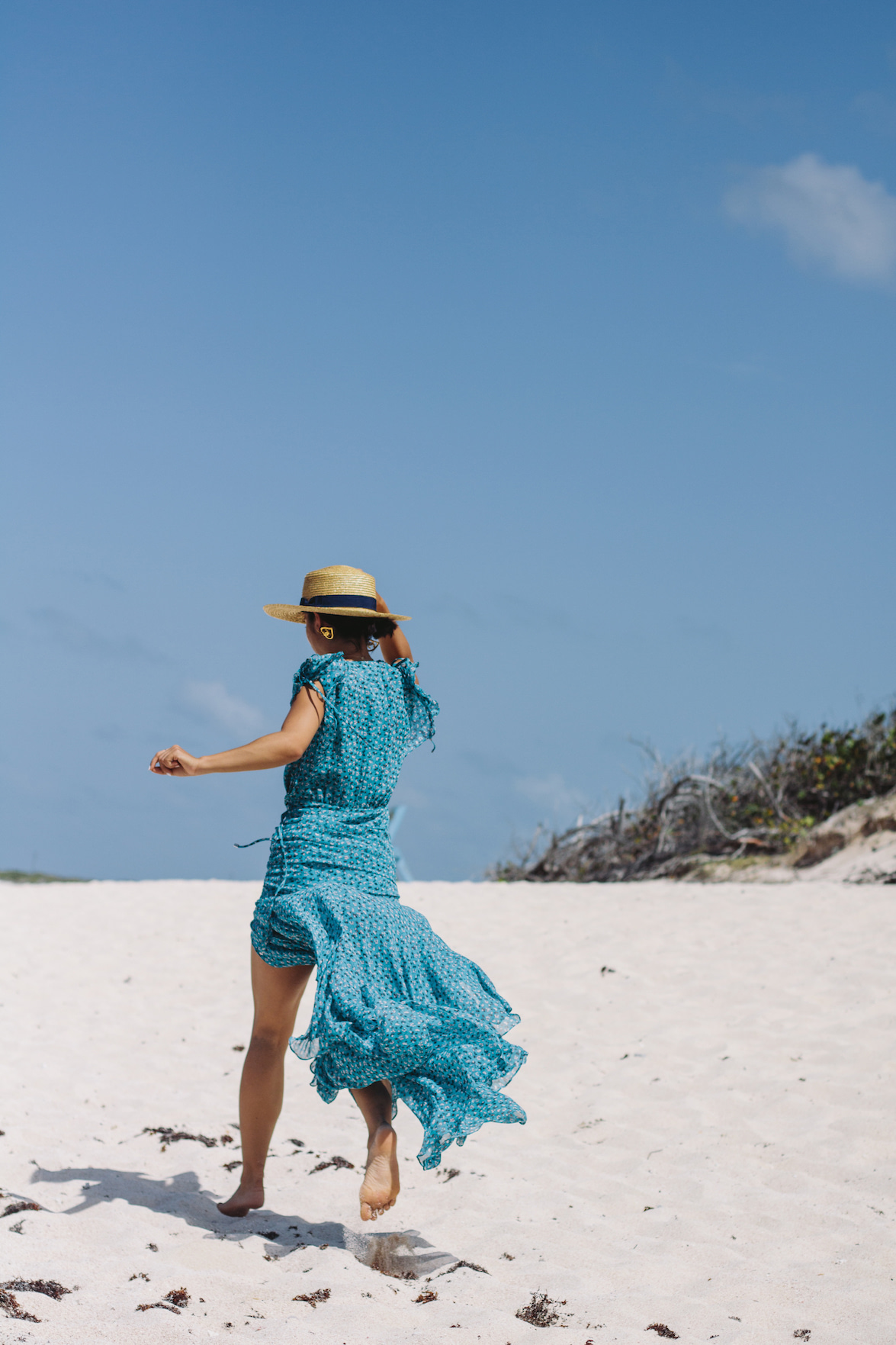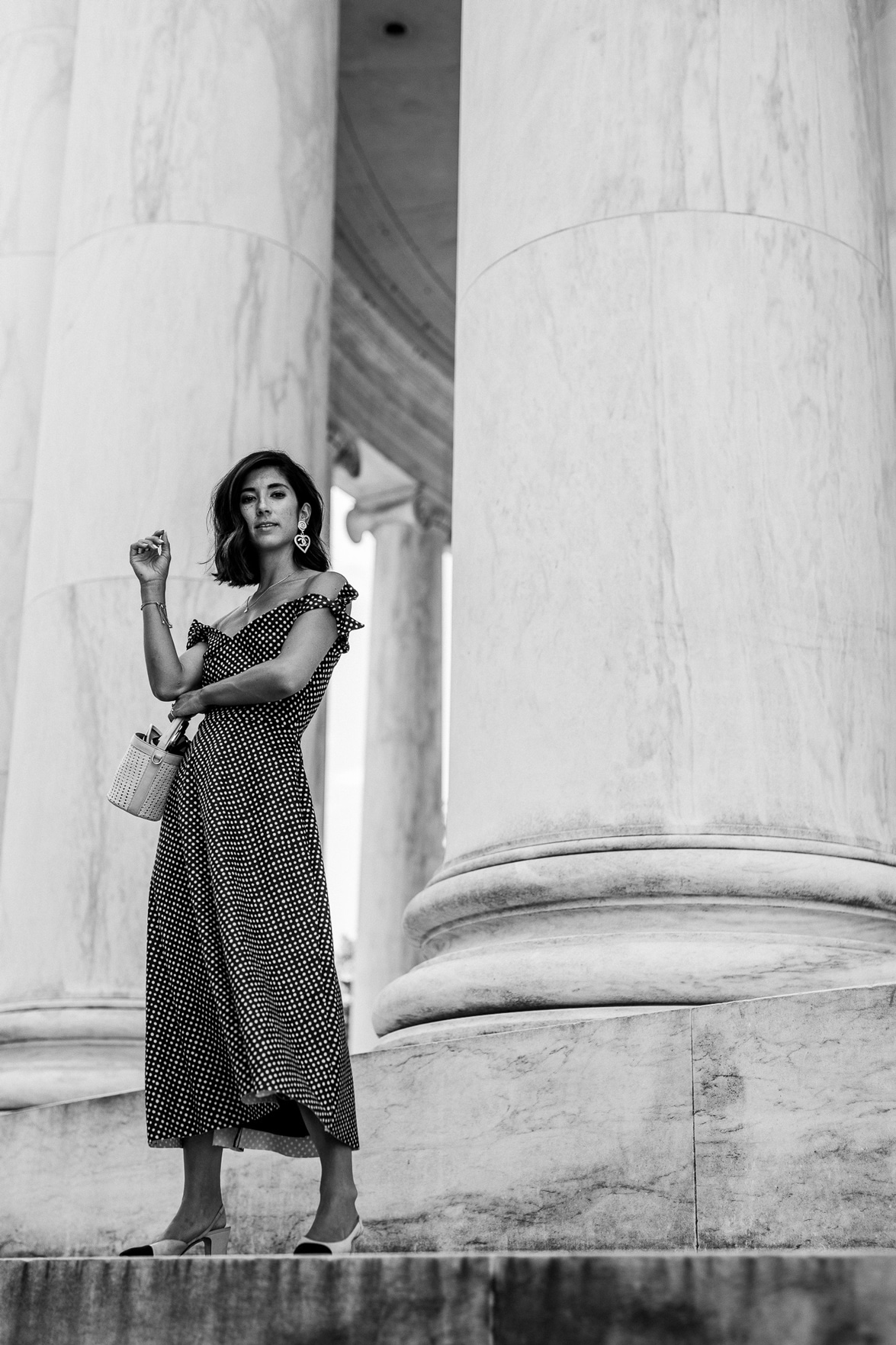 The MVPs of Summer