2
minute read
Perhaps this is a product of the past year or more of staying local, but I've picked up a new hobby so to speak. And that is, garden hunting. Well, more specifically, historic homes, mansions, castles and yes, gardens, that are open to the public to appreciate, tour and generally drool over. Fortunately, New York has no shortage of any of the above — largely thanks to a few Vanderbilts, Roosevelts and other early 20th century industry tycoons, and I'm terribly fascinated by the stories behind them all. Just last week, Allie and I visited Untermyer Gardens just north of the city in Yonkers, a 43-acre public park that is the remaining portion of the former home and estate of New York City lawyer, Samuel J. Untermyer. Construction started in 1916, and it's a marvel to visit, inspired largely by Indo-Persian gardens, complete with a reflection pool, walled gardens and a Grecian-style open-air amphitheater.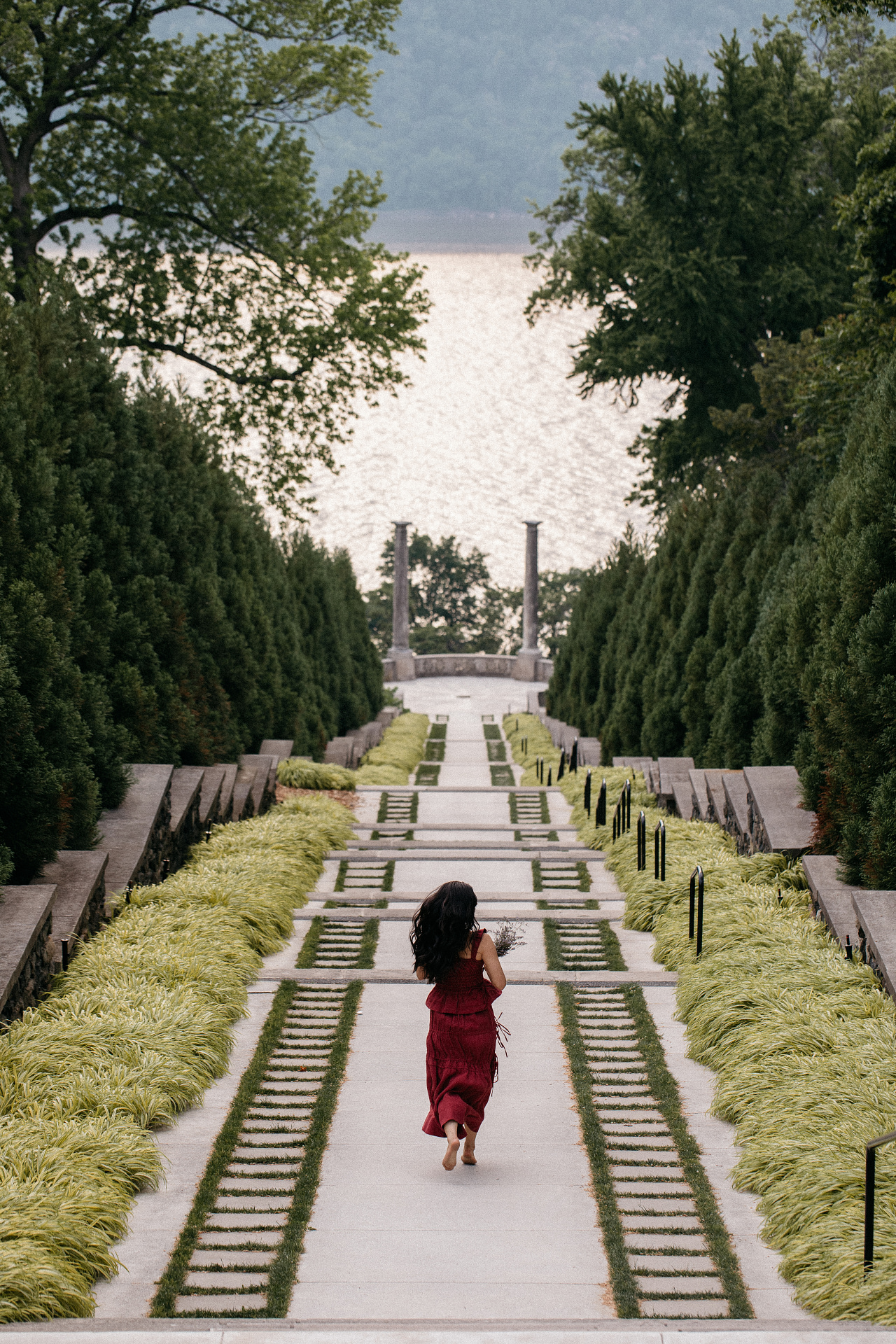 Over the weekend, Ty and I visited a few more beautiful historic properties just outside the city and many of you have requested a full roundup of these spots sometime soon. I'm here to report, I'll happily deliver on that request.
I'm curious, now that the world is opening back up, slowly but surely, have you found yourself still desiring to stay local? I've always loved road trips, but I think this past year has made me realize just how much I do enjoy them and how easy they are to fit in.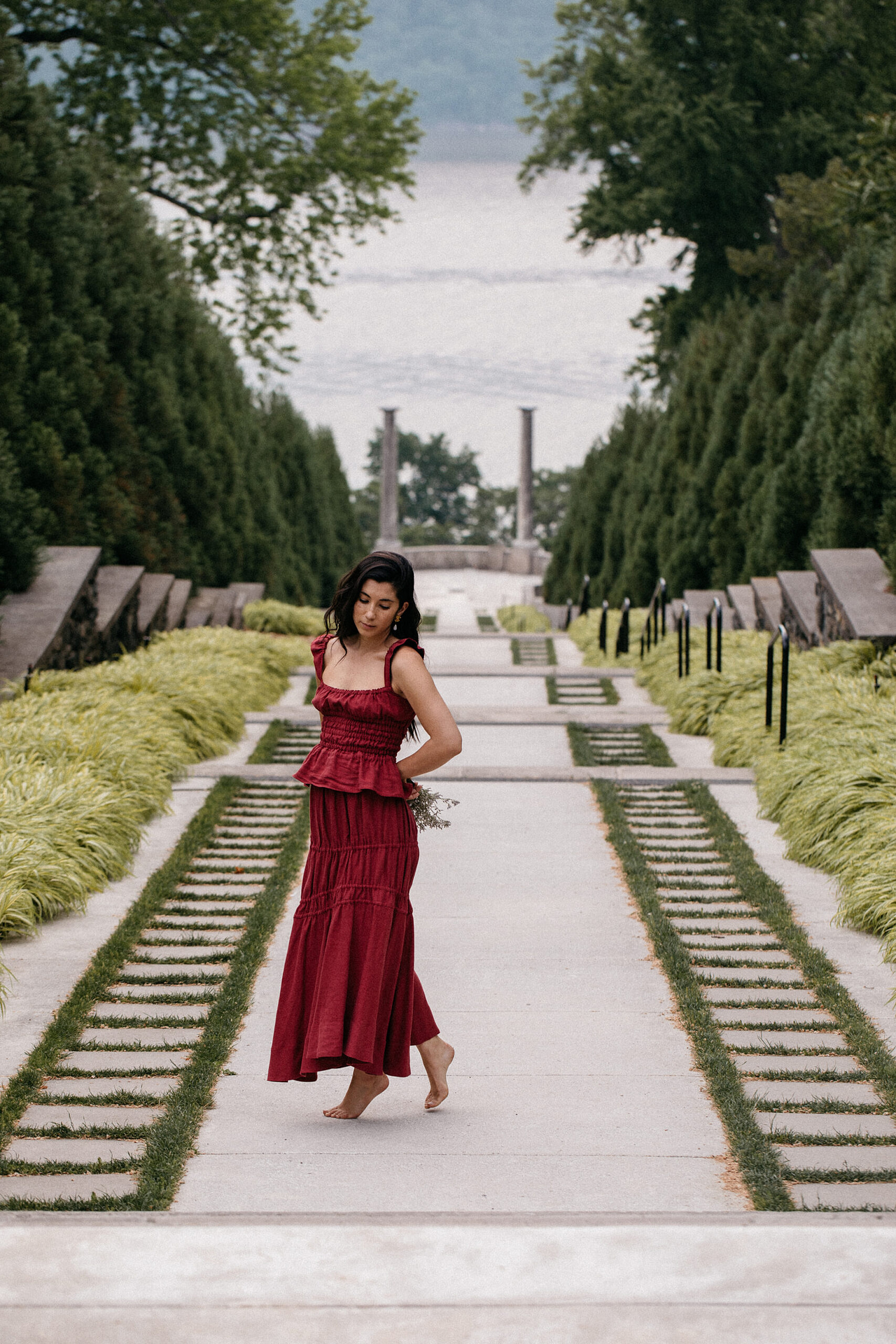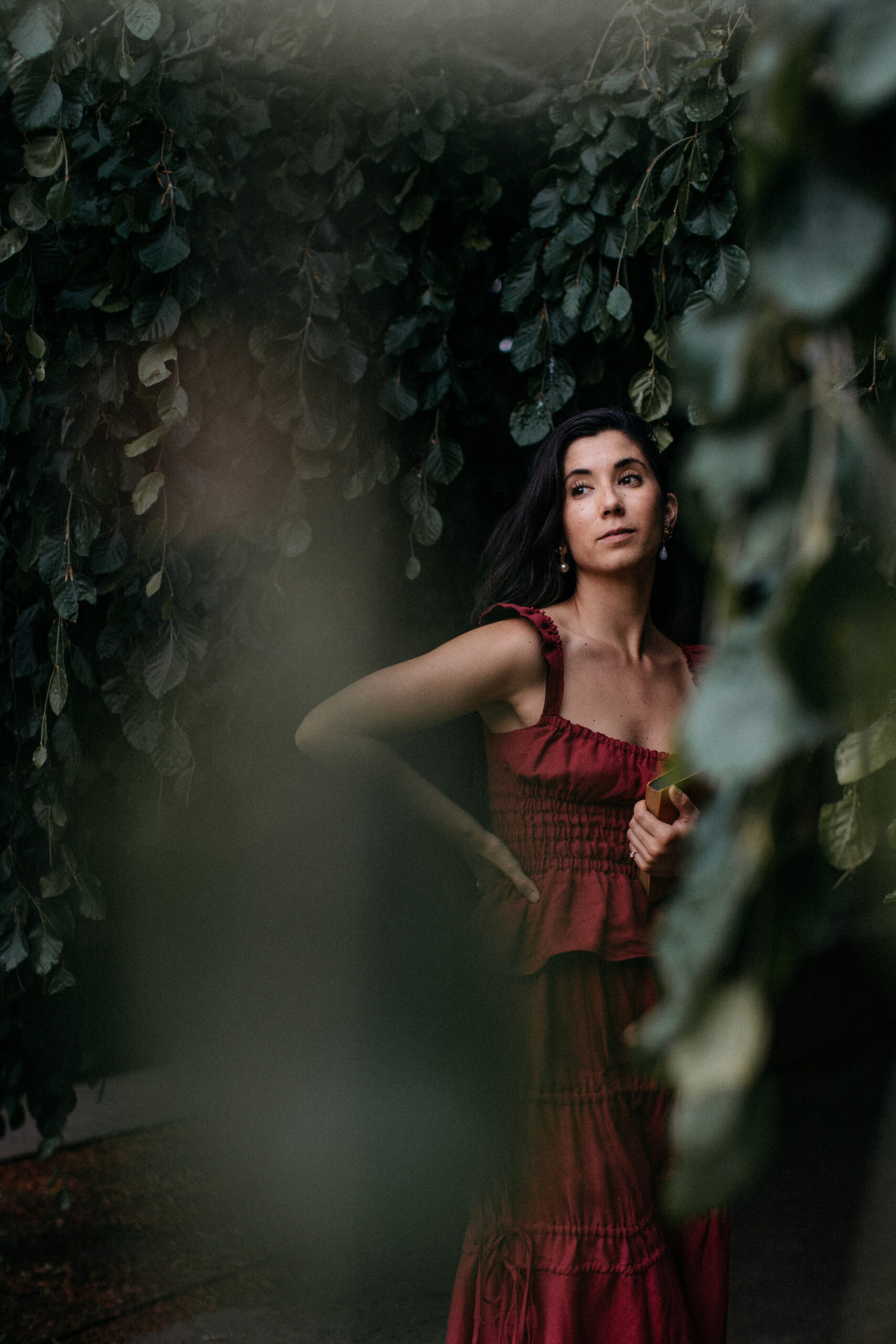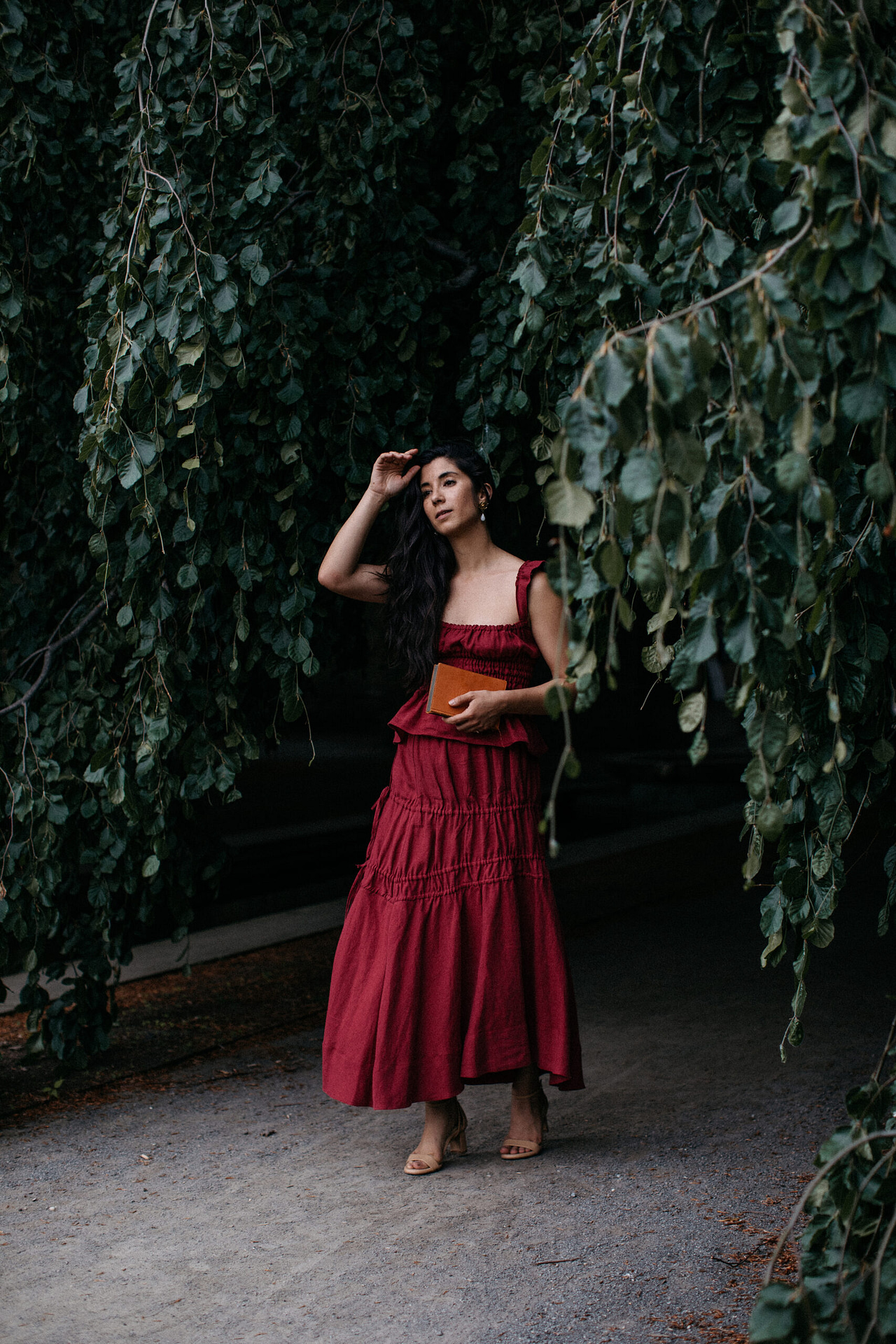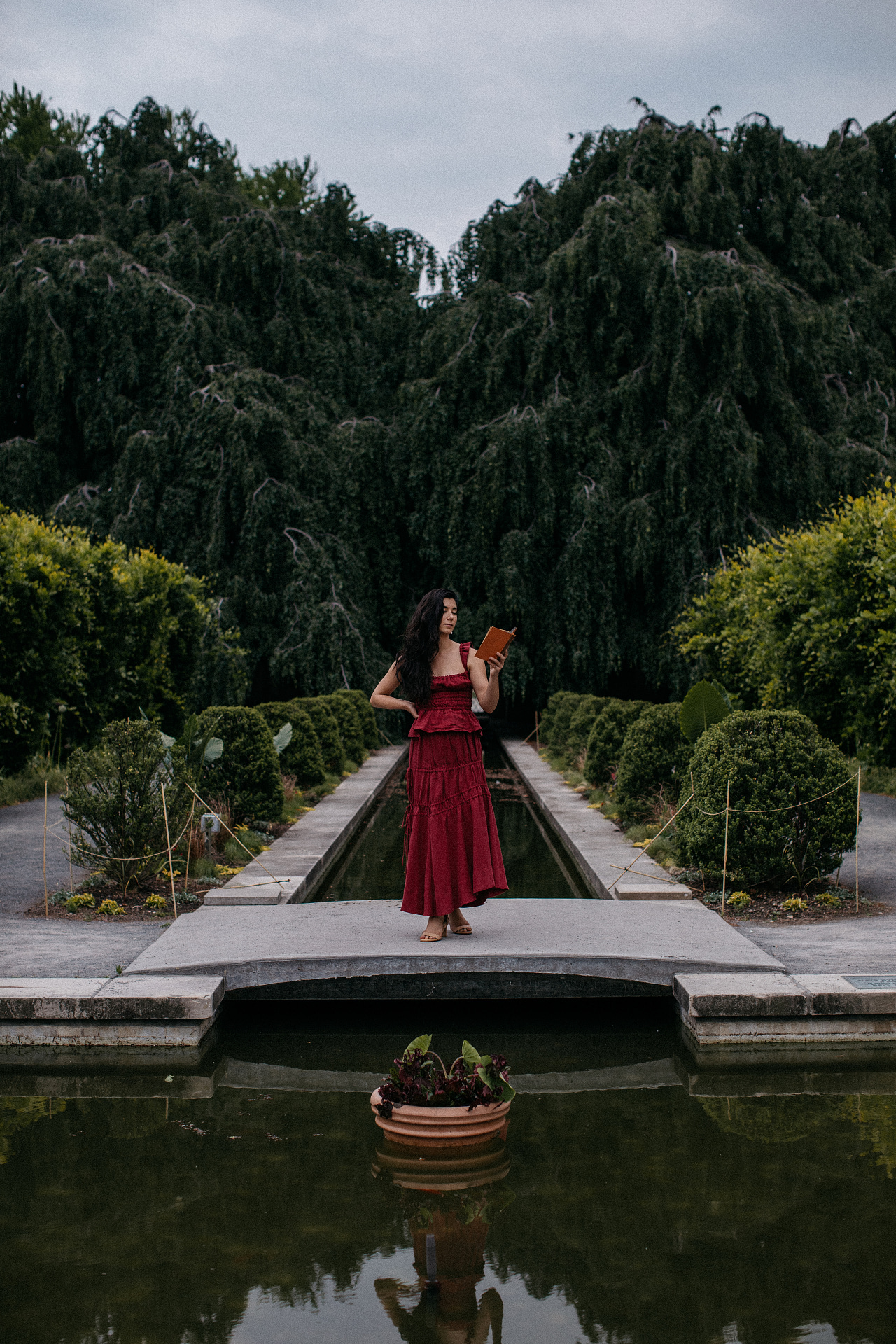 Brock set (rented via Nova Octo) // Sarah Flint sandals (gifted) // Photographed at Untermyer Gardens just north of the city in Yonkers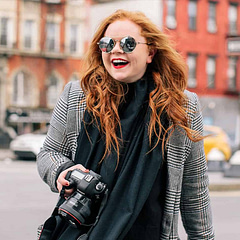 Photography
Allie Provost