3
minute read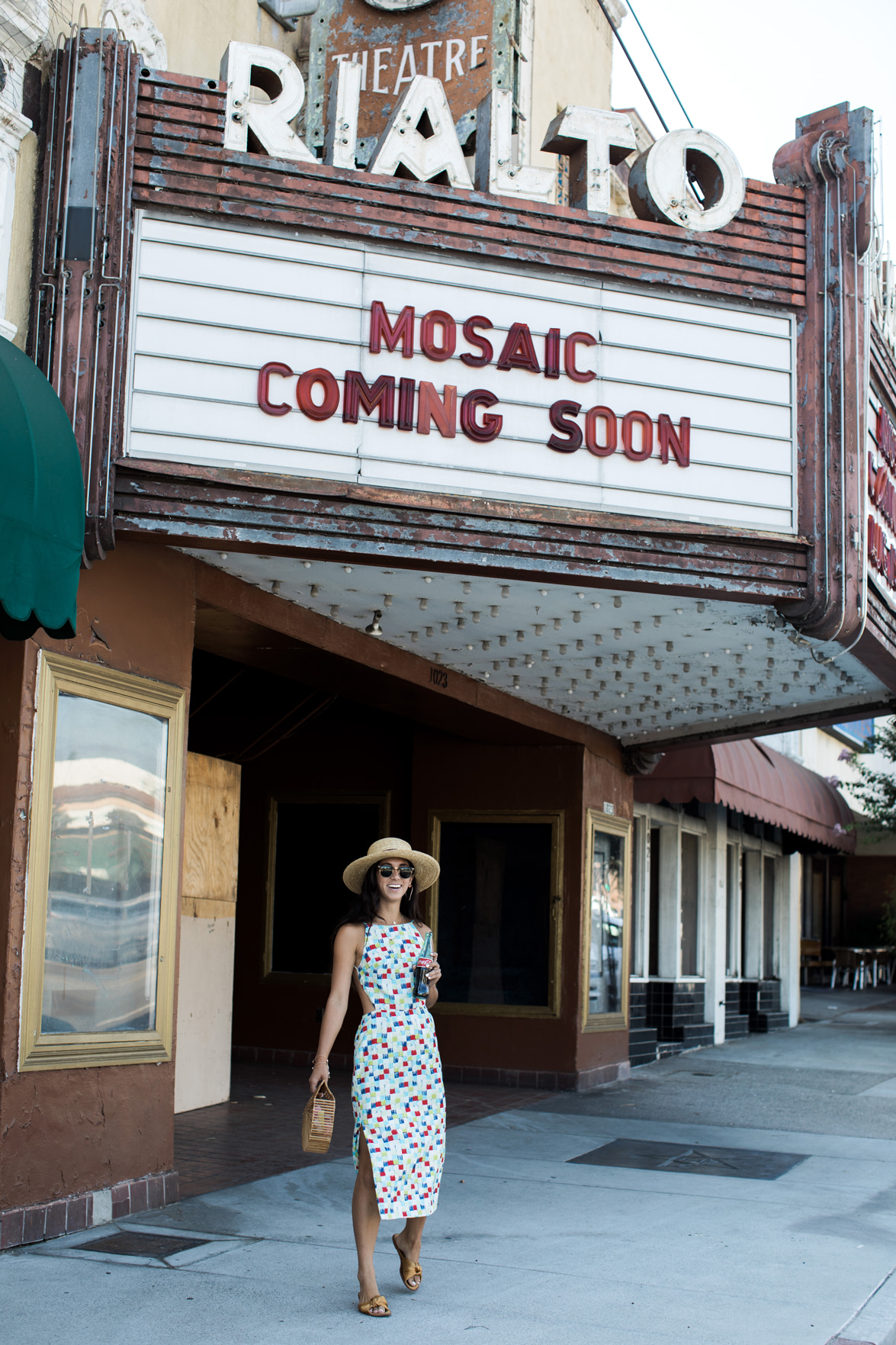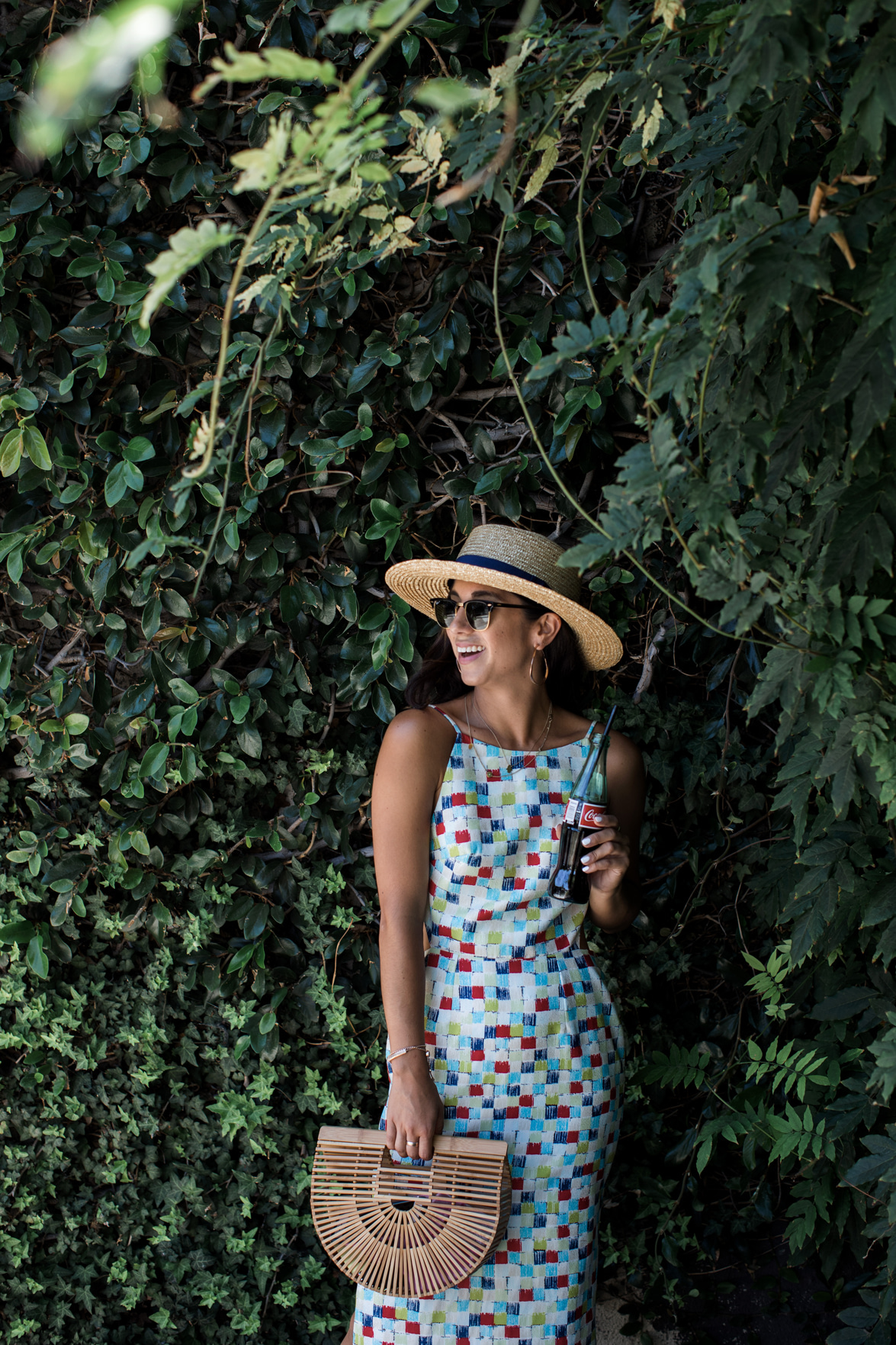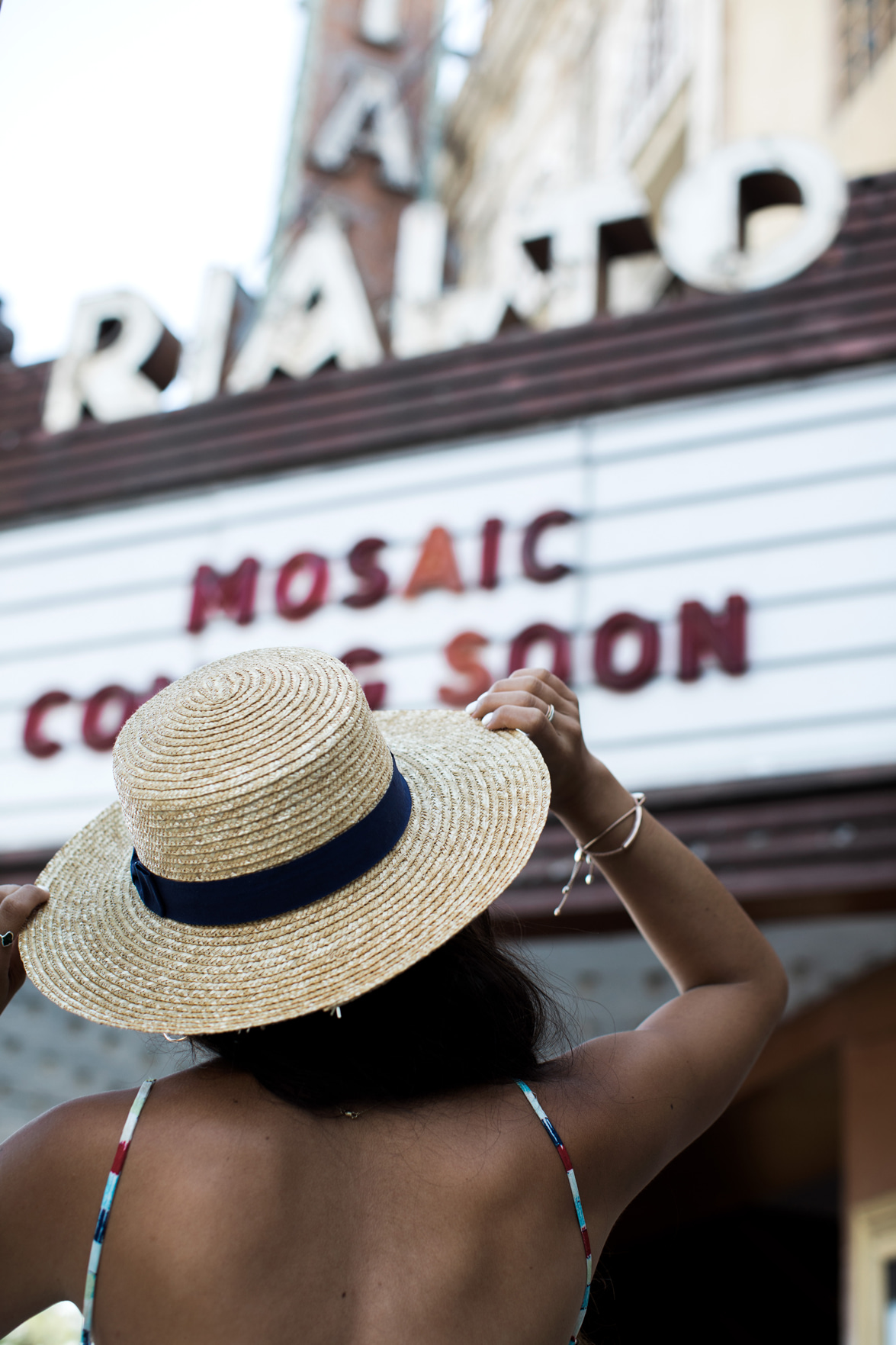 Full disclosure: I'm probably the most nostalgic person you'll ever meet.
What do I mean by that? Well, I have trigger points. I have a long list of songs that instantly call to mind a memory of a time in my life (Tom Petty's Won't Back Down is forever ingrained as the summer after I graduated college). There are specific pieces in my wardrobe that I won't part with because I can recall exactly where I was when I bought it (there's a particular dress from Zara that I bought in Milan while I was studying abroad and I wore it to death that semester). And there are a few movies that never fail to make me smile because they embody summer vacation to me -- the long stretch of a hot August evening as you wait for the double feature to start at the drive-in, popcorn on hand and the stars slowly starting to twinkle into view overhead.
Now that our temps are FINALLY starting to warm up, I'm getting all the feels to put on a few summer-time classics. Here are my go-to favorites, but I'd love to hear yours! Leave me a comment below!
The Neverending Story: This movie probably sparked my love of old bookstores when I was little -- I was so desperate to find a similar shop to the one Bastian finds, where he stumbles upon the namesake novel.
Grease: Admit it, you had a crush on Danny just like I did. And for some reason, whenever I caught this movie on TV it was part of a Grease marathon -- meaning my sister and I had repeat performances of "You're the One That I Want" in our living room.
Beetlejuice: You instantly want to dance to Harry Belafonte's "Day-O" right now, don't you?
Now and Then: Raise your hand if this movie encouraged you and your friends to tote around a radio on your bike rides. (Raises hand enthusiastically.)
The Sandlot: One word for you: FORRRR-EV-ERRRRR.
Troop Beverly Hills: Shelly Long at her finest. Am I right?
Don't Tell Mom the Babysitter's Dead: So if anyone recalls, there's a certain corgi in this movie named Elvis. And ever since, I've wanted a corgi all my own to name Elvis.
8. My Girl: This was probably one of the first movies that made me really cry.
9. Addams Family Values: What's not to love about Wednesday Addams' sass, especially in this summer classic? My favorite quip was during their Thanksgiving reenactment at summer camp where Wednesday delivers this line, as one of the Native Americans in the play: "You have taken the land which is rightfully ours. Years from now my people will be forced to live in mobile homes on reservations. Your people will wear cardigans, and drink highballs. We will sell our bracelets by the road sides, you will play golf, and enjoy hot hors d'oeuvres. My people will have pain and degradation. Your people will have stick shifts. The gods of my tribe have spoken. They have said, "Do not trust the Pilgrims, especially Sarah Miller."
10. A League of their Own: So many great faces in this one! Tom Hanks! Madonna! Geena Davis! Rosie O'Donnell! And one of the best lines ever: "There's no crying in baseball!"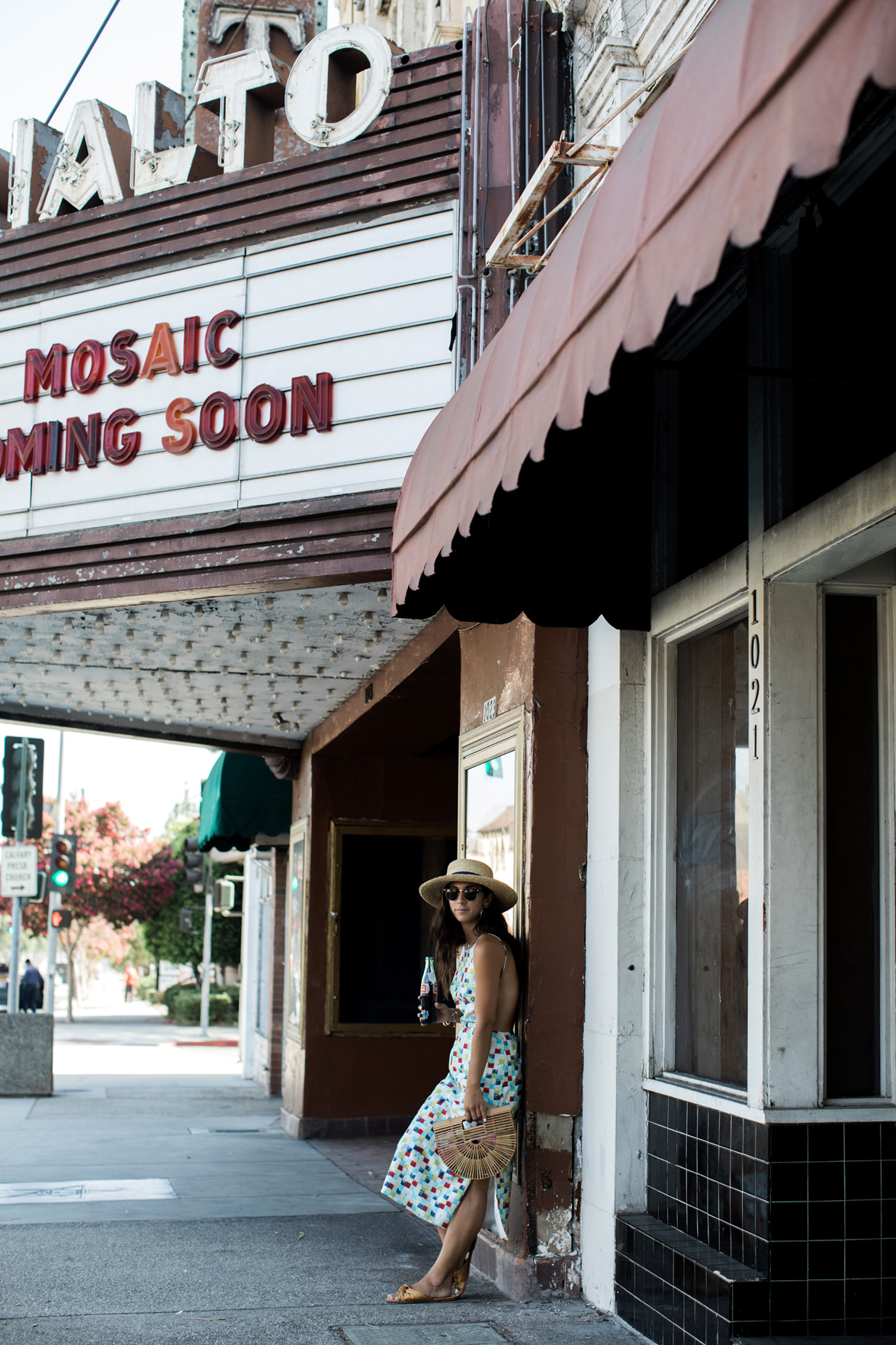 OUTFIT DETAILS: Leone by Sarah Seven dress // Zara slides (old but similar style here) // Cult Gaia bag // Hat Attack hat // Ray-Ban clubmaster sunglasses