6
minute read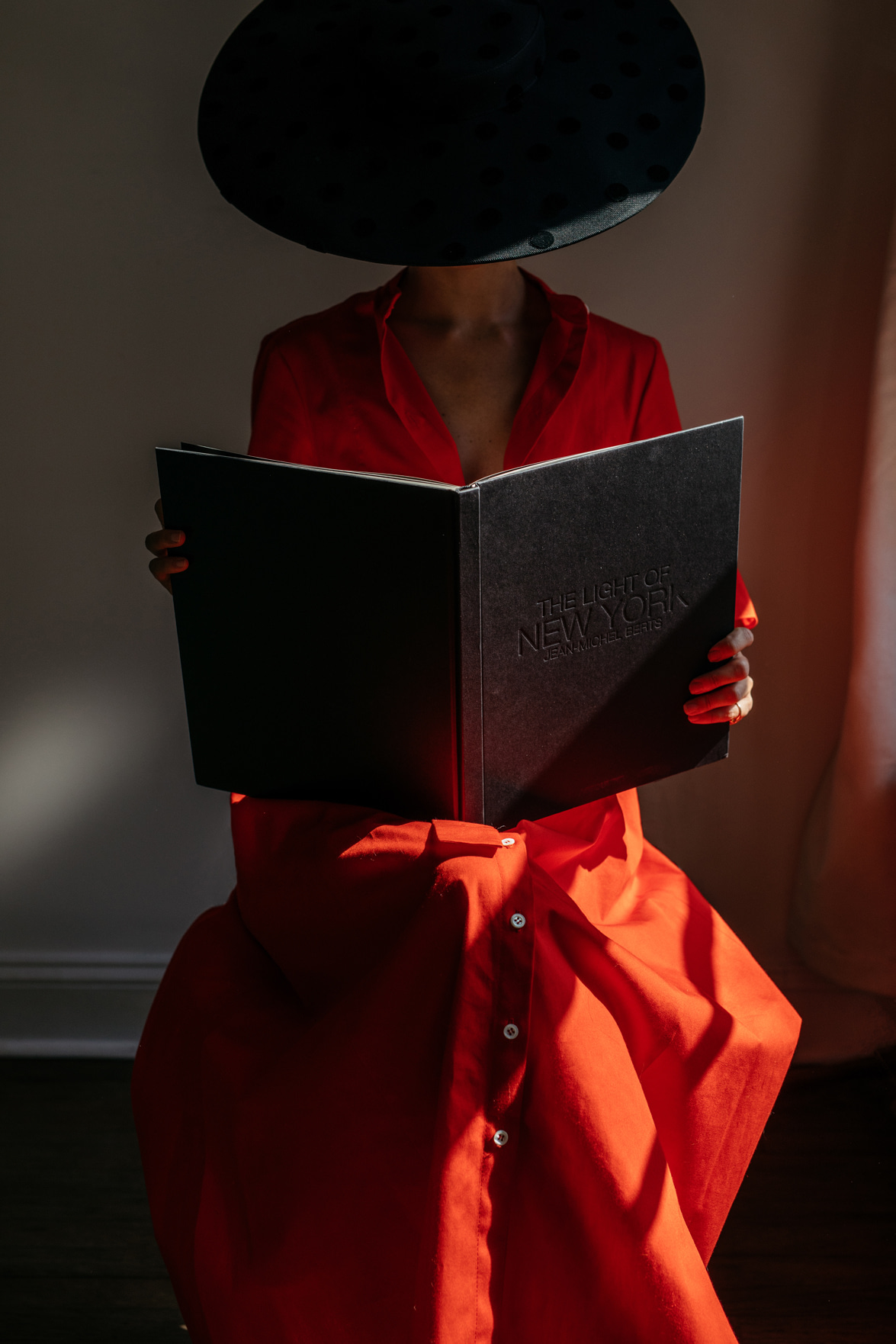 OUTFIT DETAILS: Carolina Herrera dress (borrowed) // Erdem hat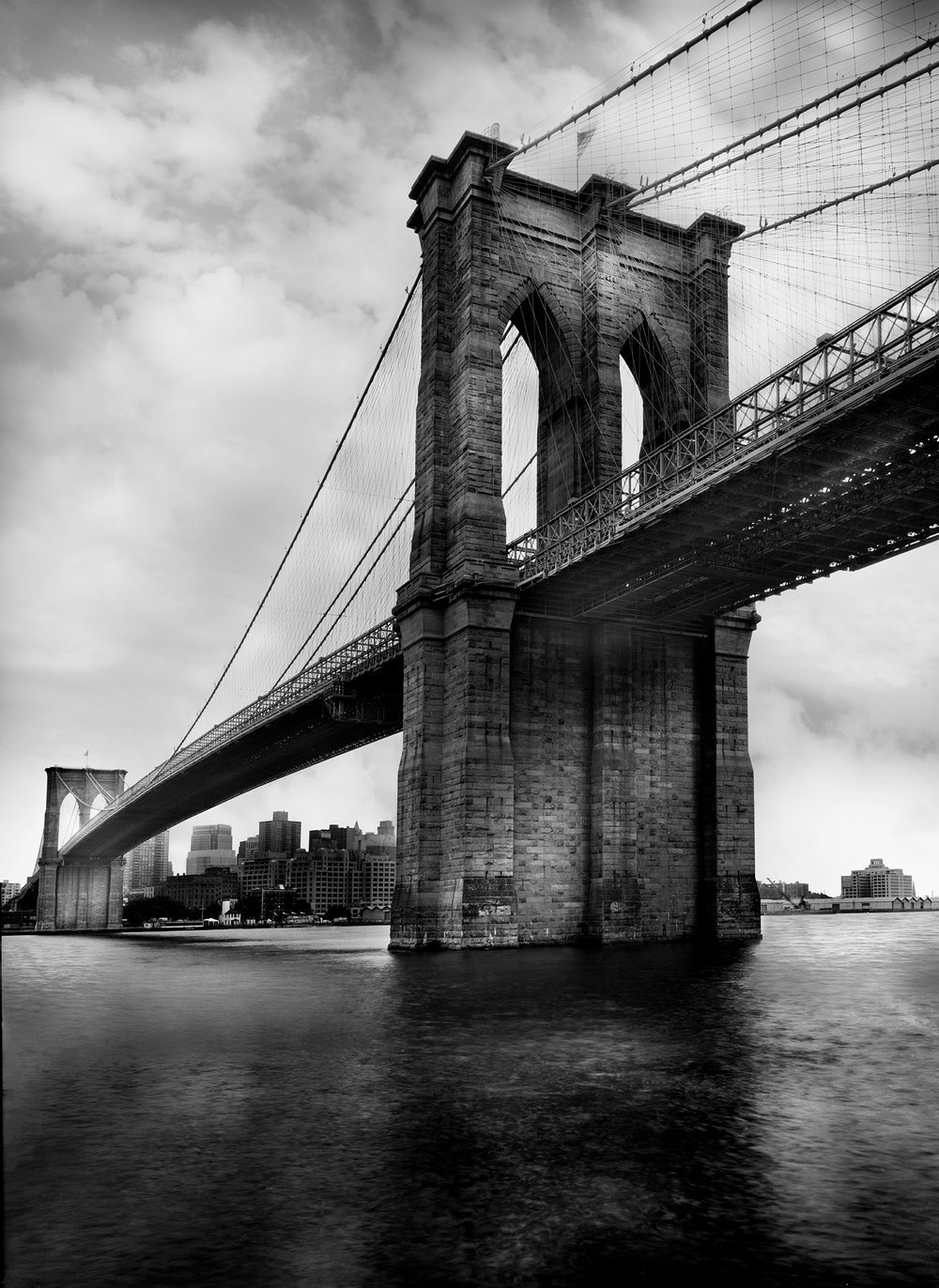 When it comes to photography coffee table books...
Yours truly has an embarrassingly large collection. To be honest, it's a wonder to me that I've found a way to store them over the years -- as most can't fit on our small coffee table anymore. Instead, they fill up our book shelves, where I pray the weight doesn't eventually cause them to buckle.
Since quarantine started, I've been getting an influx of questions from you guys about my favorite photography books, namely since I do reference a lot of my favorite photographers whenever I'm shooting. As a content creator, one of the biggest ways I stay inspired is by consuming and appreciating as much art as I possibly can -- and while my favorite museums are sadly shuttered at the moment, I still largely get my fix by flipping through my many photography books at home. It's one of my most zen activities I can plan for myself -- an afternoon of Nina Simone perhaps playing in the background, sipping an iced oat milk latte while I flip through the works of Irving Penn, Richard Avedon and Annie Leibovitz to name a few. It immediately transports my imagination somewhere else, an activity I think we could all benefit from these days.
The other day, when I shared this particular photo above here (inspired by another photographer in my list below -- Rodney Smith, which you'll be able to tell from just the cover alone), a lot of you were curious about the book I'm holding -- The Light of New York by Jean-Michel Berts. His work in this book (as you can see from the Brooklyn Bridge photo to the left here), features iconic scenes around New York all captured at dawn -- when the city is uncharacteristically quiet (not all too unlike our current situation to be honest). This book is a favorite of mine as my good friend Lydia got it for me for my birthday one year, with the premise that it might help inspire some future shoots of ours together (I'm one of her few clients who enjoys EARLY morning shoots). I was still relatively new to New York at the time, and I remember devouring that book, curious about each shoot.
What time of the morning was it snapped at? What time of year was it? How did he get the light to look like that?! Was there anyone out at that time? Perhaps a single person sitting near their window wondering what this photographer was doing...
In case you like to daydream as much as I do, I put together a roundup of my favorite photography books -- in hopes it helps inspire you at this time.
[prodl brand="Arthur Elgort" product="I Love..." description="Elgort's latest book is currently en route to my apartment! Described as a celebration of all the women he's loved photographing over the years, the book itself is said to flow much like a love letter. A testament to their power, their beauty, their joy and their strength. You'll see lots of familiar faces in here of all the greats -- Cindy Crawford, Linda Evangelista and Christy Turlington to name a few." link="https://shopstyle.it/l/bgTA6"]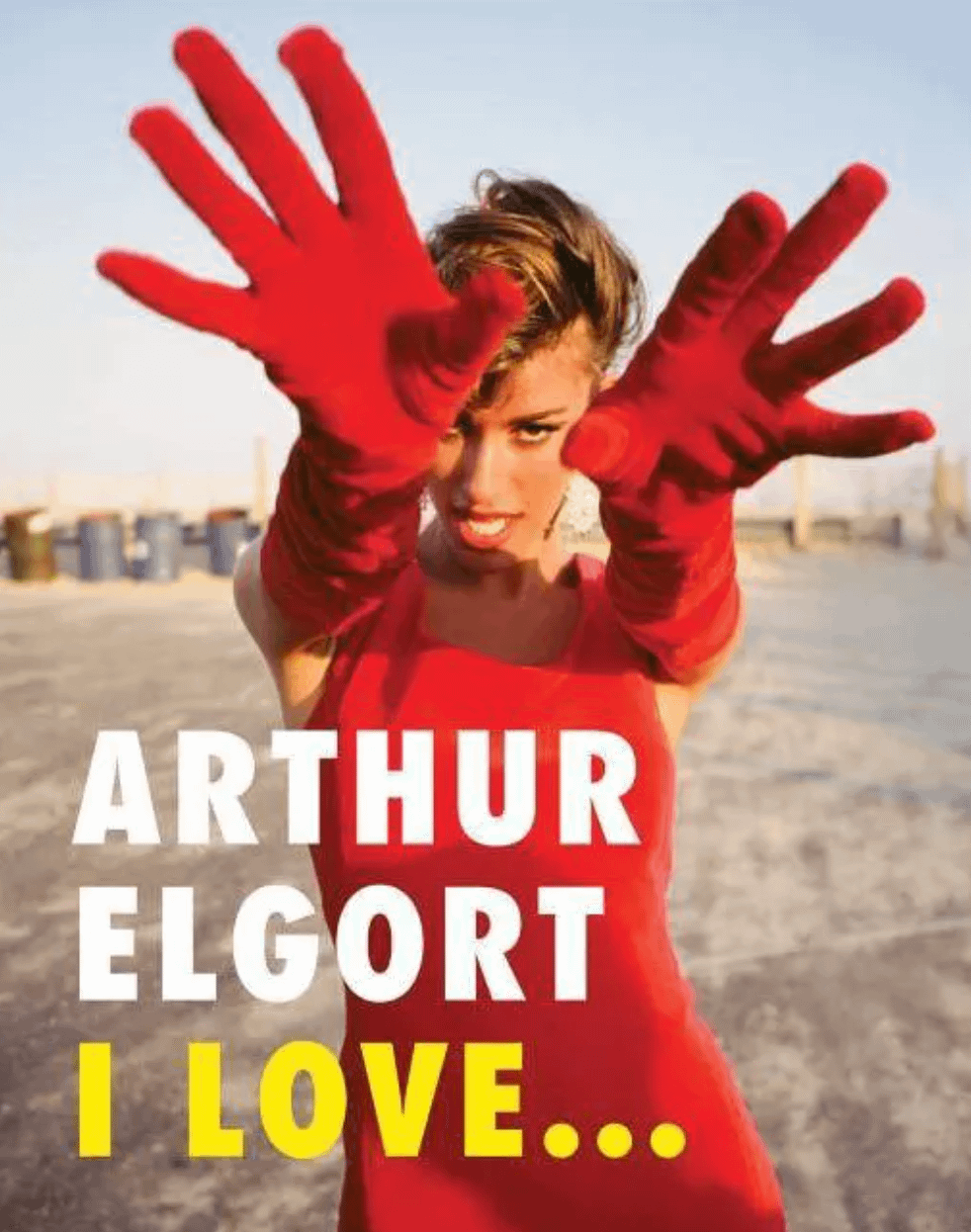 [/prodl]
[prodr brand="Bill Cunningham" product="On the Street" description="Ah, the man who really needs no introduction, whether you're a fashion enthusiast or not. Of course, if you haven't already, I highly recommend checking out the documentary about Bill Cunningham, the longtime fashion photographer for The New York Times. His work first grabbed the attention of the Times with a rather candid shot of Greta Garbo and he's long since been considered the father of street style photography. Shameless brag moment: he even snapped my photo once and I made it into the Sunday Style section!" link="https://shopstyle.it/l/bgTDD"]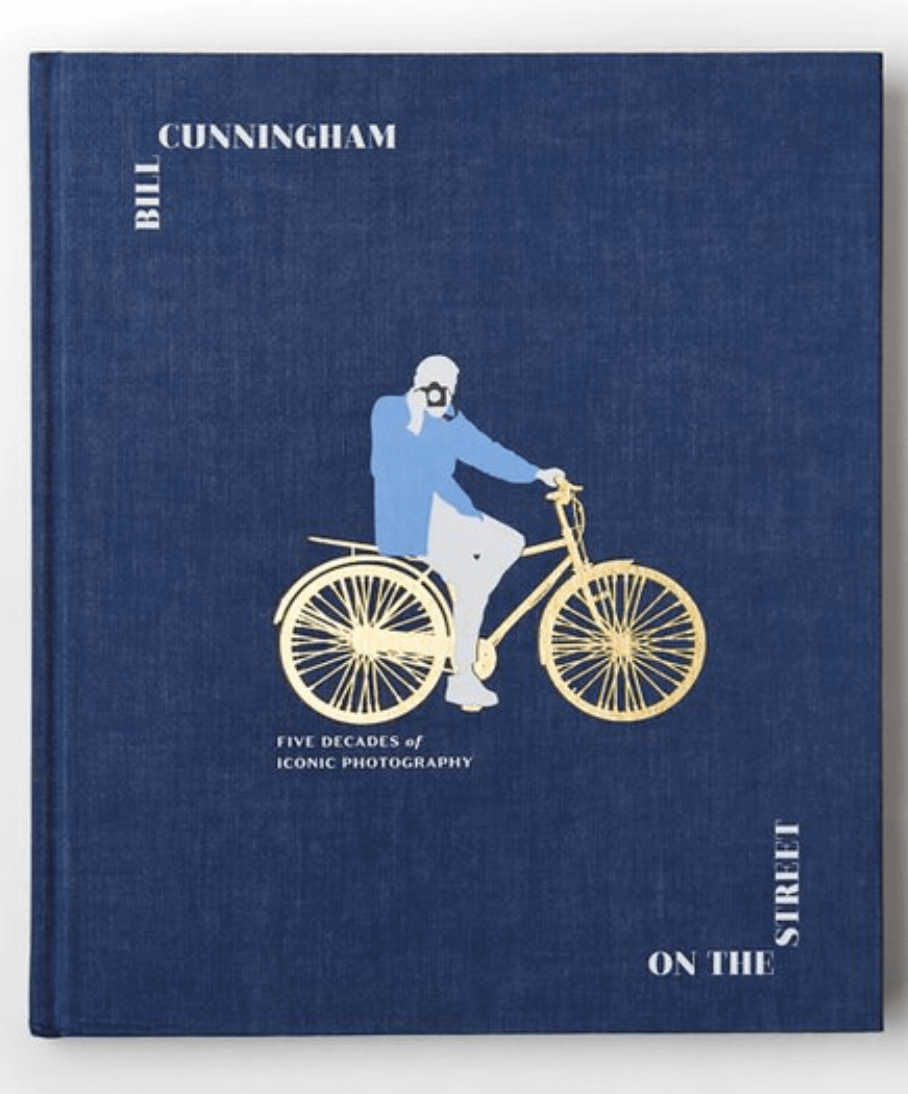 [/prodr]
[prodl brand="Annie Leibovitz" product="Portraits 2005-2016" description="There are MANY Leibovitz portrait books to choose from, but this one in particular is still a favorite. Here you'll find over 150 now iconic portraits (some are even unpublished) featuring the likes of the Queen, David Beckham, Anjelica Huston, Lady Gaga, all captured in Annie's signature ethereal way." link="https://shopstyle.it/l/bgTES"]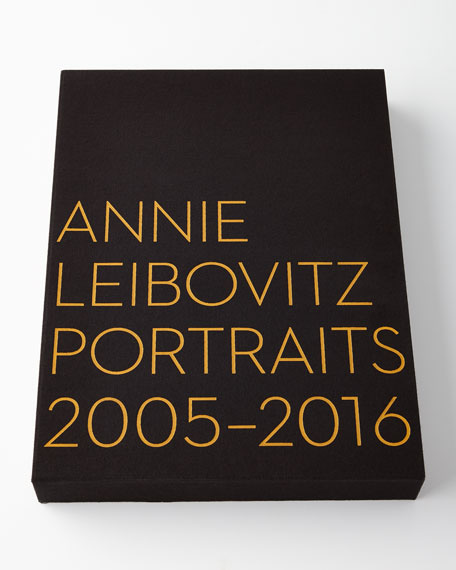 [/prodl]
[prodr brand="Rodney Smith" product="Photographs" description="Introducing my latest obsession -- Rodney Smith! I've always been a fan of his work but there's something about his simplistic whimsy that really resonates with me while in isolation. Particularly how impactful a good dramatic hat and shadows can be in a photo. Does the cover image look somewhat familiar by any chance?" link="https://rodneysmith.com/rodney-smith-photographs/"]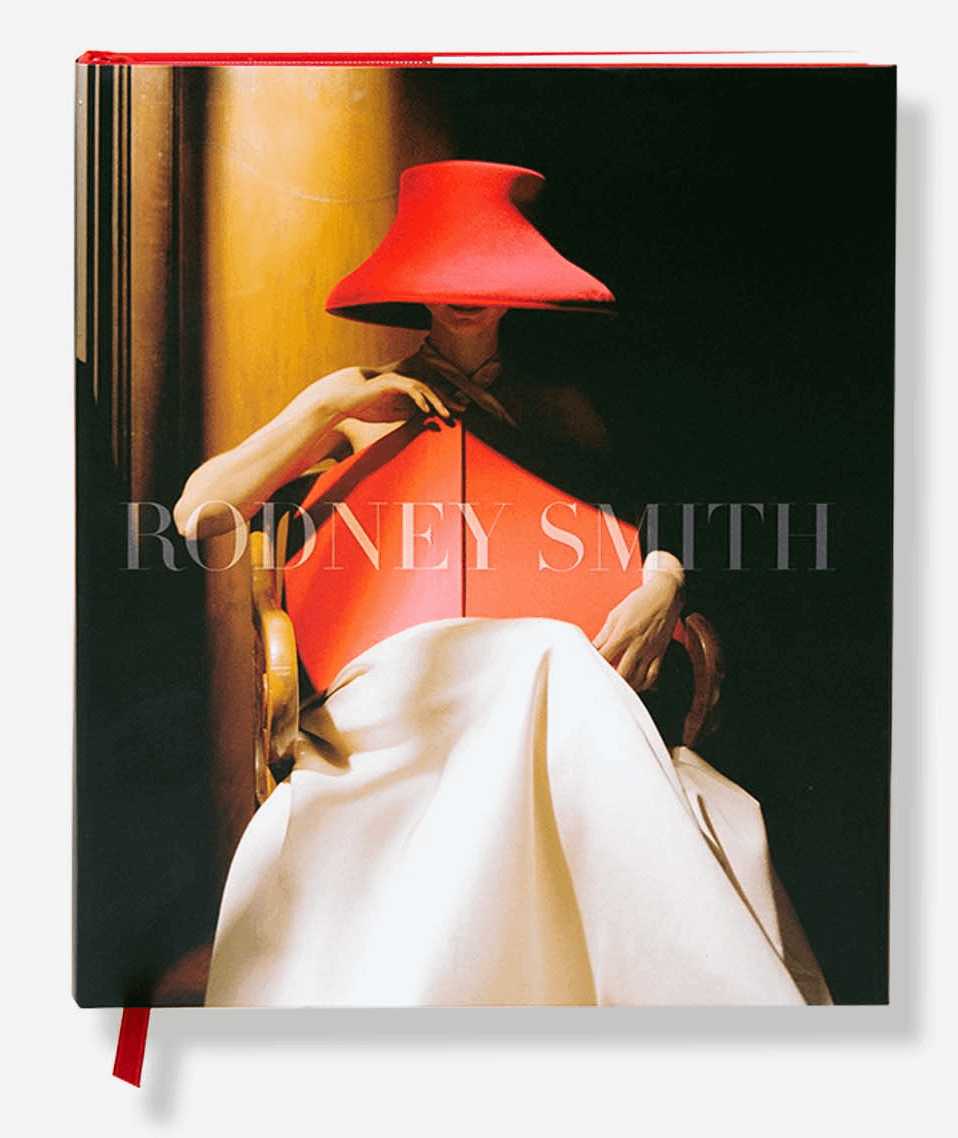 [/prodr]
[prodl brand="Irving Penn" product="Centennial" description="This is a favorite one for a handful of reasons. First, Penn is likely among my top three favorite photographers -- not just for his fashion portraits, but also his still life as well as cultural portraits are beautifully striking. Second, I went to Penn exhibit at the Met a few years ago as a date with Ty pretty early on in our relationship. It was one of those New York summer afternoons I like to think would be in a movie -- boy meets girl at a museum, they walk around for hours talking and laughing, eventually strolling through Central Park, stopping to admire the toy boats on the pond, until dusk falls and they walk over to the Plaza to admire how proud it looks, standing guard over the park." link="https://shopstyle.it/l/bgTGf"]
[/prodl]
[prodr brand="Grant Legan" product="Leo" description="I may be biased with this one, but damn, my friend Grant Legan is one talented photographer! He launched his first book at the end of 2019 and I'm just so incredibly proud of him! In his signature portraiture style, Grant has captured so much of the classic nostalgia of the 90s -- think Calvin Klein meets early Abercrombie shoots, but with a distinctly 2020 spin." link="https://www.leothebook.com/"]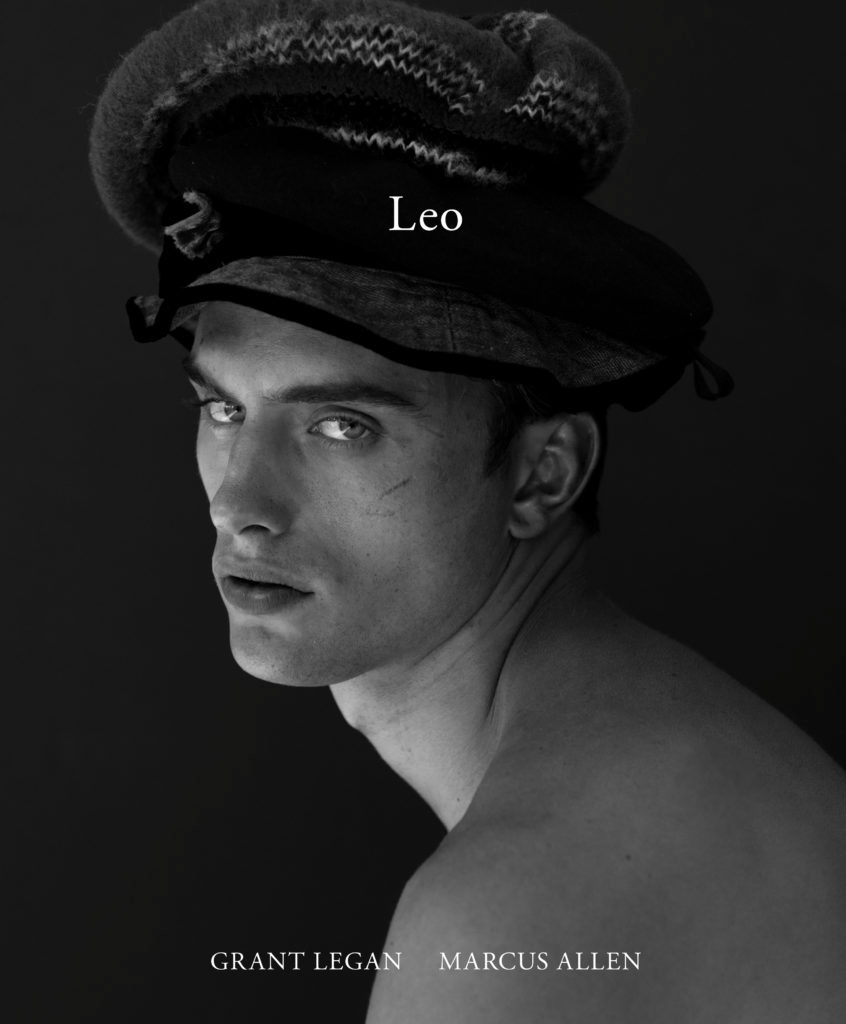 [/prodr]
[prodl brand="Richard Avedon" product="Dior by Avedon" description="Avedon, like Penn, is among my top three favorite photographers and his prolific work for the house of Dior (starting in 1947) arguably changed how people viewed fashion forever. This collection includes over 150 portraits of the likes of Marlene Dietrich, Suzy Parker, Sunny Hartnett, Dovima, Carmen Dell'Orefice, Dorian Leigh, Capucine, Lauren Hutton, Anjelica Huston, and Barbra Streisand. This book always gets passed around during parties!" link="https://shopstyle.it/l/bgTHF"]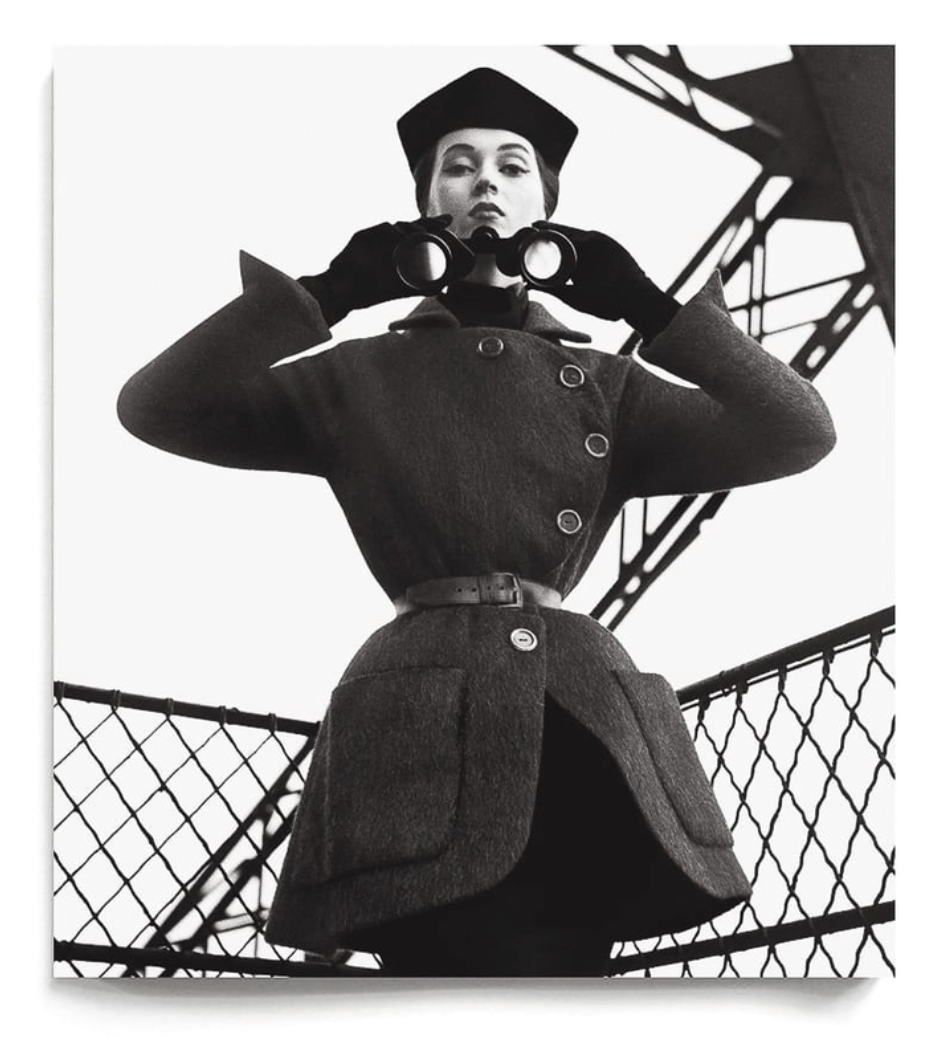 [/prodl]
[prodr brand="Glenda Bailey" product="Harper's Bazaar Greatest Hits" description="When it comes to editorial style shoots, I think Harper's always does it best. Don't get me wrong, I love me some American Vogue (and Grace Coddington can do no wrong!), but I do think some of their recent shoots have gotten a bit, shall we say, safe in the past few years. If I'm going to buy a magazine these days (because I largely refrain), the inside editorial shoots have to speak to me in some way. I want to be transported. And like I said, as you'll see in this collection, Harper's doesn't hold back." link="https://shopstyle.it/l/bgTIi"]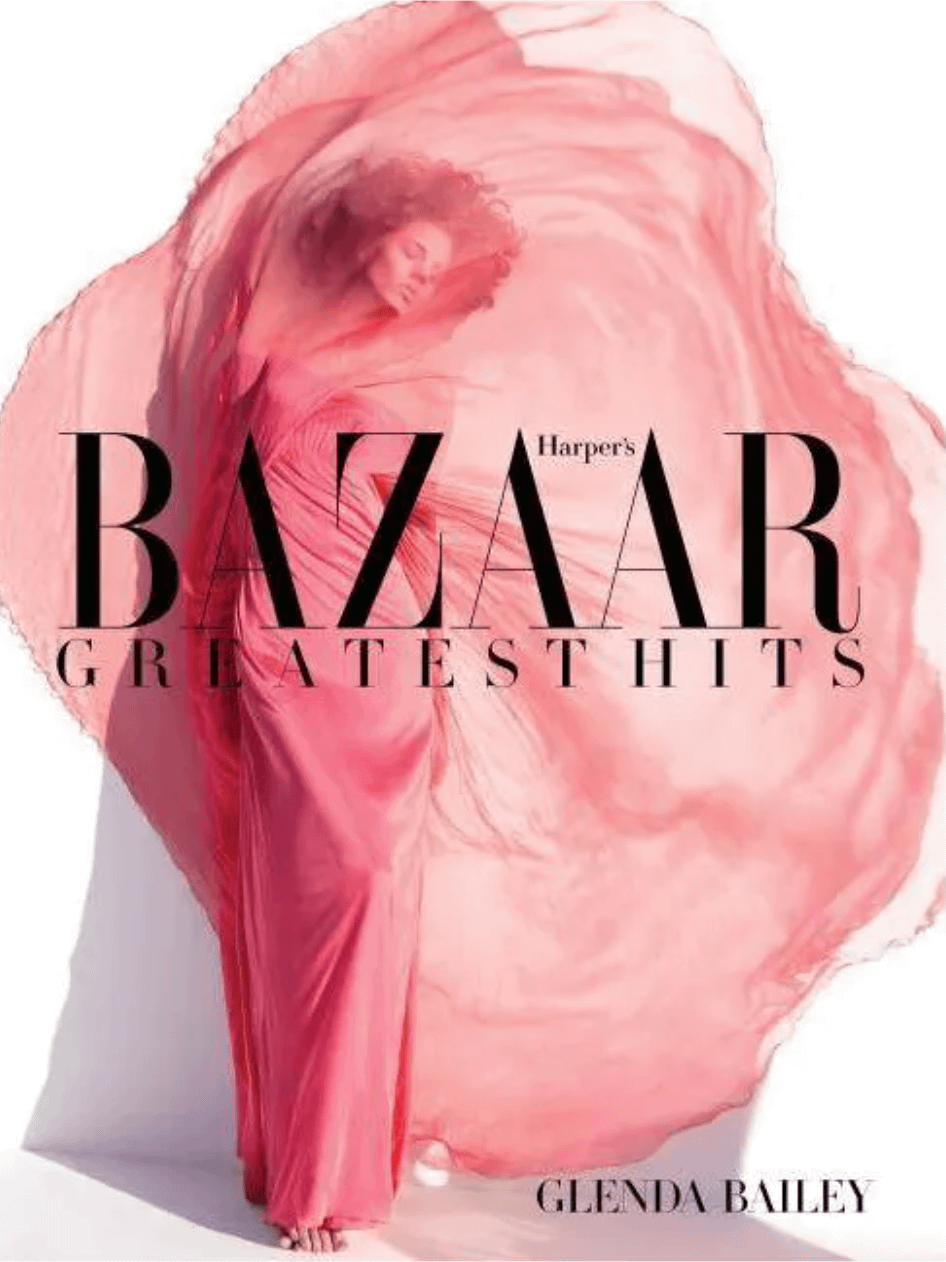 [/prodr]
First image by me // Second image from The Light of New York by Jean-Michel Berts