5
minute read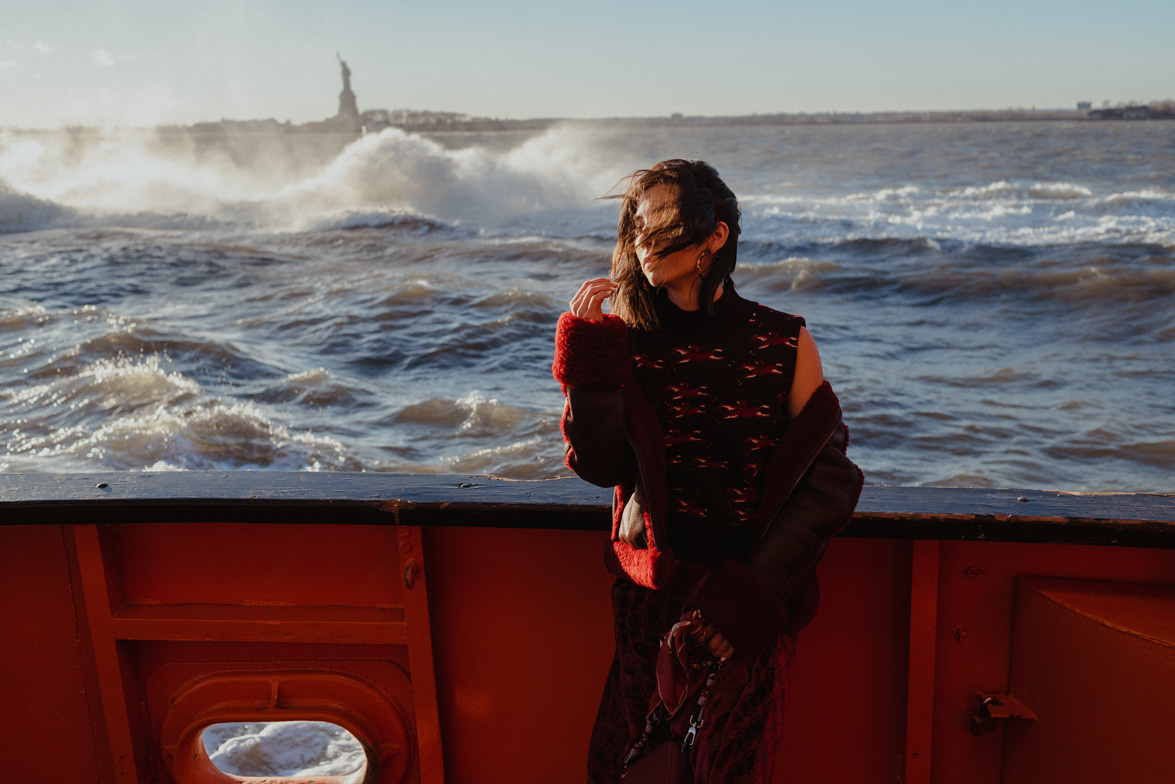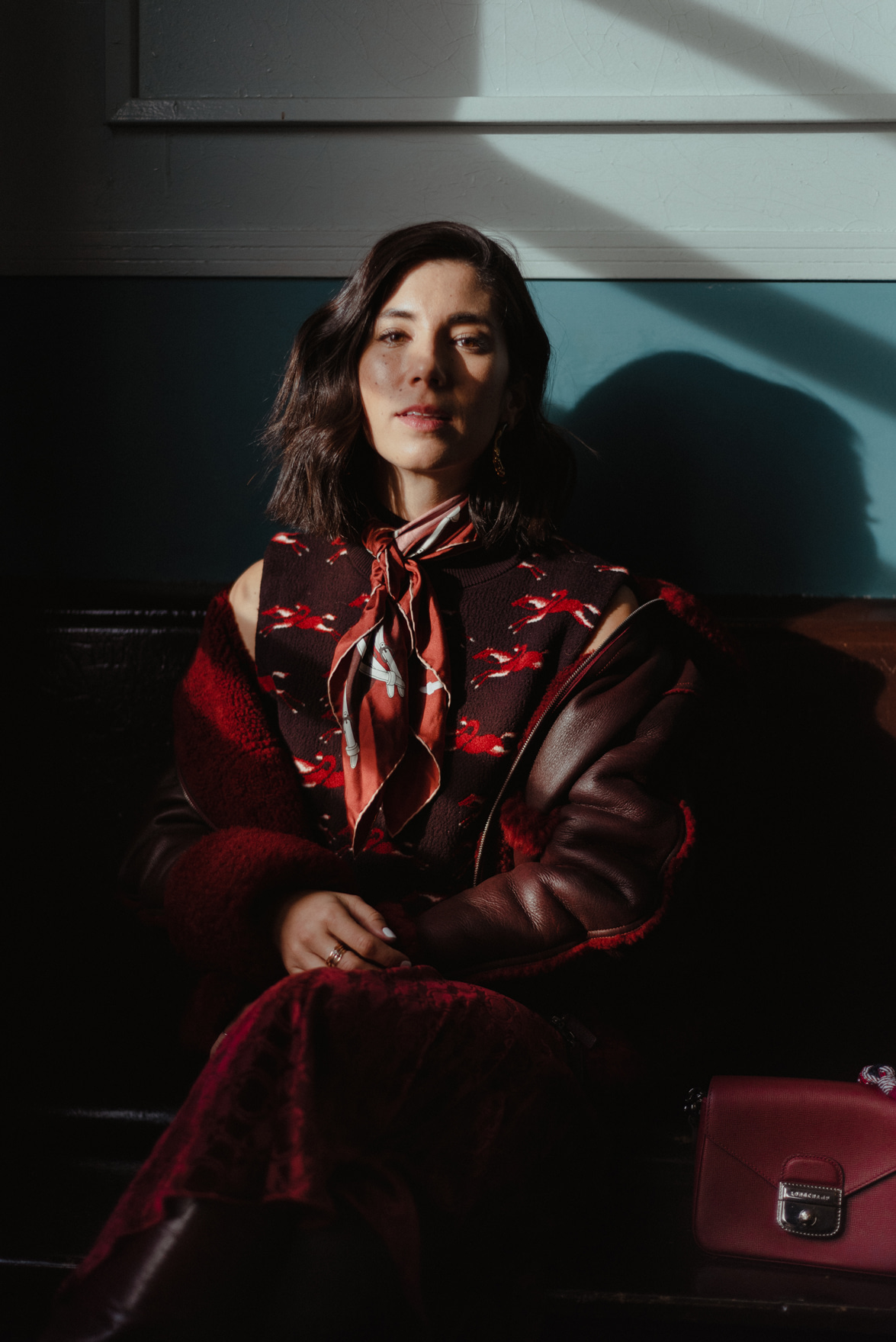 Sure. New York is expensive. You don't need me to tell you that.
And considering we're in the midst of an ongoing apartment hunt, this city seems to get more and more expensive by the day (and sometimes by the minute). But at the same time, it's also full of so many amazing buildings, historic sites and just stupidly beautiful views -- most costing little to nothing to visit or see -- that make you stop and think: wait, how can this be FREE?
Case in point: the other day, Grant and I were shooting this very Longchamp outfit you see here and I decided the Staten Island Ferry would make for the perfect setting for my Bonnie (sans) Clyde outfit -- a girl on the run, out on the open water. Of course, as I was researching the ferry departure schedule, I kept digging around for the ticket prices, only to see the following:
"Ferry rides are free. 24/7."
I texted Grant this bit of information. His response was:
"Wait, what's the catch?"
To which, I had no answer -- the 25 minute ride departing White Hall Terminal in Battery Park to Staten Island was apparently free. Free.99. With a free return, too. And you know what? It was a lovely ride! We hopped on around 3:30 in the afternoon just in time for a golden sunset over the water, with Manhattan in the background and Lady Liberty to our right. While I can't say the ship itself wasn't crowded at this time, it was still an enjoyable littler excursion for the afternoon. It felt very old world and romantic and well, I couldn't stop smiling.
So in the spirit of Valentine's Day tomorrow, I figured I would share a handful of unique and fun things to do in New York that won't cost you a single penny. You all seemed to really enjoy my West Village restaurant round up, so let me know in the comments below if you find these kinds of posts helpful for your next NYC visit. I love working on them because it gives me great ideas for what to do on the weekends. 🙂
OUTFIT DETAILS: Longchamp coat, sweater, skirt, bag and scarf (borrowed) // Michael Kors boots (sold out, similar style here)