5
minute read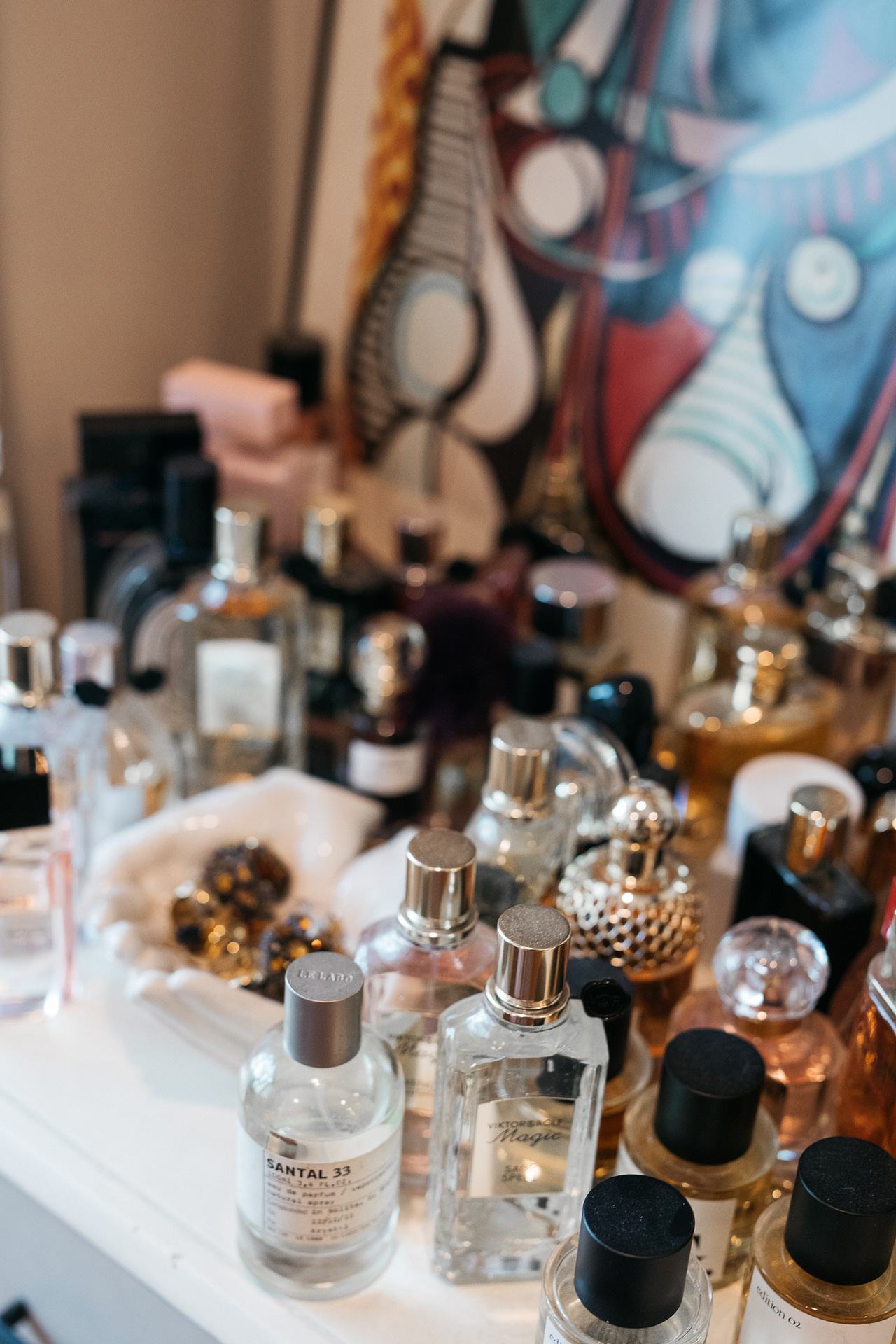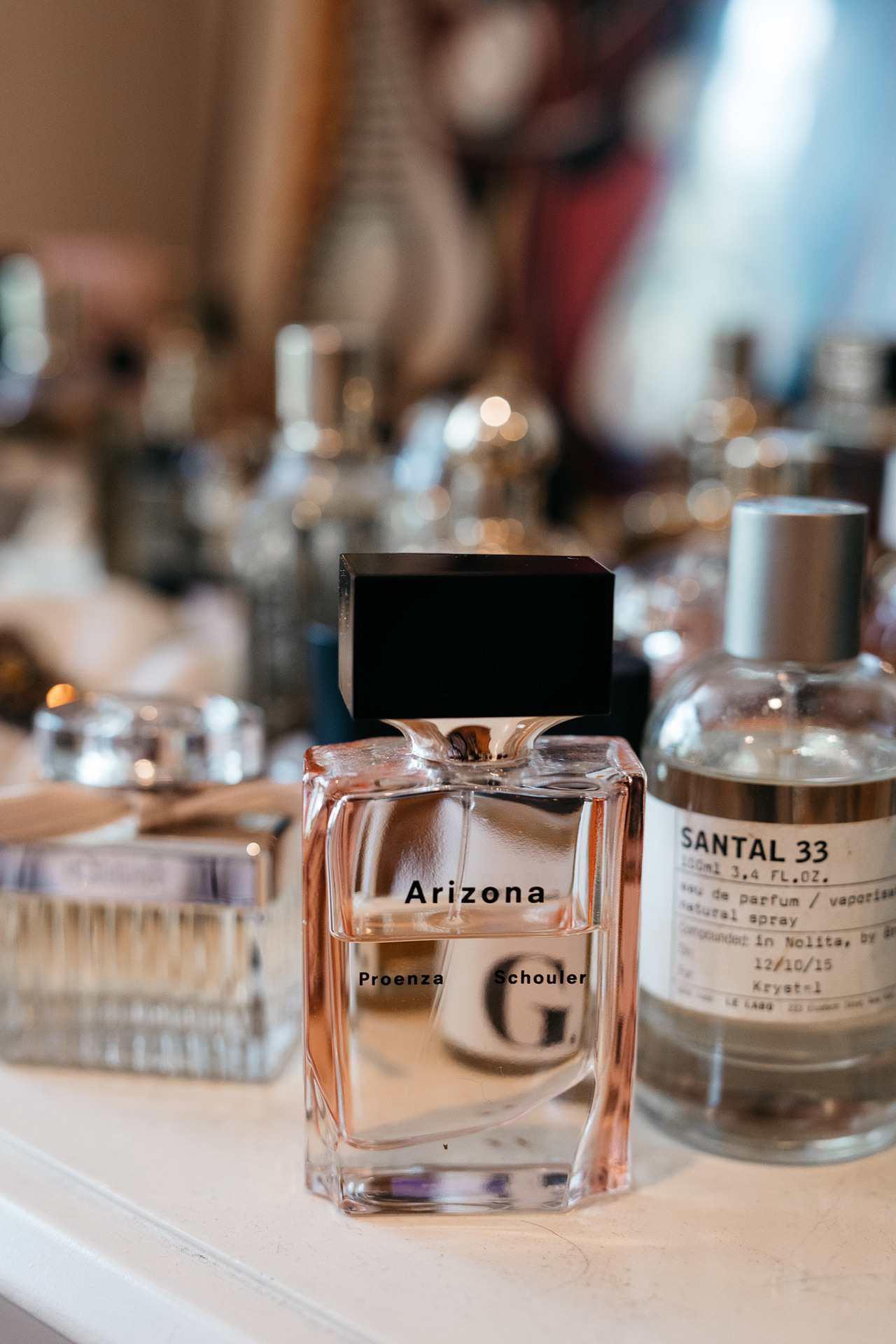 Here's how evenings at my apartment usually go:
Me: (Settling into bed, closing laptop) What should we watch tonight?
Boyfriend: (Grabbing remote) There was that new documenta --- AW man, there's another one in the way again! (Now rolling his eyes at the collection of perfume bottles that have now migrated from the vanity side of my dresser to the TV side of the dresser, conveniently blocking the signal to the TV).
Both of us: (Waiting for the other person to get out of bed to move it. Spoiler alert: I can wait A LONG TIME usually in these cases. Boyfriend, not so much.)
Boyfriend: Do you really need ALL of these perfumes, anyway? (Moving perfume bottles in an annoyed huff.)
Me: I'm going to pretend like I didn't hear that. They're all beautiful and unique in their own way.
Boyfriend: Are we still talking about perfume here or some unborn children I don't know about...?
Of course, as much as I hate to admit it -- my boyfriend brings up a valid question. Does one REALLY need the vast amount of perfumes that I currently stock on my vanity (a quick count yielded 45)? The answer is NO. One doesn't NEED them. But one could really like to have them on hand and I certainly love mixing up my fragrances from time to time, particularly with the season. You all know I have my tried and true favorites (like Diptyque's Vetyverio and Le Labo's Santal 33) but I usually try to mix in a few wild cards every few months for the sake of shaking things up.
Since I've developed quite the mini rotation of new favorites the past few summer months, I wanted to share some of my highlights with you all.
[prodl brand="Proenza Schouler" product="Arizona" description="Hands down, this may be my front runner and may, very likely be giving my Diptyque darling a run for it's money soon. Naturally, when the Proenza boys set their minds to fragrance, much like their design aesthetic, they nail it right off the bat. I love this scent for just how wearable it comes across. It's the perfect daytime scent, light, fresh and slightly mineral in nature and I'll fully admit, I've had numerous complete strangers stop me on the street or in line for coffee to tell me how much they love my perfume. Key notes include orris, white cactus flower, jasmine (my favorite!), orange flower, solar accord, musk and cashmeran. " link="http://shopstyle.it/l/Pxvq"]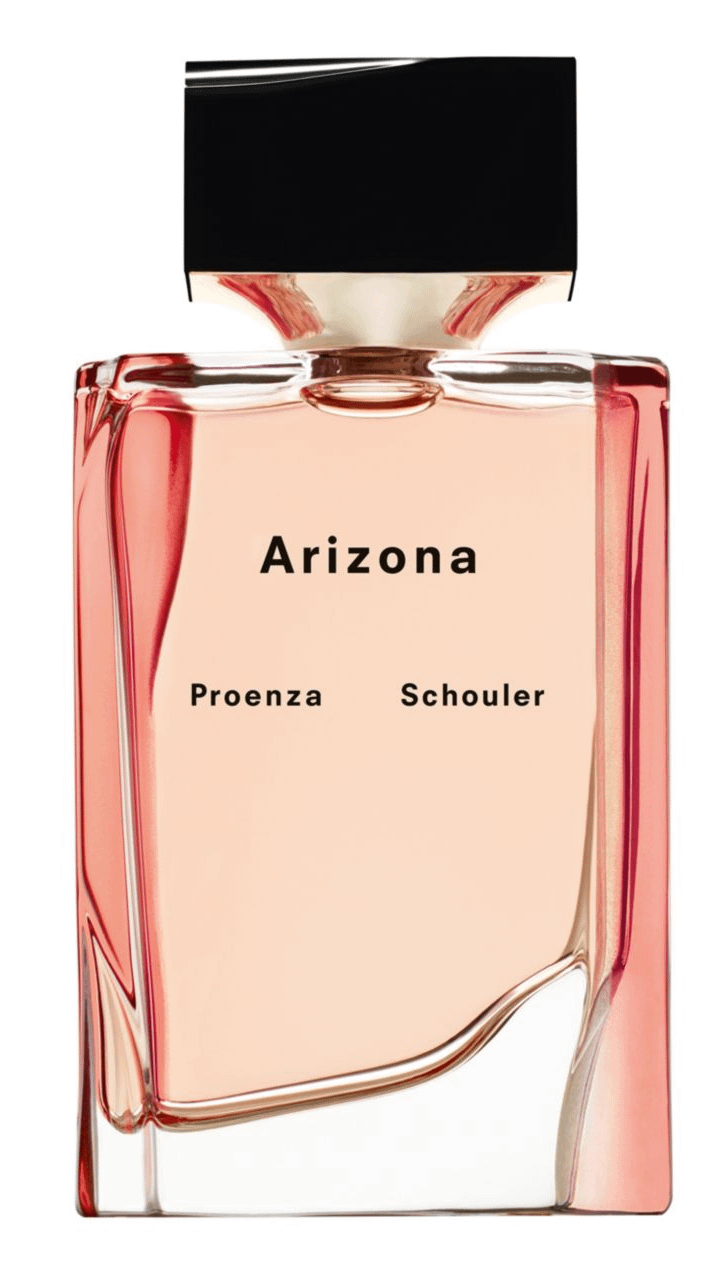 [/prodl]
[prodr brand="Tom Ford" product="Black Orchid" description="Of course, this one isn't a new kid on the block anymore, having received cult status accolades many times over. All of which is why it's still on my list, time and time again. Simply put, Black Orchid is like your secret little black dress weapon. You know the one. The one that makes you feel 100 times more confident and sexy and powerful just by slipping it on. That's Black Orchid. A sexy LBD in a bottle. Notes include black orchids and spice." link="http://shopstyle.it/l/PxBB"]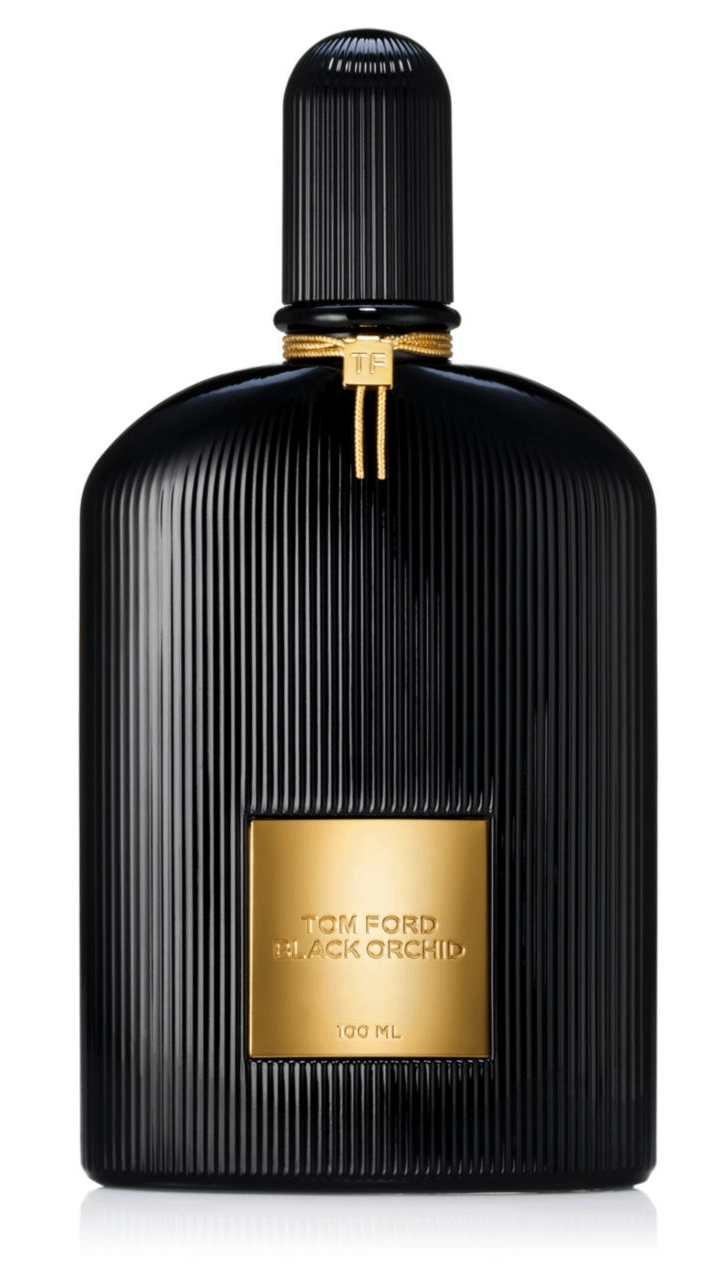 [/prodr]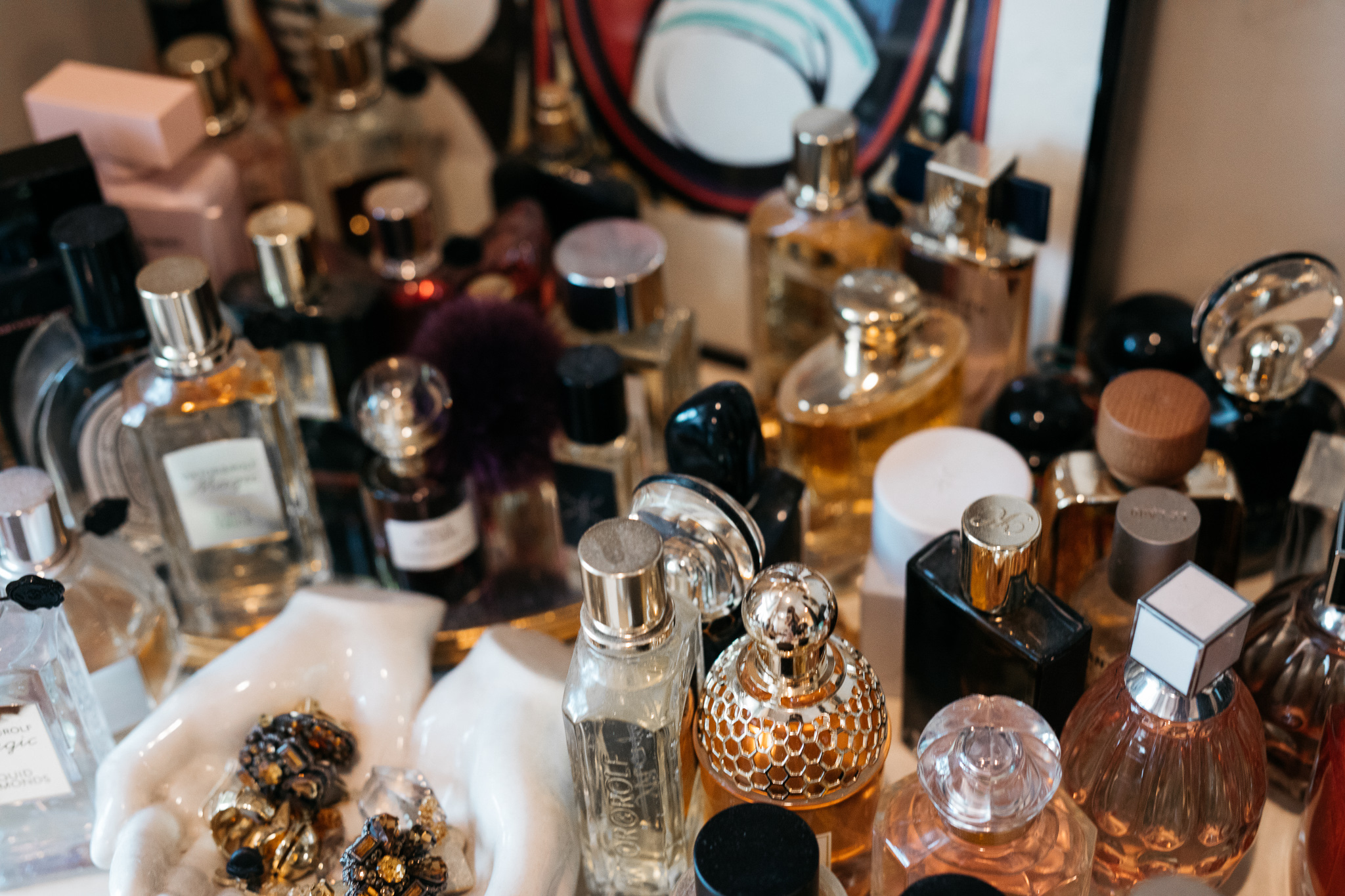 [prodl brand="Lubin" product="Black Jade" description="Admittedly, I didn't know much about Lubin until a few months ago when I was browsing through one of my favorite perfume shops here in the village, Aedes, and one of the sales associates introduced me to it, mentioning they happened to carry the exact scent that Marie Antoinette wore. Well, of course, if it's good enough for Marie, it's good enough for me! I typically wear this scent when I know my day is jam packed with meetings and I won't get a chance to run home anytime soon. It's a very powdery, fresh scent, which usually isn't my MO but it lasts incredibly well throughout those long, muggy New York days. Notes include galbanum, bergamot, cardamom, rose, jasmine, cinnamon, Indian sandalwood, patchouli, vanilla, tonka bean and amber." link="http://shopstyle.it/l/PxBF"]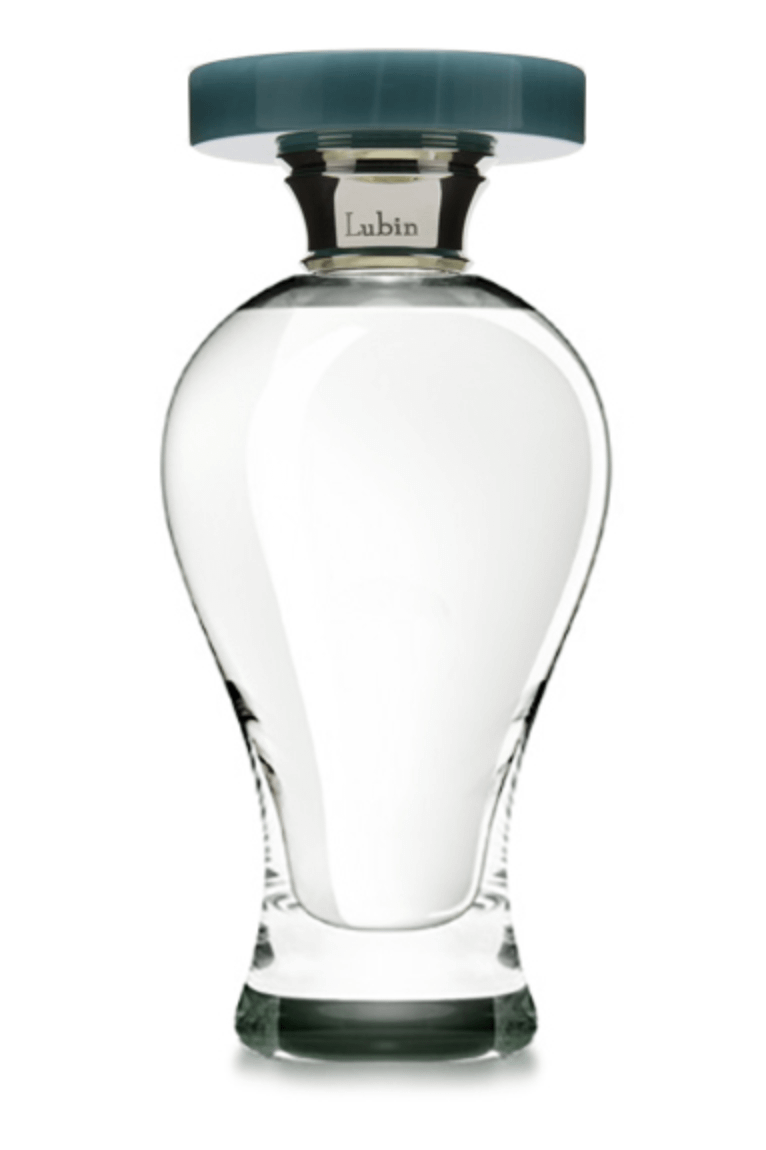 [/prodl]
[prodr brand="Chloe" product="Eau de parfum" description="Another fan favorite, but I've only recently started incorporating her into the lineup. Like the Black Jade, Chloe's Eau de parfum can index a bit on the powdery side, which sometimes reads a bit too saccharine for my taste, but there's something delightfully indulgent about it too. Sweet and innocent, it's a light and easy daytime scent, but also works well for date nights, making it my go-to travel perfume, because it covers all the bases. Notes include peony, rose petals, magnolia (another favorite), cedar and ambergris." link="http://shopstyle.it/l/PxDm"]
[/prodr]
[prodl brand="Annick Goutal" product="Tenue de Soirée" description="This is the newest addition to the lineup and I actually only have a sample size at the moment. For starters, the packaging scores some major points alone -- I love the vintage-inspired pom, harkening back to perfume bottles of yesteryear. I'd be amiss if I didn't mention that I just happen to love how it LOOKS on my vanity. As for the scent, it's a tricky one to describe, but I happen to love the brand's spin on it describing it as the 'special feeling of a promise that precedes a night in Paris.' I mean, if that doesn't make your heart skip a beat a bit, then I don't know what will! I've been opting for this scent a bit more often for date nights and cocktail parties. Primary note revolves around iris." link="http://shopstyle.it/l/PxEk"]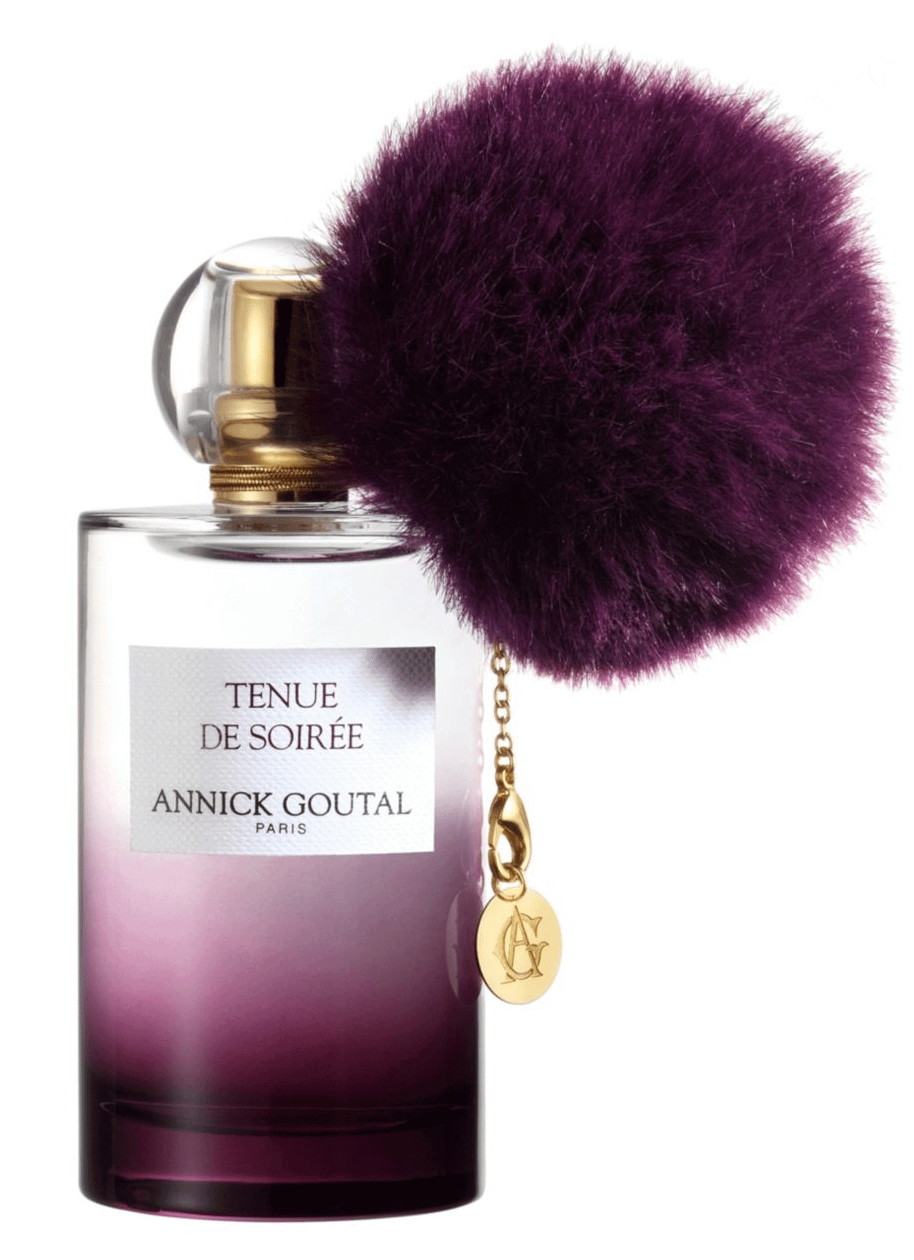 [/prodl]
What are your favorite fragrances for the summer? Any must-haves I should check out?