5
minute read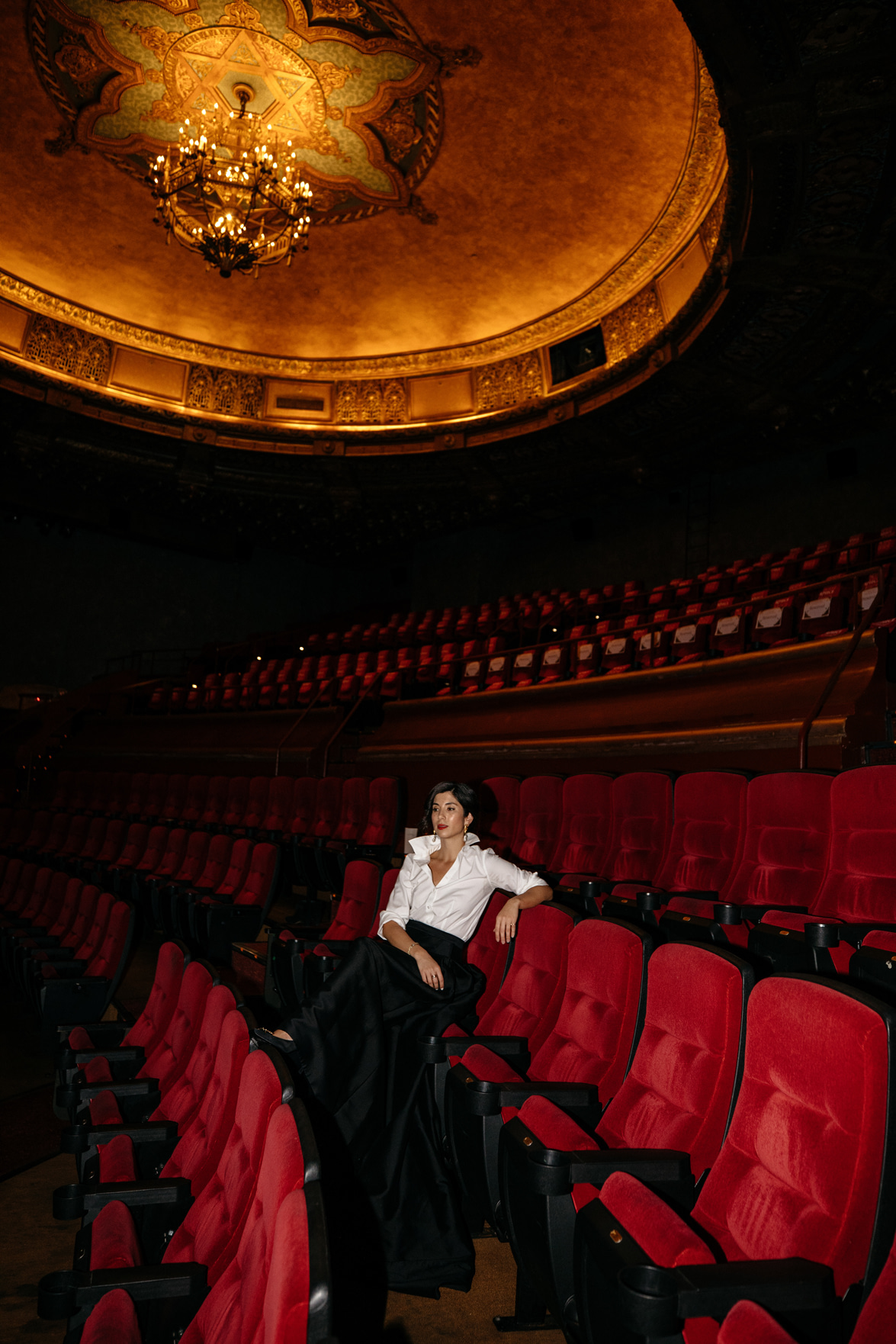 [row][half]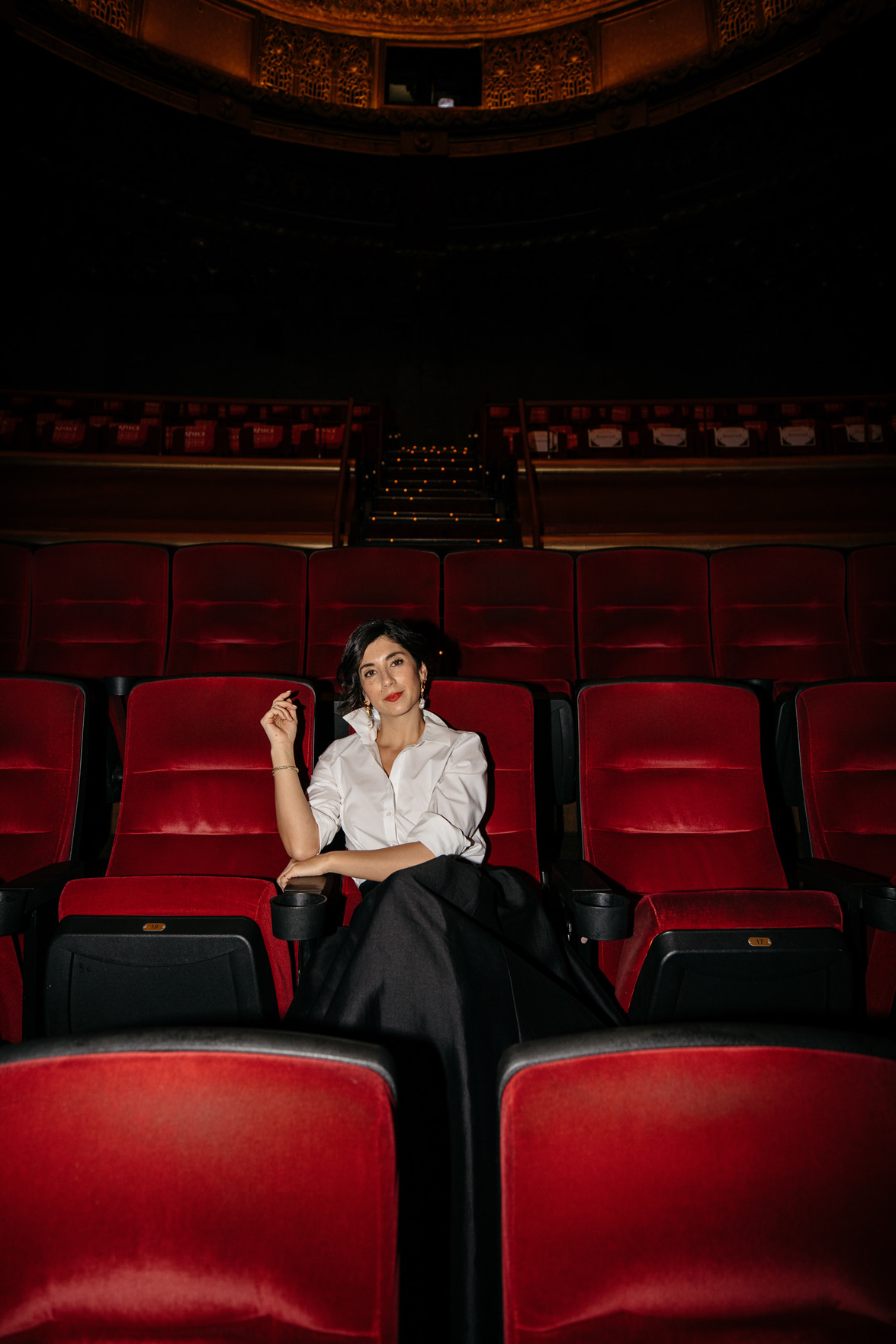 [/half][half]
Raise your hand if you grew up with Mr. Rogers.
If I had to guess, I would say a lot of you, like me, were glued to the television when his program was on. My sister and I, being quite close in age, would watch together -- likely soothed by his soft tone of voice, his playful way of explaining things and, of course, Daniel the Tiger, along with a ton of other "special guests" who would stop by the neighborhood. Sure, a lot of his episodes were technically reruns. Sure, the animation and sets weren't as high fidelity as other children's shows at the time. And sure, I suppose it was kind of strange he always put on the same cardigan every time he came home. But there was also something so comforting about him, as well, like how he could explain anything in a way that never made you feel confused or lost. He could take some of the hardest topics for kids -- like fear, divorce, war -- and somehow make them feel manageable. He reminded you that even though things may frighten or scare you, they don't need to feel big or insurmountable. That was his magic. Making the big feel small, or at least, approachable.
Somewhere along the way, I, like many of you perhaps, lost sight of that. Adulthood, or at least in the way I've come to understand it, likes to make things complicated, and sometimes, if not most of the time, unnecessarily so.  Somewhere along the way, we forgot how to break our problems down into bite size, manageable steps, because if we're not seen as charging full speed through something, multi-tasking a million things at once, it's somehow less impressive? Less monumental? Less transformative? Somewhere along the way, we forgot how to be kind to ourselves, for fear that someone else might be getting ahead of us if we ease up or, god forbid, take a break.
I don't know about you, but I certainly wasn't kind to myself in 2019. I beat myself up a lot. Usually over self-imposed goals and expectations. Over things I thought I "should" be doing. Or achieving. And instead of fueling me, it left me feeling empty, and if I'm really honest, directionless and unhappy. That isn't to say I'm not proud of what I feel I achieved last year, but I wish I could have celebrated those milestones more, without fixating so much on the marks I feel I missed.
[/half][/row]
Where am I going with all of this? Well, I suppose we're all in the same boat right now, a bit hungover from grand resolutions being thrown around. Like last year, I'm sharing my intentions for 2020, as opposed to resolutions, because I think intentions focus much more on the mental state of a goal. And my mental state this year, as you'll see in the following beloved Mr. Rogers, quote, revolves around kindness. Kindness to others, of course, but above all, kindness to myself.
"There are three ways to ultimate success: The first way is to be kind. The second way is to be kind. The third way is to be kind." ~ Mr. Rogers
So without further adieu, let's dive into this year's intentions...
OUTFIT DETAILS: Talbots shirt (gifted, similar style here) // Carolina Herrera skirt // Roger Vivier heels (gifted) // Alighieri earrings (gifted)
[row][half]
And just as a reminder, more so for my future self when I'm reading through these later this year -- this list isn't meant to act as a strict guideline for the year ahead (and it's definitely not something to beat myself up over either!). Instead, it's fluid. It'll likely change. But hopefully it can help inform and gently guide where I want 2020 to take me this year.
Personal wellness intention: Treating myself with more respect and kindness with small, daily actions.
Spend at least 30 minutes every day doing a physical activity -- a run, a workout class, a long walk home -- anything to get my heart rate going and my mind cleared.
Read before going to bed, with my phone charging in the other room.
Book a personal trip (or two!) where I don't capture content. At all.
Cook more meals at home with Ty.
Reduce my phone screen time on weekends.
Drink at least 2 liters of water every day.
Professional intention: Approaching my work from a fulfillment standpoint, not just a "success" or "numbers" standpoint. 
Focus on creating and sharing work that I truly feel proud of, regardless of how it "performs" on a certain platform.
Collaborate with more likeminded photographers and fellow influencers whose creative eye I really admire.
Finish redesigning my website to reflect my aesthetic.
Explore freelance styling and writing opportunities.
Finally push myself to curate an online vintage collection/boutique -- more on this later!
Saying no, when it should be no. Saying yes, when it should be yes. And standing my ground for both.
Relationship intention: Enrich, enrich, enrich.
Reconnect with friends I've lost touch with -- by planning more phone catch up dates or in-person dinners.
Plan a few extra trips back home to see my parents -- I tend to only really seem them during the holiday season, which always goes by too fast!
Plan a sister trip -- we've been talking about this for so long, that it finally needs to happen!
Spend more evenings at home PRESENT with Ty. We're both guilty of evening phone screen time and I'd like to establish a healthier routine where we can fully be present for each other.
Now, I'd love to hear from you -- what are your intentions for the year? Do you have a word, like kindness is for me, that'll guide you in the months ahead?
[/half][half]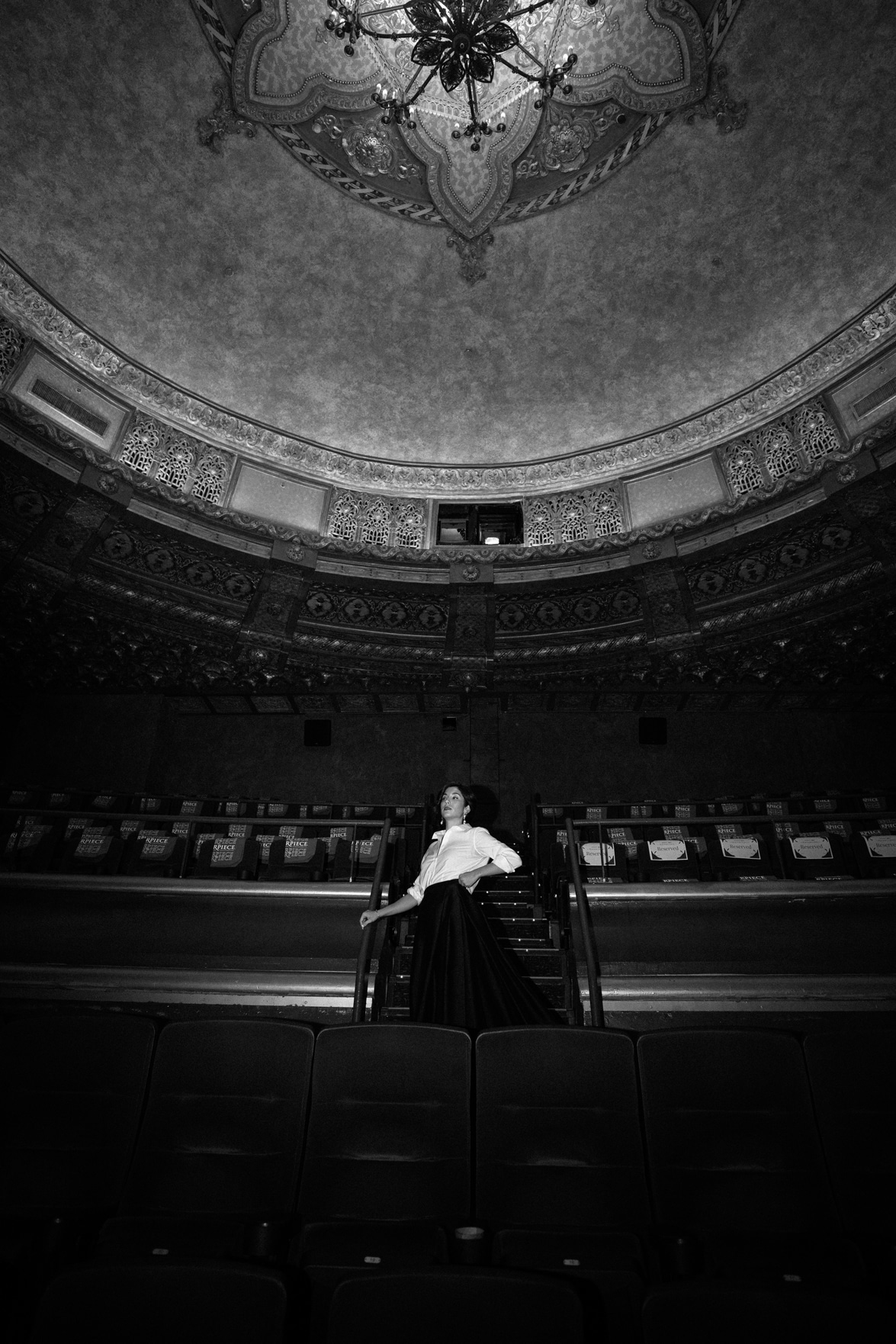 [/half][/row]