3
minute read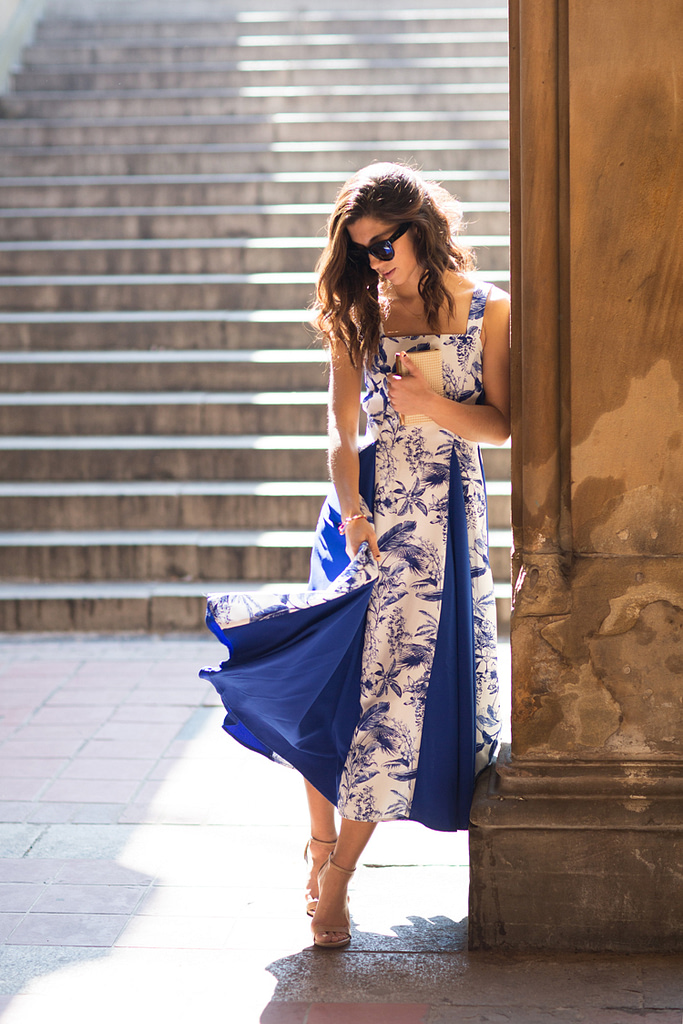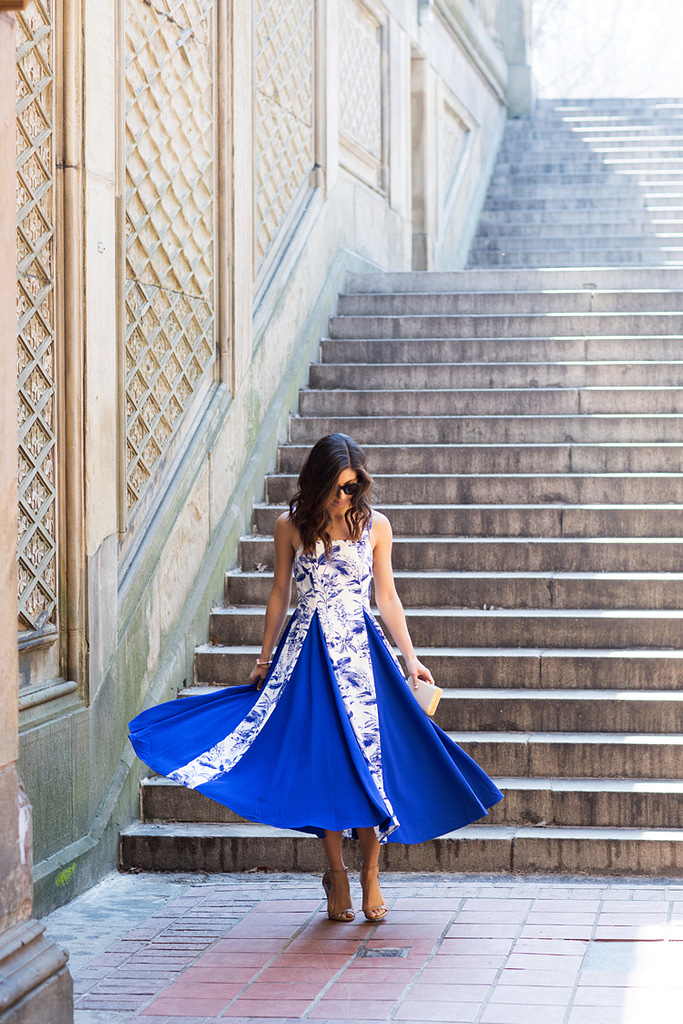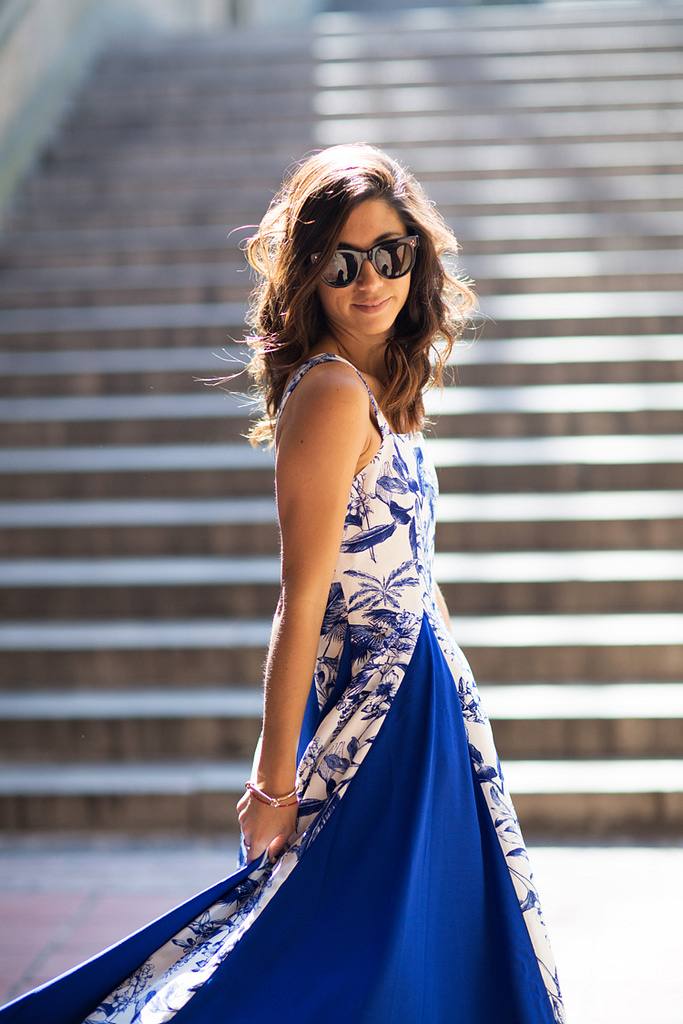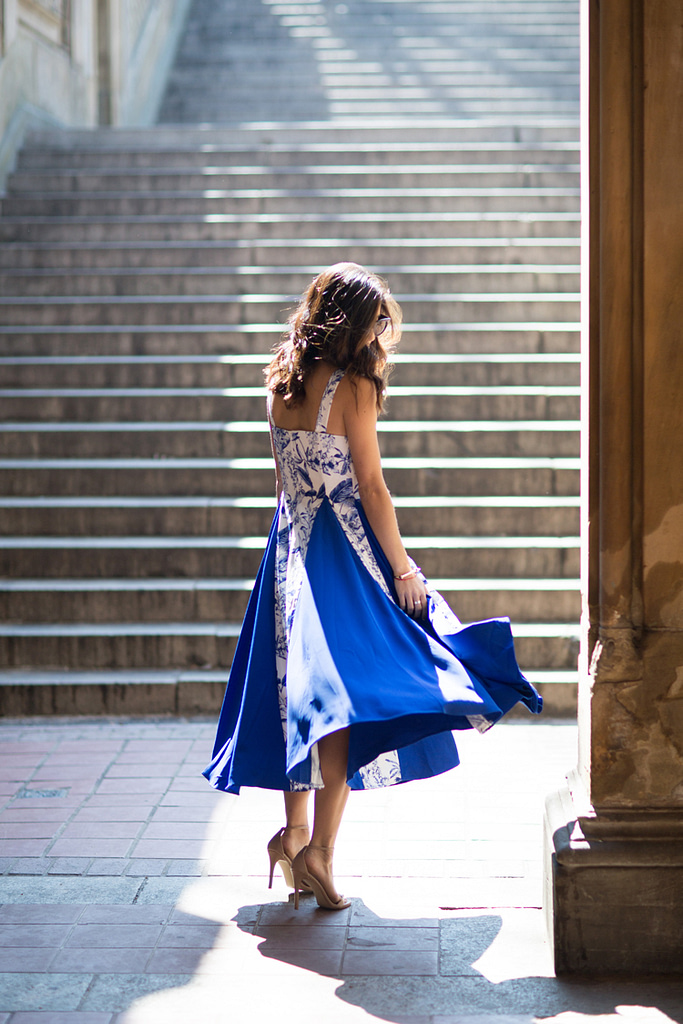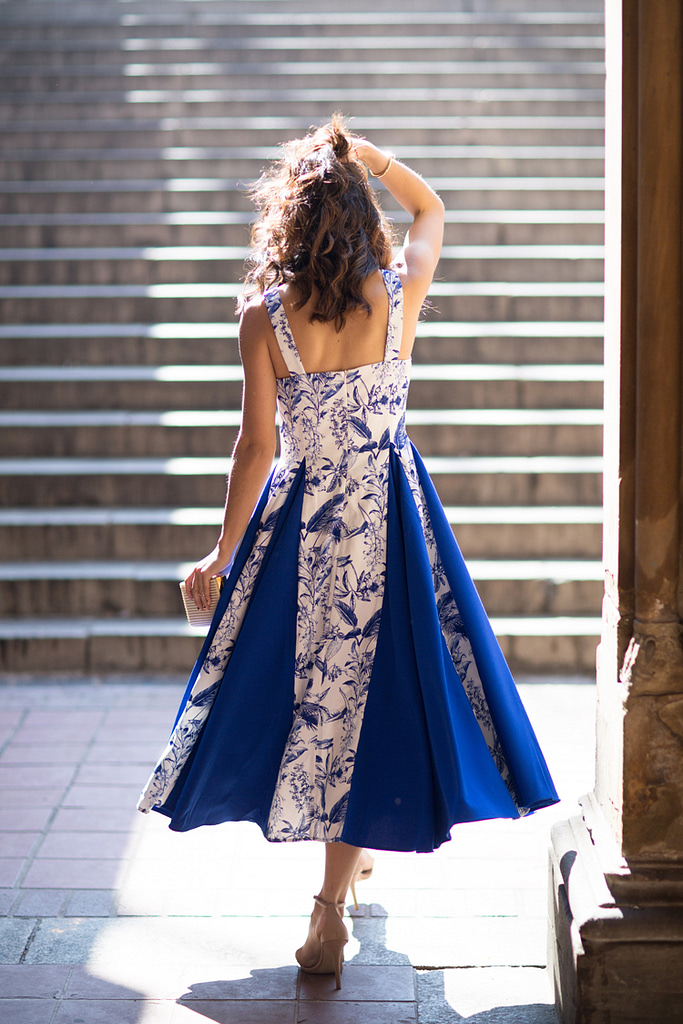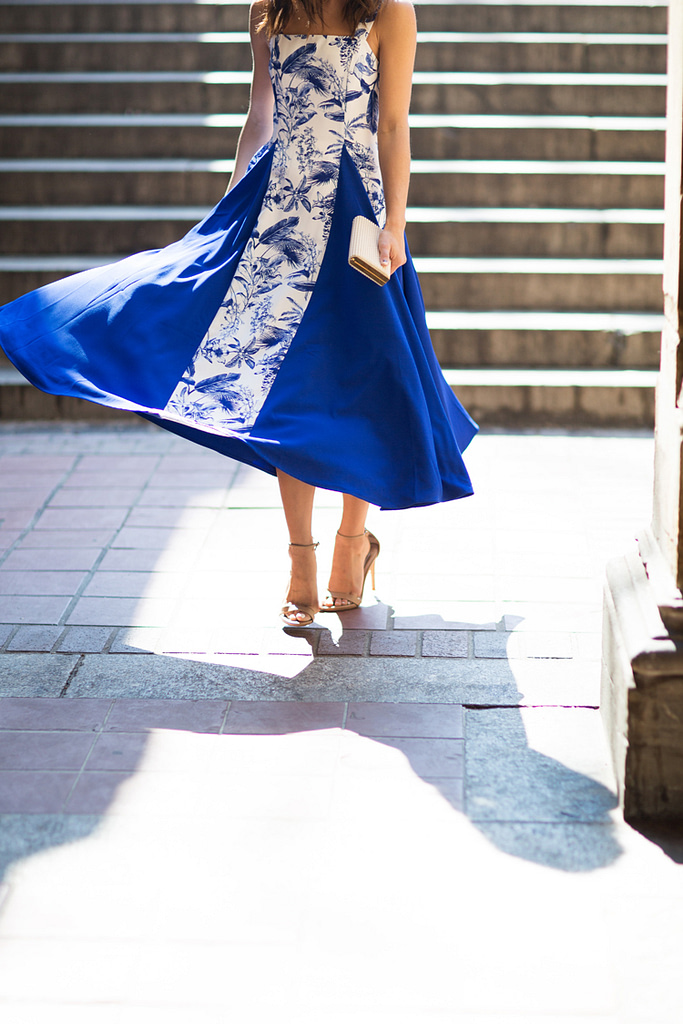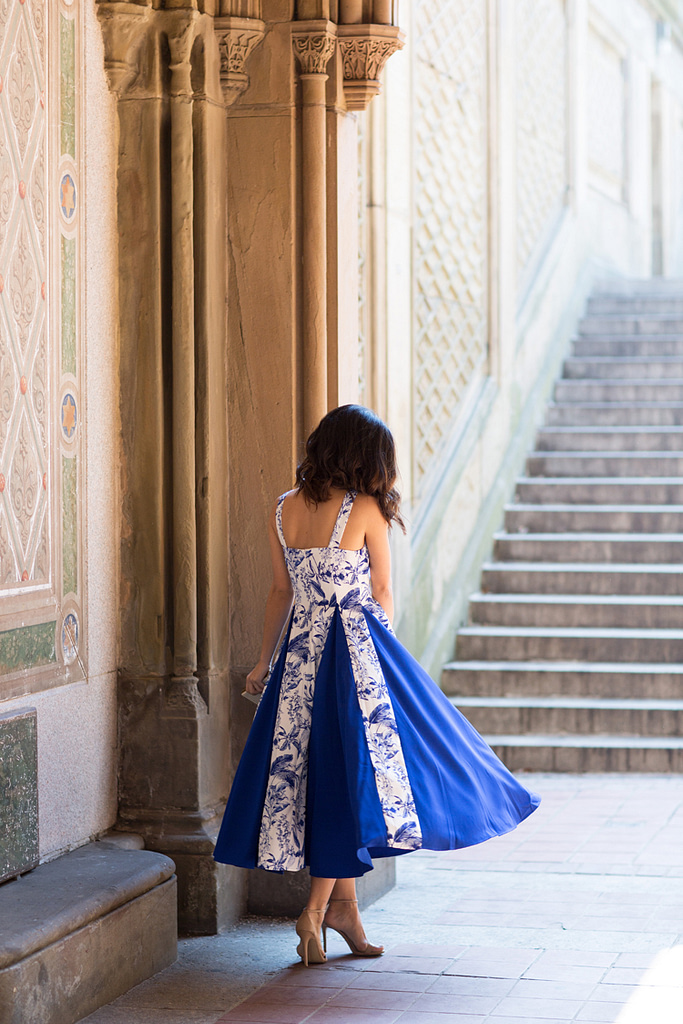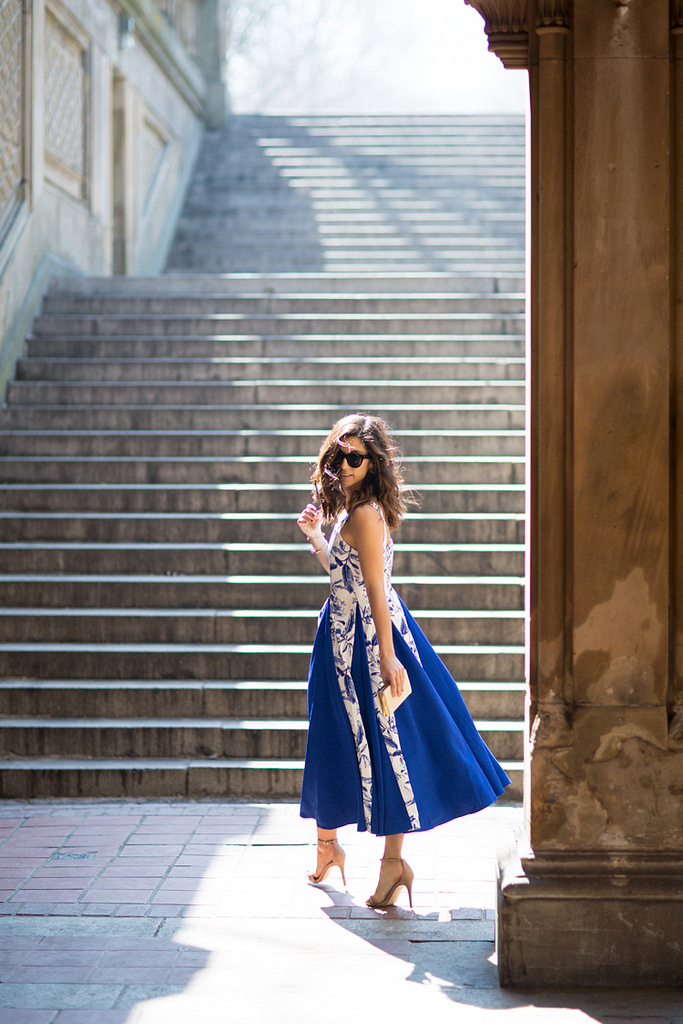 "Two drifters off to see the world. There's such a lot of world to see."
Sometimes there's moments that literally make me stop in my tracks. Have you ever experienced that? A slightly surreal, out-of-body consciousness that overcomes you -- where you have to remind yourself to rejoin the moment, instead of appreciating it from the outside? I can vividly recount some of these moments on two hands -- Easter morning at the Vatican when the Pope came out to address the morning mass, floating high above Cappadocia, Turkey in a hot air balloon, saying a prayer at the Western Wall -- for a few minutes, you're suspended, almost waiting for the other shoe to drop, but until it does, you sit and smile and revel in it.
And sometimes these moments aren't all that significant in the scheme of things either. Take an afternoon at Central Park, for instance, on one of those early spring days that lure New Yorkers out of their winter habitations. Nothing out of the ordinary. Just sunshine on your face and the promise of spring around you. And then you happen to stumble your way over to Bethesda Terrace, as children run by, street performers are dancing and one solo guitar player is strumming "Moon River" ever so gently into the early afternoon air.
It's enough to make you stop. In your tracks. And hope that no one wakes you up from your daze.